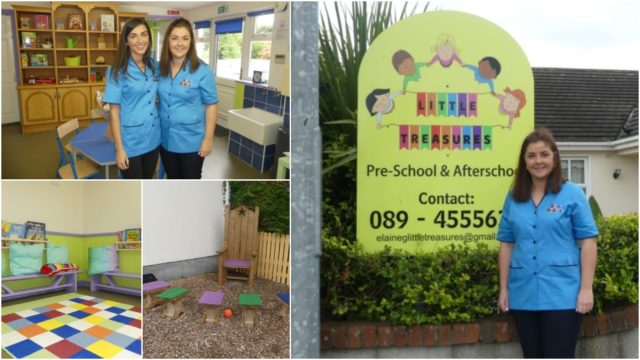 Opening a new business is an exciting time and the new school term brings a huge buzz.
Put the two together – as has been the case for Portlaoise girl Elaine Gavin this week – and it leads to a wonderful time for all concerned.
Little Treasures opened its doors for the first time this week on the Borris Road in Portlaoise in the same premises that Maria Byrne ran Happy Days for the best part of the last 30 years.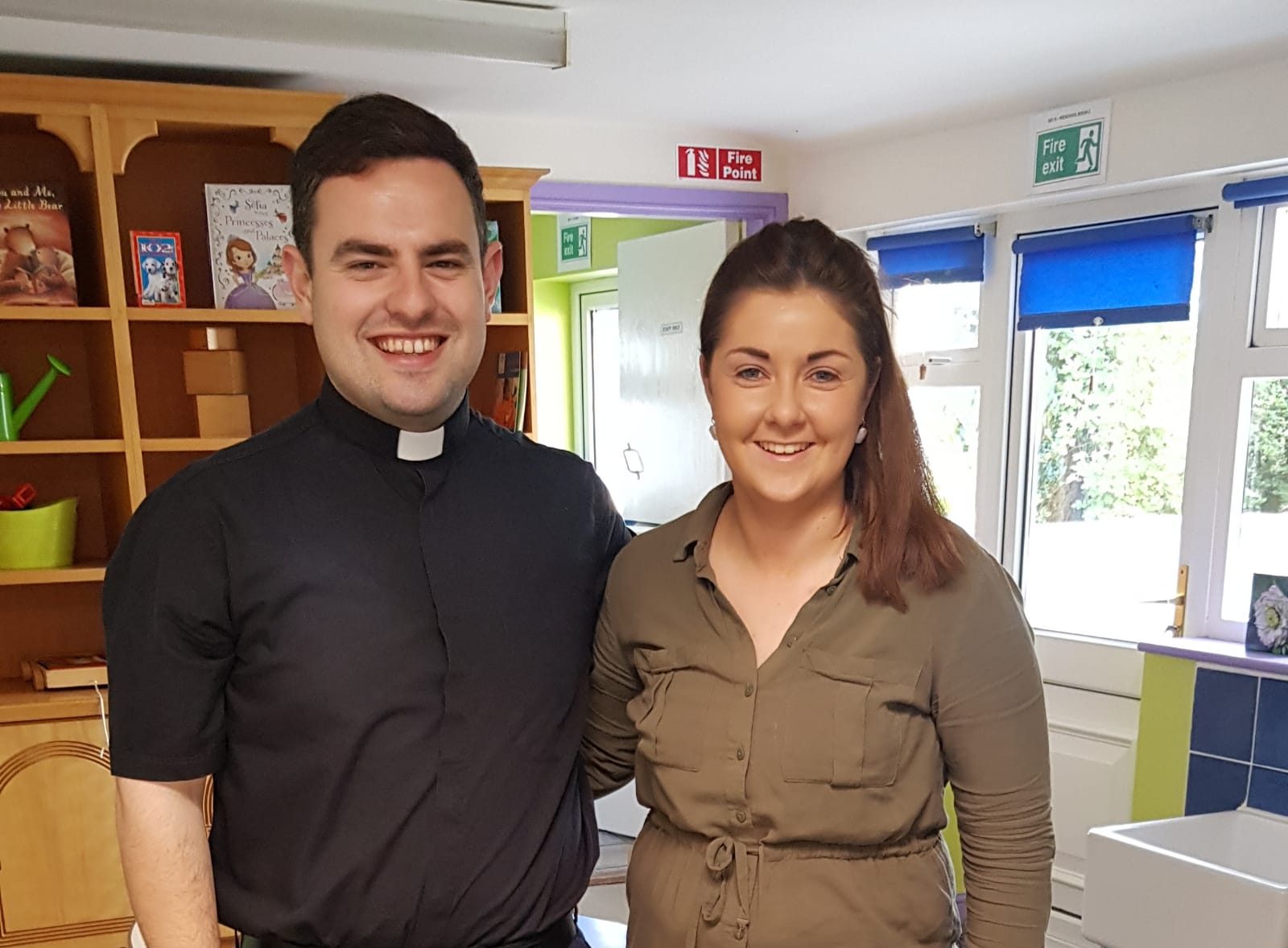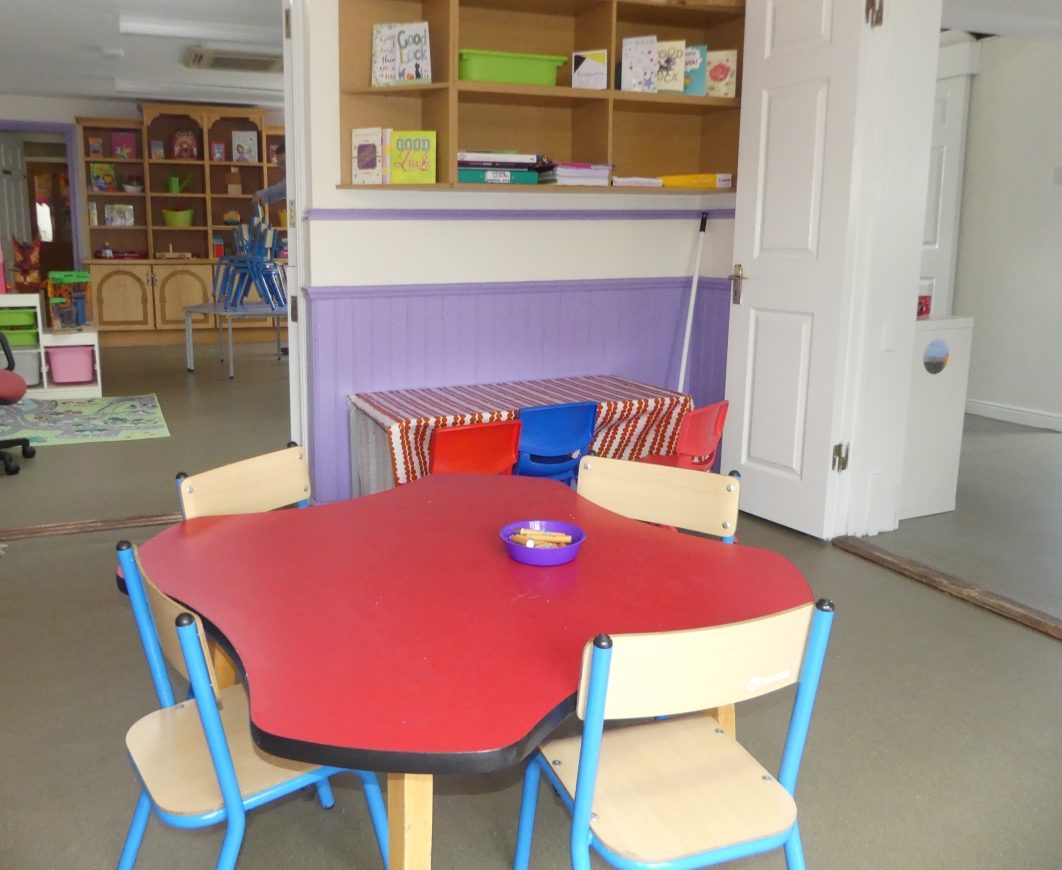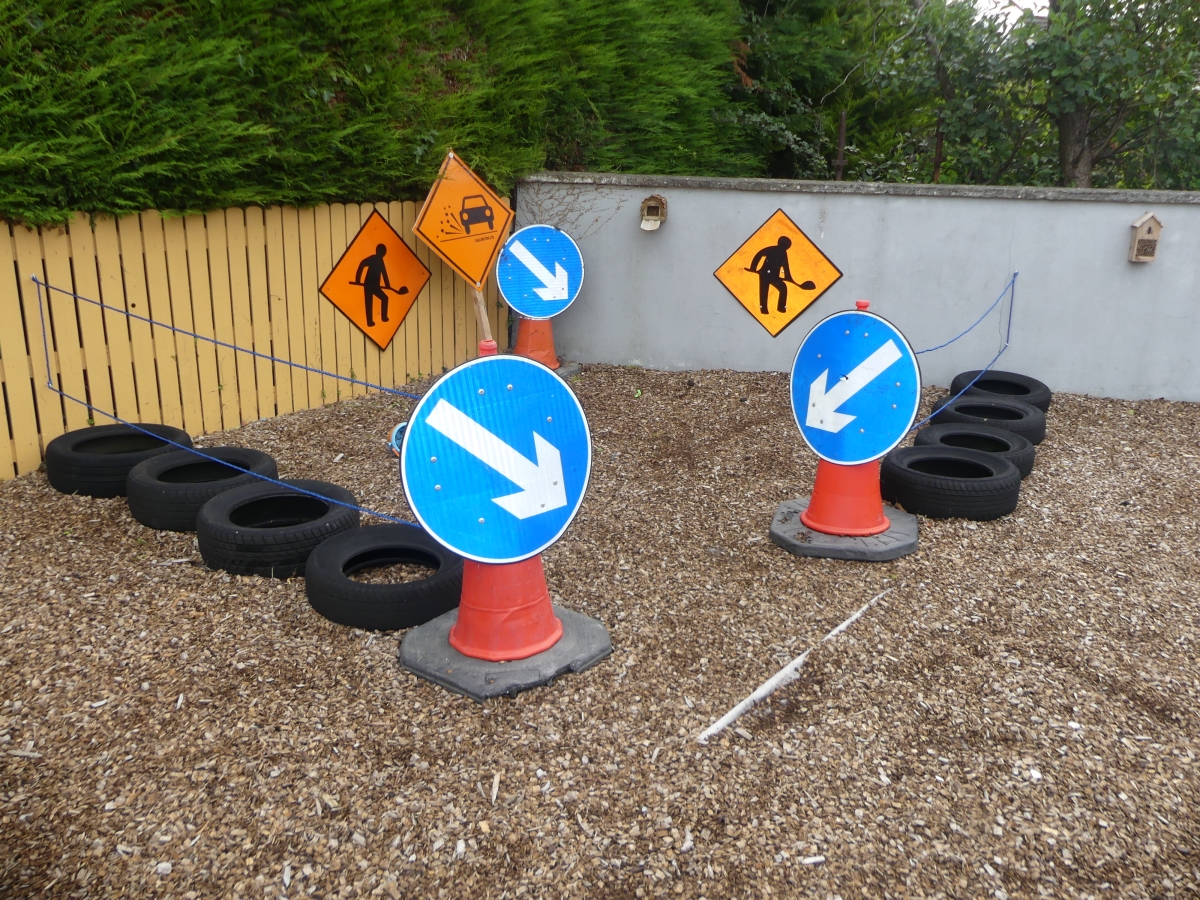 Elaine had worked in the Darling Buds facility in Portlaoise for the last number of years but a chance meeting with Maria brought to her attention that there was an opportunity to take on her own business.
Elaine has her Level 8 degree – the highest qualification in the childcare industry – having studied for her VTEC Level 5 in Portlaoise College, her BSC in Education and Training in DCU and a Higher Diploma in Early Childcare Education and Care. She also studied Leadership in Access and Inclusion in Mary Immaculate in Limerick.
"I was always drawn to working with young children and it did appeal to me to take on my own business. I felt I was capable of it.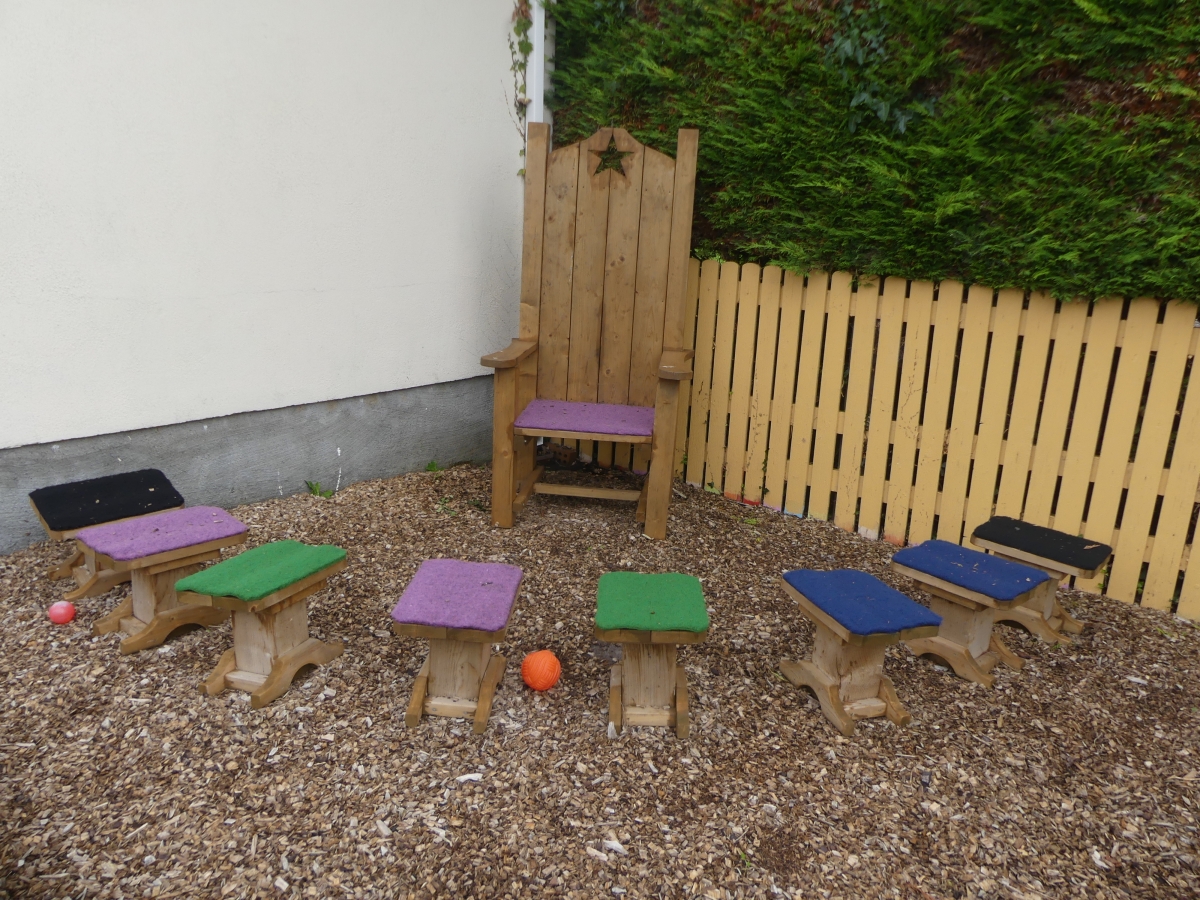 "I got great experience in Darling Buds and I can't thank Caron and Niamh enough for the excellent training I received and the firendship gained I will never forget.
"I decided to change the name to Little Treasures because I wanted to put my own identity on it and to draw attention to the fact it has changed.
"I completely renovated it – new furniture and new equipment etc. We put a lot of thought into the outside area as well with a 'construction area', fairy seats and a mud kitchen.
"We have used recycled open-ended material outside – recycled sink and a lot of timber.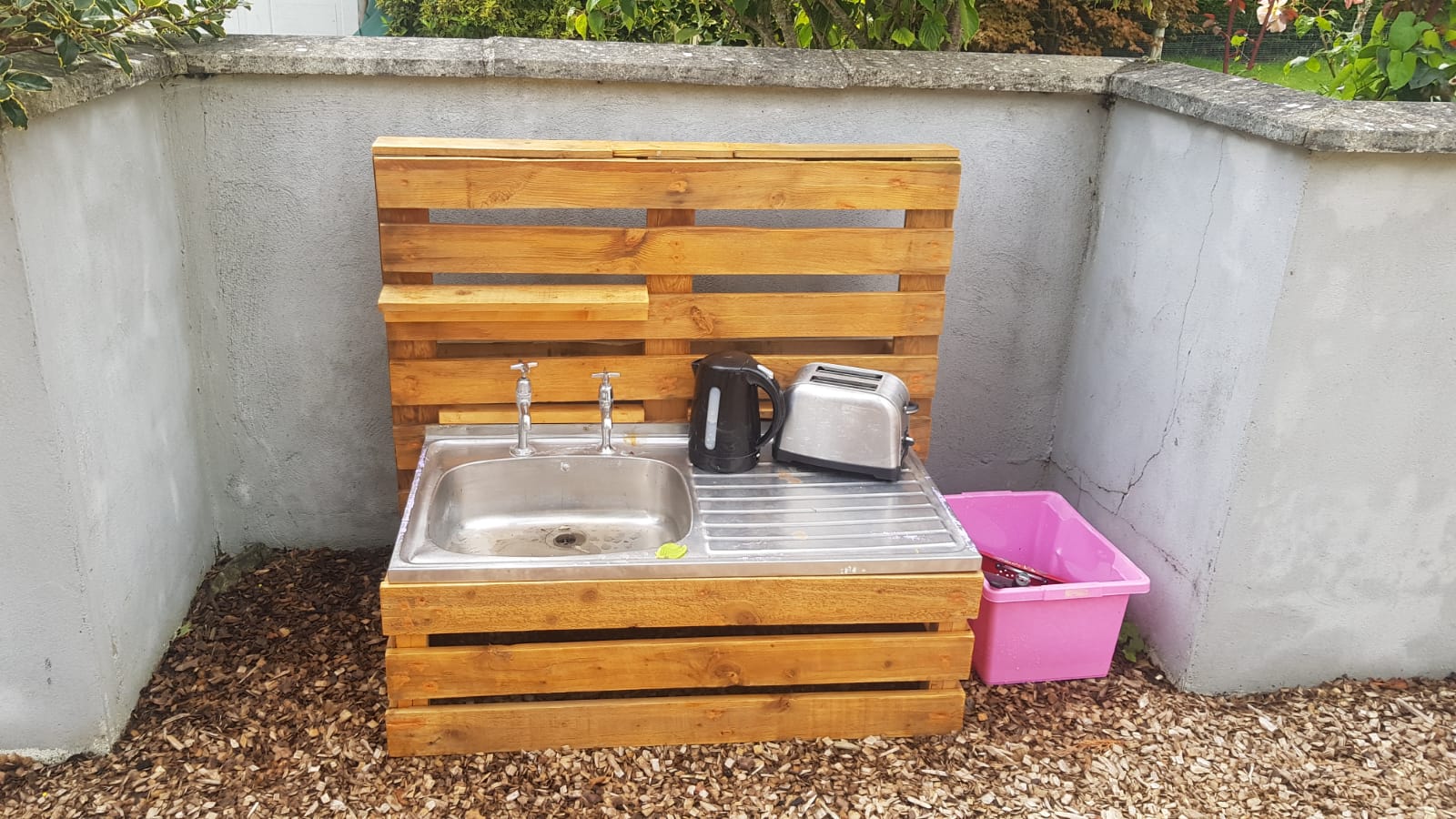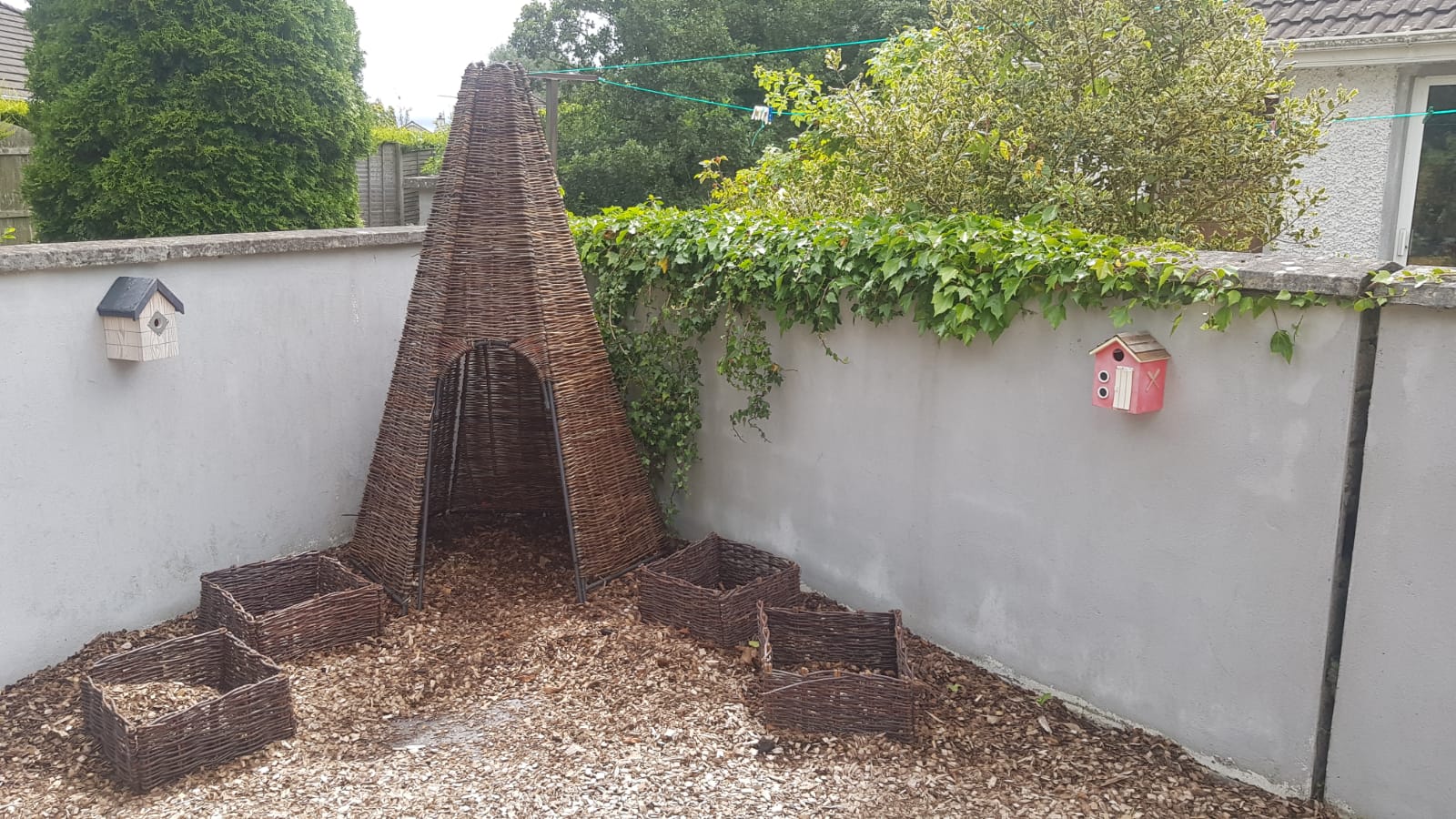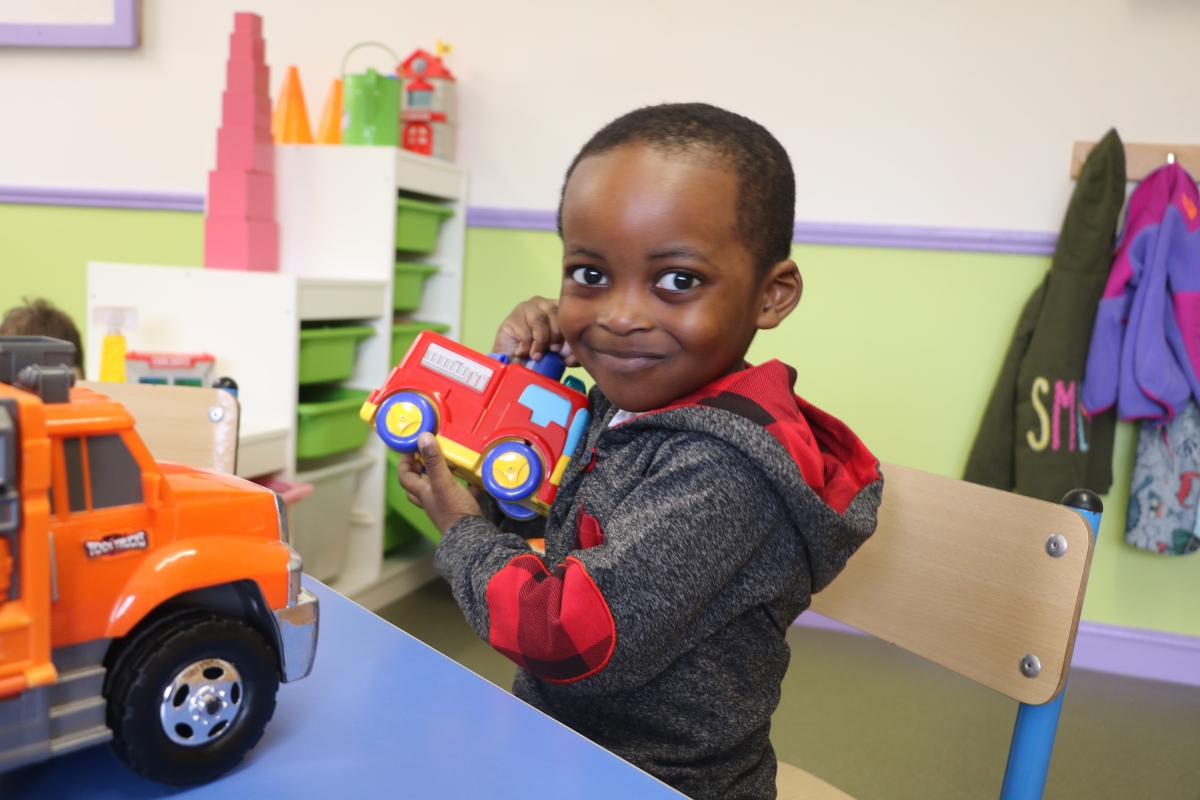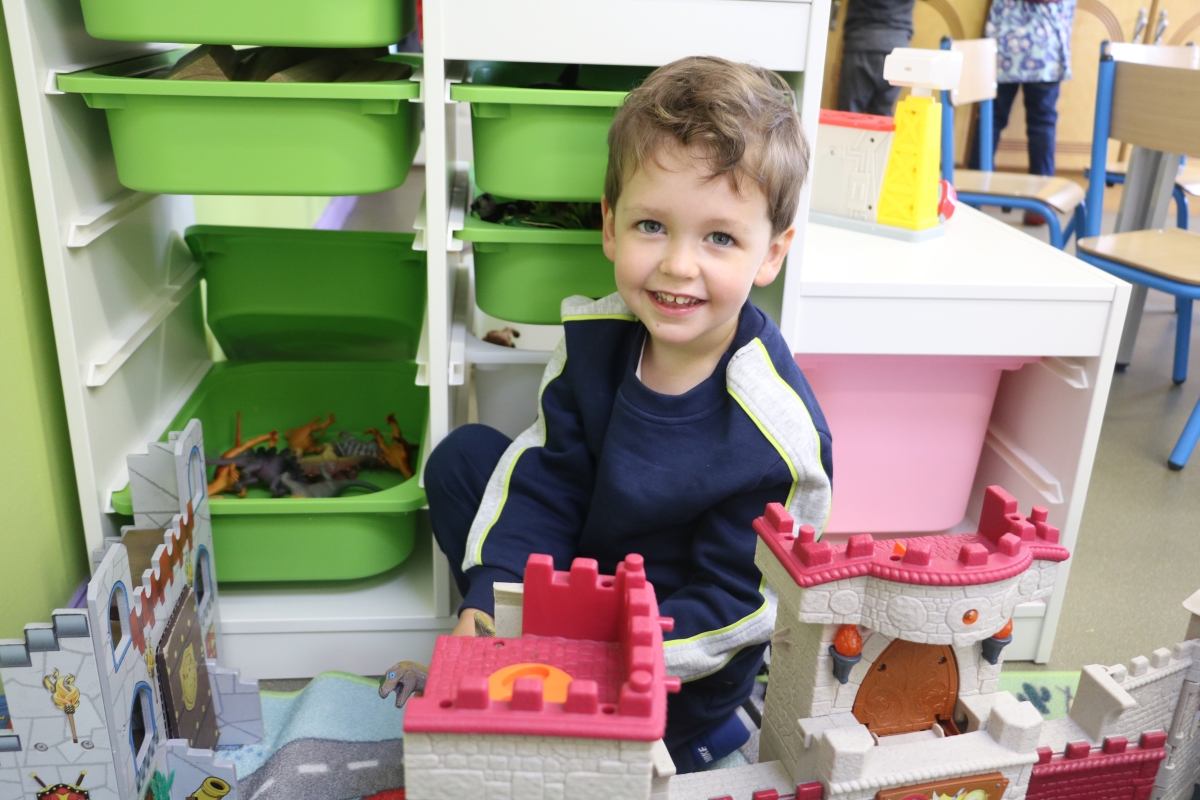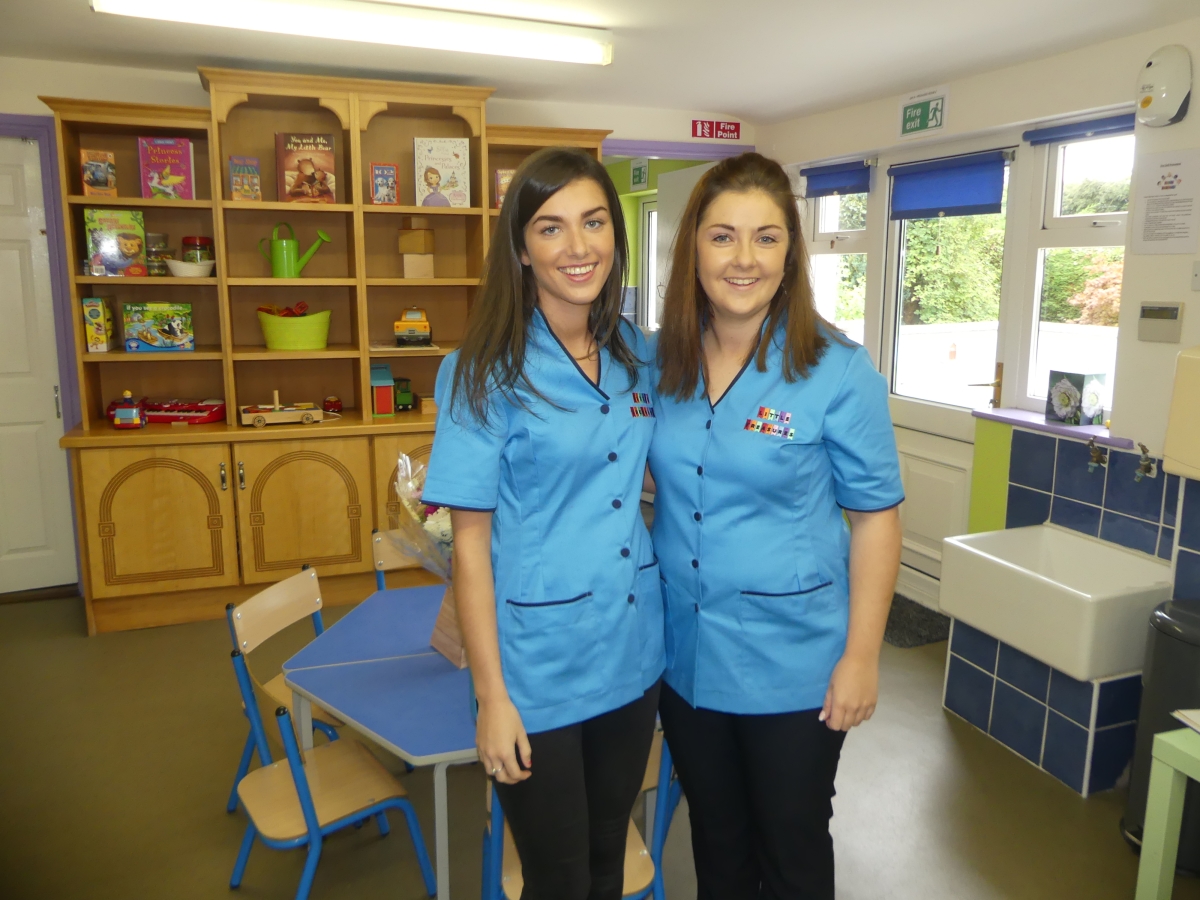 "Inside we have the messy room, the sensory room, the home corner room and construction and reading corner.
"I'm very proud to accomplish this and while you'd be nervous starting out it's very exciting. I'd allso like to thank my family and friends for all their support over the past couple of weeks for all their support over the past couple of weeks towards getting Little Treasures ready for September.
"We were also delighted to have Fr David Vard in to have the place blessed so that all staff and children would be kept safe during their experience in Little Treasures. 
Little Treasures currently have 22 children enrolled who are cared for by Elaine and Abbie Wallace-Blessing, who also has her Level 8 qualification.
As well as providing the free ECCE year – with a 9am to 12noon options and 12.30pm to 3.30pm – there is also part-time hours where the playschool children can stay on for two extra hours for a cost of €5 per hour.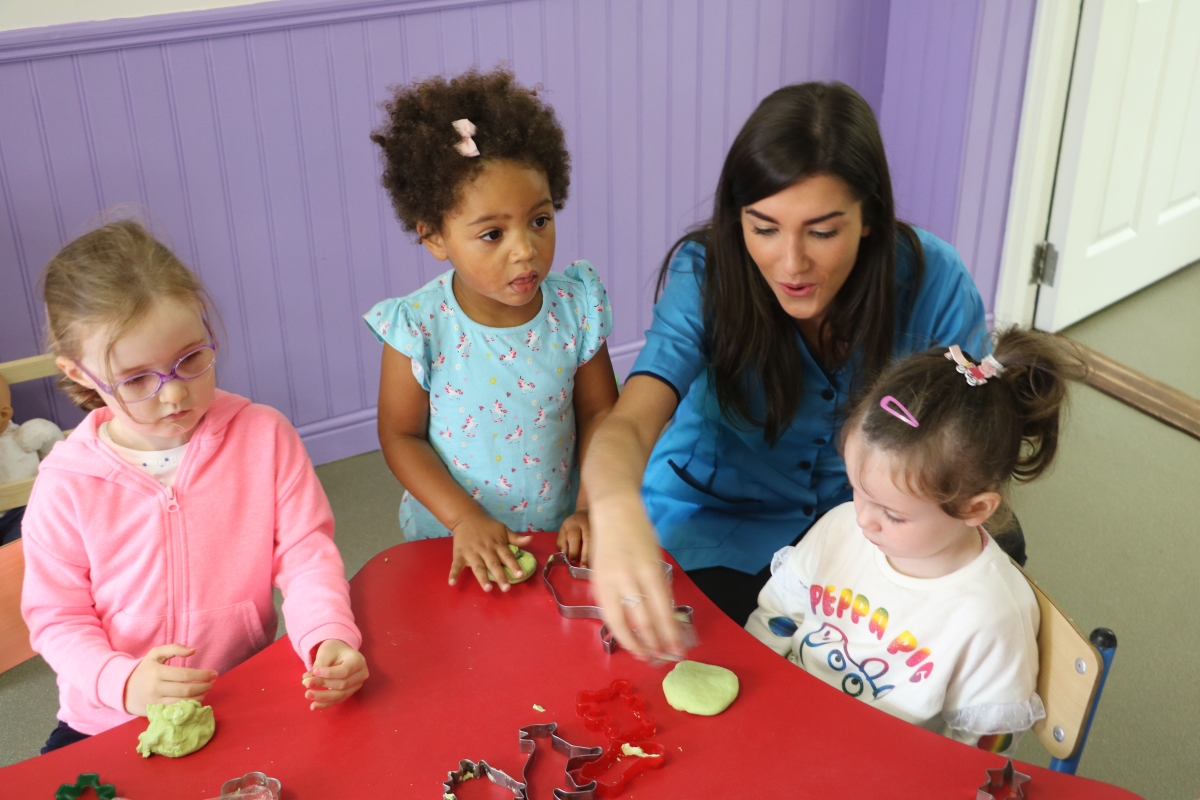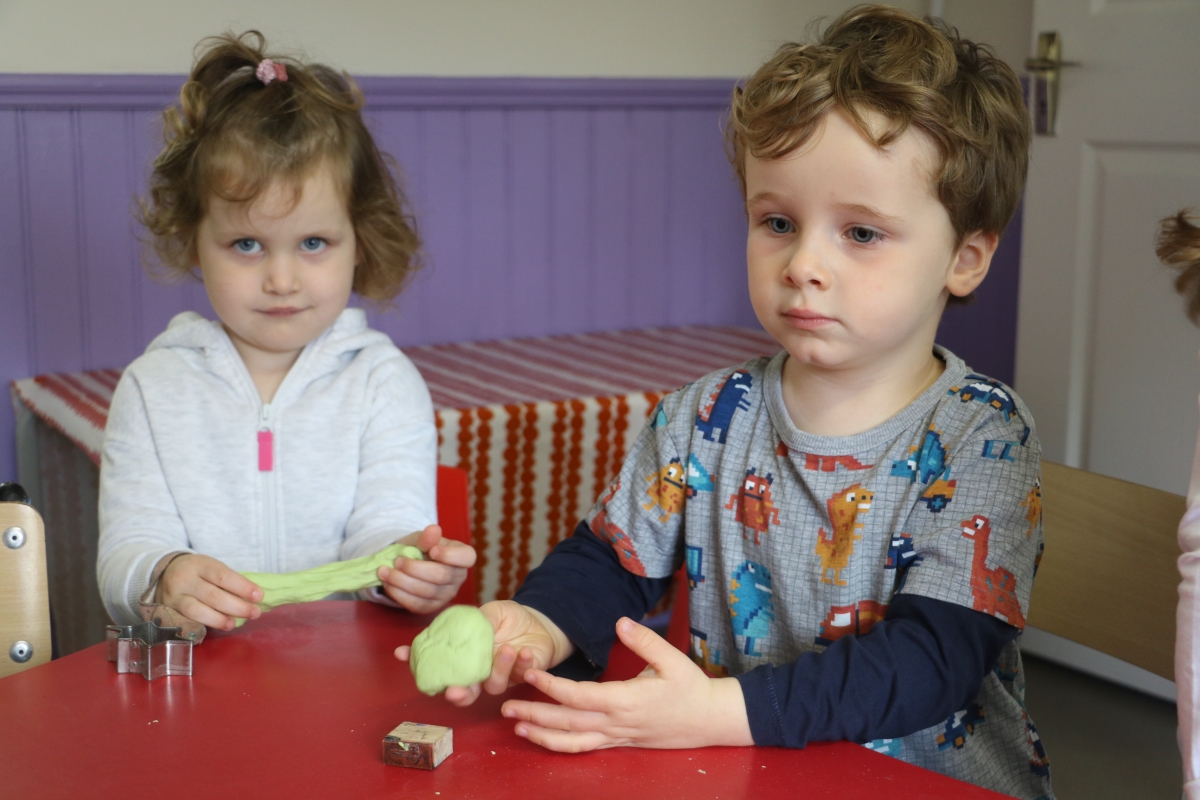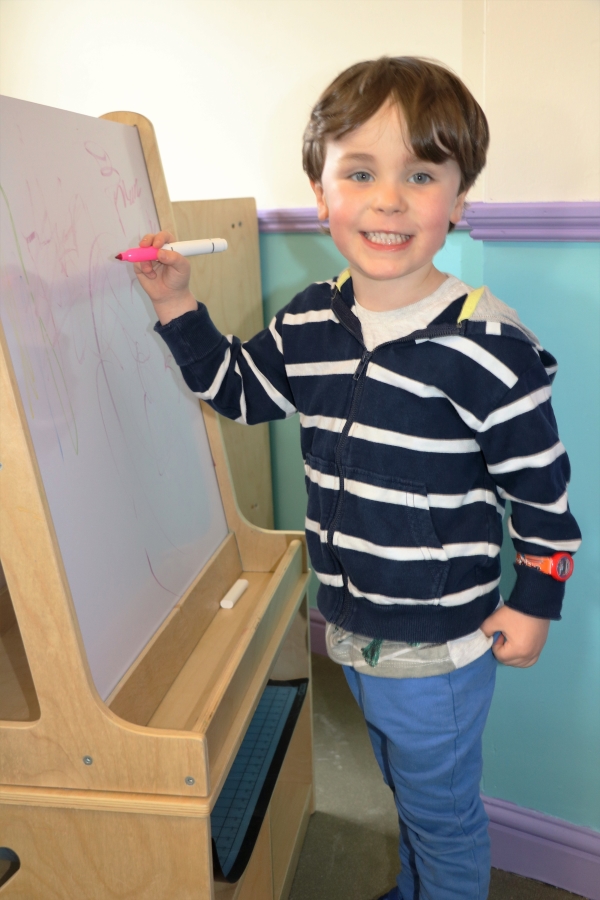 Elaine is also running an after-school service from 1.30pm to 6pm for primary school children. The first half hour is free with a charge of €5 an hour after.
Children get a hot nutritious lunch and can play in all the areas and do their homework before being picked up. There is no minimum committment and children can be there any combination of days during the week.
Little Treasures are still enrolling for this year as well as September 2020 and are taking bookings for the afterschool hours.
You can get in touch with owner Elaine Gavin on 085 1556913.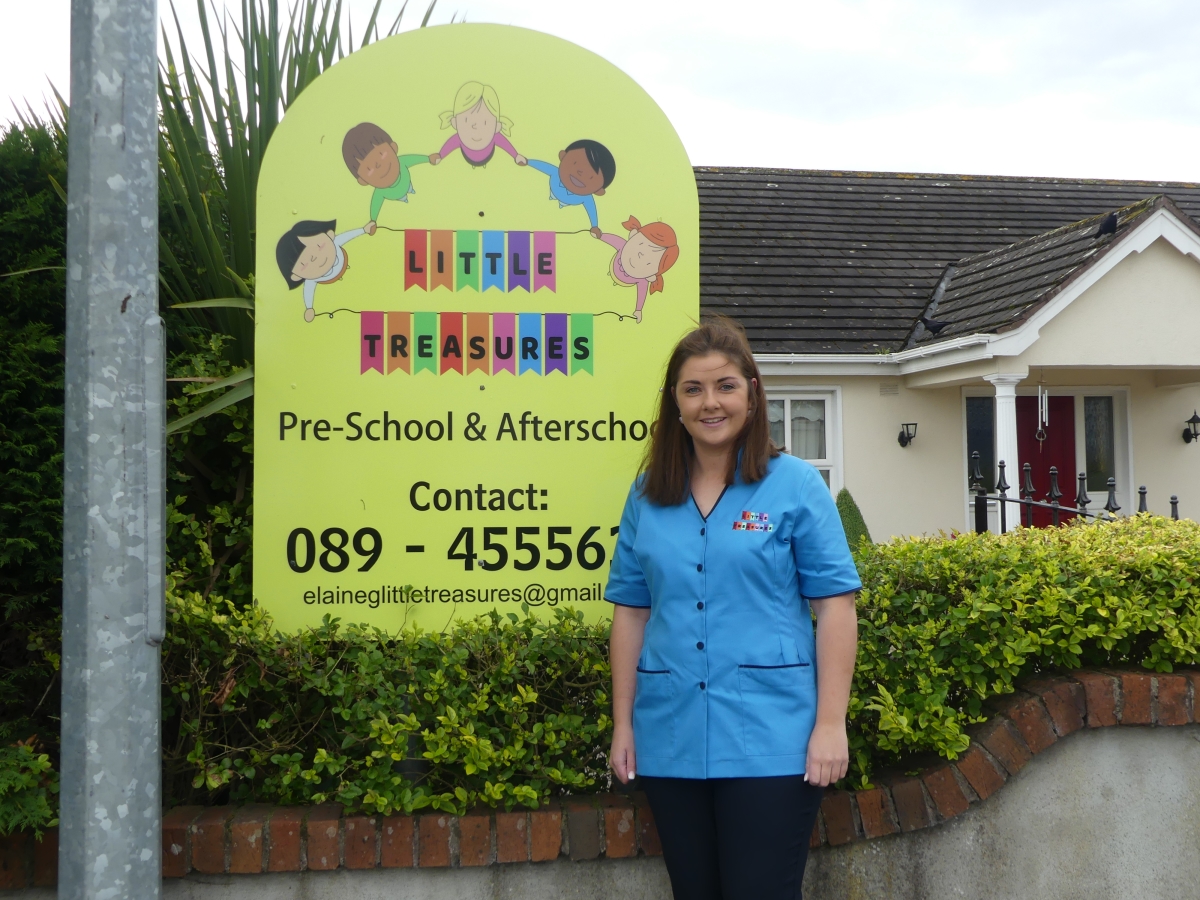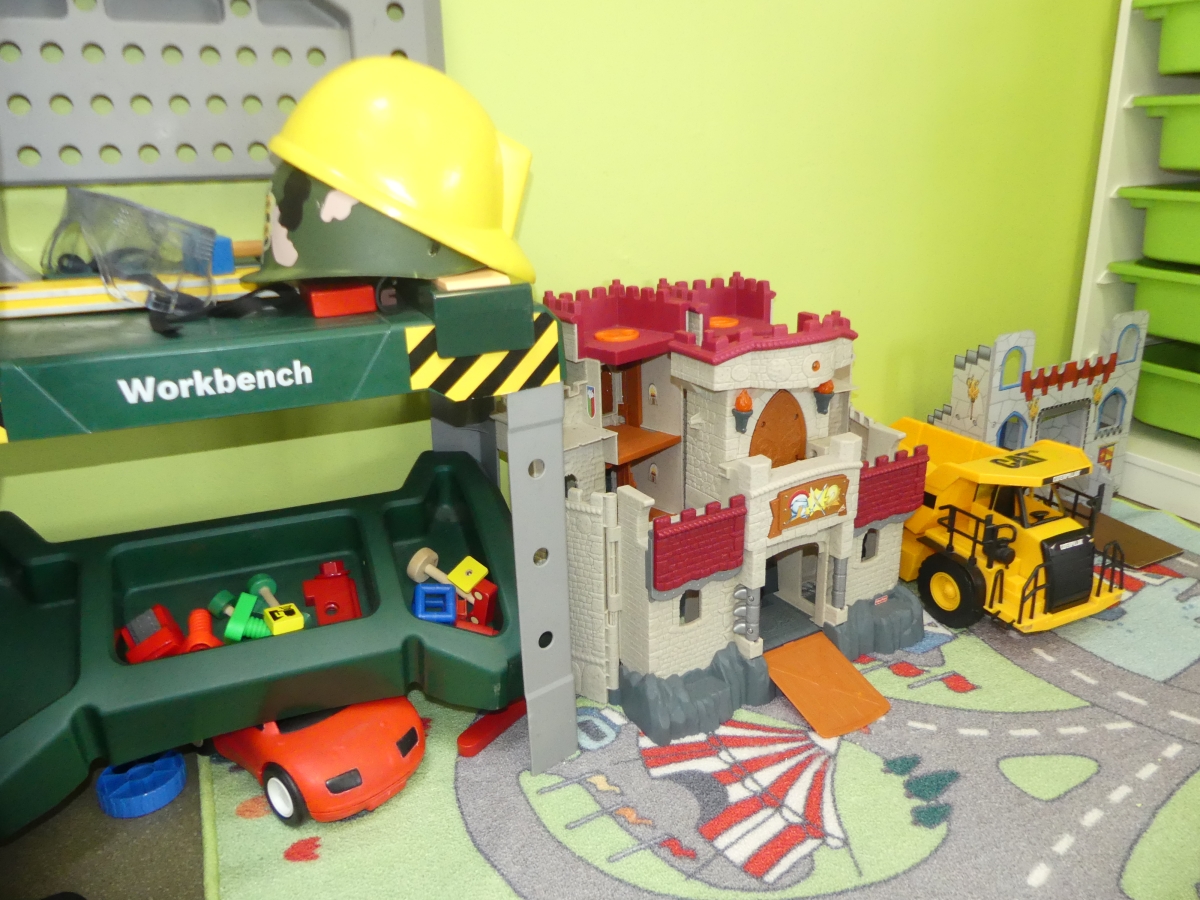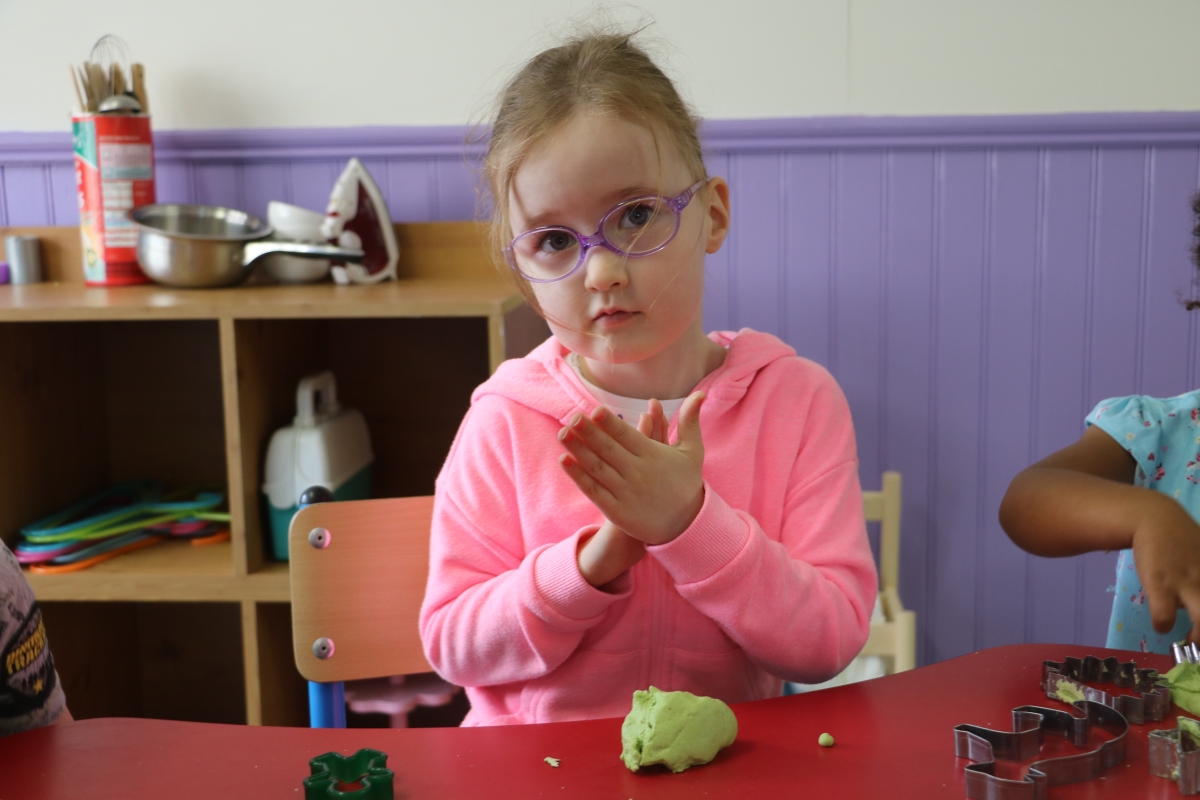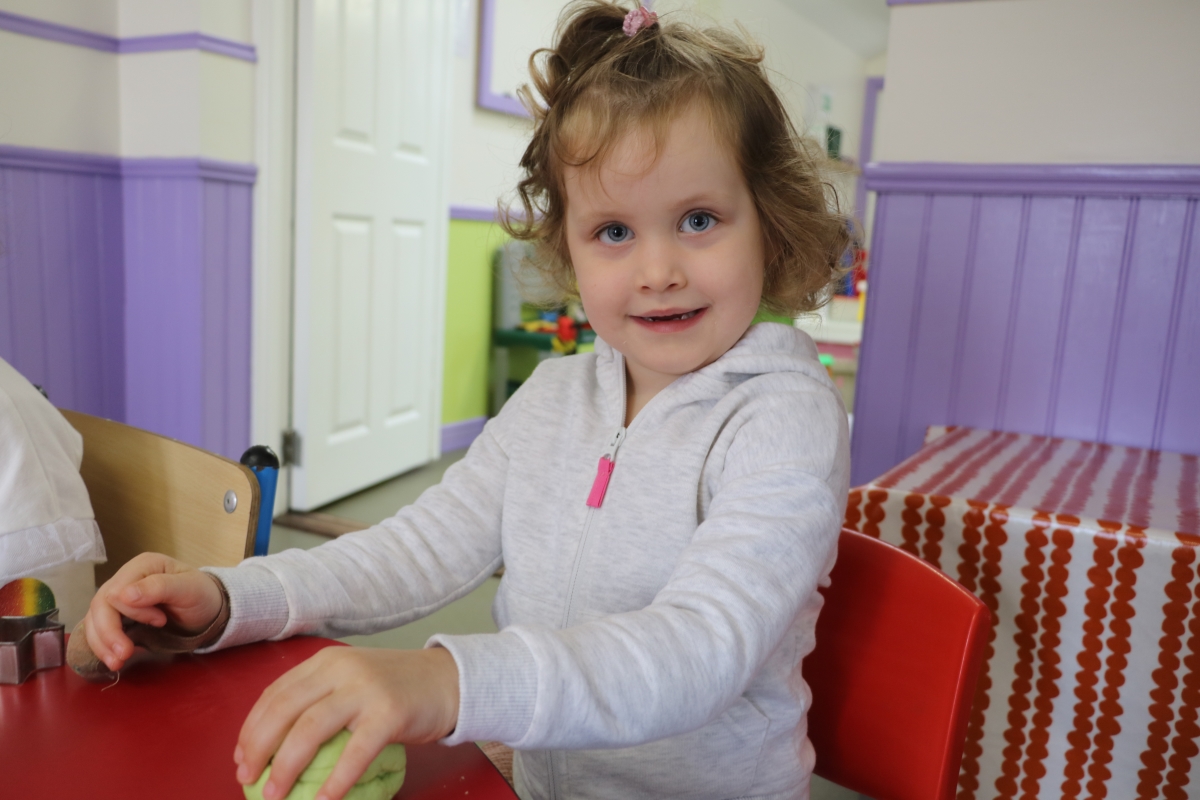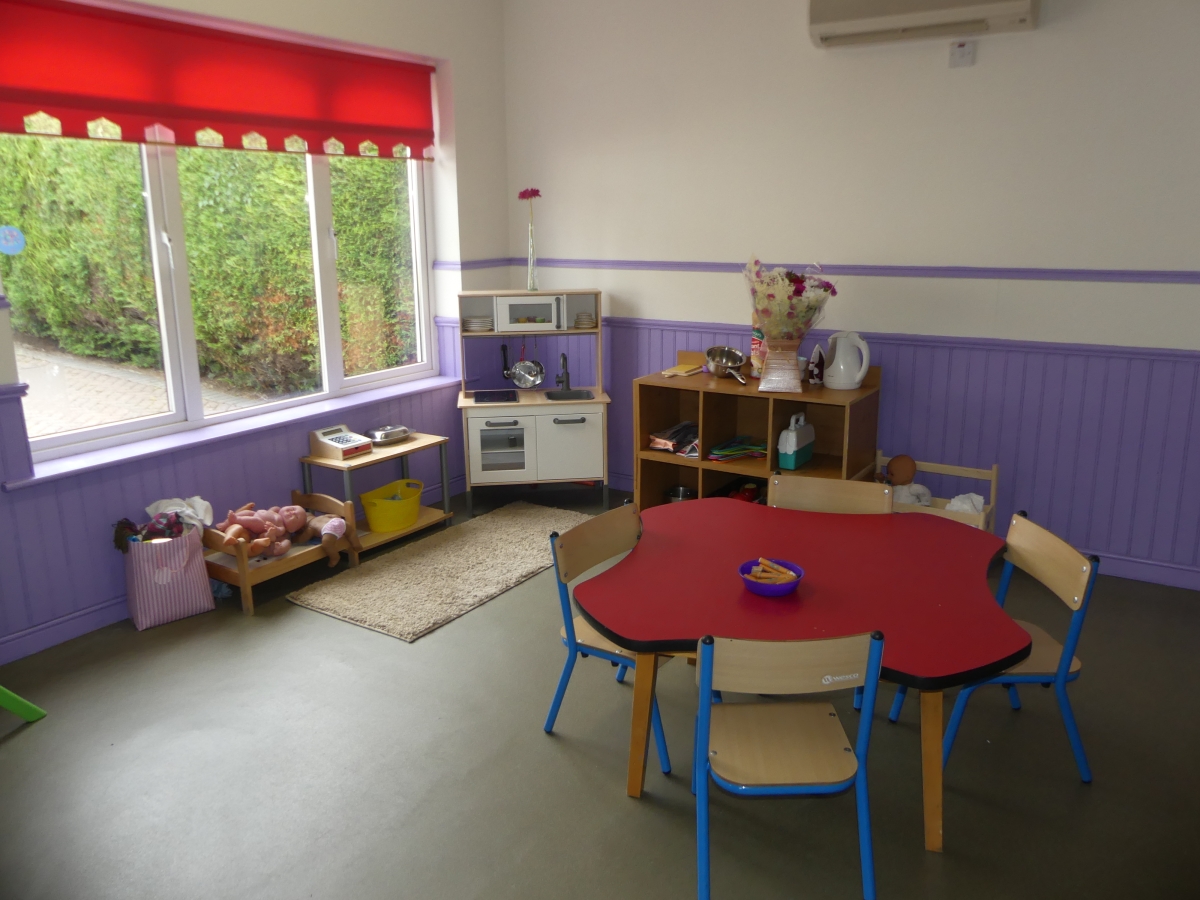 SEE ALSO – Check out the dedicated jobs section on LaoisToday