We look at back at our most viewed stories over the past seven days.
1. Appeal launched to locate man who went missing at Electric Picnic
Cameron McClements went missing after working in Stradbally at the Electric Picnic, but has since been found.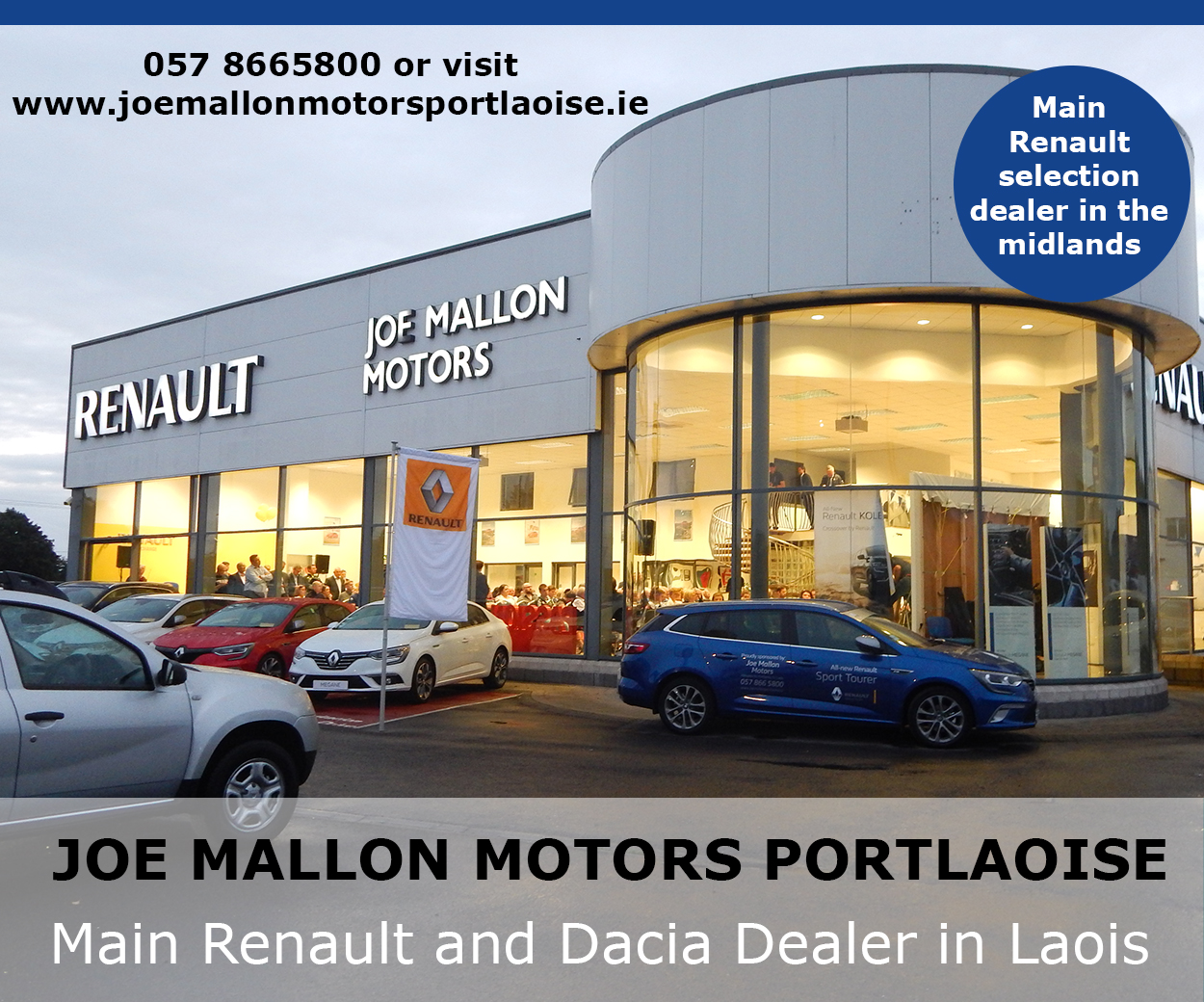 2. Laois's only Ticketmaster outlet sets limit on Electric Picnic 2020 tickets
With Electric Picnic becoming more and more popular among the residents of Laois, tickets are being rationed.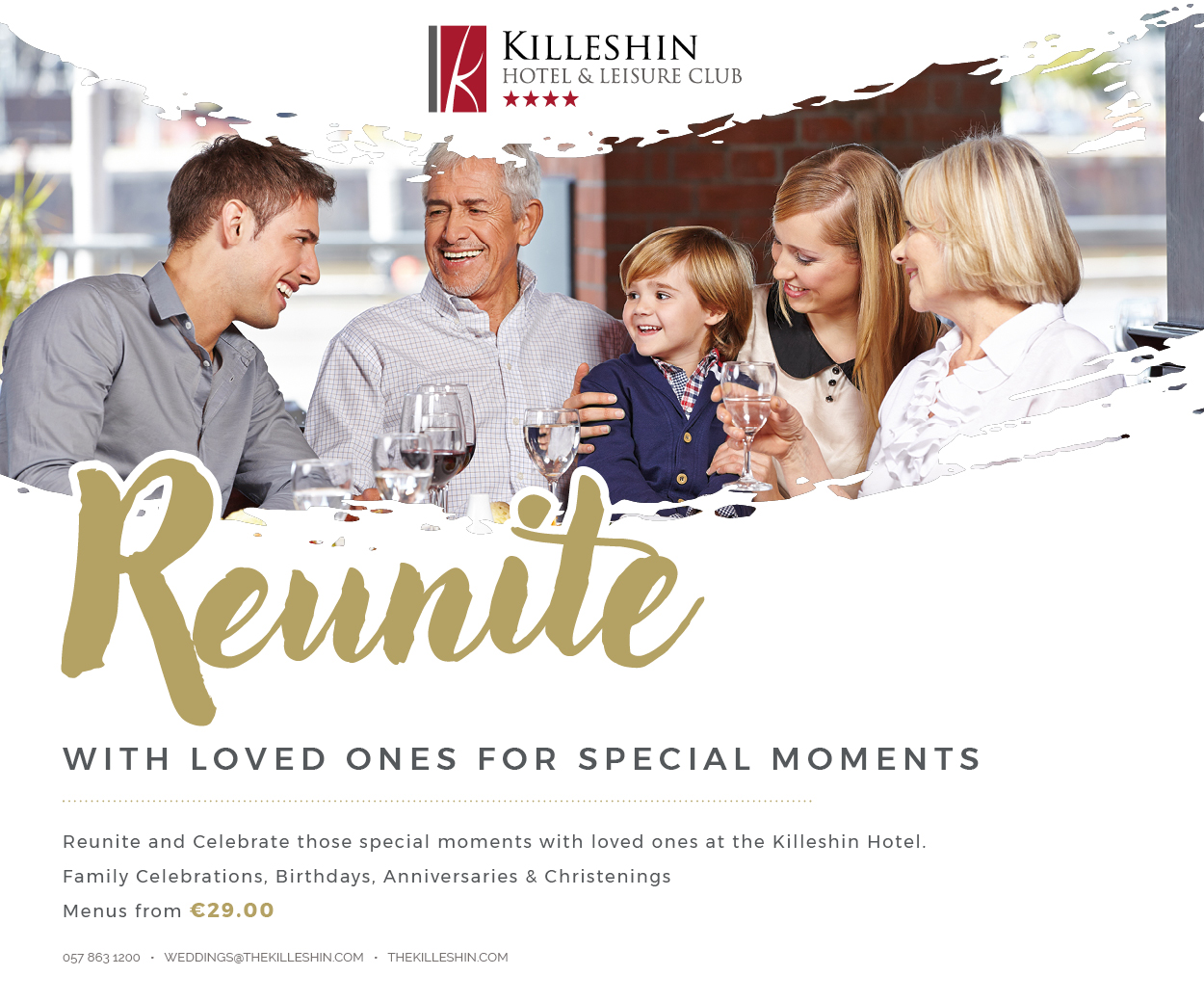 3. O'Dempsey's cry foul as Division 1 league title is awarded to Portlaoise
A controversial decision meant that Portlaoise took this year's Division 1 league final.
4. In Pictures: 92-year-old Laois woman makes first ever Electric Picnic appearance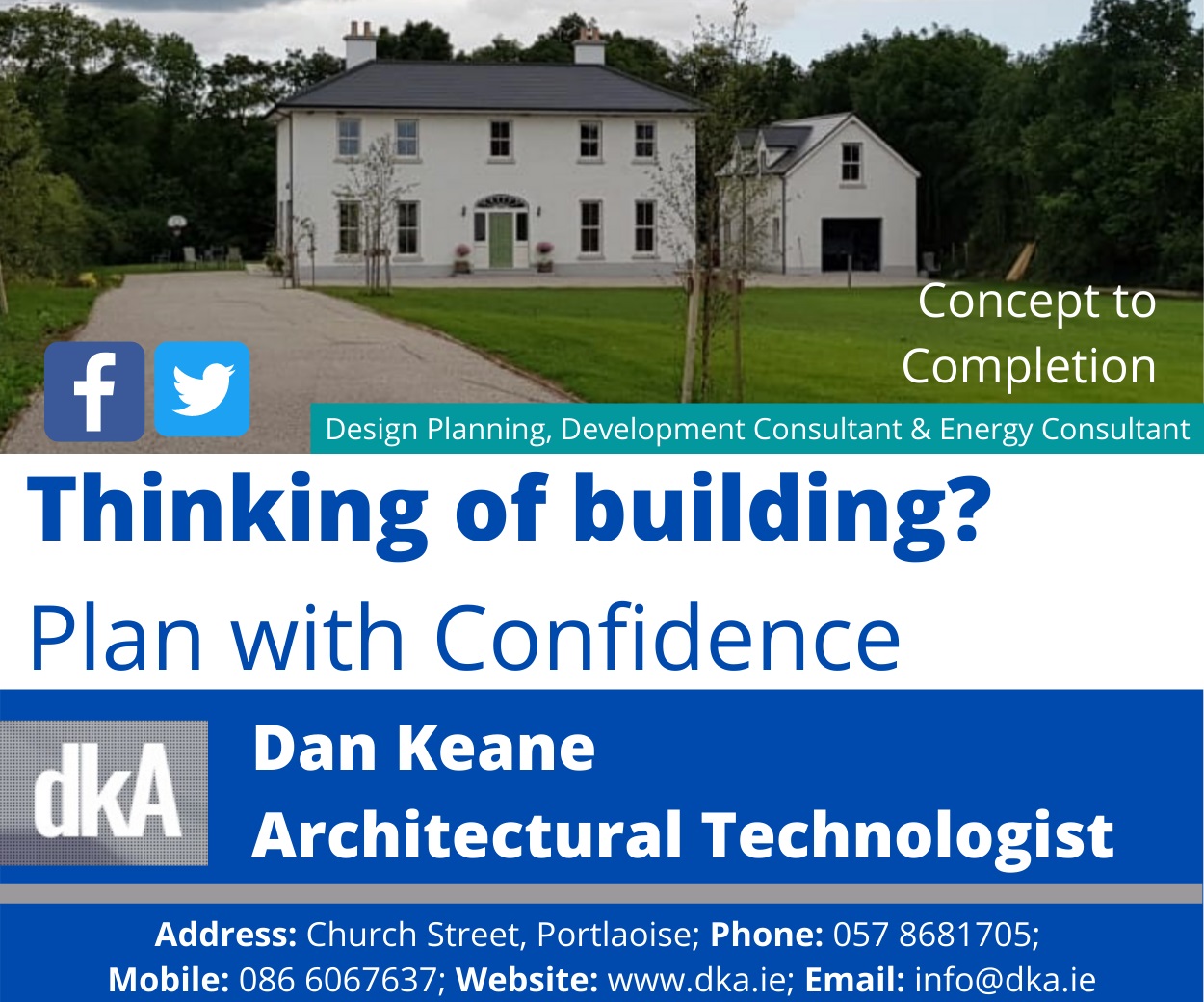 A festival truly for all ages as proven by Maureen O'Callaghan last weekend who enjoyed her first time attending Electric Picnic.
5. Dear Electric Picnic Acts – You are not in Dublin!
Some confusion by some of music's biggest names left the people of Laois wondering whether they were in the right county at all.
6. Tributes paid following sad passing of All-Ireland hurling winning Laois man
Brother Damien Brennan has rightfully been remembered this week as one of Laois's most respected GAA men following his passing.
7. In Pictures: Exciting times as new playschool and after school facility Little Treasures opens for new term
'Little Treasures' already have over 20 new pupils enrolled, excited to start the term in their new school.
8.In Pictures: Curtain comes down on another epic Electric Picnic
Although we're sure some people are still recovering, a great weekend was had all the same.
9.Property Watch: Five homes currently for sale around Stradbally
Homes listed for sale around Stradbally in case anybody was inspired by last weekends events.
10. Local farmers continue protest outside Dawn Meats in Rathdowney over weekend
You won't catch the farmers giving up easily as protests continue in Rathdowney.