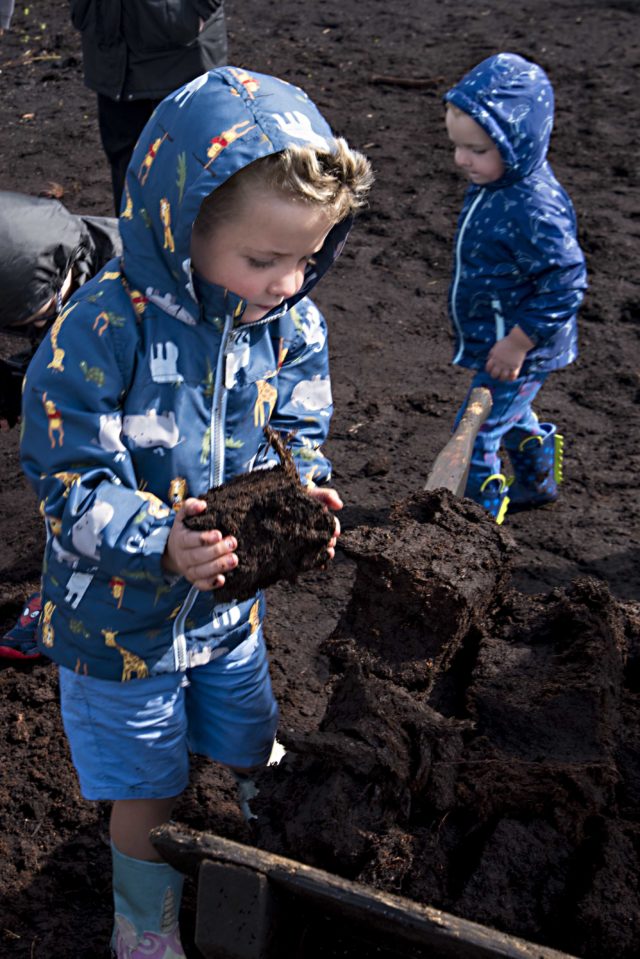 The Mountmellick Historical and Heritage Society had a busy few days recently celebrating Heritage week.
There was a number of events taking place in the town throughout the week and it went down as a great success.
In the library, there was an exhibition of times past, where there was many photos on display of Mountmellick in the olden days.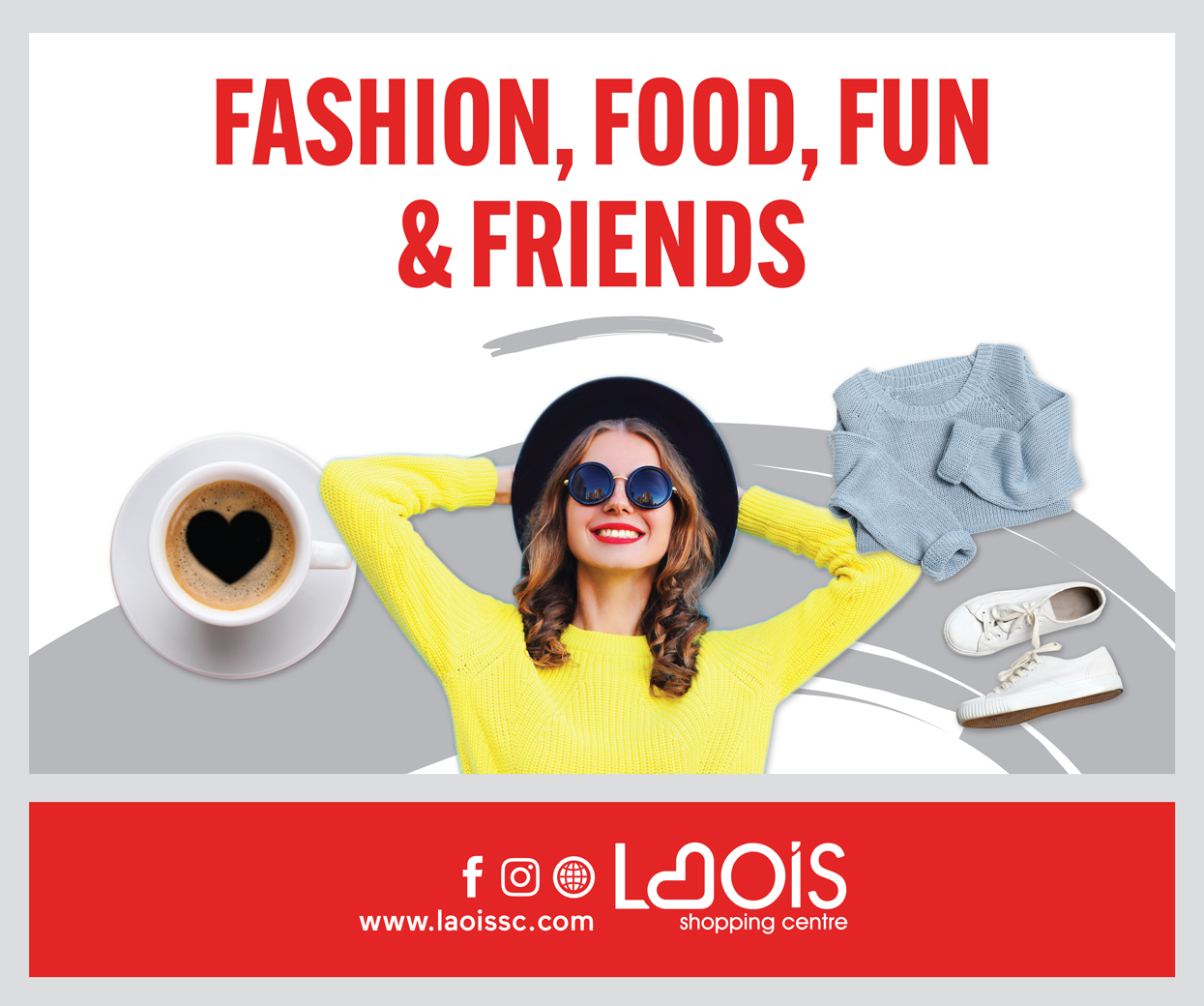 There was a bog experience led by Richard Fitzpatrick where the participants were able to foot turf with a traditional 'slean', and load it into a wheelbarrow before leaving it out to dry.
Bill Lawlor, a Mountmellick native, also gave a rendition of many of his songs he used to sing when he toured the countries dance halls.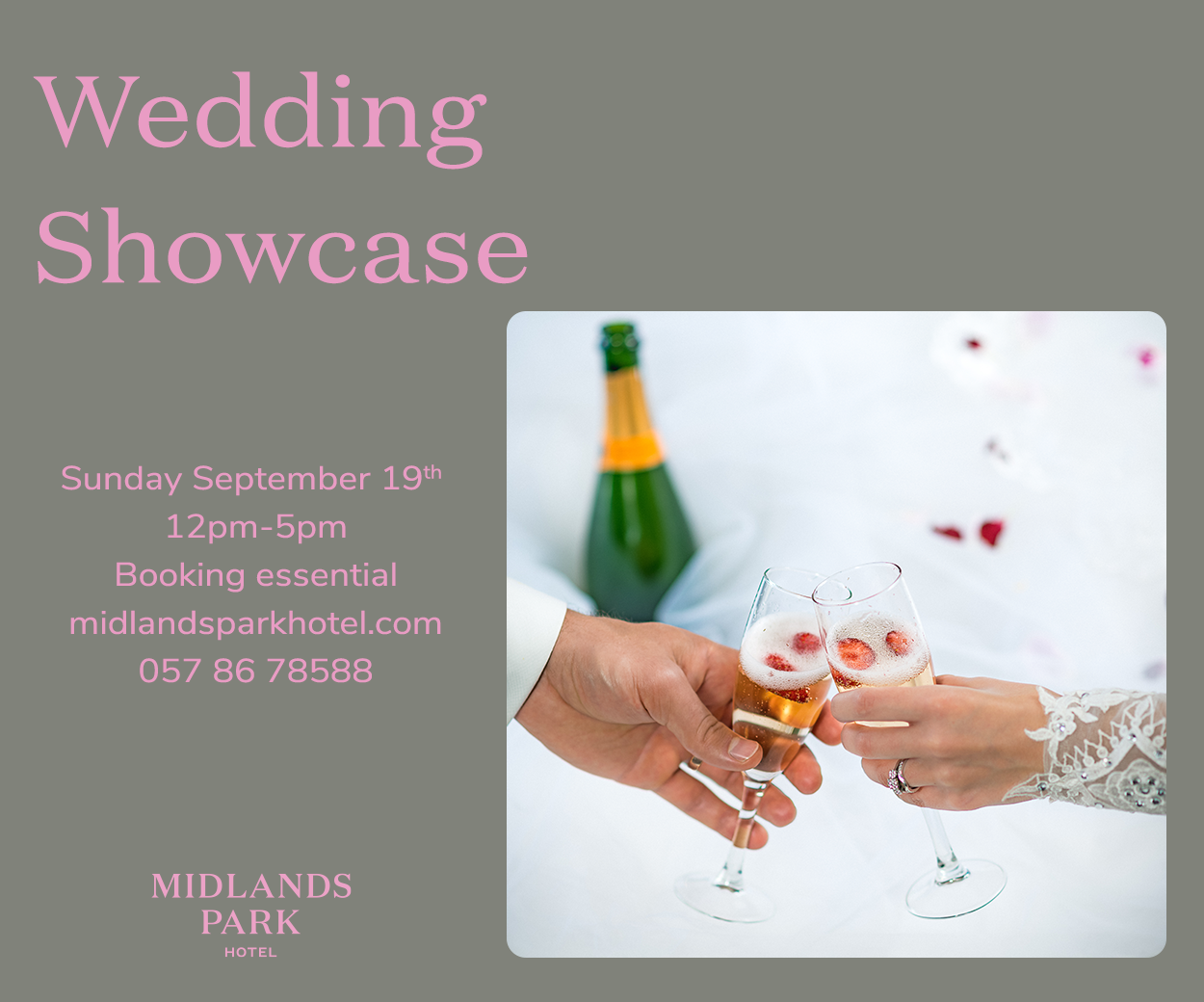 It looked like a great set of events for all participants!
See all the pictures from the event below;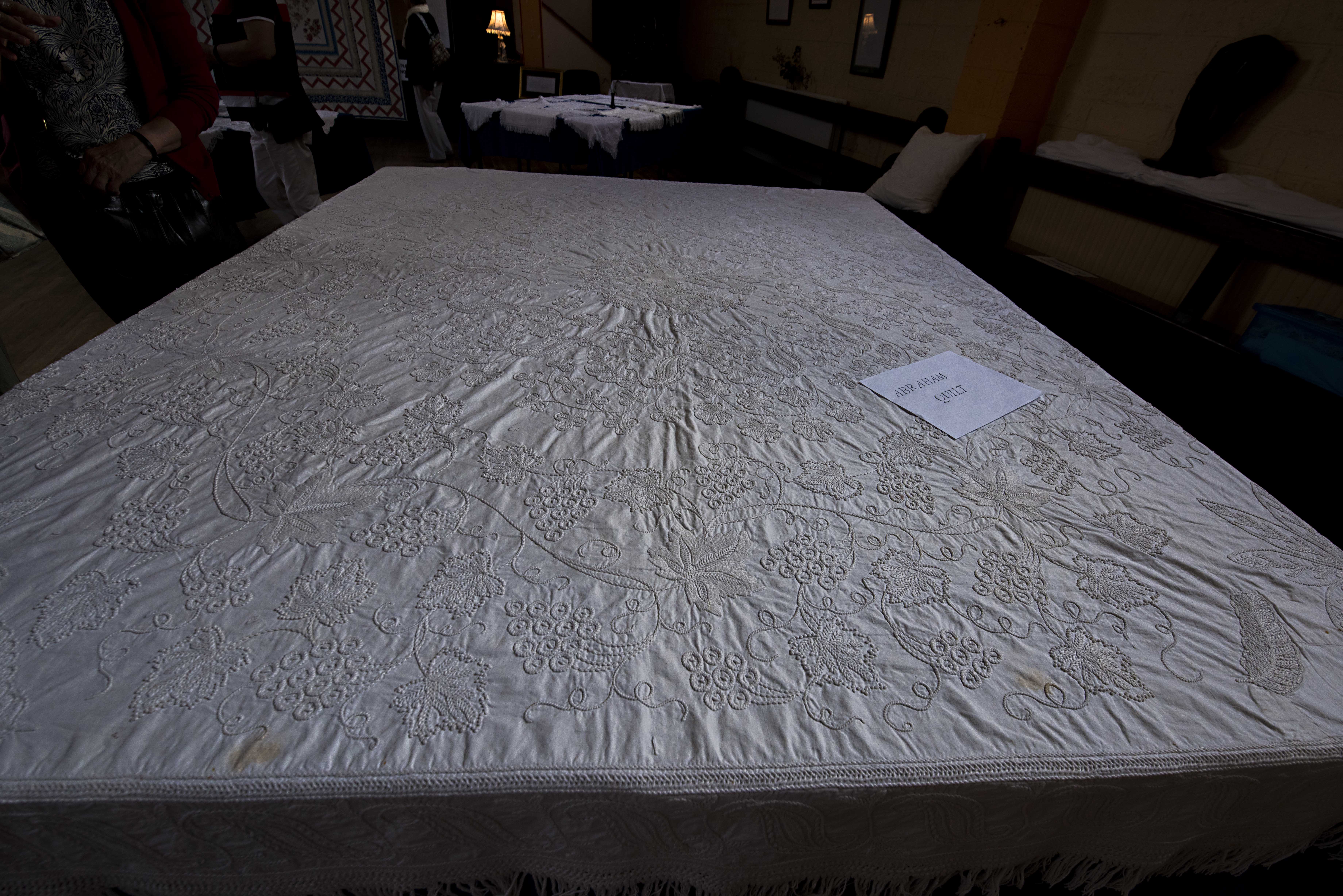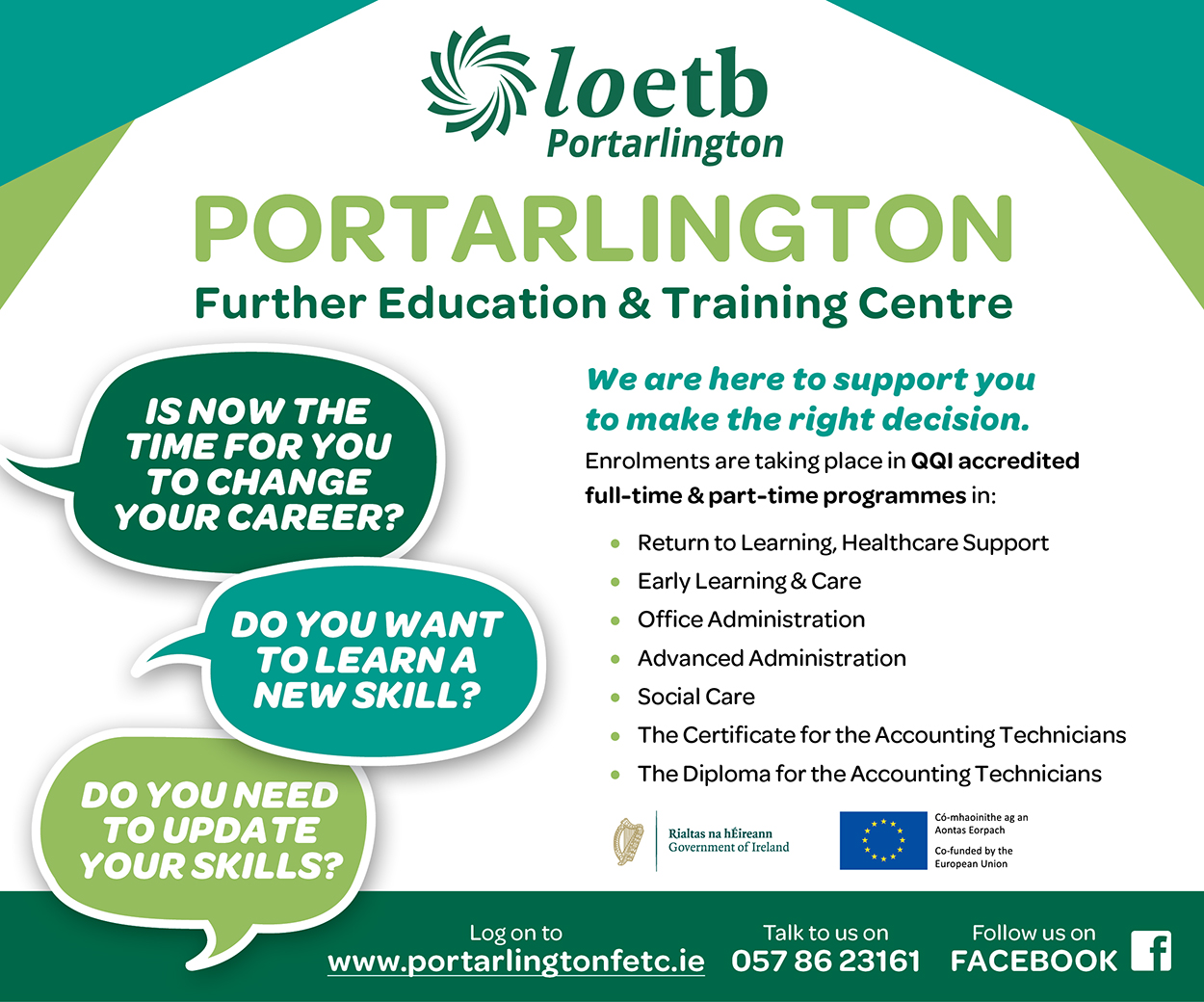 The Magnificent Abraham Quilt at the MH&HS Mountmellick Work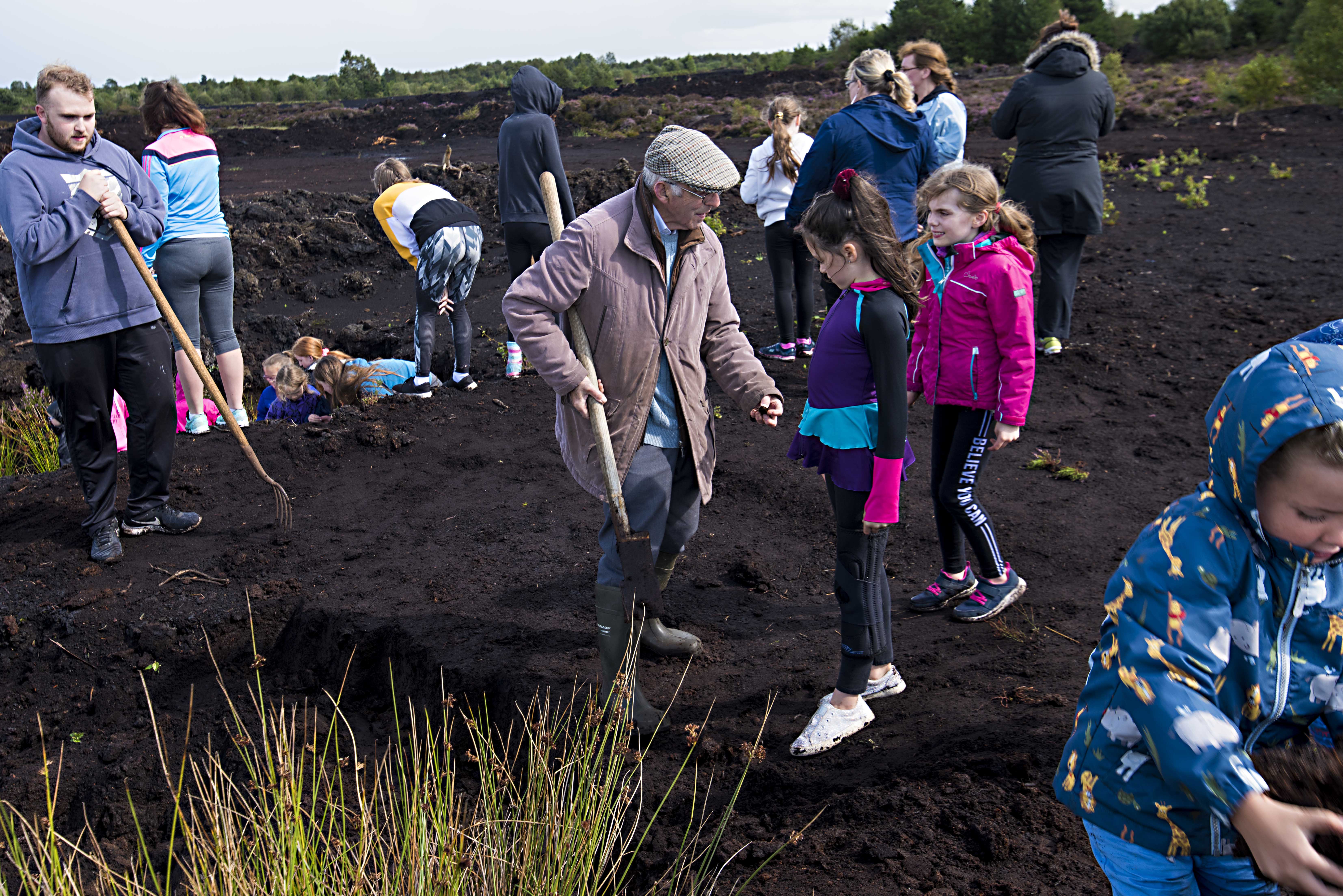 Richard Fitzpatrick explains how turf was cut with a slean in times gone past.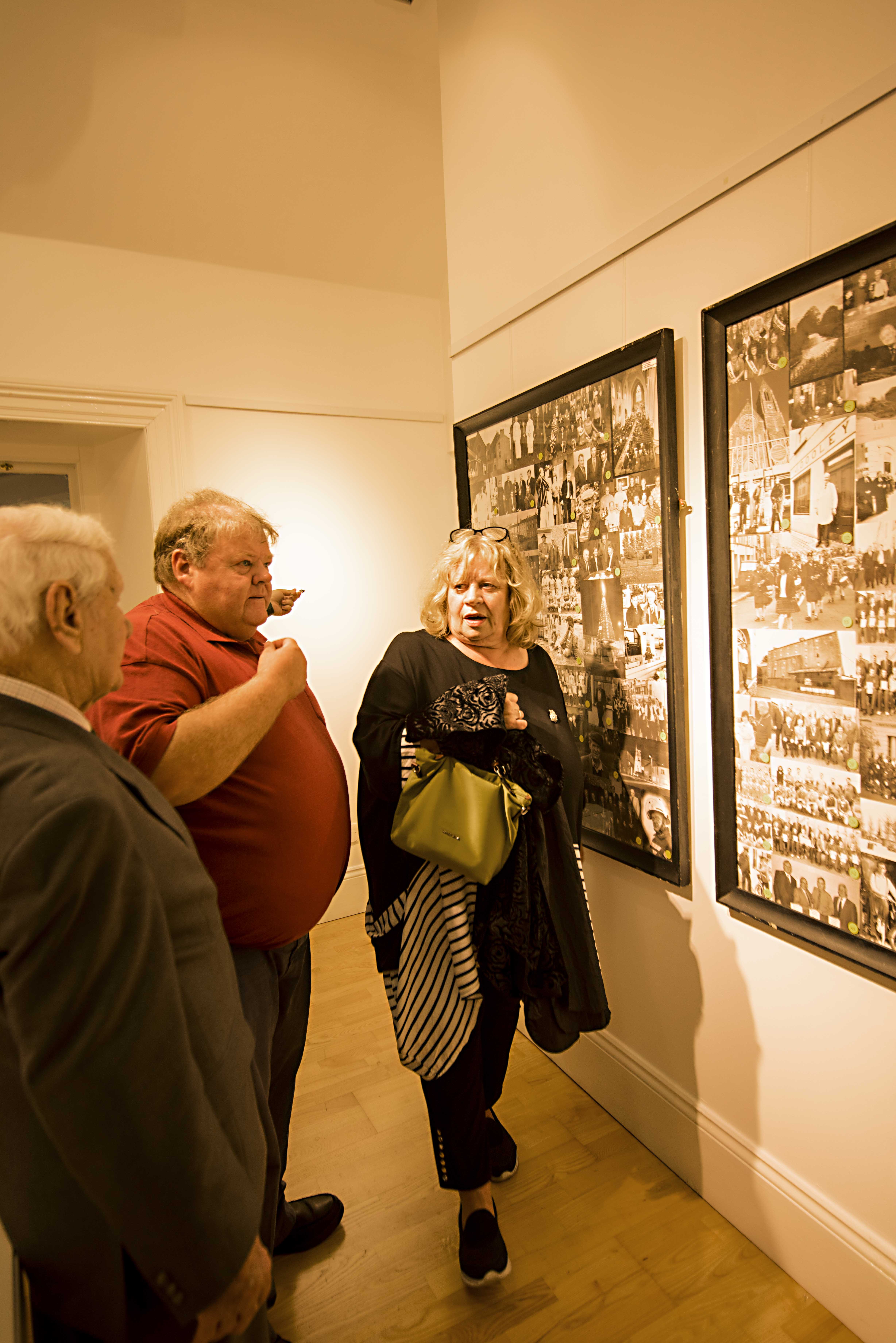 Discussing the exhibits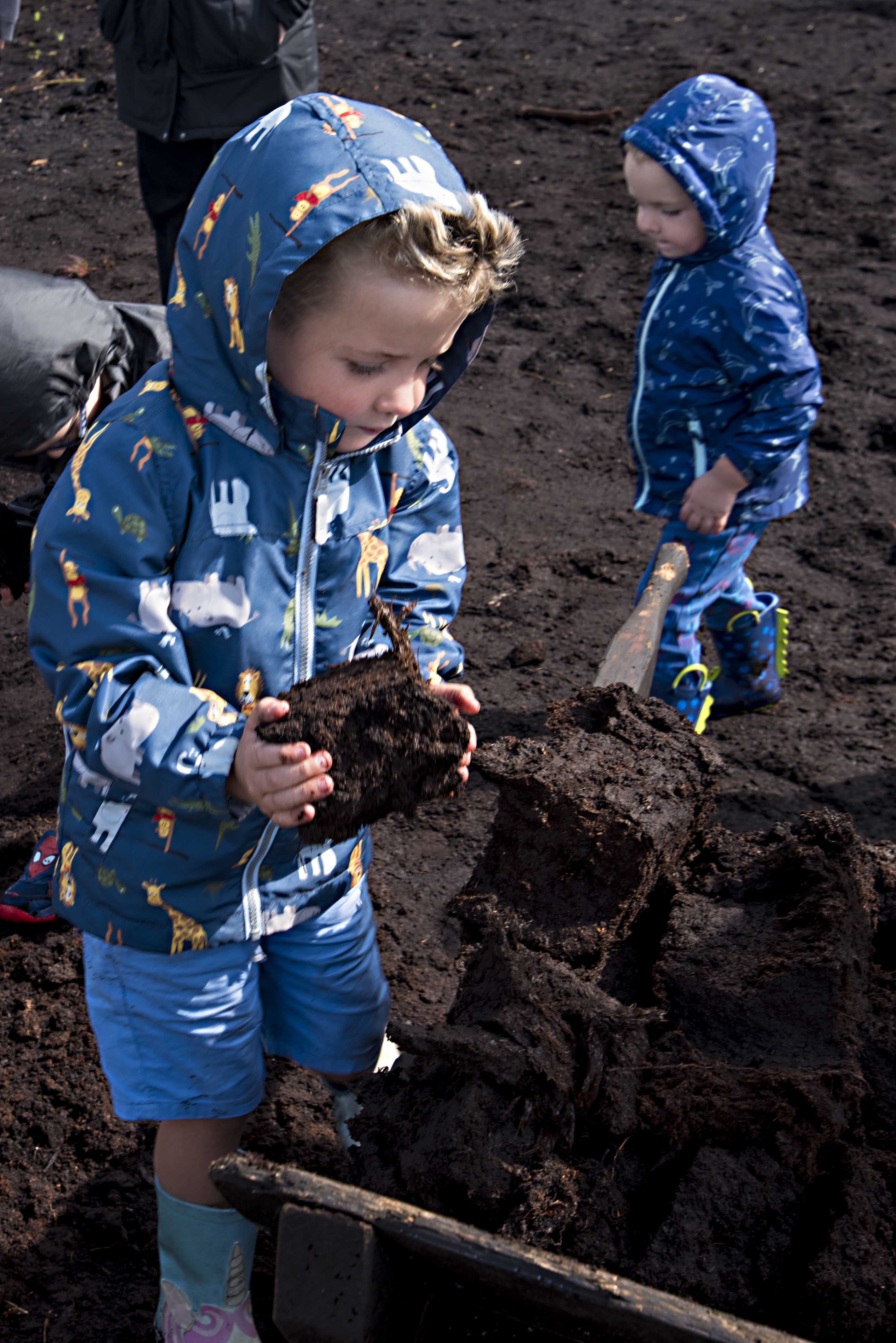 Loading turf into a traditional barrow at the bog experience day