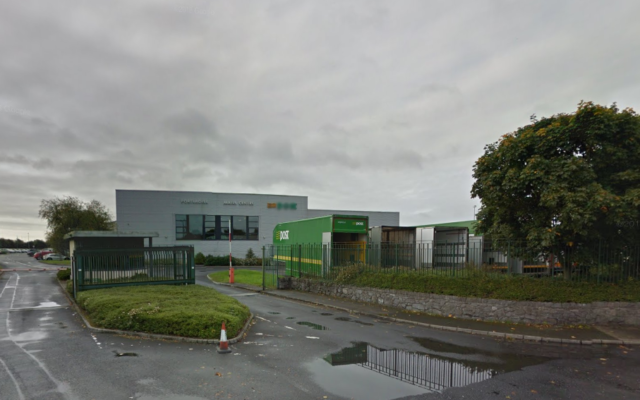 Everyday, letters and parcels are sorted in An Post's Portlaoise Mail Center.
But over the last two years, some very strange items have been confiscated in Portlaoise.
Imports related to animals must pass inspections before entering a country, while some movement of certain species is illegal under the Convention on International Trade in Endangered Species of Wild Fauna and Flora.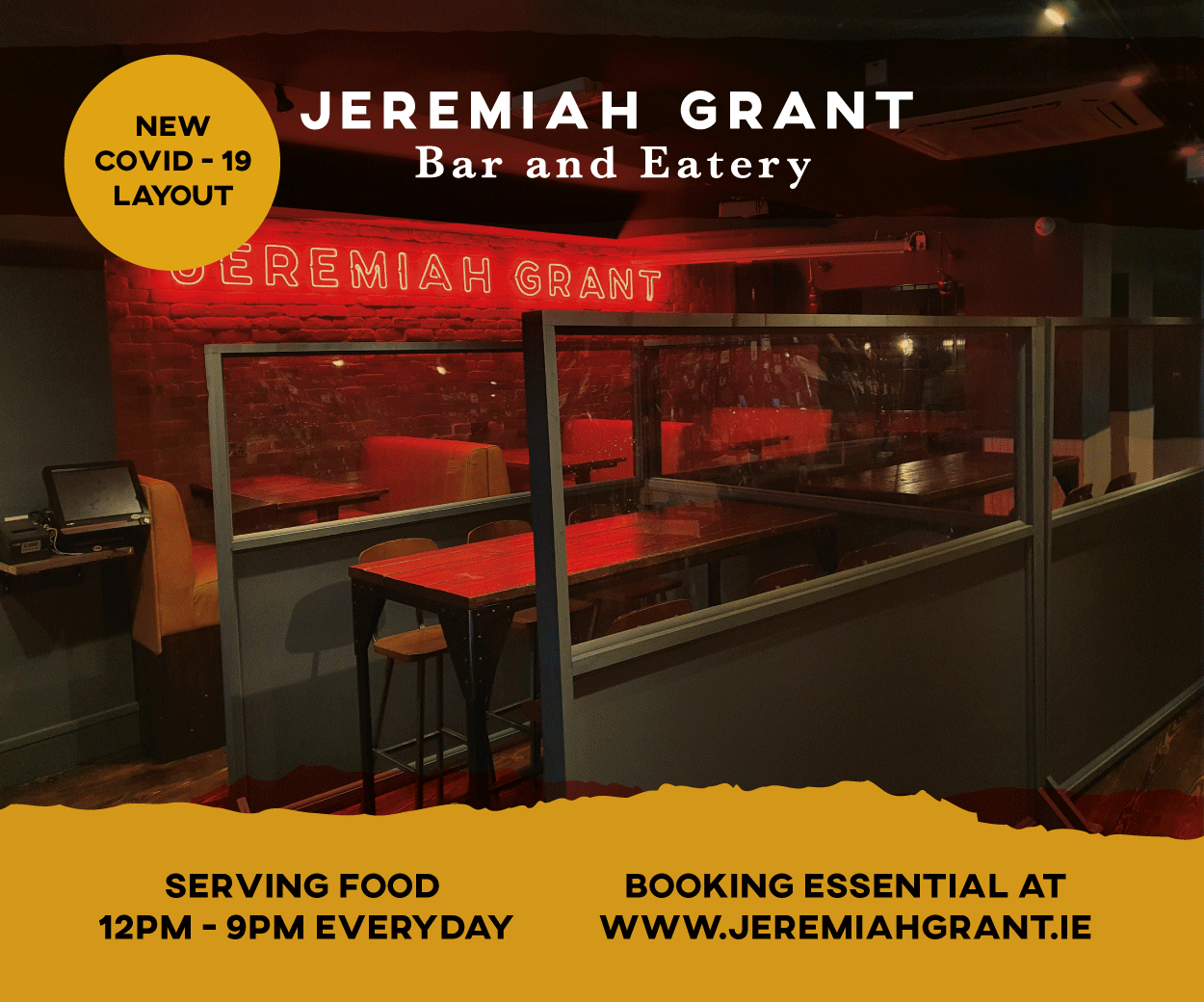 These packages come from a wide range of countries including Indonesia, Cameroon, Japan and India.
According to the Irish Independent, 37 alligator or crocodile teeth coming from the US were seized and later that month, eggs, also from the US were seized.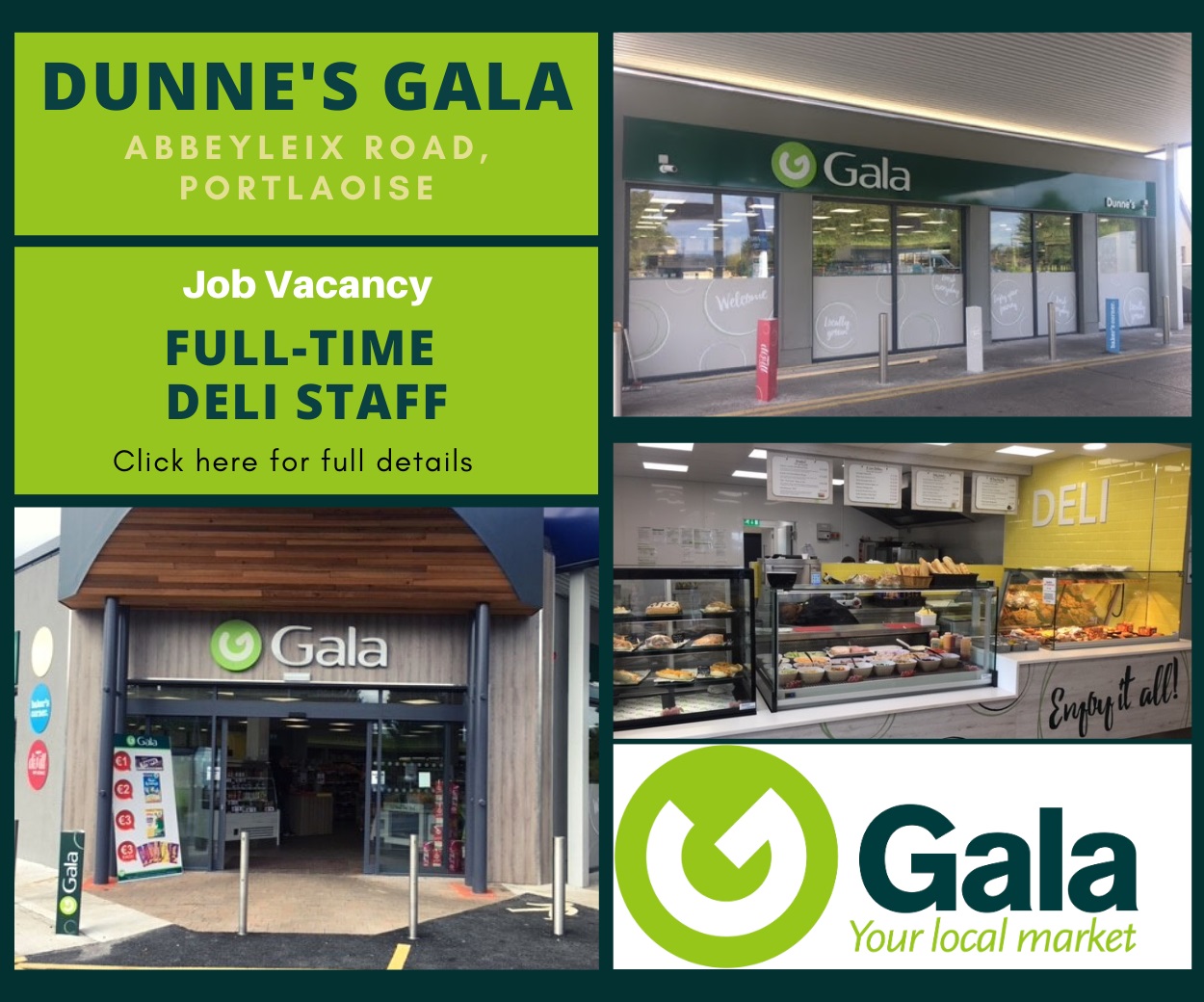 In July last year, two exotic beetles, which were still alive, were seized by anti smuggling services. They were sent from Japan.
Other interesting finds include 89 dried insects, a common delicacy in Cameroon, a horse tail and calf hide from Australia in June 2017 and a moose horn from Canada was also intercepted two months later.
At Dublin Airport in 2016, a hippo's tusk and a crocodile head were seized.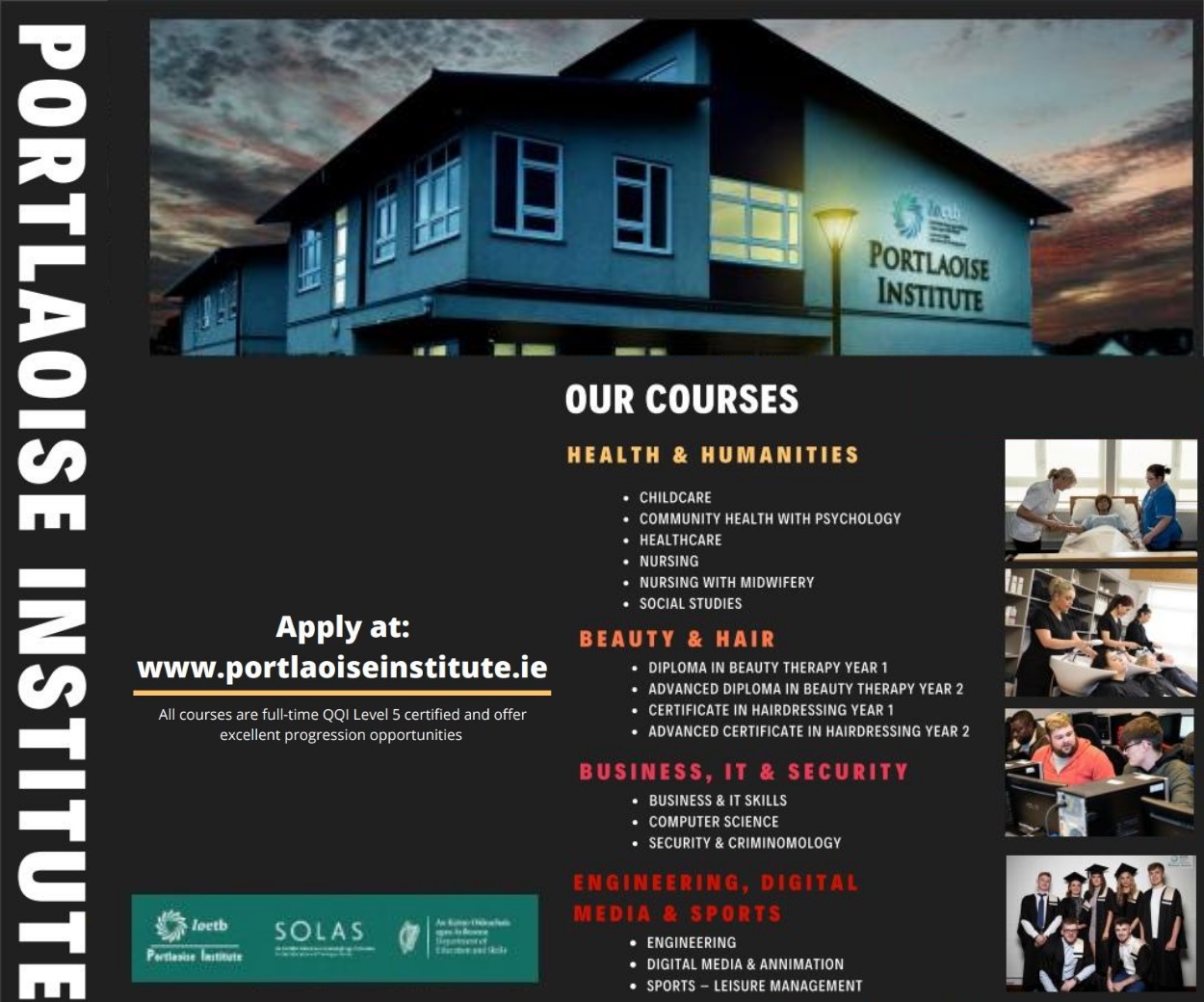 Also in 2016, animal related seizures include 8 alligator heads, a birds nest, and a package containing four thousand bees were found.
Officers "carry out X-rays and physical examinations based on risk assessment" said a representative for the Revenue.
SEE ALSO – In Pictures: Laois mam doing well following arrival of quadruplets