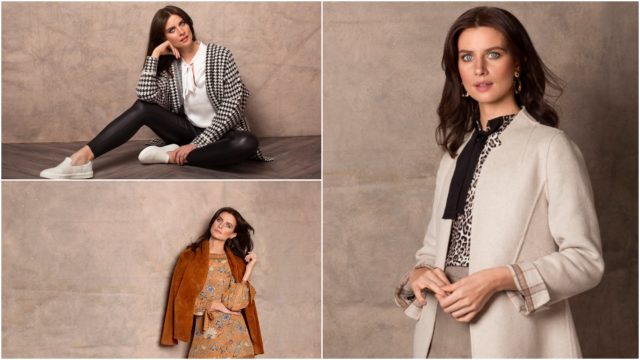 The well-known family-owned company Shaws Department Stores with 16 stores – and in business for more than 154 years – has just launched a fashion label that perfectly suits the professional woman and her lifestyle.
The new label is exclusive to Shaws, called Naoise, and aimed at young professional women of all shapes and sizes.
The co-ordinated collection with a contemporary feel offers a smart-casual daytime look that can be easily dressed up to add a touch of evening elegance.
The stunning collection projects a contemporary image for Shaws with subtle prints, flowy dresses and hand-stitched coats that are perfectly combined with earthy Autumnal tones.
The aim of Naoise is to offer professional women quality garments designed to be comfortable, feminine and modern. The range offers affordable luxury with designer appeal.
The secret to this ethically sourced collection lies in the care taken over technical pattern details for a size range from 8 to 18 and the high quality co-ordinated collection that is easy to shop and style for those desk to dine occasions.
Firmly established as a much-loved brand, Shaws is one of Ireland's leading department store retailers.
Every month sees over half a million customers visit Shaws 16 stores. Customers come to Shaws for high quality clothing, accessories, footwear, beauty and home products and the exceptional service provided by their 1,000 employees.
If you would like more information about the new Naoise range, please call Michelle at 0876228198 or email michelle.morley@shaws.ie.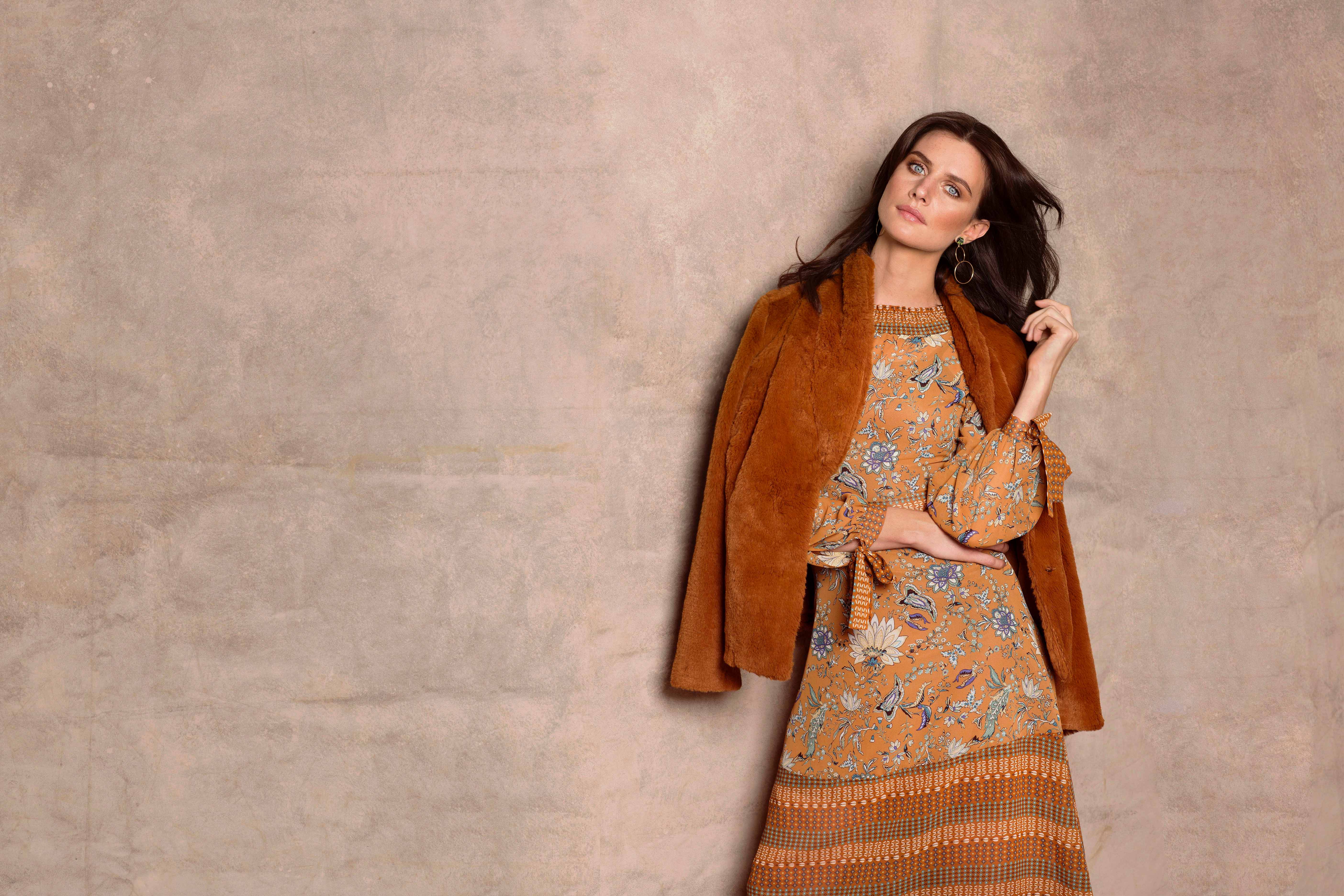 Border print maxi dress: €79
Fur jacket: €59
---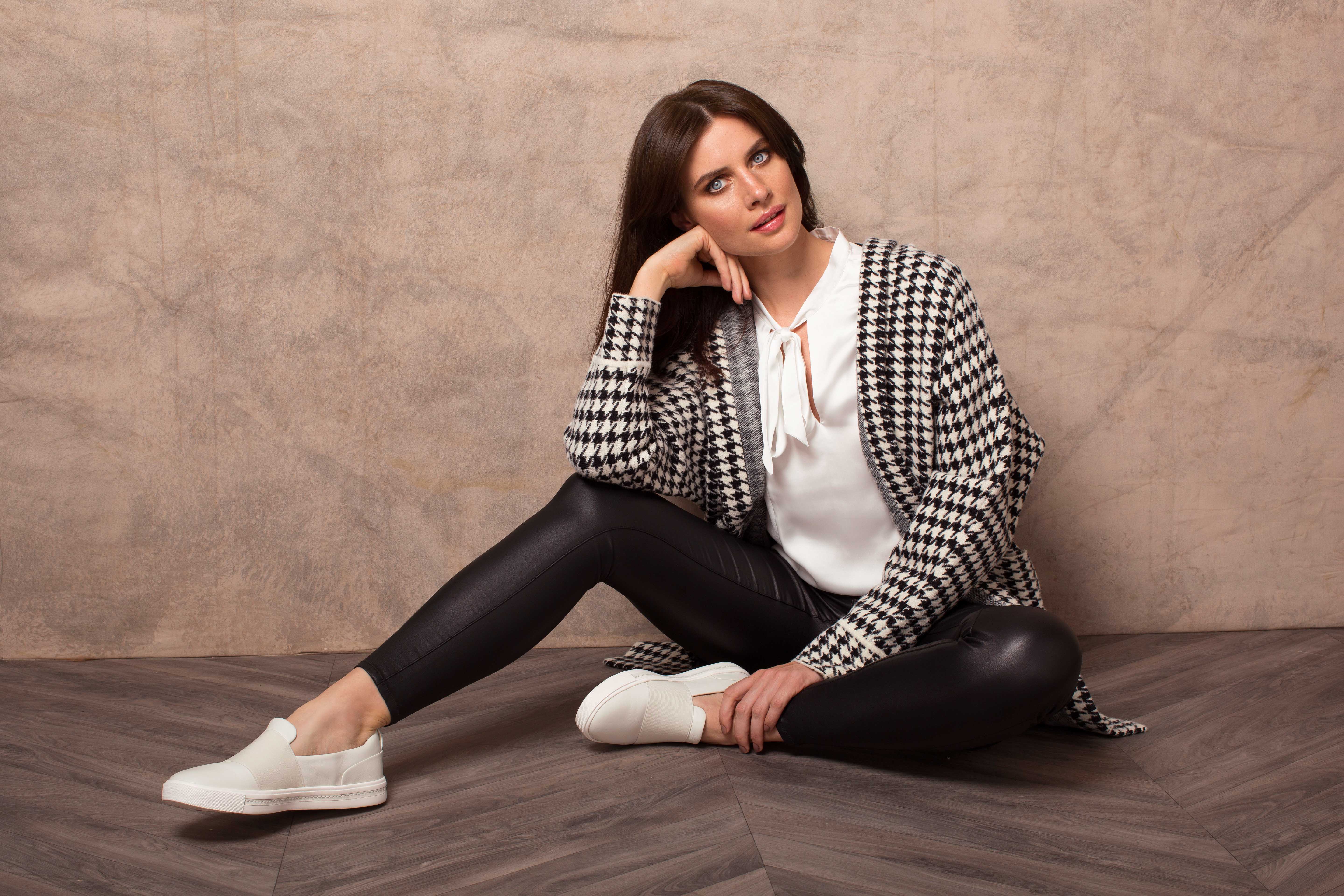 Houndstooth coatigan: €79
Satin Panel Blouse: €39
Smooth coated jeans (Vero Moday): €39.99
---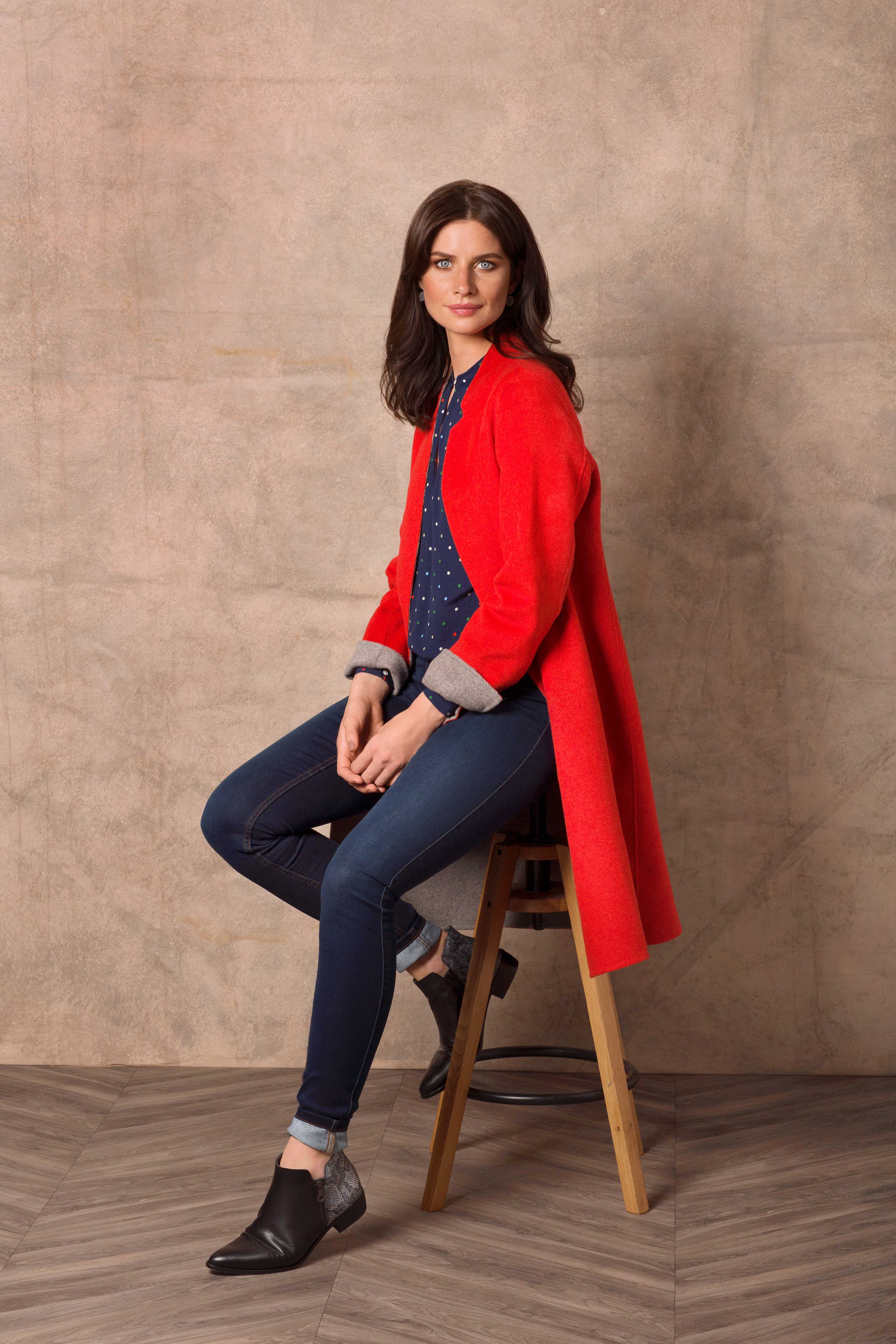 Handstitched reversible coat: €119
Spot blouse: €35.00
Shape Up Jeans: €34.99 Vero Moda
---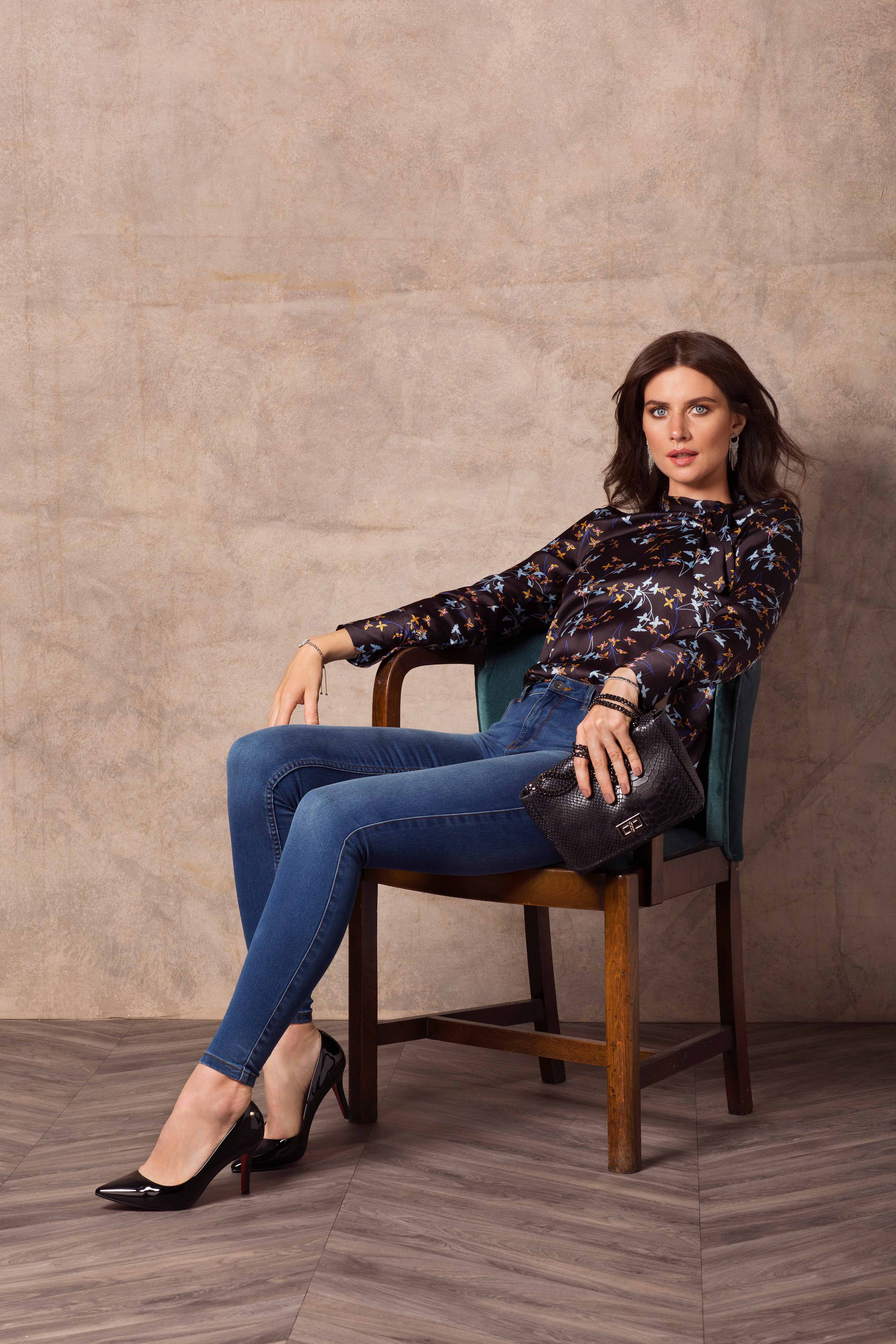 Side neck tie blouse: €39.00
Shape Up Jeans: €34.99
---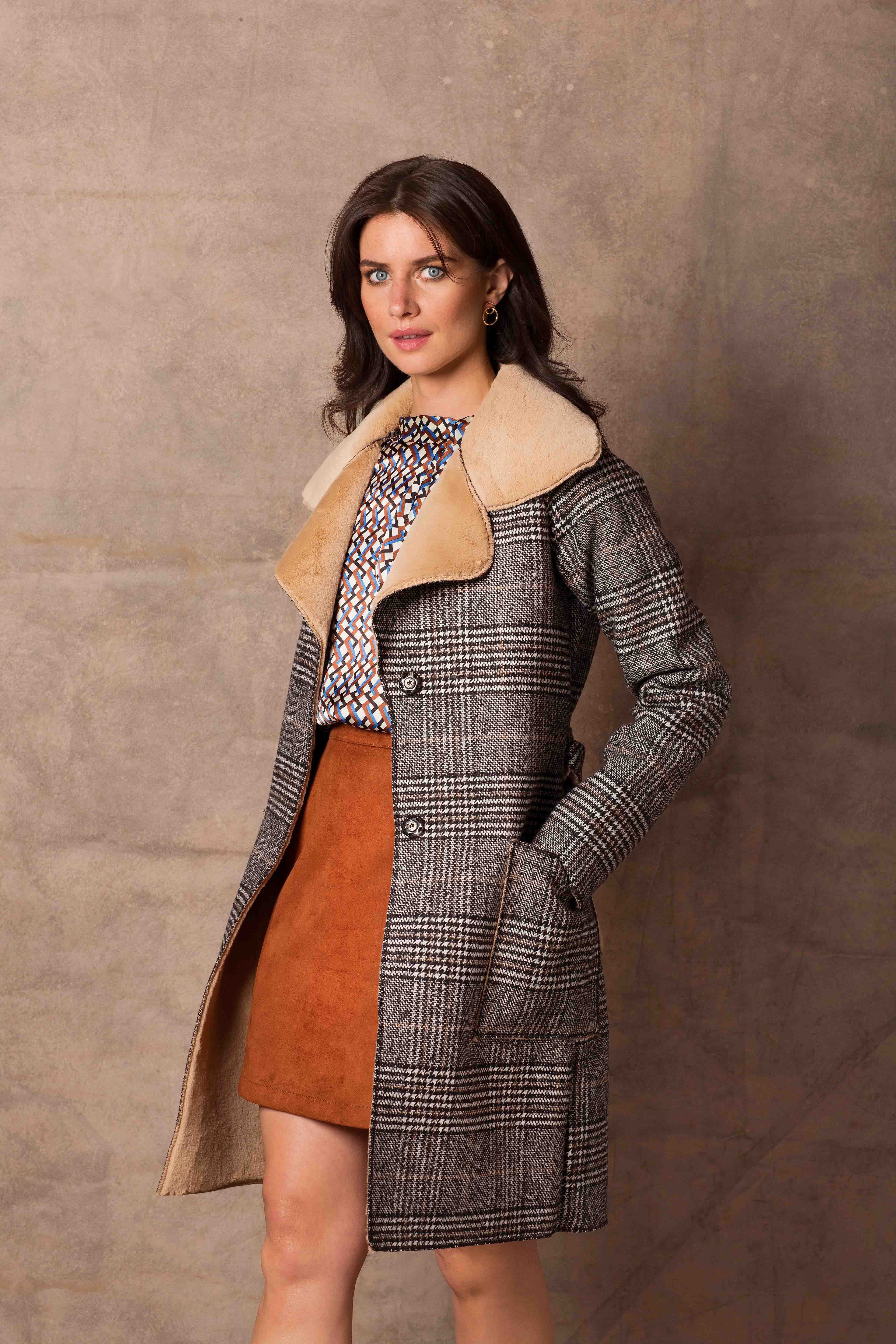 Check/fur bonded coat: €119.00
Side neck tie blouse: €39.00
Lauren Faux Suede skirt: €34.99
---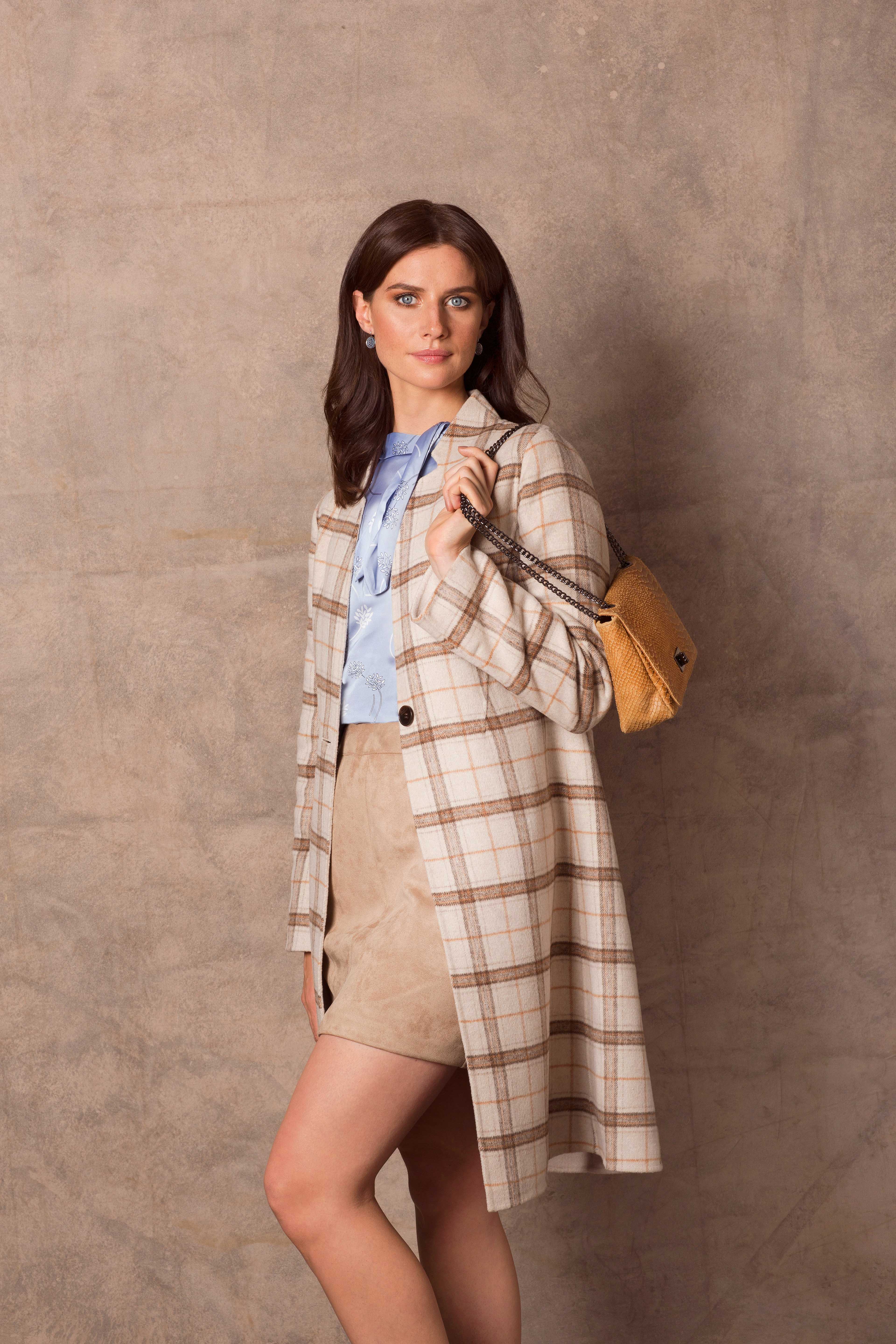 Handstitched reversible coat: €119
Side neck tie blouse: €39.00
Lauren Faux Suede skirt: €34.99
---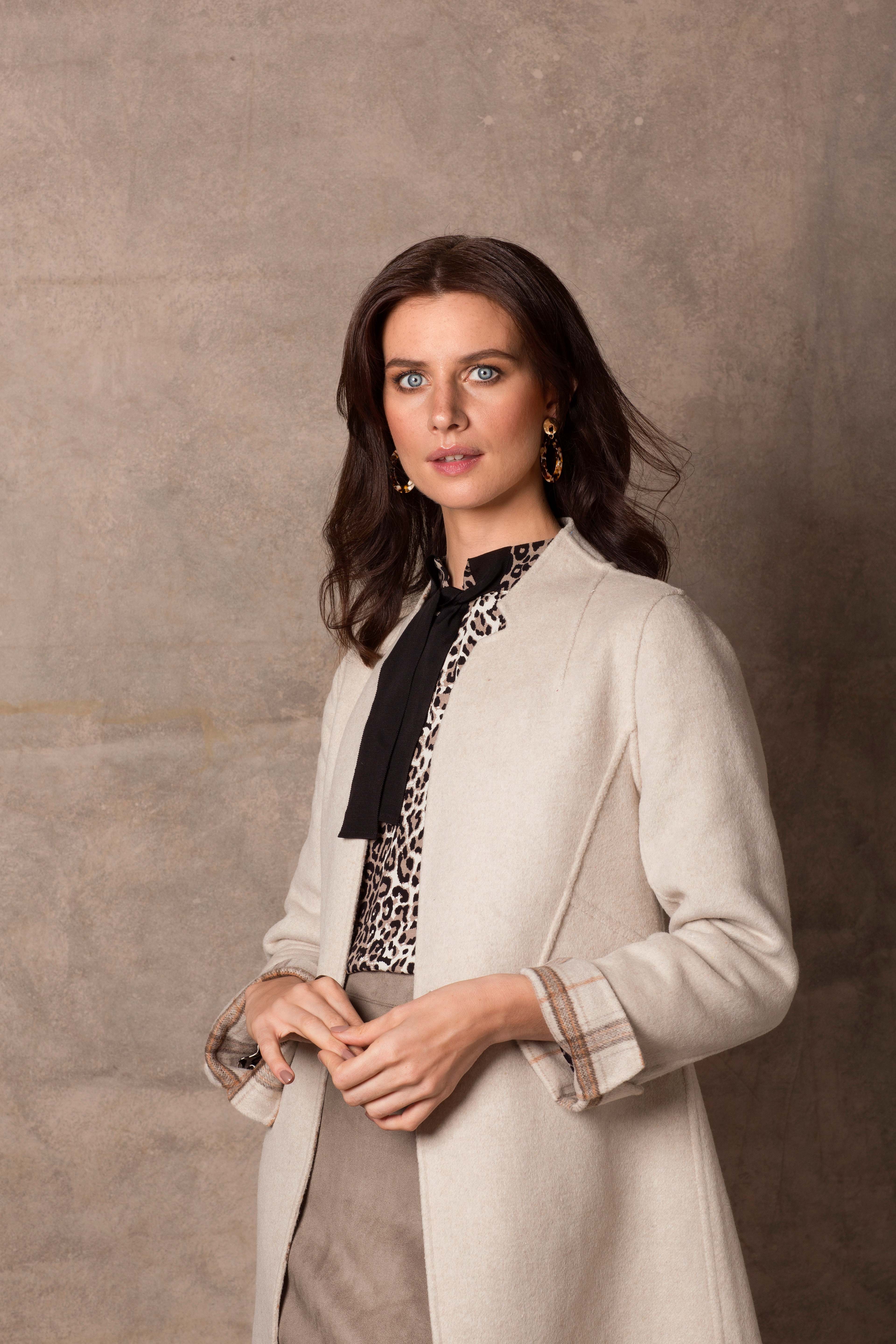 Handstitched reversible coat: €119
Petersham tie neck animal blouse: €39.00
Lauren Faux Suede skirt: €34.99
---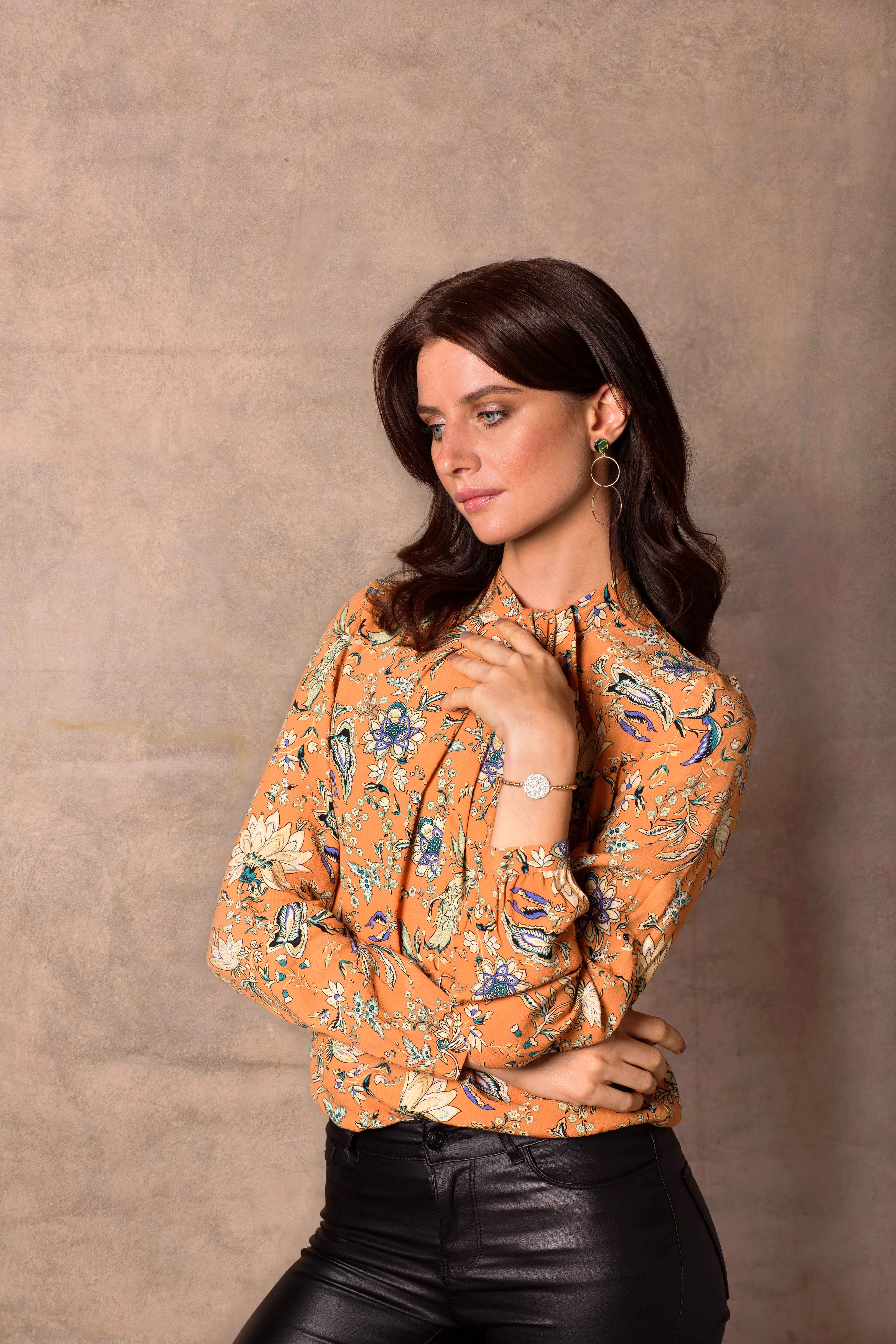 Wrap over neck print blouse: €39.00
Smooth coated jeans: €39.99 (Vero Moda)
---
SEE ALSO – Check out the Shaws website here