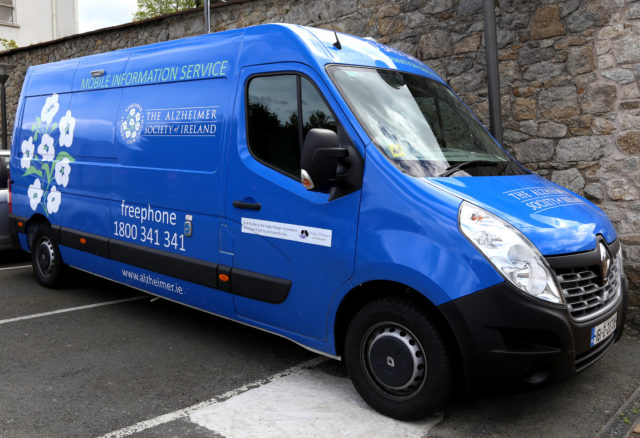 The Alzheimer Society of Ireland's (ASI) Mobile Information Service will be hitting the 88th National Ploughing Championship 2019 in Carlow this week.
This is an attempt to bring awareness, support and information to people living with dementia and their families as well as those concerned about their cognitive health.
Visitors to the national showcase event can meet  Dementia Advisers and local staff, access a library and have a free and confidential.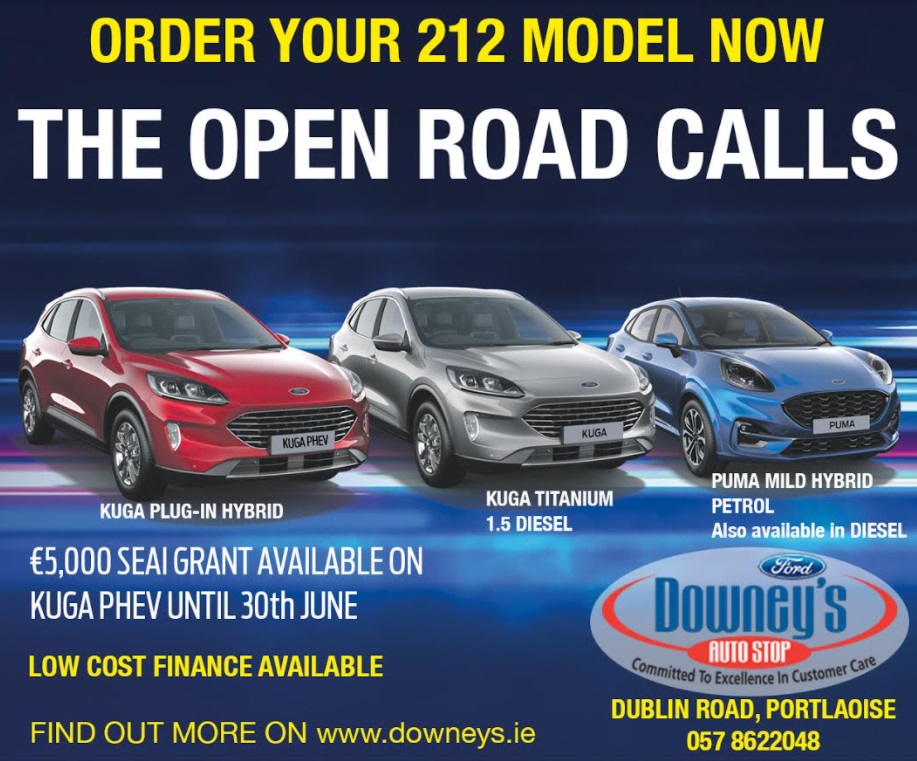 This stall will be located at Block 3 Row 33 Stand No 668.
September is World Alzheimer's Month which is an opportunity to build understanding about a health issue that will affect more and more people as the years pass.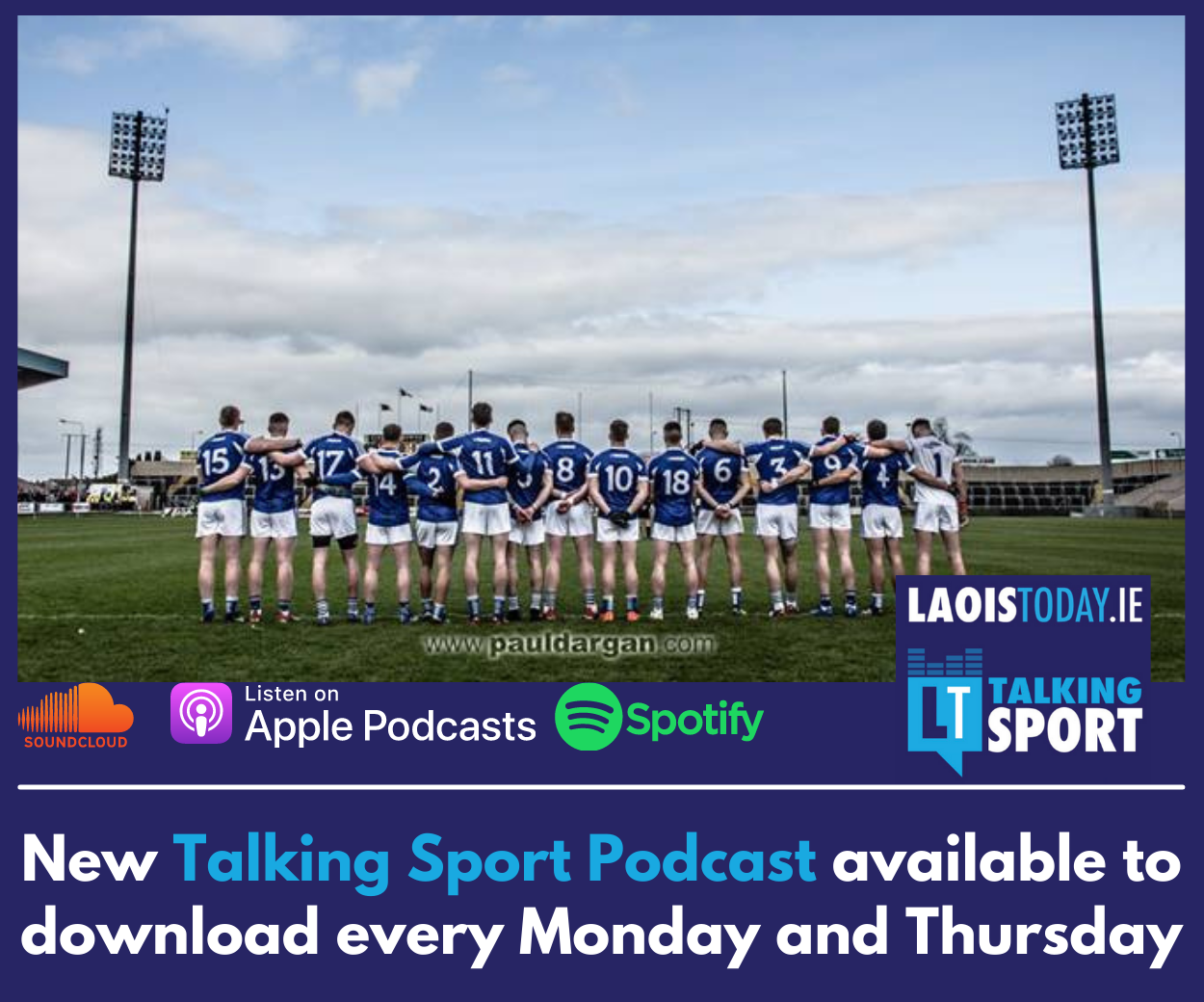 It also encourages crucial efforts to support those already affected by dementia around the world.
The Mobile Information Service, which launched in 2016, is run by trained staff and volunteers and travels around the country to the heart of Irish communities to create a unique opportunity to connect those affected by dementia with local support services and information.
Members of the public can find out more information about bringing the service to their local area by contacting the Alzheimer National Helpline on 1800 341 341 or helpline@alzheimer.ie.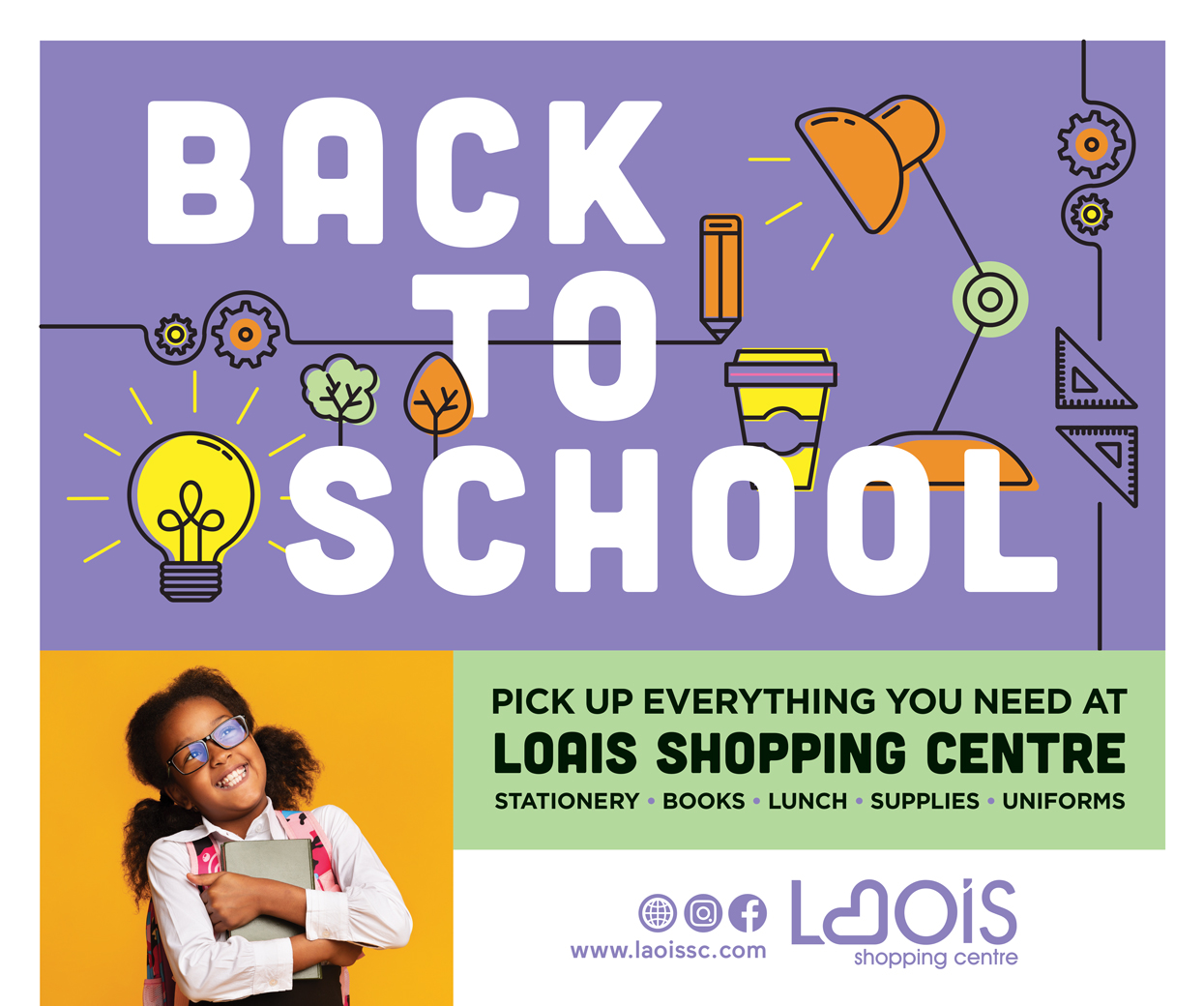 There are estimated 55,000 people living with dementia in Ireland today and with growing numbers of people being diagnosed , there has never been a greater need to bring support and information to people living with dementia and their carers in Ireland.
The ASI National Information & Advice Services Manager, Samantha Taylor said:
"We are delighted to bring the service to the National Ploughing Championships for the 4th consecutive year.
Being here for three days during World Alzheimer Month gives us a fantastic opportunity to make this service available to people from all over Ireland.
We know people often feel isolated and do not know where to turn for help following a diagnosis.
Our Dementia Advisers, staff and volunteers are available to meet people, connect them with supports and services and offer guidance.
There is no question too big or too small, come visit us and have a free on-board confidential meeting with our team or call us on 1800 341 341 6 days a week."
World Alzheimer's Day is held on Saturday, September 21st.
SEE ALSO-Meat processors throughout the country 'face closure' as protests continue