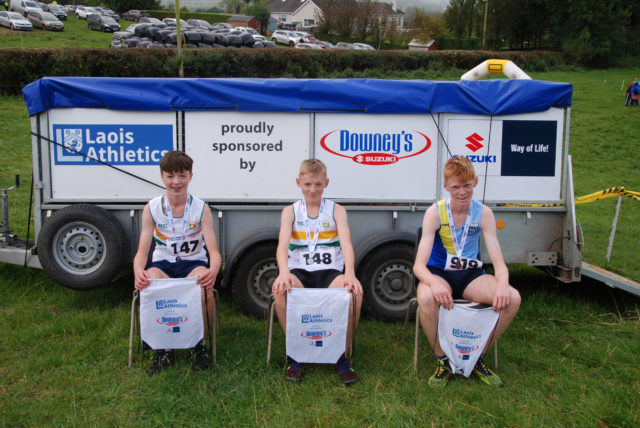 Sandra Fitzpatrick from Portlaoise AC and Cian McDonald from Ballyroan-Abbeyleix claimed the top honours at in the Novice Races at Day 1 of the Laois Cross Country championships in Tolerton on Sunday.
Fitzpatrick led home a Portlaoise 1-2 with Naria Cuddy in second place. Pamela Grogan was just outside the medals in fourth but Portlaoise comfortably claimed the team gold with Amy Walsh's seventh place finish enough hold off St Abban's who were led home by Caitriona McDonald in third.
In the men's 5000m race, Cian McDonald was first with his club-mate Noel Burke in second. Paul Burke in 5th and Jimmy Nerney in 7th ensured Ballyroan-Abbeyleix took the team gold ahead of St Abban's and Ballyfin.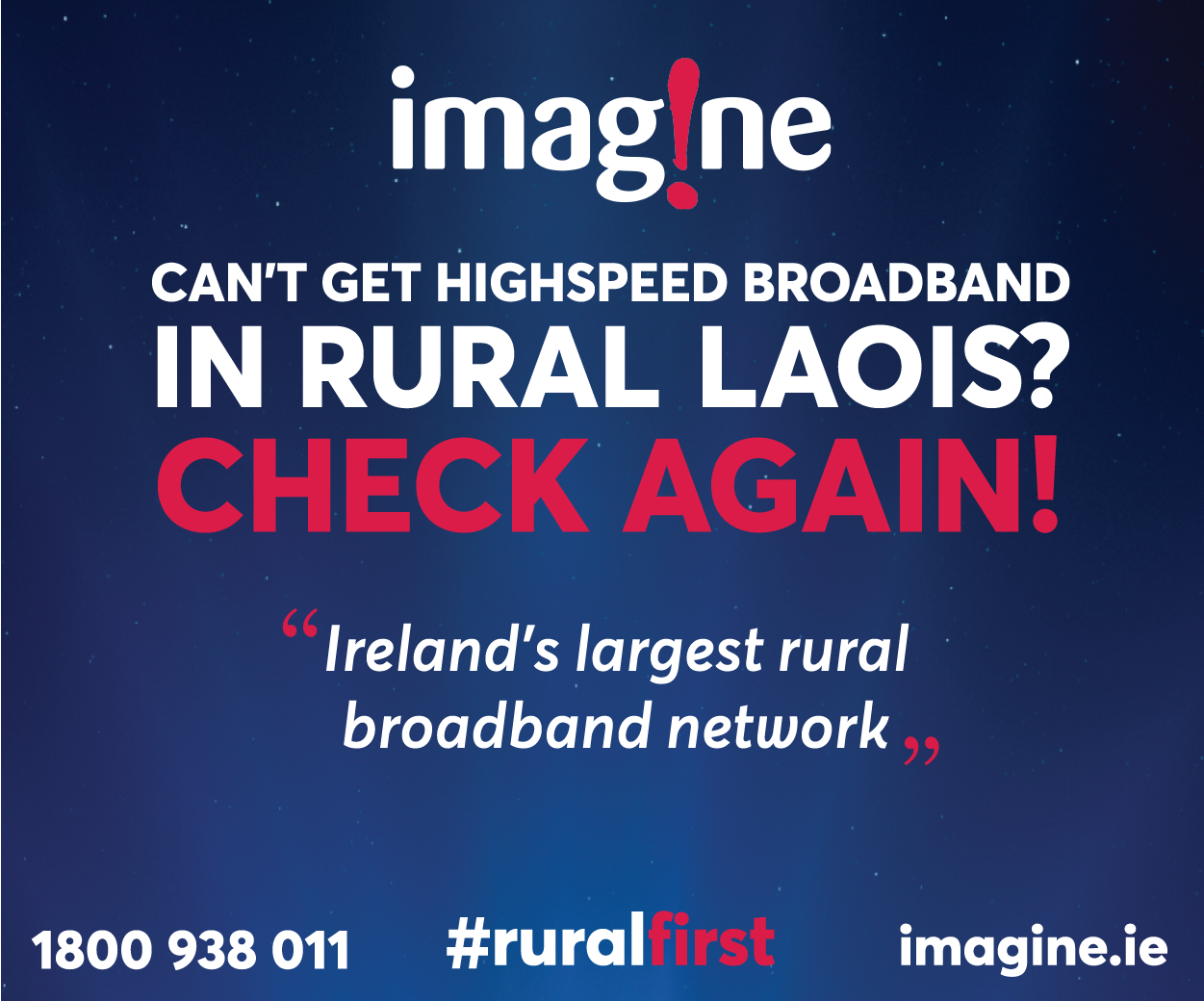 There was also a full schedule of underage results and you can check out the full list of results, as well as photos, below.
U-8 Girls Guest Race
1st – Sophie Dowling (St Abban's); 2nd – Saoirse Bonham (Ballyroan-Abbeyleix); 3rd – Sarah Milton (St Abban's)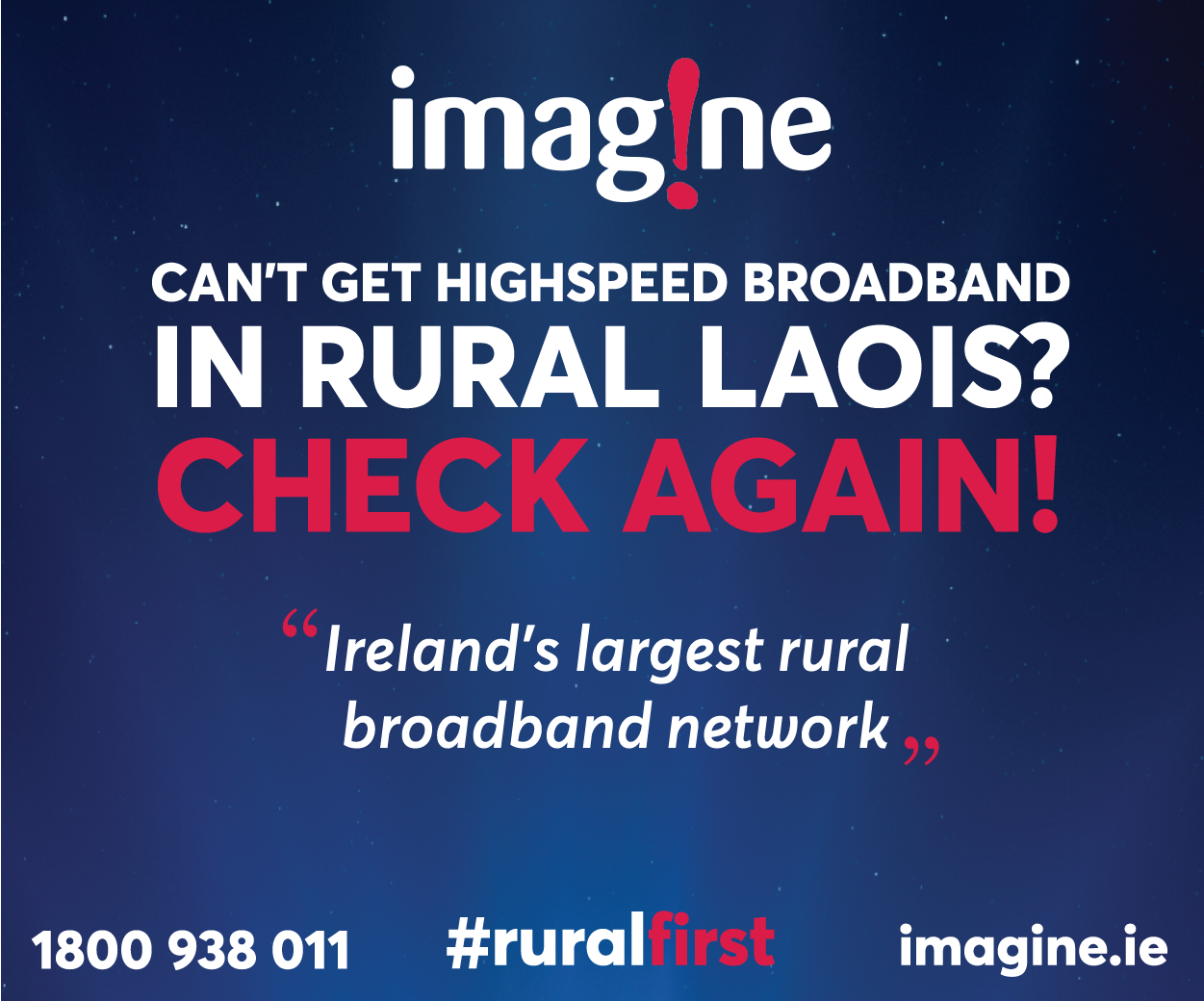 U-8 Boys Guest Race
1st – Sean Slattery (Oughaval); 2nd – Cathal English (St Abban's); 3rd – Oisin Maguire (Oughaval)
U-10 Girls – 800m
1st – Ciara Milton (St Abban's); 2nd – Hannah Cox (Ballyroan-Abbeyleix); 3rd – Laura Ayres (St Abban's)
U-10 Boys – 800m
1st – Adam Kelly (St Abban's); 2nd – Darragh Duffy (Emo-Rath); 3rd – James O'Mara (St Abban's)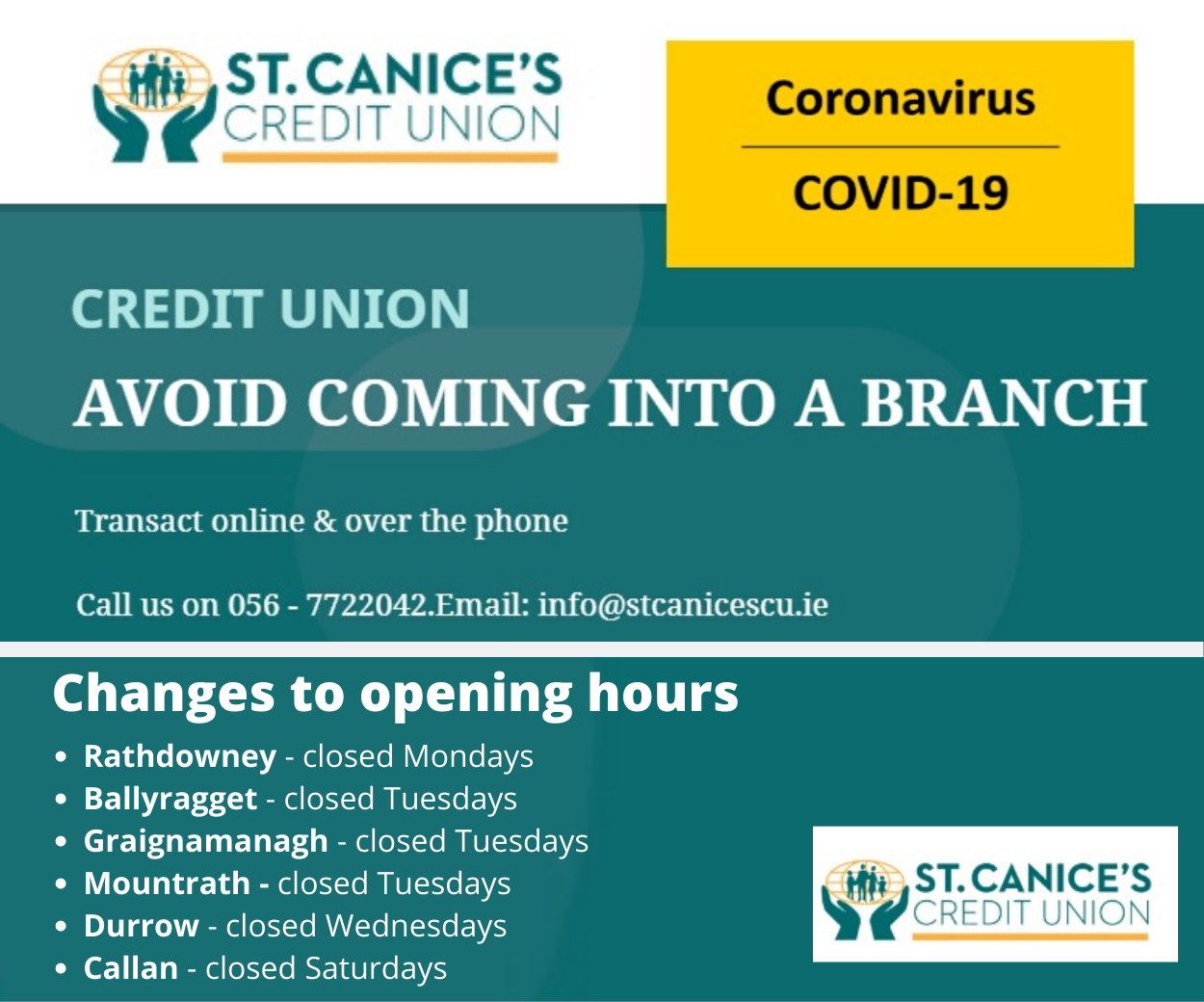 U-12 Girls -1400m
1st – Katie McLoughlin (Oughaval); 2nd – Cara English (St Abban's); 3rd – Aideen Gee (Ballyroan-Abbeyleix)
U-12 Boys – 1400m
1st – Will Craig (St Michael's); 2nd – Shane Maher (St Michael's0; 3rd – Kalem Buggy (St Abban's)
U-14 Girls – 2000m
1st – Della McLoughlin (Oughaval); 2nd – Caoimhe Cuddy (Portlaoise); 3rd – Rachel Ayres (St Abban's)
U-14 Boys – 2000m
1st – Sean O'Sullivan (St Abban's); 2nd – Ruairi Jago (Oughaval); 3rd – Scott Delaney (St Abban's)
U-16 Girls – 3000m
1st – Faye McEvoy (Ballyroan-Abbeyleix); 2nd – Niamh Tunney (Ballyroan-Abbeyleix); 3rd – Audrey Byrne (St Abban's)
U-16 Boys – 3000m
1st – Jack Fenlon (St Abban's); 2nd – Mackenzie McIvor (St Abban's); 3rd – Jack McMahon (Ballyroan-Abbeyleix)
U-18 Girls – 3500m
1st – Sarah Delaney (Ballyroan-Abbeyleix); 2nd – Emily O'Neill (Emo-Rath)
U-18 Boys – 5000m
1st – Will Fox (St Abban's); 2nd – Oisin Jago (Oughaval); 3rd – Evan Hogg (Ballyroan-Abbeyleix)
Novice Ladies – 3500m
1st – Sandra Fiztpatrick (Portlaoise); 2nd – Maria Cuddy (Portlaoise); 3rd – Catriona McDonald (St Abban's)
Novice Men – 5000m
1st – Cian McDonald (Ballyroan-Abbeyleix); 2nd – Noel Burke (Ballyroan-Abbeyleix); 3rd – Pa O'Reilly (St Abban's)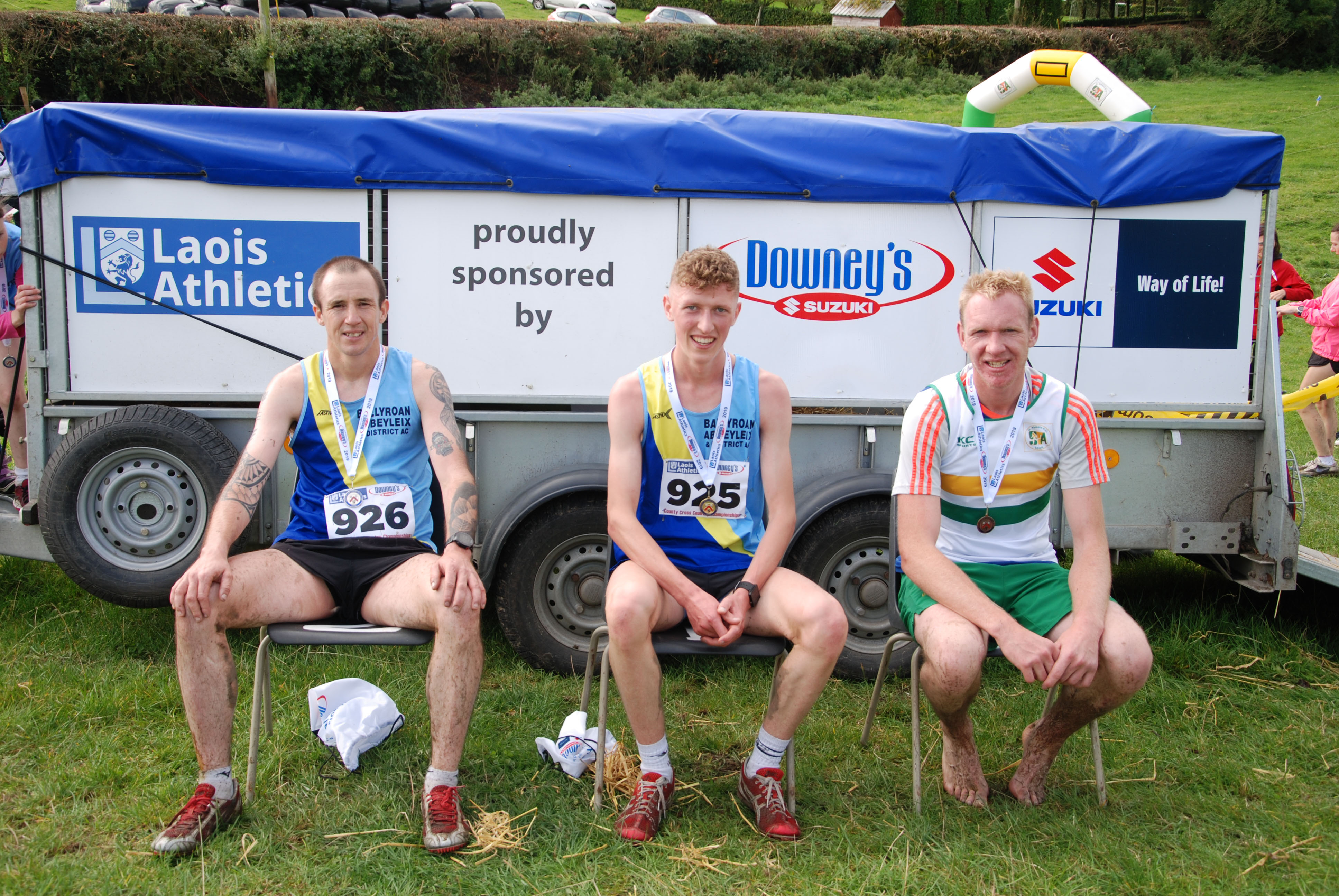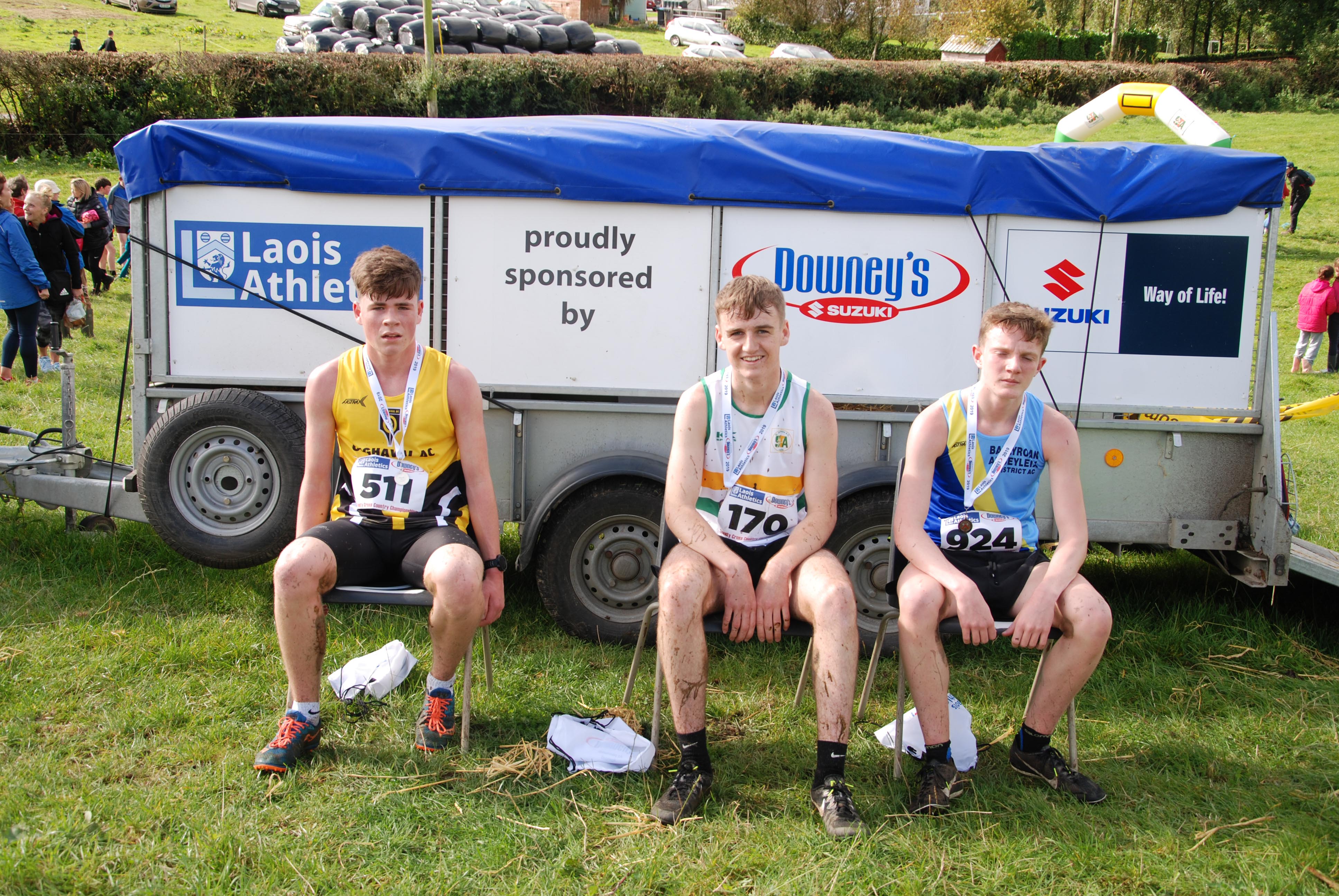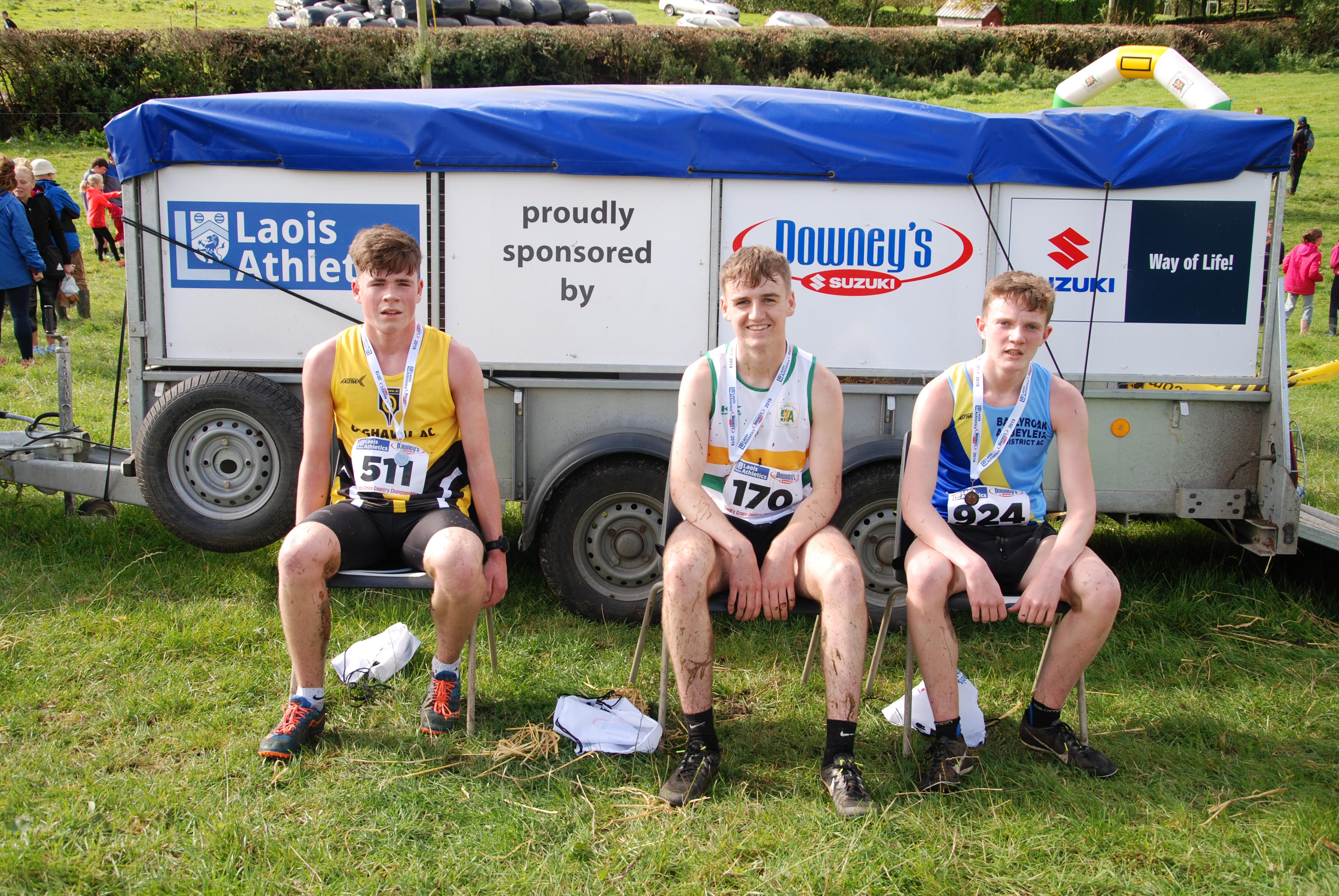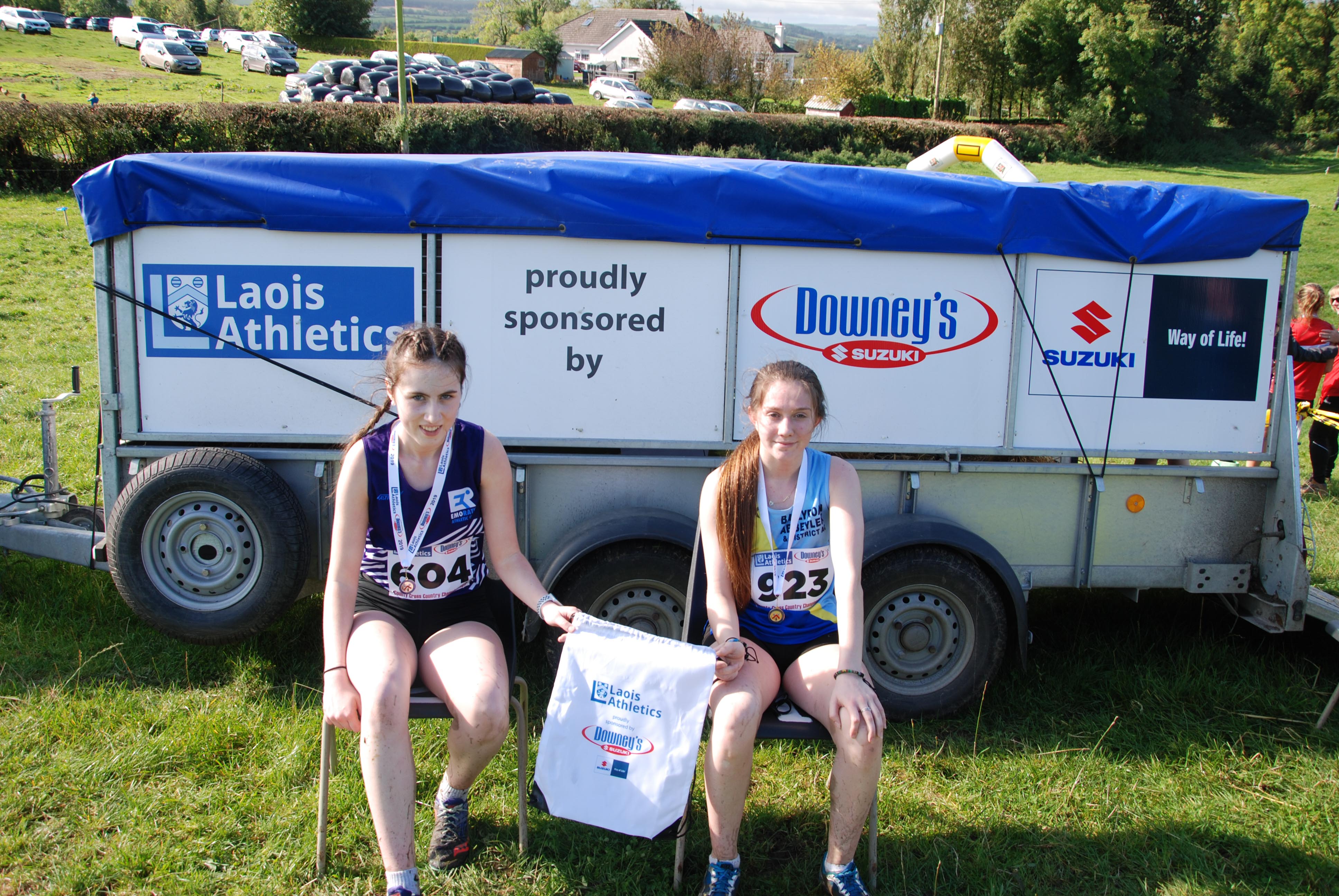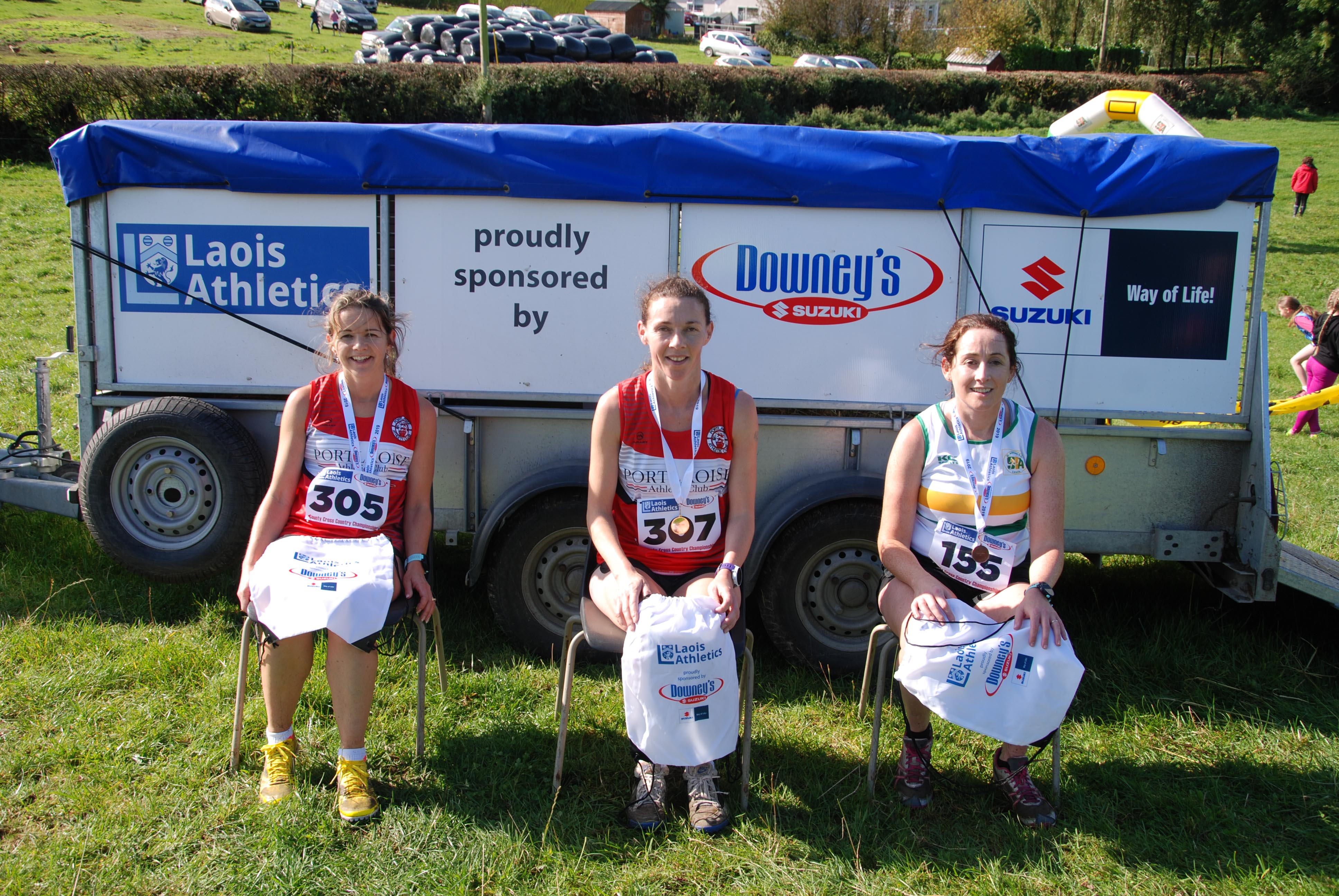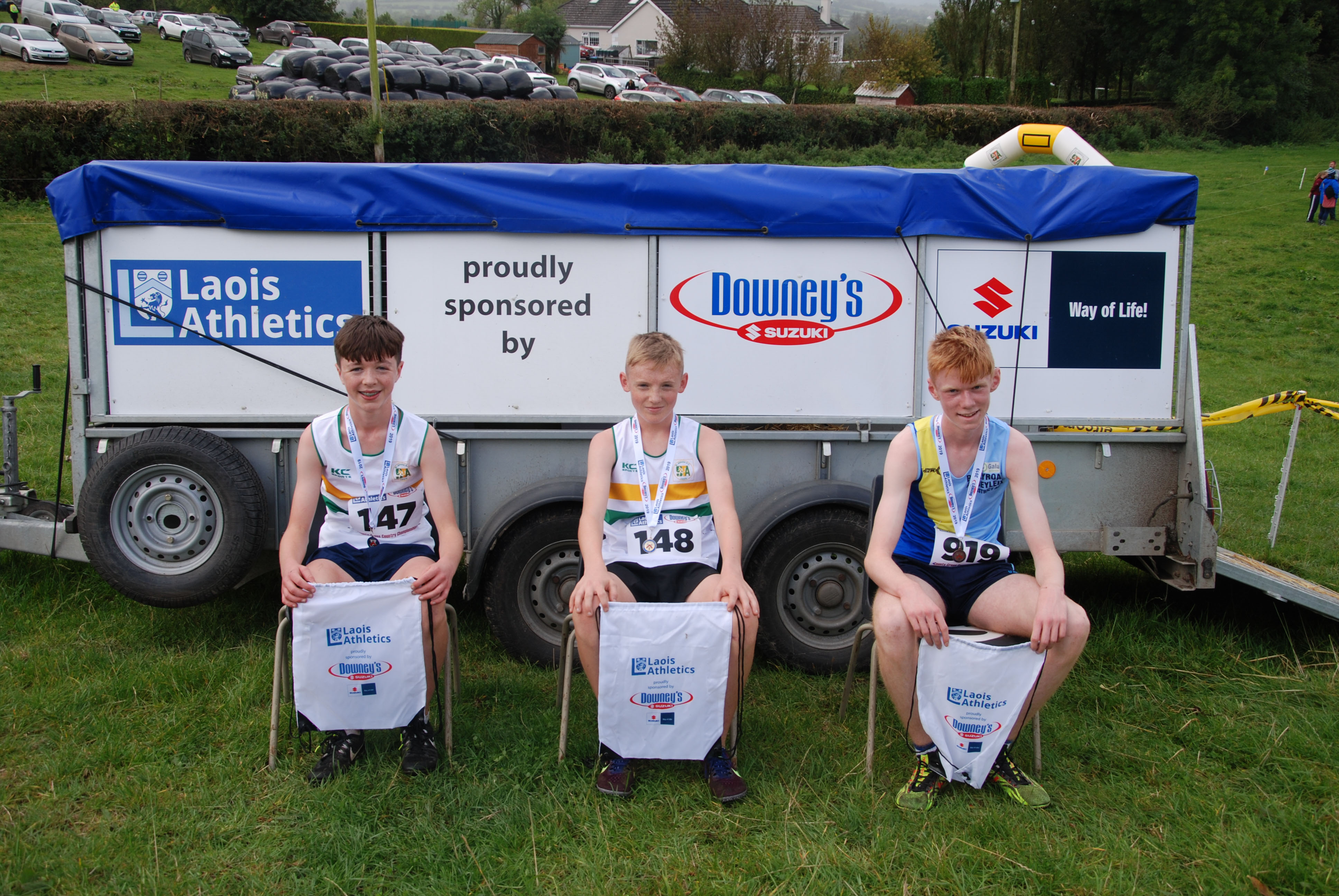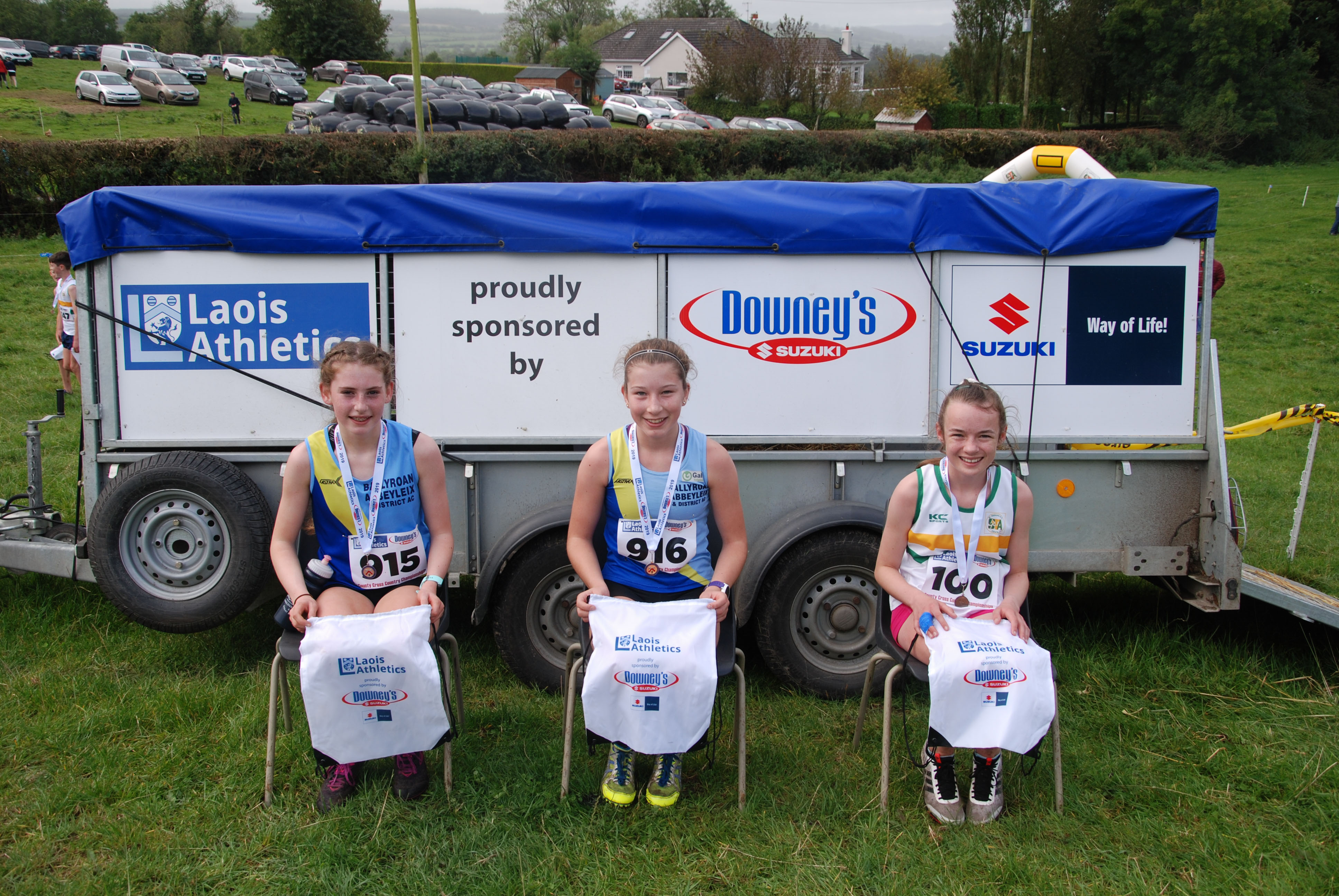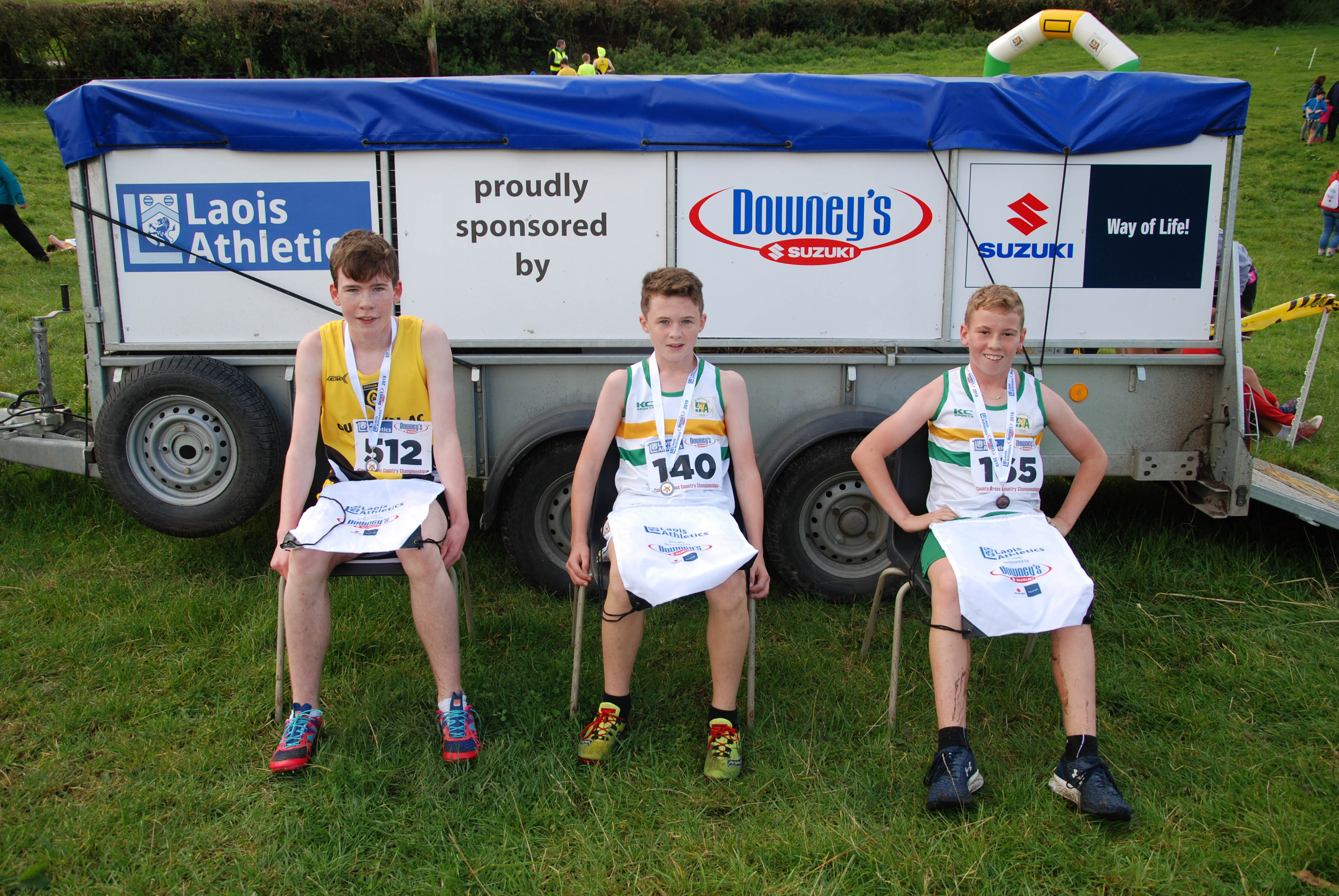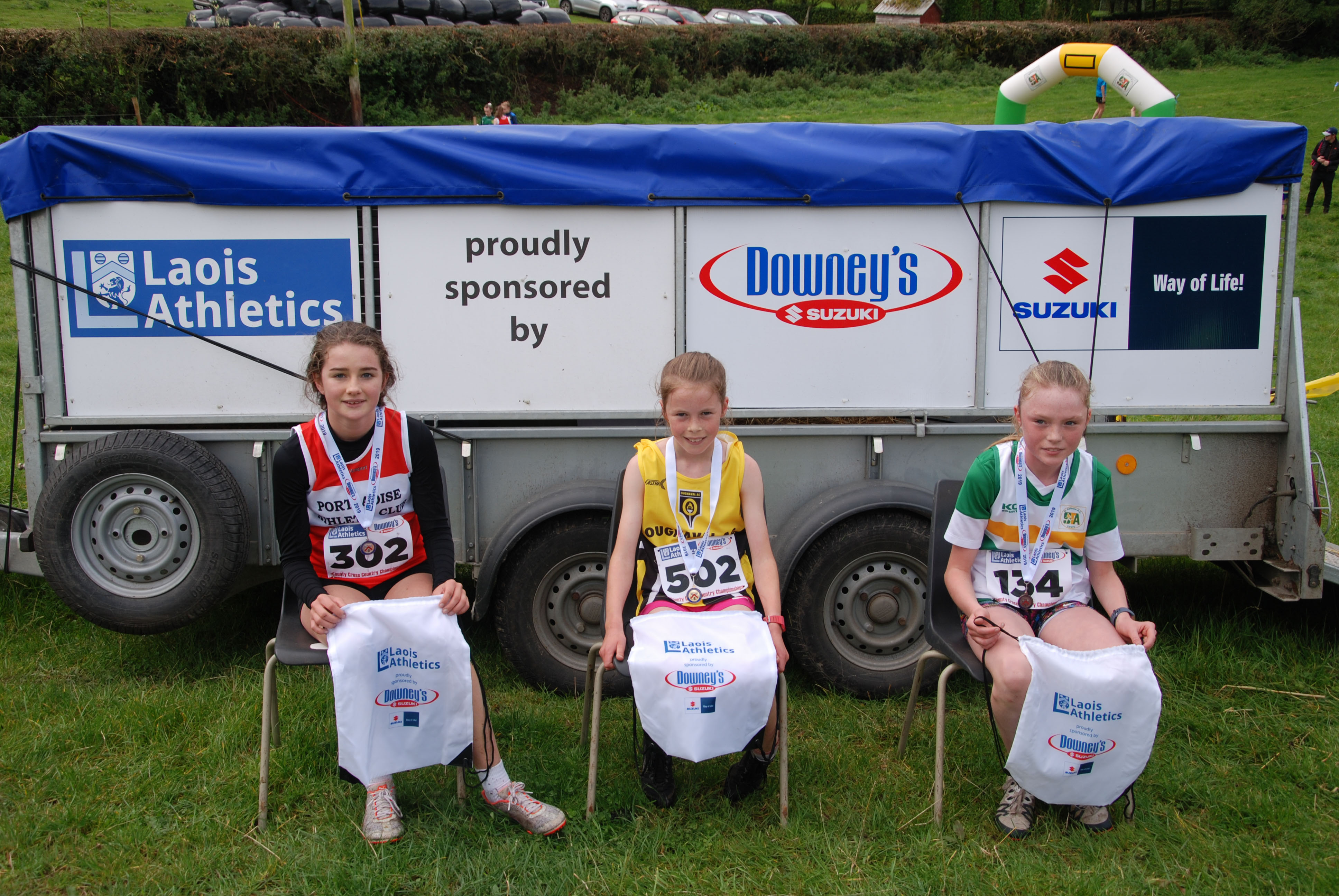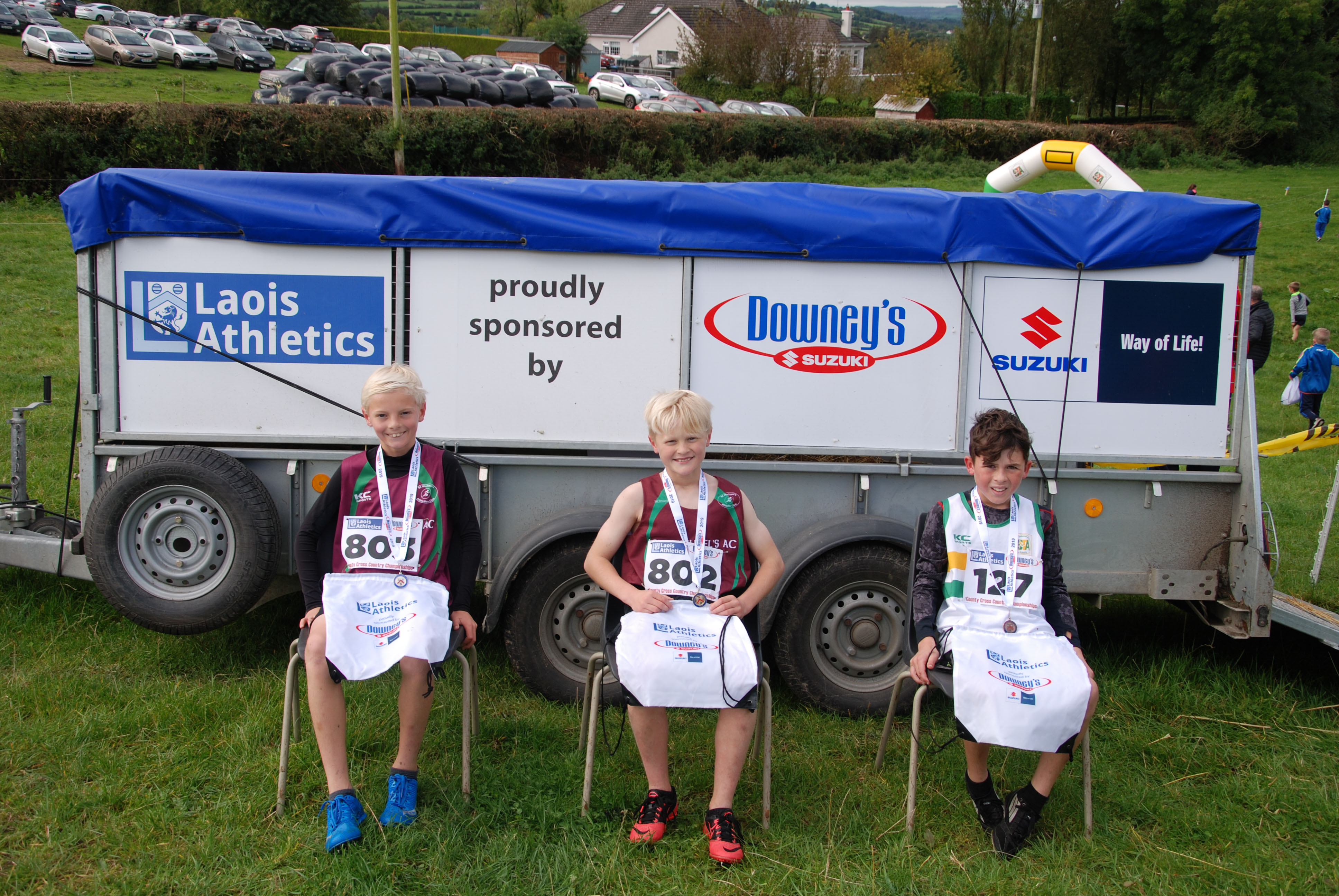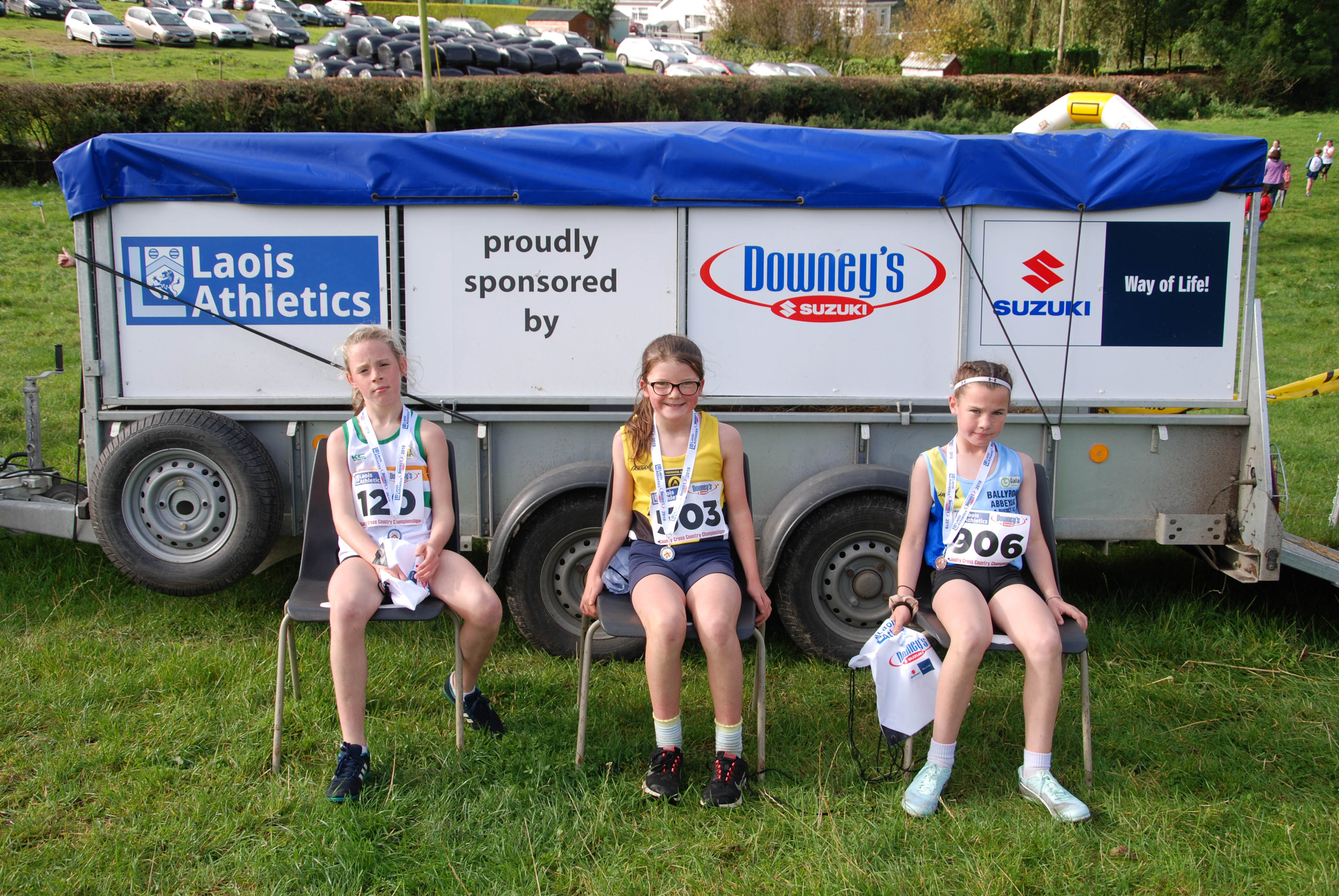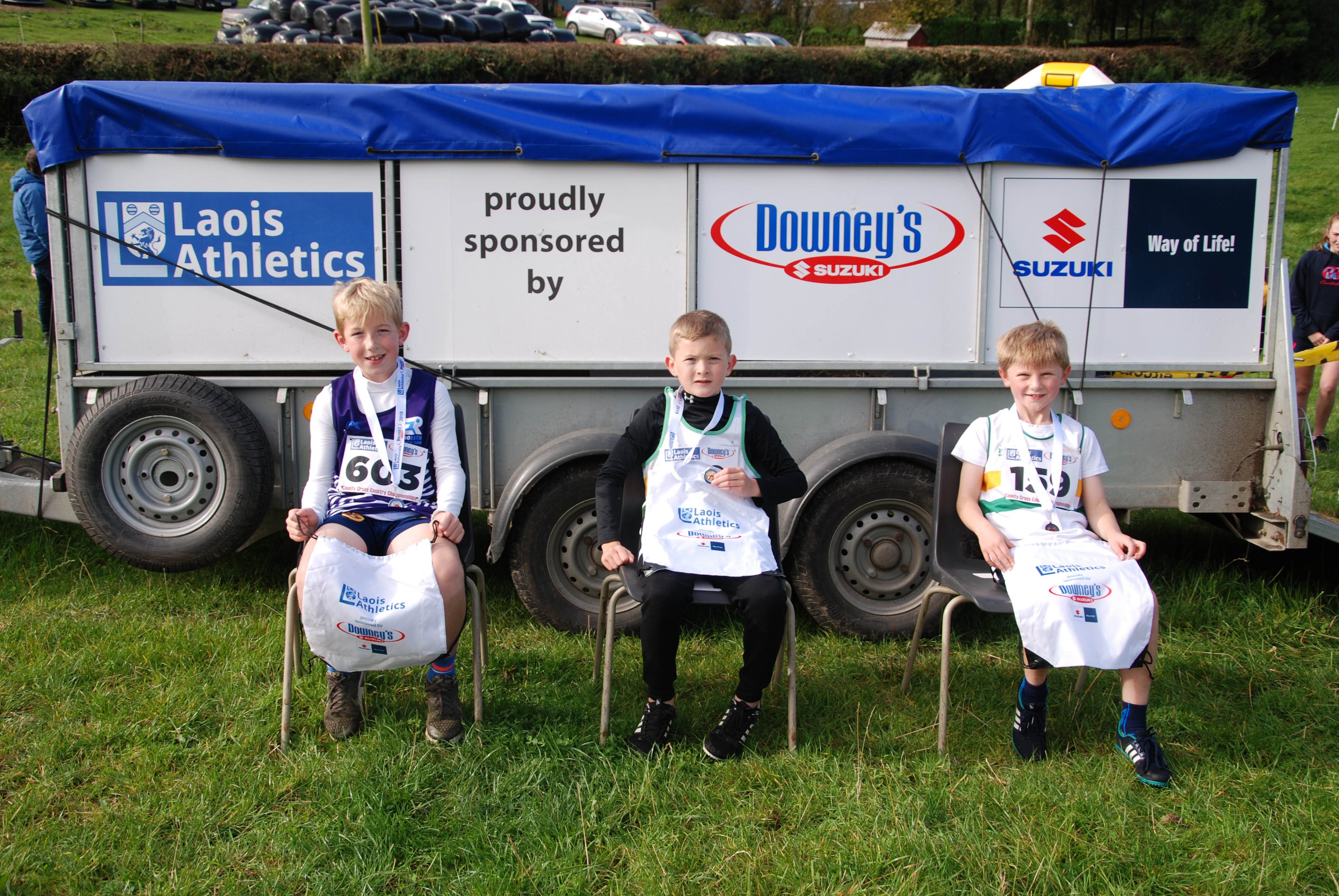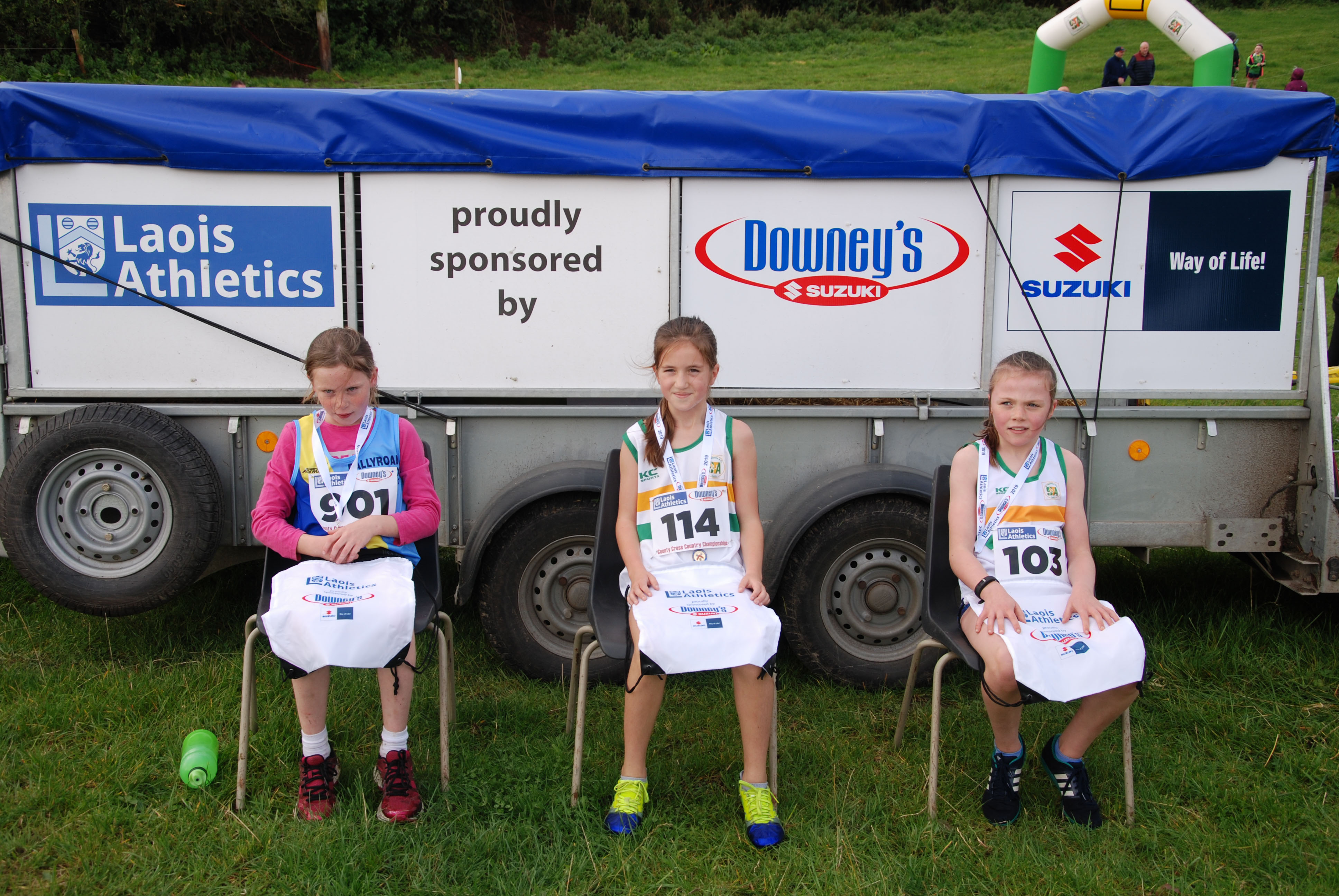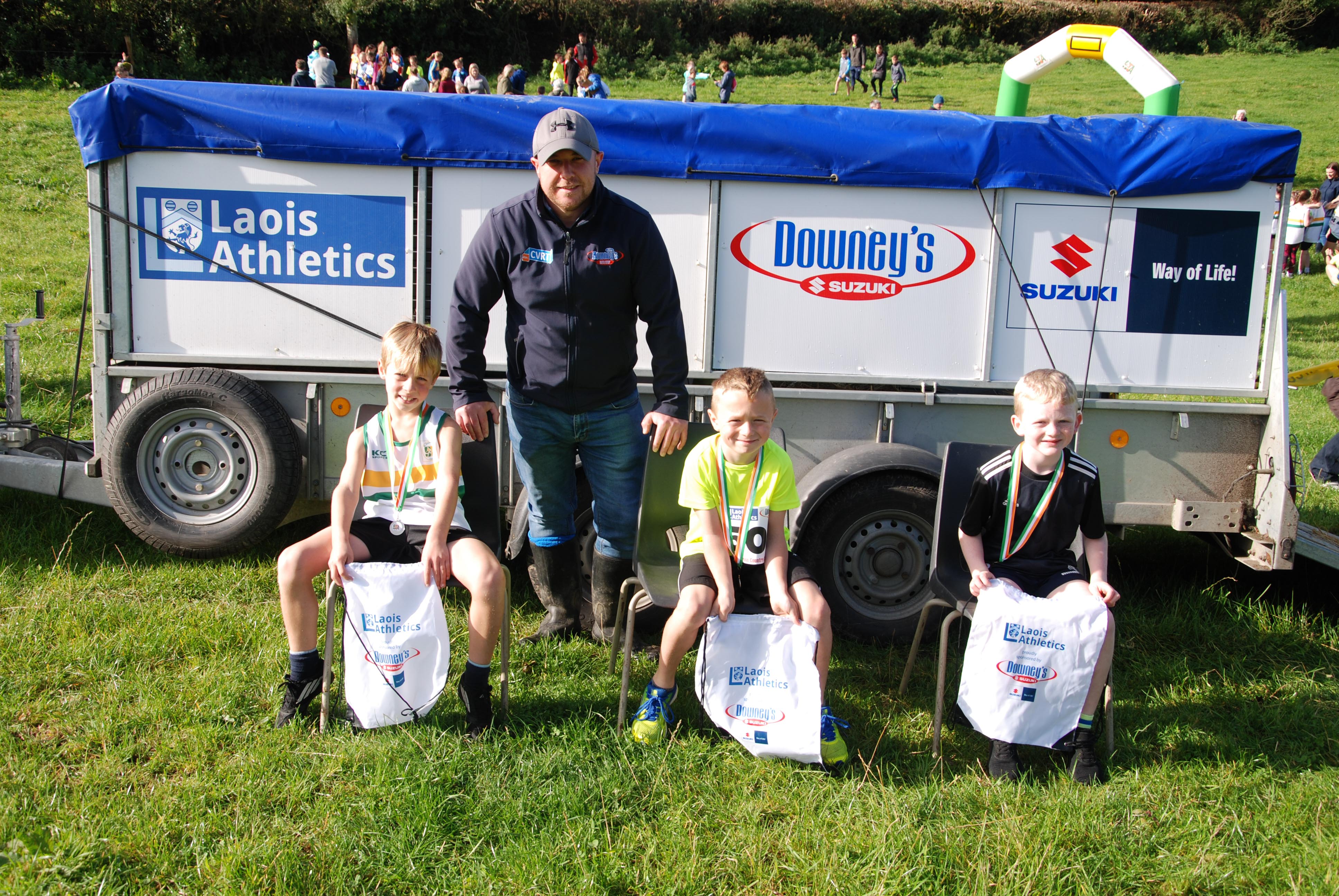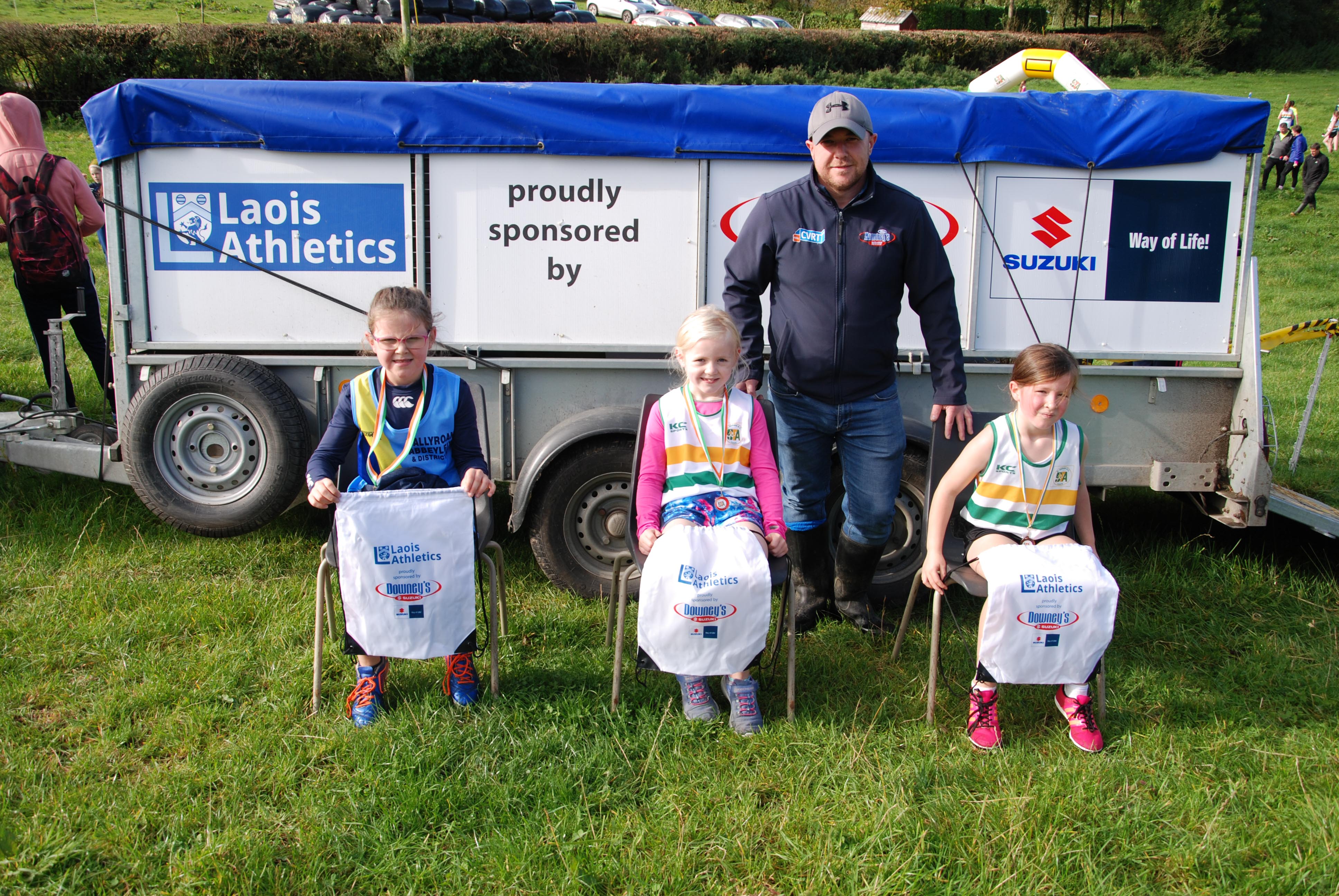 SEE ALSO – Mighty craic in Vicarstown as huge crowds take part in Riverdance by the Grand Canal