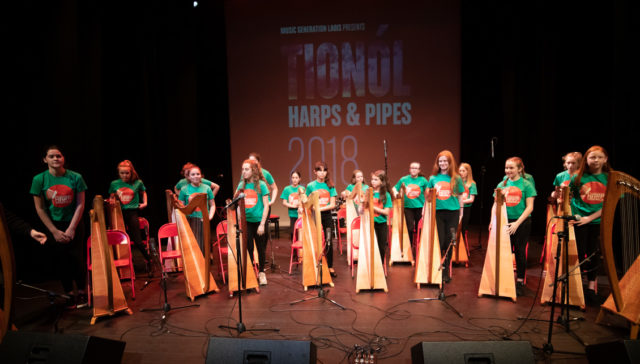 This year Music Generation Laois hosts the biggest and most ambitious Tionól, residential festival to date.
Reaching out to over 80 children from across the 32 counties of Ireland, the unique 3-day program of workshops and performances, brings together players of two of Ireland's most beloved instruments; The Harp and The Uilleann Pipes.
The Tionól program is a weekend of workshops and performances that include composing, collaborating and, importantly group performing.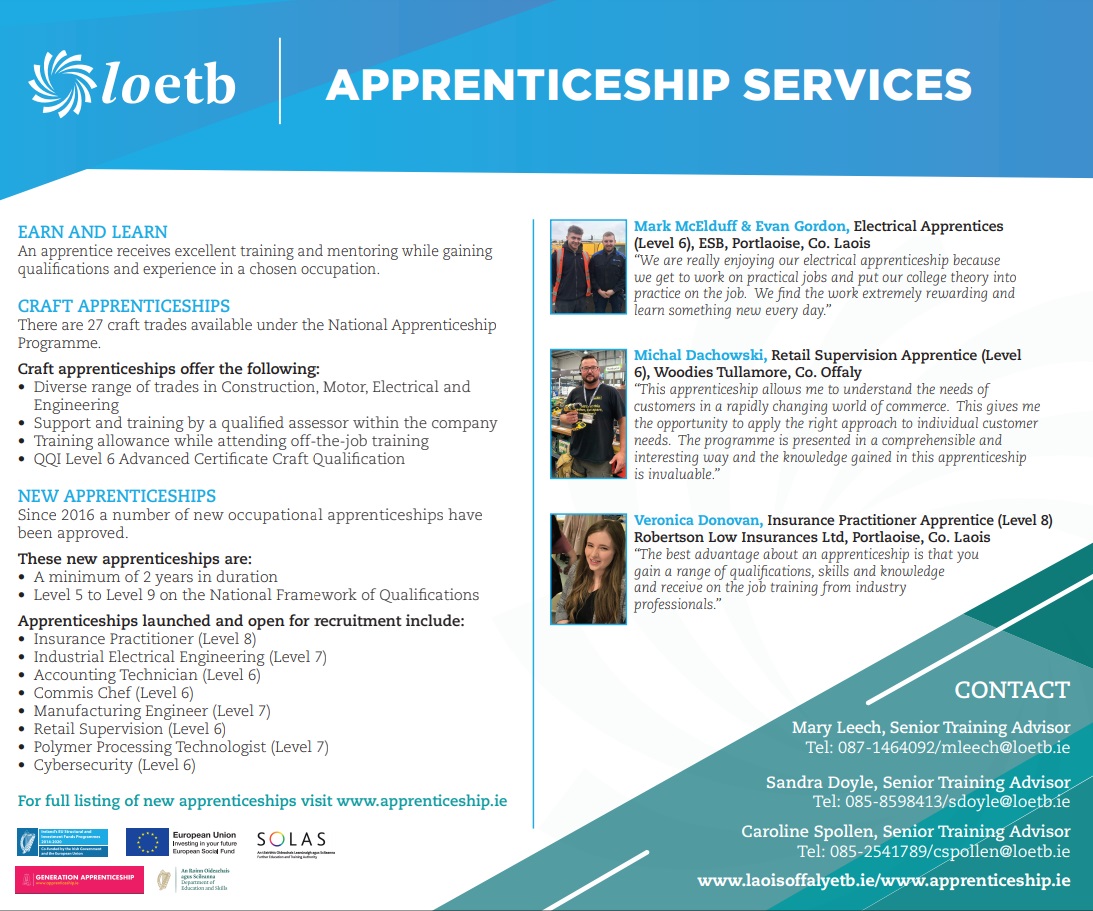 It also gives participants up close and personal access to their musical heroes. Tionól offers musicians the opportunity to bond & collaborate with each other and make friends for life from around Ireland.
This year the acclaimed 5-piece Mexican band: Tien Huicani, are flying in to take part and share their unique approach to playing the harp with participants International star Maeve Gilchrist jets in especially as musician in residence for the festival.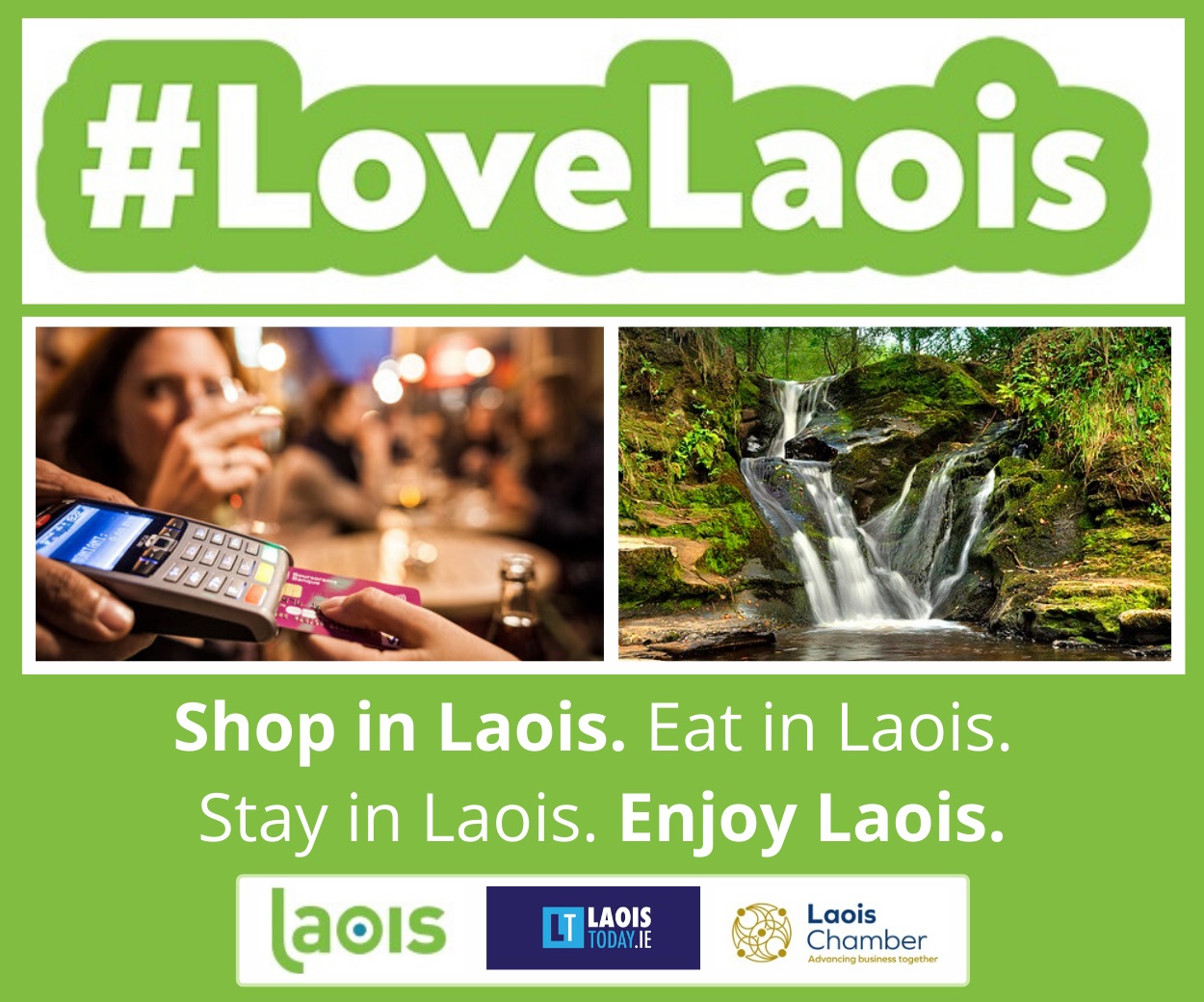 There is also a 7-piece Colombian band of children coming as part of a 'peace and reconciliation trip, fostering and encouraging children who have been affected by violence' – The Colombian Ministry of Foreign Affairs.
Maeve Gilchrist has been described by one critic as "a phenomenal harp player, that has taken the Celtic (lever) harp to new levels of performance and visibility.
Currently based in Brooklyn, New York, she is as at home as a soloist with an internationally renowned orchestra as she is playing with a traditional Irish folk group or mentoring children at important events like Tionól.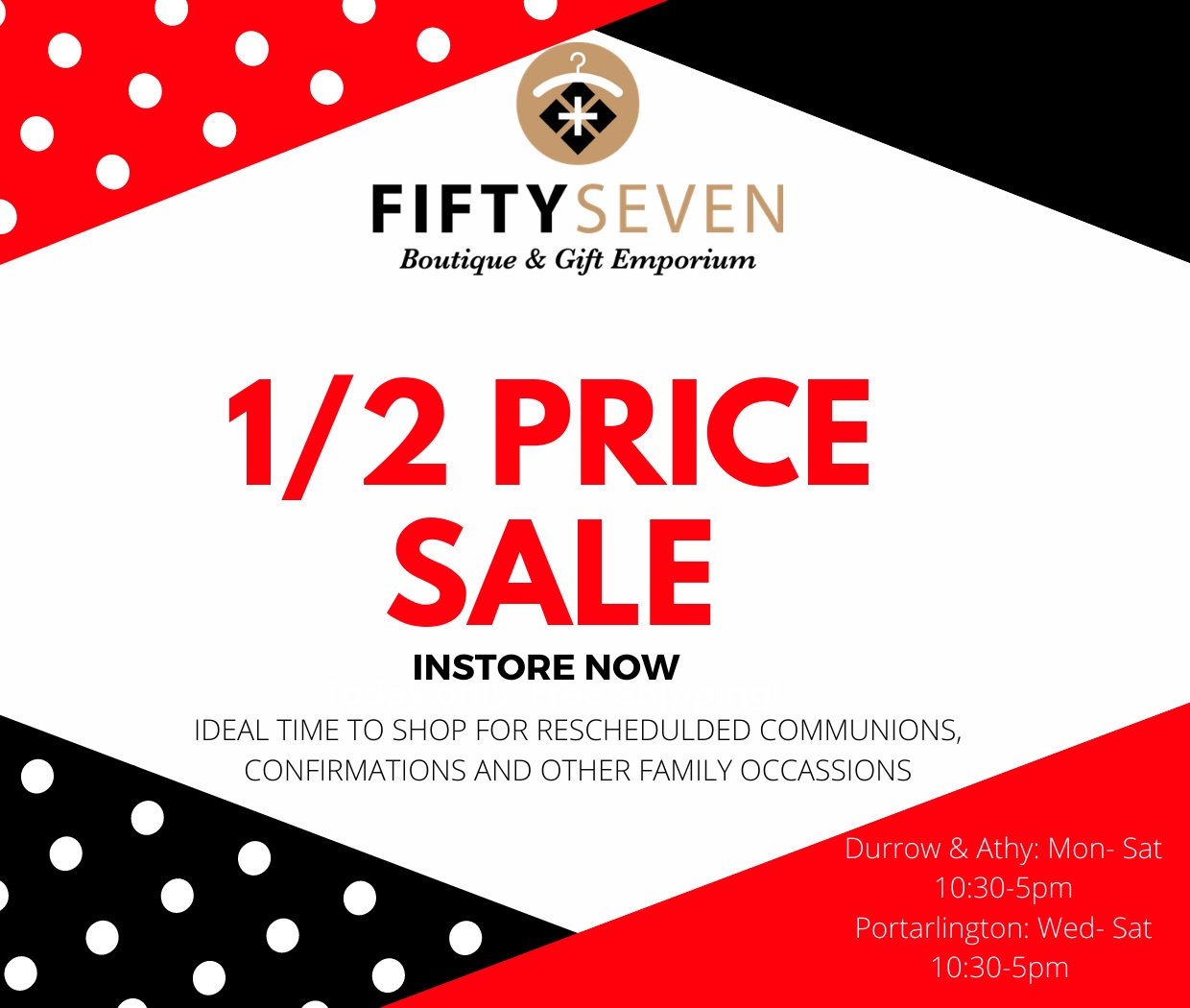 Maeve has been commissioned by Creative Ireland Laois to compose an exclusive piece of music, which will be performed for the first time at Tionól .
Maeve has said that being involved with 'Tionól' is a great experience.
This is sure to be a great experience for all involved.
CONCERTS:
Friday 1st November 8pm: Tionól 2019 Opening Gala Concert Featuring the world premiere of 'White Horses', composed by Maeve Gilchrist and performed by the Music Generation Laois Harp Orchestra.  Performances by Tionól Tutors including guest musicians Maeve Gilchrist and Kathleen Loughnane, Dunamaise Arts Centre, 8pm Tionól Students Free of Charge • General Public €5  – Booking through the Dunamaise Arts Centre 057 8663355 or Dunamaise.ie
Saturday 2nd November 7pm: INTERNATIONAL Uilleann Piping Day 2019  Tionól concert featuring young Harpers and Pipers from Music Generation programmes across Ireland and Tlen Huicani (Mexico) Portlaoise Further Education and Training Centre – Tionól Students Free of Charge • General Public €5  – Tickets for sale on the door
Sunday 3rd November 7pm: Tionól Closing Party featuring Tlen Huicani Andy Bergins Main St, Portlaoise – Free Admission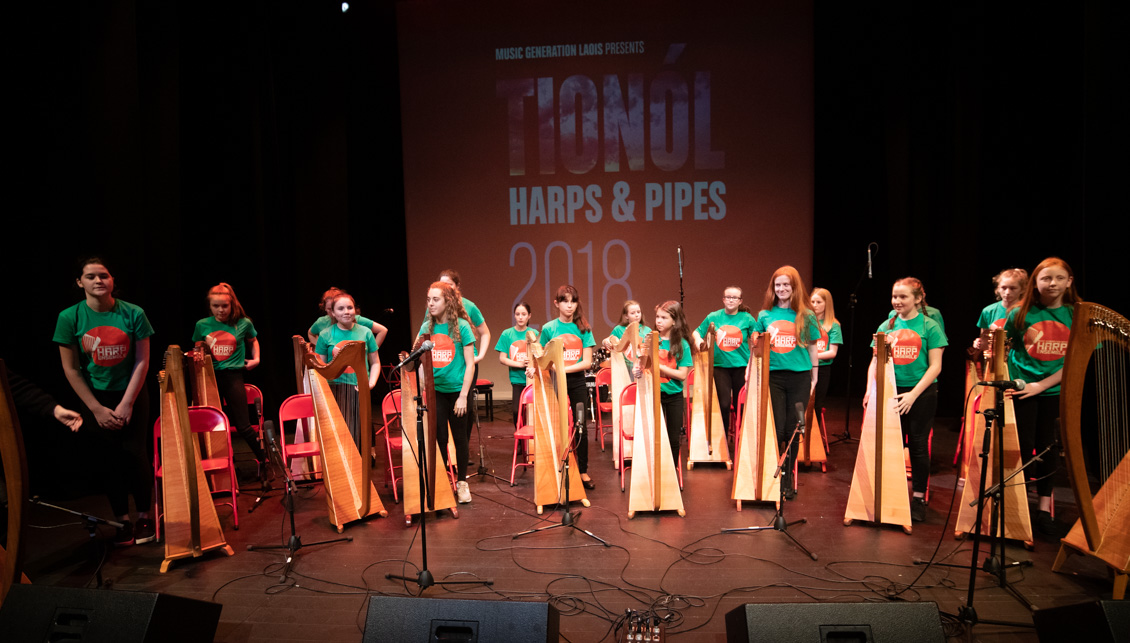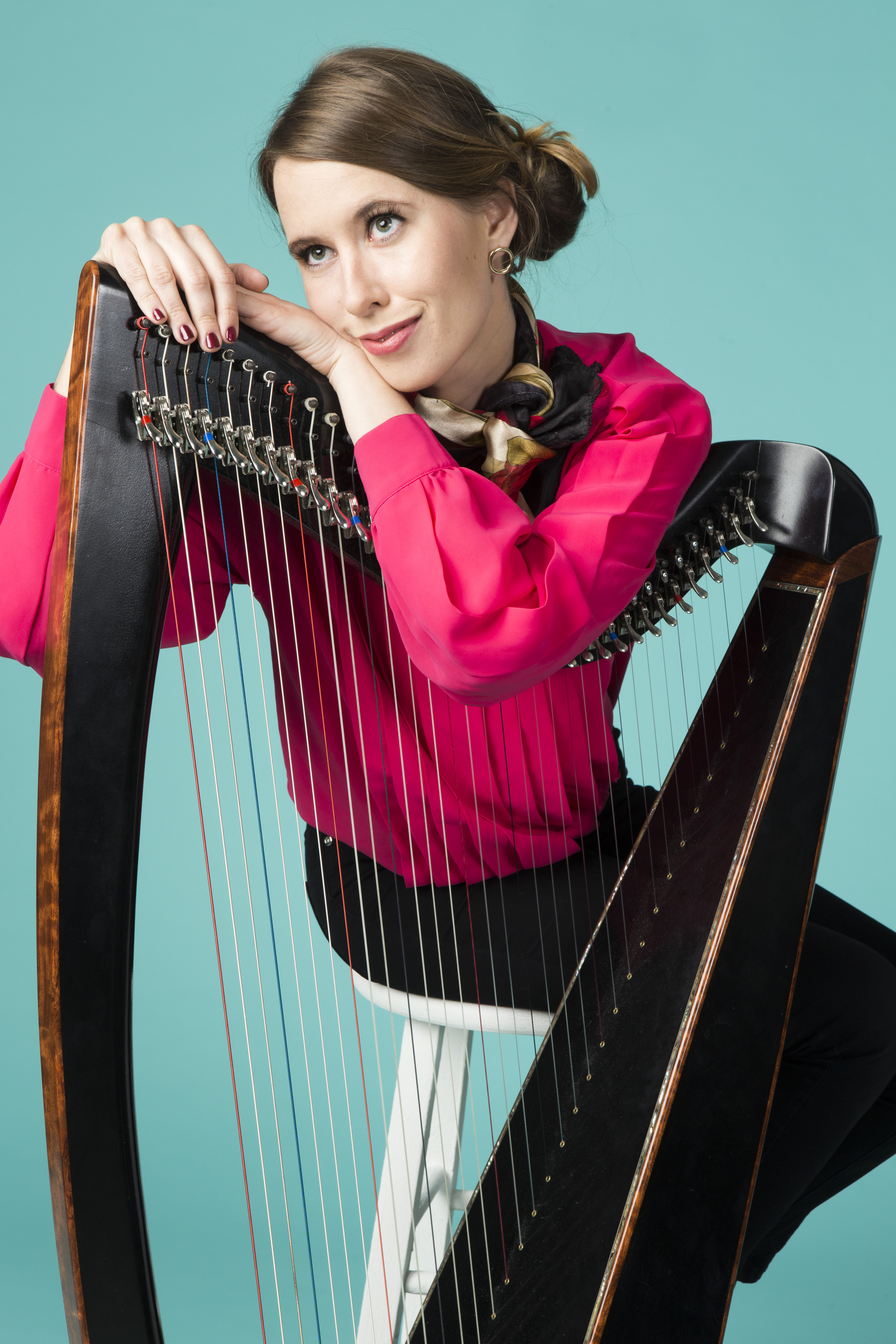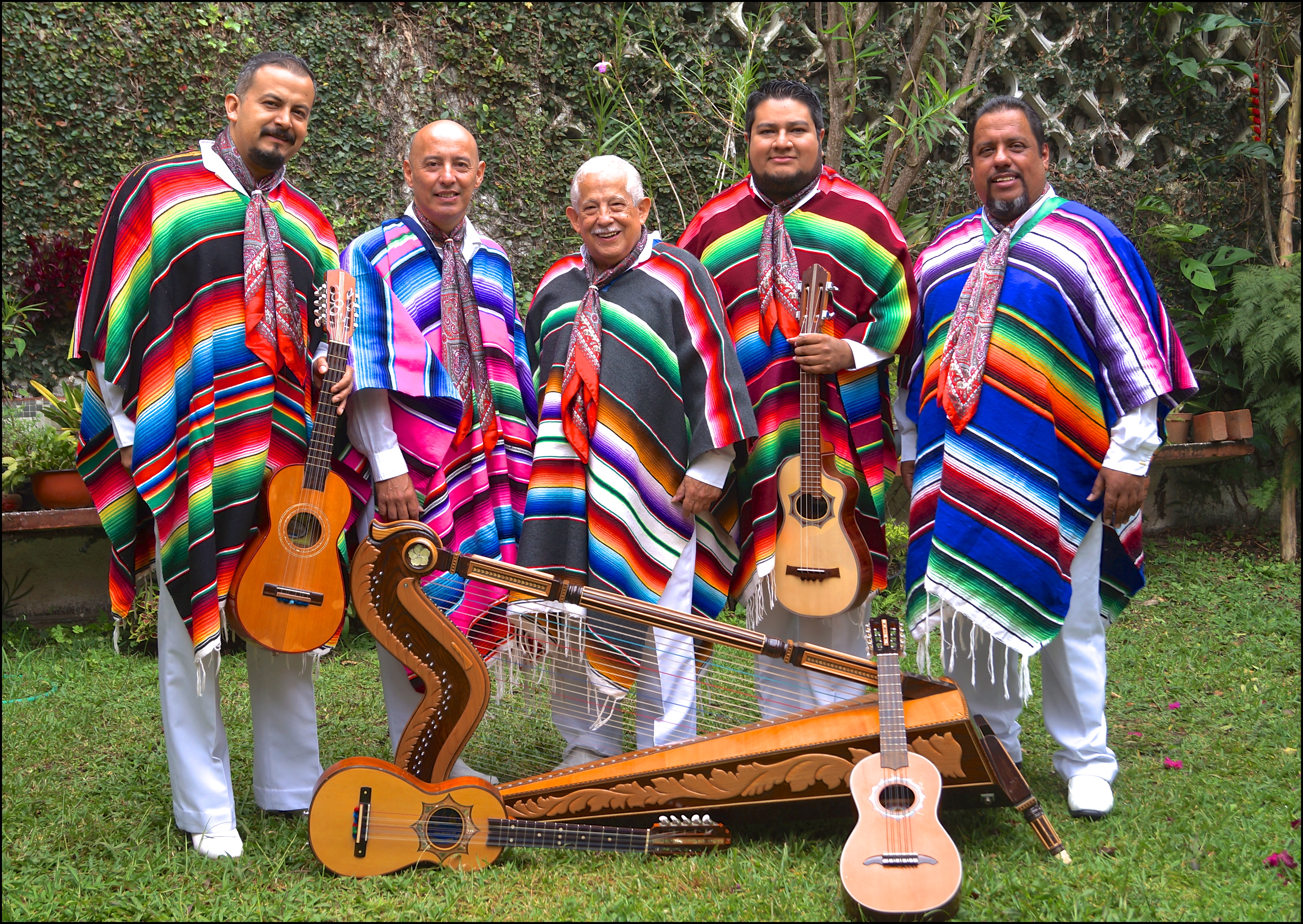 SEE ALSO – In Pictures: Laois GAA players enjoying huge success abroad