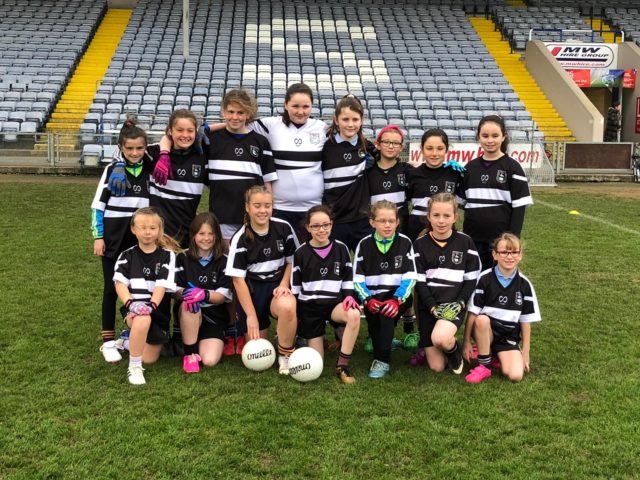 Killeen 3-7 Castletown 3-4
Roinn 3 Girls Shield Final
One of the first games of the morning at the Cumann na mBunscol finals saw the Roinn 3 Killeen girls play Castletown in an entertaining game.
While in the girls games a goal is worth two points, there was plenty of scores from and a good performance from each player.
Castletown opened with the first score of the game with a free from Sarah Dunne. Killeen answered back through a superb Faye Dunican goal.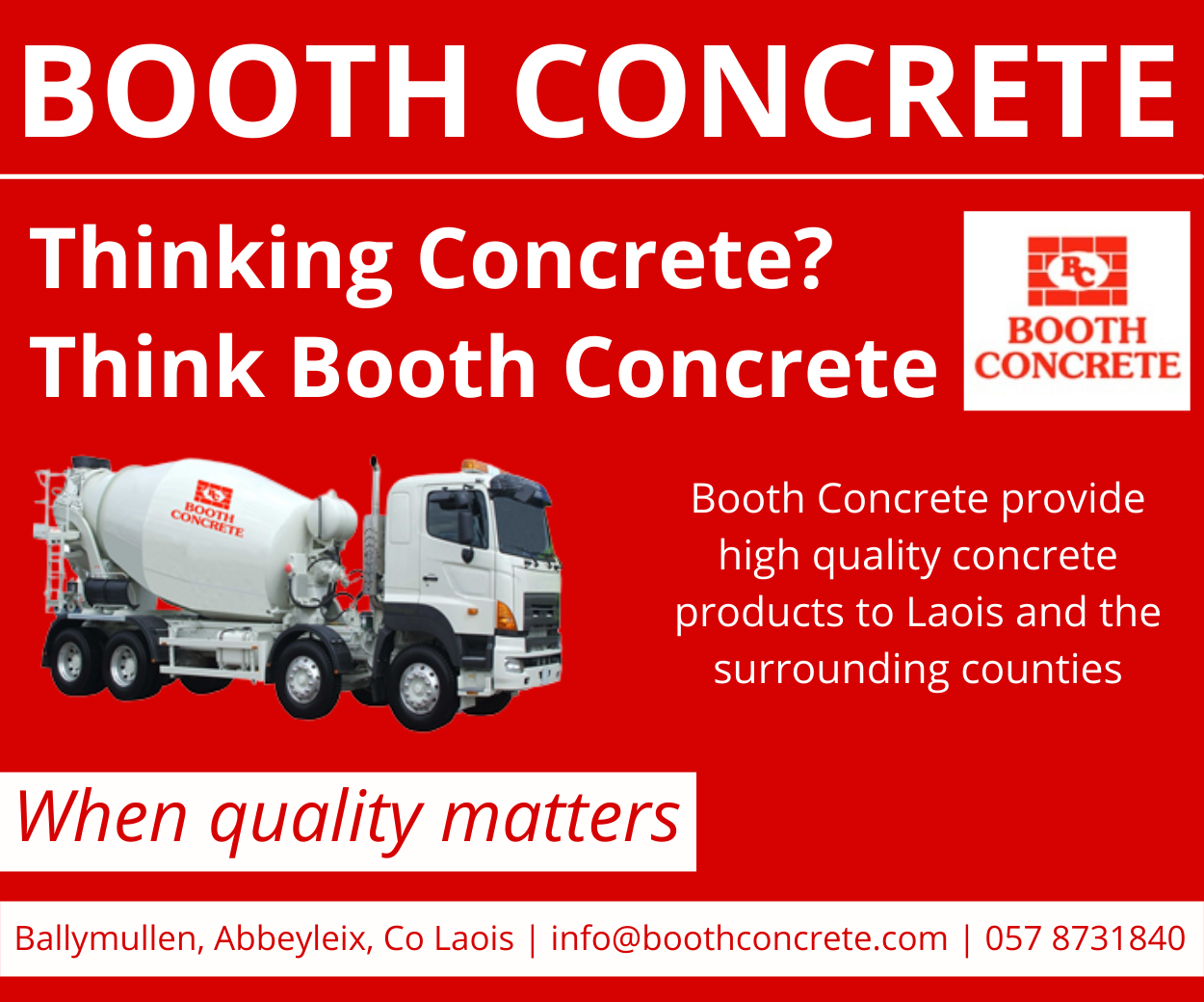 Another free from Sarah Dunne kept Castletown close but it was Courtney Phelan who put them the side ahead with a goal heading into the second quarter of the game.
Killeen hit back with two frees from Tessa Harris Byrne followed up by back-to-back points from Katie O'Reilly to go ahead before the break.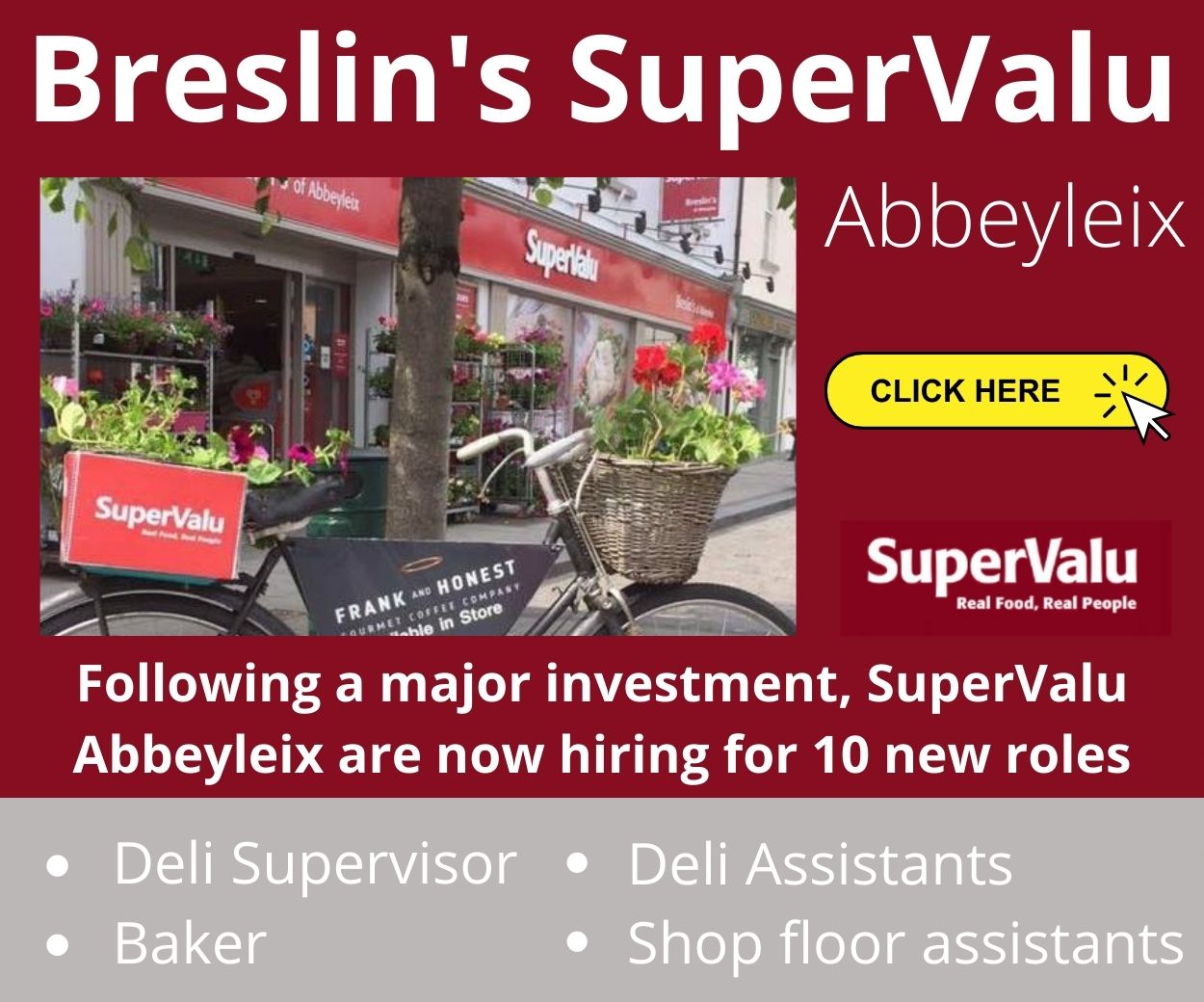 The half time score stood at Killen 1-4 to Castletown 1-2.
The second half saw impressive goals from both sides.
Killeen's Faye Dunican opened the second half with a point.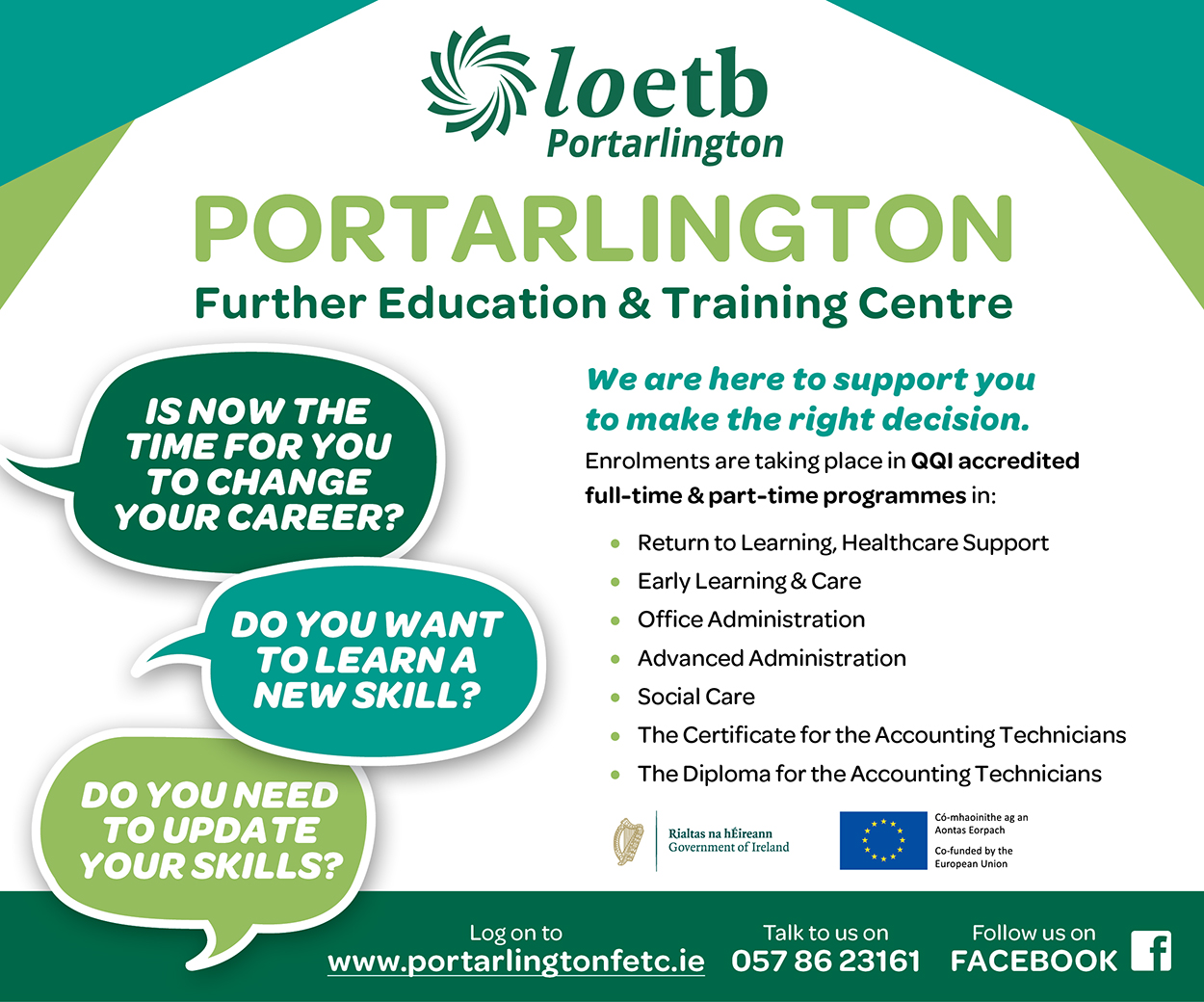 Then the drama began. Castletown's Ella Sheridan rattled the Killeen net but Killeen were not backing down as Tessa Harris Byrne answered back with a goal moments later.
Sarah Dunne, Emma Jane Cuddy and Ella Sheridan popped over points for Castletown in the opening few minutes.
Killeen bounced back with a point from Faye Dunican before a brilliant Tessa Harris Byrne goal. Again, Castletown were not backing down as they grabbed a goal through Emma Jane Cuddy.
Killeen has the last say of the game with a Tessa Harris Byrne point to leave the fulltime score at 3-7 to 3-4.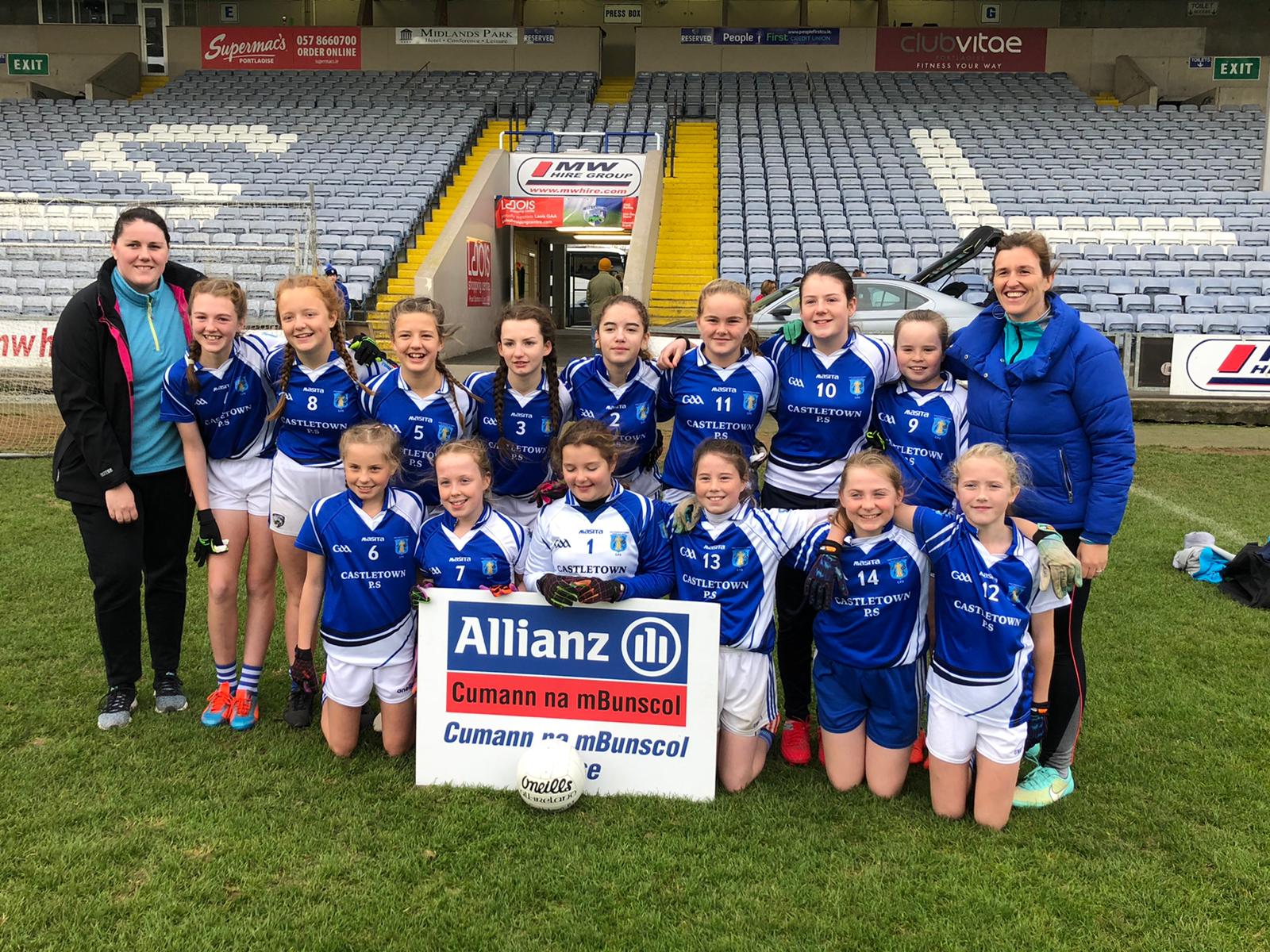 SCORERS – Castletown: Courtney Phelan, Ella SHeridan, Emma Jane Cuddy; 1-0. Sarah Dunne; 0-2  Killeen: Tessa Harris Byrne; 2-3, Faye Dunican; 1-2, Katie O'Reilly; 0-2
KILEEN: Sarah Behan, Katie O'Reilly, Muirne Leyden, Millie O'Meara, Lucie O'Reilly, Faye Dunican, Tessa Harris Byrne, Anna Moran, Emily Byrne, Jane Ashmore, Síomha Byrne, Lilly Mae Mulhall, Meadhbh Byrne, Holly Finn, Jennifer Wall
CASTLETOWN: Rebecca Dollard, Lorena Iordache, Annaliz Cash, Sarah Dunne, Emma Jane Cuddy, Courtney Phelan, Ella Sheridan, Meghan Lawlor, Meadhbh Doyle, Gabby Rafter, Méibh Peter, Katie Lyons, Aoibhe McKelvey, Claudia Cuddyy
SEE ALSO – The fixtures for Cumann na mBunscol Football finals 2019 have been announced