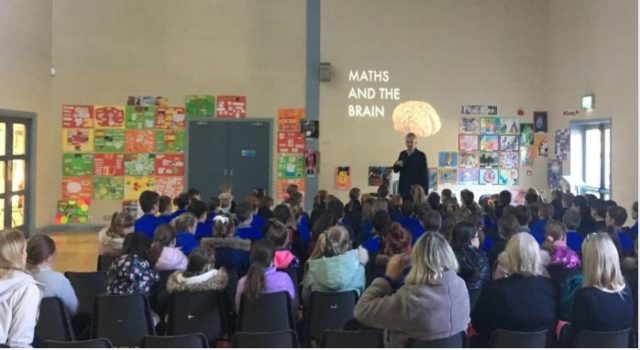 Emo National School hosted James Soper on Wednesday, October 16 to celebrate Maths Week 2019.
The students of Emo National School and St. Joseph's Girls National School, Mountmellick were in for a very clever treat.
The psychologist spoke to the children about maths and the human brain, how we are all natural mathematicians.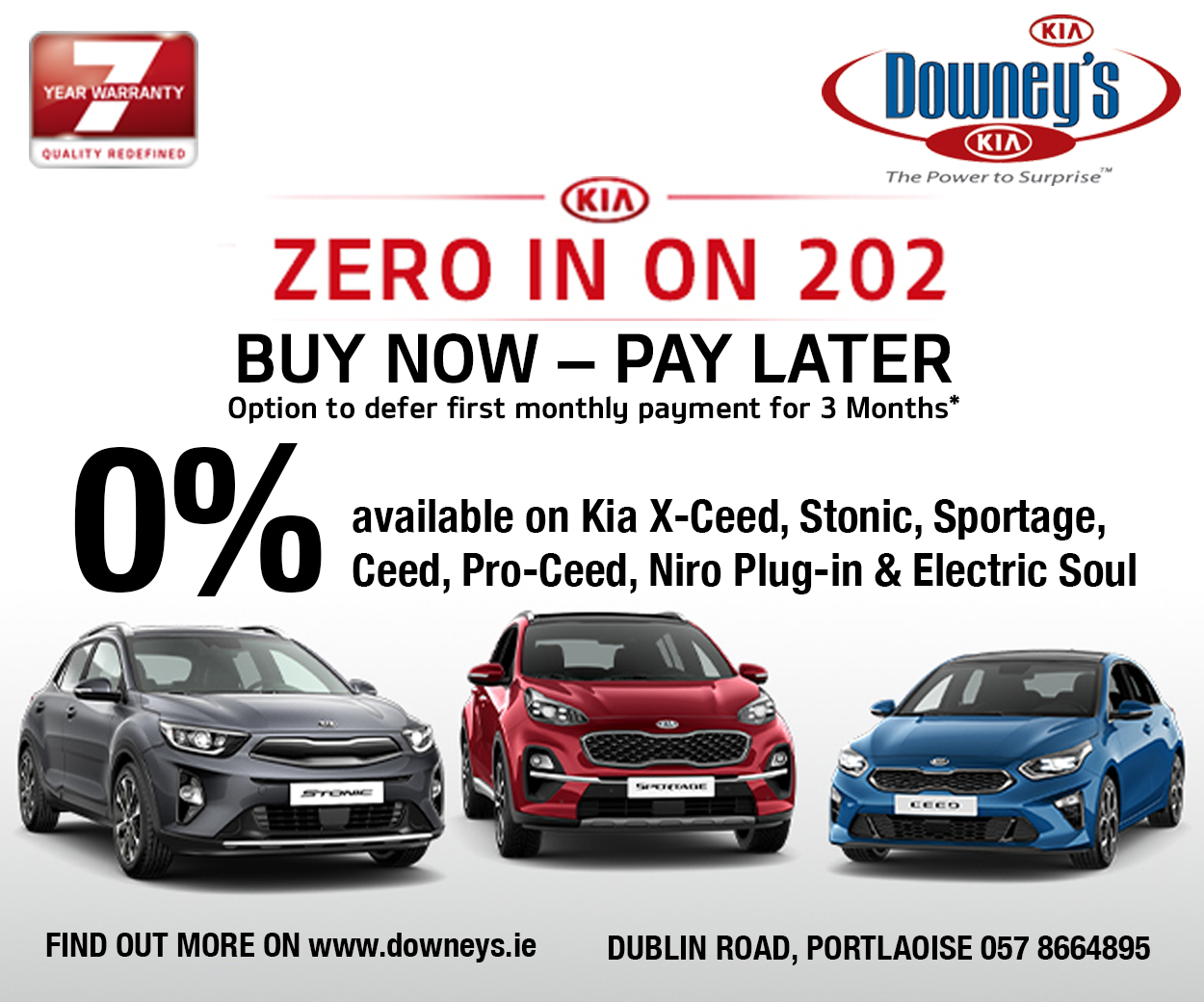 Maths Week is a week-long festival that ran from October 12-20th with various events taking place in schools, libraries, museums and other venues all over the country.
Last year over 400,000 children took part, making it the biggest maths festival of its kind in the world.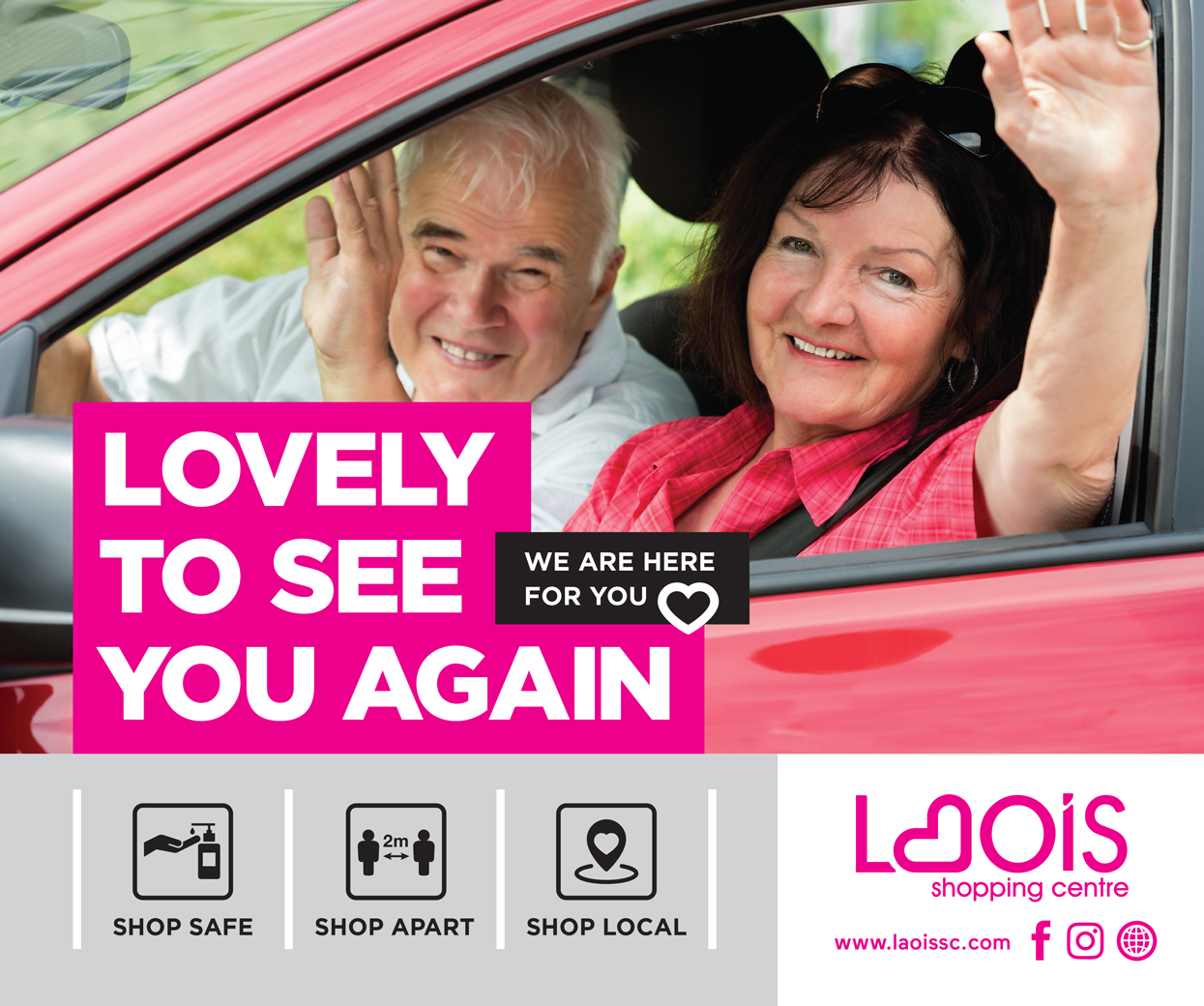 The aim of Maths Week is to promote a positive attitude towards maths and its applications.
It aims to show children that maths will be important in their lives. It is not just something that they have to do at school.
Maths Week at Emo National School was organised by Laois Outdoor Education.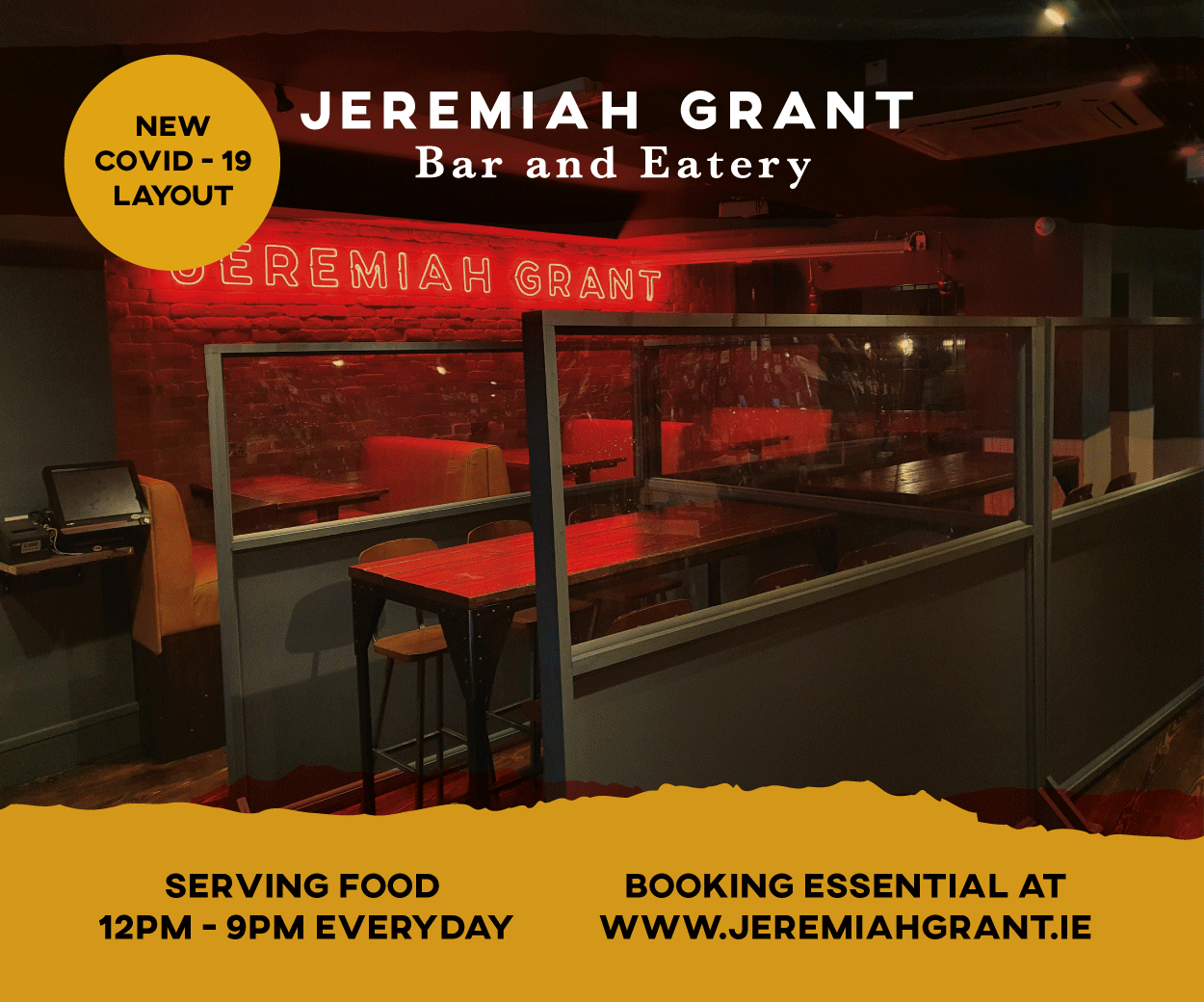 SEE ALSO – New Portlaoise ring road set to officially open this Friday