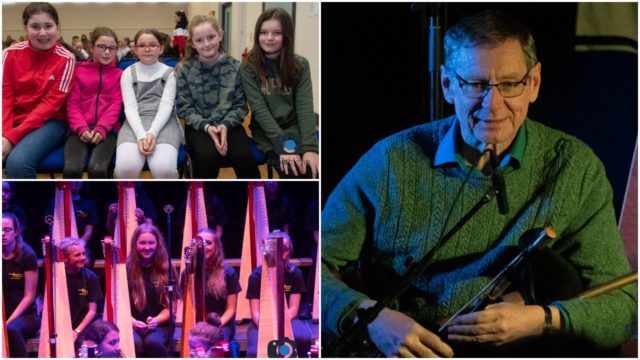 Music Generation Laois welcomed over 130 young harpers and pipers to Portlaoise for their 4th annual Tionól, held in Portlaoise recently.
Music Generation Laois is a performance music education programme, part of Music Generation, Ireland's national music education programme, initiated by Music Network and co-funded nationally by U2, the Ireland Funds and the Department of Education and Skills.
Locally Music Generation Laois is based in Laois Music Centre, part of the Laois Offaly Education and Training Board (lead partner) and co-funded by Laois County Council.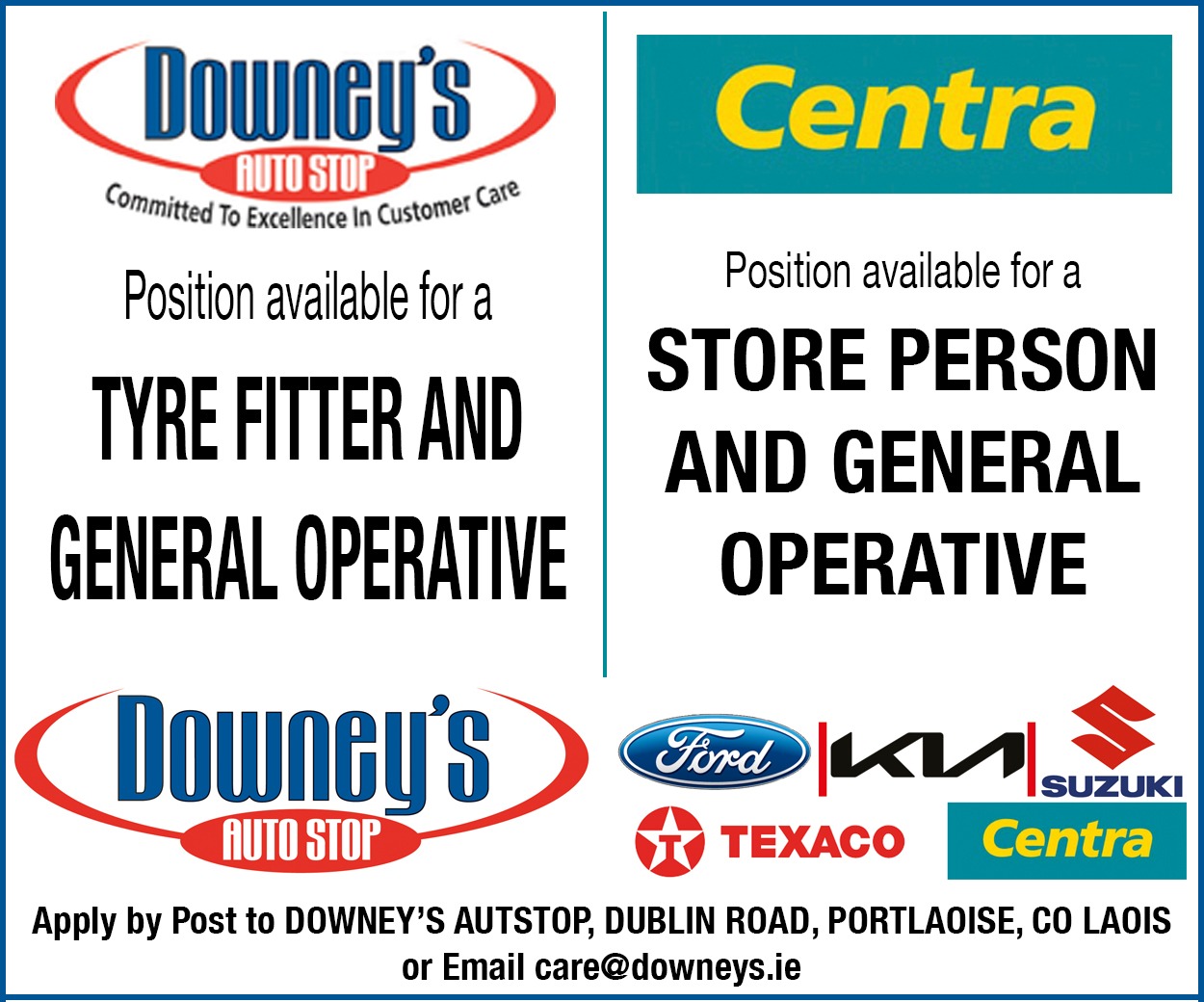 Music Generation Laois has currently over 120 harp students, three harp ensembles and a harp orchestra.
Music Generation Laois also runs a very successful uilleann pipe programme in partnership with Na Piobaíri Uilleann.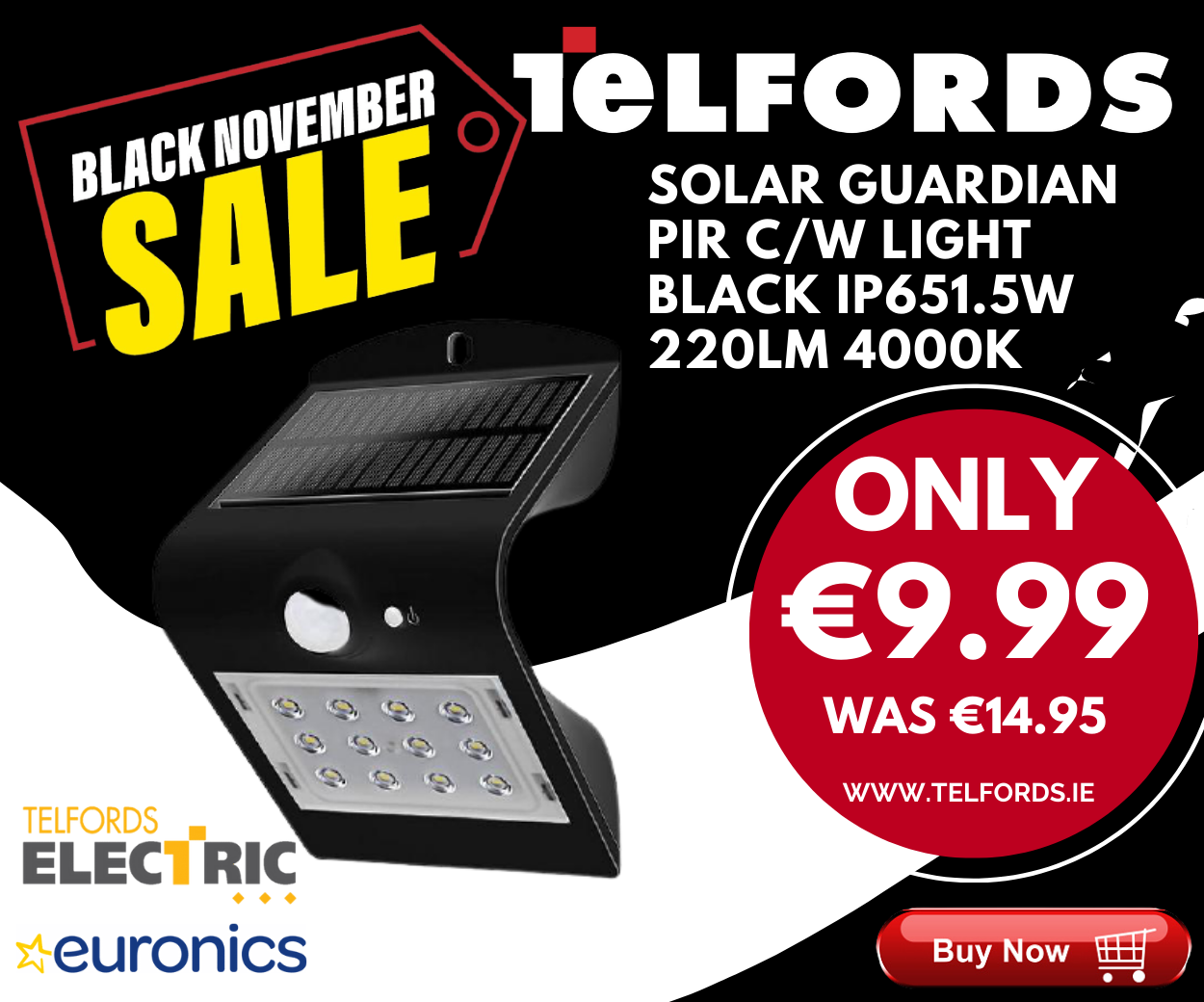 The Tionól 2019 was funded by the Music Generation Creativity and Collaboration Fund through the Music Generation Arts Council Partnership and Local Partners.
oung musicians and a team of 23 tutors took part in this national gathering, which brings young harpers and pipers and their tutors from Music Generations across Ireland together for workshops, masterclasses, sessions, reed-making and concerts.
The Tionól also caters for non-Music Generation students who can attend as day students.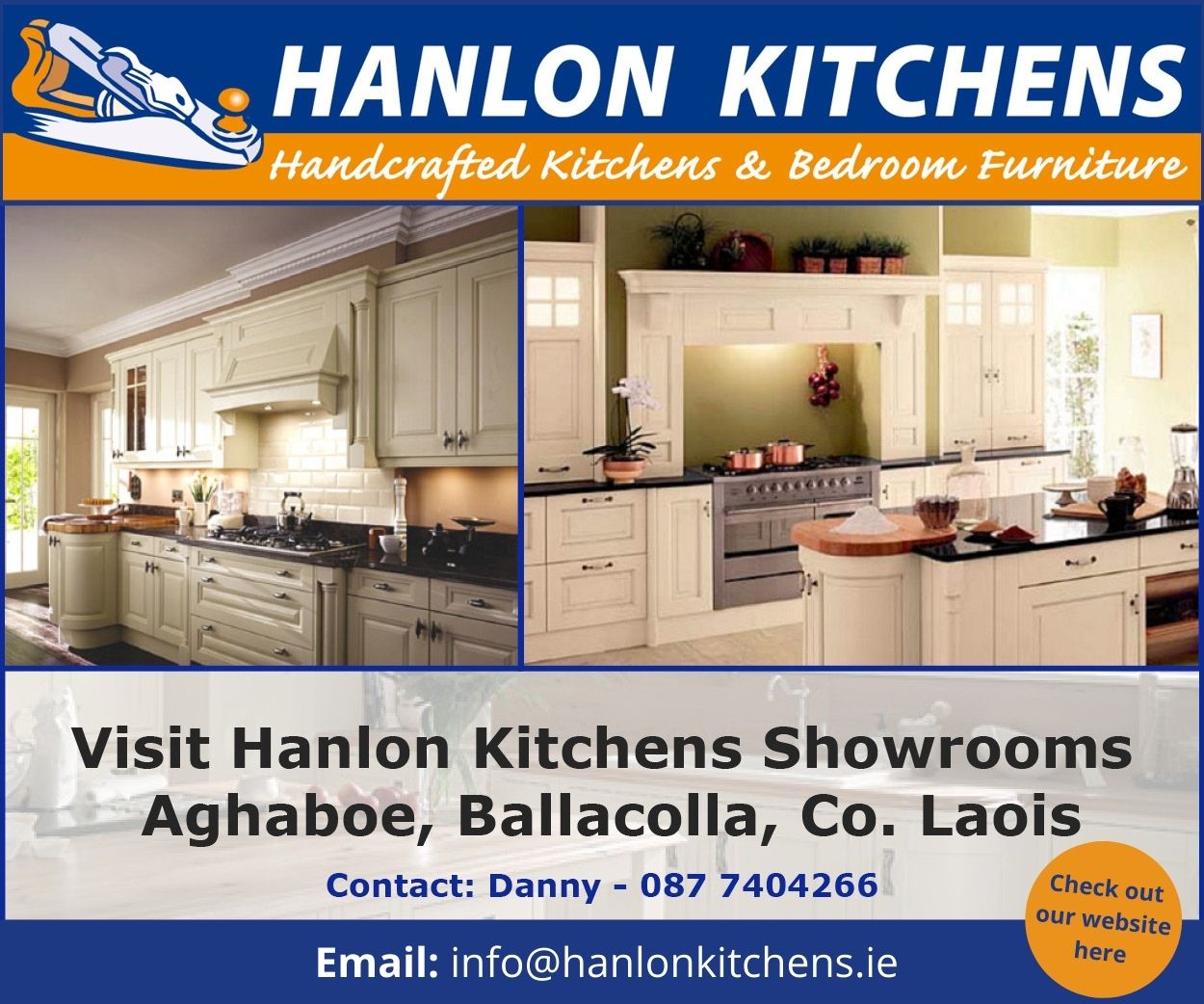 Guest musicians included Maeve Gilchrist (harp), Kathleen Loughnane (harp), Michael Rooney (harp), Siobhan Buckley (harp), Anne-Marie O'Farrell (harp), Lauren O'Neill (harp), Grainne Hambly (harp), Billy Jackson (harp), Rachel Duffy (harp), Deirdre Ní Bhuachalla (harp), Jill Devlin (harp), Jarlath Henderson (pipes), Mark Redmond (pipes), Leonard Barry (pipes), Peter Browne (pipes), Tim Doyle (pipes), James Mahon (pipes), Martin Tourish (piano accordion), and Mexican band Tlen Huicani fronted by harper Alberto de la Rosa.
This year's Opening Gala Concert on Friday 1st of November in the Dunamaise Arts Centre featured the world premiere of 'White Horses', a new suite of music composed my Maeve Gilchrist commissioned by Music Generation Laois for the Music Generation Laois Harp Orchestra, supported by Creative Ireland Laois.
This concert also featured previous commissioned works by Martin Tourish ('Visions & Voices' for the MGL Trad Orchestra in 2016) and Michael Rooney ('The Spirit of Laois Suite' for the MGL Harp Orchestra in 2017).
On Saturday 2nd of November, in Portlaoise Further Education and Training Centre, harp ensembles and Uilleann Pipe groups from across Ireland and a youth group from Colombia were showcased.
Meanwhile the Mexican 5-piece band, Tlen Huicani, along with Music Generation Laois harp students and uilleann pipe students travelled to RTE studios to perform 'La Bamba' live on the Ray D'Arcy TV Show.
Speaking after the event, Development Officer of Music Generation Laois, Rosa Flannery said, "Tionól 2019 was an inspirational festival in the event's history."
"We welcomed musicians from Derry, Donegal, Louth, Tyrone, Monaghan, Armagh, Sligo, Laois, Westmeath, Mayo, Wicklow, Waterford and Wexford and very special guests from Colombia."
"Our tutors came from far and wide also – Ireland, Scotland, New York and Mexico."
"The young harpers and pipers embraced every opportunity that came their way, performances, workshops, masterclasses and even a pipes clinic!"
"I already can't wait for Tionól 2020!"
Photographer Denis Byrne was there on the night and he captured some brilliant pictures.
Check them out below: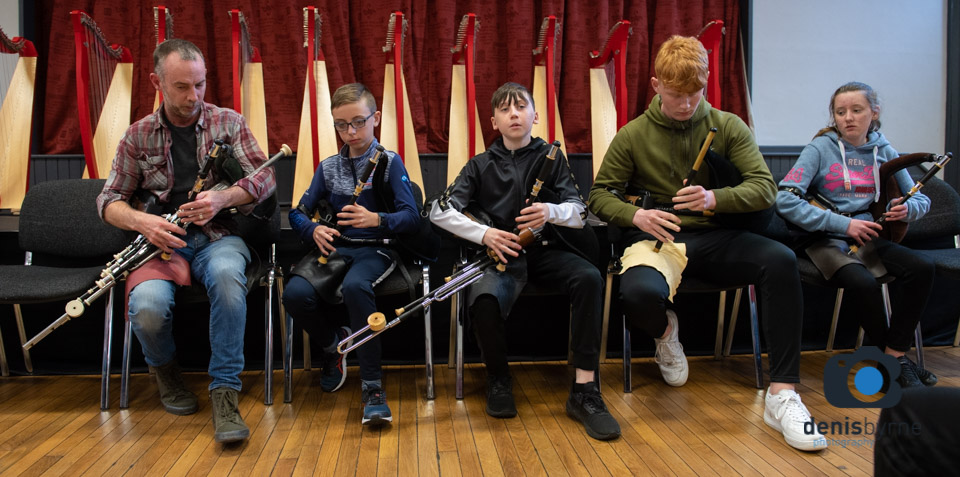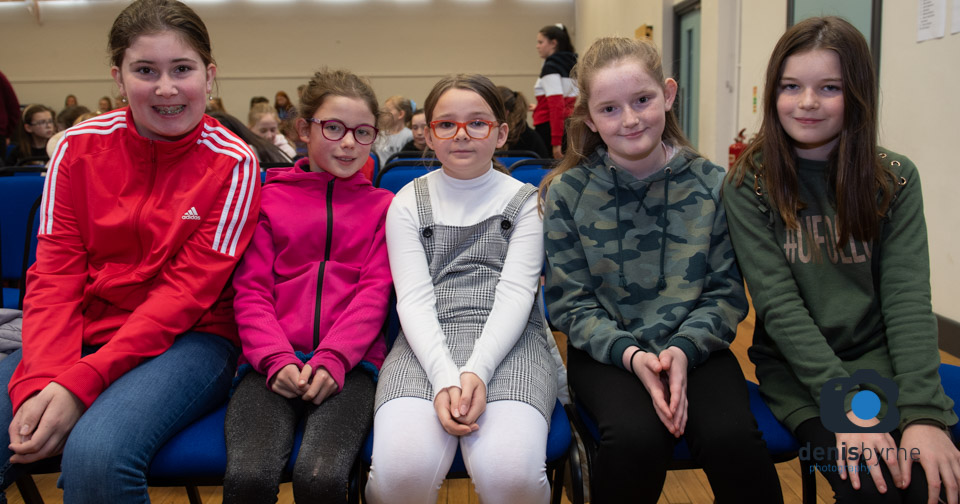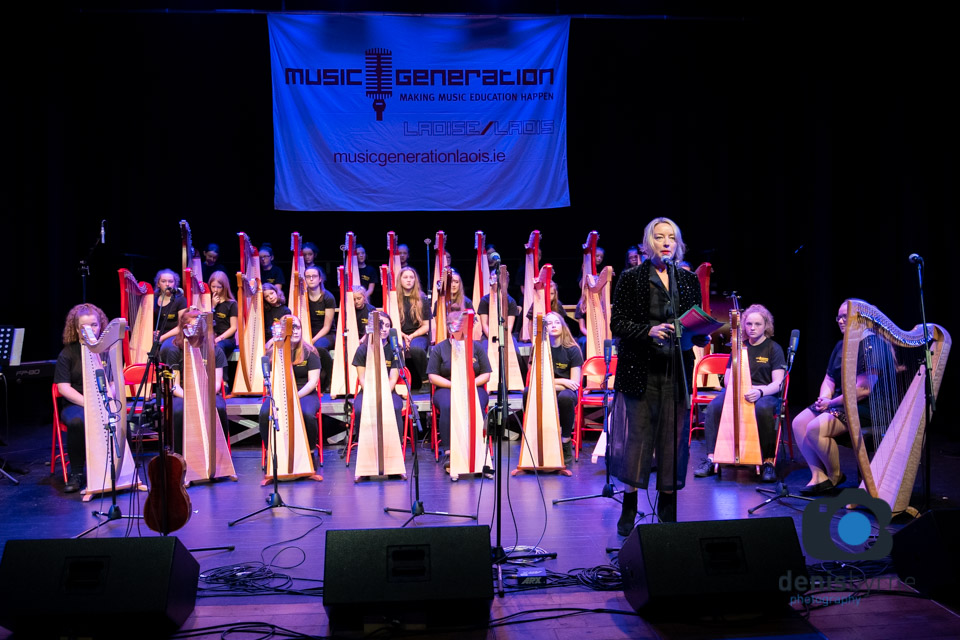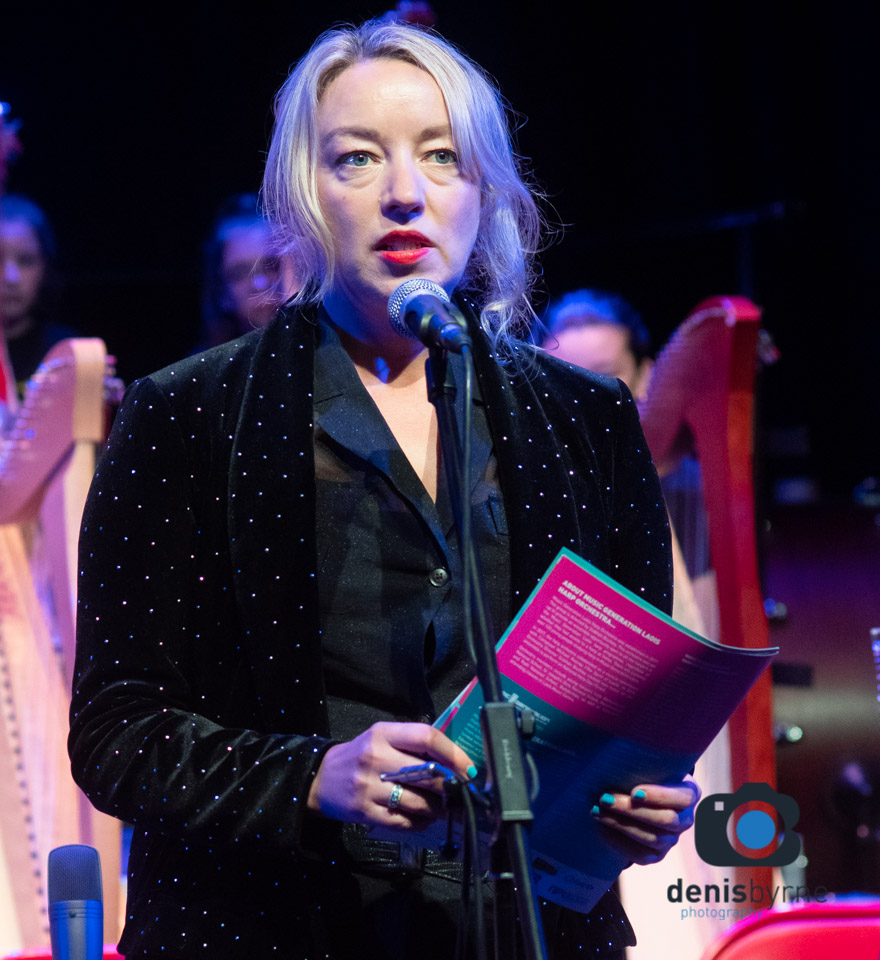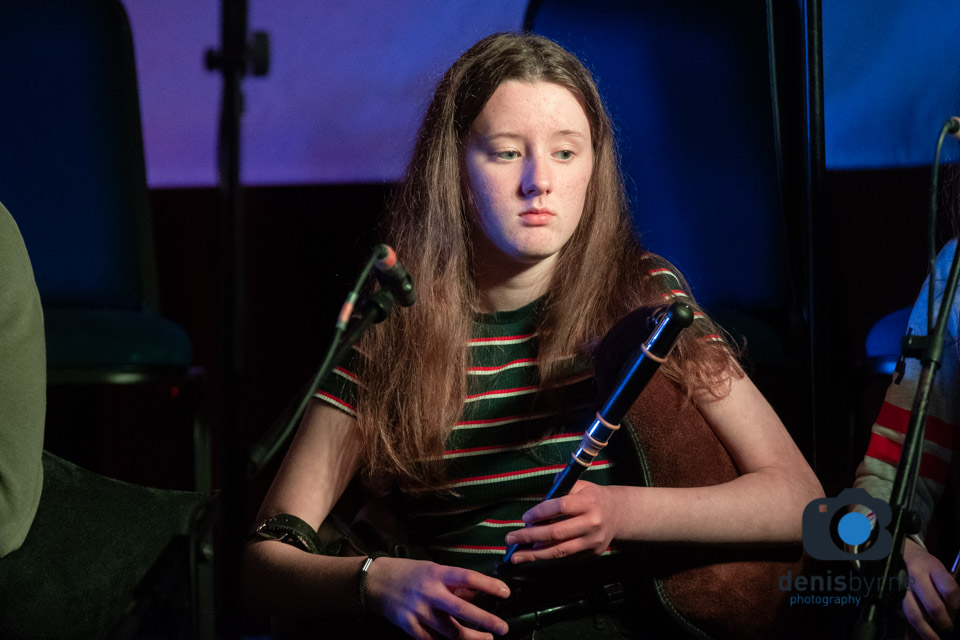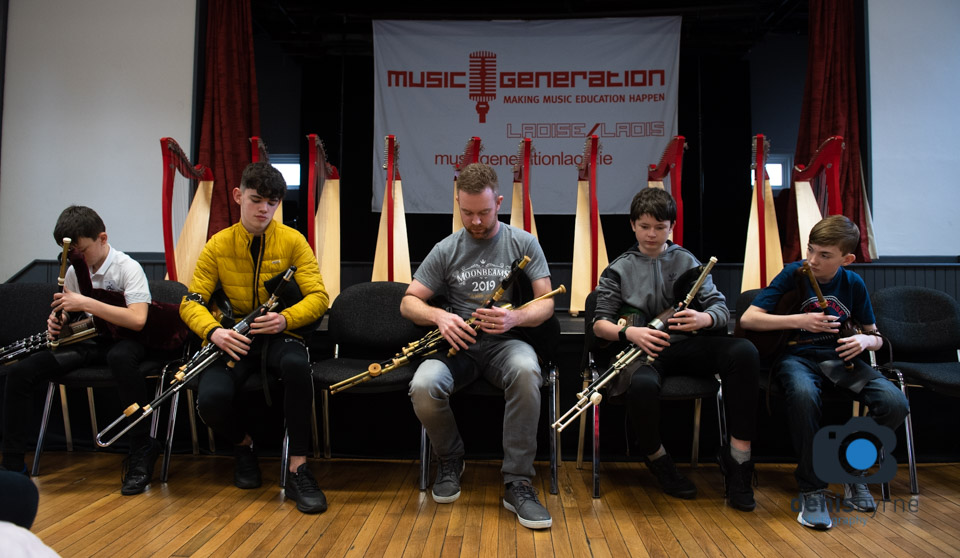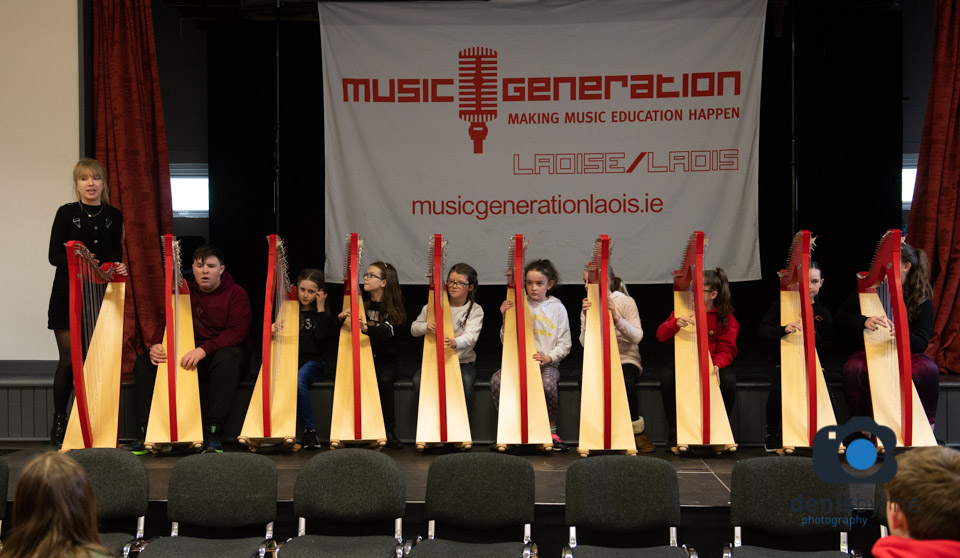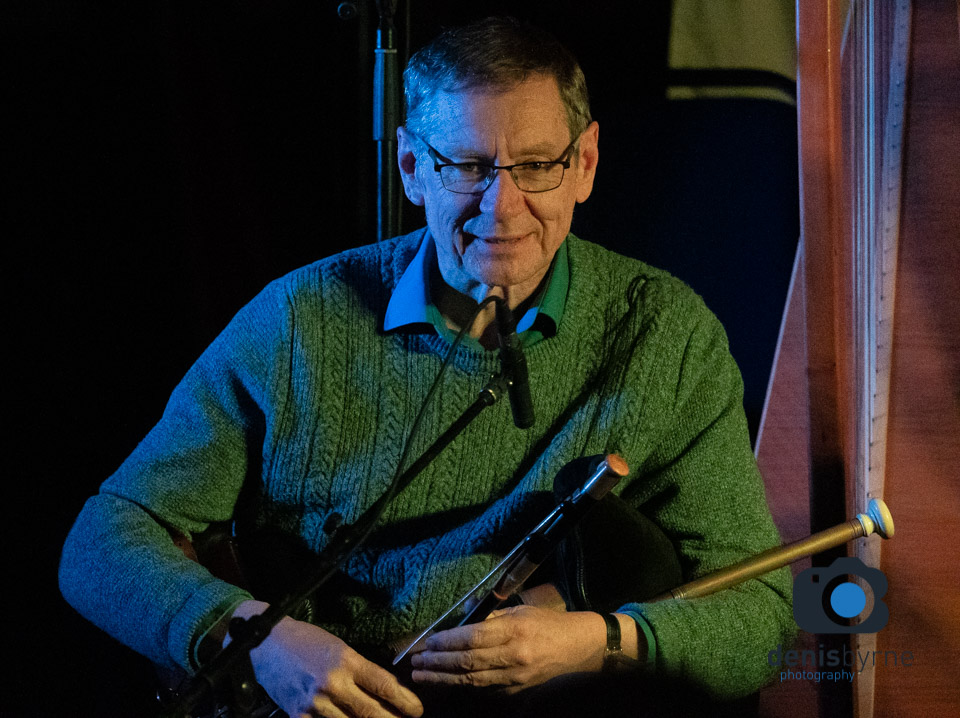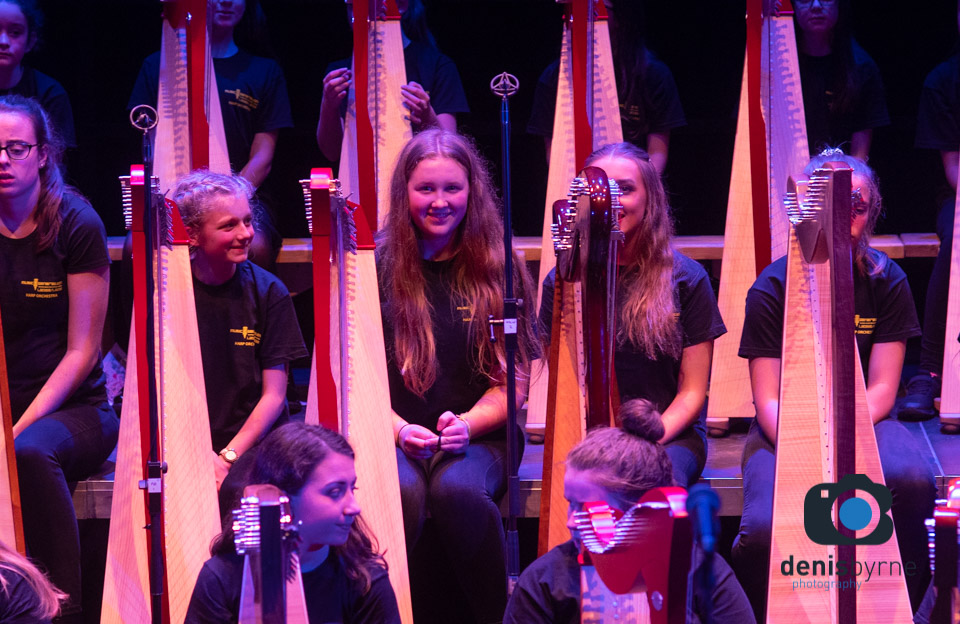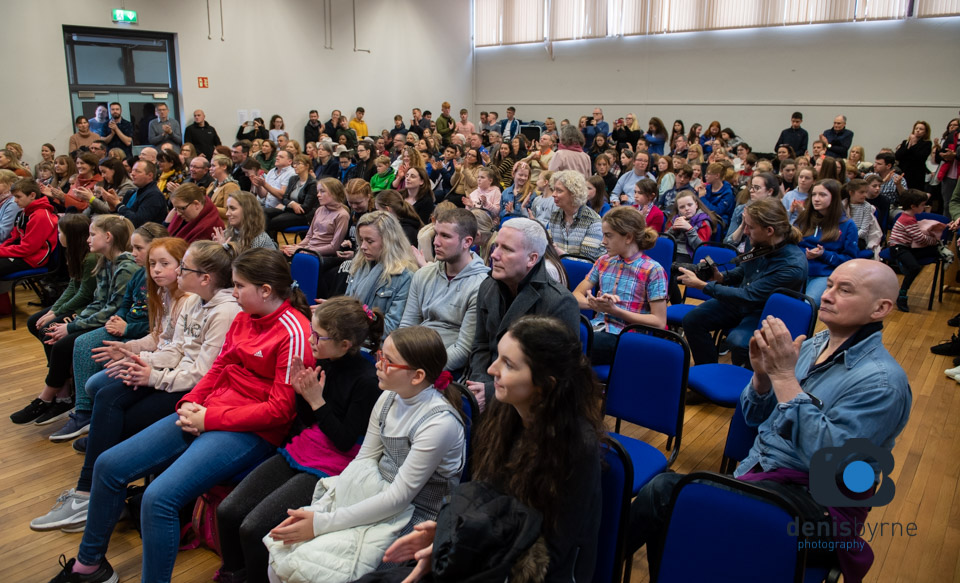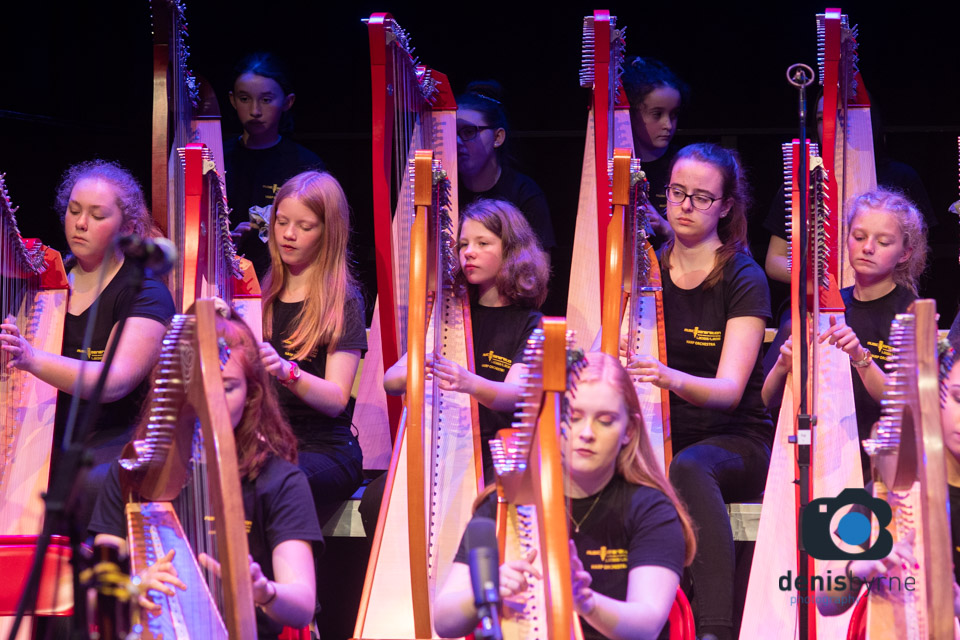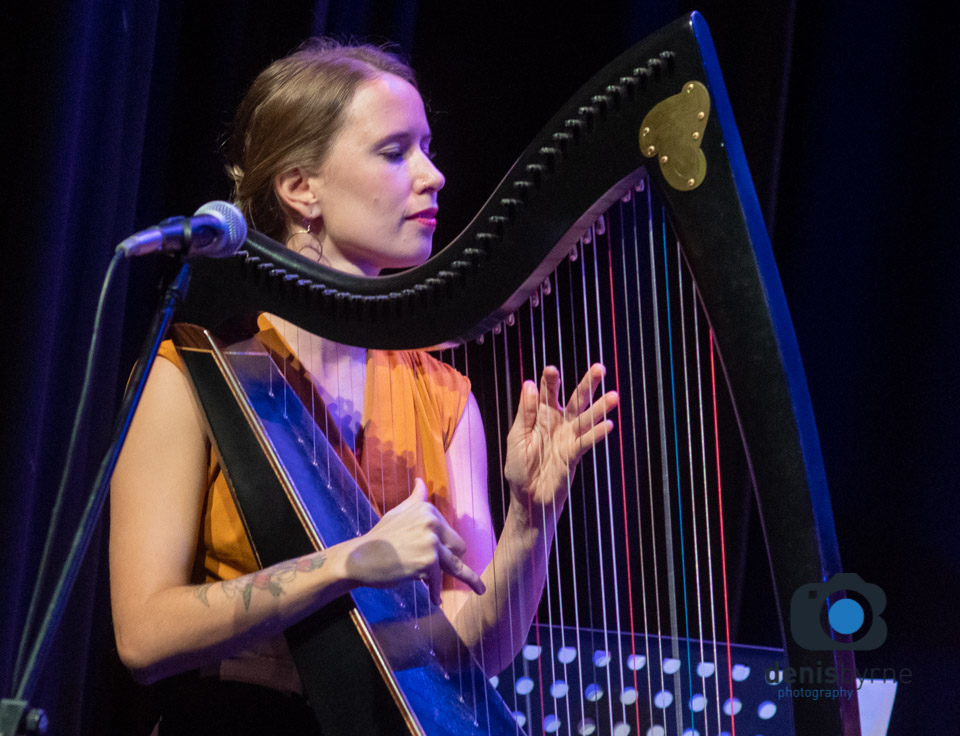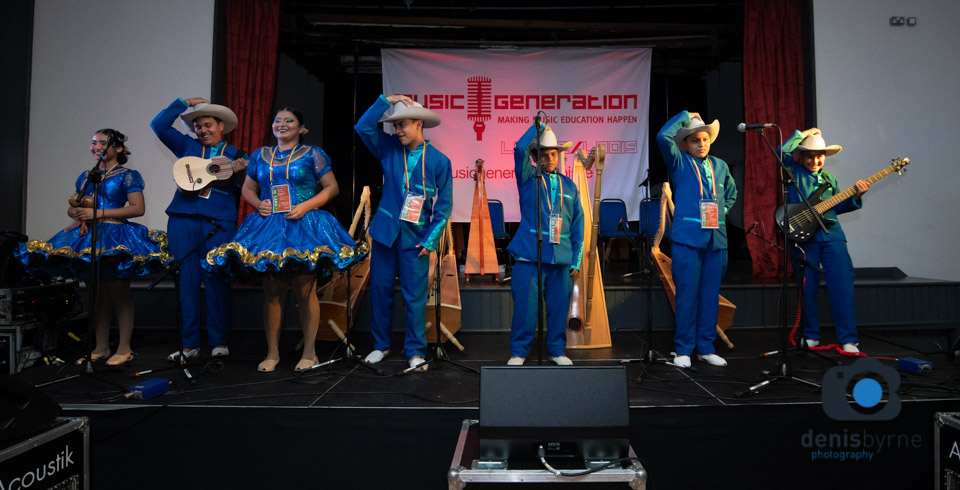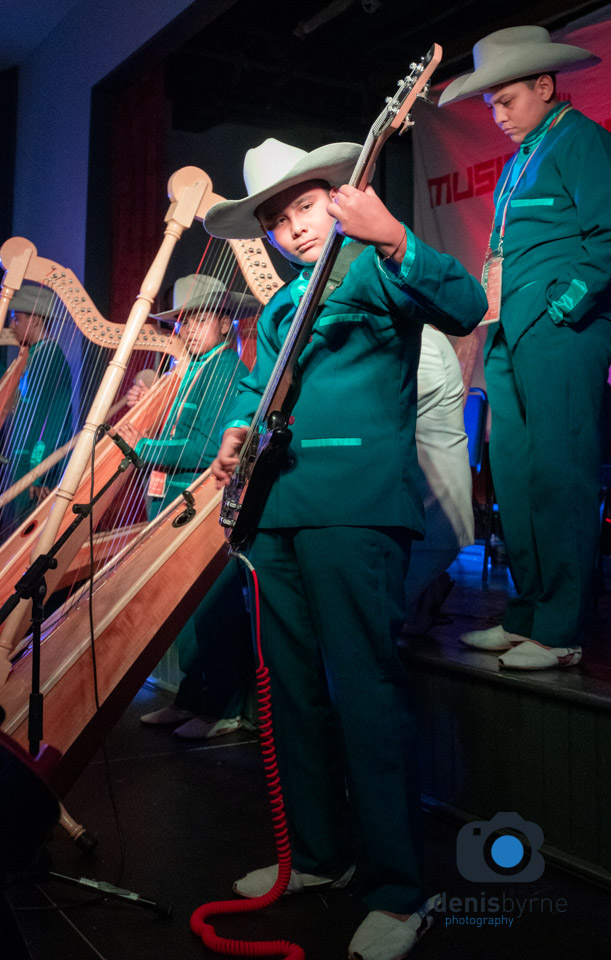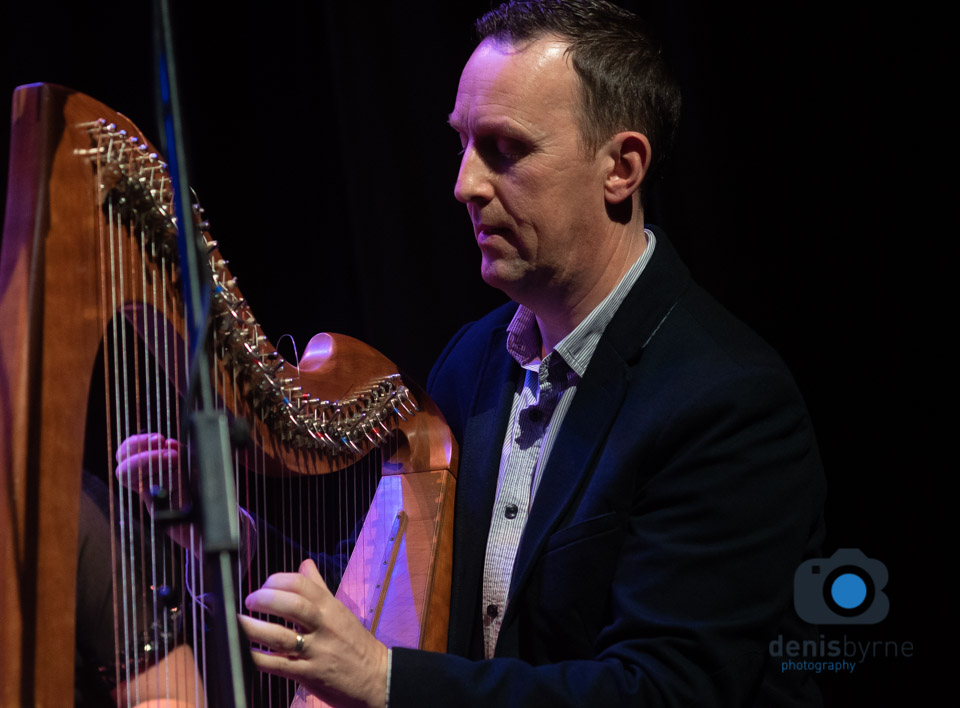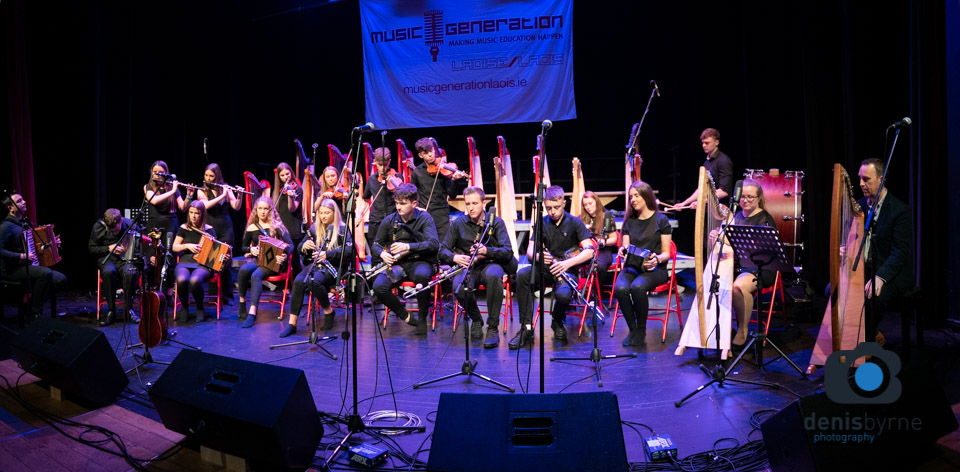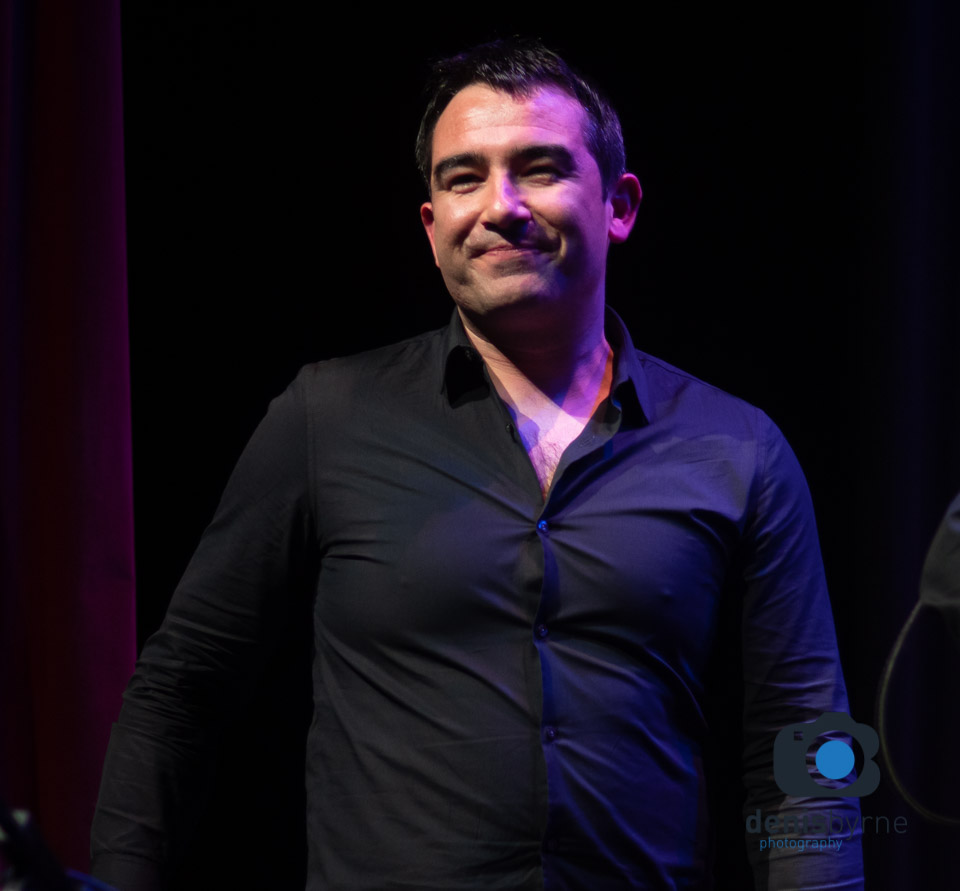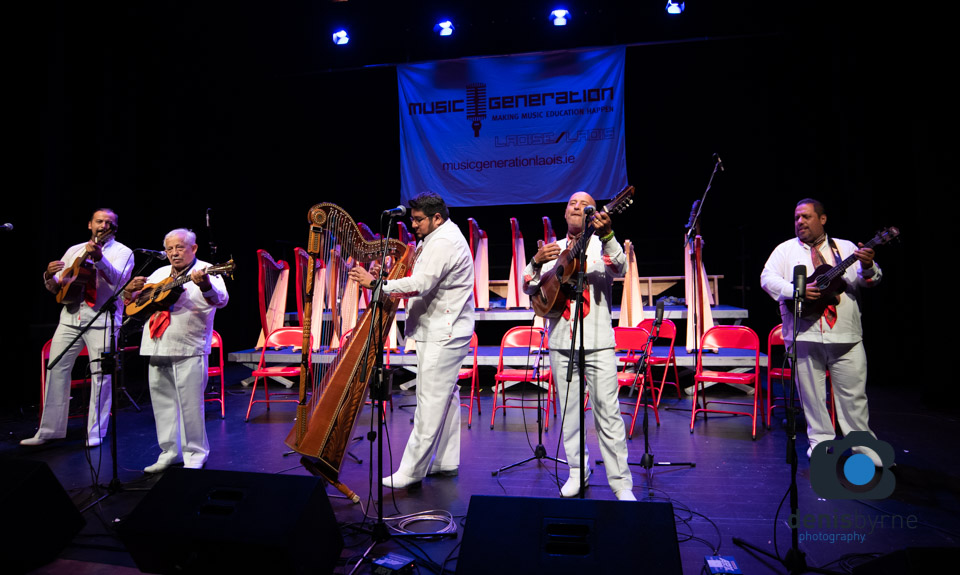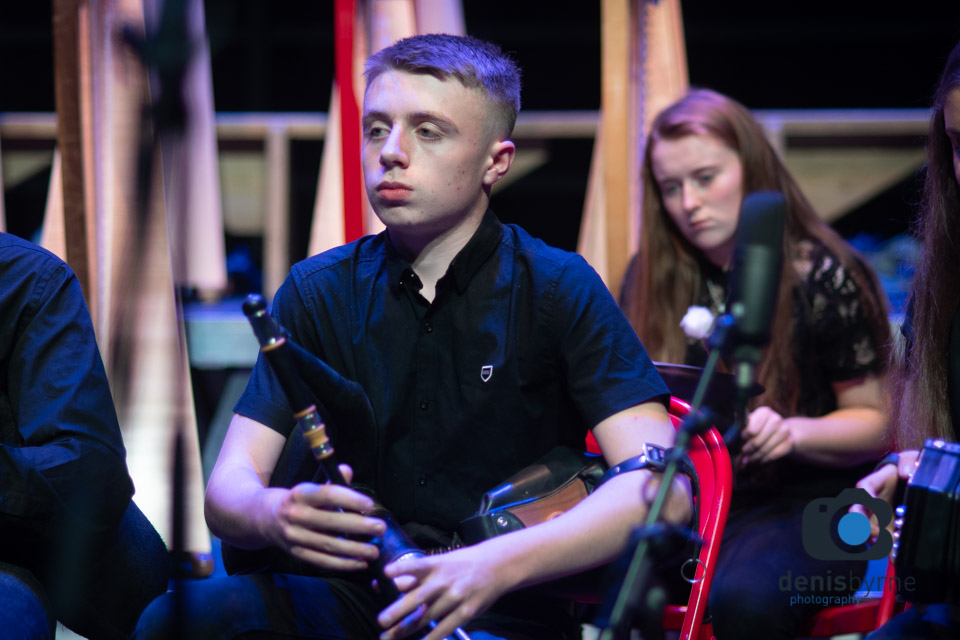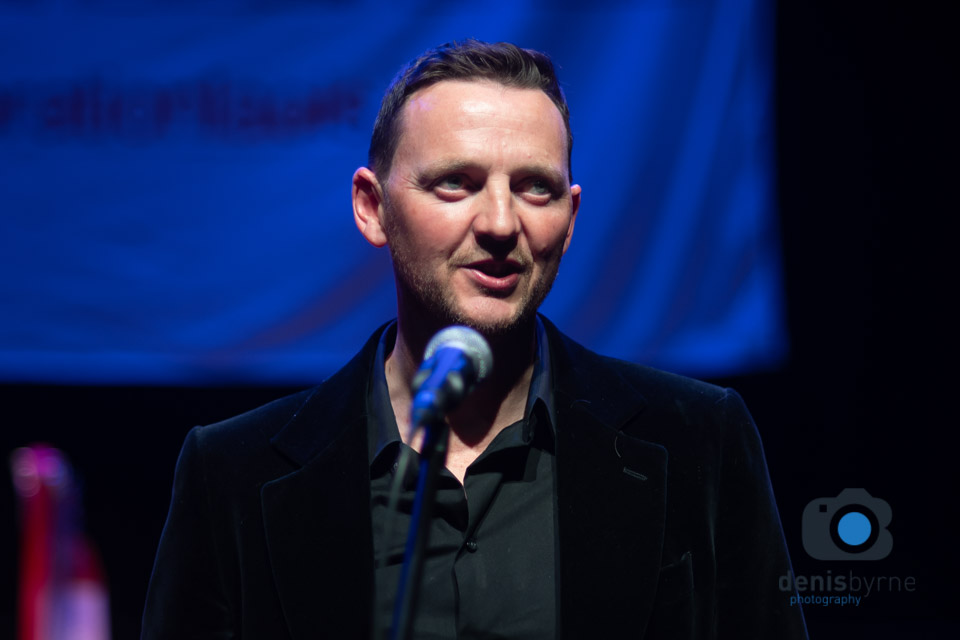 SEE ALSO-REVEALED: Proposed opening date as works continue on new Supermacs Plaza in Portlaoise