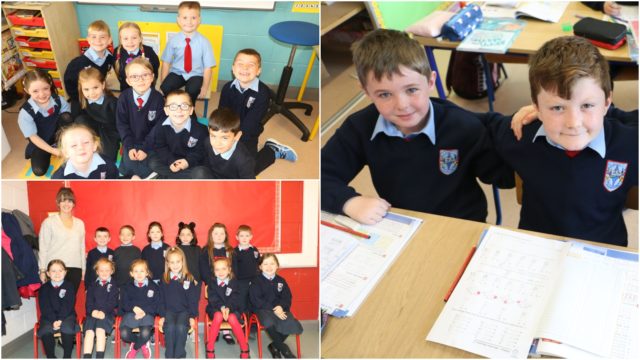 Our School series brings us to St Joseph's NS in Borris-in-Ossory this week where principal Kevin Horgan, a Cork man who has been in this role since 1997 having previously worked in Ballyfin NS, welcomed us and gave us the school's background.
The school caters for 106 students from 17 different countries and are located in the new school building which was developed in 2012.
The school has a teaching staff of 11 in total – five mainstream teachers, two ASD teachers, three special education teachers and Kevin as principal.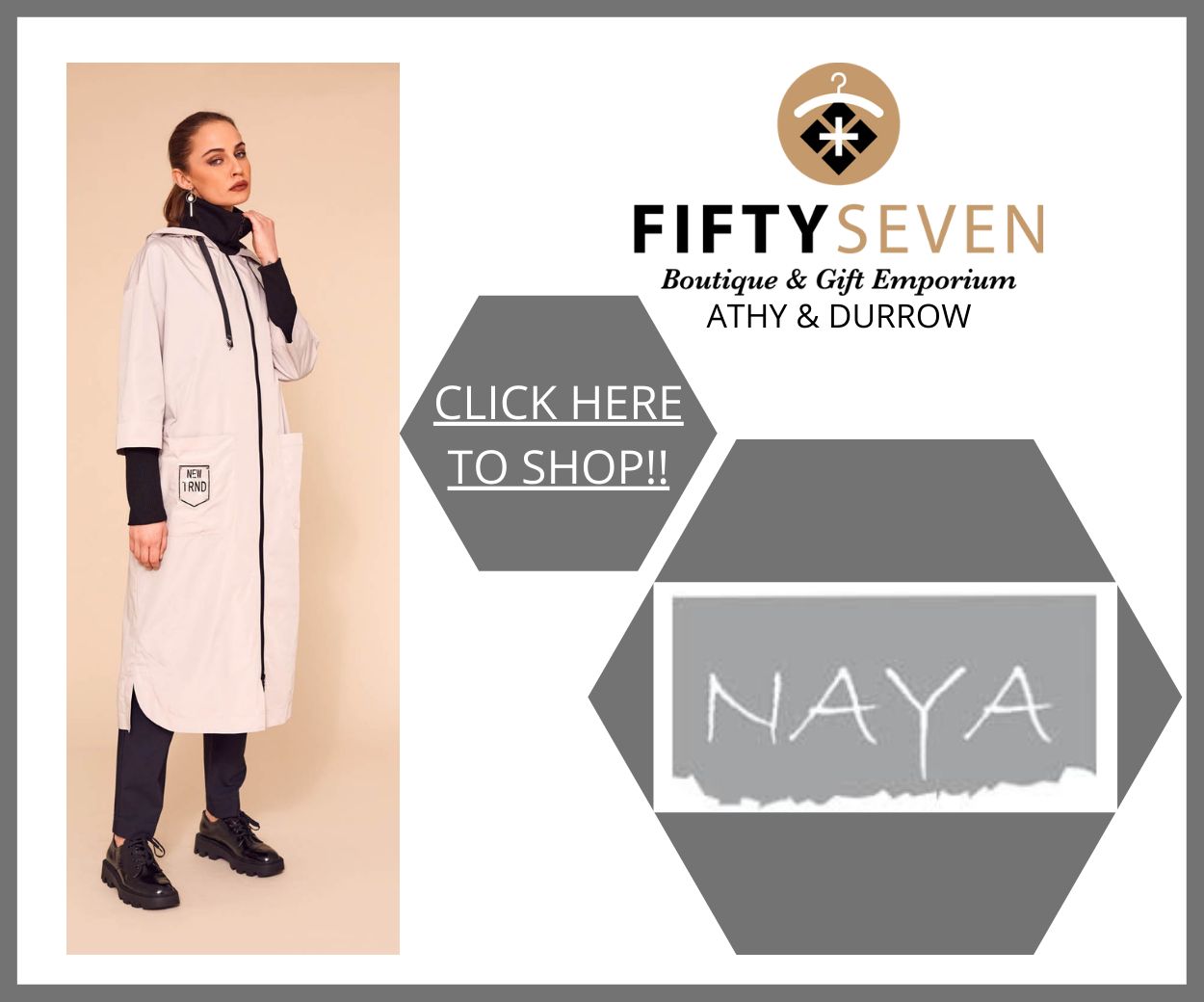 There are also three bus escorts, a secretary, cleaner and caretaker.
A warm and welcoming school atmoshere is evident from our visit and it it's a school that is active in many areas – football, hurling, soccer, quizzes, gymnastics, cycling, art and various competitions entered plus annual concert in the school hall.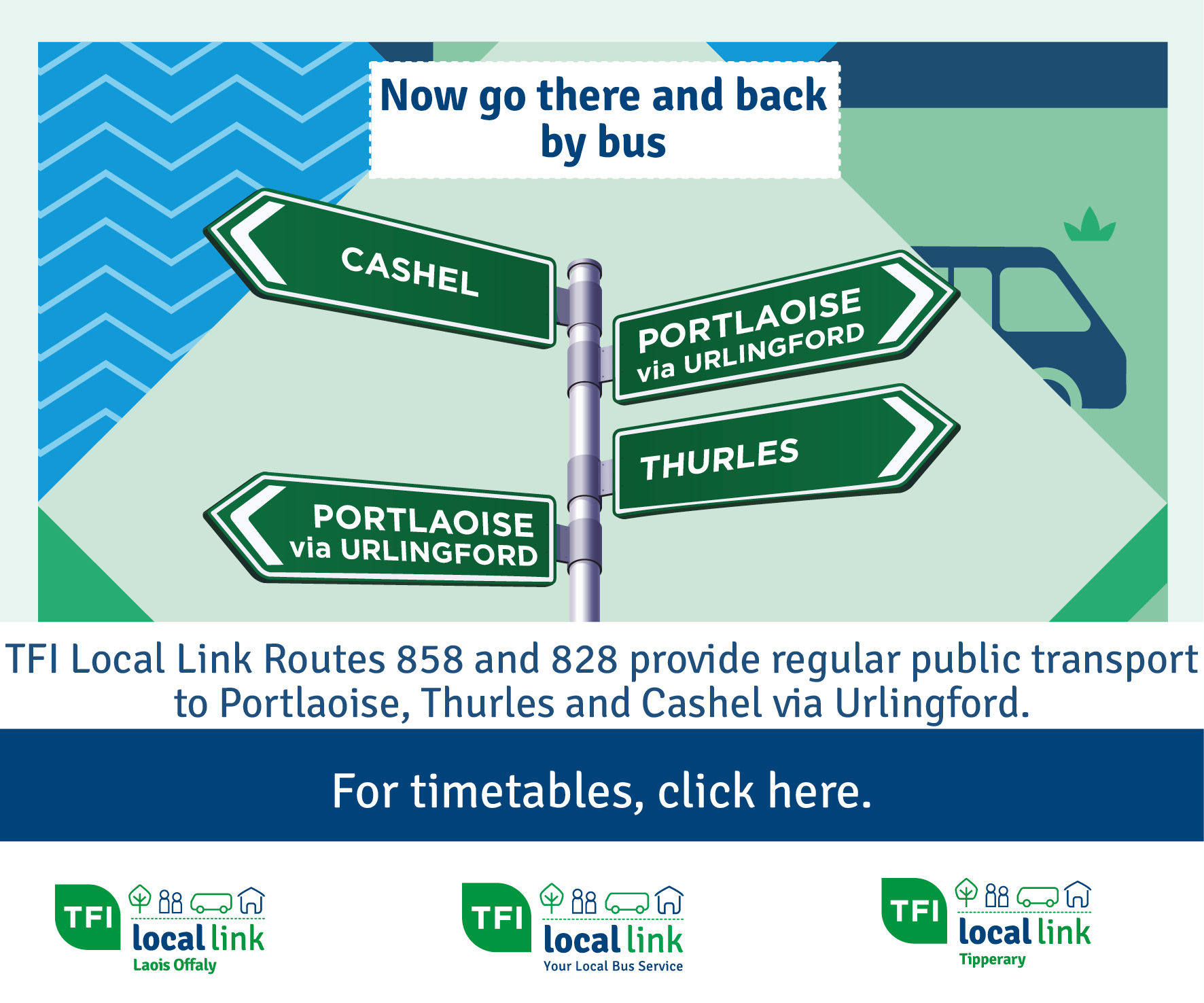 Notable achievements include seven green flags and being the first school in Laois to be awarded the Digital Schools Awards.
The school also hosts a Grandparents Day, International Day and helps out four charitites on an annual basis.
Among the current school facilities are five mainstream classrooms, two classrooms cater for children with autism and a large sports hall in the building is available to outside groups to hire. These include: Irish dancing, GAA youth clubs and local groups.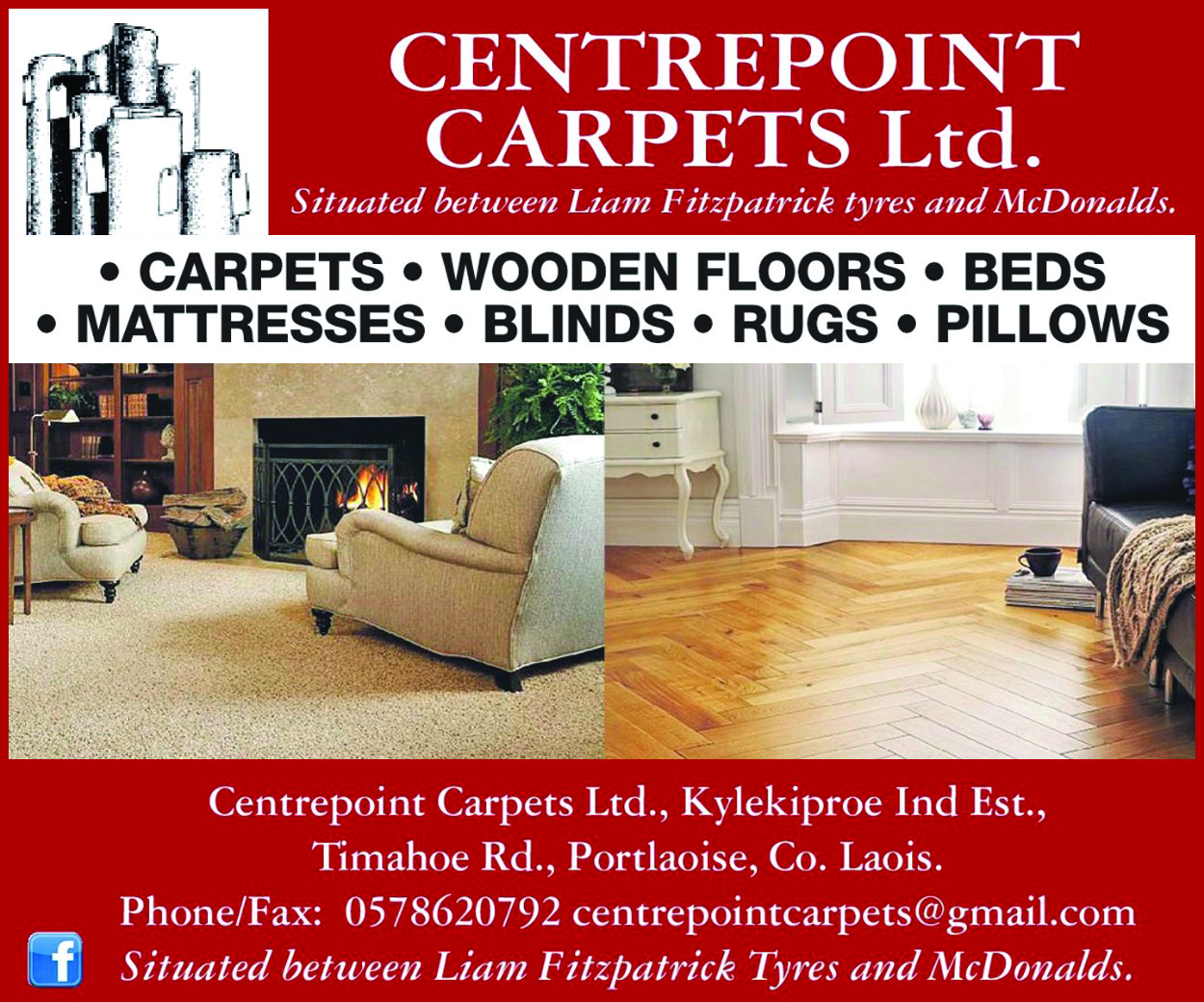 "The school and its staff take great care and attention to the children in our care and strive for each individual to reach his/her full potential," says Kevin.
"Pupils with special needs have a dedicated team of individuals who work tirelessly to help the children in their care.
"There is a vibrant parents association who support the school with fundraising, cake sales, coffee mornings, sports days, and assisting where the need arises.
"The board of management oversees the smooth running of the school and Fr Jackie Robinson visits the classrooms on a regular basis.
"Our priorities are to maintain and build on the sound practices that are already in place and tackle the many challenges that primary schools encounter."
You can check out the images that our photographer Julie Anne Miller captured on her recent visit.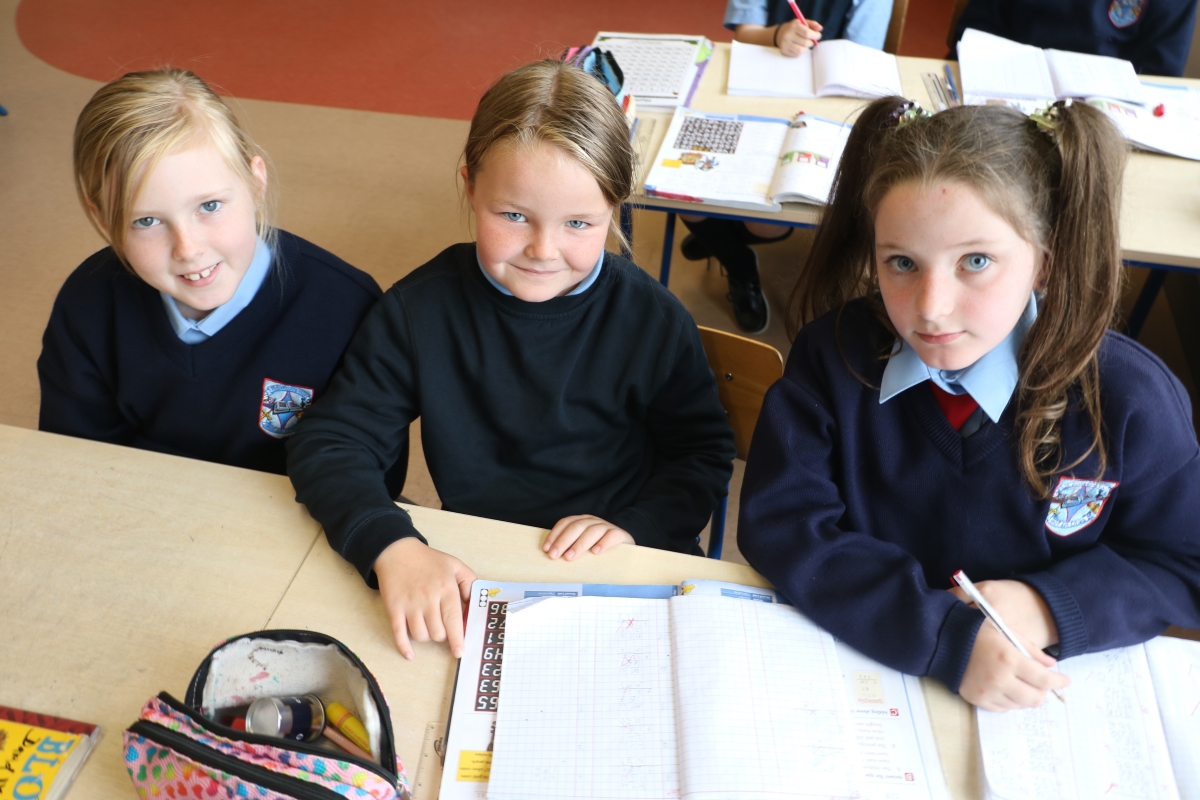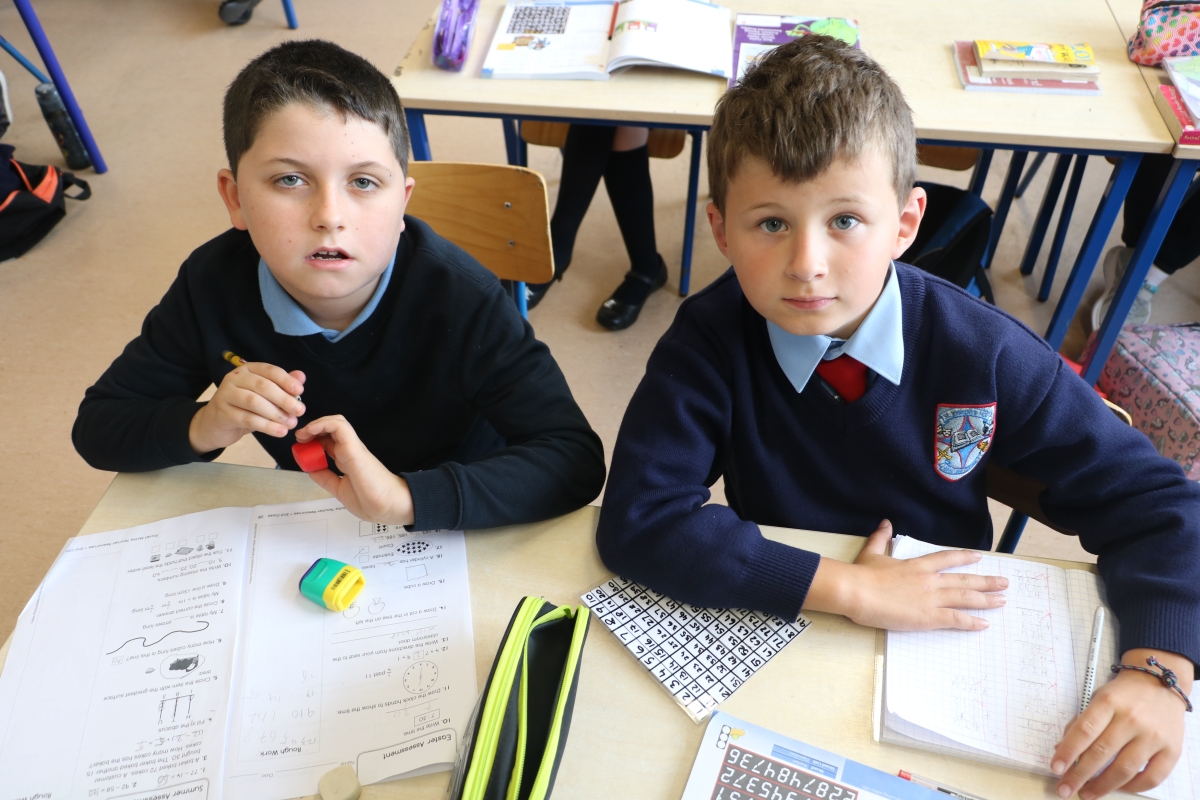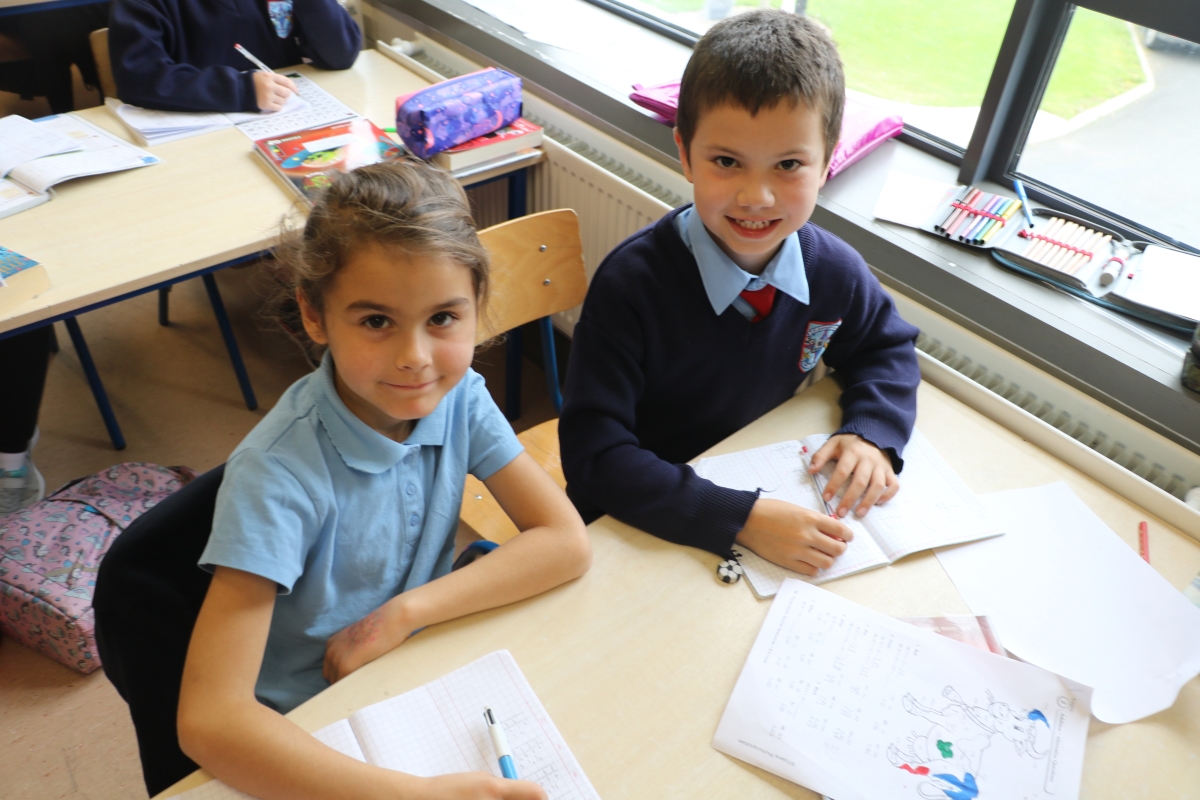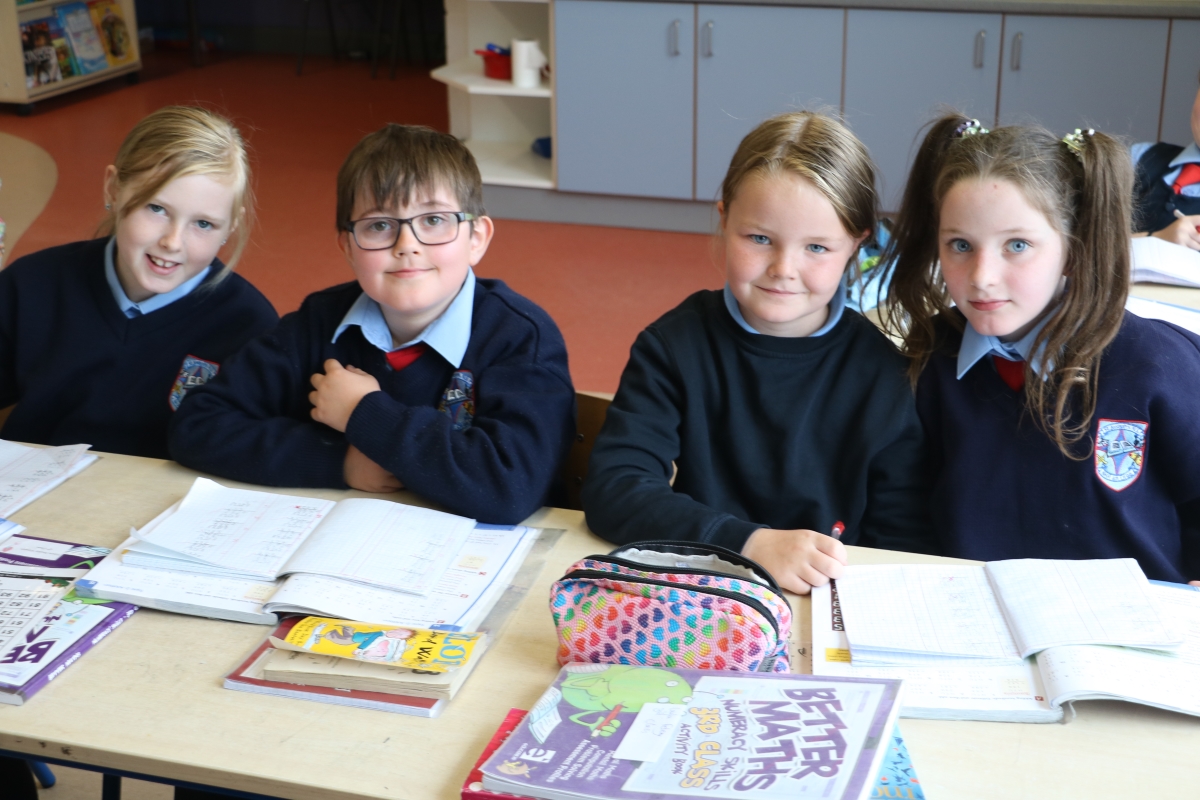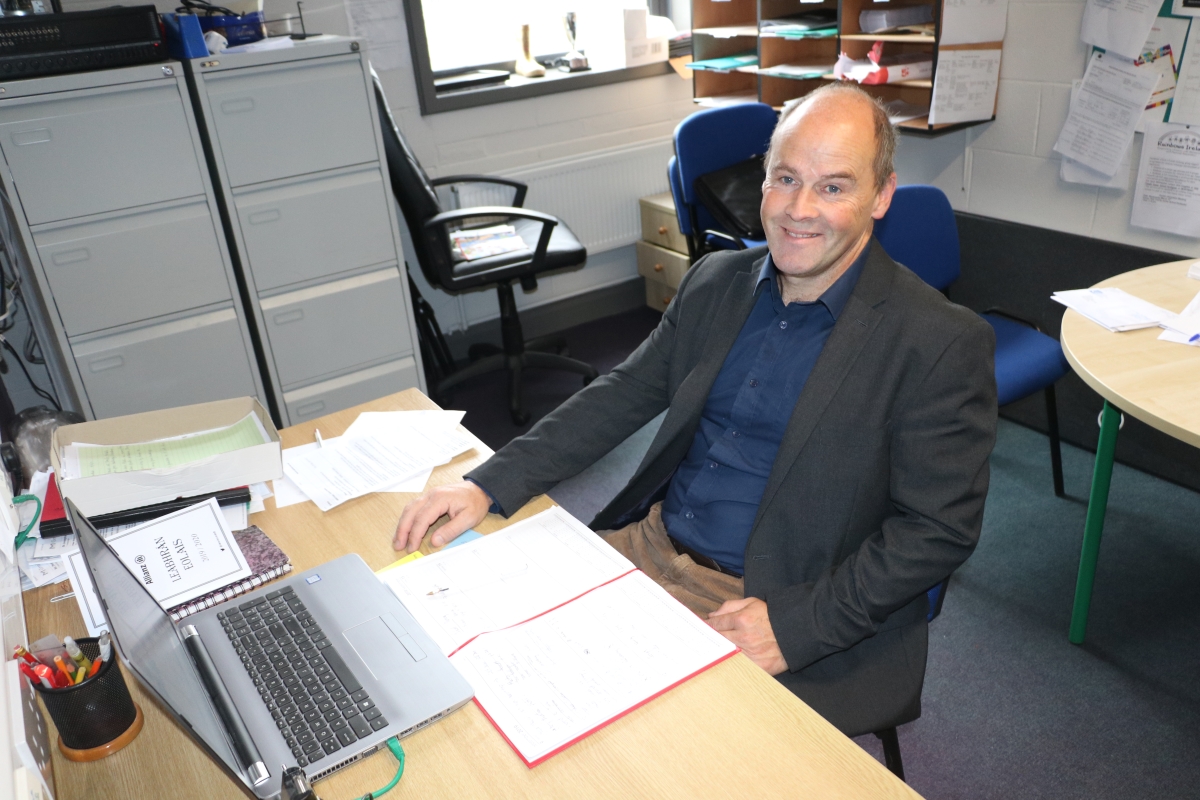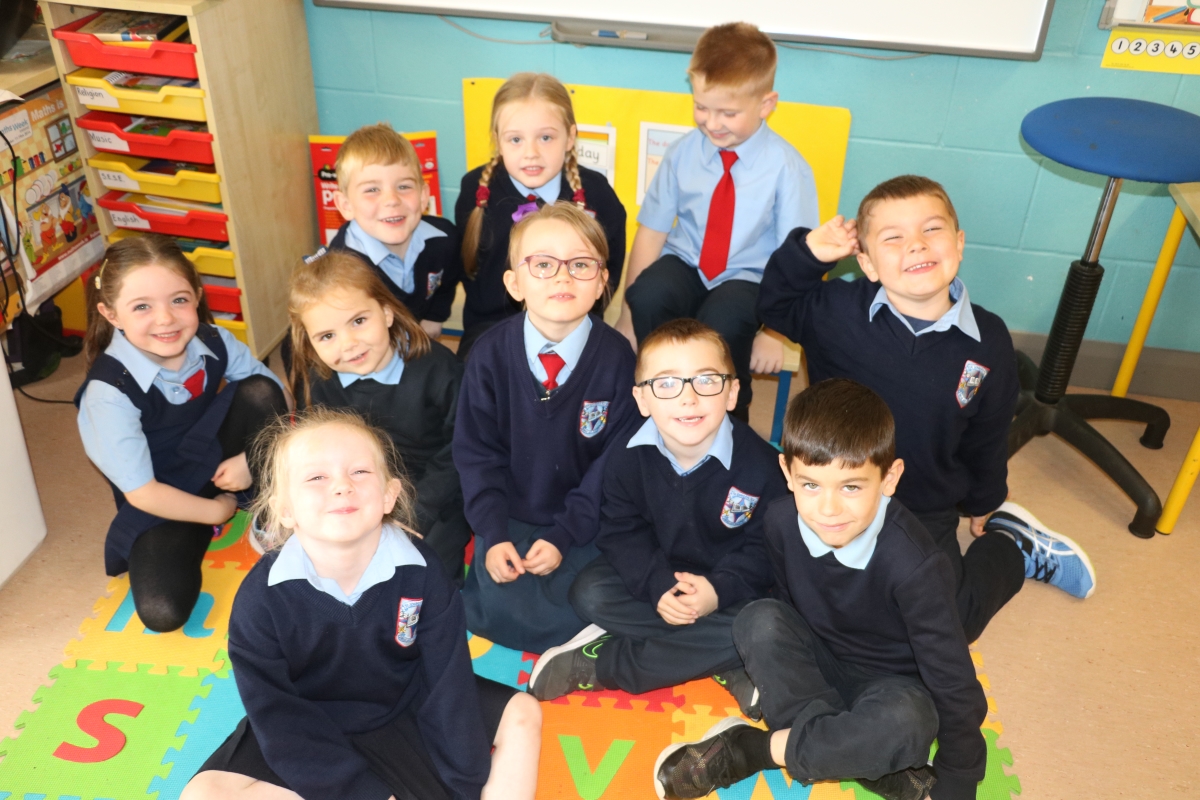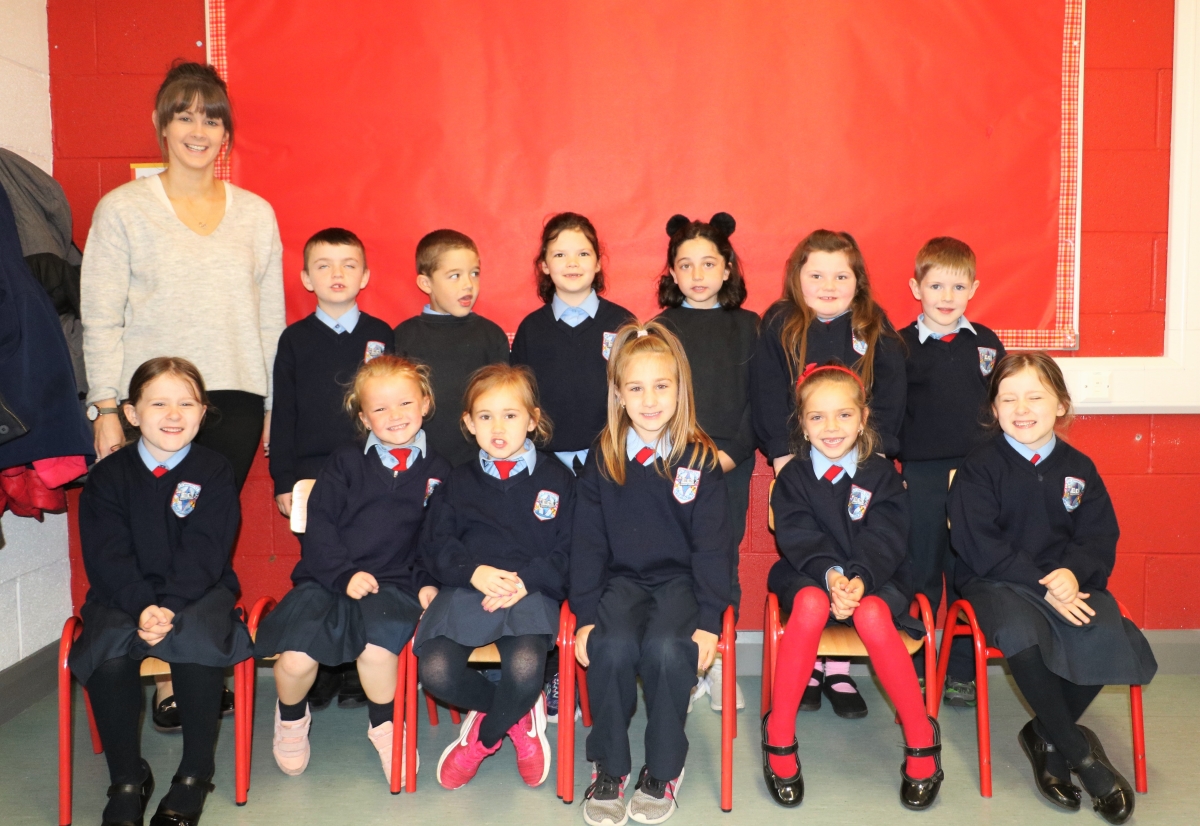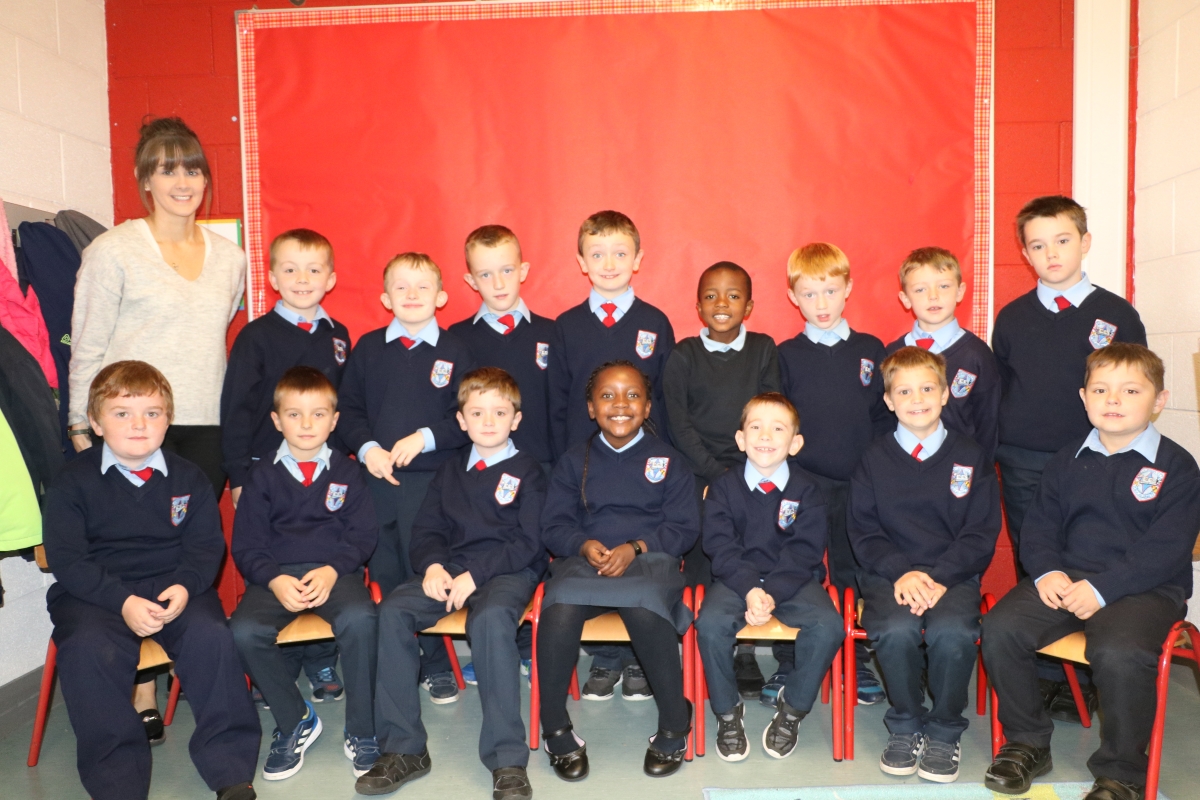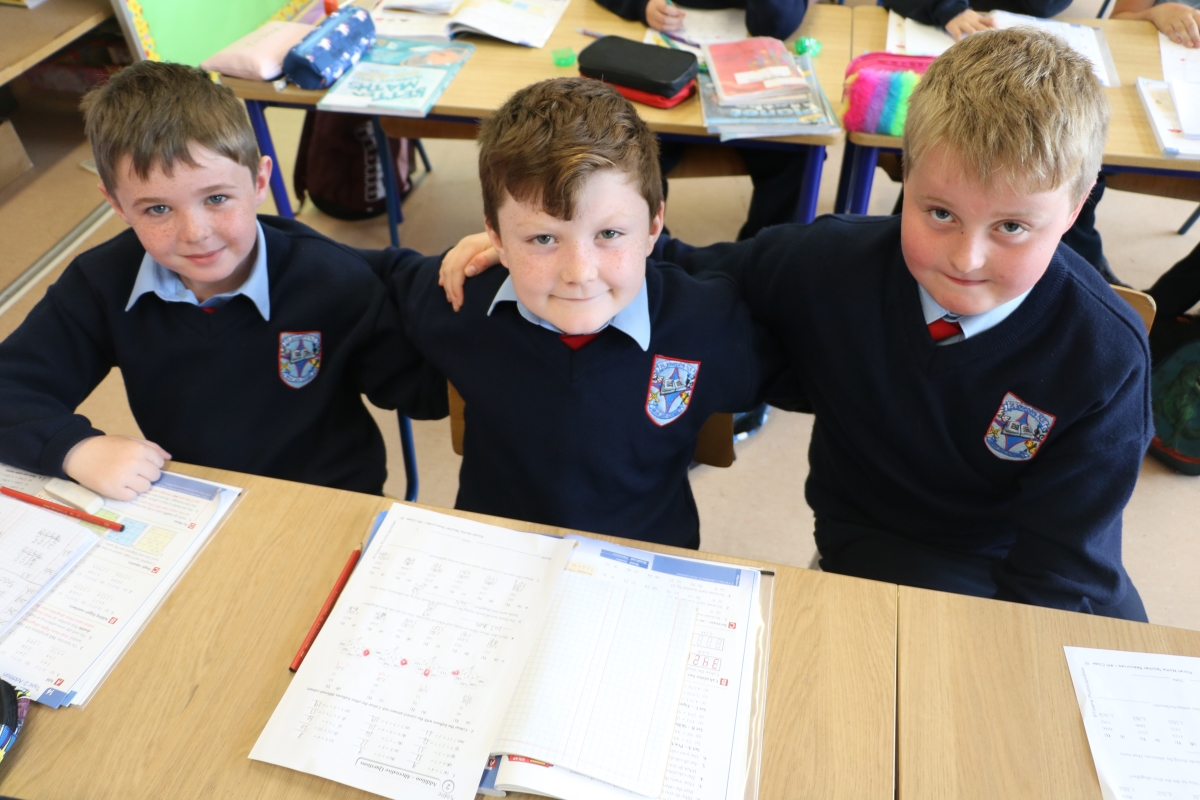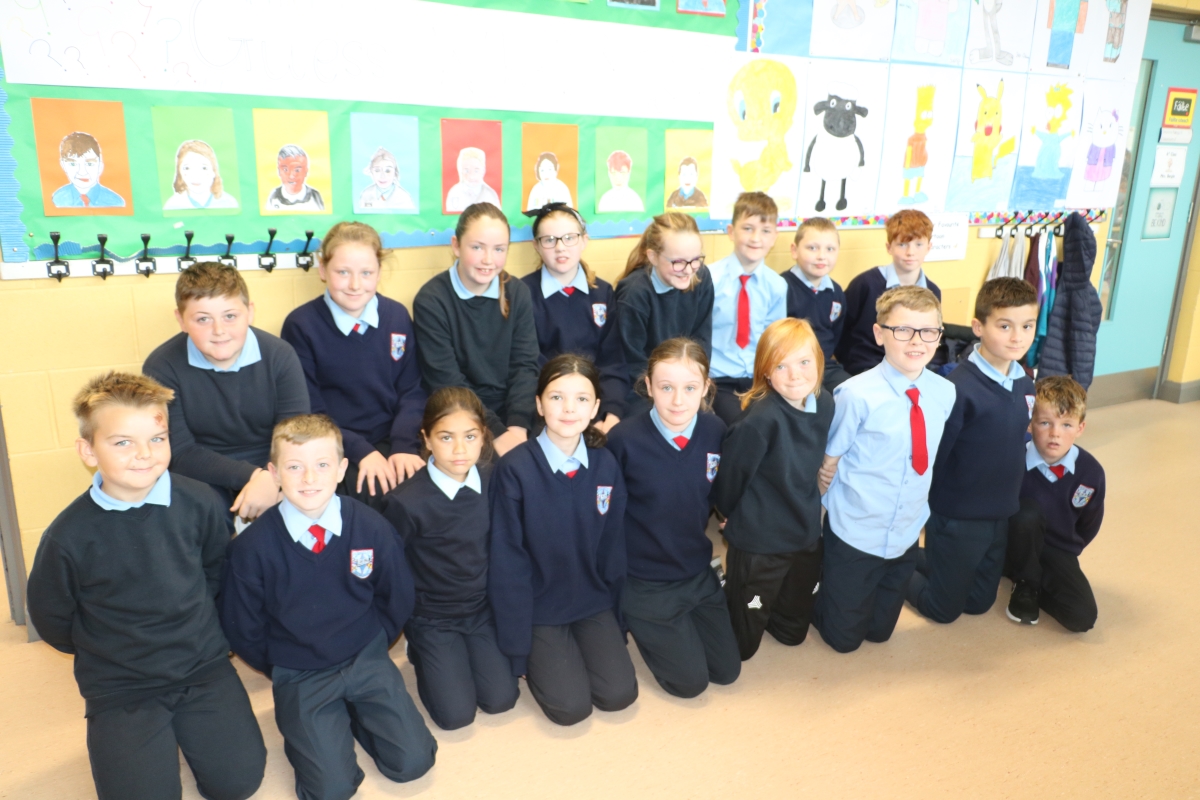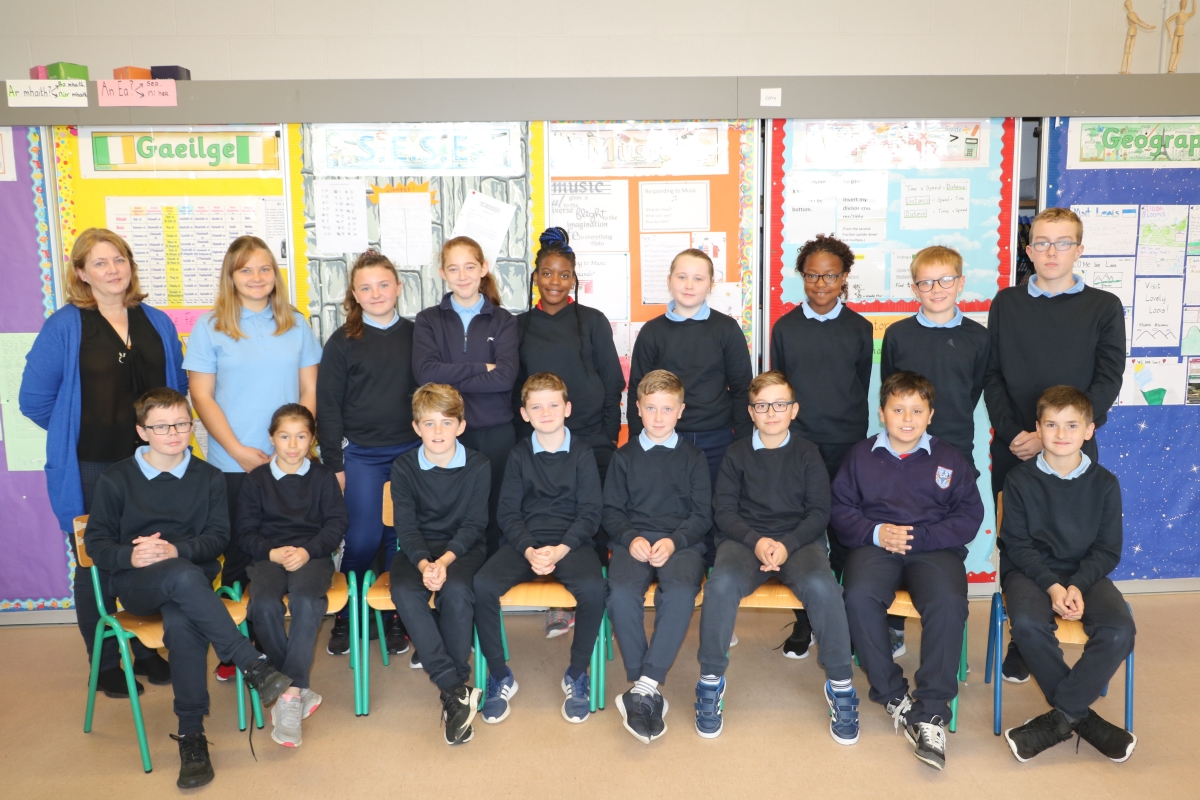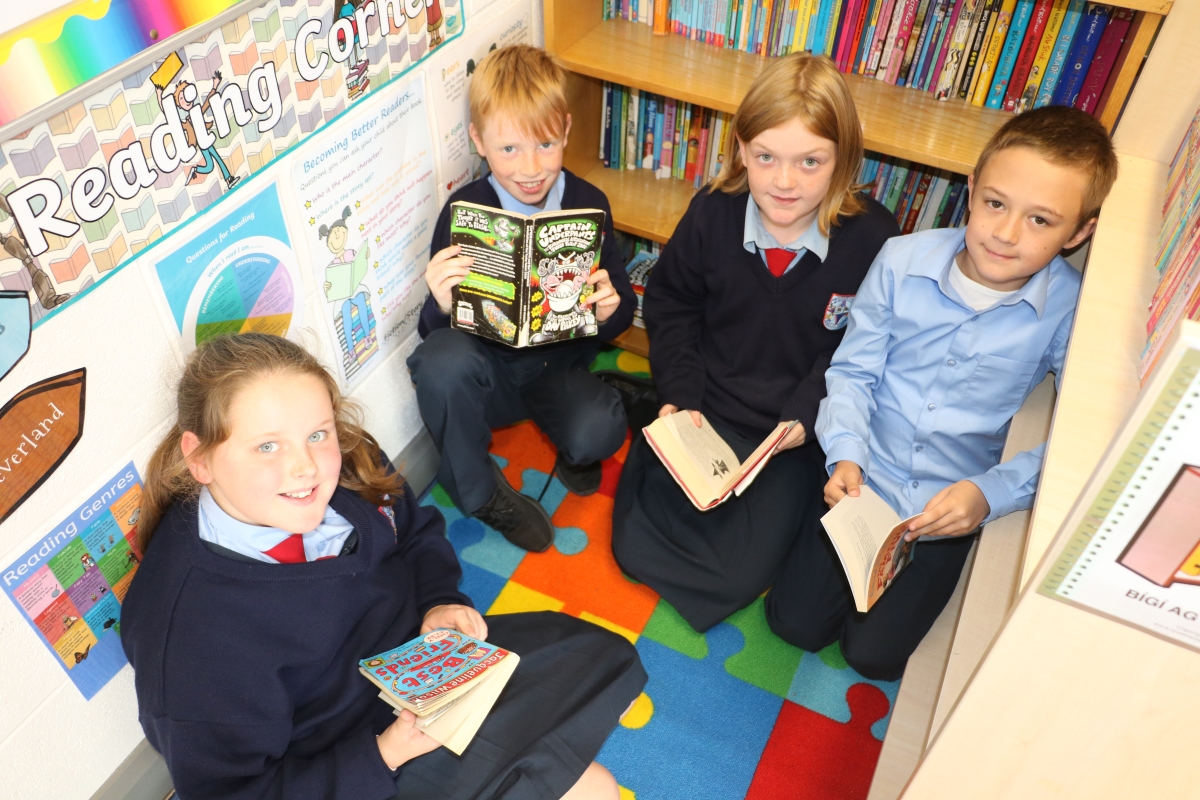 SEE ALSO – Our School: St Fiacc's NS in Graiguecullen – big school with huge spirit
SEE ALSO – Our School: Warm welcome as we visit Ballyadams NS