Next Wednesday, December 4, will see the Abbeyleix Golf Club host a table quiz for a very worthy cause.
Amy O'Halloran, who hails from the Abbeyleix area but is a TY student in Kilkenny College has organised the event in order to raise funds for the schools trip to Uganda.
Amy and nine other TY students are going to Uganda next March with the charity Fields of Life.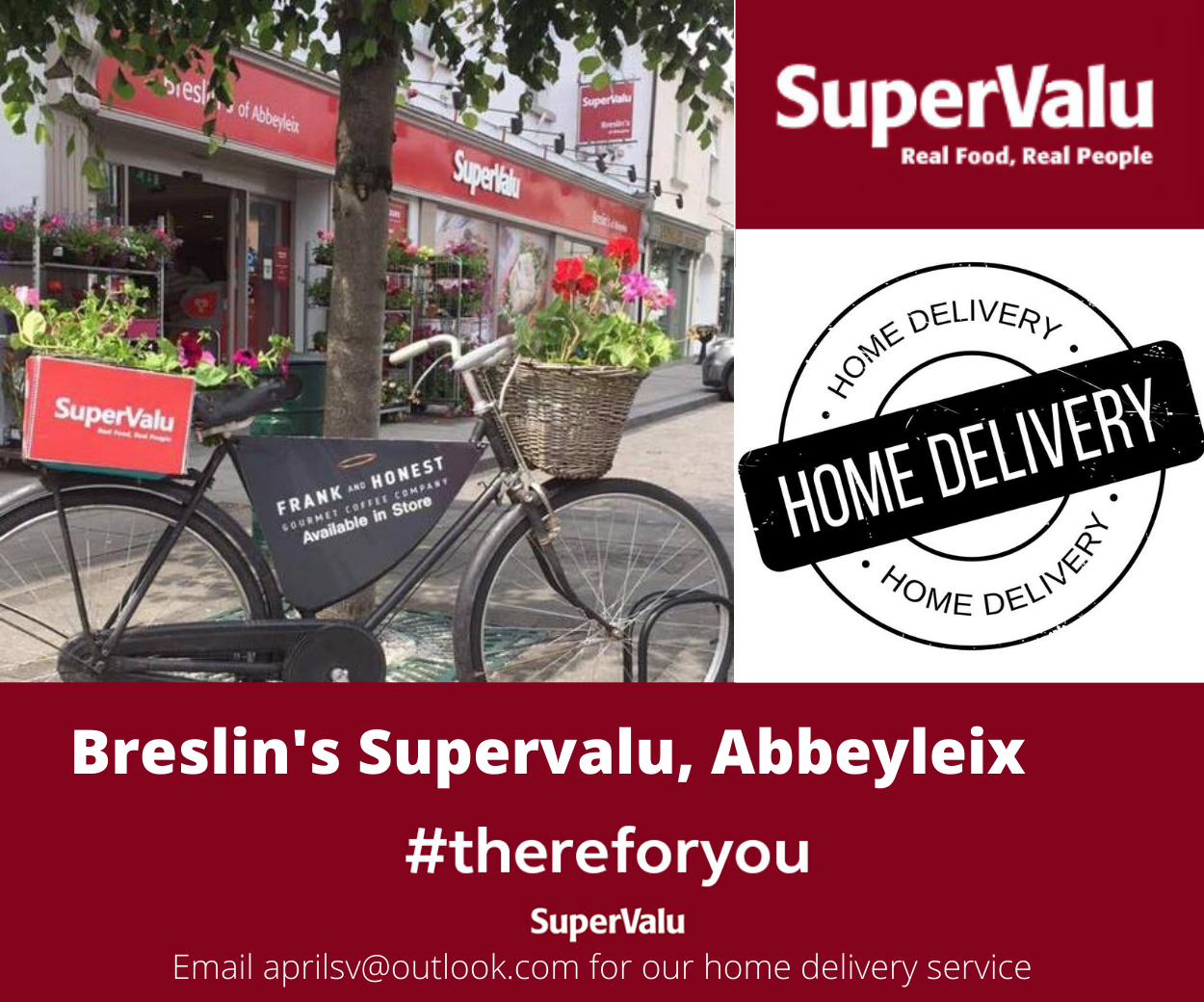 Fields of Life is an International charity with 25 years experience working in East Africa, they work in Uganda, Rwanda, Burundi, Kenya, Democratic Republic of Congo and South Sudan.
They aim to provide the people in these countries with essential facilities and to try provide them with the chance to break the streak of poverty.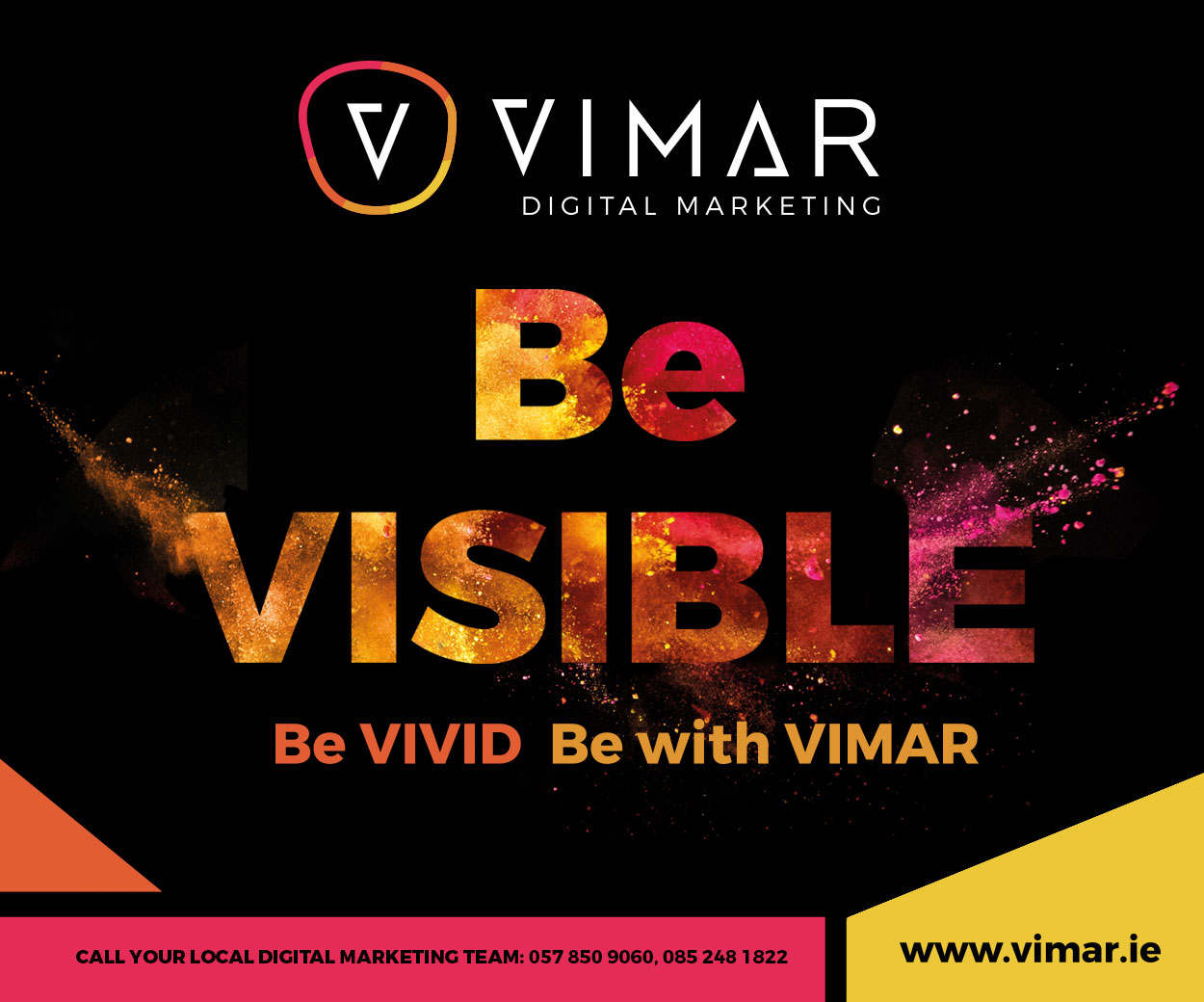 The TY students are aiming to raise enough funds before they go for a clean drinking water well and a girls toilet block and wash facilities out in Uganda.
They are hoping this will help to eradicate disease as well as enabling children, who normally walk for miles for water every day, to attend school and offer them a chance to break their cycle of poverty.
The event takes place on the 4th of December in the Abbeyleix Golf Club at 8 PM, table of Four for €40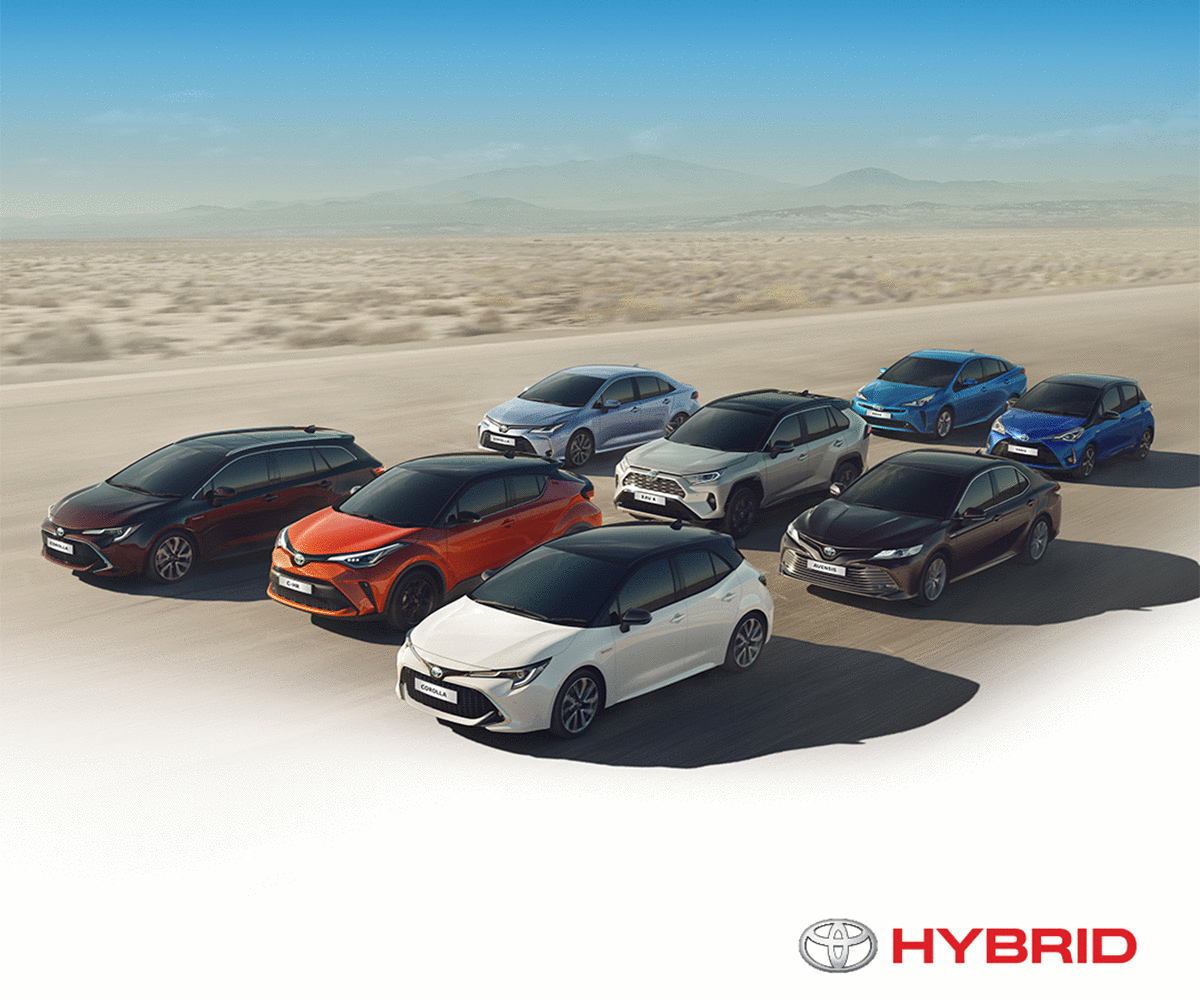 More Information below: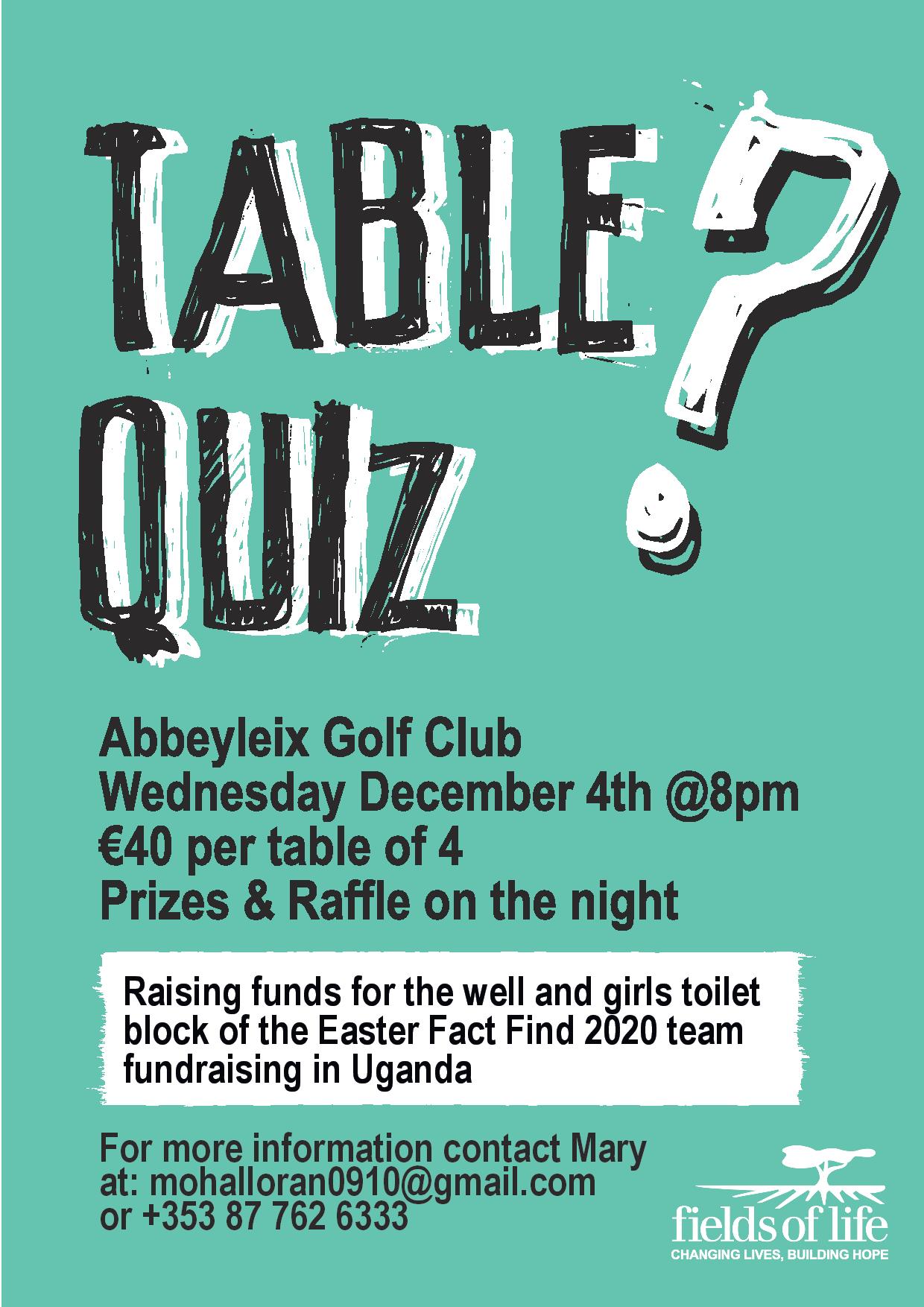 SEE ALSO – Huge jobs fair planned for Laois in February 2020