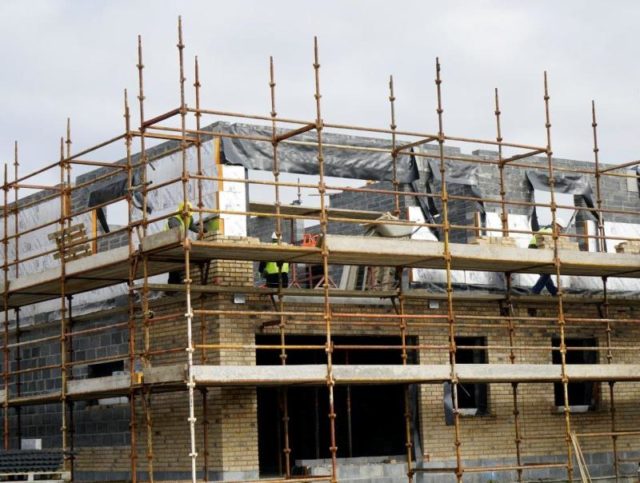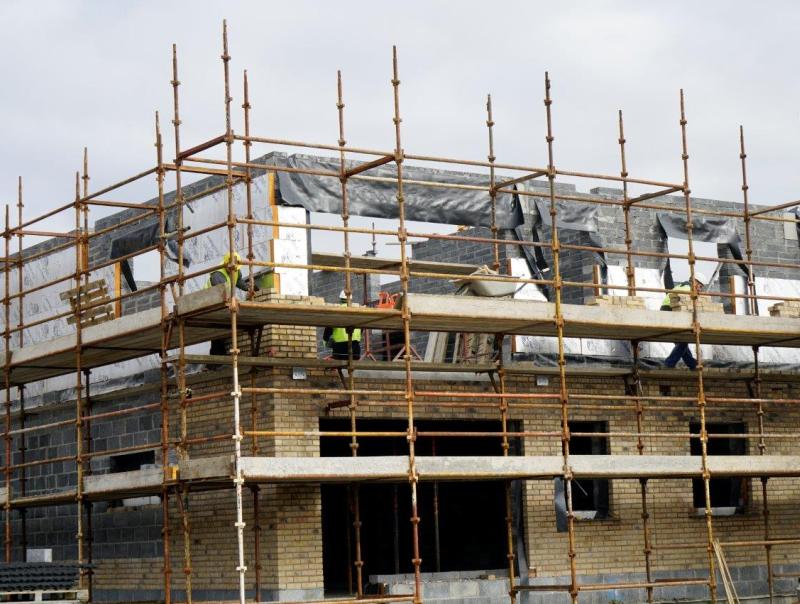 A proviso of the system whereby those requiring homes are removed from the housing waiting lists once they accept a Housing Assistance Payment (HAP) is being used to cosmetically reduce the numbers on the local authority housing list in Laois and elsewhere.
In Laois, the anomaly gives the mistaken impression that there are around 780 on the Council's housing list, whereas in reality the number is more than double and closer to three times that amount.
The issue has been highlighted by Cllr Padraig Fleming. At Laois County council this week he received widespread support for his call on the Minister for Housing, Eoghan Murphy to streamline the rules so that when a person gets HAP they are automatically included on the list for social housing by the Council or an approved housing body, unless they don't wish to do so.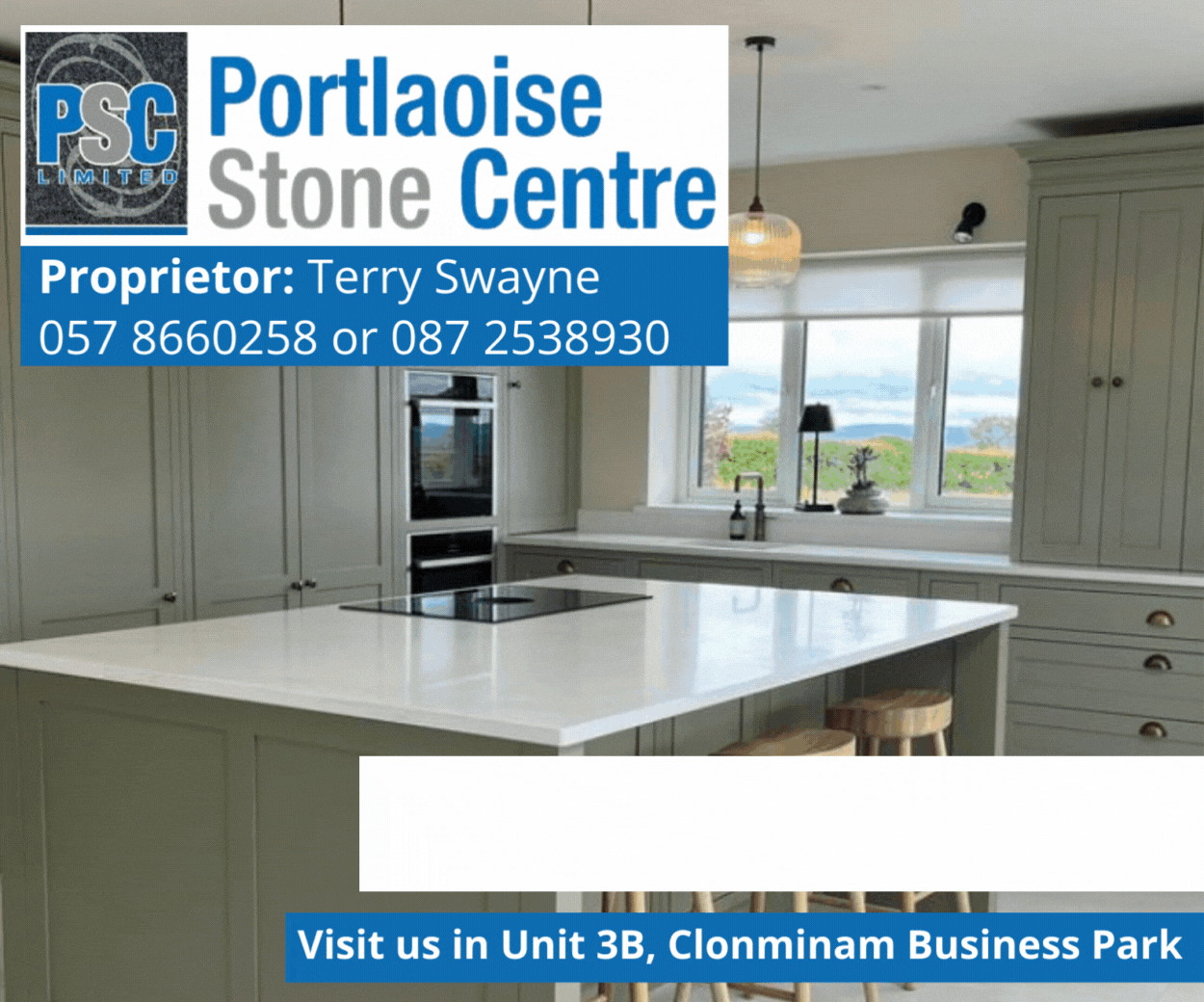 Councillors from all political persuasions at this week's meeting were in agreement that while HAP is helpful in providing accommodation in the short term for people this mechanism is now being used by the Government and the Department of Housing to massage the figures for those registered as being officially on the housing list.
Once they accept a HAP payment their accommodation needs are deemed to have been addressed, even though they are residing in temporary rented accommodation, with the payment paid to the landlord to top up their rent.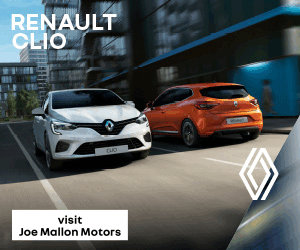 Laois councillors, on the prompting of the Chairman Cllr Willie Aird are to take the issue up directly with the person responsible in Dublin and are sending a delegation to raise the issue in person with the Minister Eoghan Murphy.
Cllr Padraig Fleming said that the present scenario is very misleading, it scares people and leaves them very upset for fear of losing their place on the housing list. Cllr John King seconded the proposal.
While not disputing the essential points being made, Director of Housing, Michael Rainey said the process as it was being applied is Government policy, a national template whereby those in receipt of HAP are deemed to have had their housing needs met. He acknowledged that in Laois this meant that about 1,000 families in receipt of HAP are deemed to have their housing needs met, even if this is in the short term.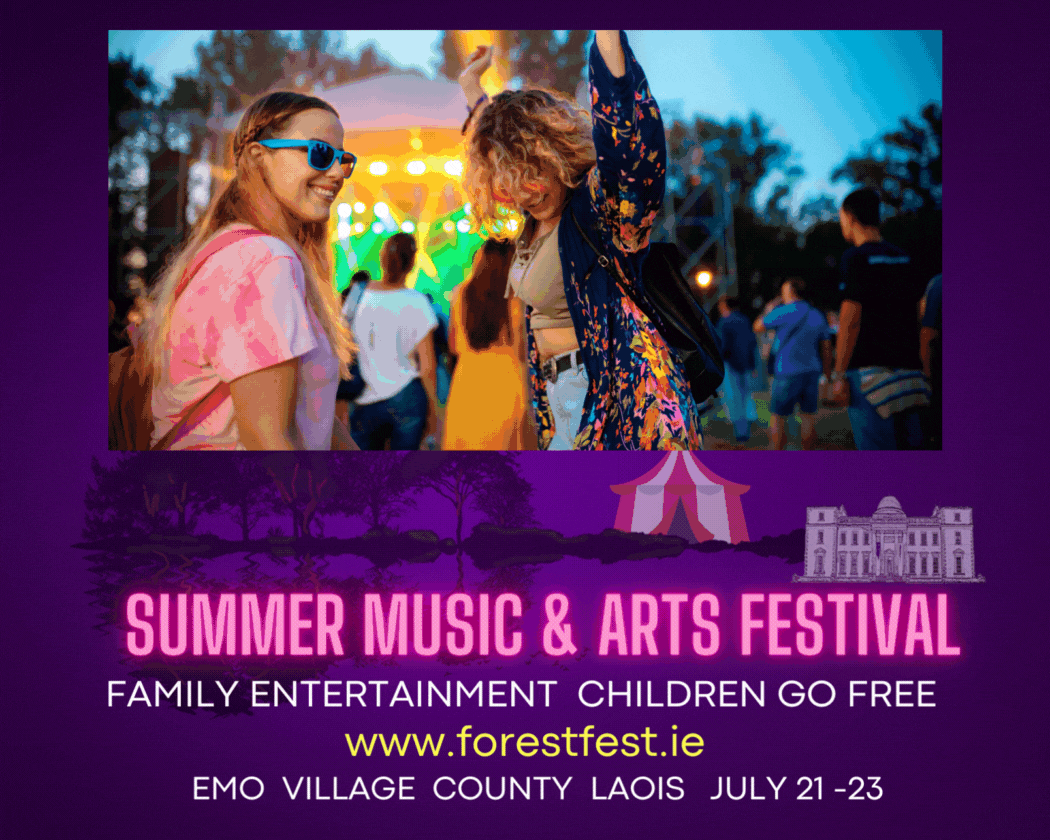 Cllr Aird said the system as being applied is unfair and left tenants vulnerable and in no man's land, particularly if they were required to vacate by their landlord.
"This is all wrong, they have to go on HAP to get help with the rent, it's wrong and something has to be done to get this changed. We will have to send a deputation directly to the Minister and to tell him what he's doing is wrong," asserted Cllr Aird who felt that the precursor Rent Assistance Scheme (RAS) was far better.
Cllr Catherine Fitzgerald said that this is one of her pet subjects and that she never agreed with the HAP system.
"It's designed to camouflage the waiting list figures, it's as simple as that and families are left in rented houses with no security, in fear and their fate entirely in the hands of landlords. If all the people on HAP came in to the figures nationally it would double and treble the housing list and that's the issue."
Cllr Caroline Dwane-Stanley fully agreed that the present system is crazy. "The tenant has no choice as they must sign up to the terms to get the allowance and once you do you're off the waiting list and you love on to the transfer list with no security in temporary housing, it's totally unfair."
Cllr Tom Mulhall accepted that those on HAP were in a very uncertain and insecure situation but that the landlord also has a mortgage to pay on the property.
"It's too serious for a just a letter to the Minister, it's a nightmare situation for tenants dealing with landlords, as they can be left in no-man's land and out on street. It is a good idea to go in person to the Minister," agreed Cllr Ollie Clooney.
"Well it's never too late to change something and we will take it up with the Minister and tell him it's wrong," insisted Cllr Aird.
See Also: Spate of objections to new Mountmellick houses
See Also: The Laois Today Christmas goodies store is open – check this out