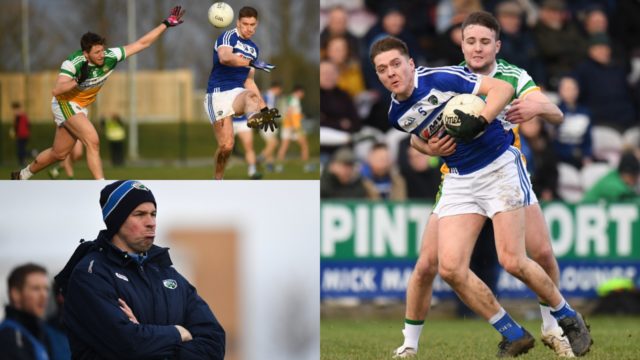 Laois took on Offaly in McCann Park this afternoon in Round 1 of the O'Byrne Cup.
Mike Quirke's men fell at the last hurdle as Offaly held out to claim a three point win but there plenty of talking points along the way.
We took a closer look at how the game panned out.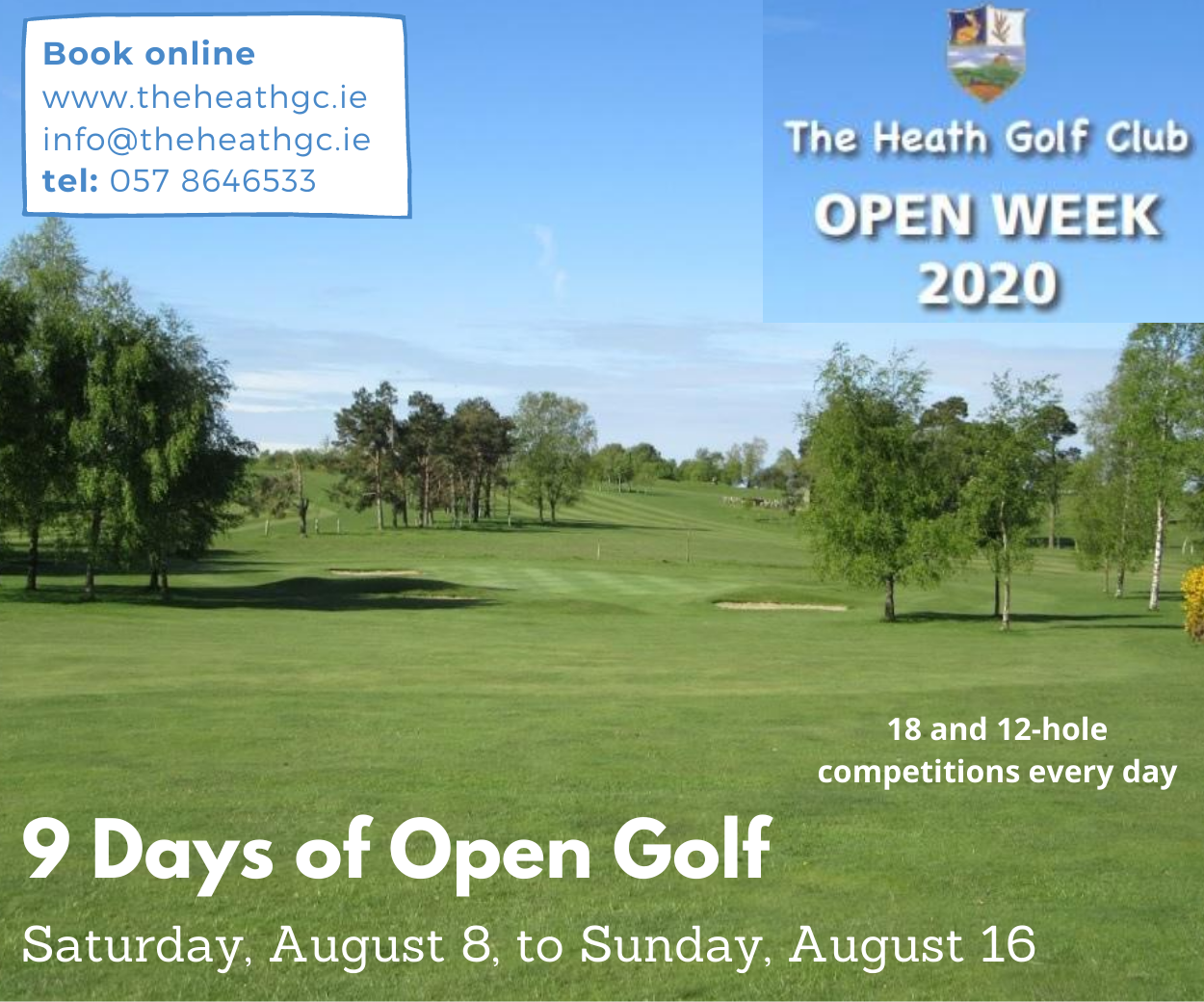 1 – Man of the Match: Paddy O'Sullivan 
Paddy O'Sullivan was moved into midfield for today's game. Having played most of his inter-county career as a defender, O'Sullivan adapted well to the new position.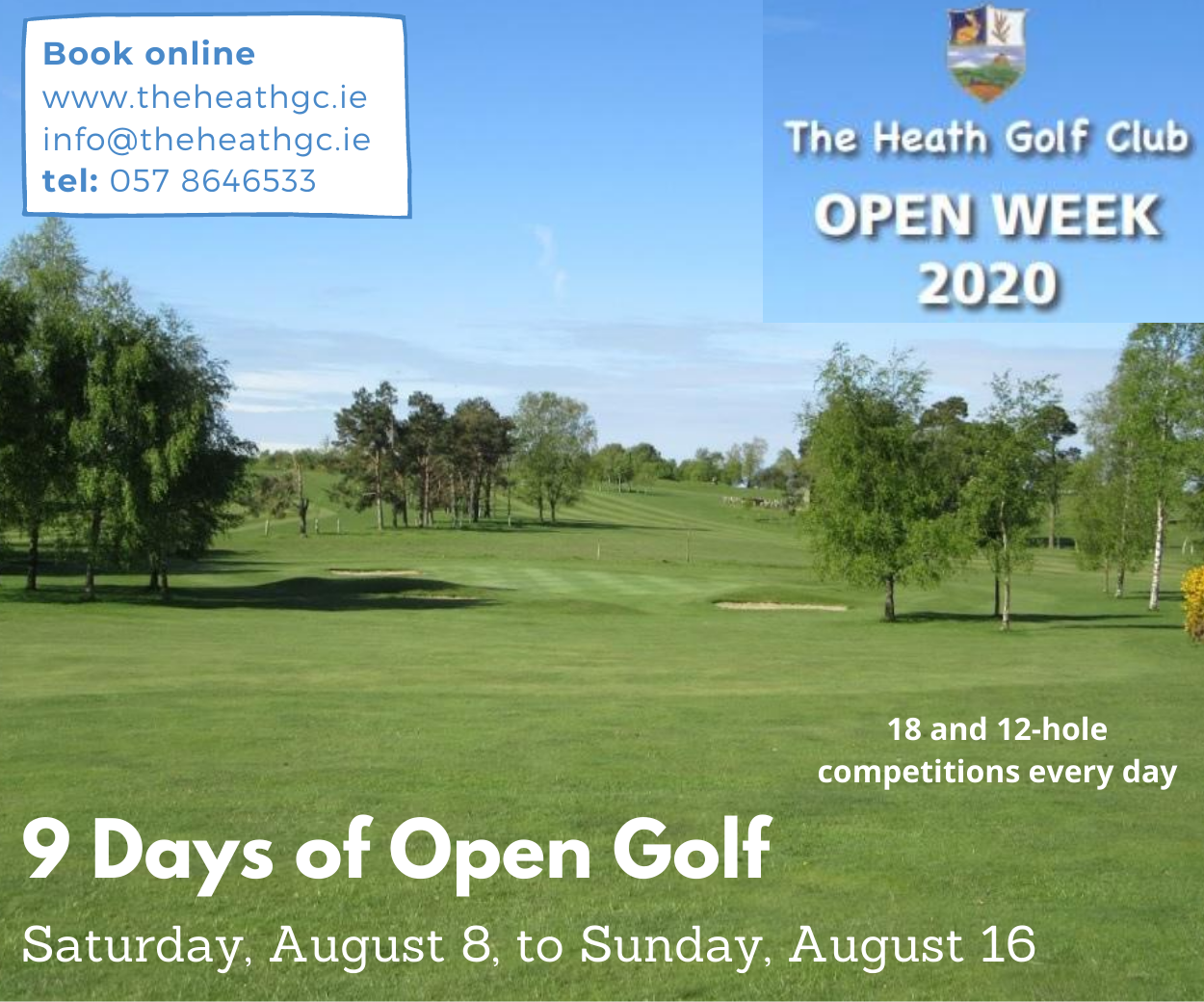 He was a live wire throughout the game until he came off with minutes left and scored two lovely points.
He gave a very impressive display as he covered nearly every blade of grass in McCann Park.
2 – New Rules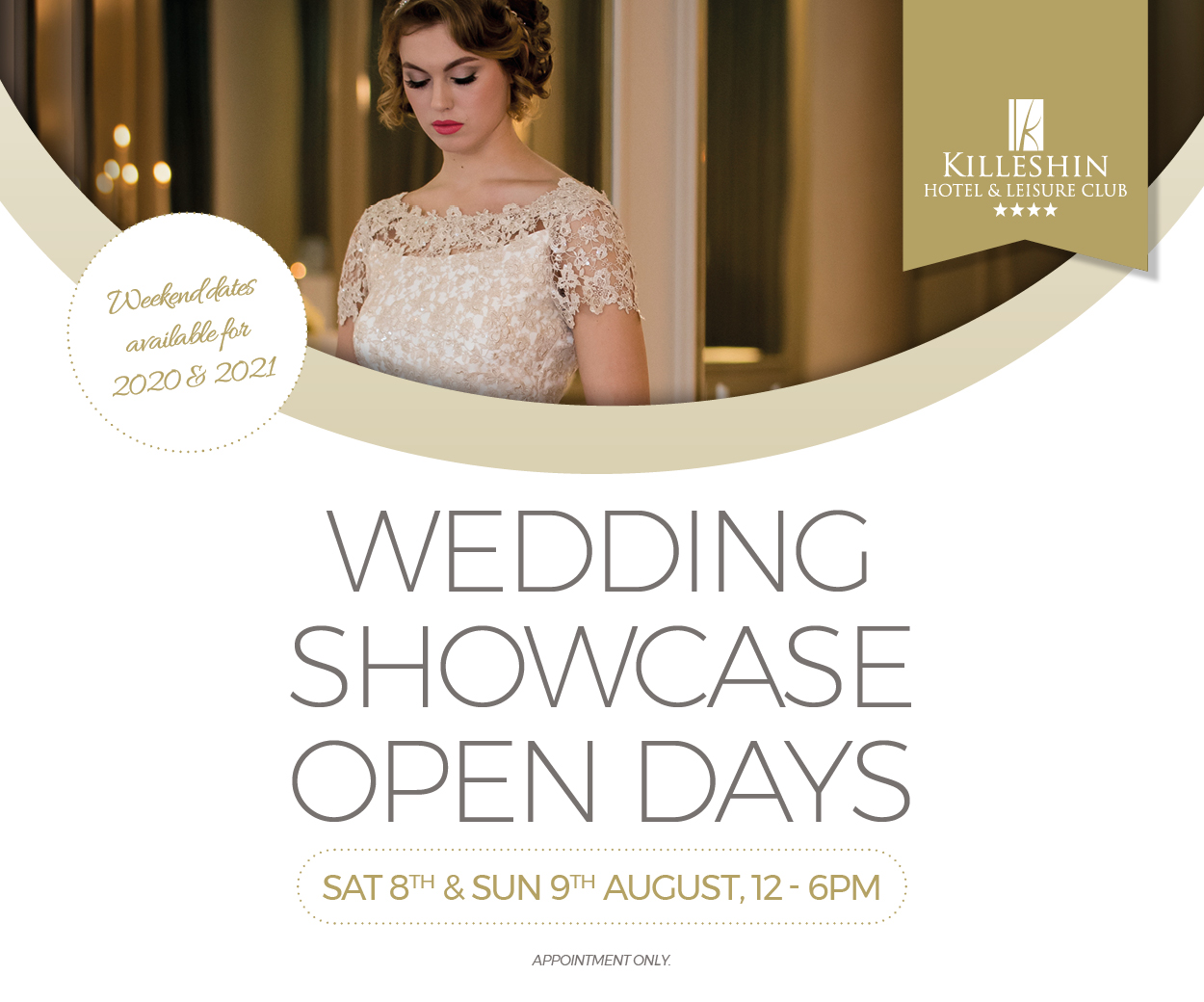 We saw the new rules implemented today as the first game played with the new mark and black card rules.
Laois Today understands that referee, Niall Ward from Westmeath, instructed the players before the game that if they wished to get a mark they must catch the ball and raise their hand in the air – Aussie Rules style.
We are not certain if that is the official rule but that is the interpretation he gave. Offaly had two marks in the game from Bernard Allen and Cian Johnson but kicked both wide.
With the black card rule, Evan O'Carroll picked up a black card in the 62nd minute of the game which was a 10 minute sin bin and no replacement.
Laois played the majority of the remainder of the game with 14 men as a result which played a role in the end result.
3 –  The introduction of Ross Munnelly
You can always count on Ross Munnelly to have a major impact on the Laois squad when he returned for his 18th season.
The 36-year-old was introduced in the 57th minute and straight away changed the dynamic in the forwards.
He scores two cracking points in a row in the 68th minute which reduced Offaly's lead back to a point.
4 – Plenty of new faces
There were plenty of new faces and young guns looking to make their mark today and many did.
With only four of the starting team from last year's team, Quirke had an experimental selection of players.
Goalkeeper Niall Corbett, Jason Moore, Garry Comerford, Darragh Connolly, Diarmuid Whelan, Brian Byrne, Seamus Lacey, David Aston and Cormac O'Hora are all part of the new gang.
Diarmuid Whelan scored a superb goal while Comerford, Aston and Connolly all scored points.
Gearoid Hanrahan made his return in the full back having not played since Mick Lillis' 2016 team.
5 – The return of the stalwarts 
While there were plenty of new players on today's squad, there was still plenty of experience.
Munnelly and Colm Begley were both introduced to the game.
While Mark Timmons is yet to return, younger players such as O'Sullivan, Robert Pigott, Evan O'Carroll and John O'Loughlin in midfield all stood to the team.
6 – Elsewhere….
Laois and Offaly were not the only ones busy on the field today with other games taking place.
Longford beat Kildare on a scoreline of 2-14 to 0-14, Westmeath beat Wexford 1-11 to 0-11 and Carlow claimed a three point victory over Wicklow.
7 – What's next?
Laois continue their O'Byrne Cup campaign next Saturday in Enniscorthy against Wexford in the Round 2.
They will then have a break until after the new year where they will take on Meath in Round 3.
SEE ALSO – Experimental Laois lose out to Offaly in O'Byrne Cup opener