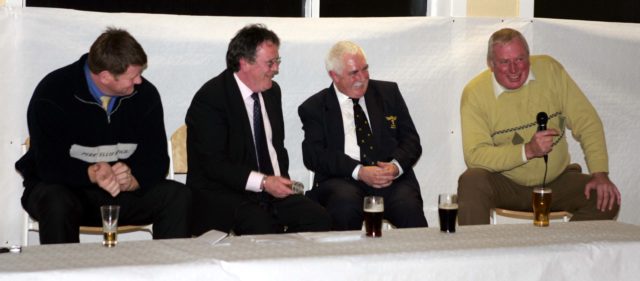 Who didn't love Moss Keane?
The legendary Kerryman was capped over 50 times for the Irish rugby team but after moving from Kerry to Dublin, he settled on the Laois-Offaly border where he raised his family.
The gentle giant was good-humoured and entertaining, never taking himself too seriously and widely respected.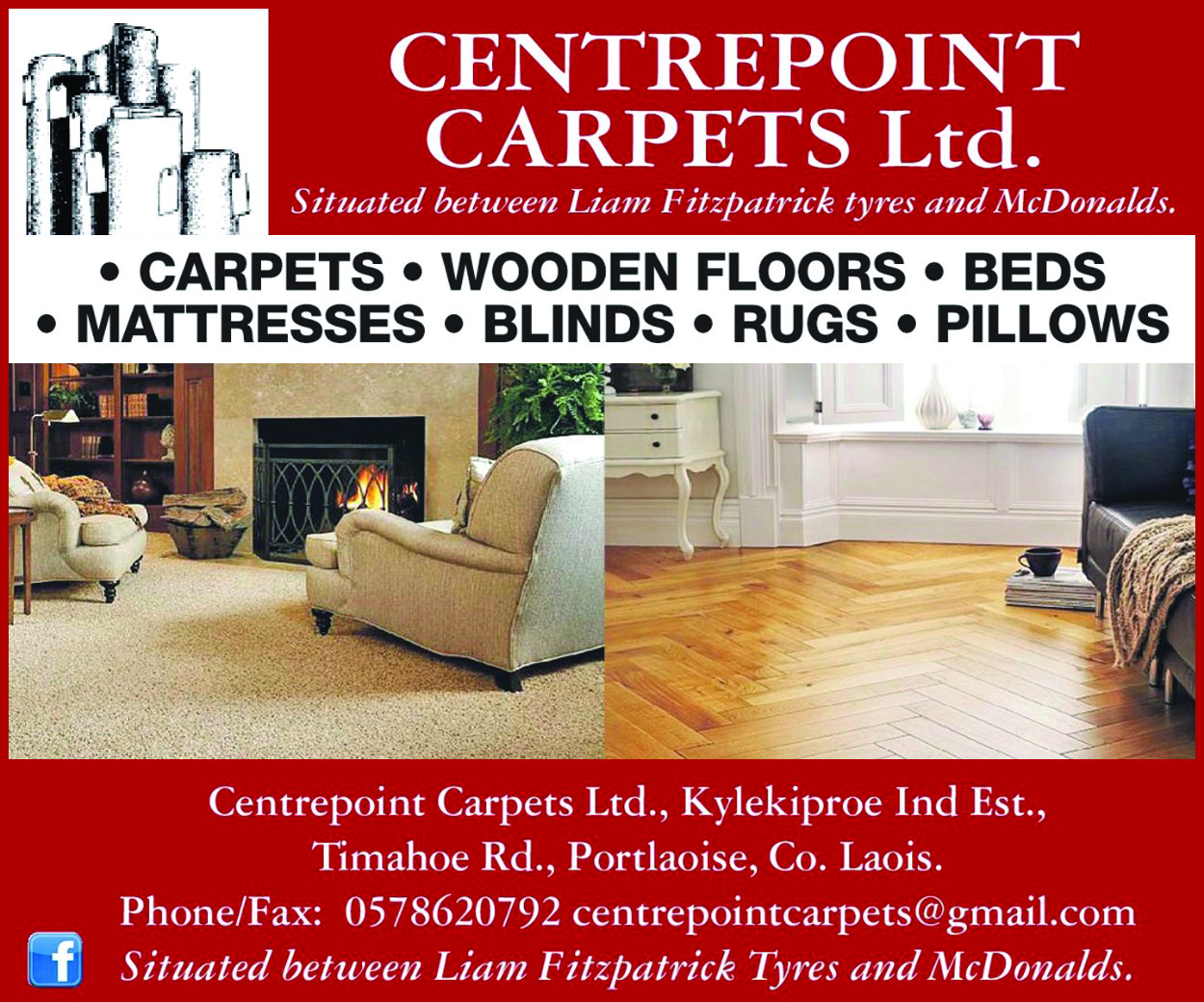 In 2005, he published his autobiography, Rucks, Mauls and Gaelic Football, and a massive crowd showed up to a launch he held in Portlaoise Rugby Club.
Given Moss's strong GAA background, there was a cross-section from both the rugby and GAA communities for an evening of story-telling and yarns in Moss's imitable style.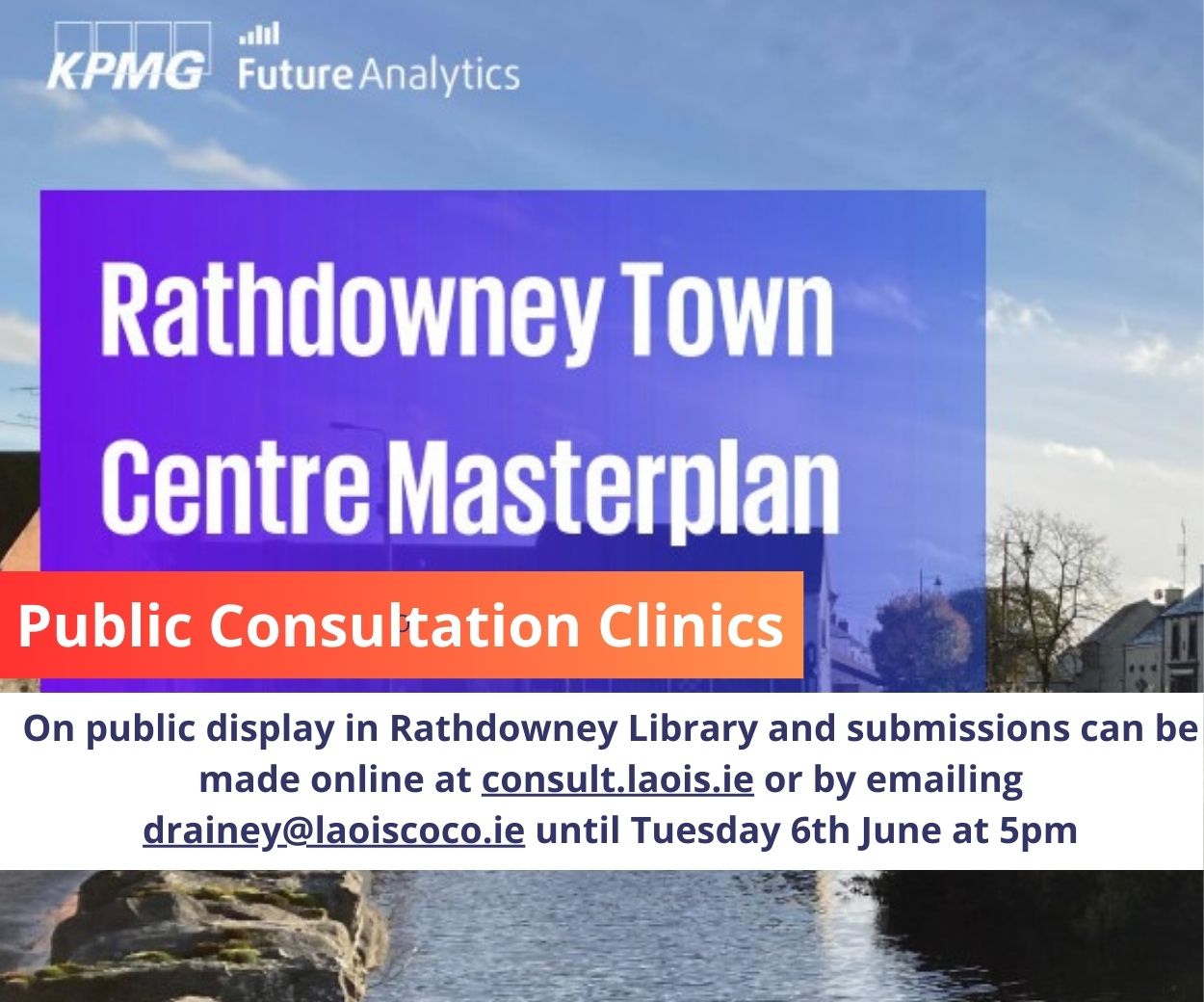 The book was packed with humourous stories and one-liners and his memories and observations made for a very enjoyable read.
Moss passed away only a few short years later but he goes down as an admired character who achieved his lot.
And Alf Harvey's photos from his book launch in 2005 makes for a nice trip down memory lane.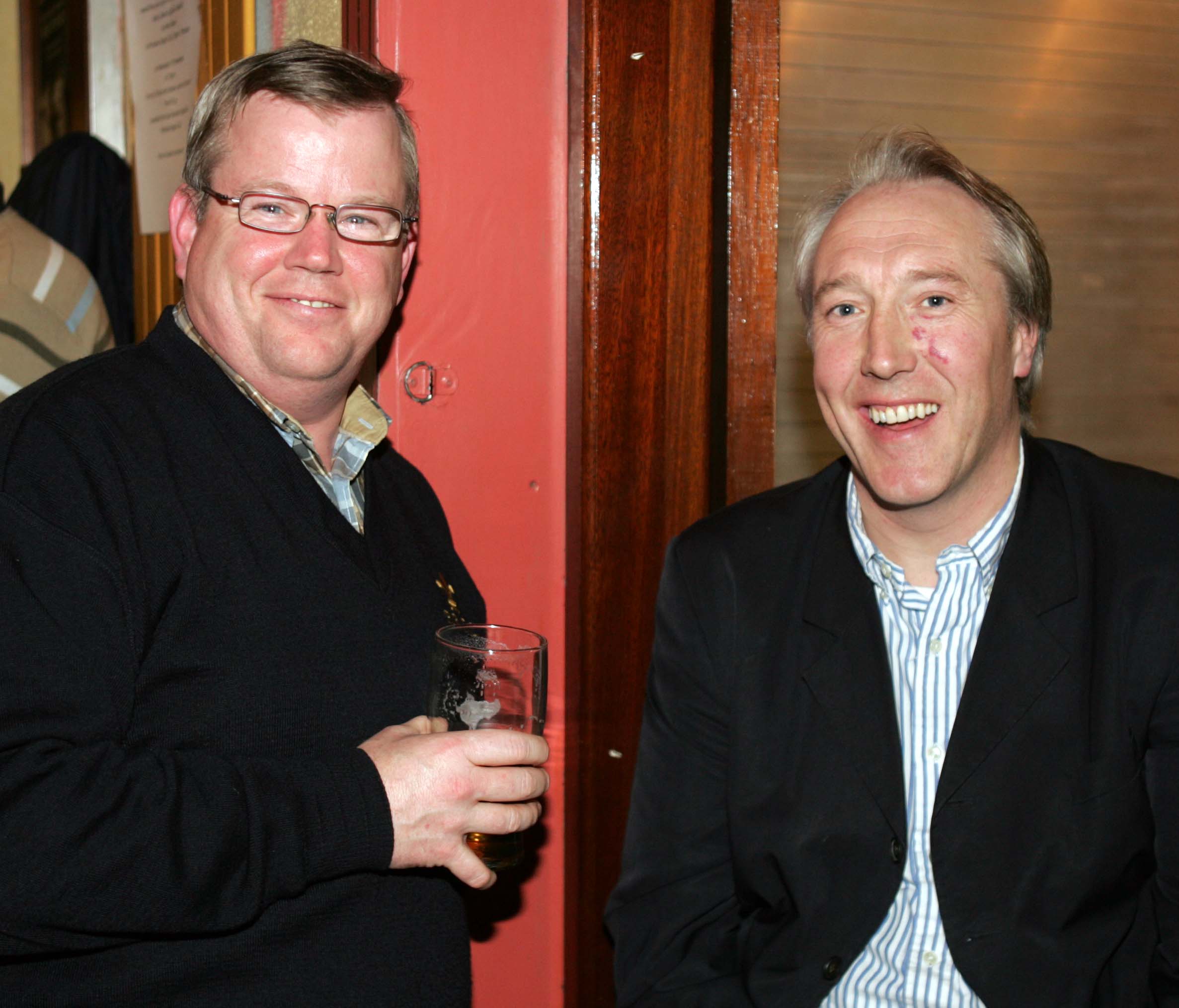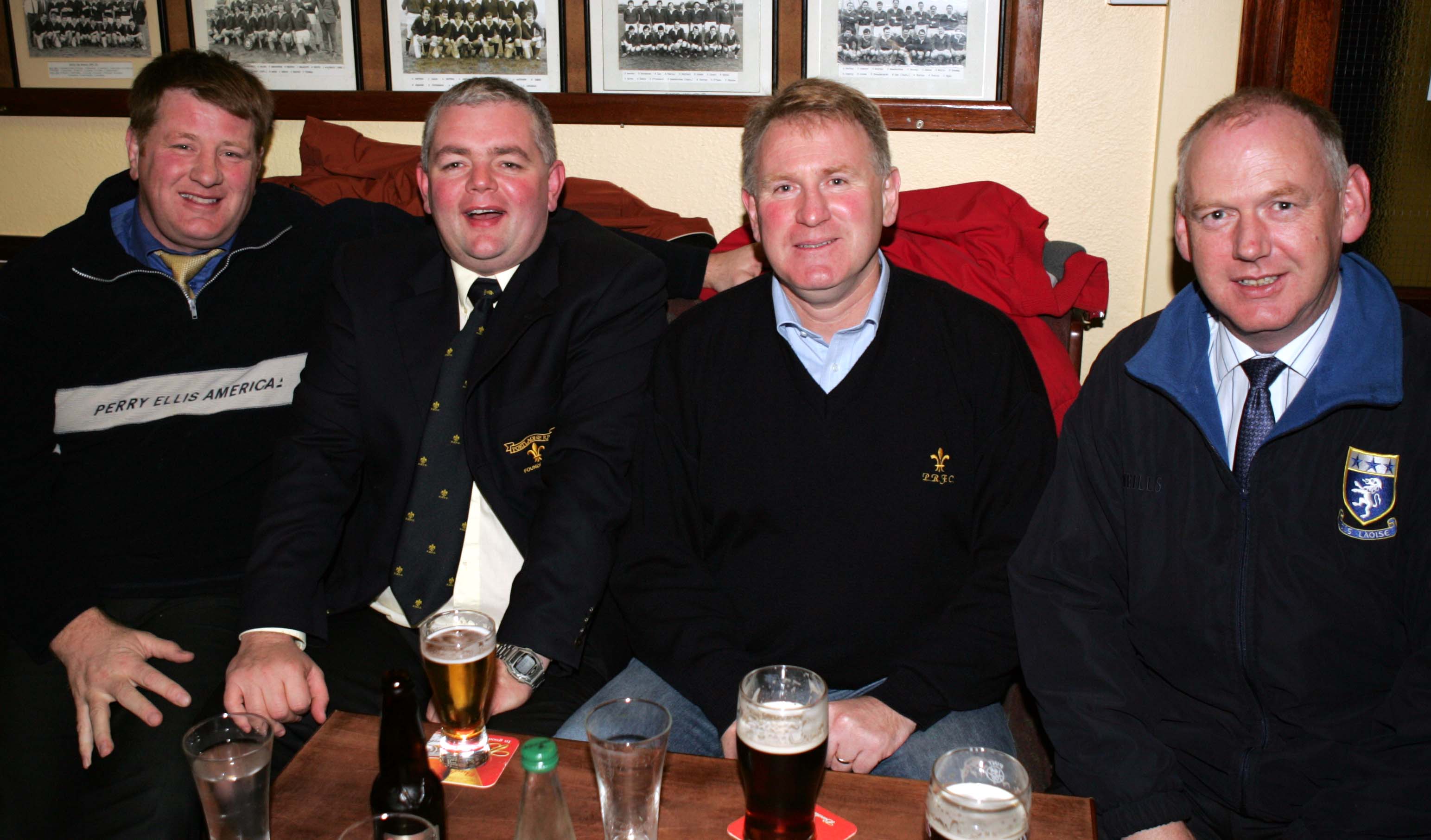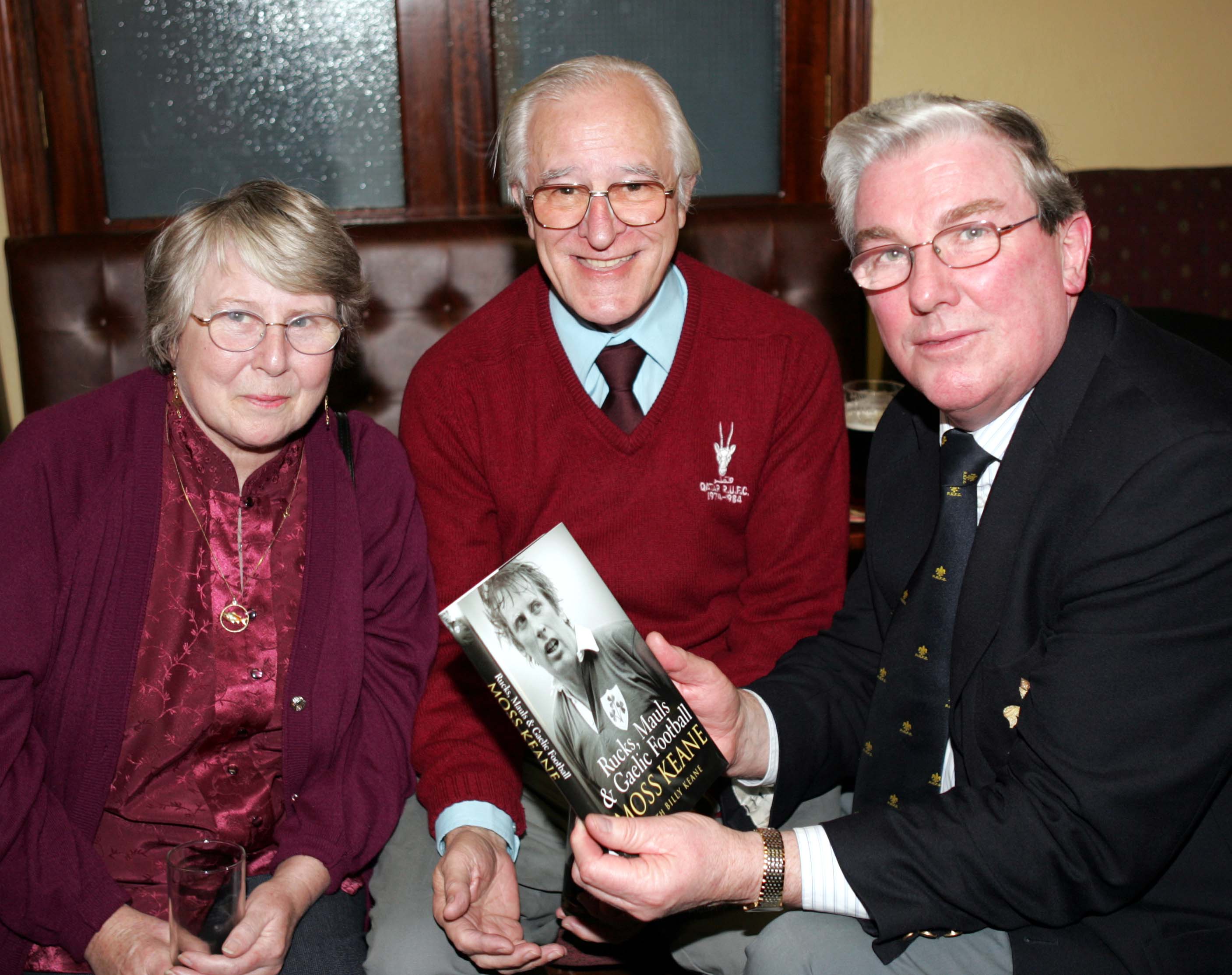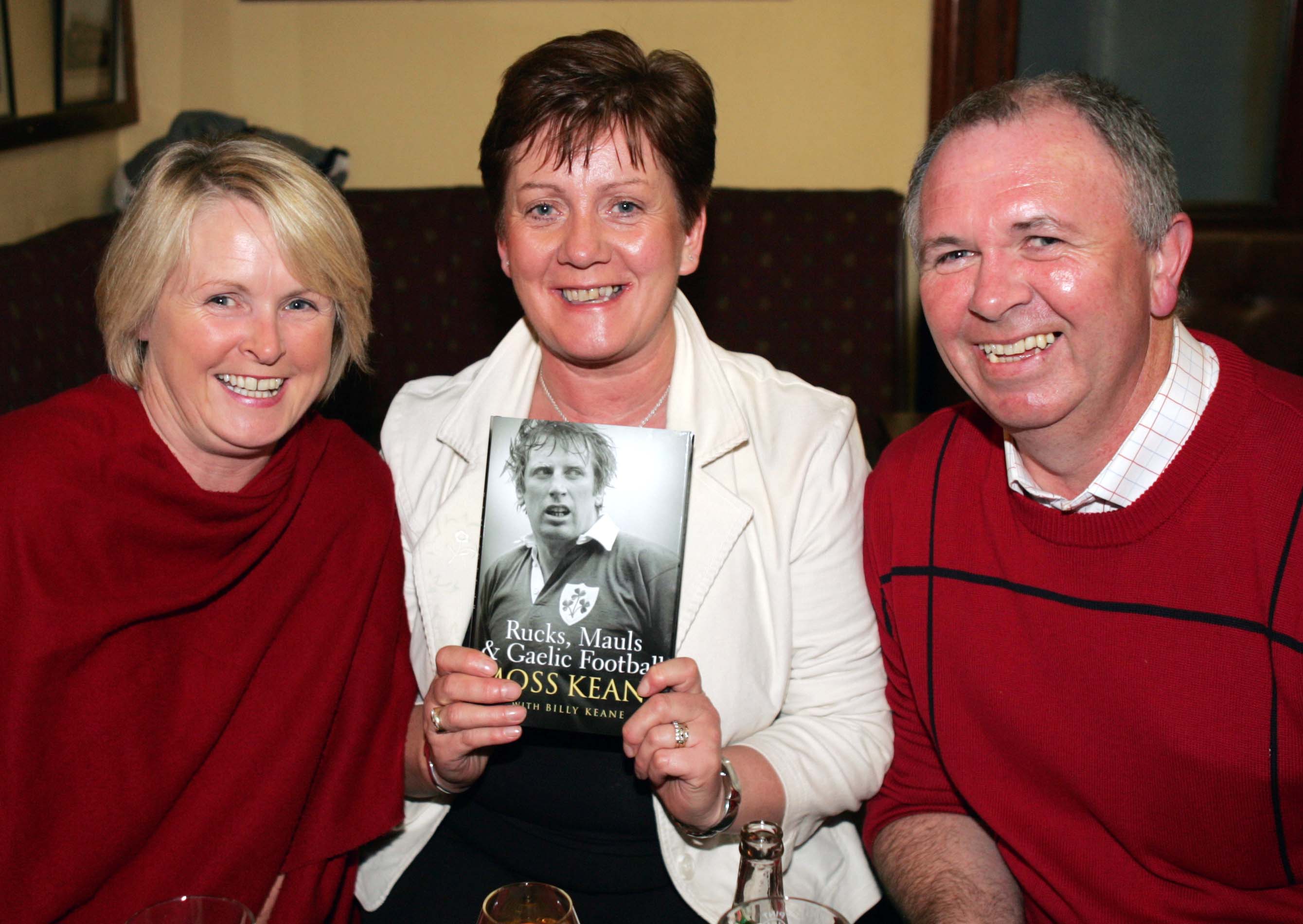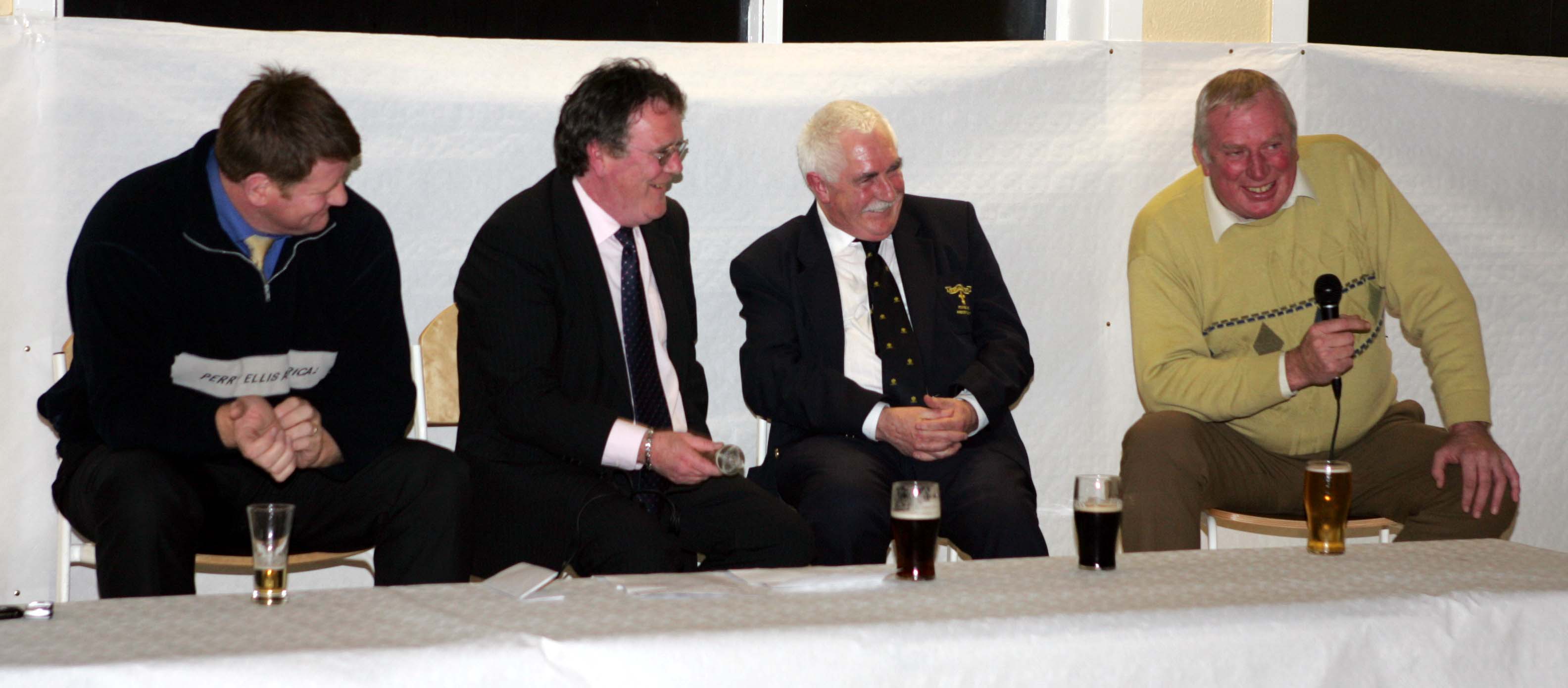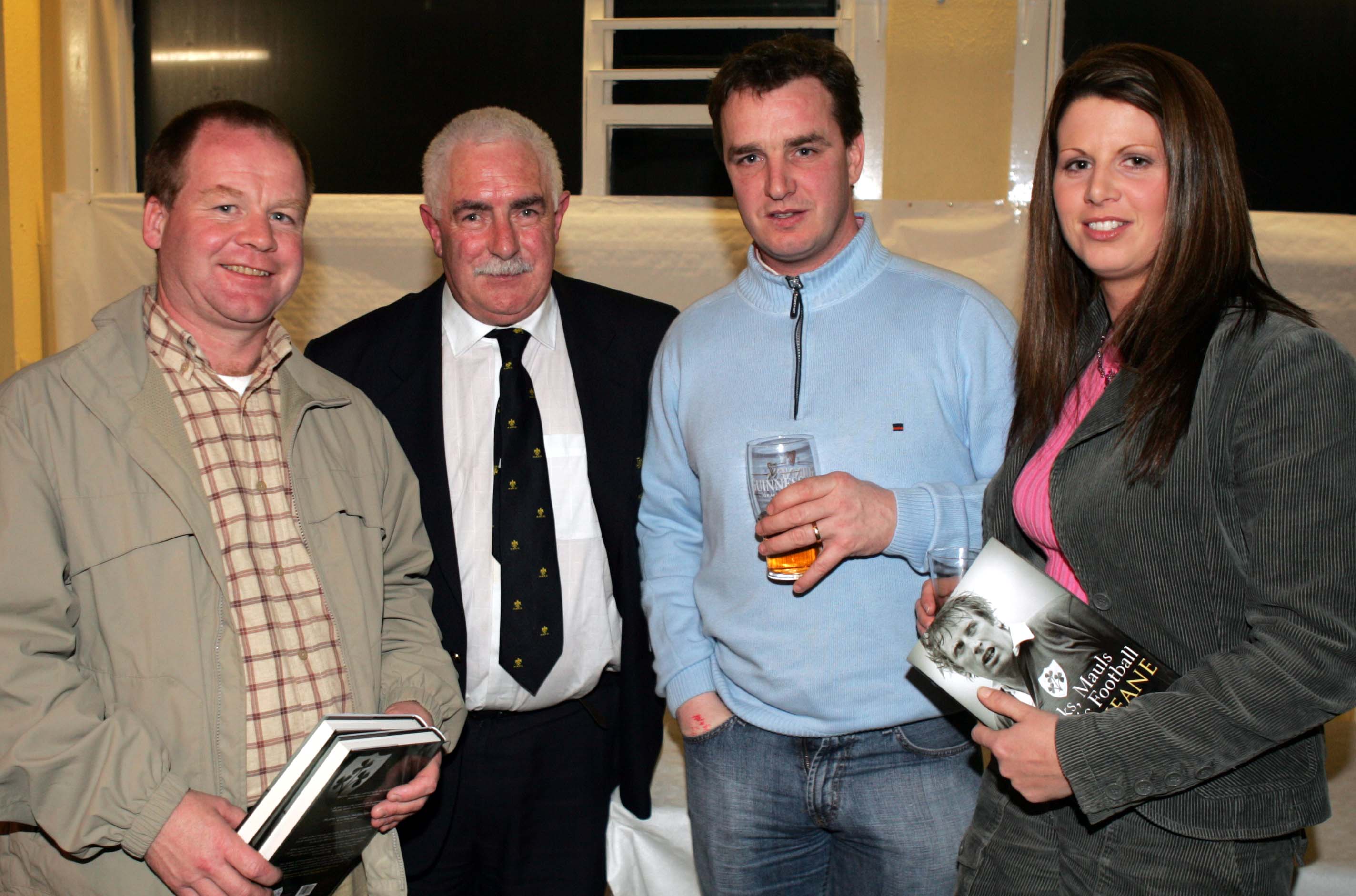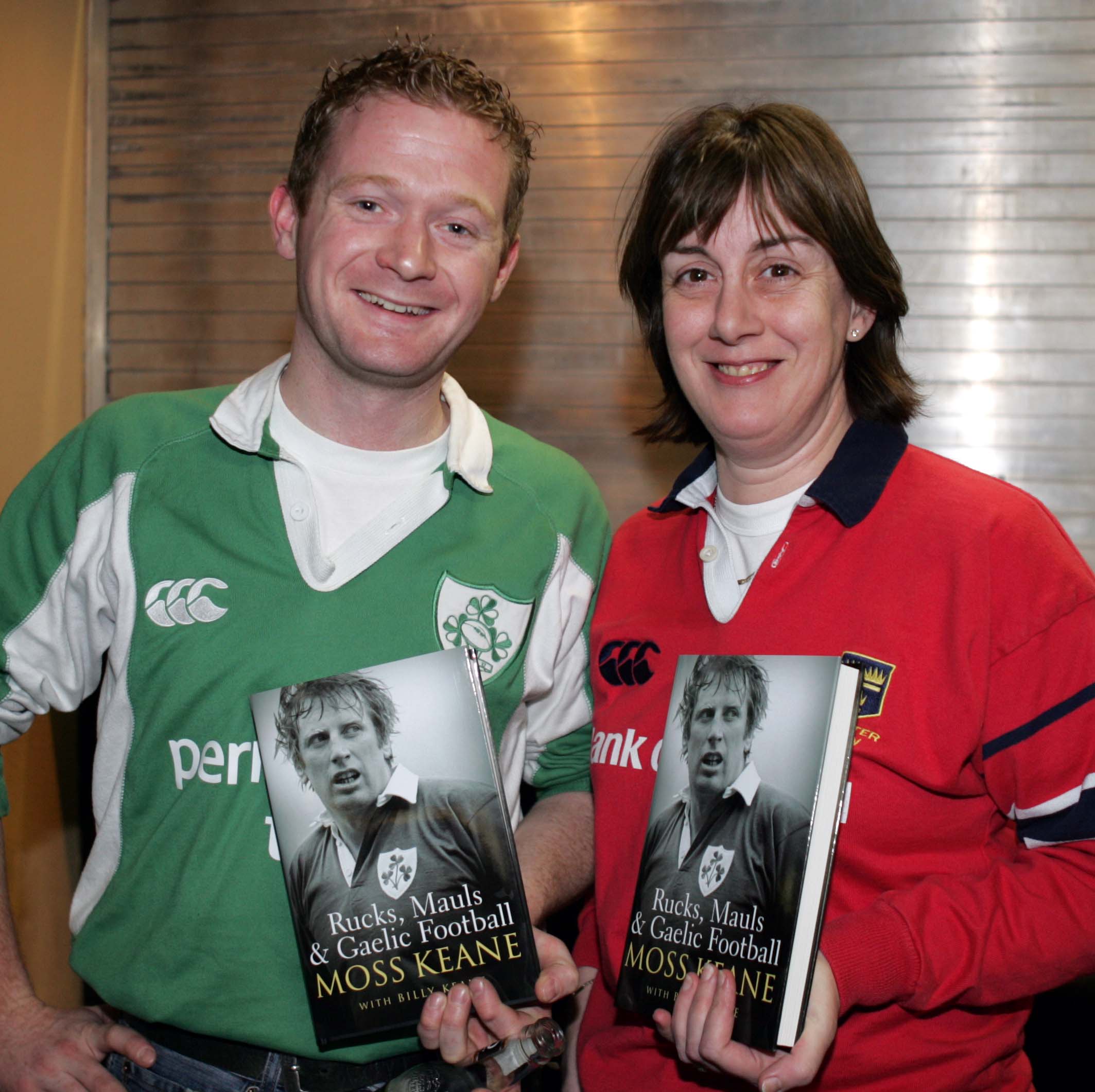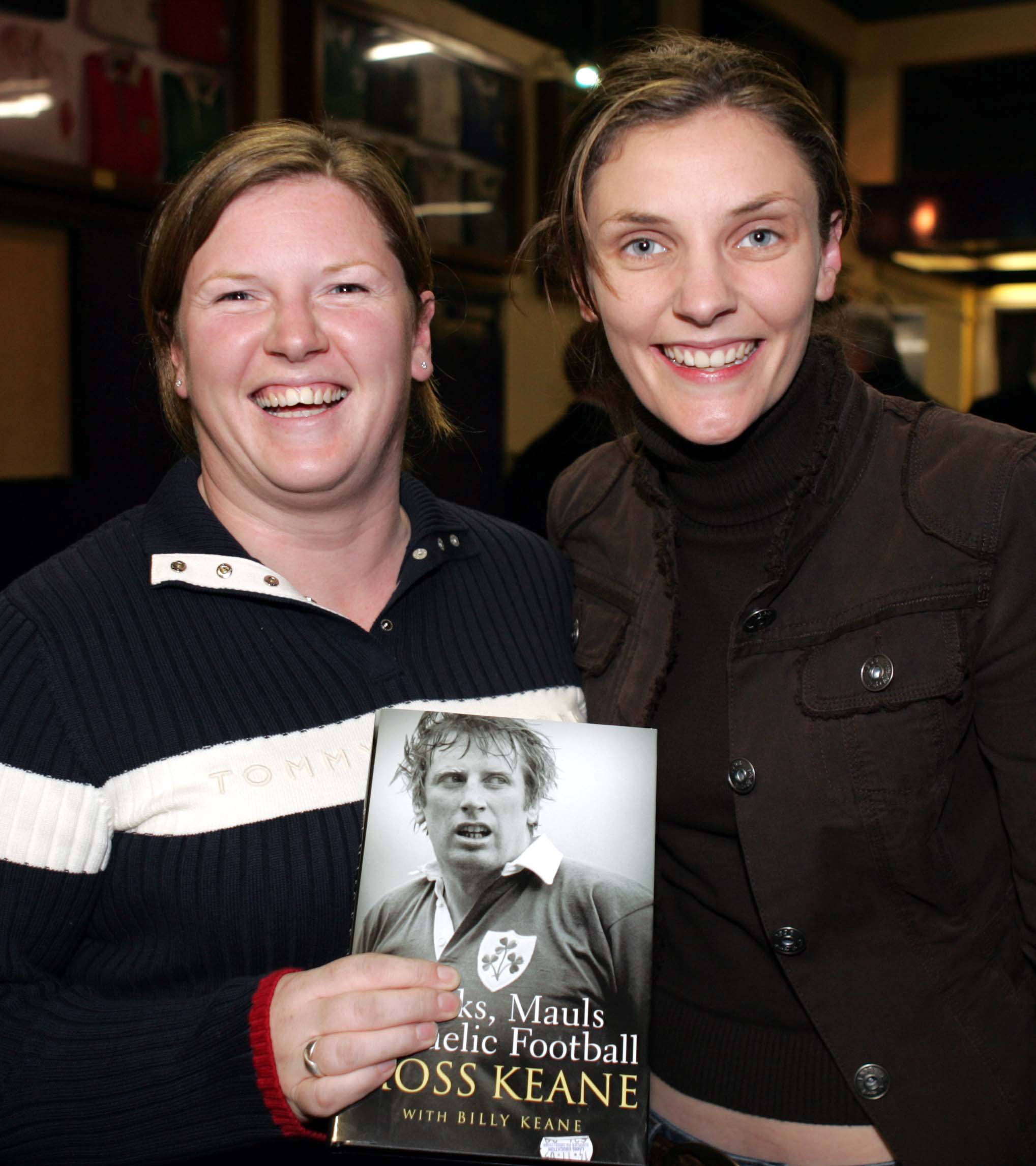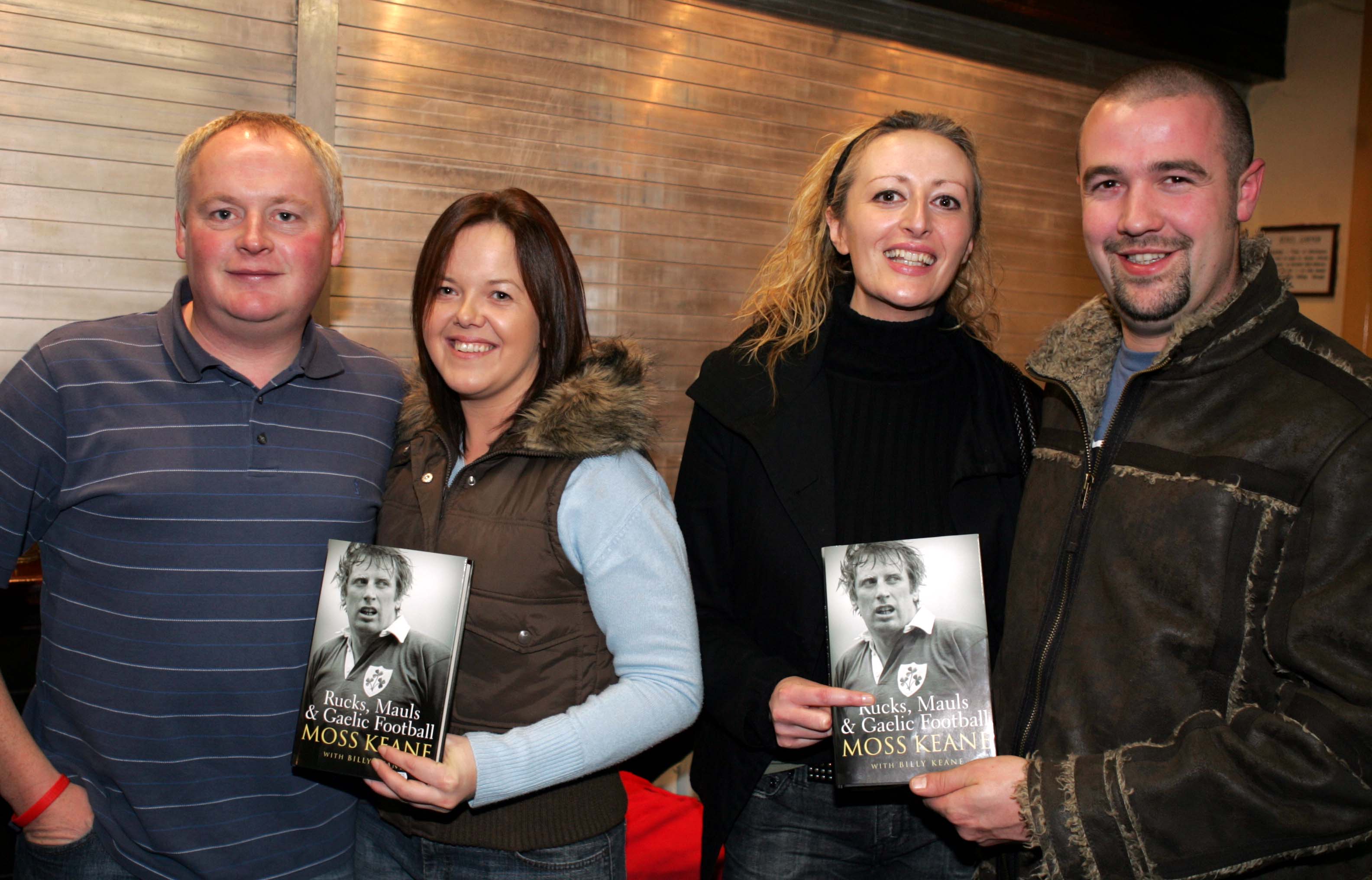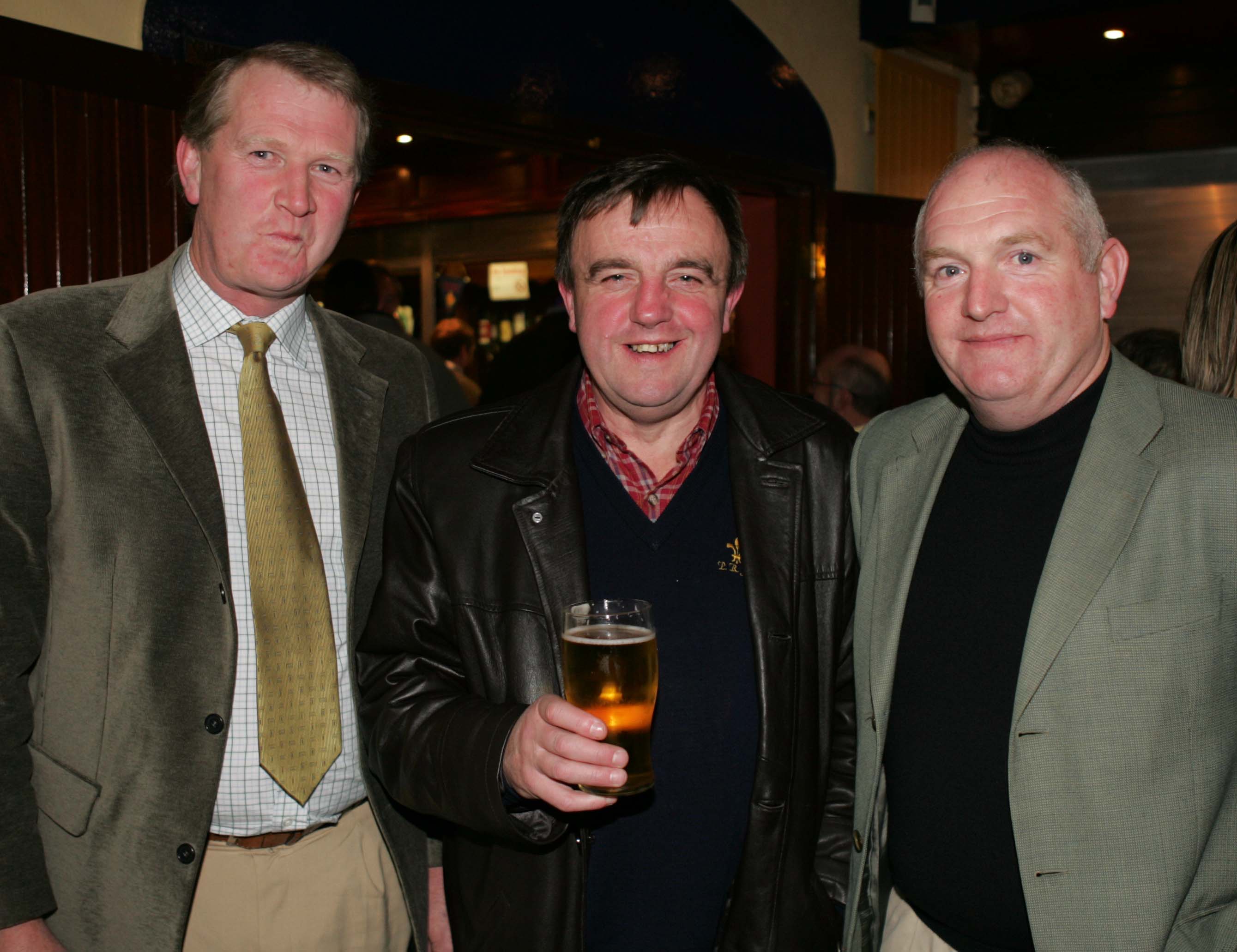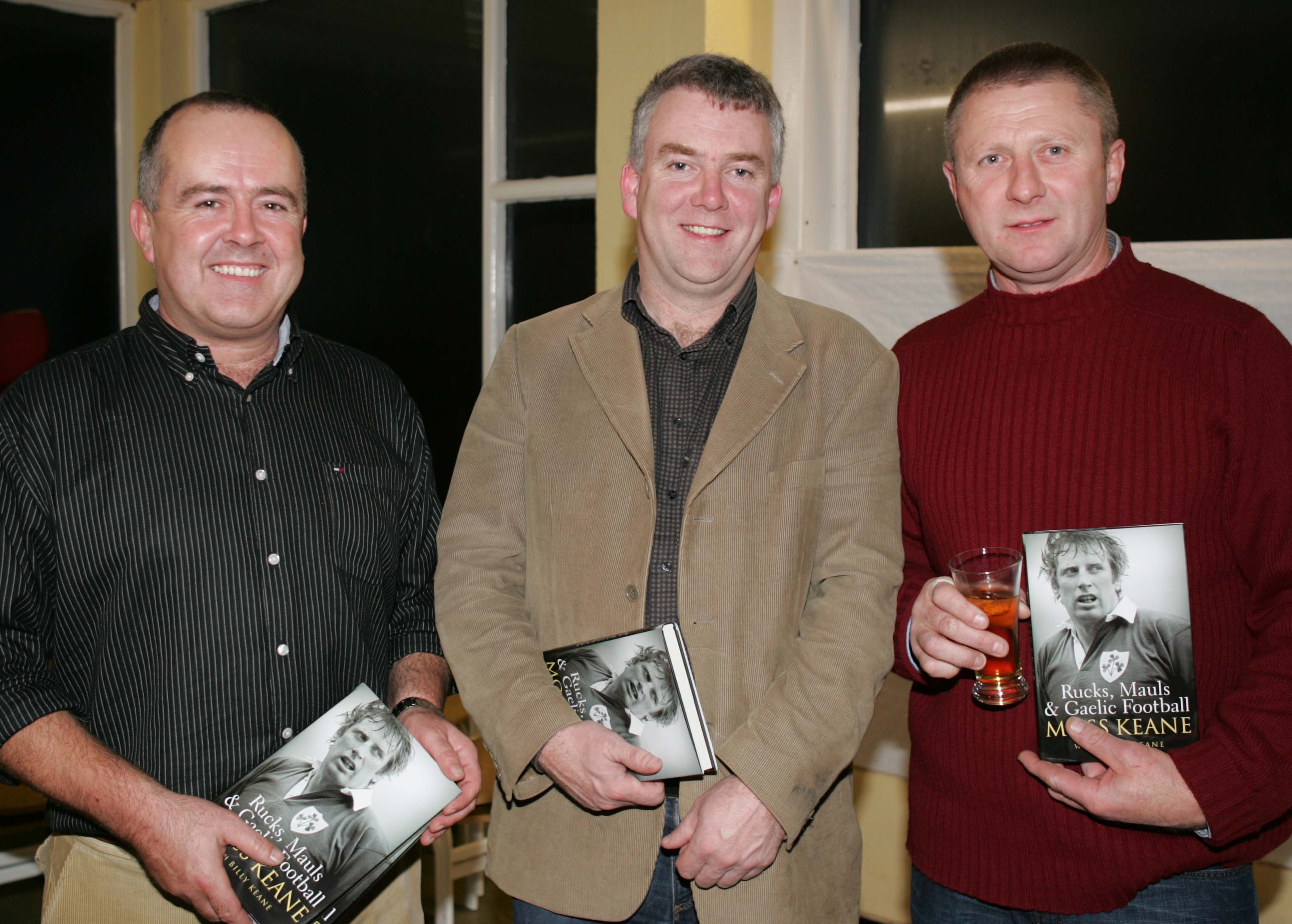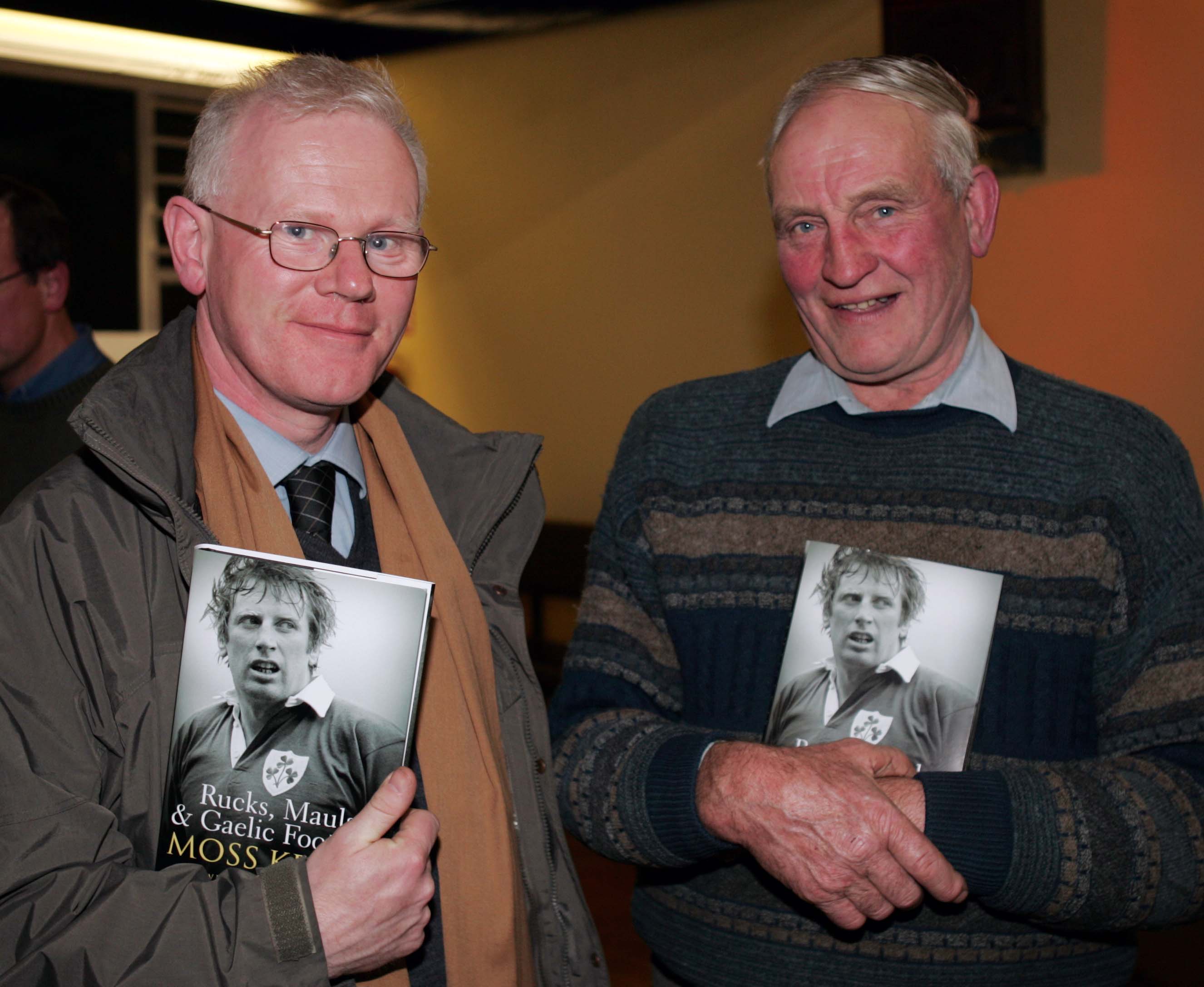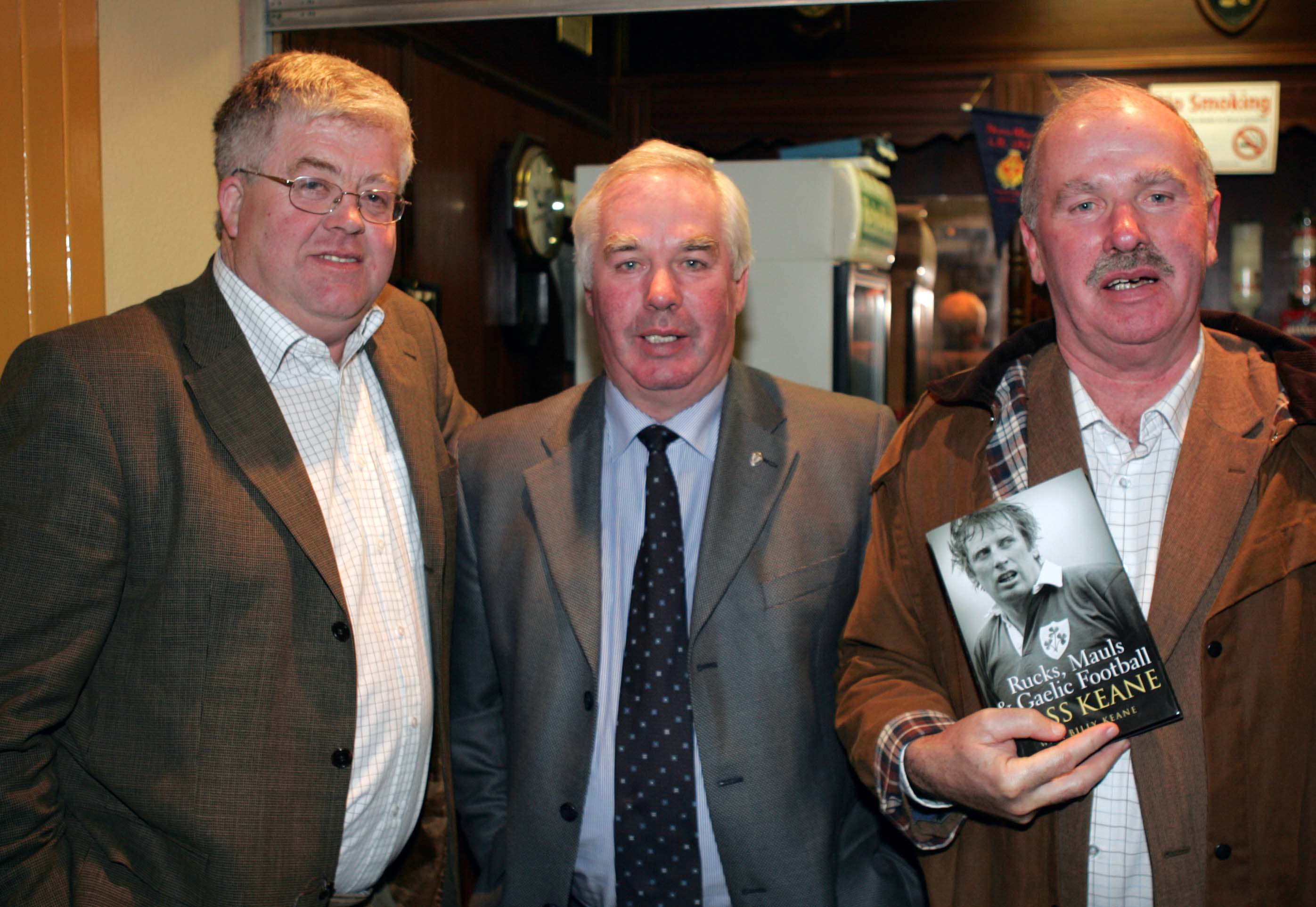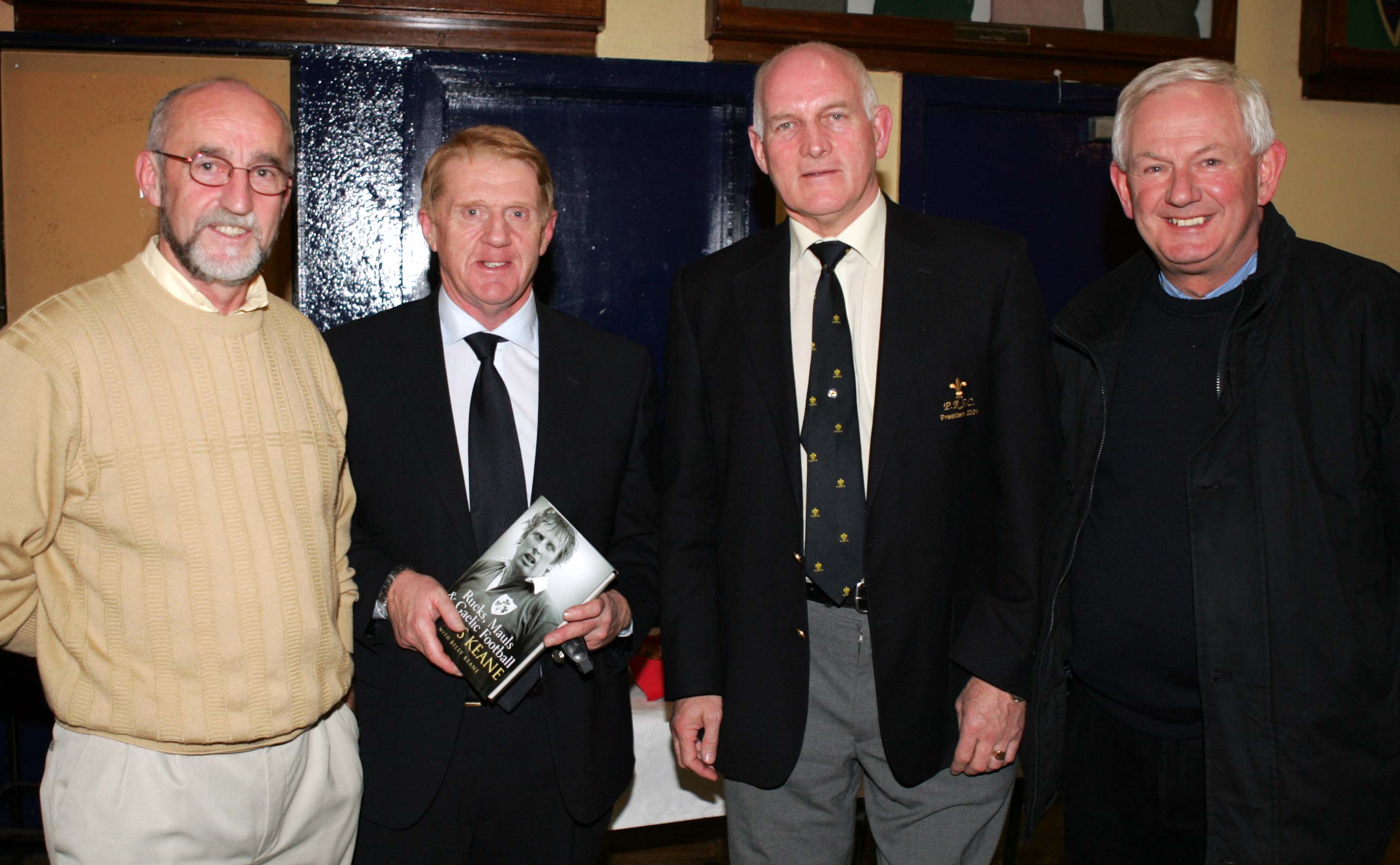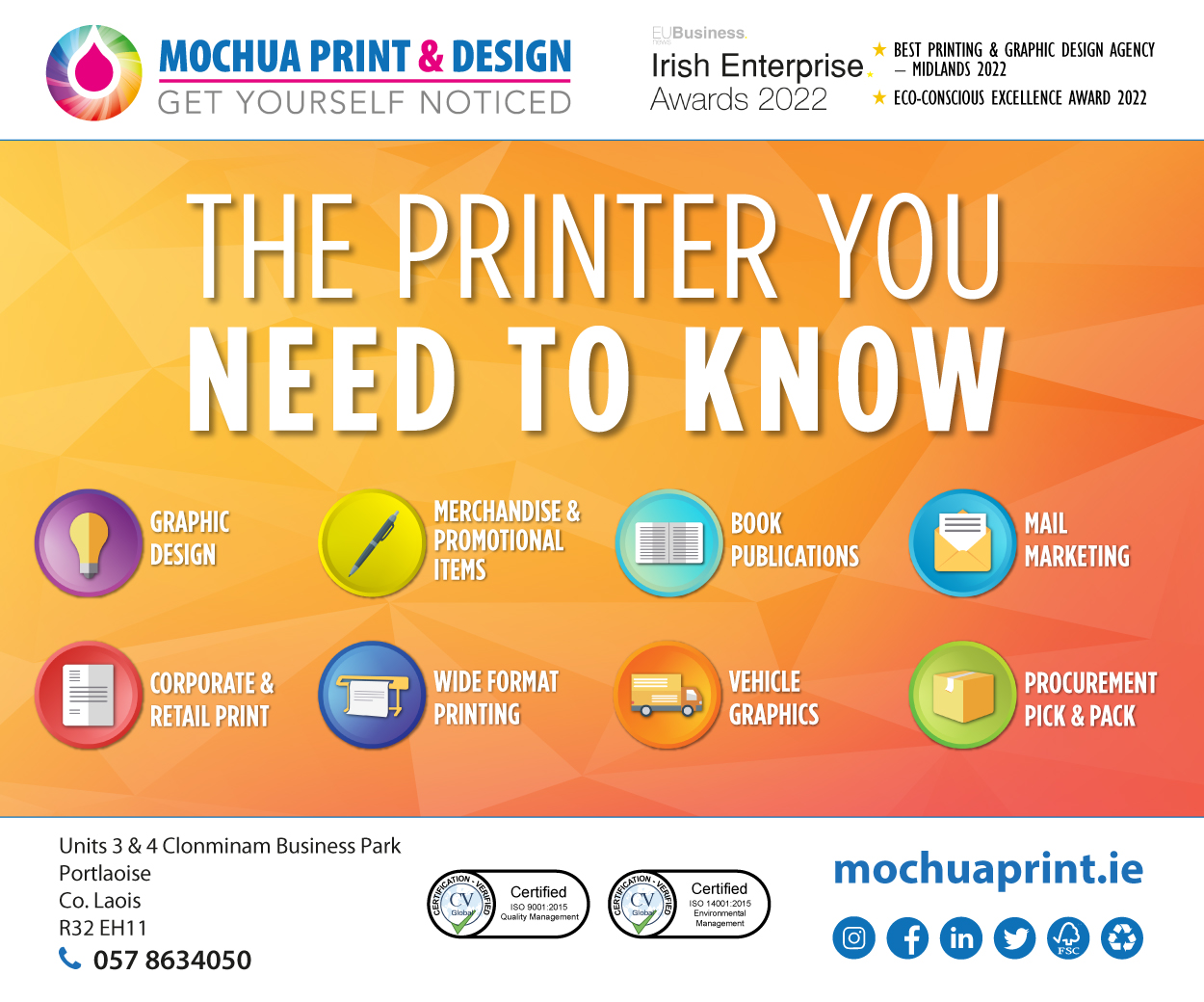 SEE ALSO – Check out more photos and stories from 2005 here