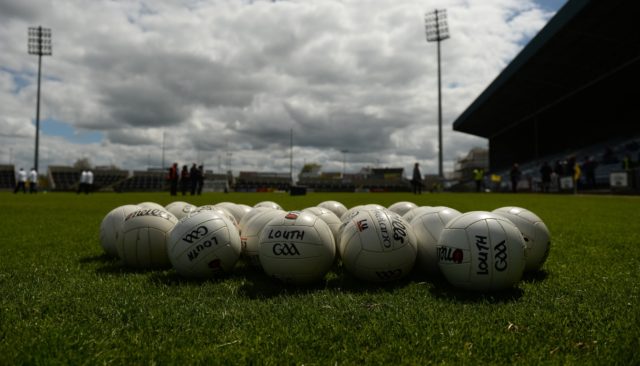 Changes to the provincial club championship at Leinster level in 2020 may necessitate a change in the schedule Laois club championships in 2021.
So says Laois GAA County Board secretary Niall Handy in his end of year report ahead of Monday night's Laois GAA Convention.
According to Mr Handy, Leinster GAA to start provincial championships earlier in order to facilitate playing all games in the calendar year.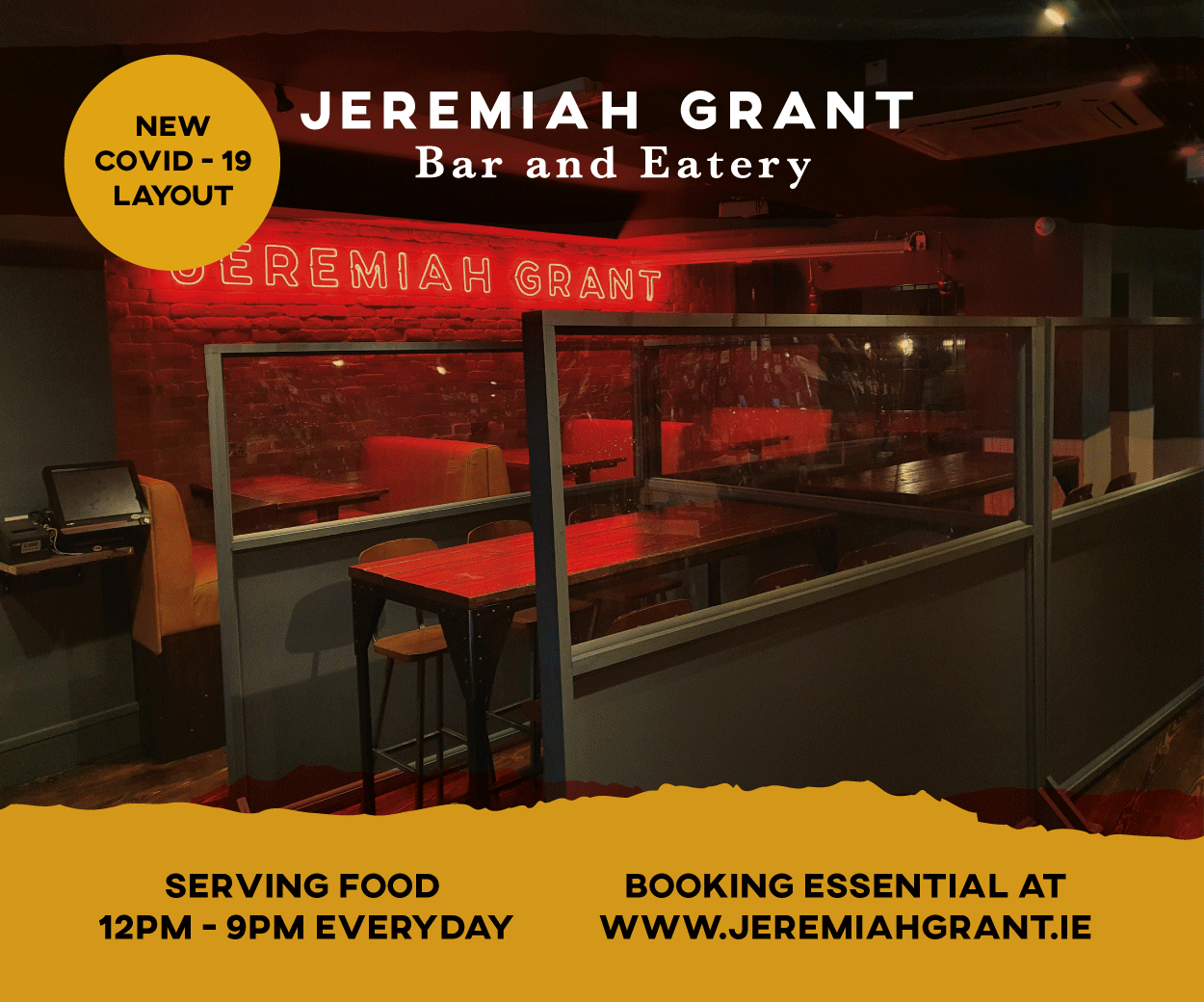 If this happens, under our current structure, Mr Handy fears that we would not be in a position to have teams finished and ready to compete in Leinster in time unless a couple of rounds are played in April.
He said: "Unfortunately, the further condensing of the Inter County calendar as proposed in 2020, to facilitate the All-Ireland Club Semi-finals to be played in December, will increase pressure on our own internal club championship structure.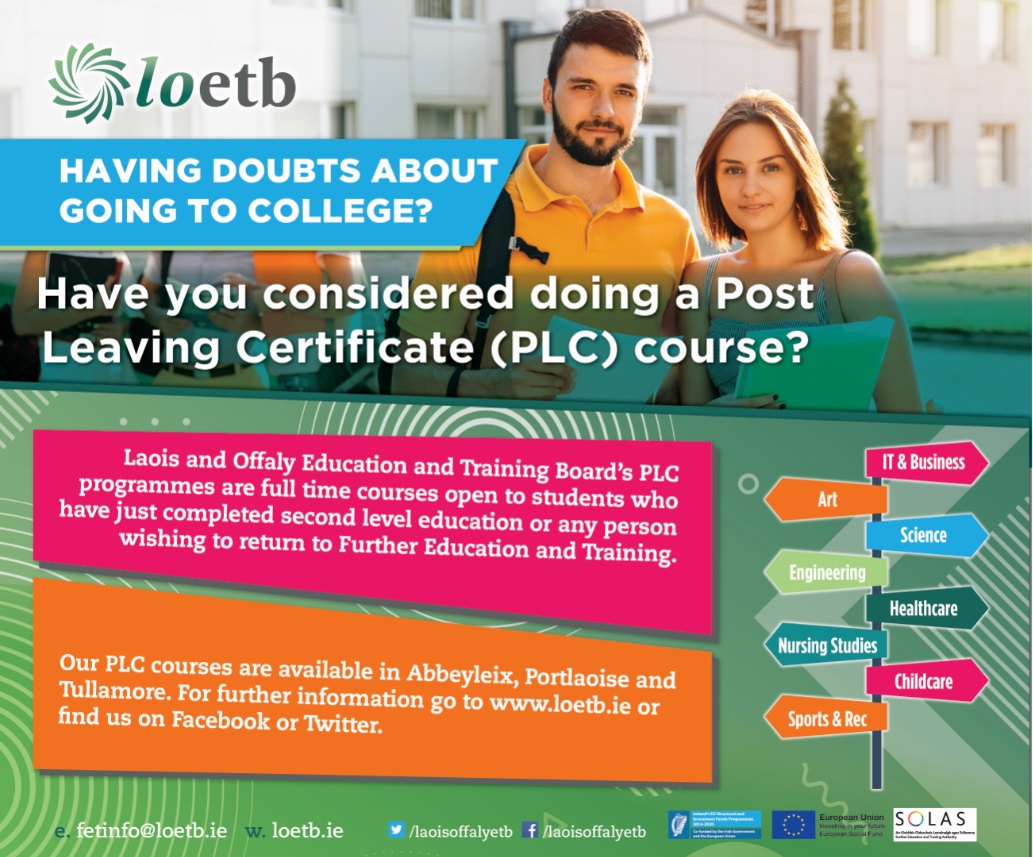 "I believe initial proposals are under review for 2020, but there is a strong possibility that come 2021, that the first round of our championships may have to commence in April, to ensure that we have club representatives available for their Leinster Club competitions.
"The extra time finish on the day regulation being implemented in numerous Intercounty competitions will now also be a necessity in replays, to ensure compatibility with our internal club and Leinster club competitions.
"I don't necessarily agree with all these new proposals, but they are the consequence of decisions we voted in at Provincial and National level."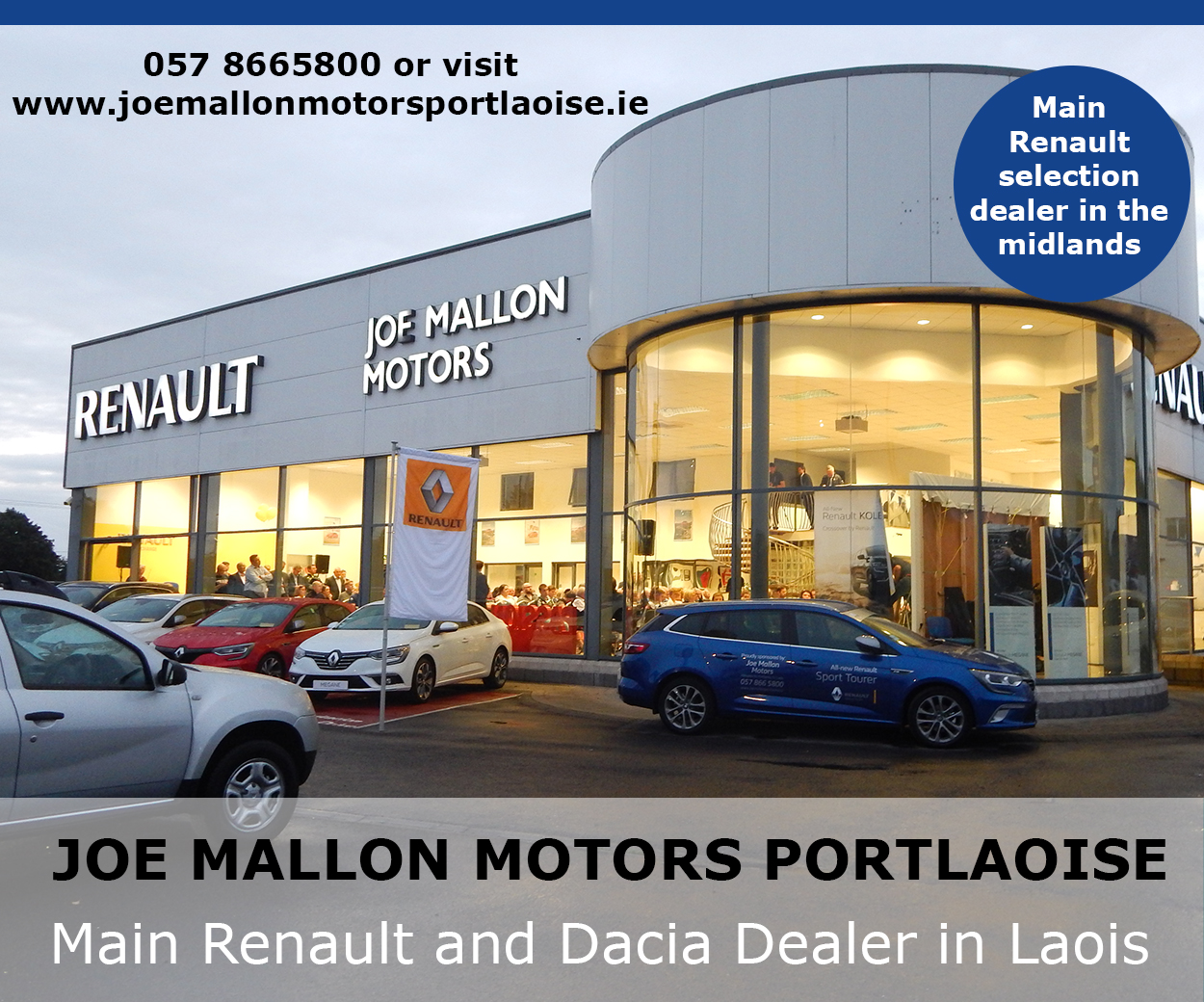 SEE ALSO – County champions Portlaoise on the hunt for new manager as Rigney departs
SEE ALSO – Books, hats and jerseys – LaoisToday store is now open!