Portlaoise 1 Pembroke Wanderer's 1
Leinster Ladies Hockey League Division 9
The Portlaoise versus Pembroke Wanderer's league game, held in the Three Rock Rovers hockey club grounds, began with a fast start on Saturday December 7.
Portlaoise made their intentions known from the very start of the game and put the solid Pembroke defence under pressure in the first and second quarters of the game.
During the second quarter, some strong play almost resulted in a goal for Portlaoise.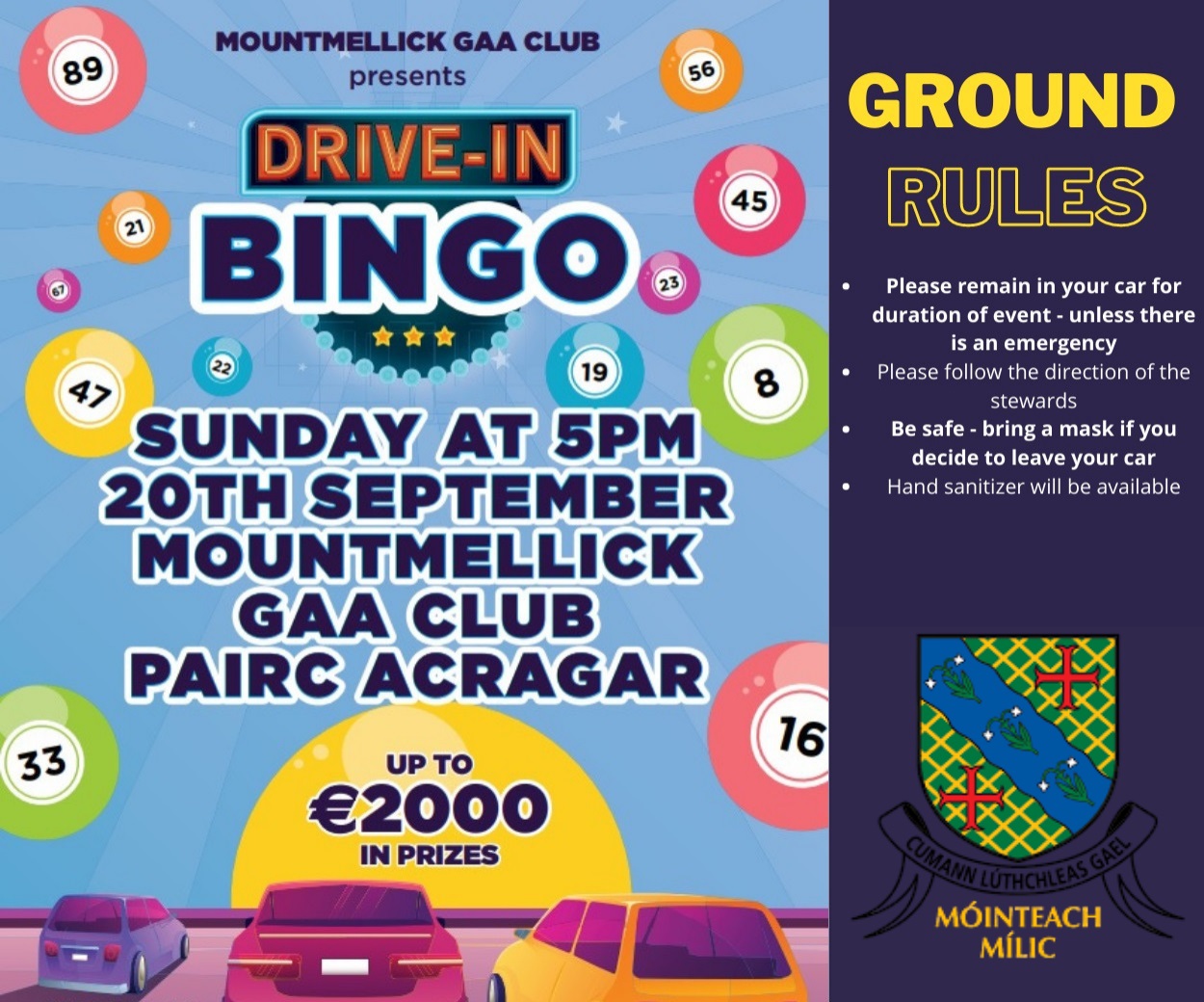 The play started with a reverse stick shot from the top of the circle, which was stopped on the line by the impressive Pembroke goalkeeper.
Portlaoise attackers, Orla Dwyer and Yvonne Hargroves, scrambled to claim the ball and get a shot at the goal but unfortunately did not succeed in scoring.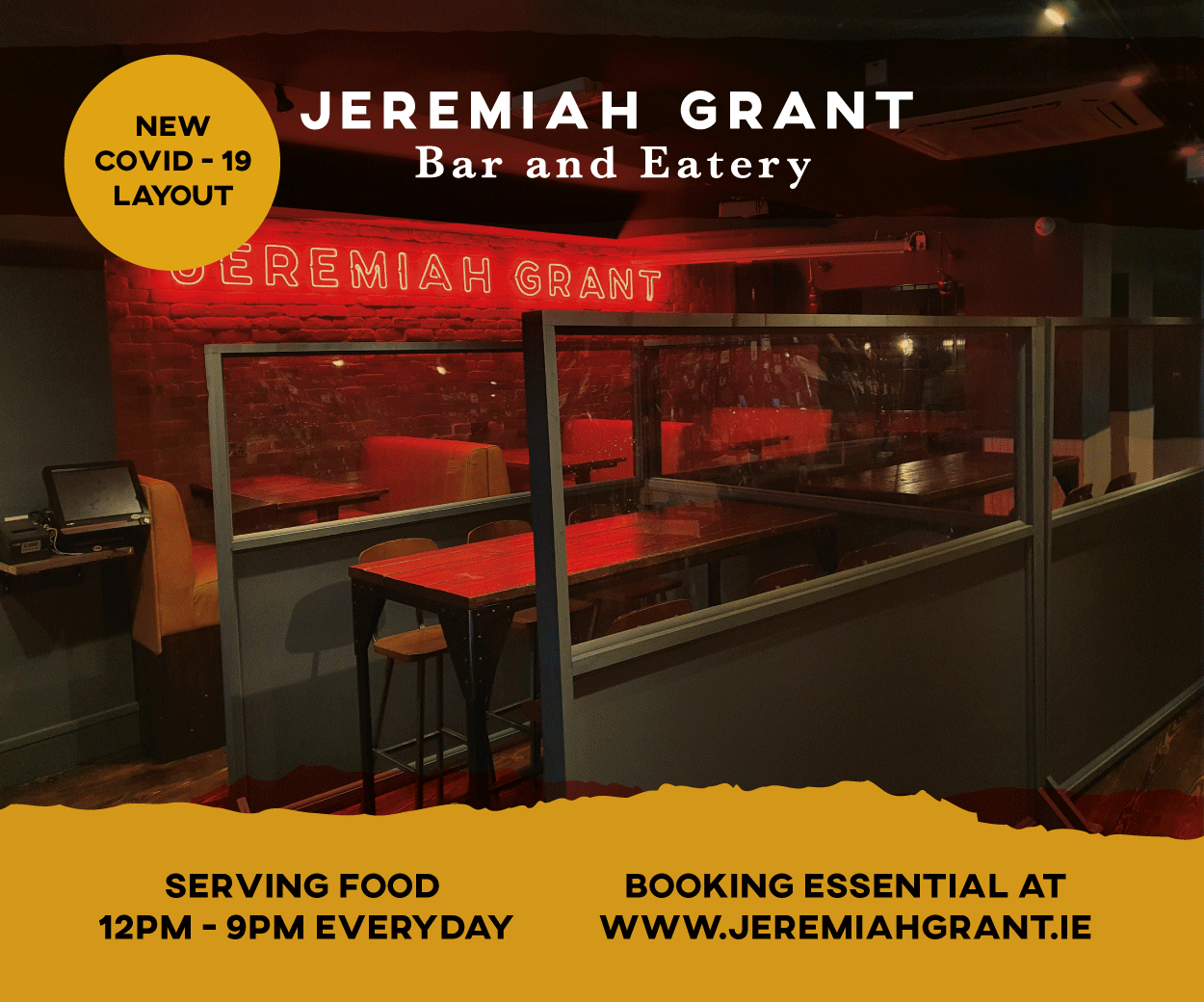 The hit-out for Pembroke sent the ball back into the Portlaoise half and out of danger.
Shortly into the third quarter of the match, attacking play from the Pembroke team resulted in them winning a short corner.
A series of quick passes and a shot from the left post resulted in Portlaoise Ladies going 1-0 down.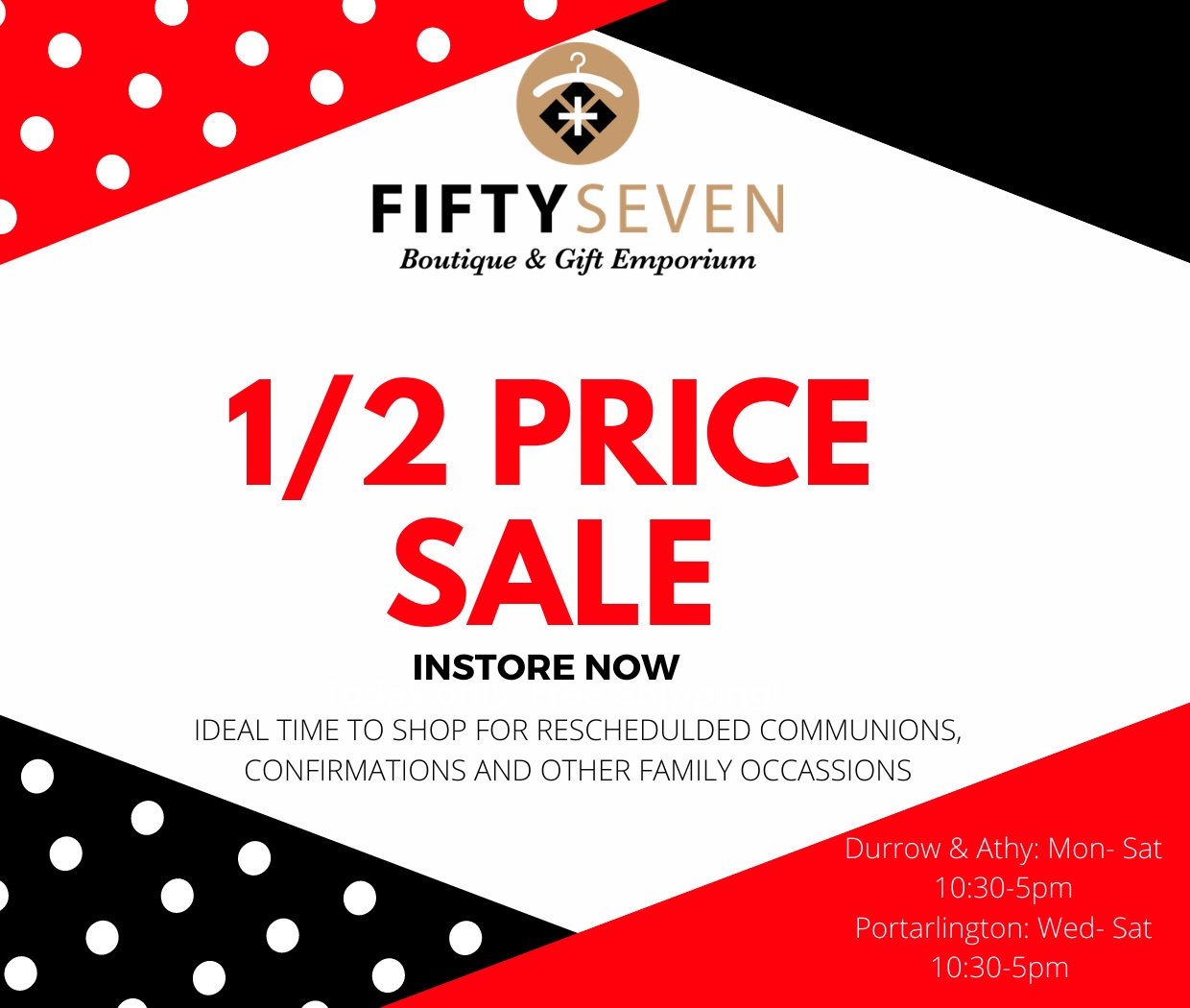 Portlaoise took the push-back and immediately sent a quick ball down the left side to Florence McDonald who weaved through the Pembroke defence and made a sharp pass to April Kent in the left corner of the pitch.
Kent gave a quick cross to Orla Dwyer at the top of the circle, who slotted home an airborne equaliser in spectacular fashion, bringing the teams level.
In failing light and despite impressive pressure from the Portlaoise team, and in particular from Florence McDonald who had an immense game, Portlaoise came away with another draw.
The team will be hungry for a win next week against Wicklow before the Christmas break. Watch this space!
PORTLAOISE: Linda Monaghan, Liz Poustie, Susan Fingleton, Kellie O'Sullivan, Claire Igoe, Ruth Wilkinson, Emma Holohan, Orla Dwyer, Florence McDonald, April Kent, Yvonne Hargroves
See Also: Behind every great painting is a good story 
See Also: Have you got your Christmas stocking fillers – check out the Laois Today store