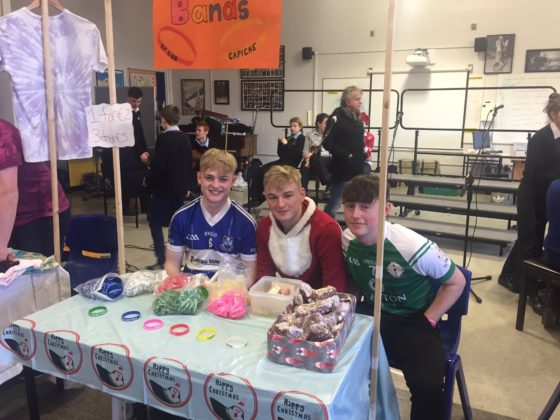 It's that time of year again when the Transition Year students of Mountrath Community School display and sell their fantastic products at the Christmas market in the school.
The market will take place on Friday December 13 from 10am to 3pm in the school gym.
This is a change of location that will give people a lot more space and a lot more of a chance to let people move freely from stall to stall.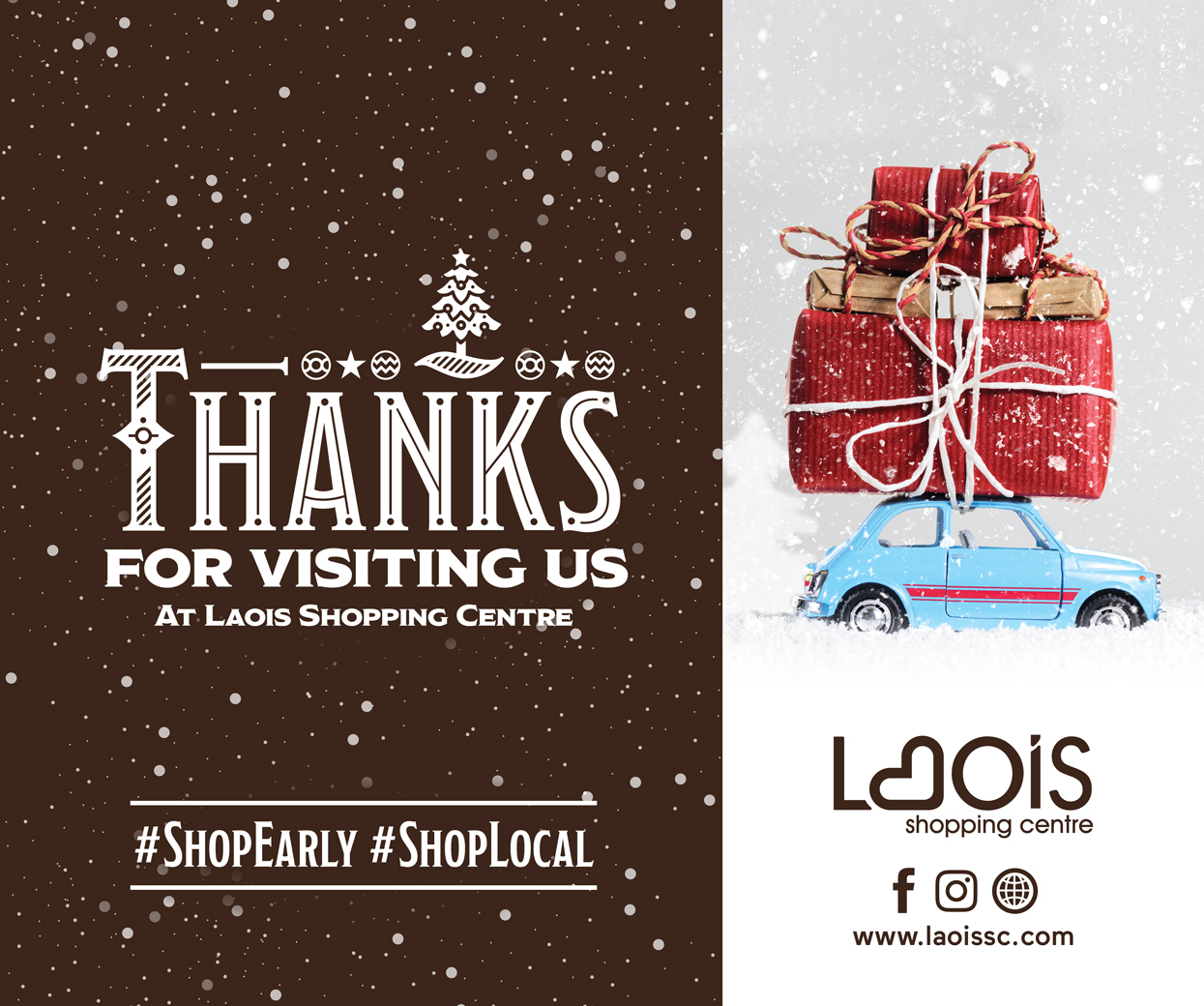 There will be over 20 stalls selling everything from food, knickknacks, woolly hats, high quality power banks and crafts.
There is sure to be something for everyone on the day.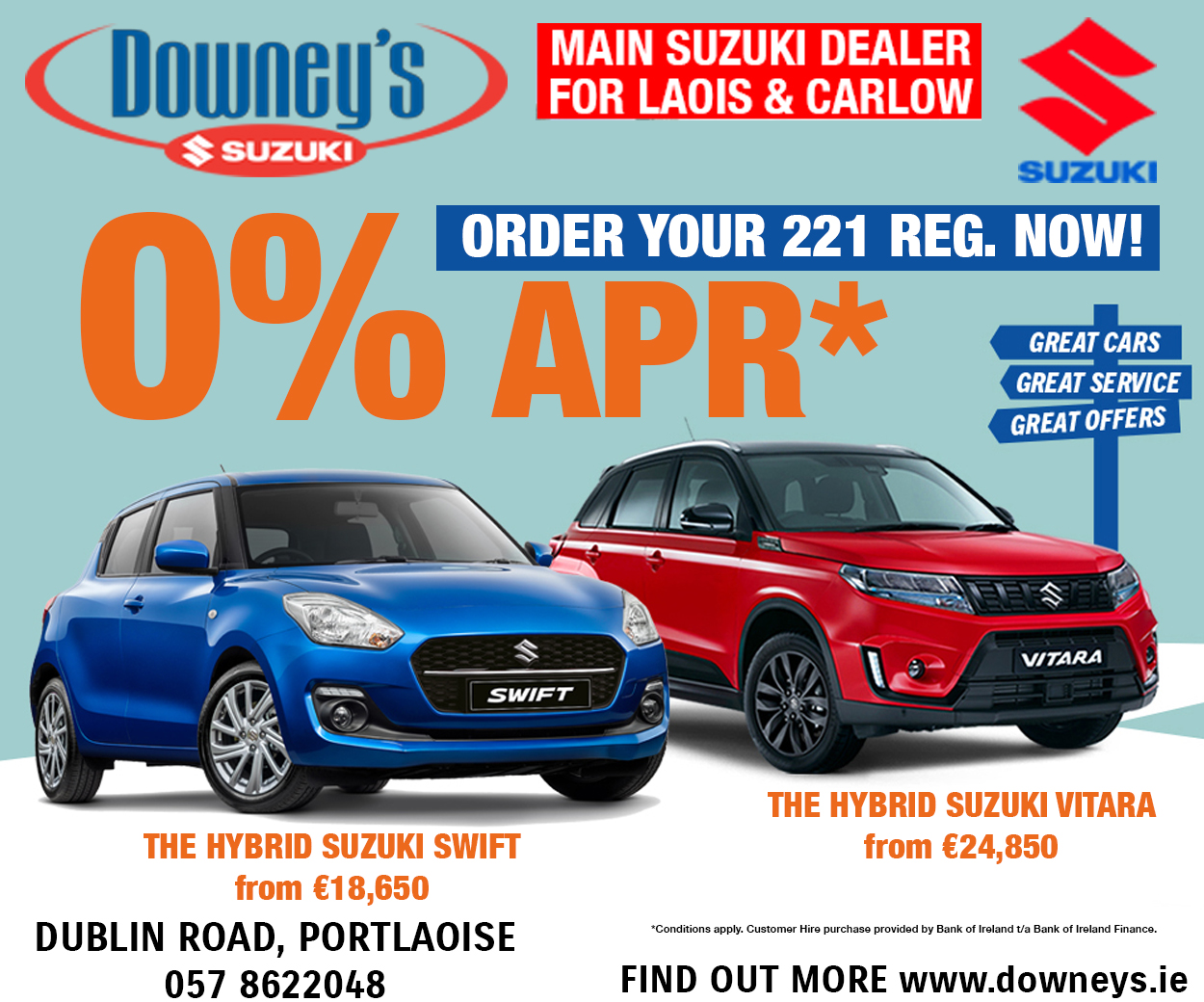 And all products range from €1 to €25.
The market day is one of the best days in the school calendar and always promises to be an enjoyable day for visitors.
All support would be greatly appreciated by the TYs as they have been working towards this day since the start of September.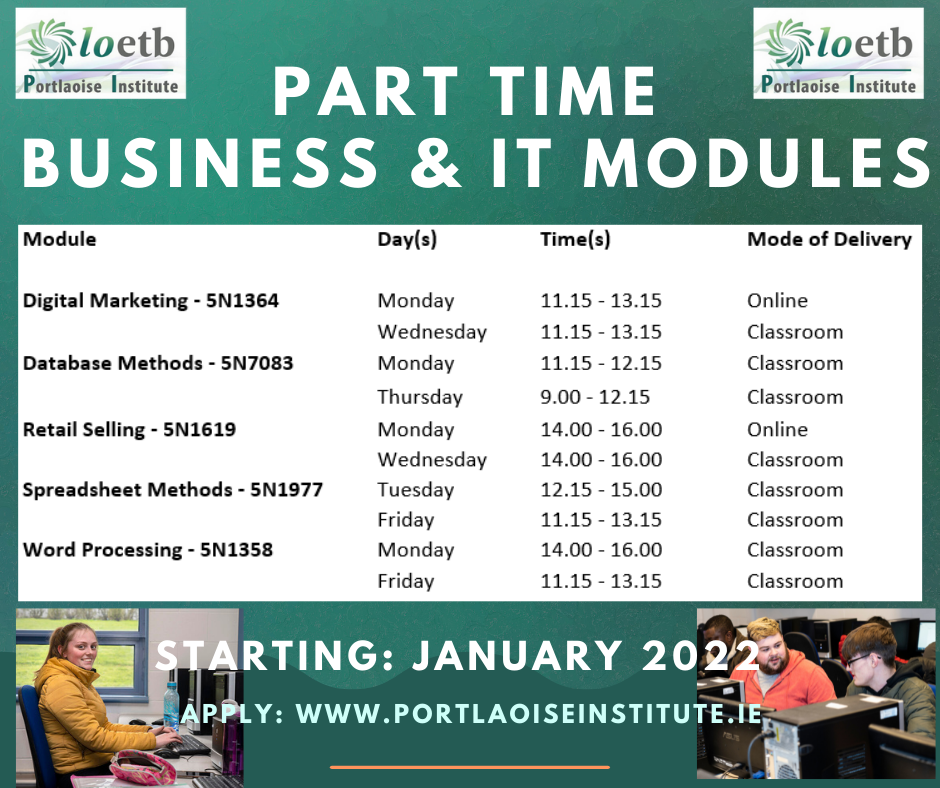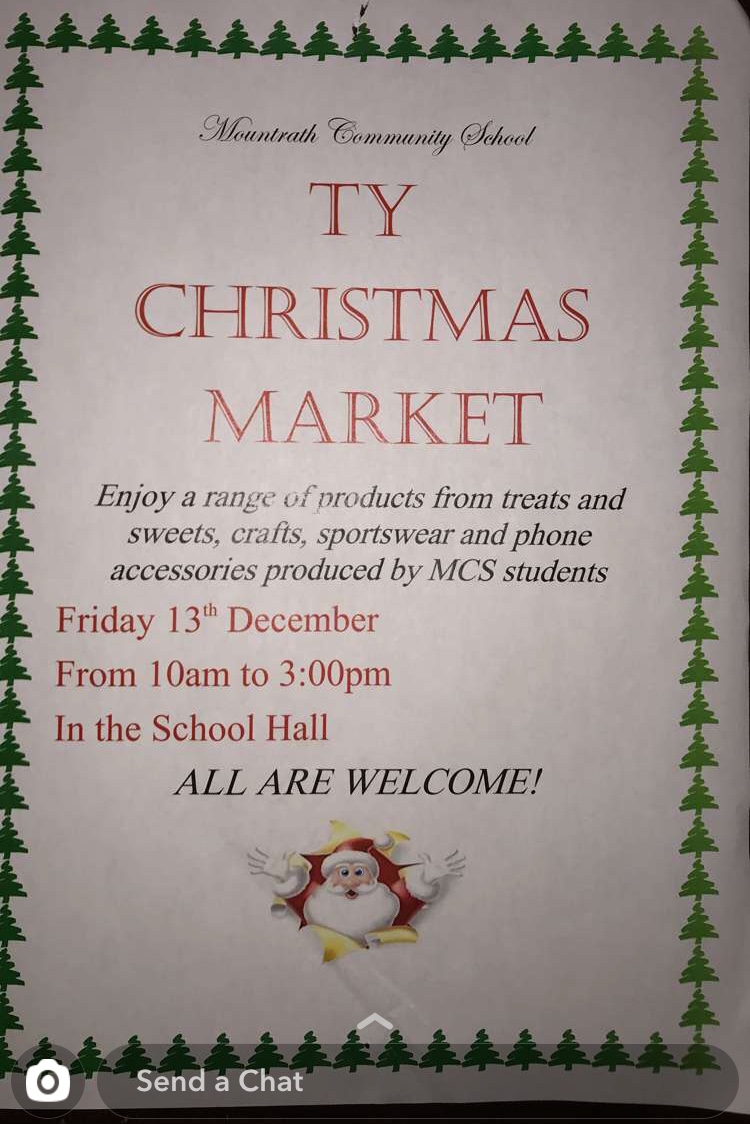 See Also: Behind every great painting is a good story 
See Also: Have you got your Christmas stocking fillers – check out the Laois Today store