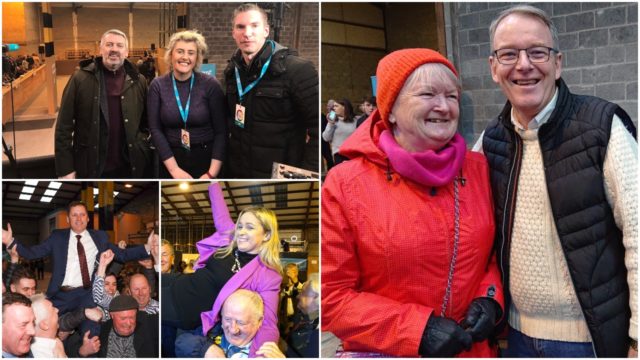 General Election 2020 has come to an end.
Laois-Offaly has returned five of the TDs and all of them were sitting when the Dail dissolved last month.
As was replicated all around the country, Sinn Fein's Brian Stanley topped the poll and was elected on the first count.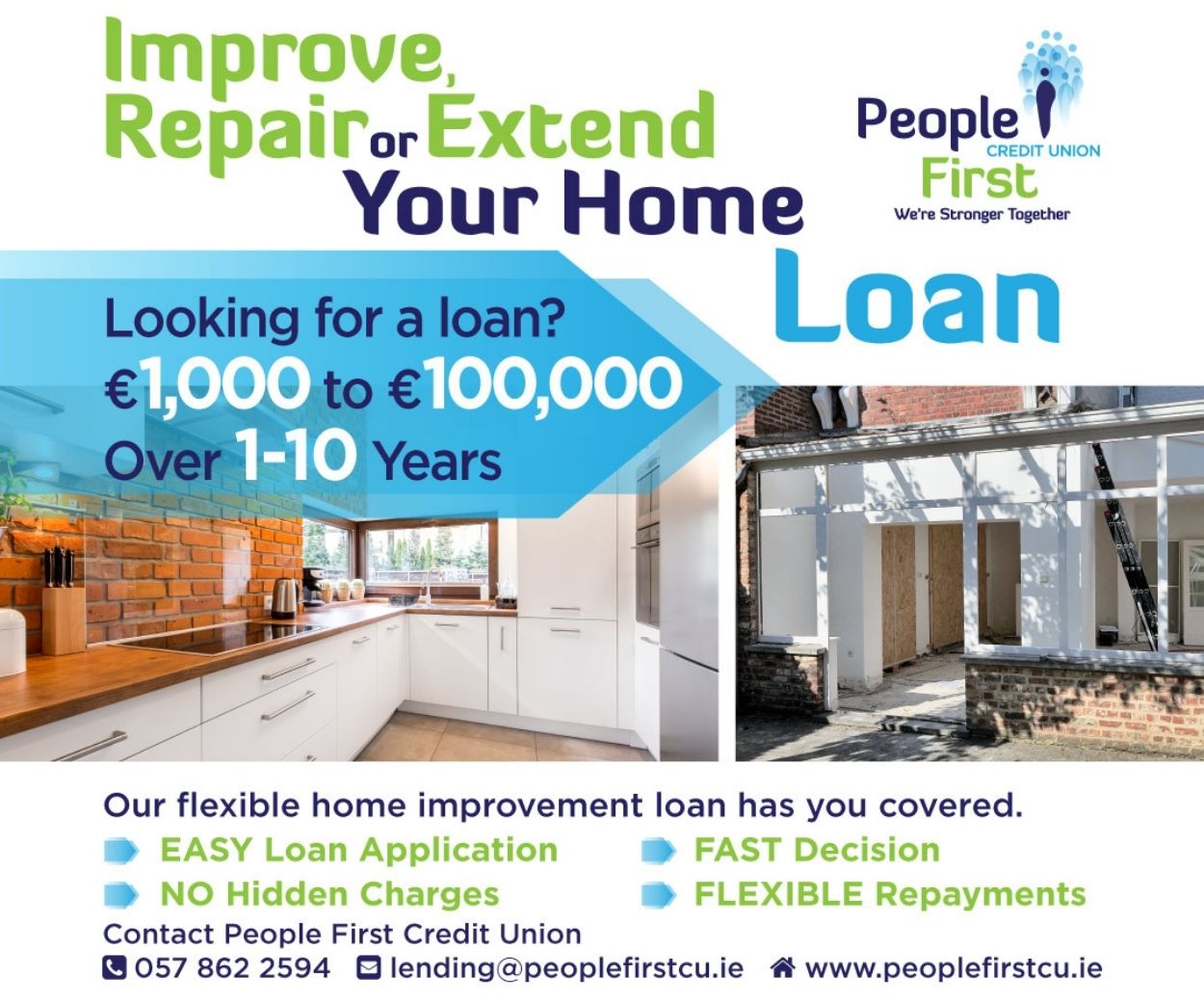 We then had to wait eight more counts for the next person to be elected – and that was Fianna Fail's Barry Cowen.
That happened this afternoon and the action came thick and fast after that with candidates being elected and eliminated almost on the hour.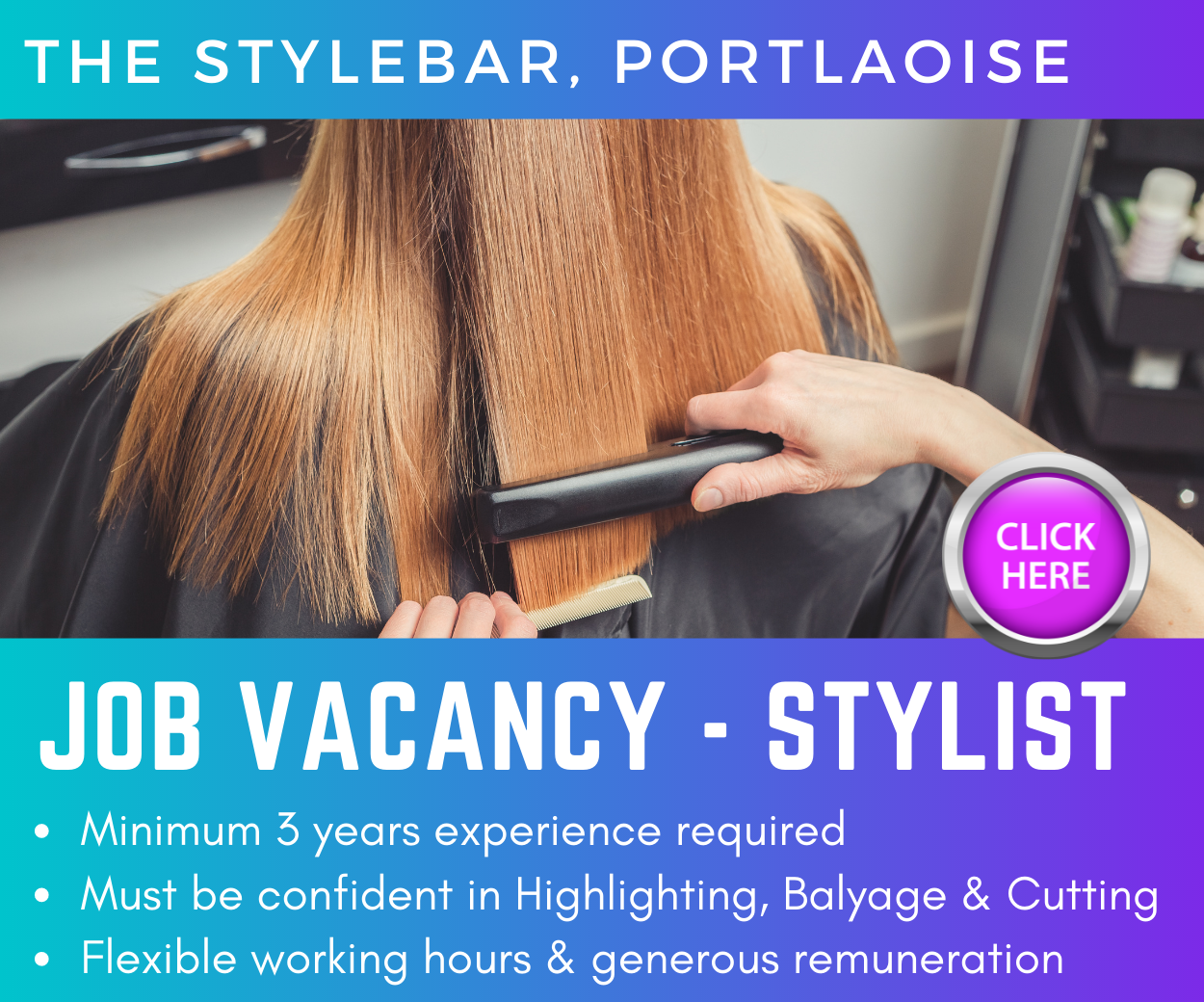 Sitting Fine Gael TD Marcella Corcoran-Kennedy bowed out after the ninth count as she lost her seat and her votes subsequently elected her party colleague Charlie Flanagan.
That was the tenth count and left just three candidates remaining in the race for the final two seats.
The Green Party's Pippa Hackett was the one who missed out as she finished in sixth place.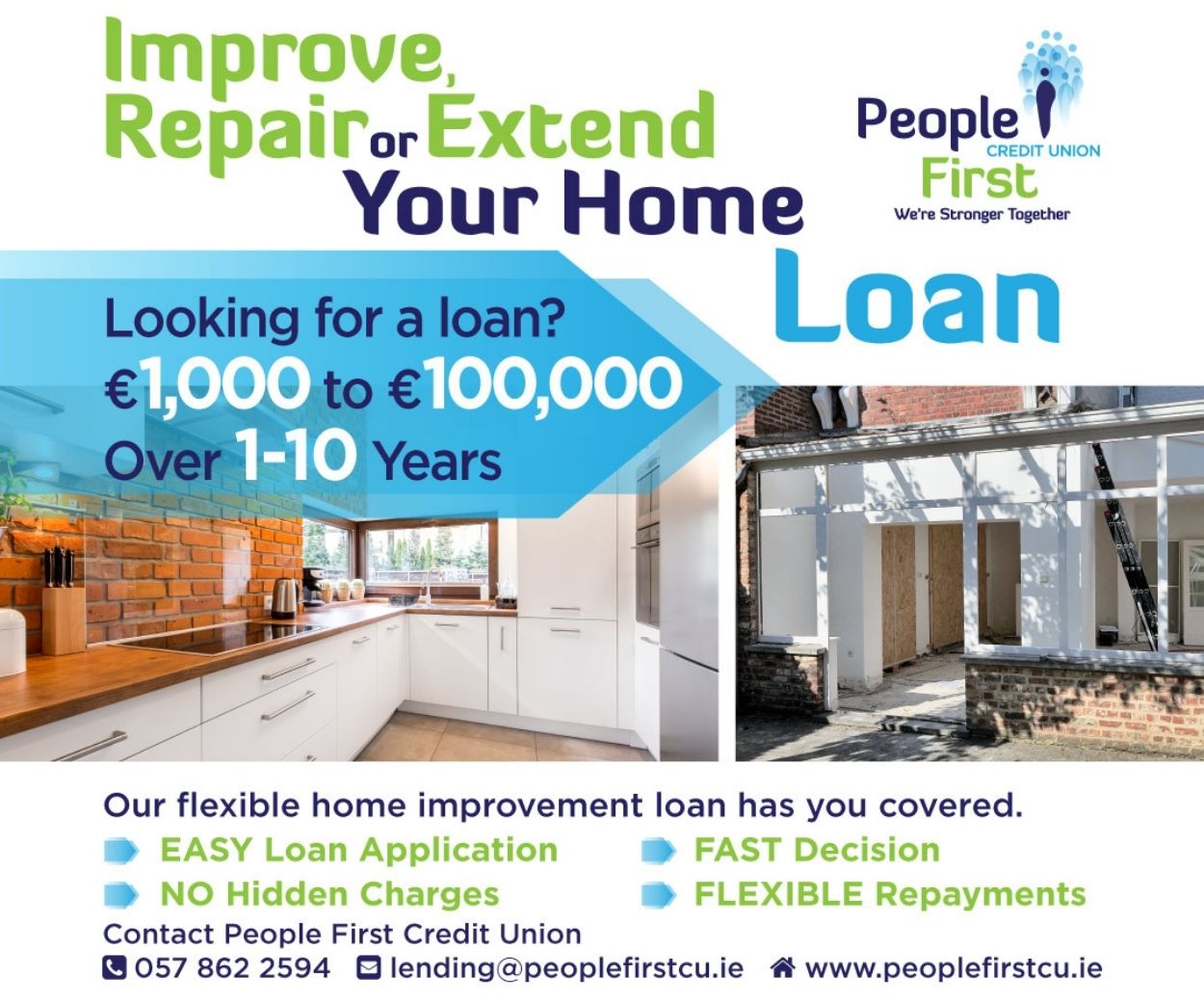 That left Independent Carol Nolan and Fianna Fail's Brian Stanley to take the final two seats.
The 11th count
Brian Stanley (Sinn Fein) – 16,654, ELECTED on the 1st Count
Barry Cowen (Fianna Fail) – 12,162, ELECTED on the 8th count
Charlie Flanagan (Fine Gael) – 11,757 (+3,339), ELECTED on the 10th count
Carol Nolan (Independent) – 12,521 (+3,157), ELECTED on the 11th count
Sean Fleming (Fianna Fail) – 11,364 (+496), ELECTED on the 11th count without reaching quota
Pippa Hackett (Green) – 7,109 (+641)
John Leahy (Independent) – 5,669 (+417) – Eliminated after the 10th count
Marcella Corcoran-Kennedy (Fine Gael) – 5,195 – Eliminated after the 9th count
Peter Ormond (Fianna Fail) – 4,449 – Eliminated after the 7th count
Ken Smollen (Irish Democratic Party) – 3,941 – Eliminated after the 6th count
Noel Tuohy (Labour) – 3,190 – Eliminated after the 5th count
Stephen Tynan (People Before Profit) – 2,273 – Eliminated after the 4th count 
Pauline Flanagan (Fianna Fail) – 1,874 – Eliminated after the 3rd count
John Daly (Irish National Party) – 557 – Eliminated after the 2nd count
Noel O'Rourke (Renua) – 356 – Eliminated after the 2nd count
We took plenty of photos throughout the day and the best of them are displayed below: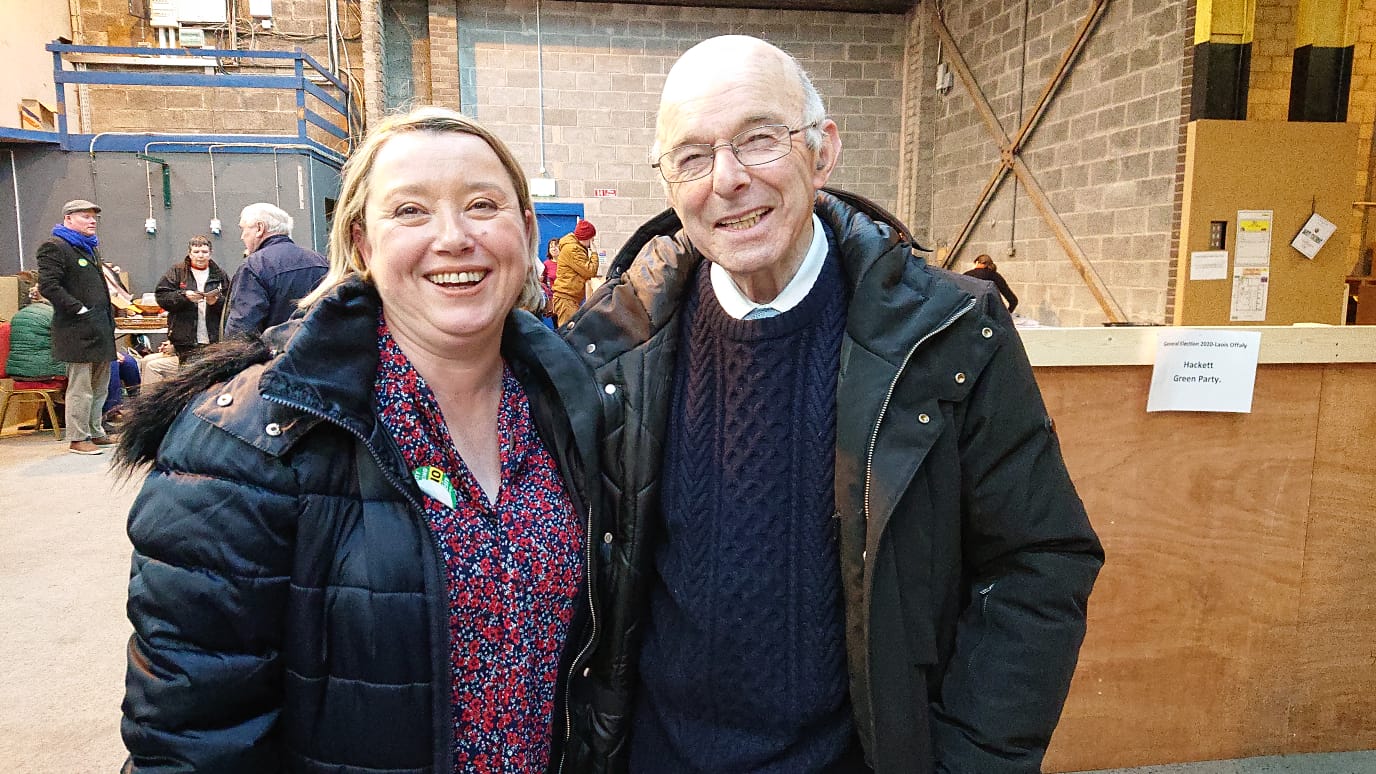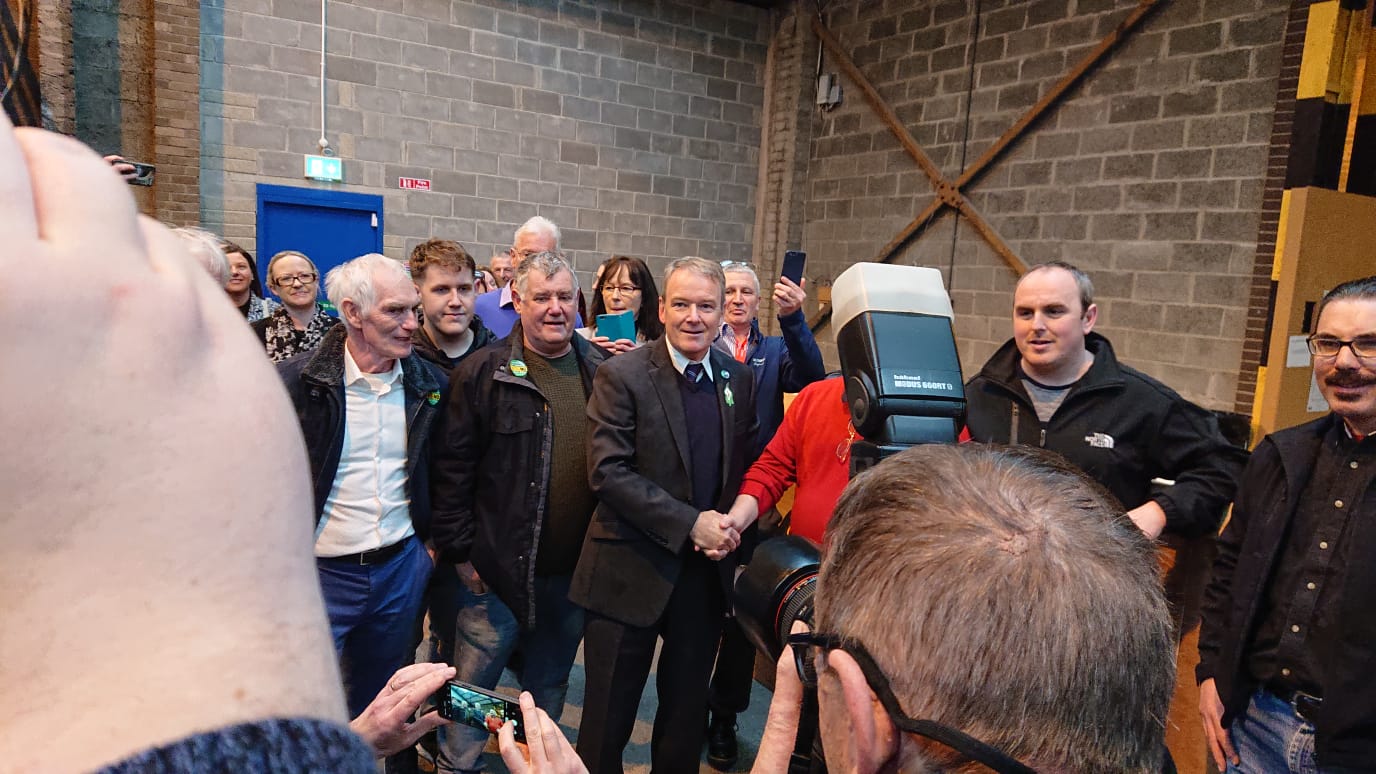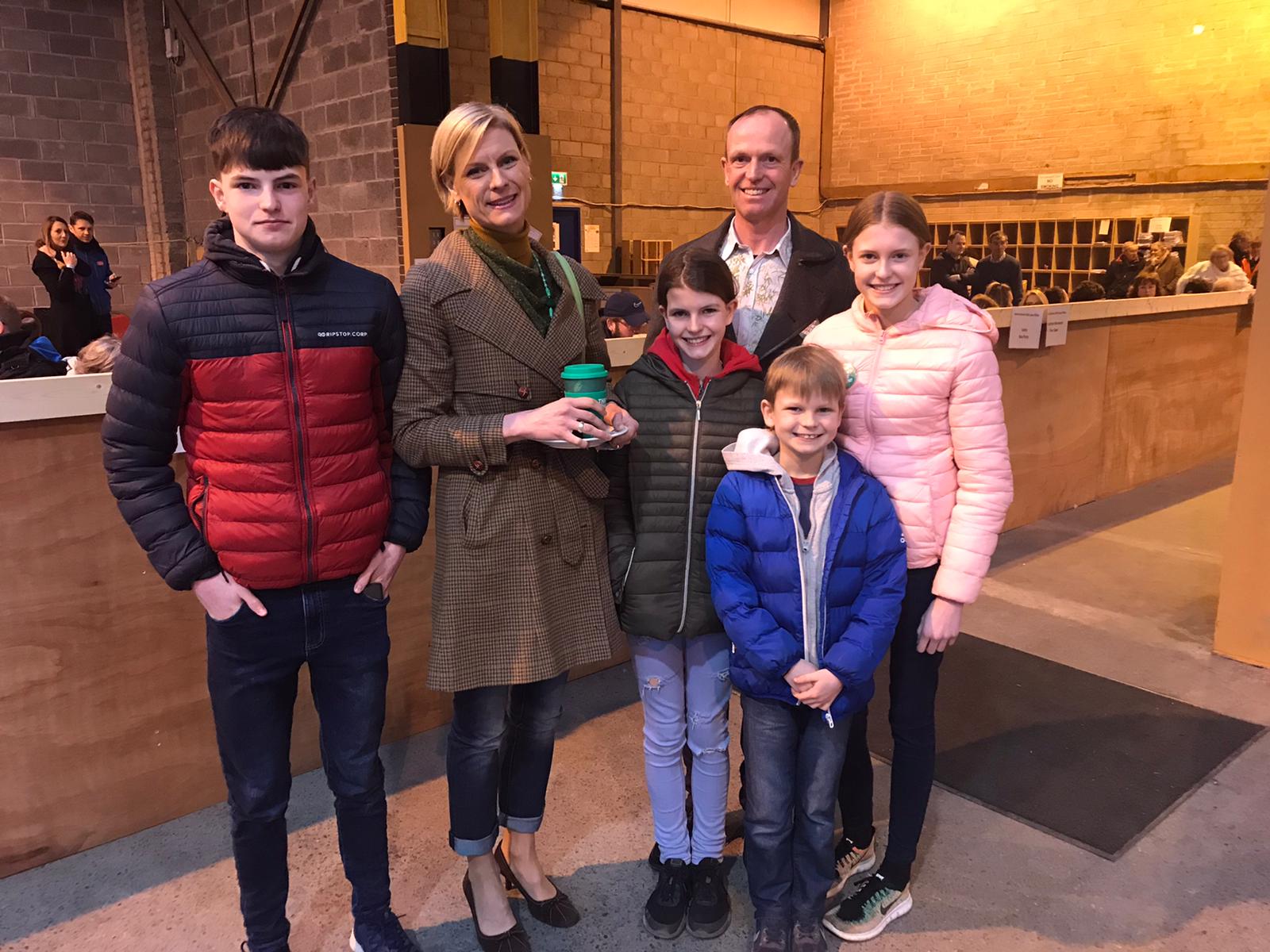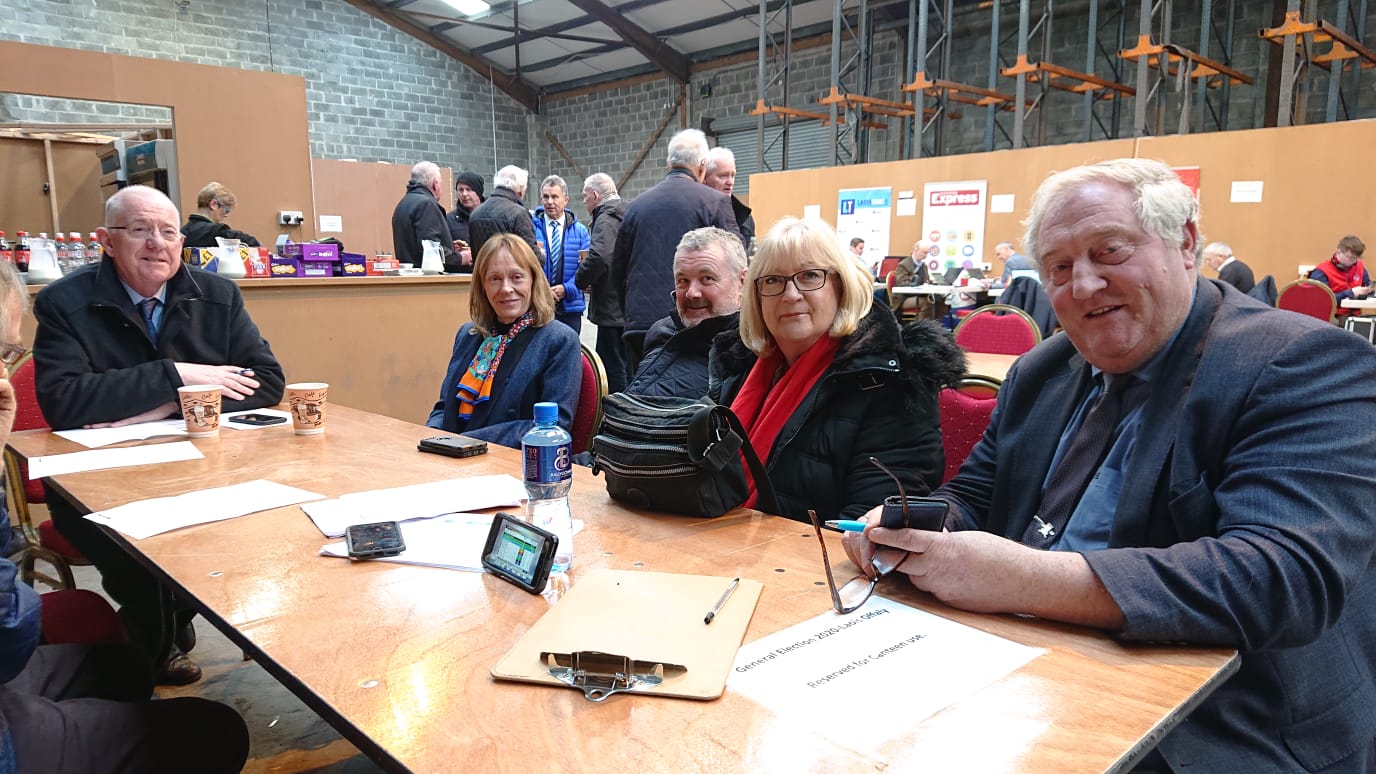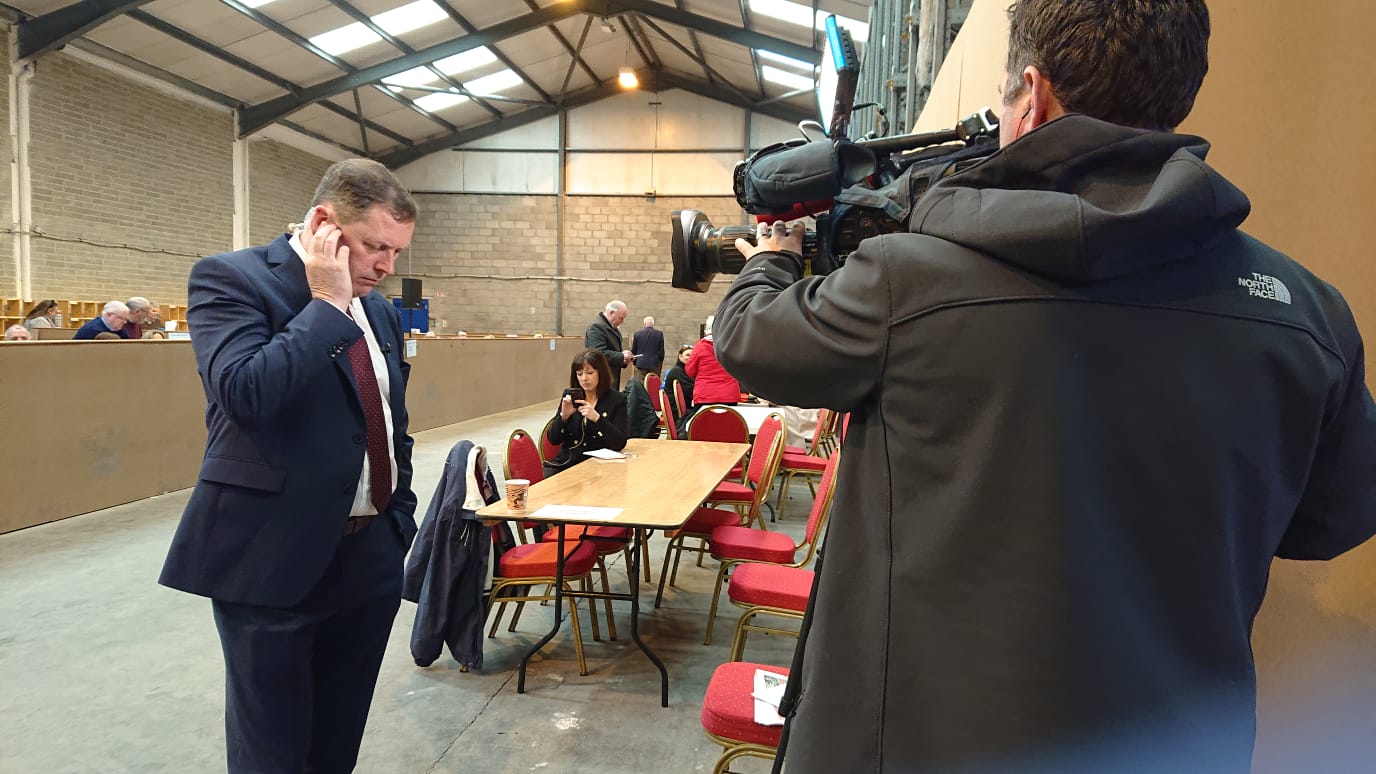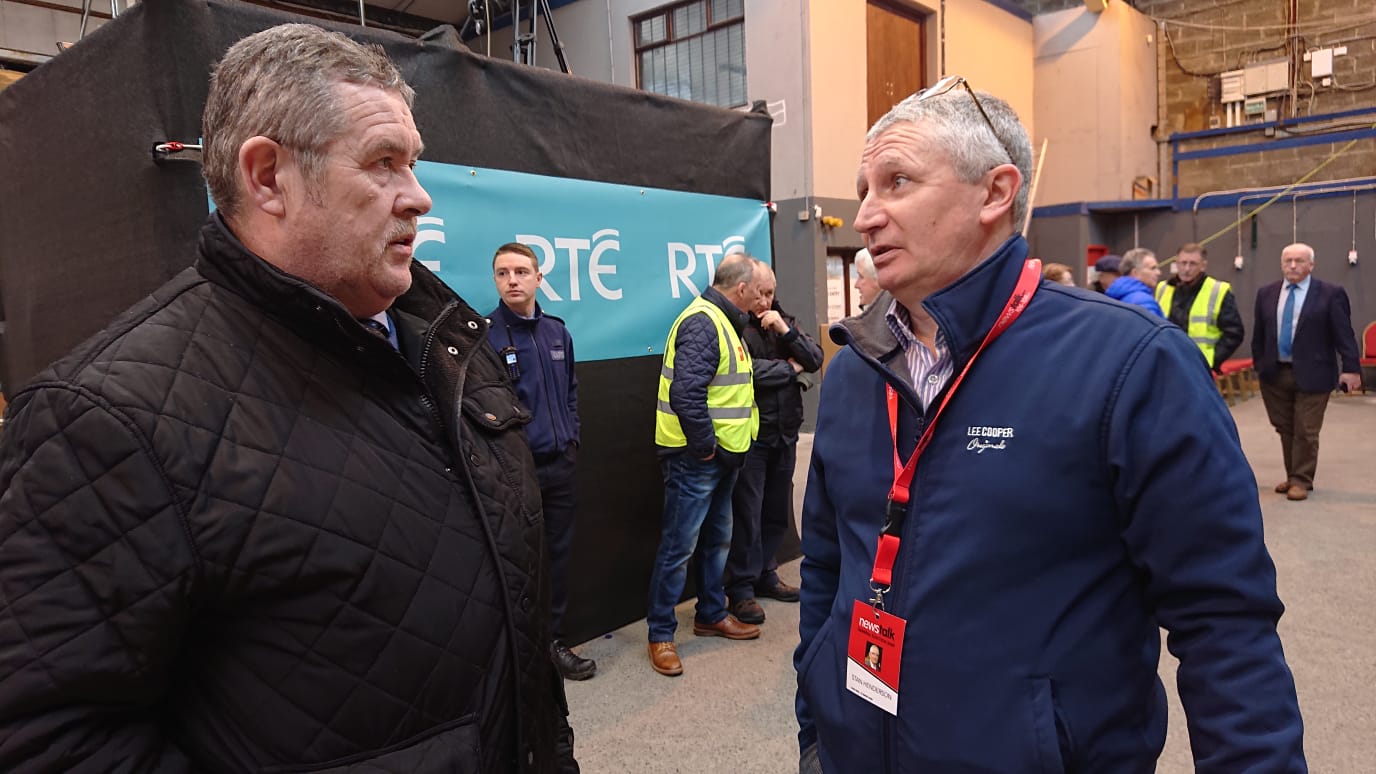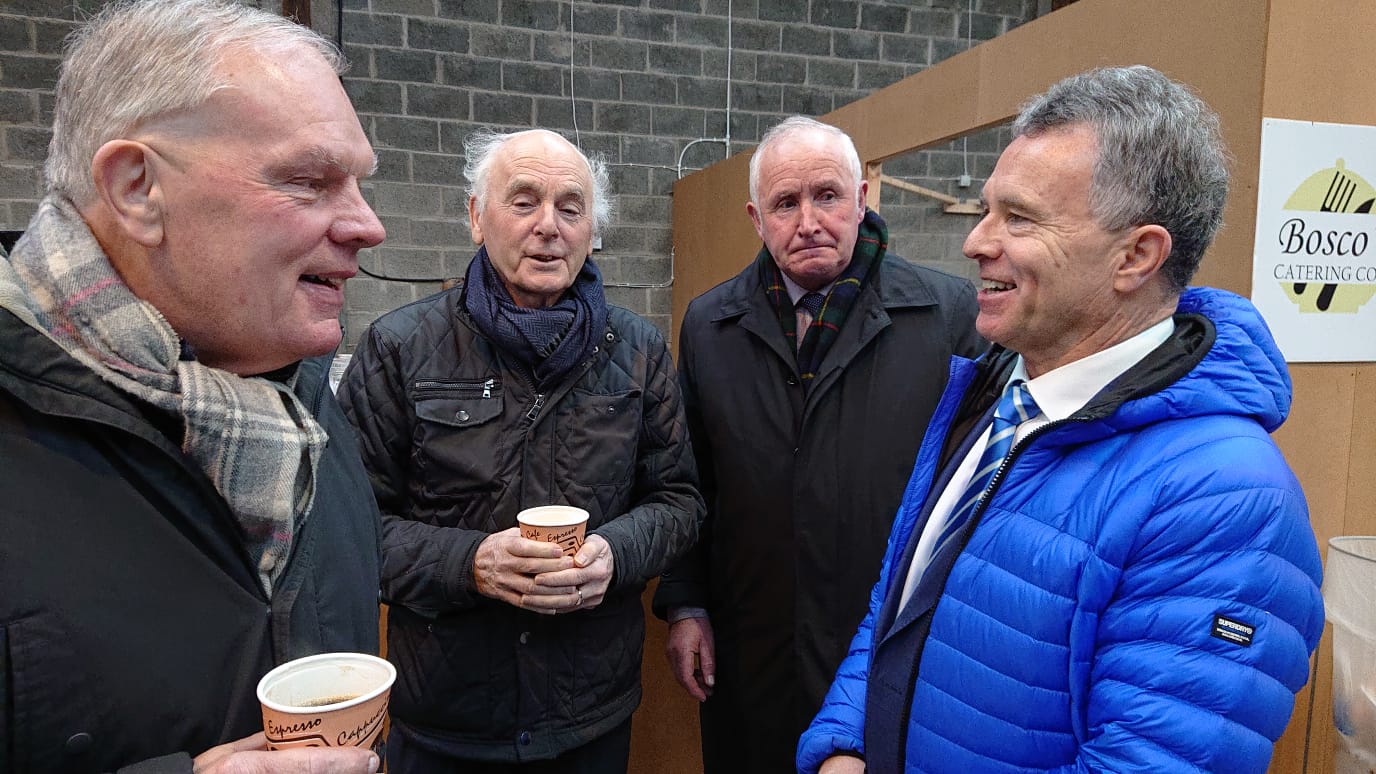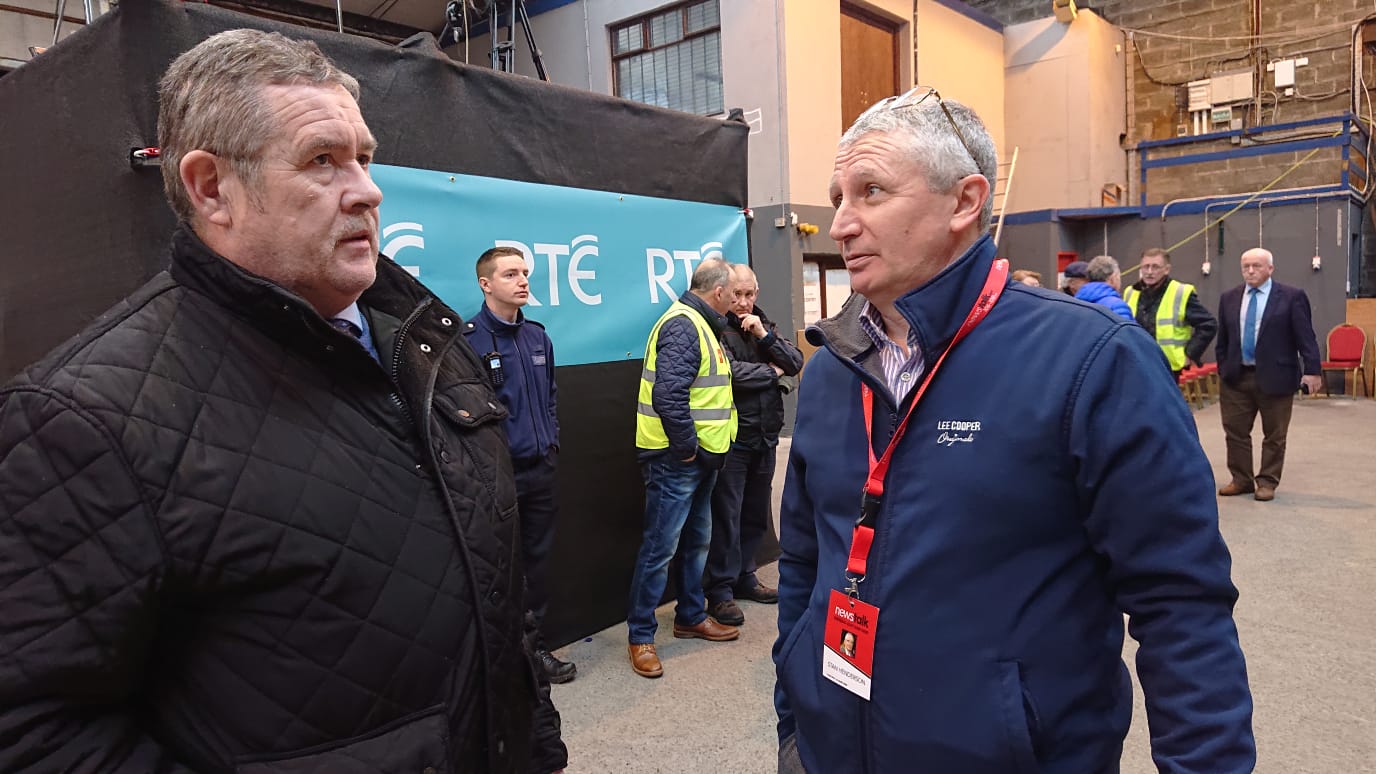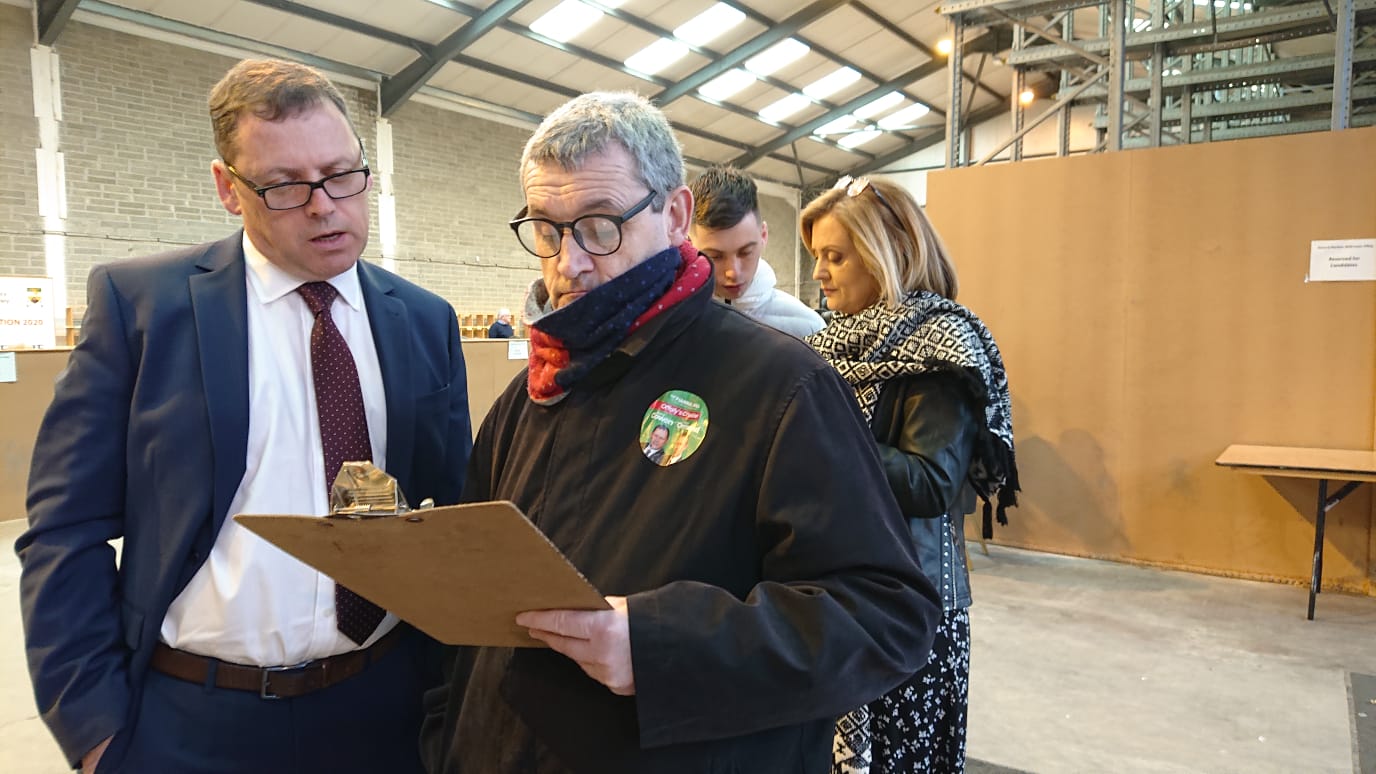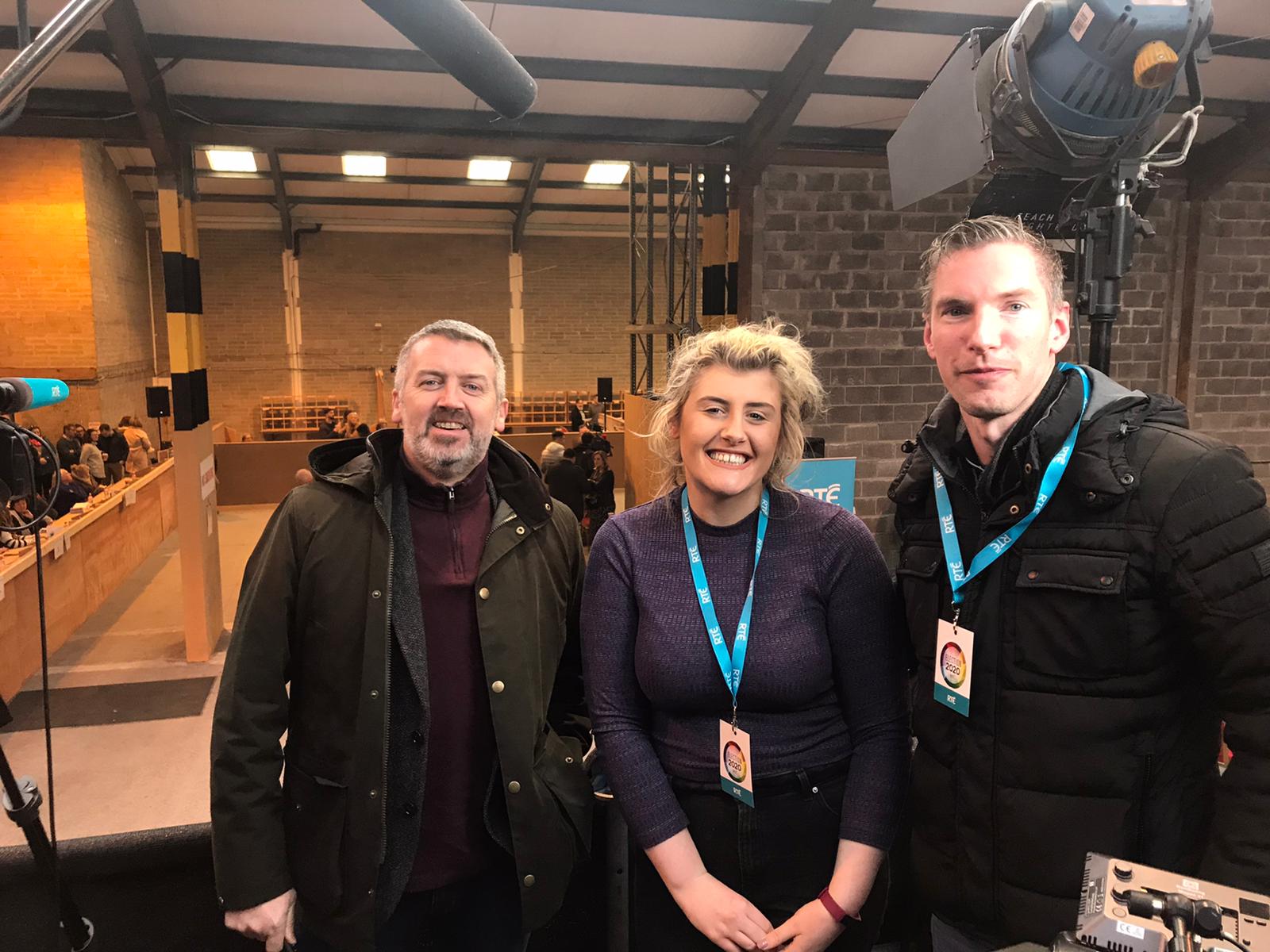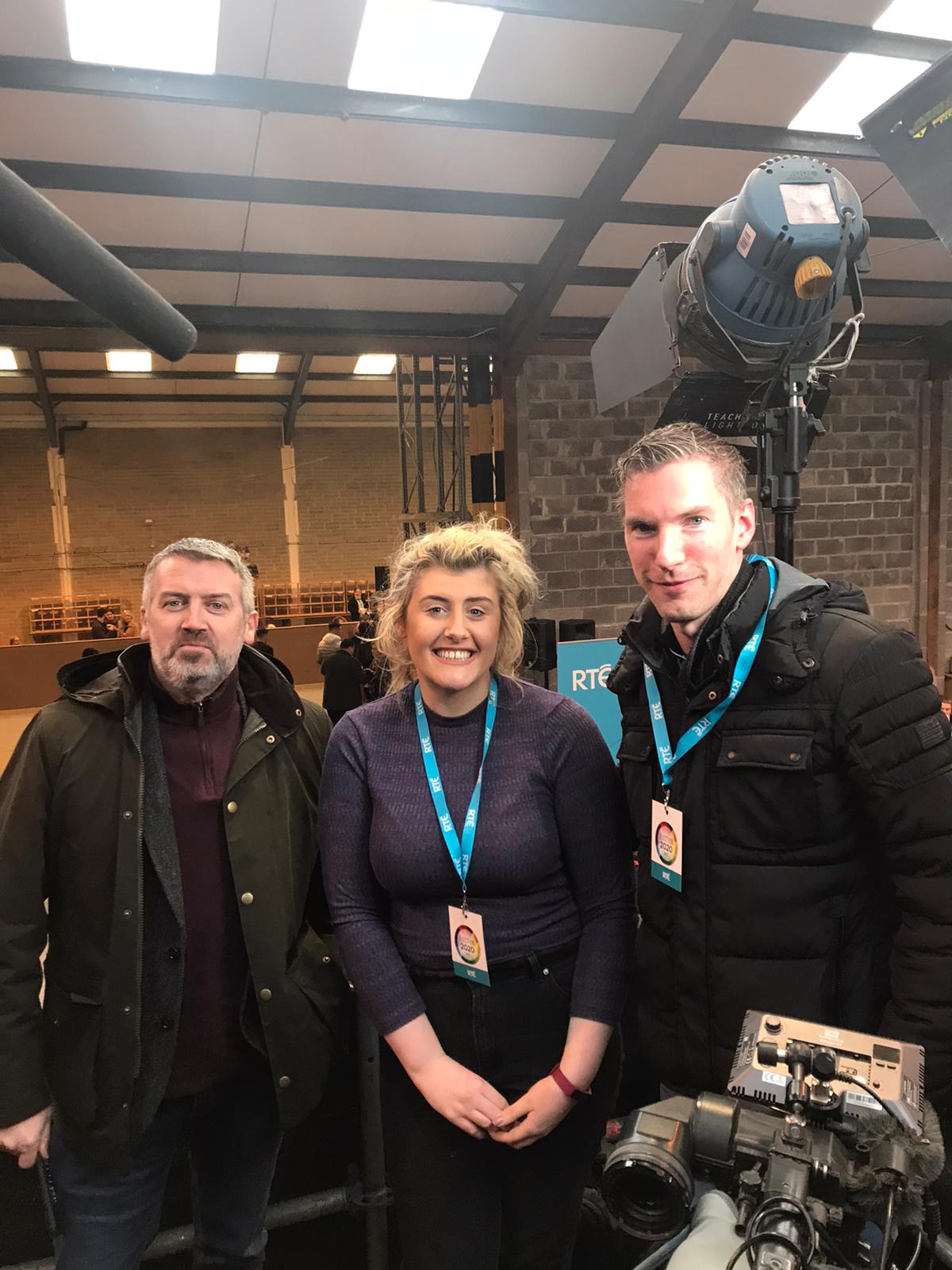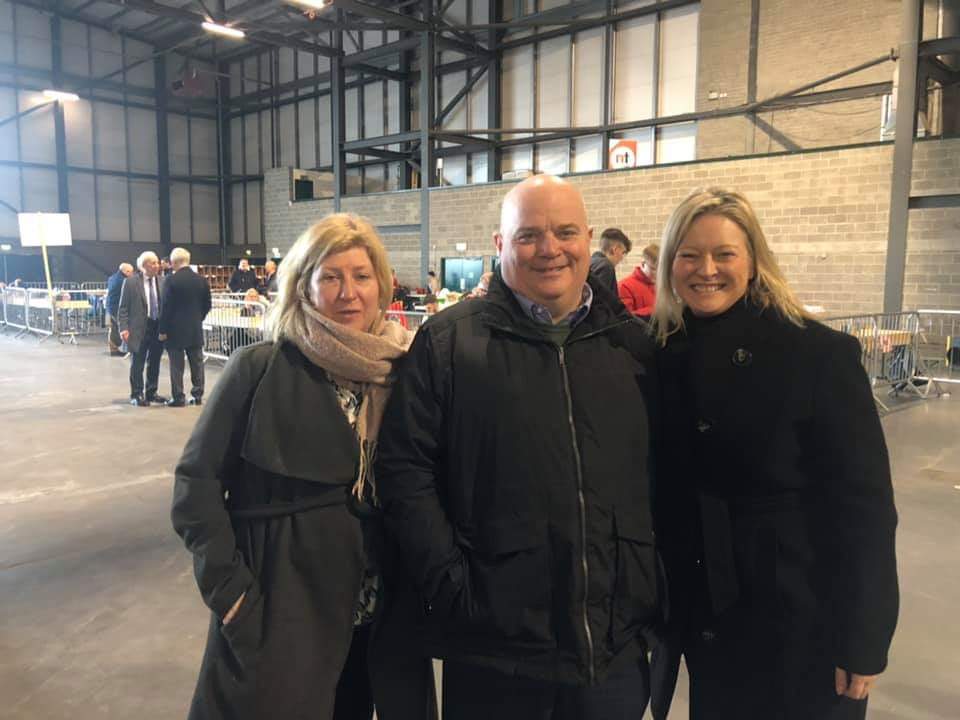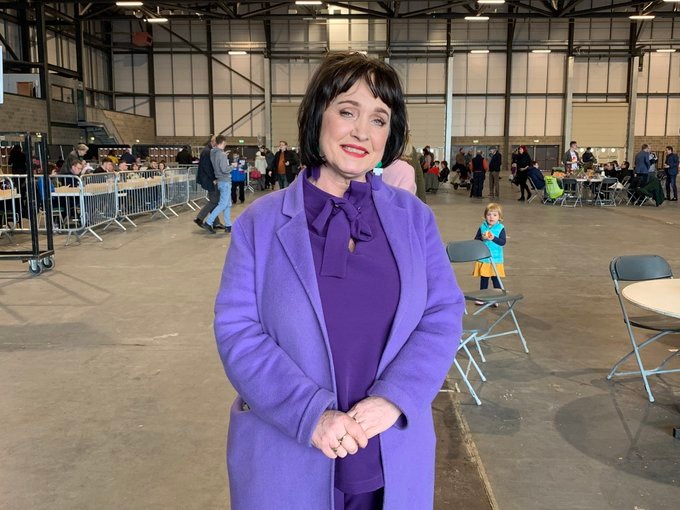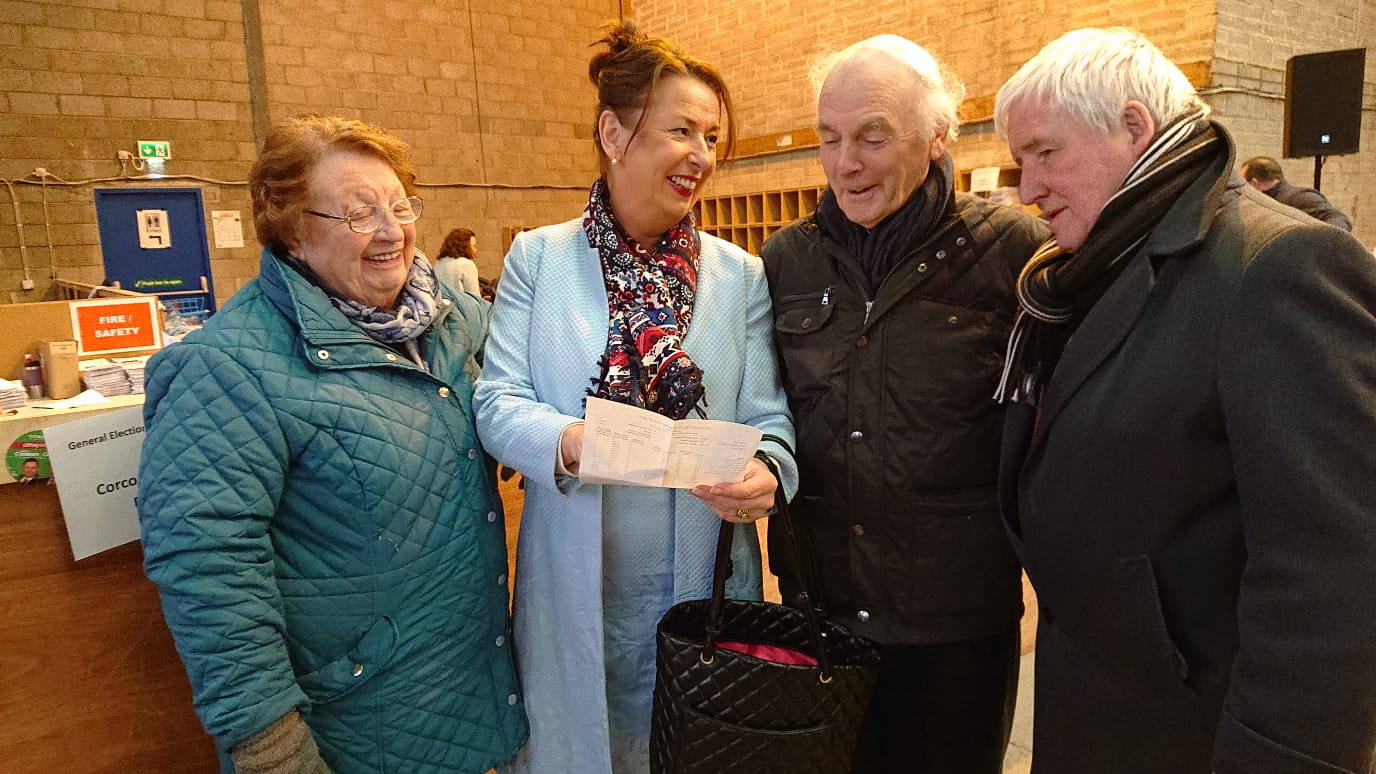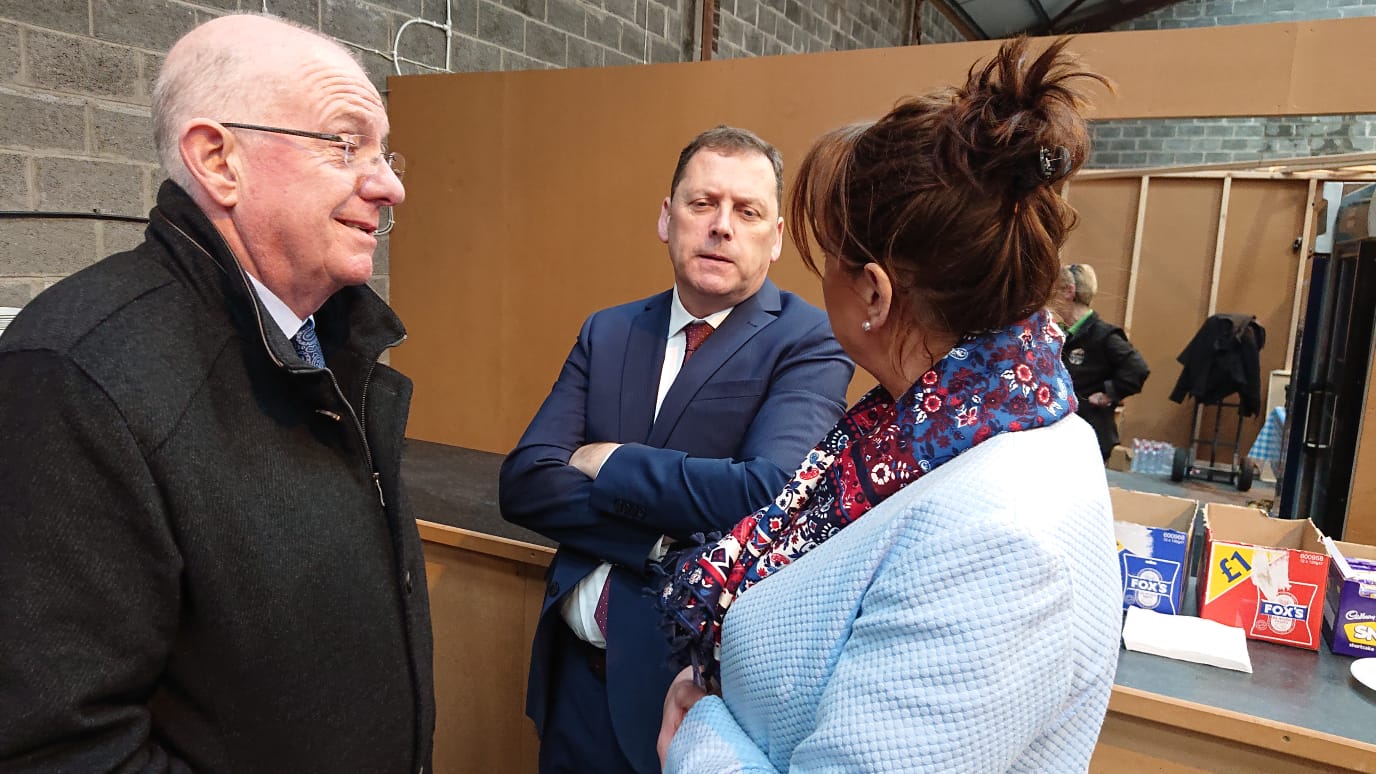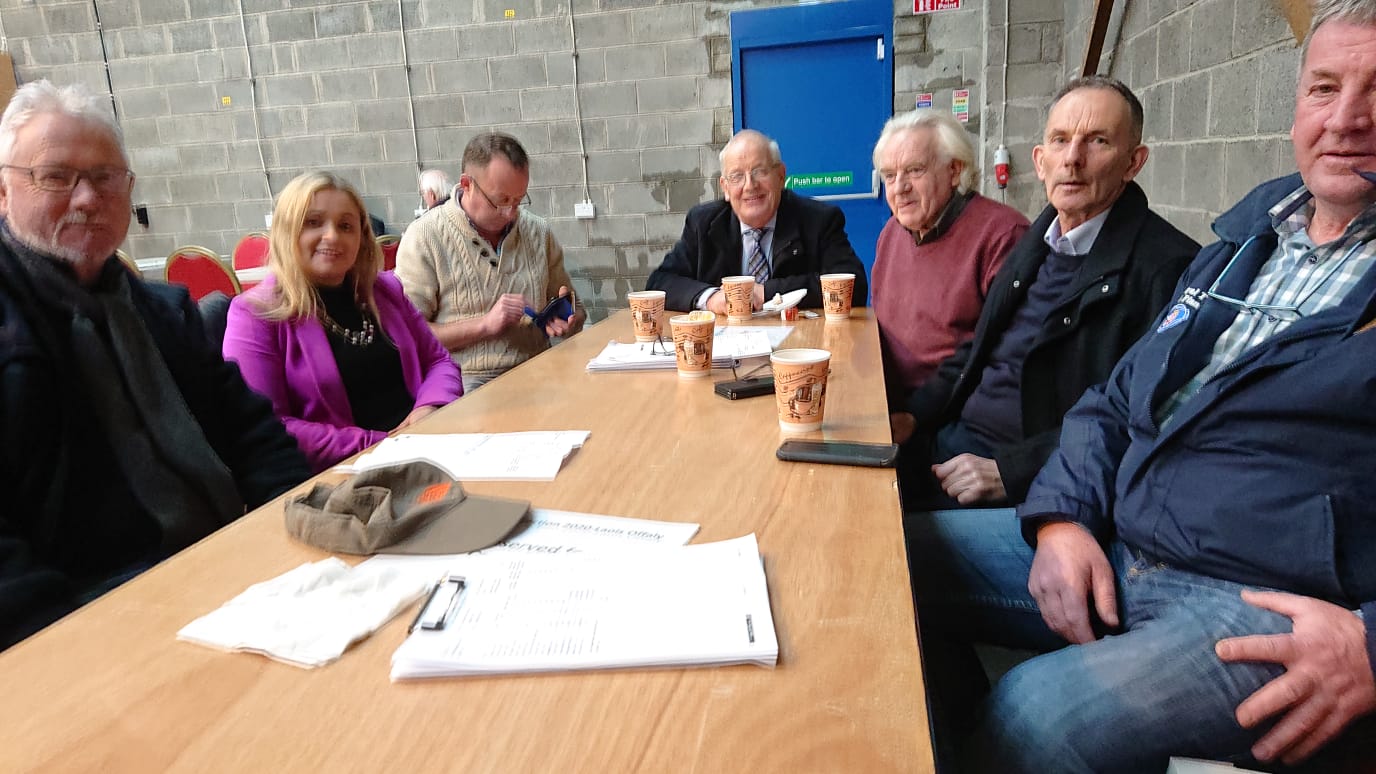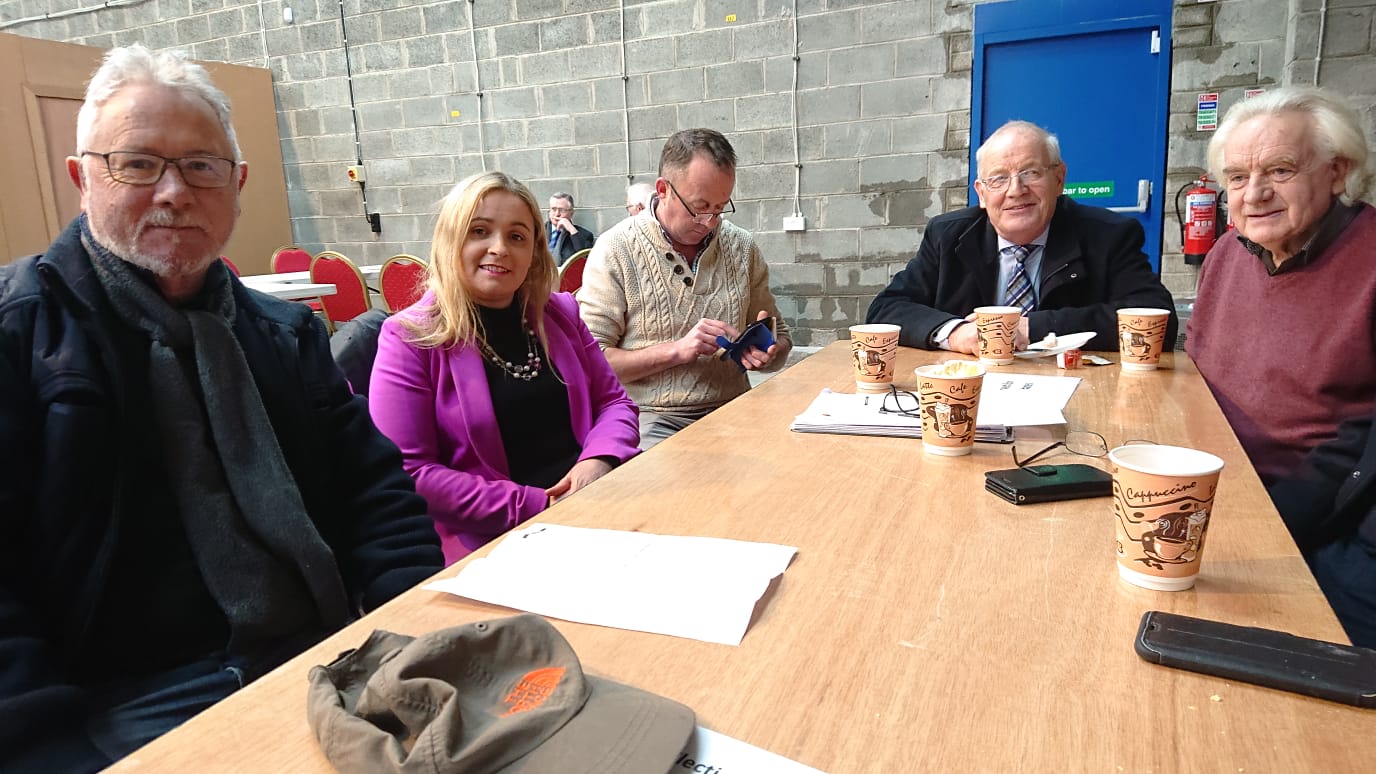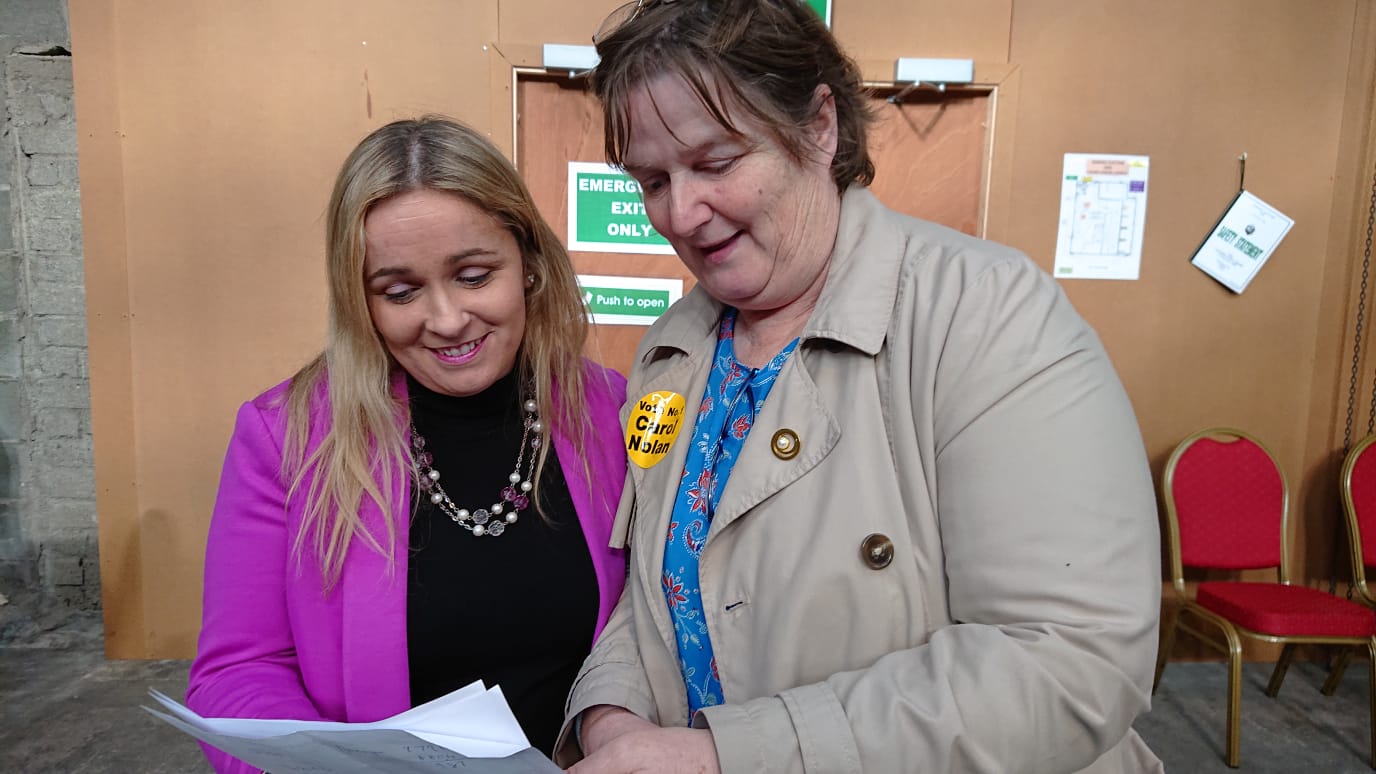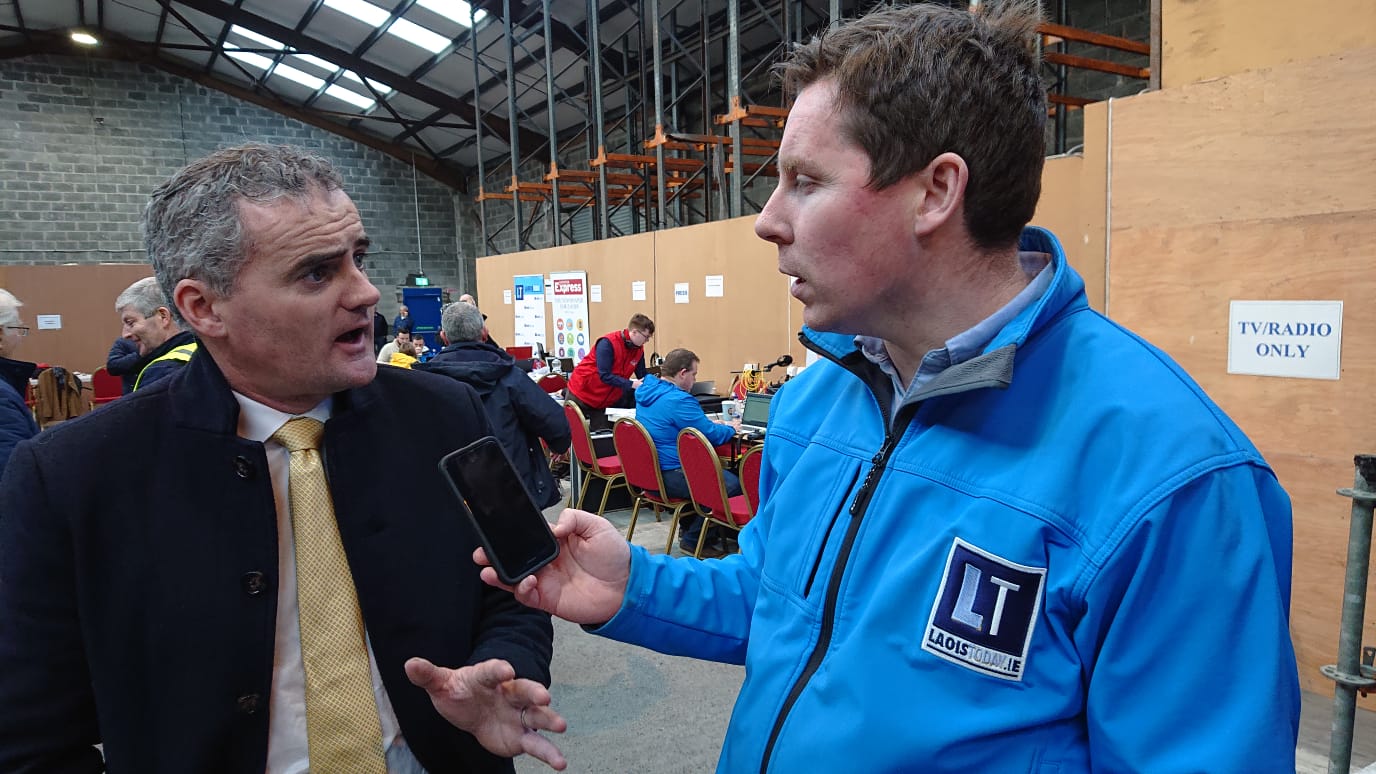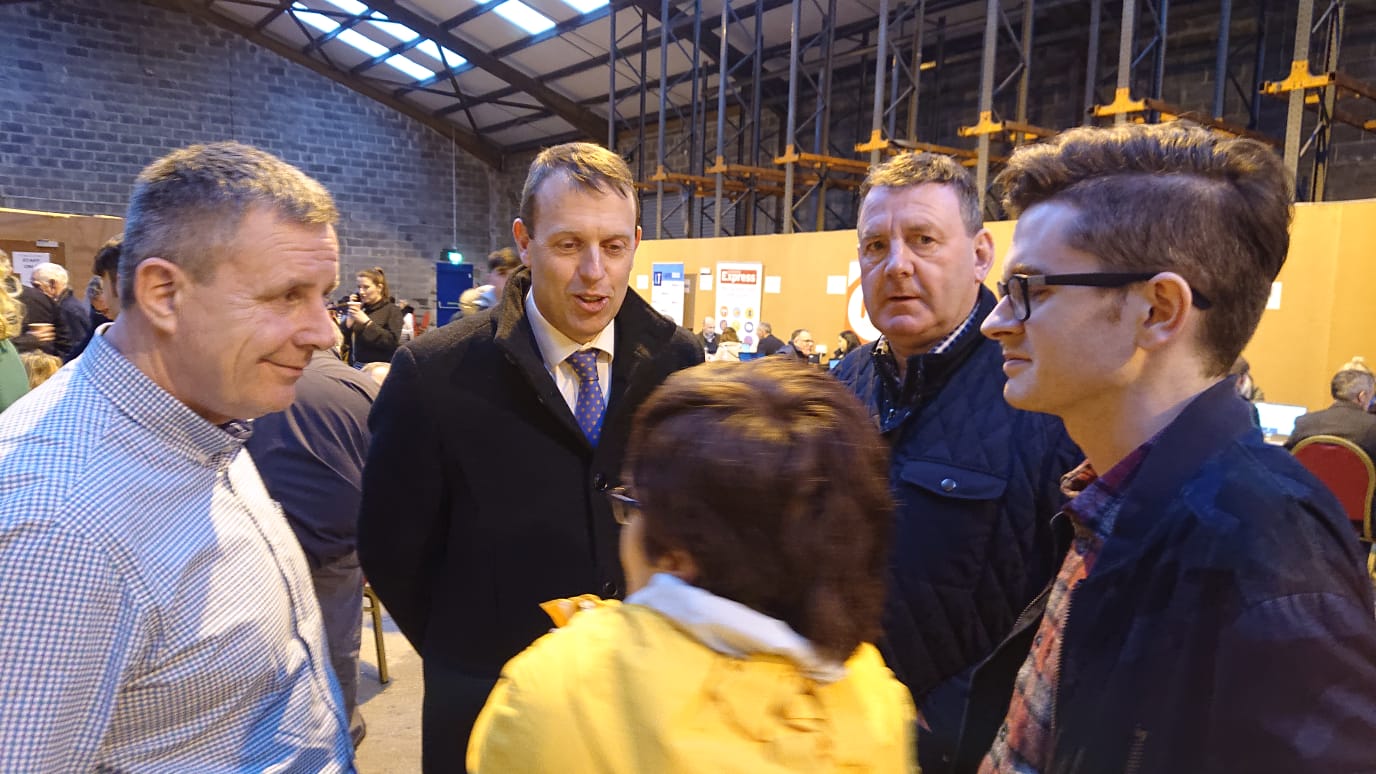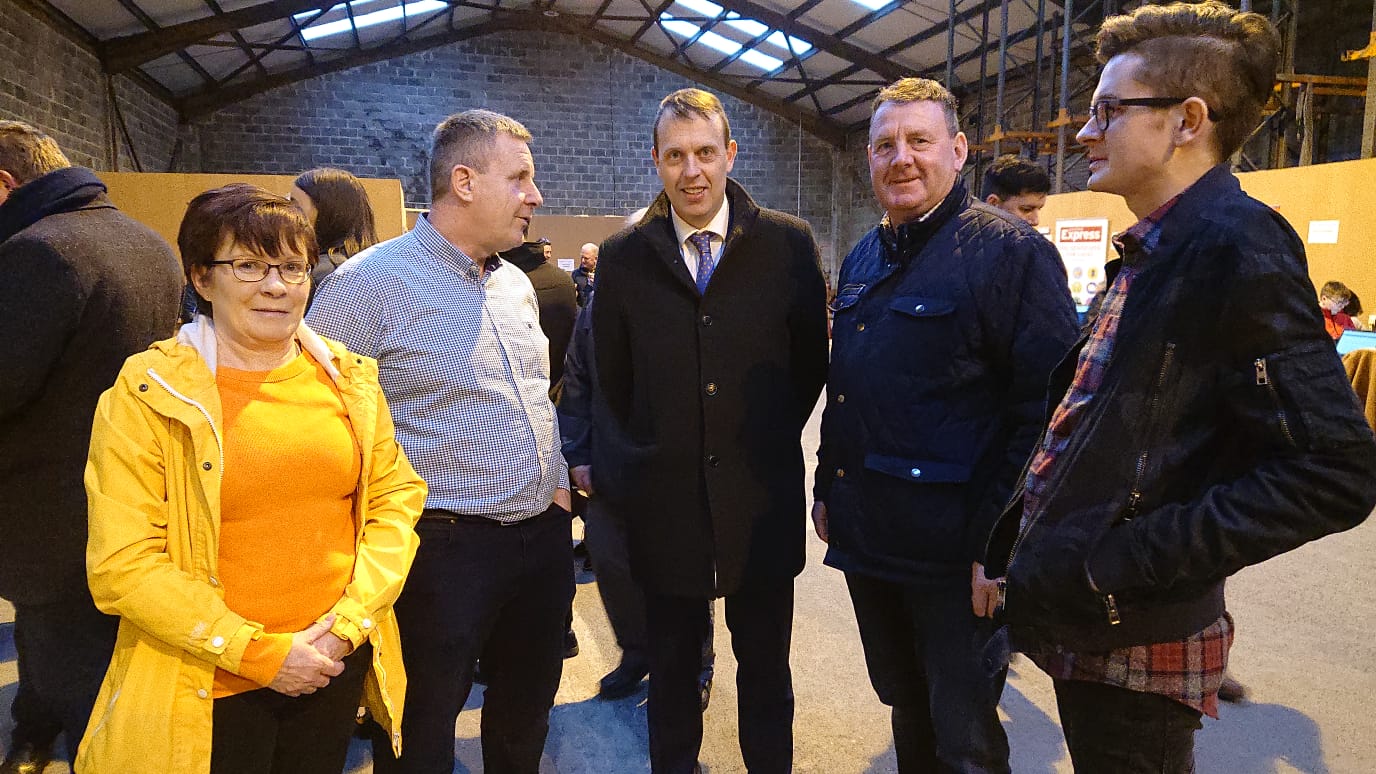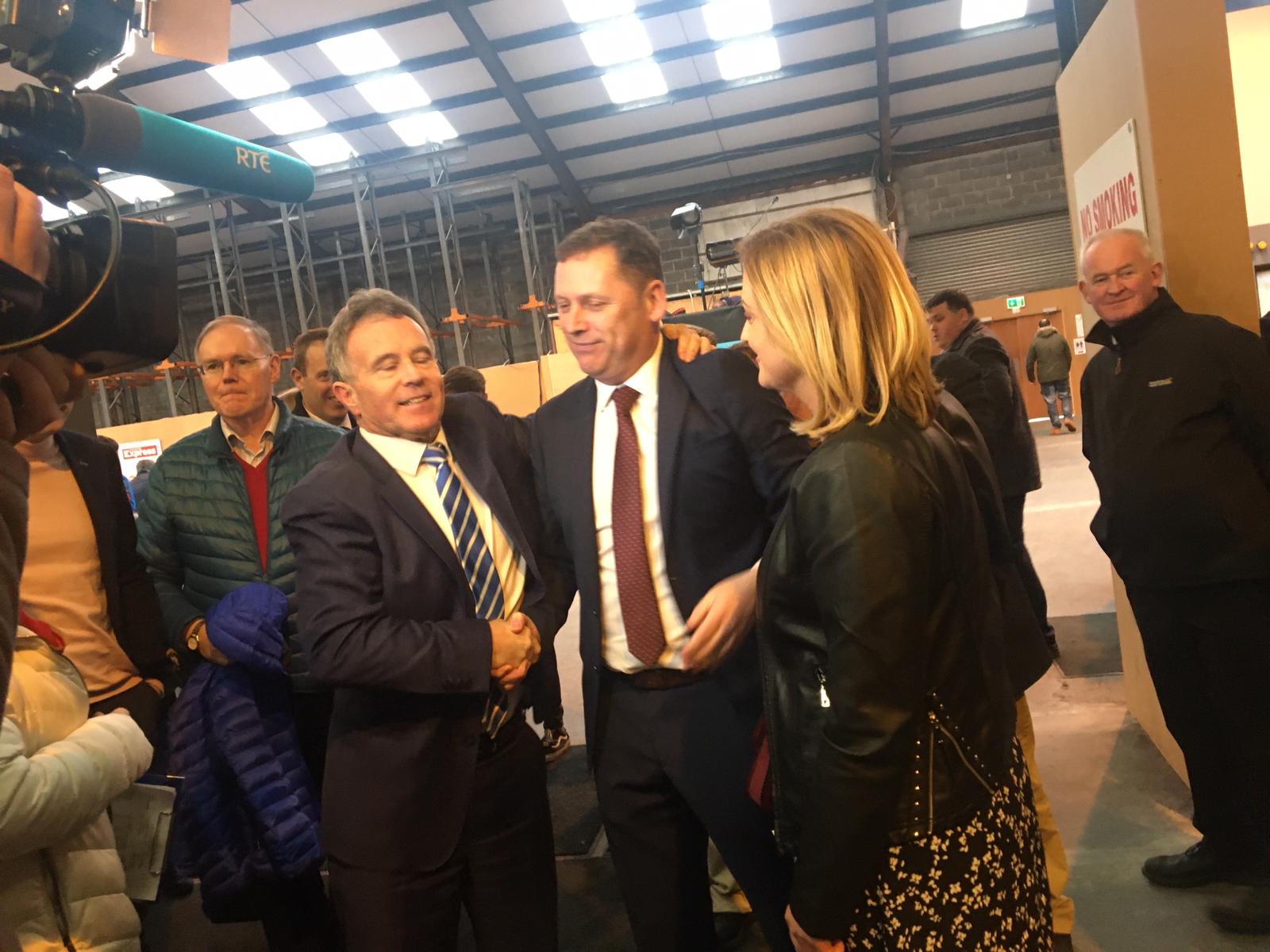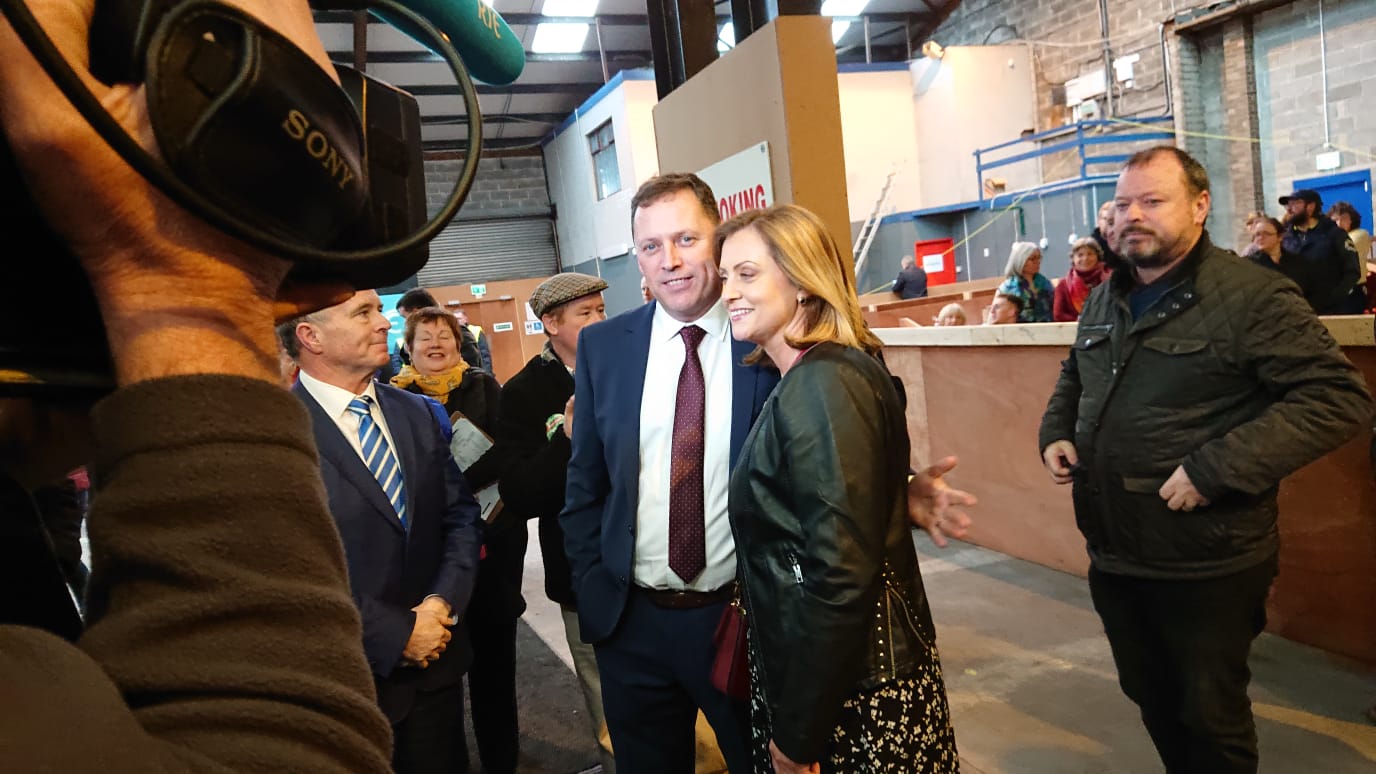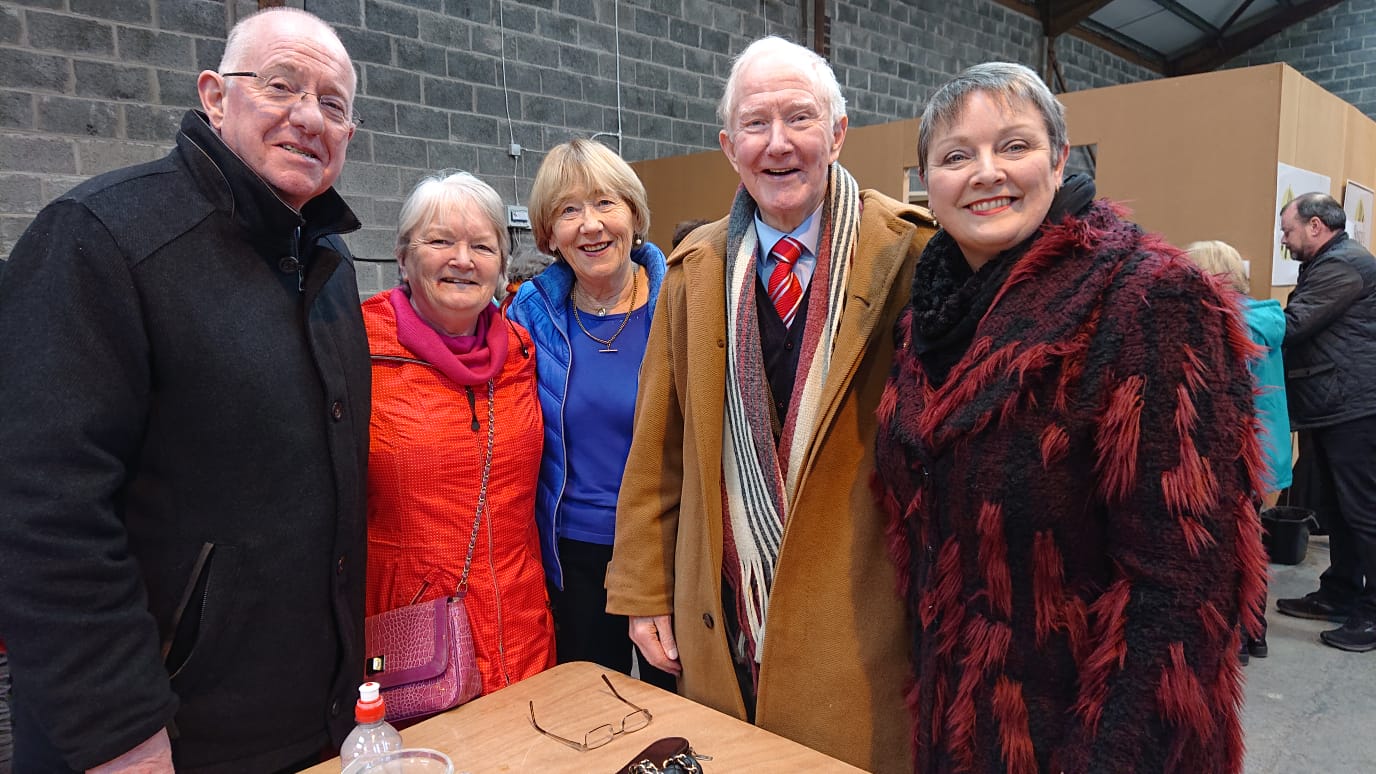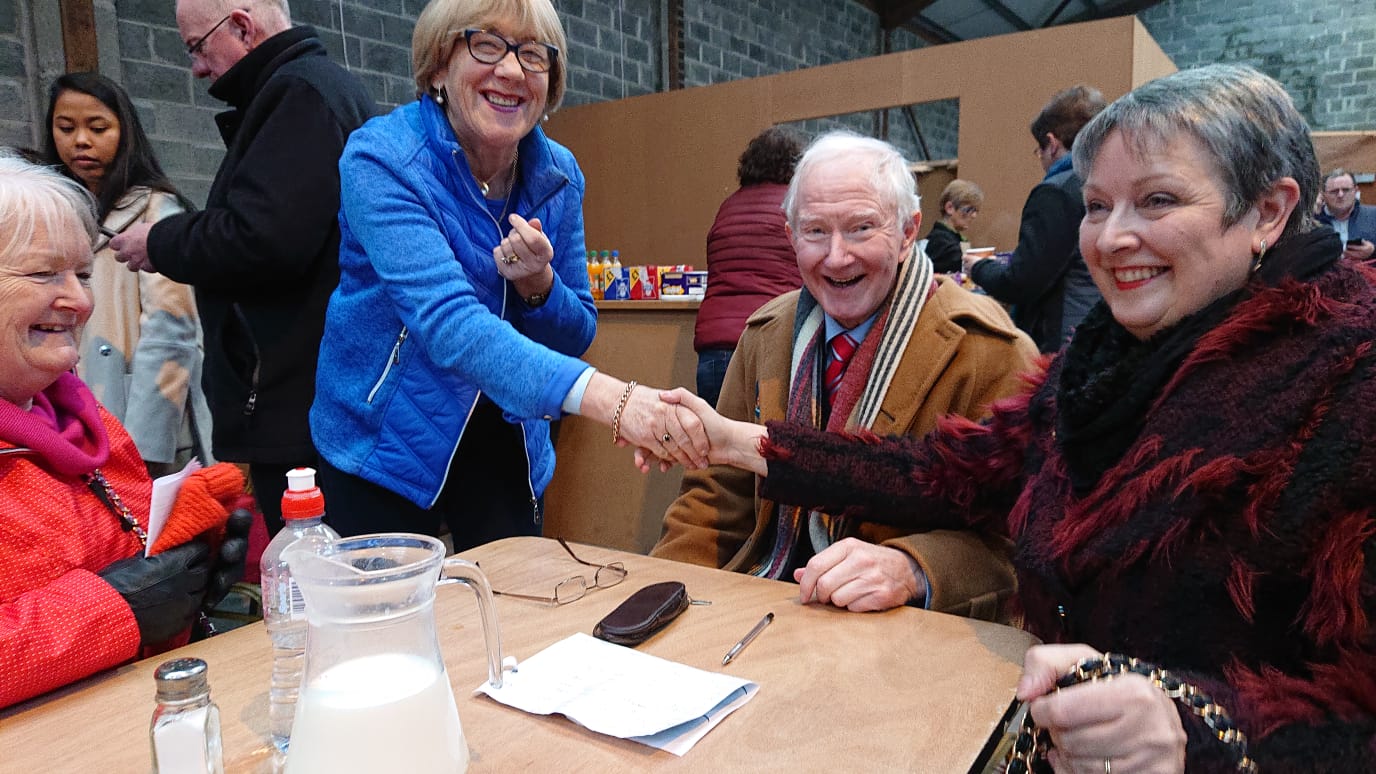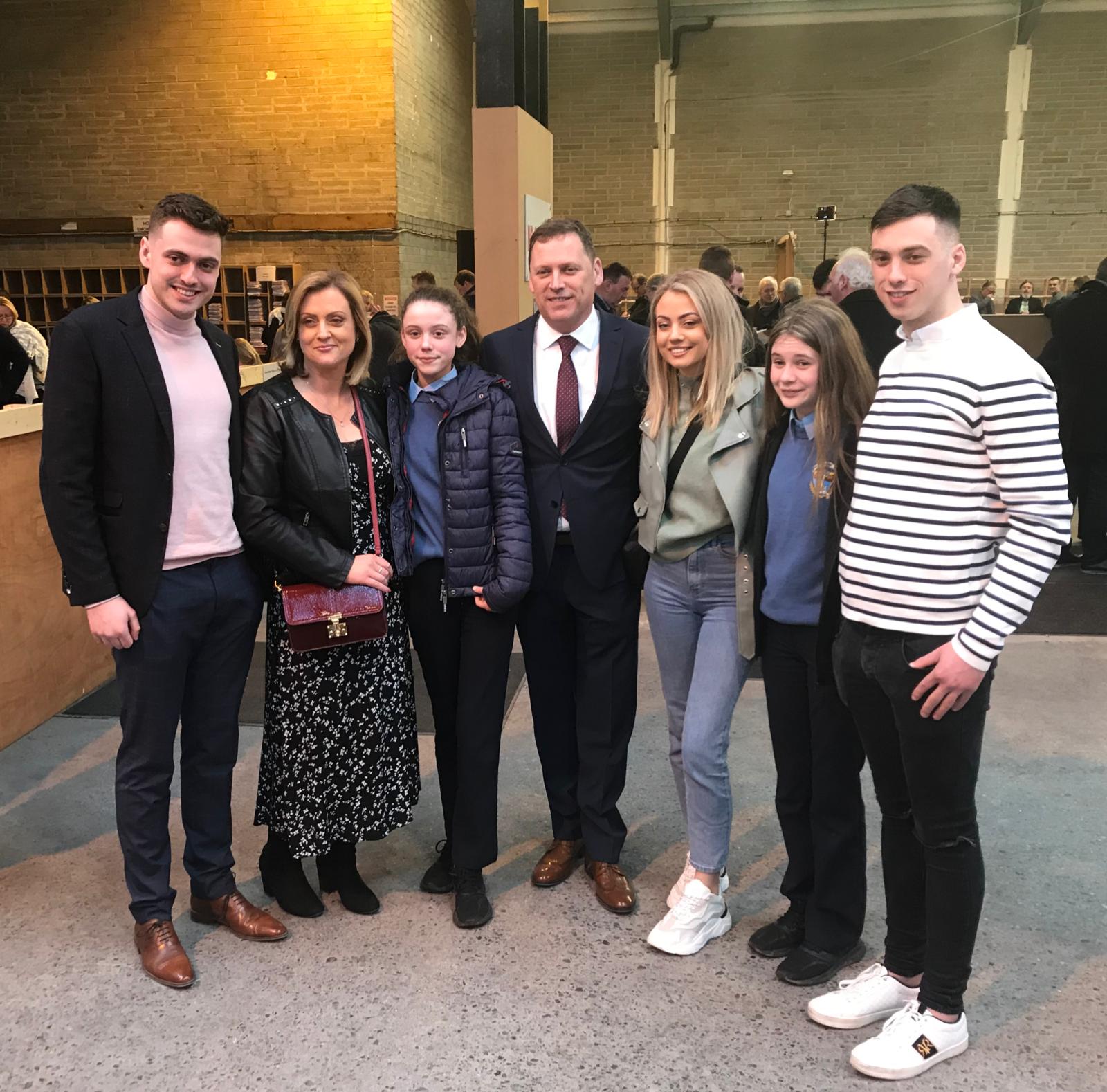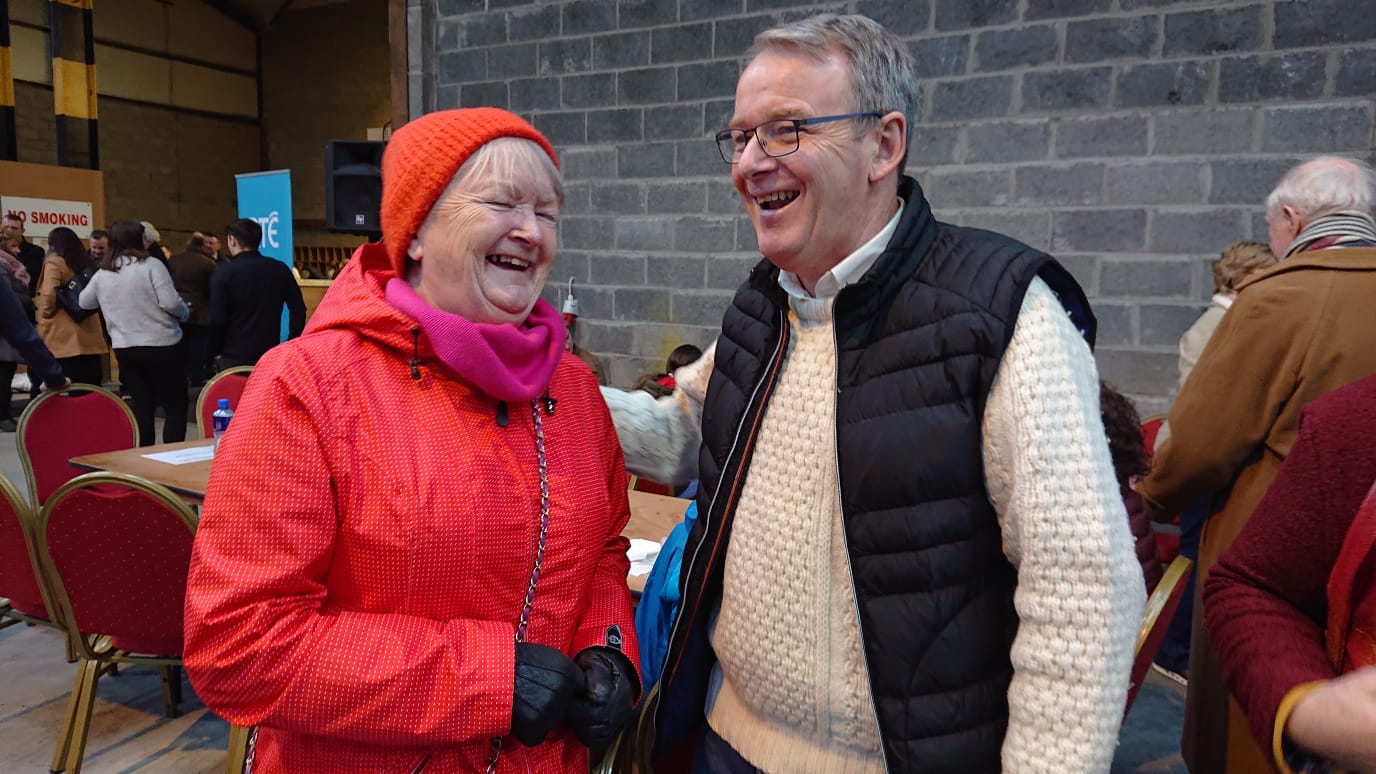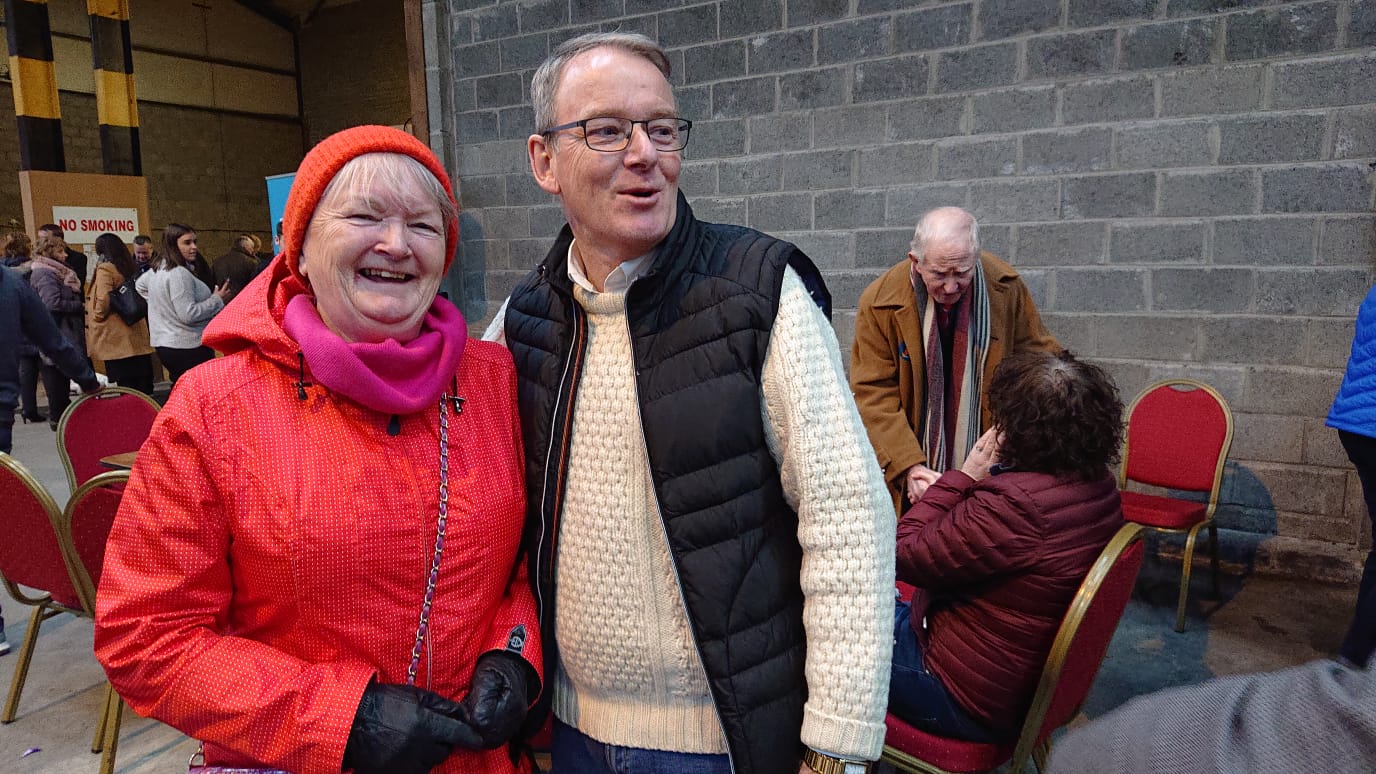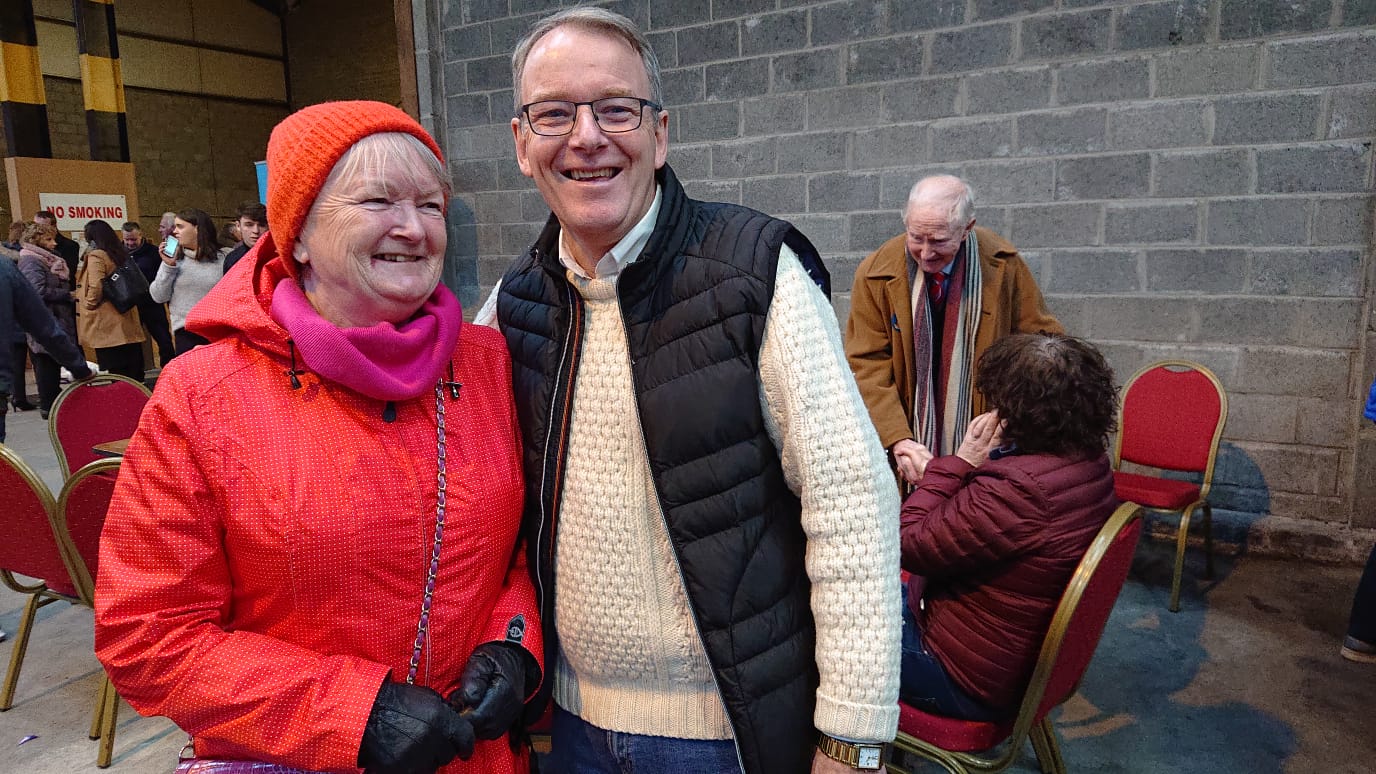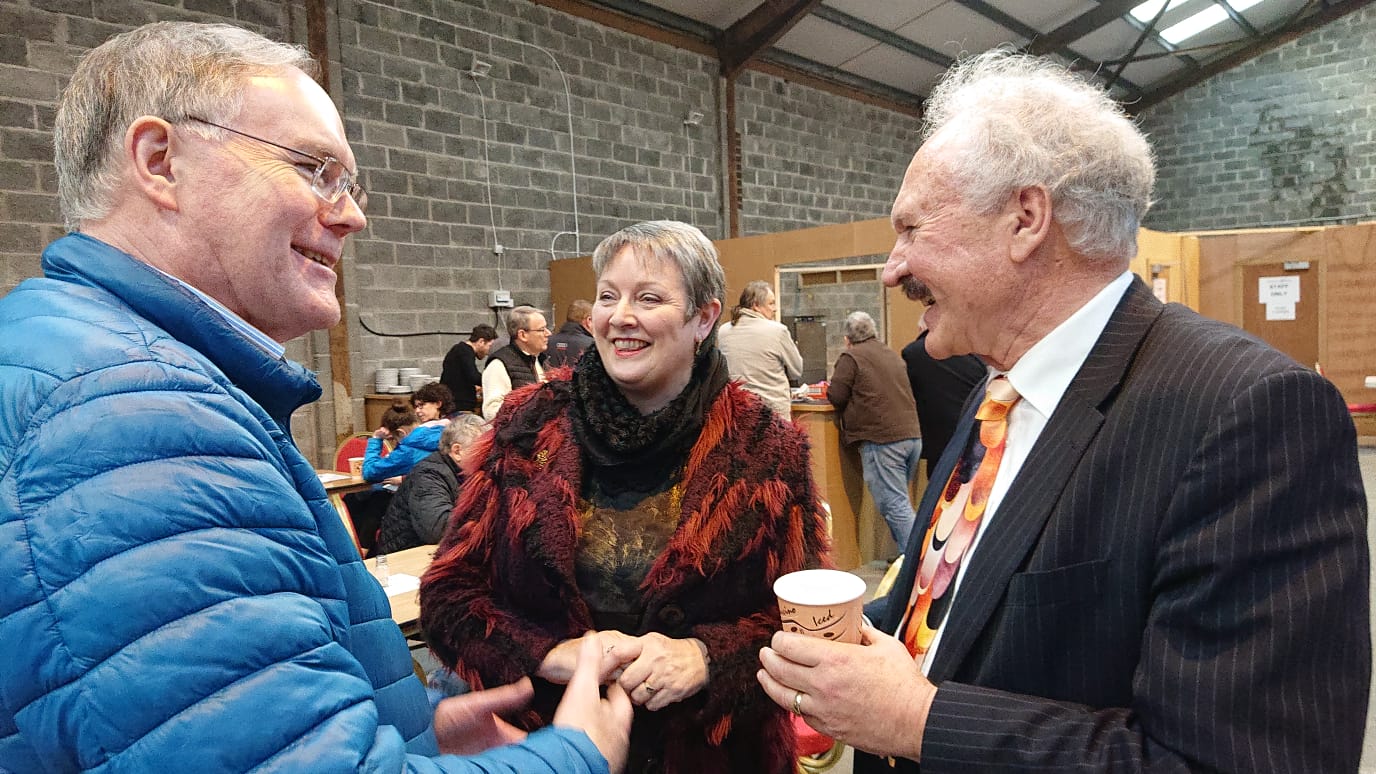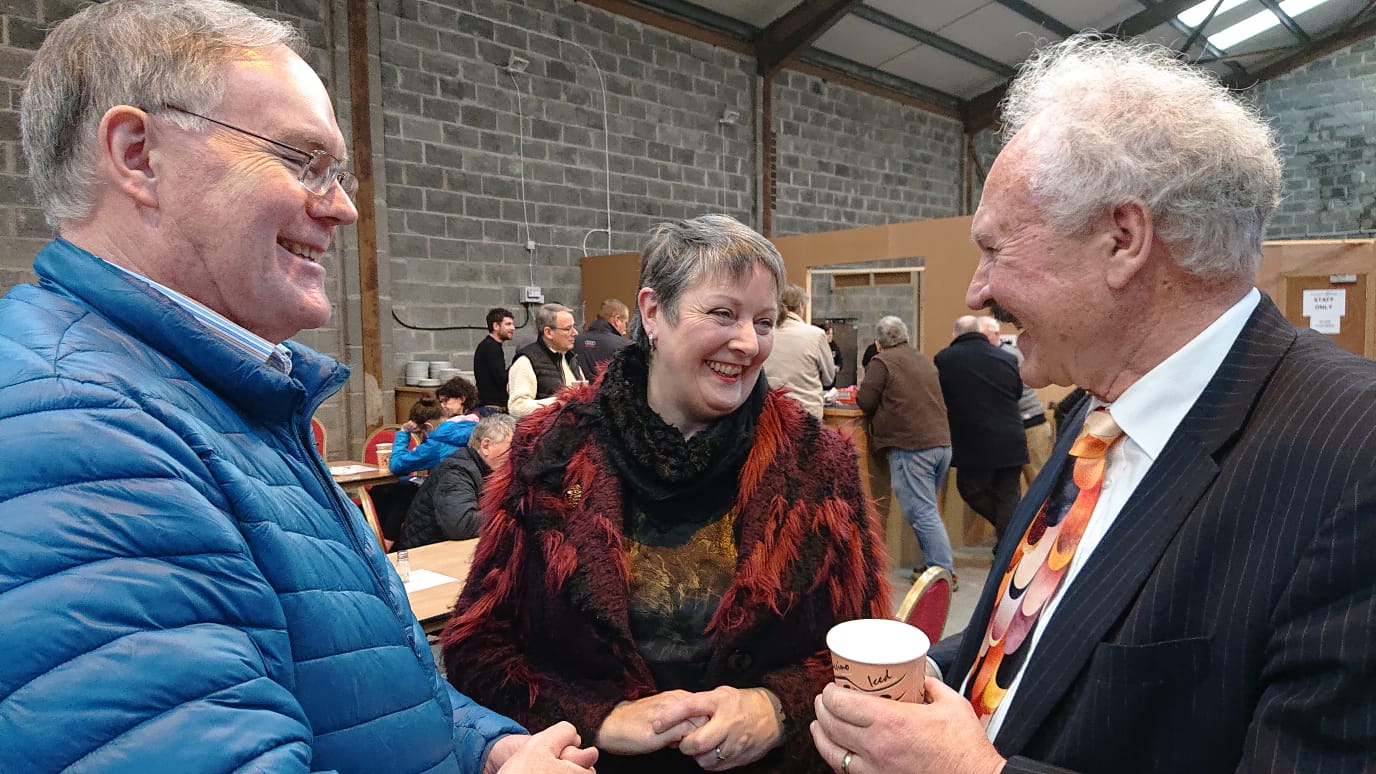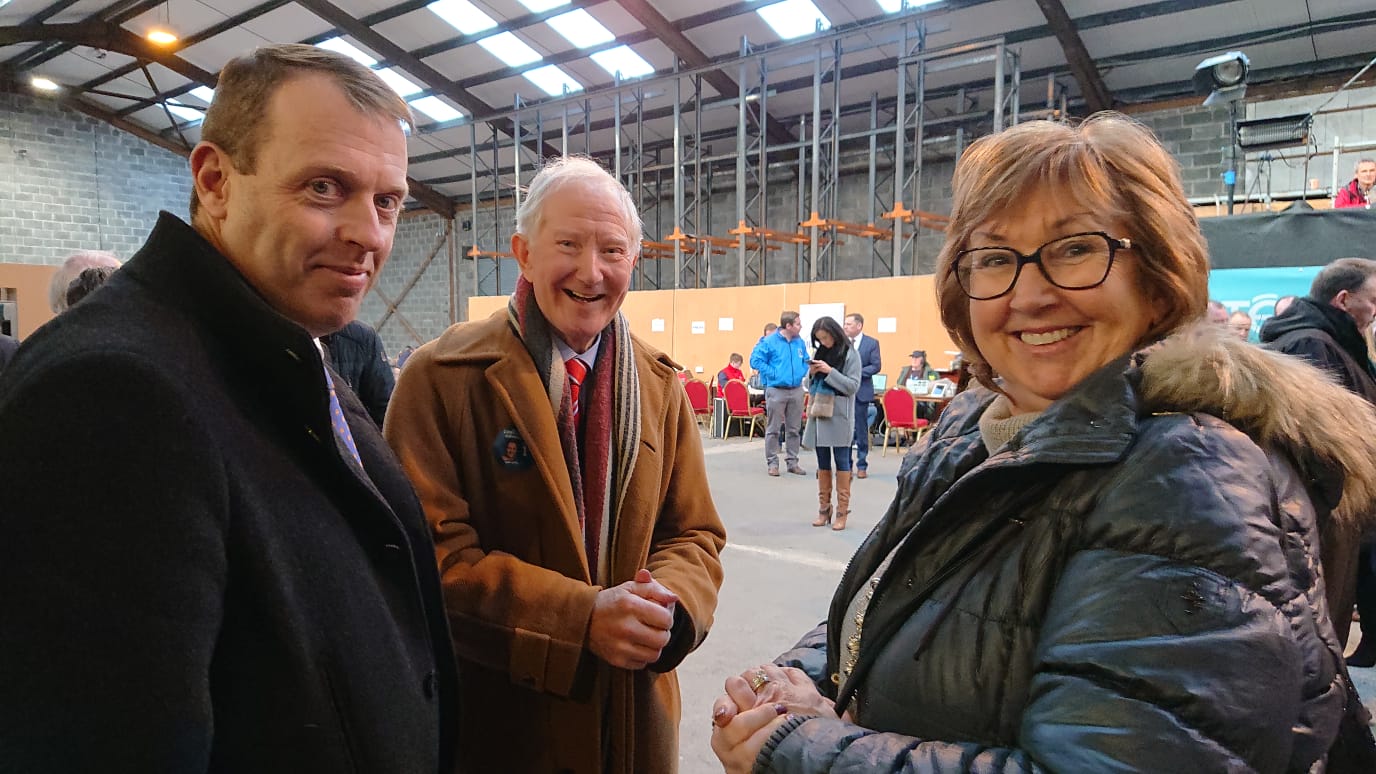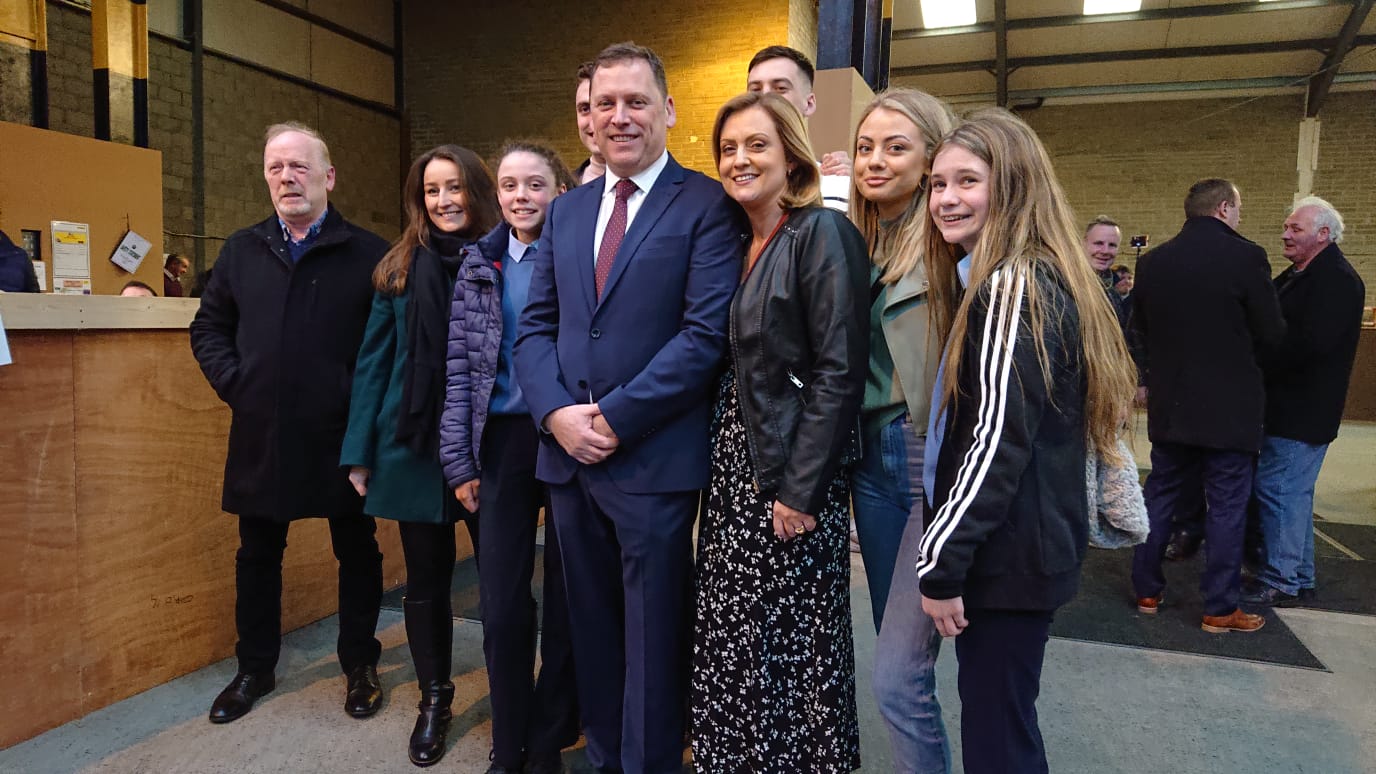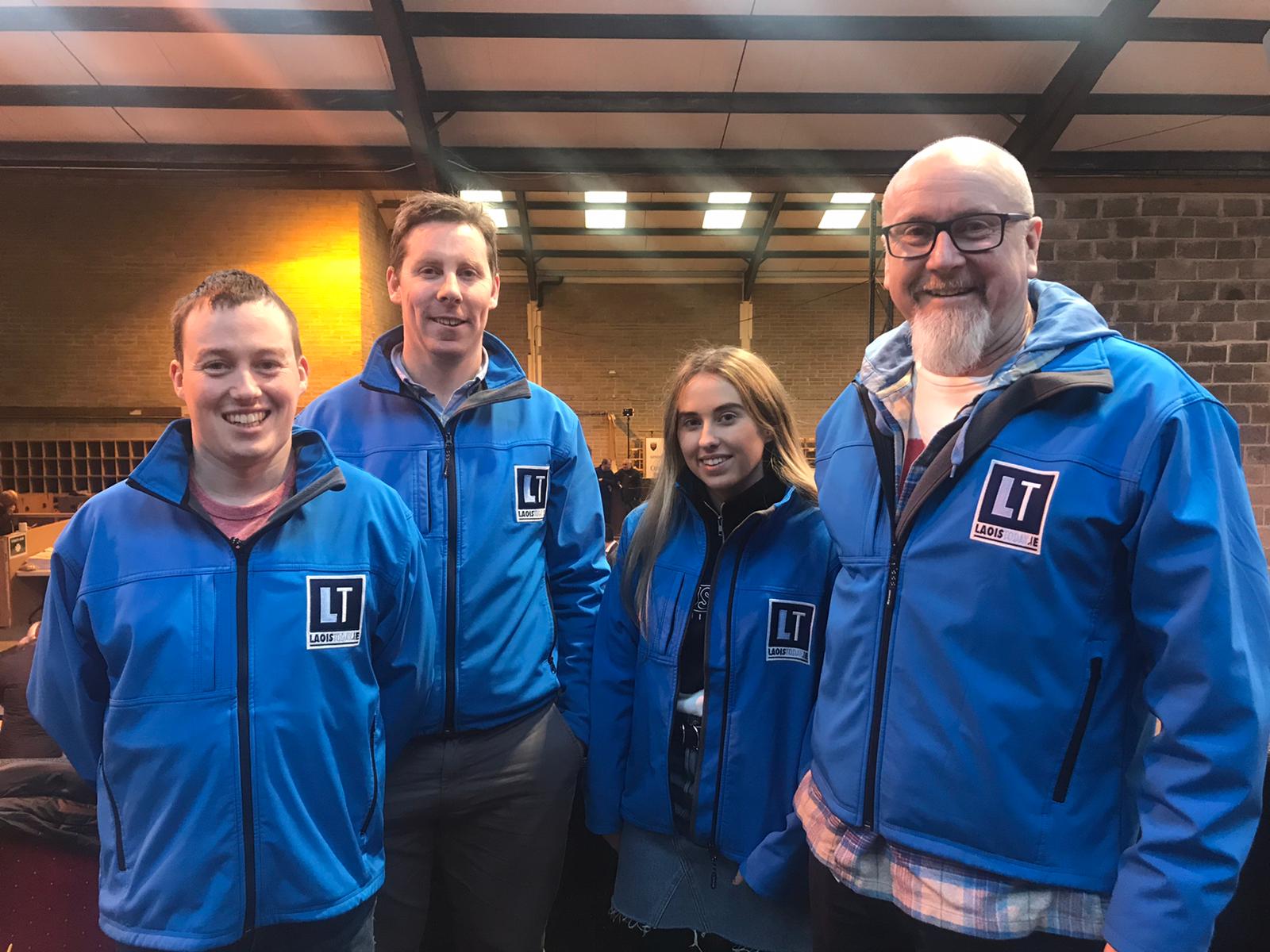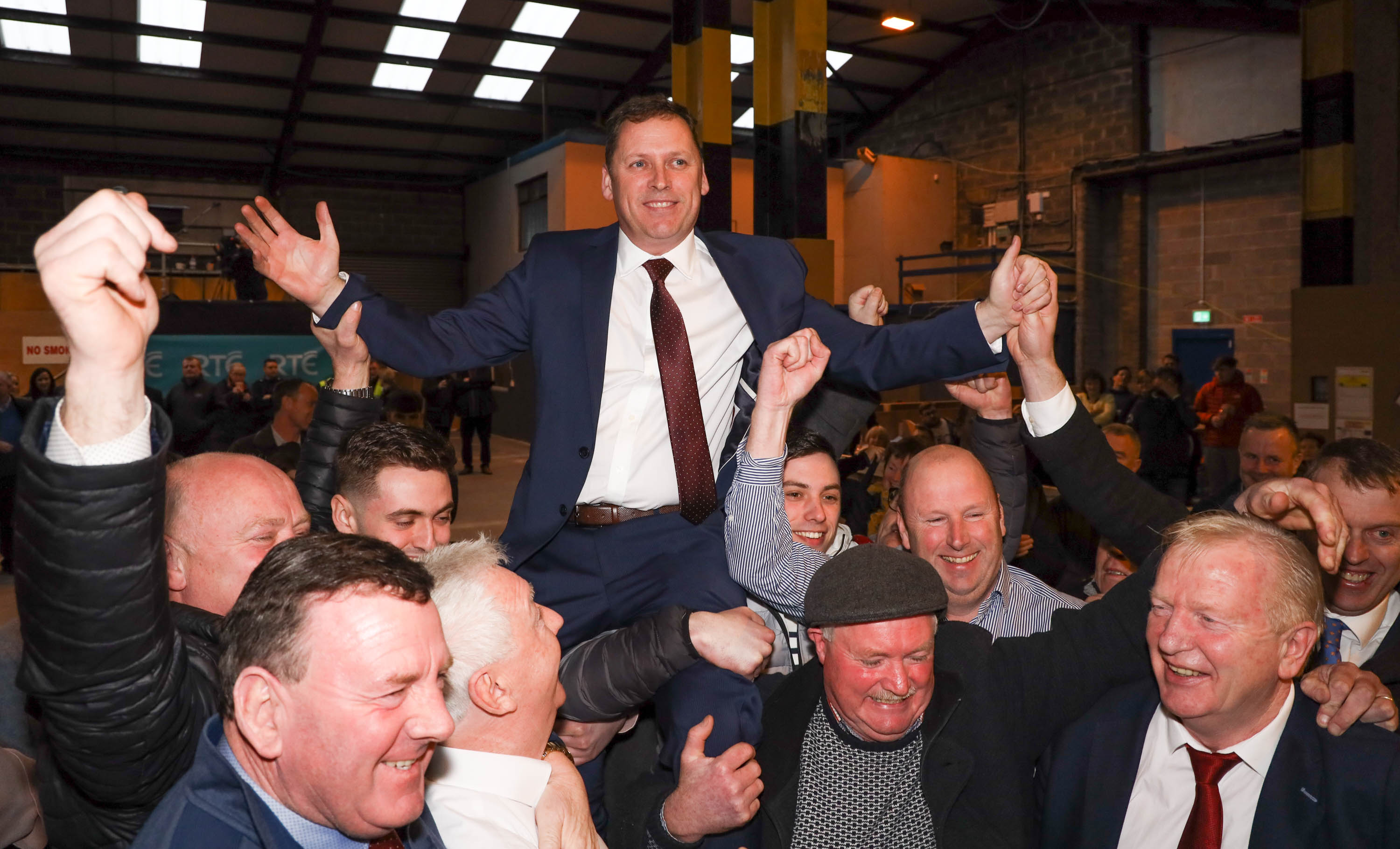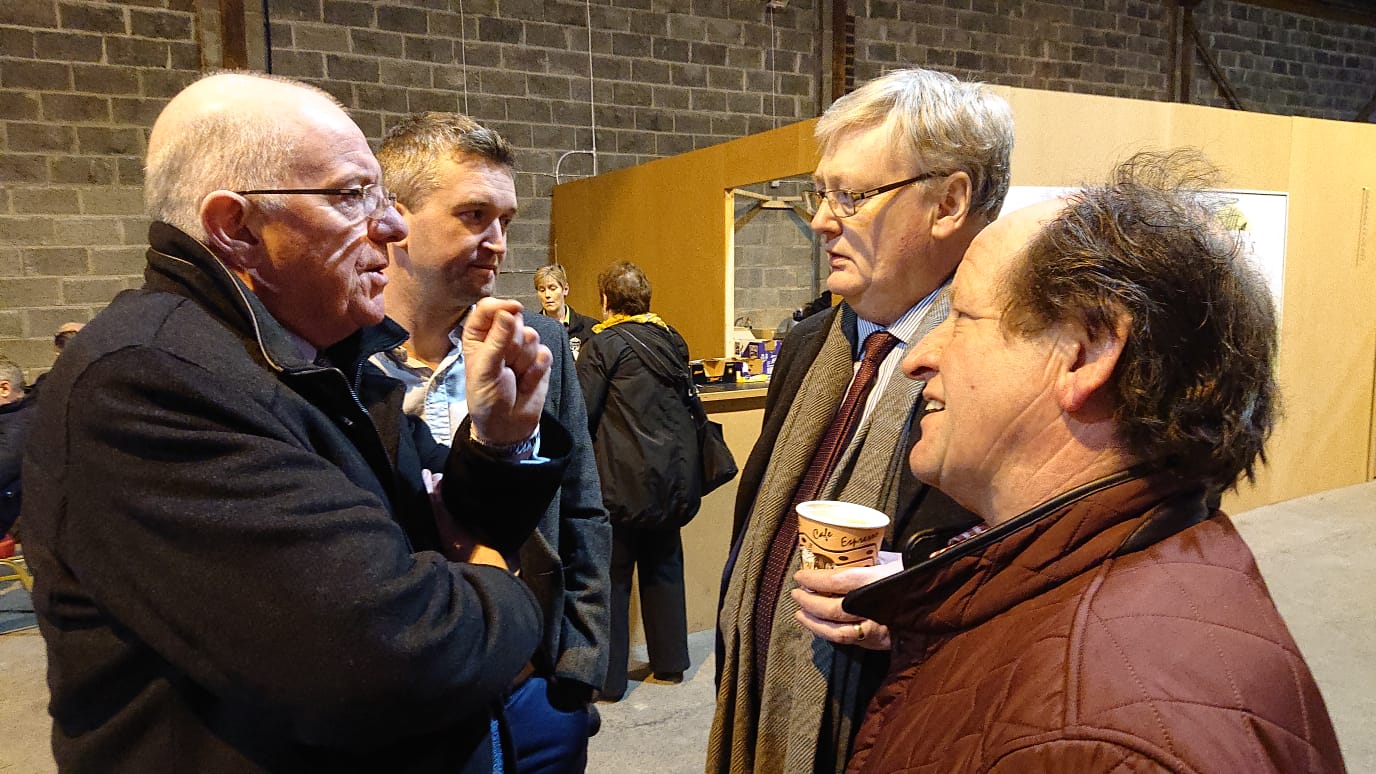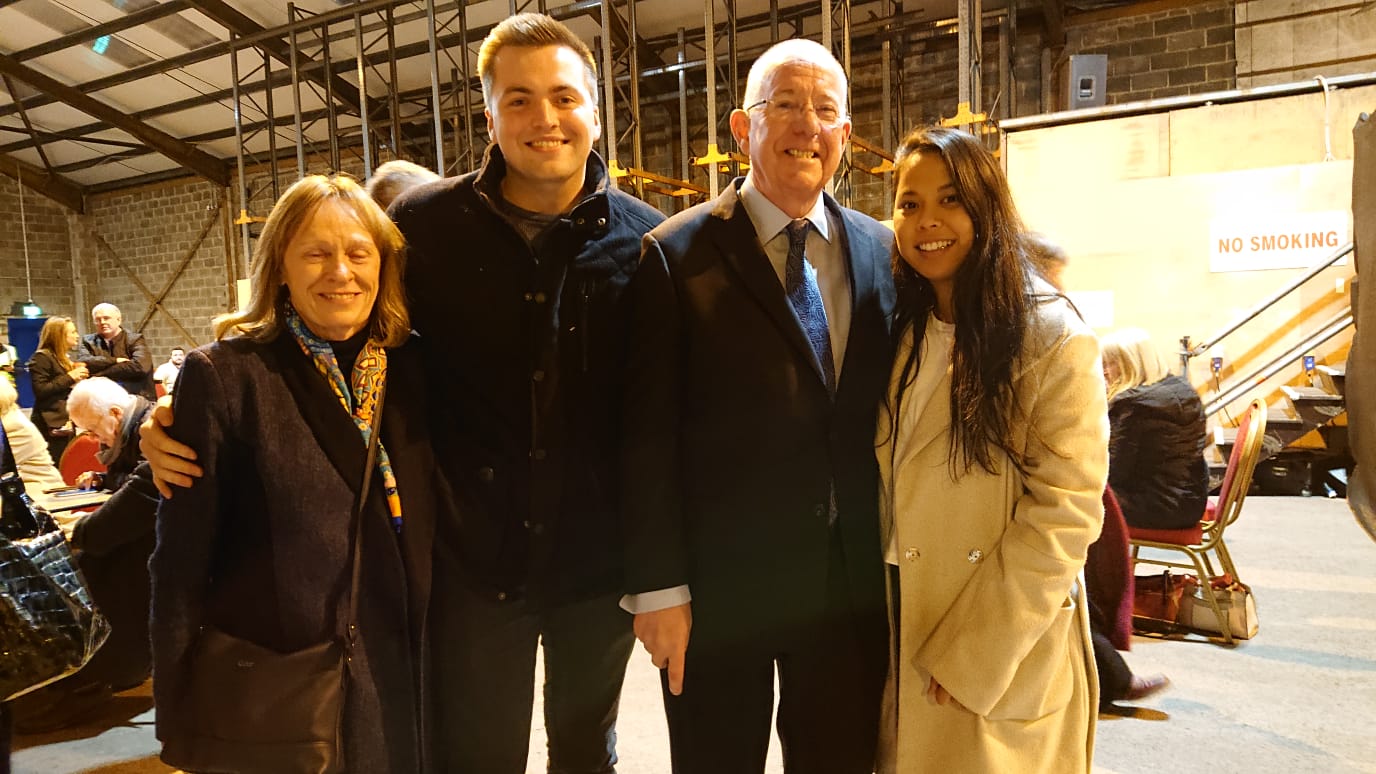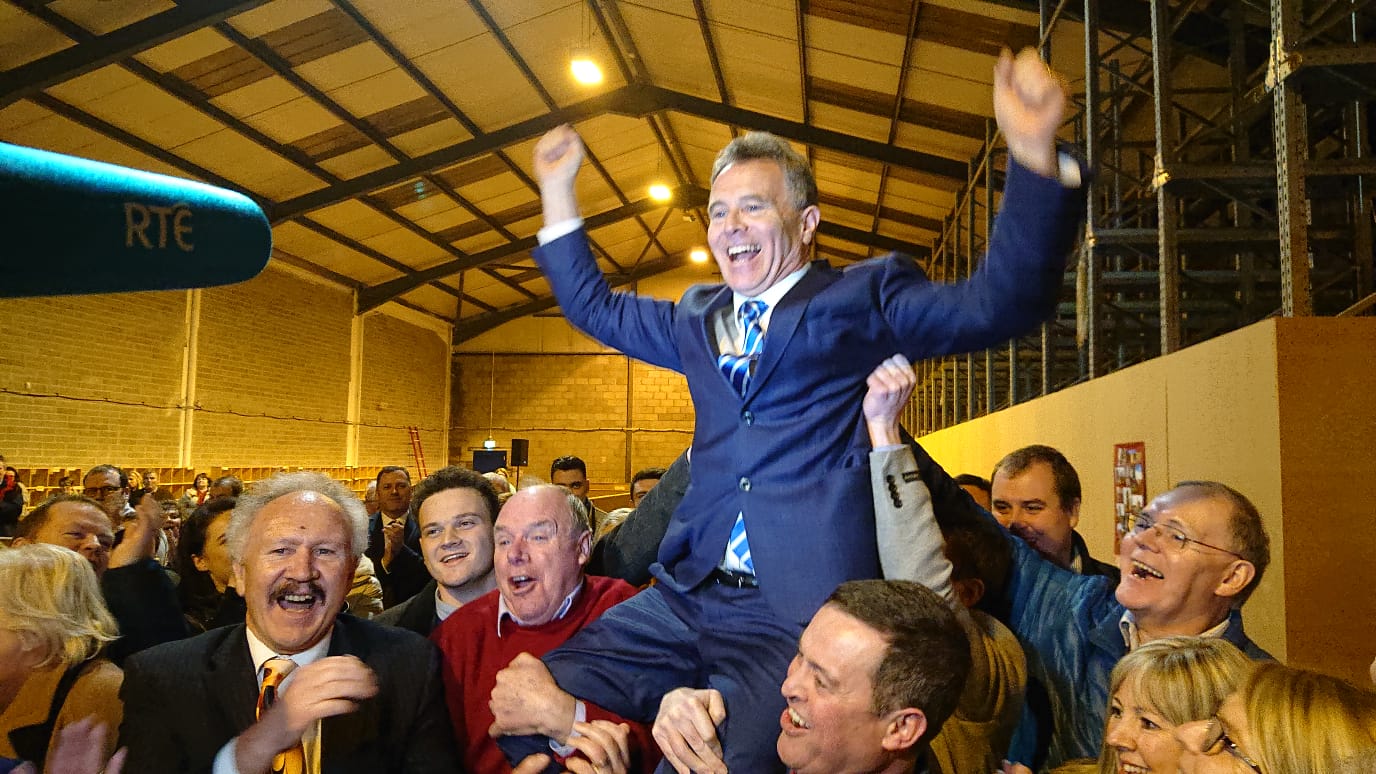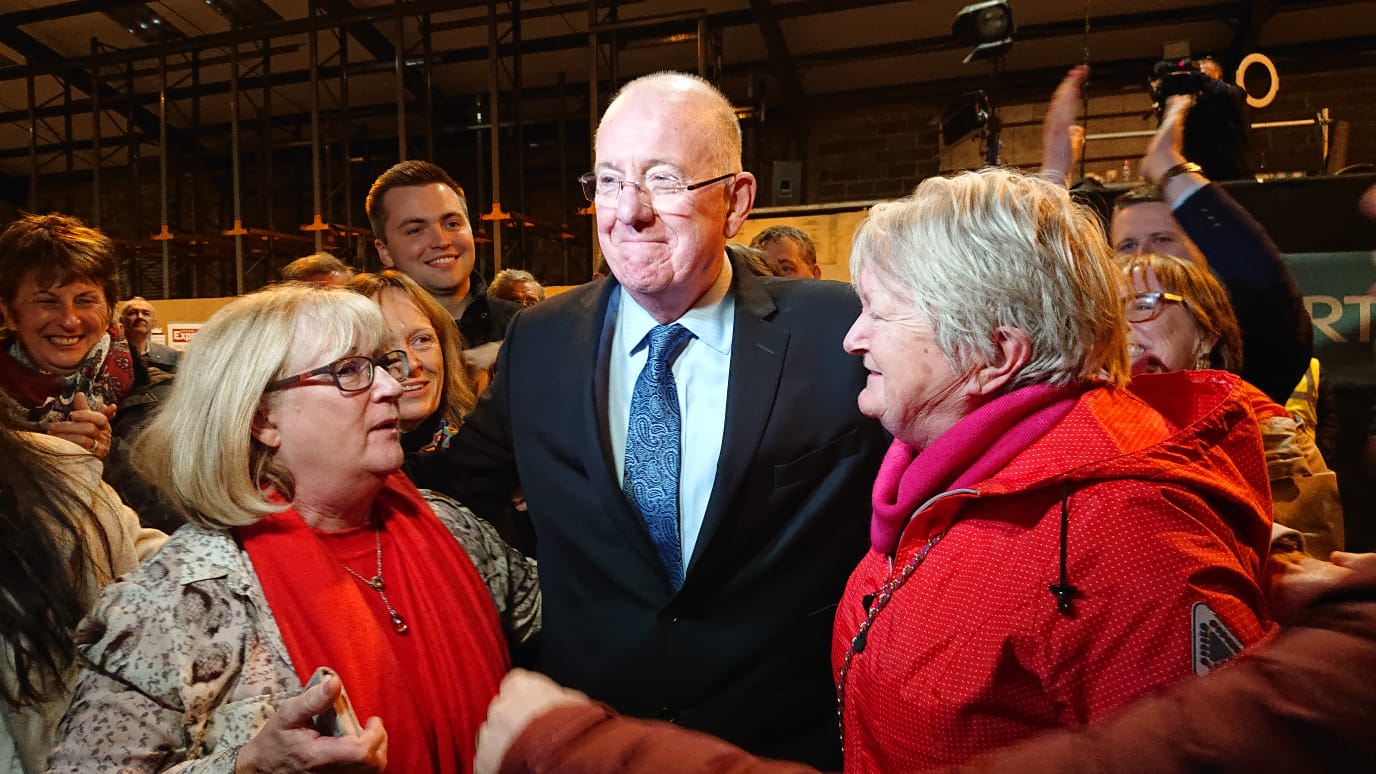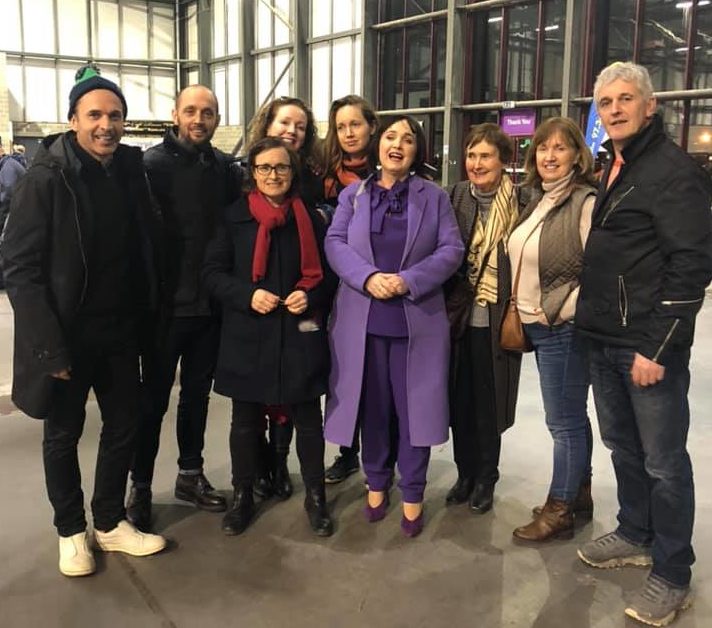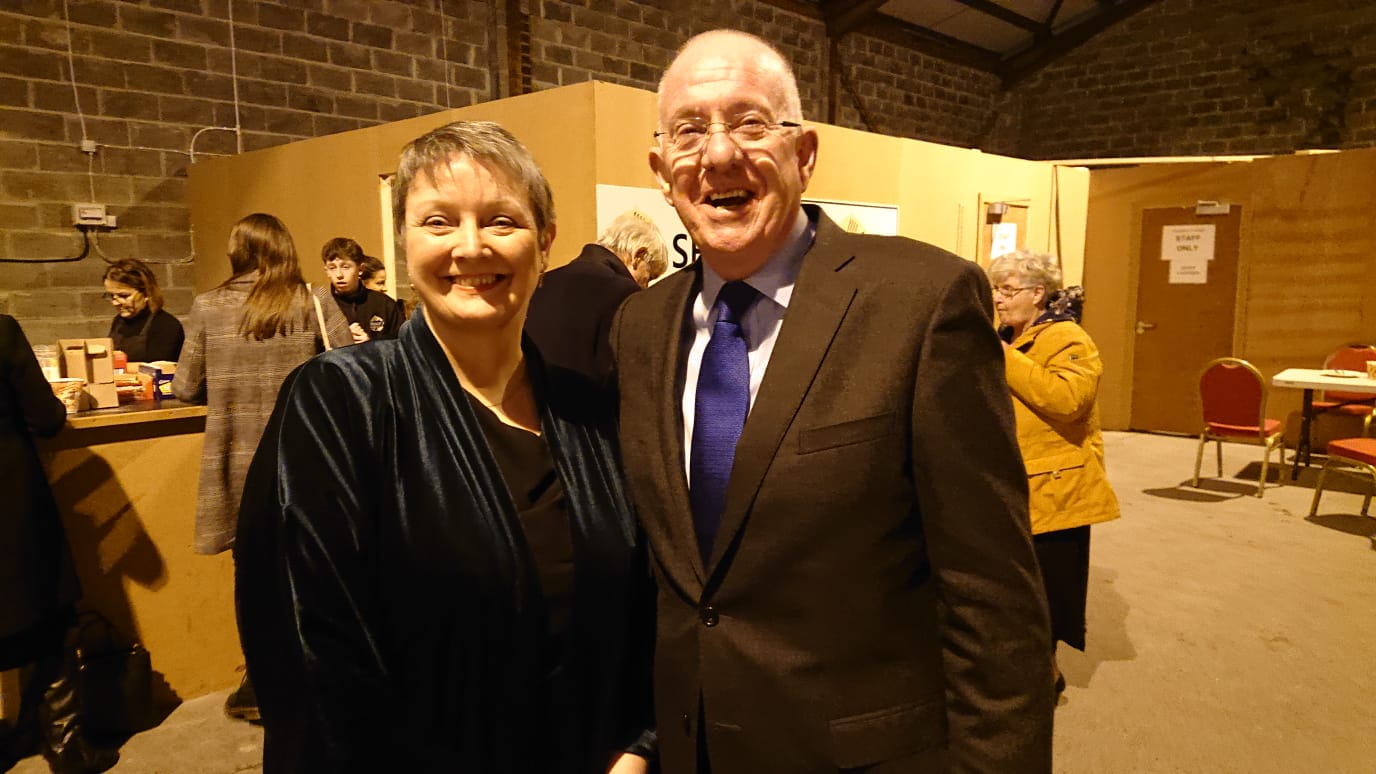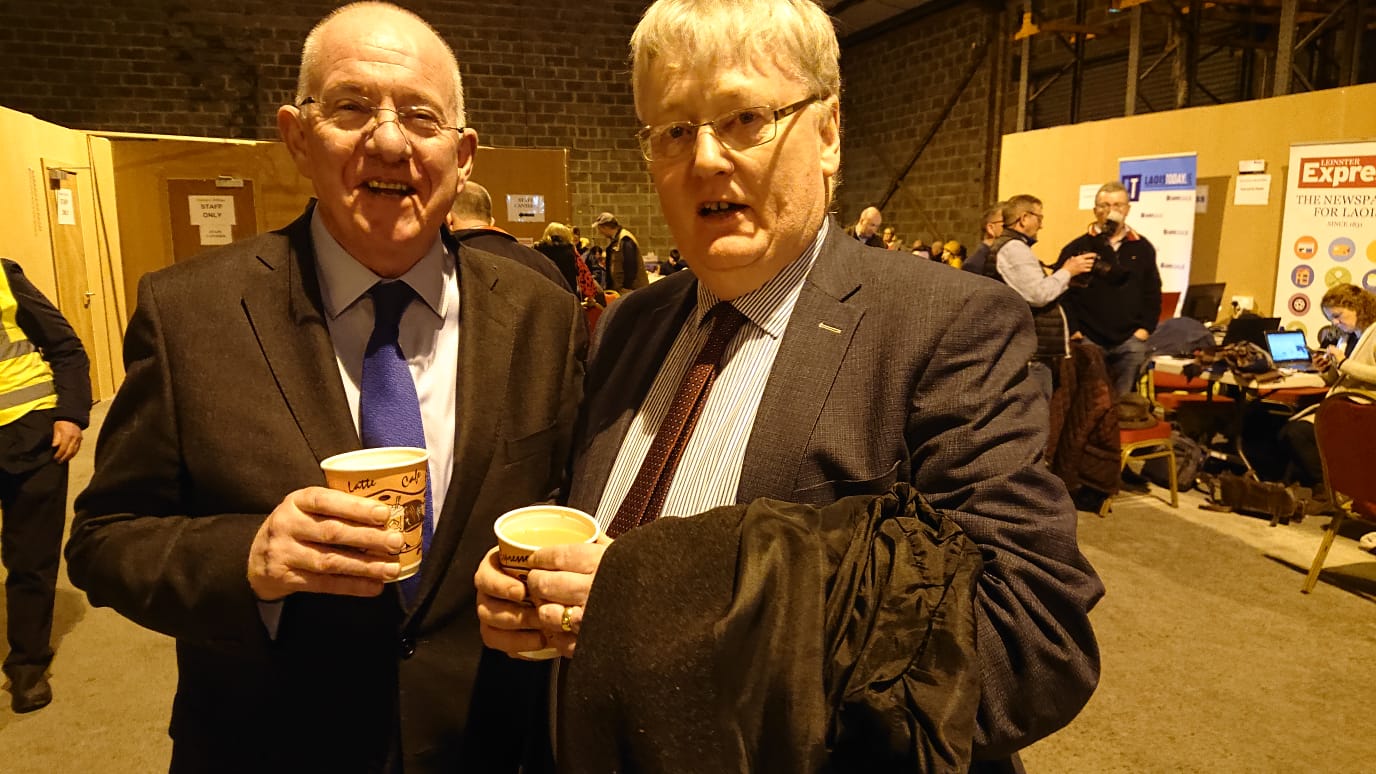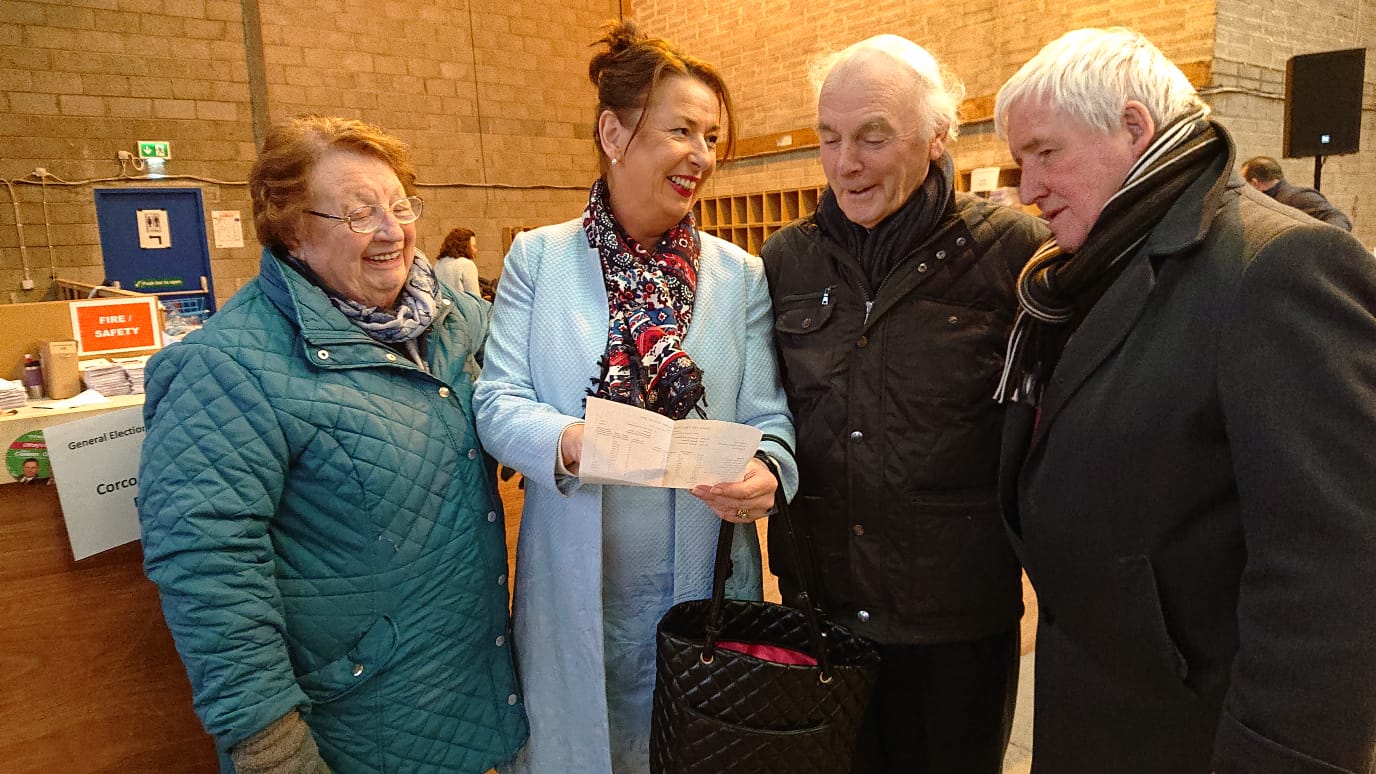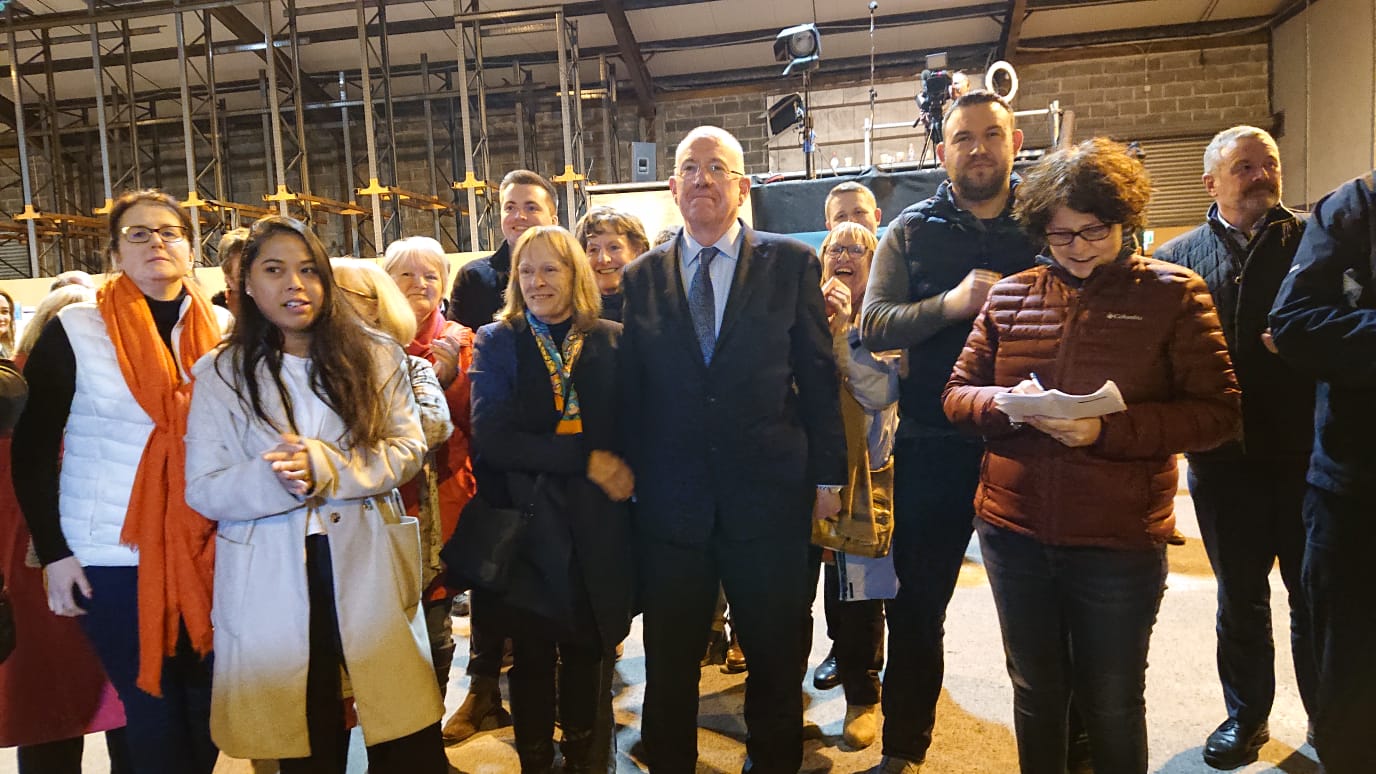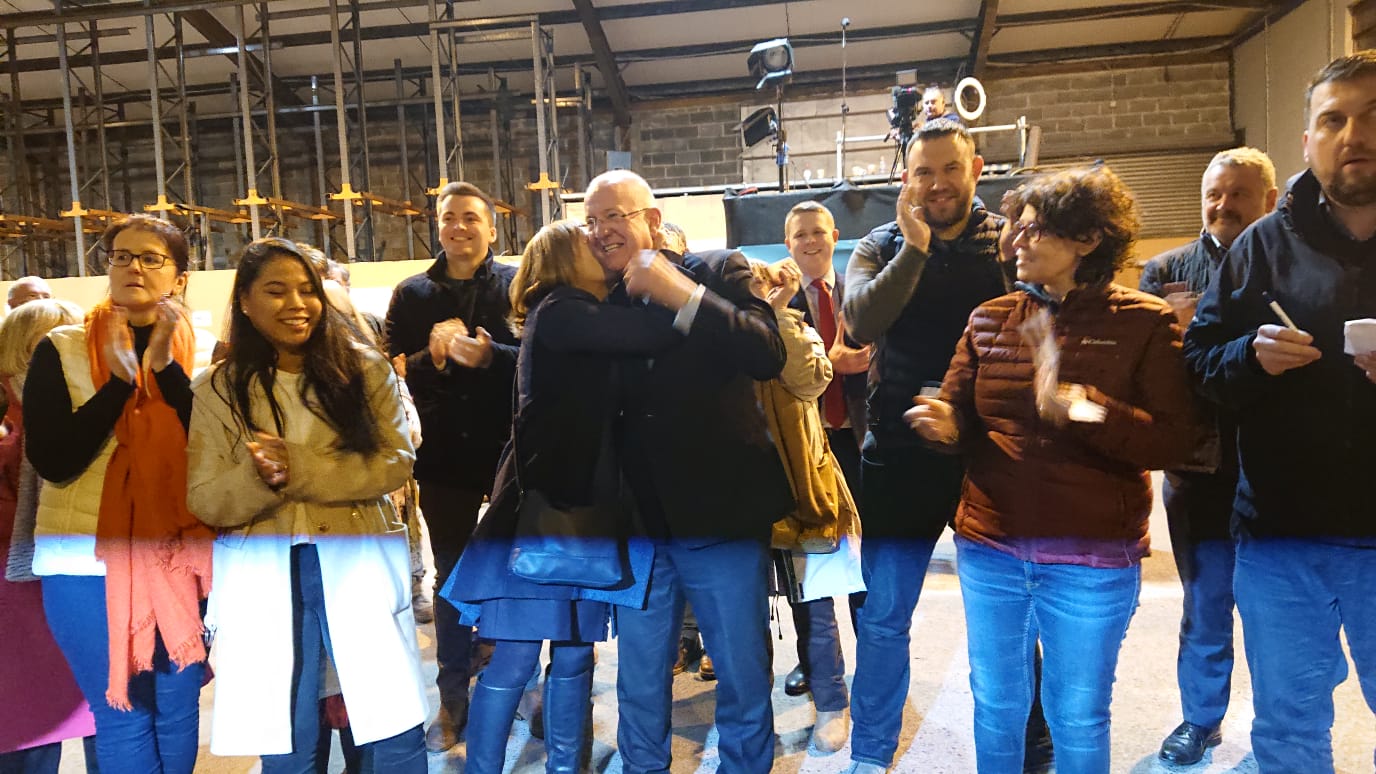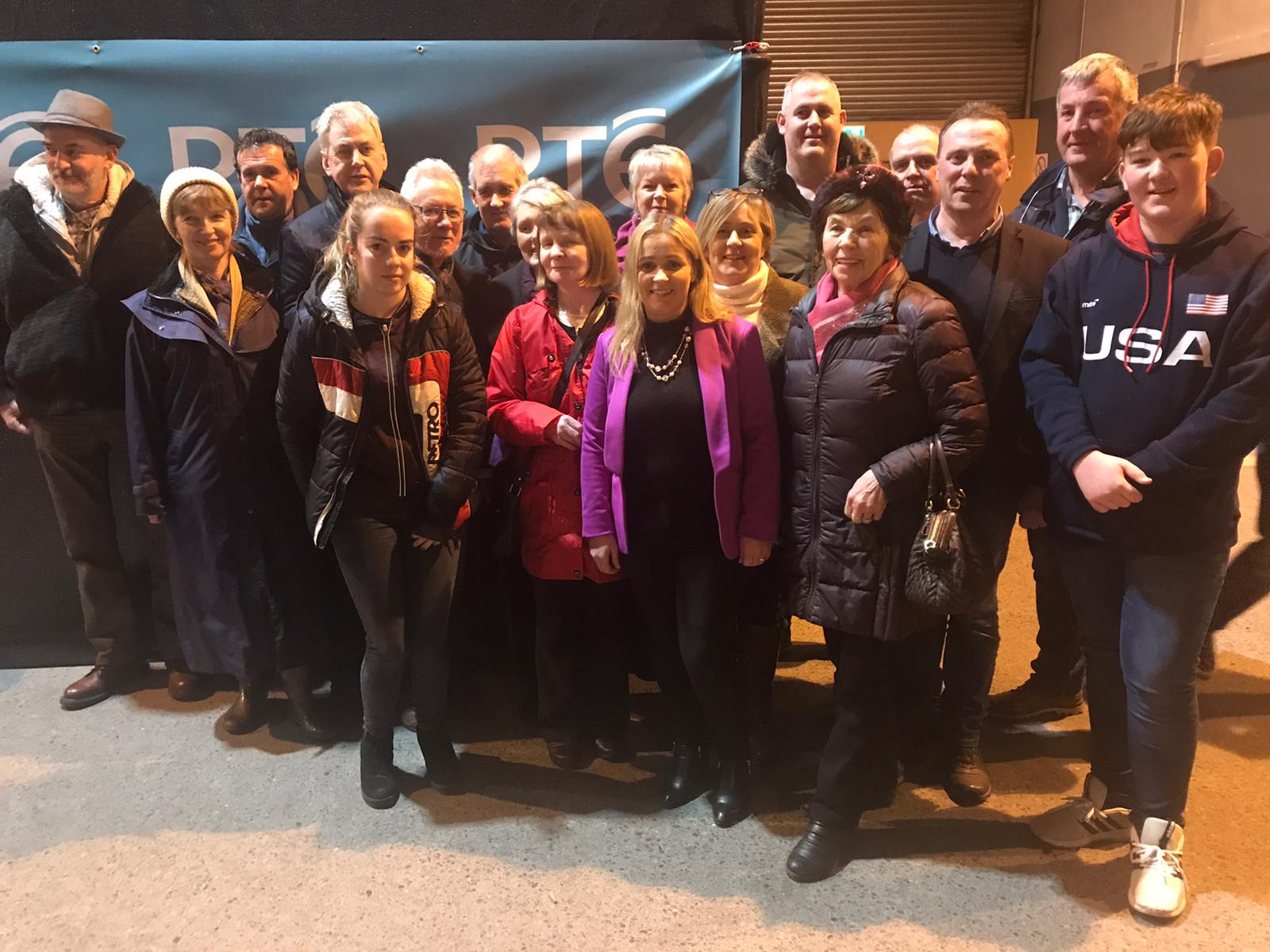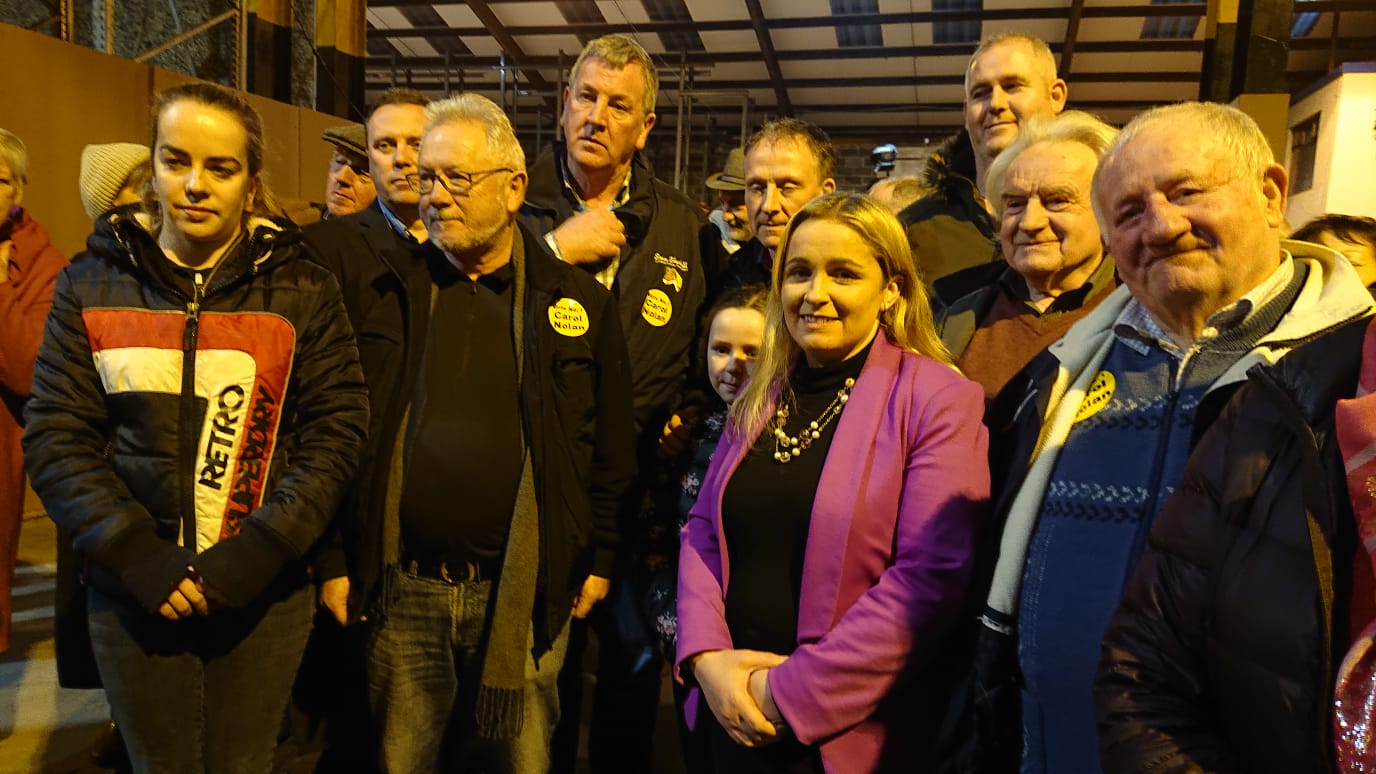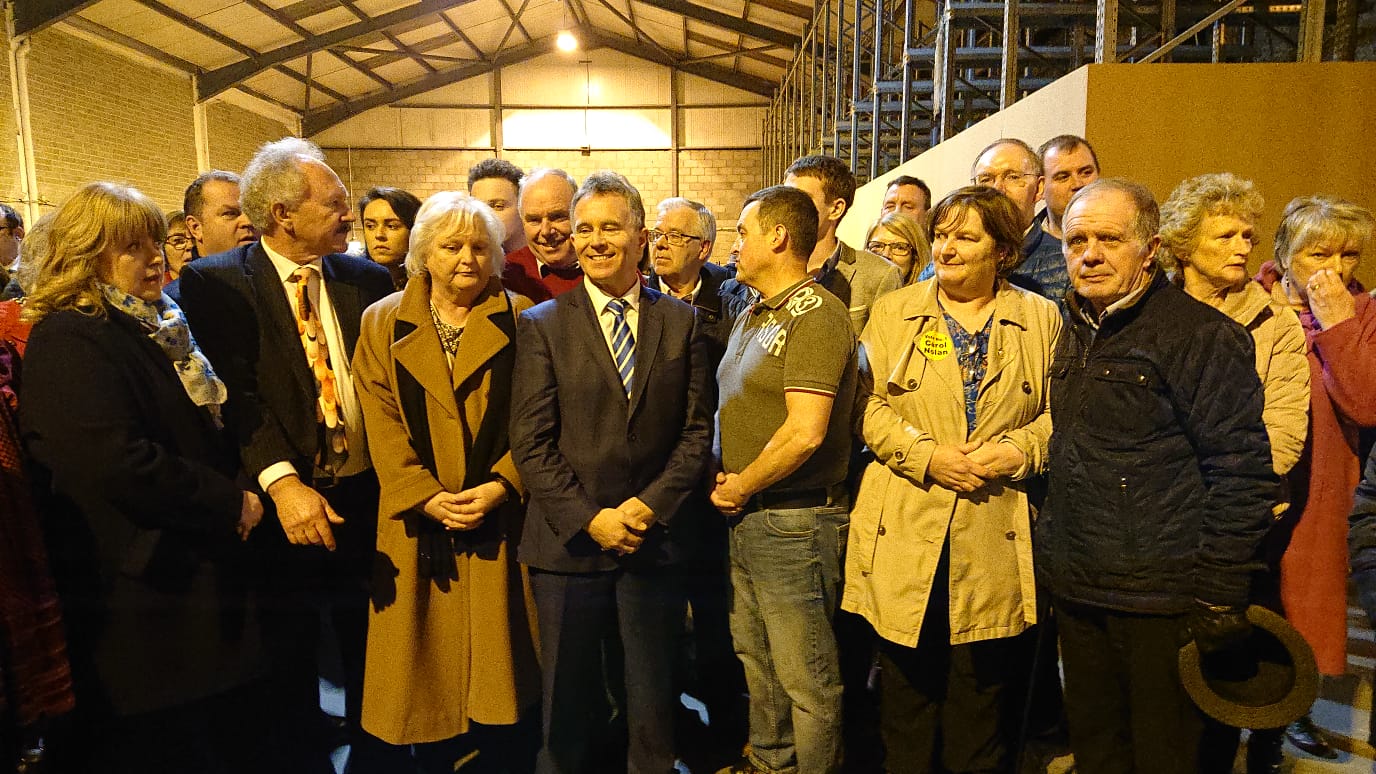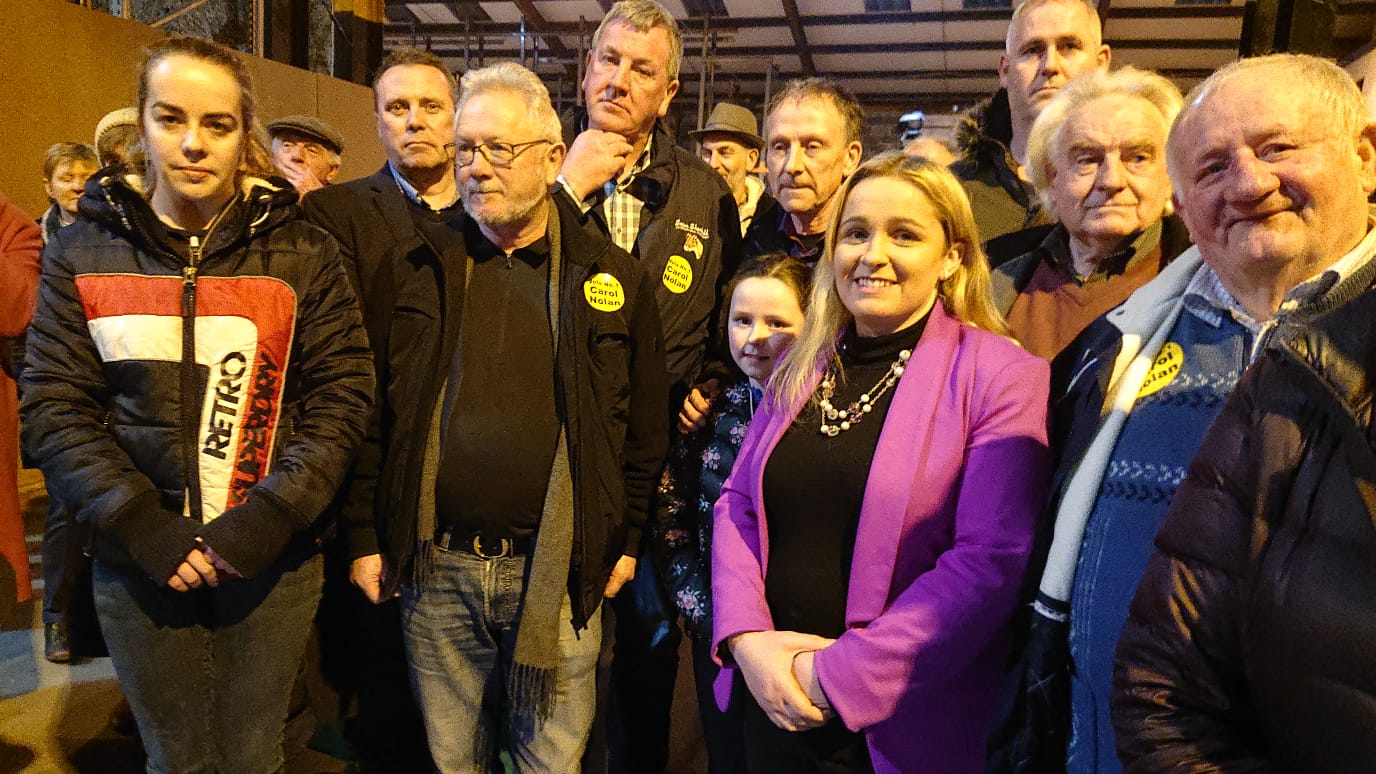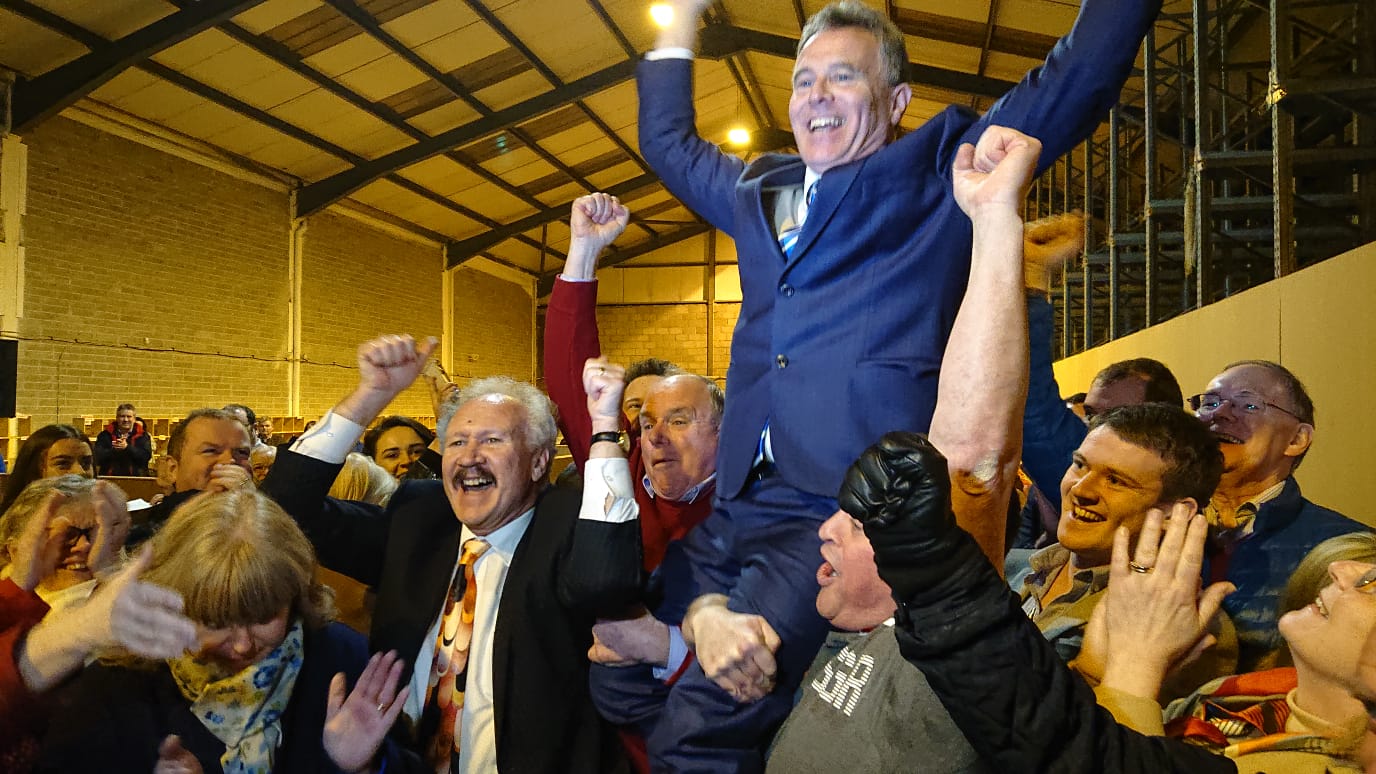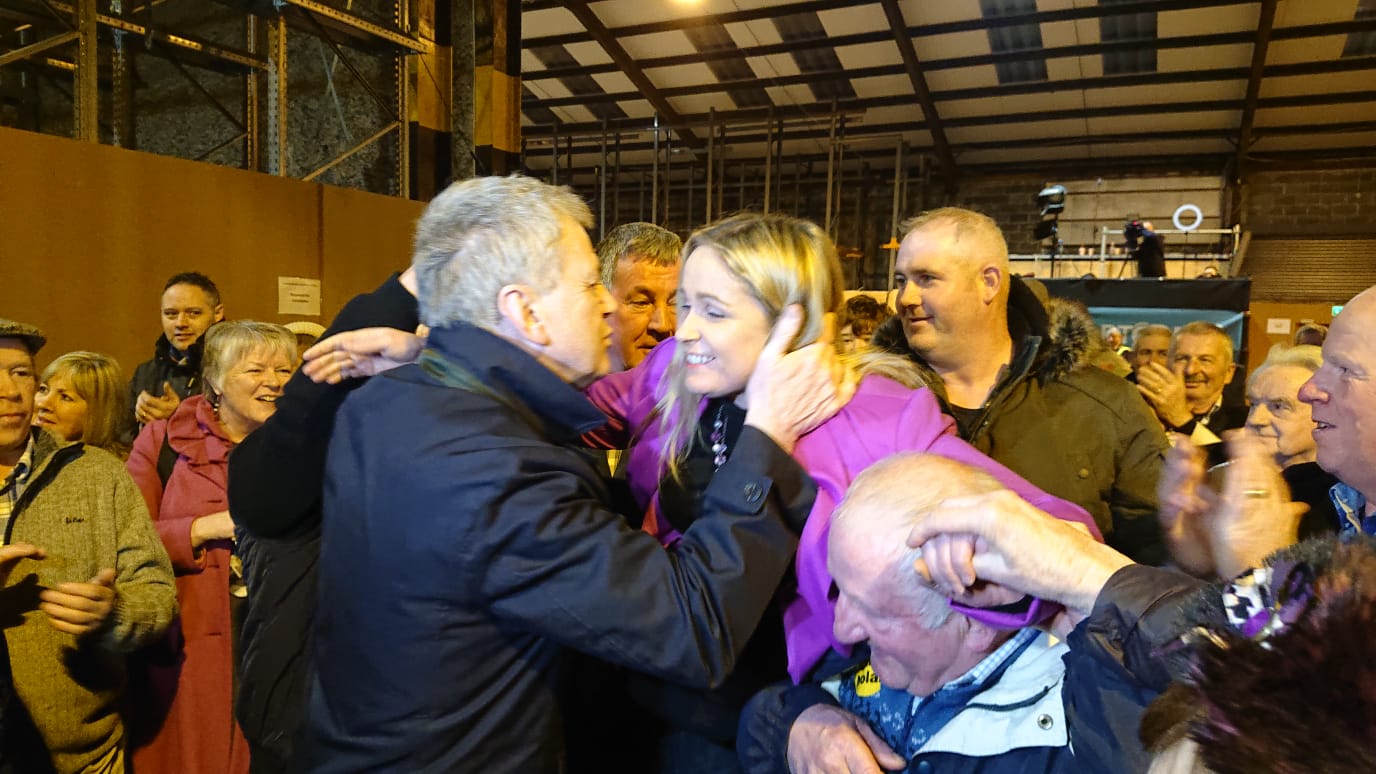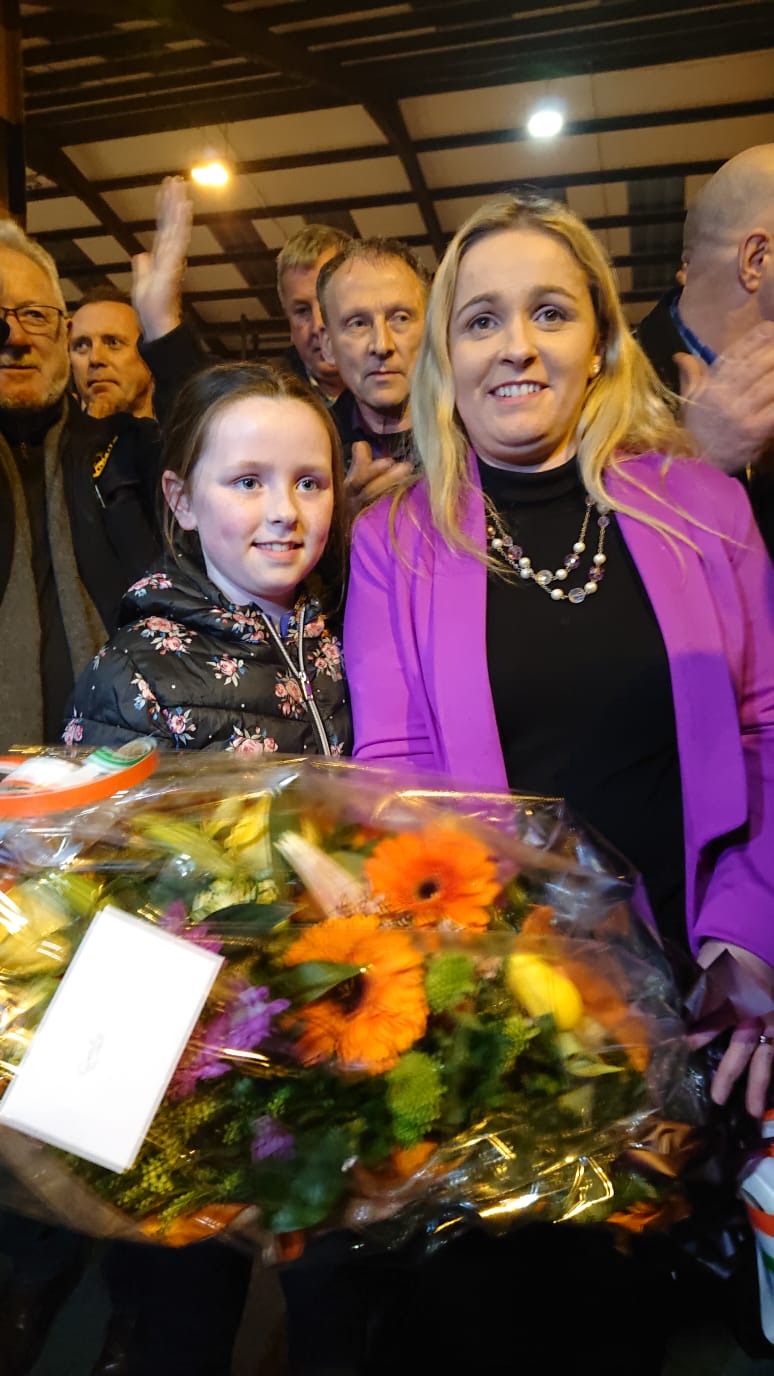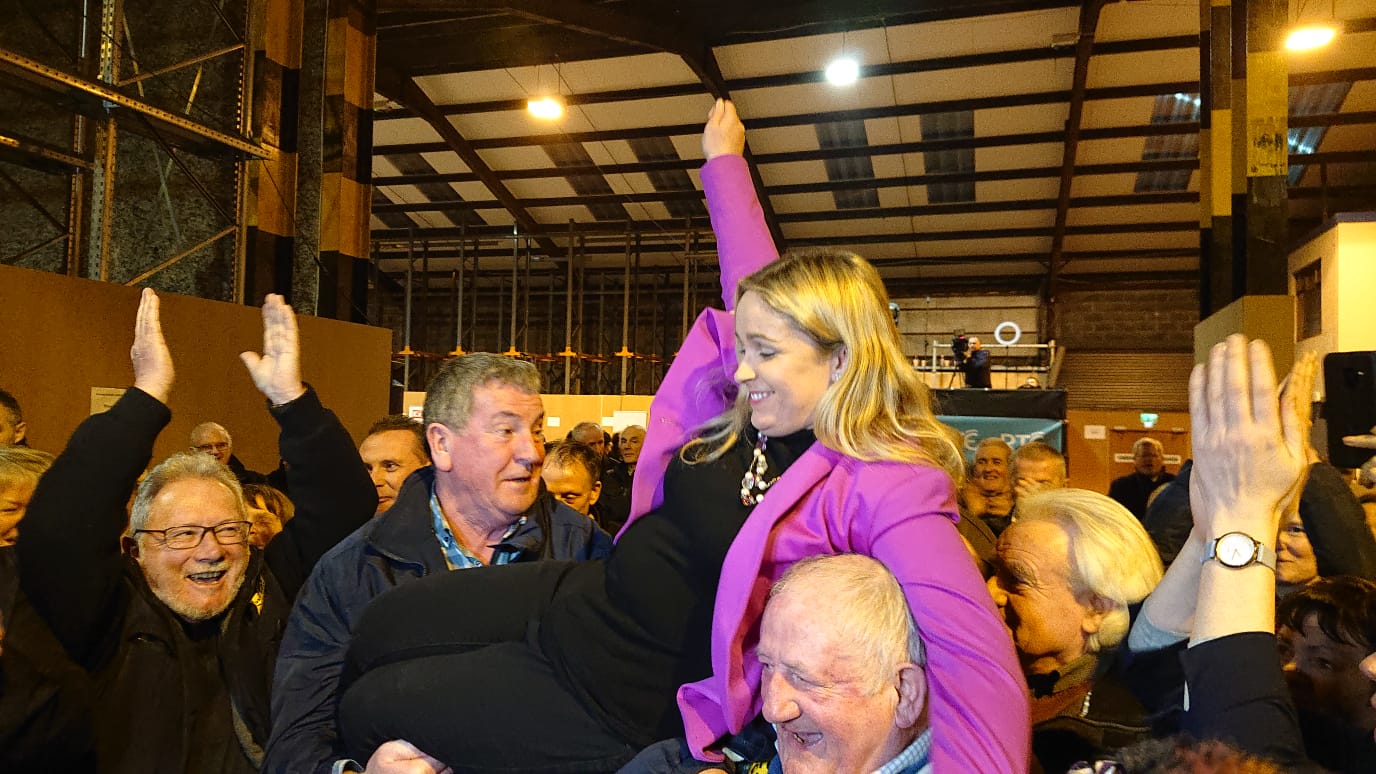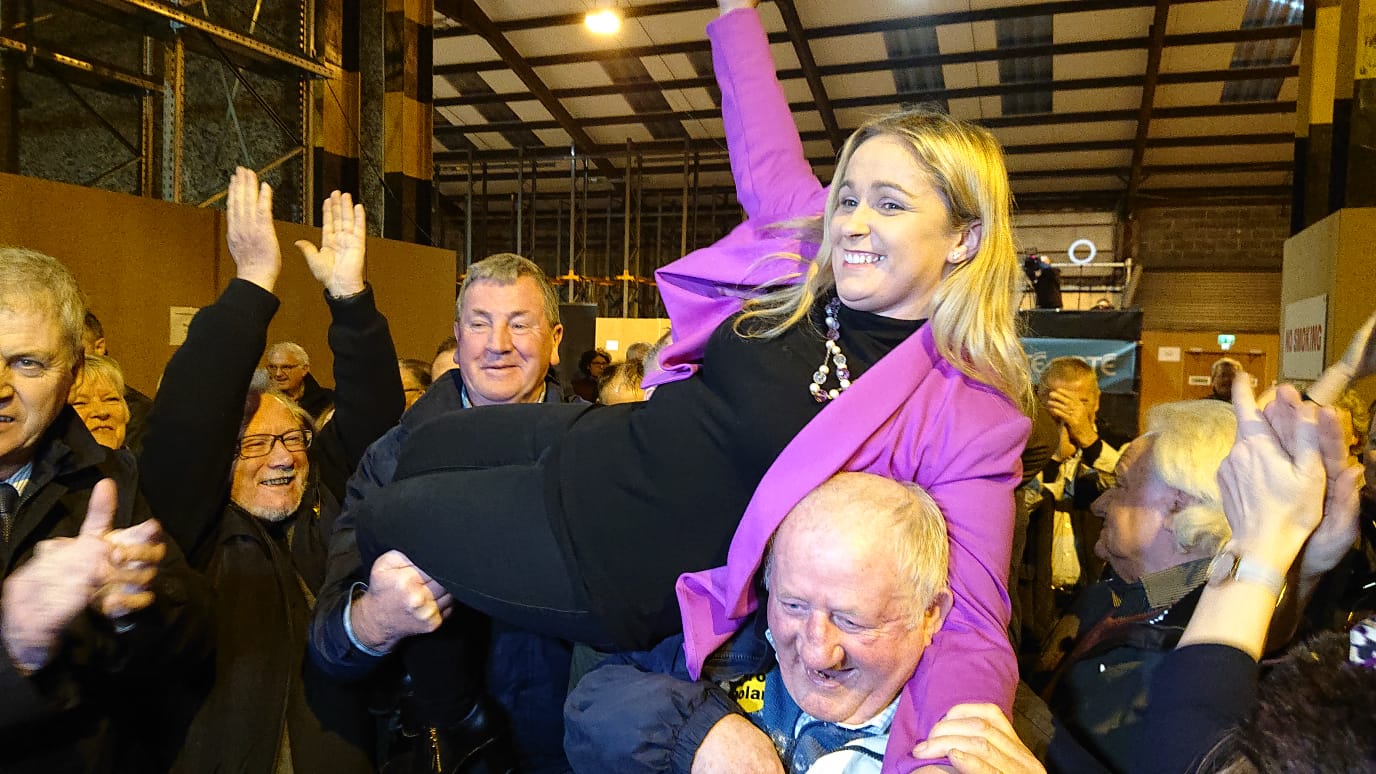 SEE ALSO – Check out all the 2020 General Election coverage on LaoisToday