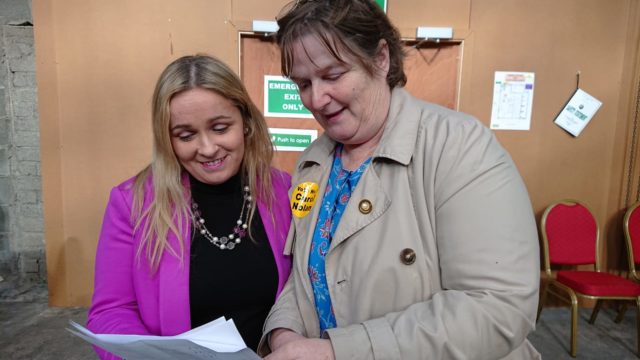 Independent candidate Carol Nolan has been re-elected to Dail Eireann on the 11th count in the Laois-Offaly constituency.
The Cadamstown woman, who was initially elected for Sinn Fein in 2016 but who parted company with the party over her pro-life stance in the 8th Amendment referendum, defied numerous pre-election predictions to pull in 5,436 first preference votes.
It was a fine individual performance given that she got 4,804 four years ago in her first campaign in the then three-seat constituency.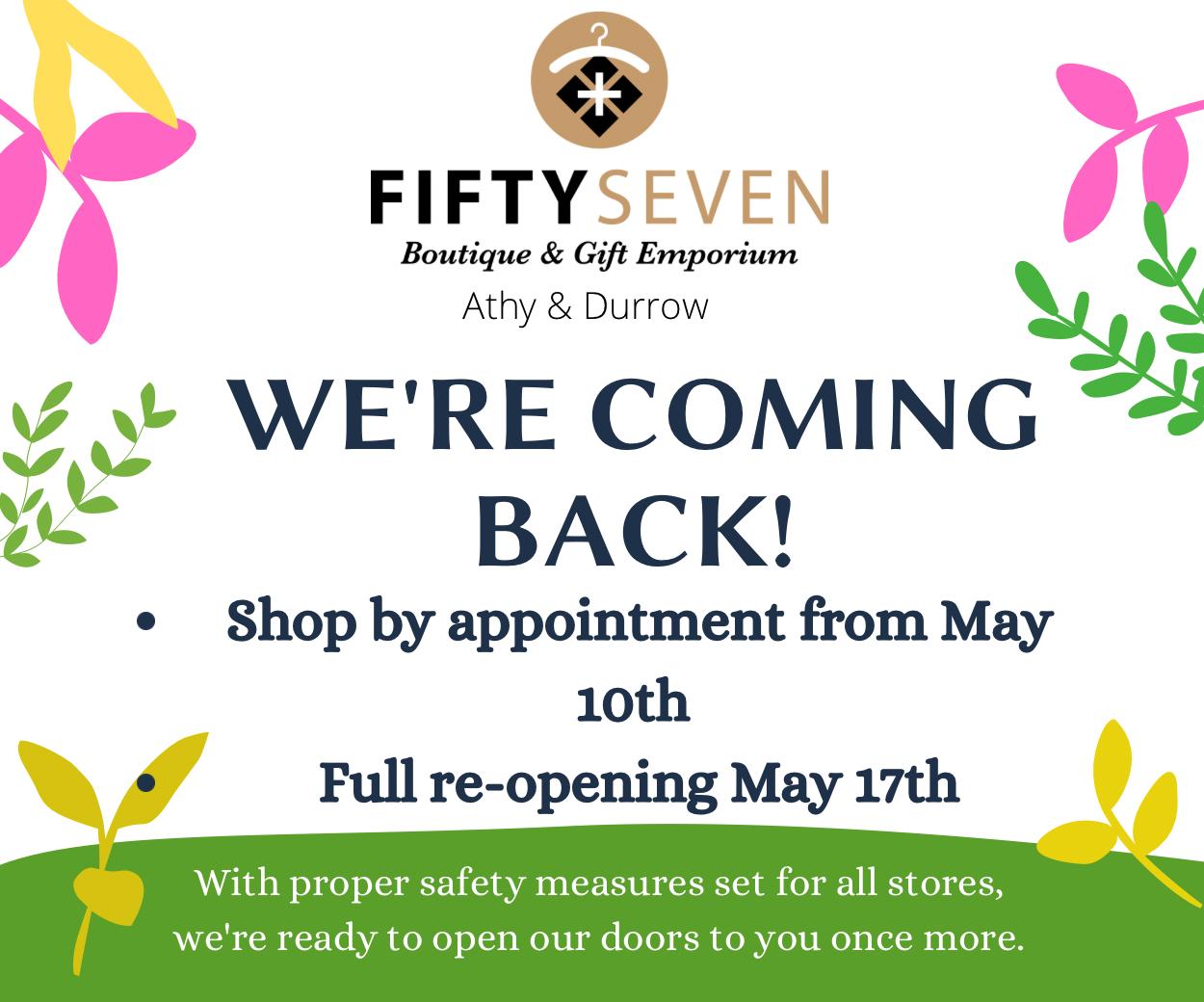 It left her in fifth position – ahead of fellow Offaly TD Marcella Corcoran-Kennedy and challengers from the same neck of the woods like Fianna Fail councillor Peter Ormond who is the current Cathaoileach of Offaly County Council and high profile independent John Leahy.
She also had to contend with the arrival of Green Party senator Pippa Hackett. But she got ahead and stayed ahead in the battle for that last seat and will return to the Dail for a second term.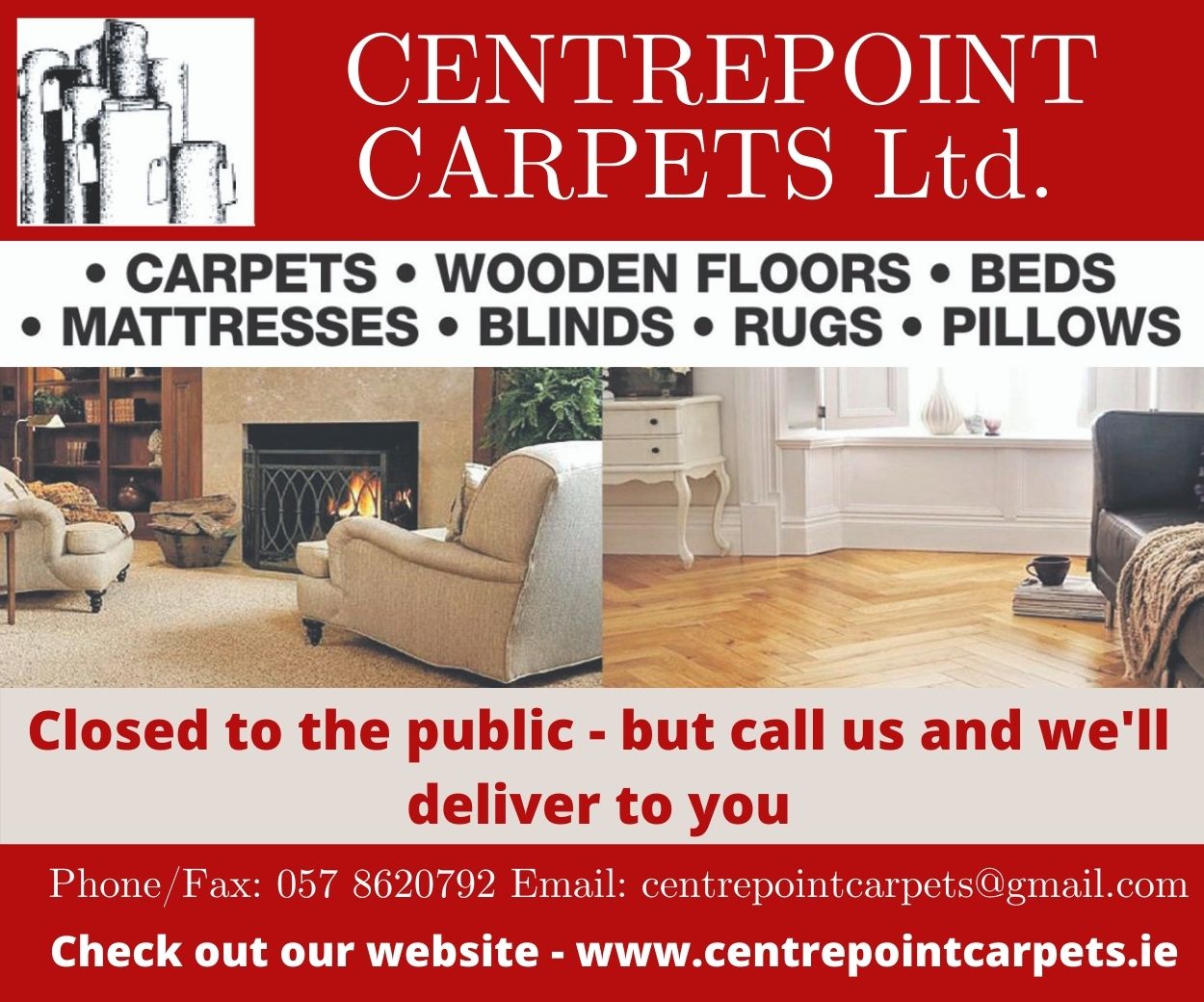 She benefited greatly from receiving a large chunk of Brian Stanley's transfers in the 2nd count when she got 746 transfers. In the end she got over 3,000 transfers from Leahy to take the fourth seat. Sean Fleming was elected without reaching the quota with Pippa Hackett losing out on the final count.
It means that the final make-up of the Laois-Offaly constituency sees two Fianna Fail TDs, one Sinn Fein, one Fine Gael and one Independent.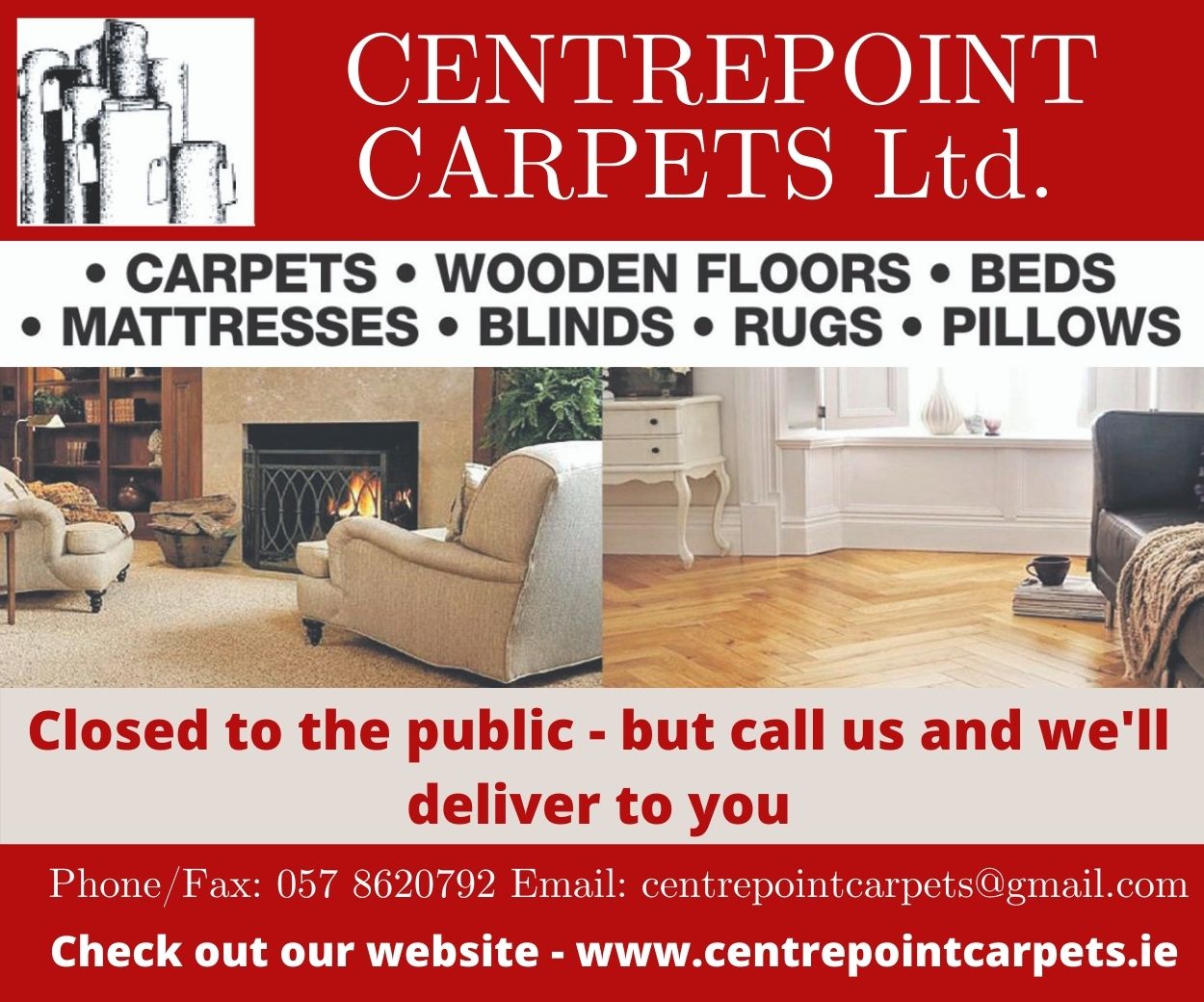 She becomes the first independent TD for Laois-Offaly since Oliver J Flanagan was first elected in 1943 though he later joined Fine Gael.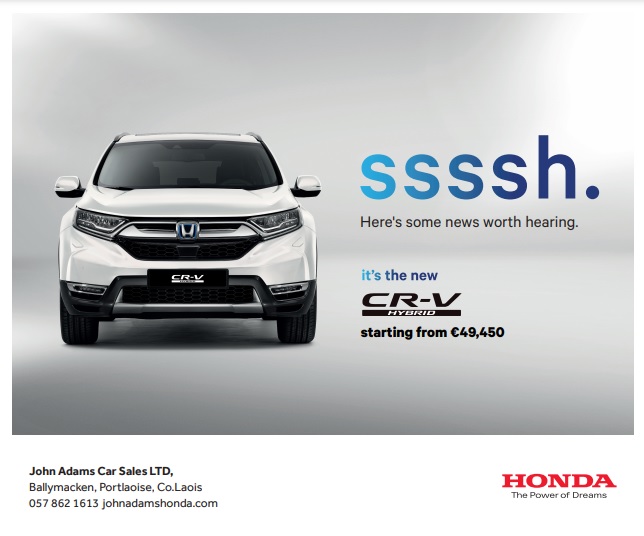 It also means that Laois hold their three TDs while Offaly lose one and go back to the Dail with two.
The state of play after the 11th count
Distribution of John Leahy's votes
Brian Stanley (Sinn Fein) – 16,654, ELECTED on the 1st Count
Barry Cowen (Fianna Fail) – 12,162, ELECTED on the 8th count
Charlie Flanagan (Fine Gael) – 11,757 (+3,339), ELECTED on the 10th count
Carol Nolan (Independent) – 12,521 (+3,157), ELECTED on the 11th count
Sean Fleming (Fianna Fail) – 11,364 (+496), ELECTED on the 11th count
Pippa Hackett (Green) – 7,109 (+641)
John Leahy (Independent) – 5,669 (+417) – Eliminated after the 10th count
Marcella Corcoran-Kennedy (Fine Gael) – 5,195 – Eliminated after the 9th count
Peter Ormond (Fianna Fail) – 4,449 – Eliminated after the 7th count
Ken Smollen (Irish Democratic Party) – 3,941 – Eliminated after the 6th count
Noel Tuohy (Labour) – 3,190 – Eliminated after the 5th count
Stephen Tynan (People Before Profit) – 2,273 – Eliminated after the 4th count 
Pauline Flanagan (Fianna Fail) – 1,874 – Eliminated after the 3rd count
John Daly (Irish National Party) – 557 – Eliminated after the 2nd count
Noel O'Rourke (Renua) – 356 – Eliminated after the 2nd count
SEE ALSO – Check out all the 2020 LaoisToday General Election coverage here