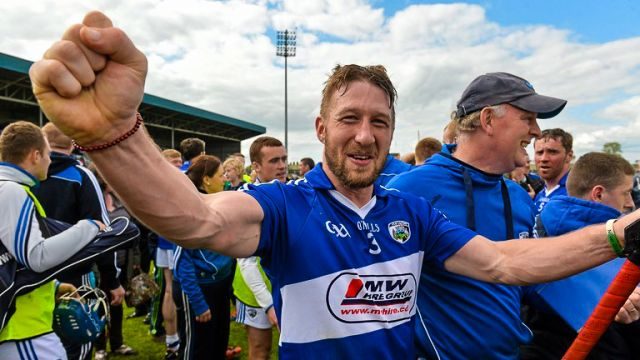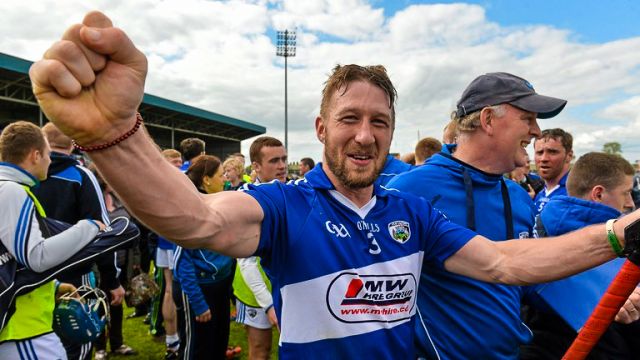 Cahir Healy and the Laois, and indeed Portlaoise, footballers have received some good news this morning as the knee injury he sustained against Clare is not as bad as first feared.
The 33-year-old defender was carried off in agony two weeks ago in the first half of Laois's win over The Banner County with fears that he had suffered a cruciate knee injury for the third time in the last three years.
However, Healy went for a scan at the weekend and he confirmed to LaoisToday that he has not fully thorn the ligament in his knee this time.
Healy said: "I have partially thorn my cruciate, the lateral meniscus to be exact, and there is some cartilage damage in there too but it is not a full tear like the previous occasions.
"As regards how long I will be out or what the recovery plan is – I'm not sure just yet.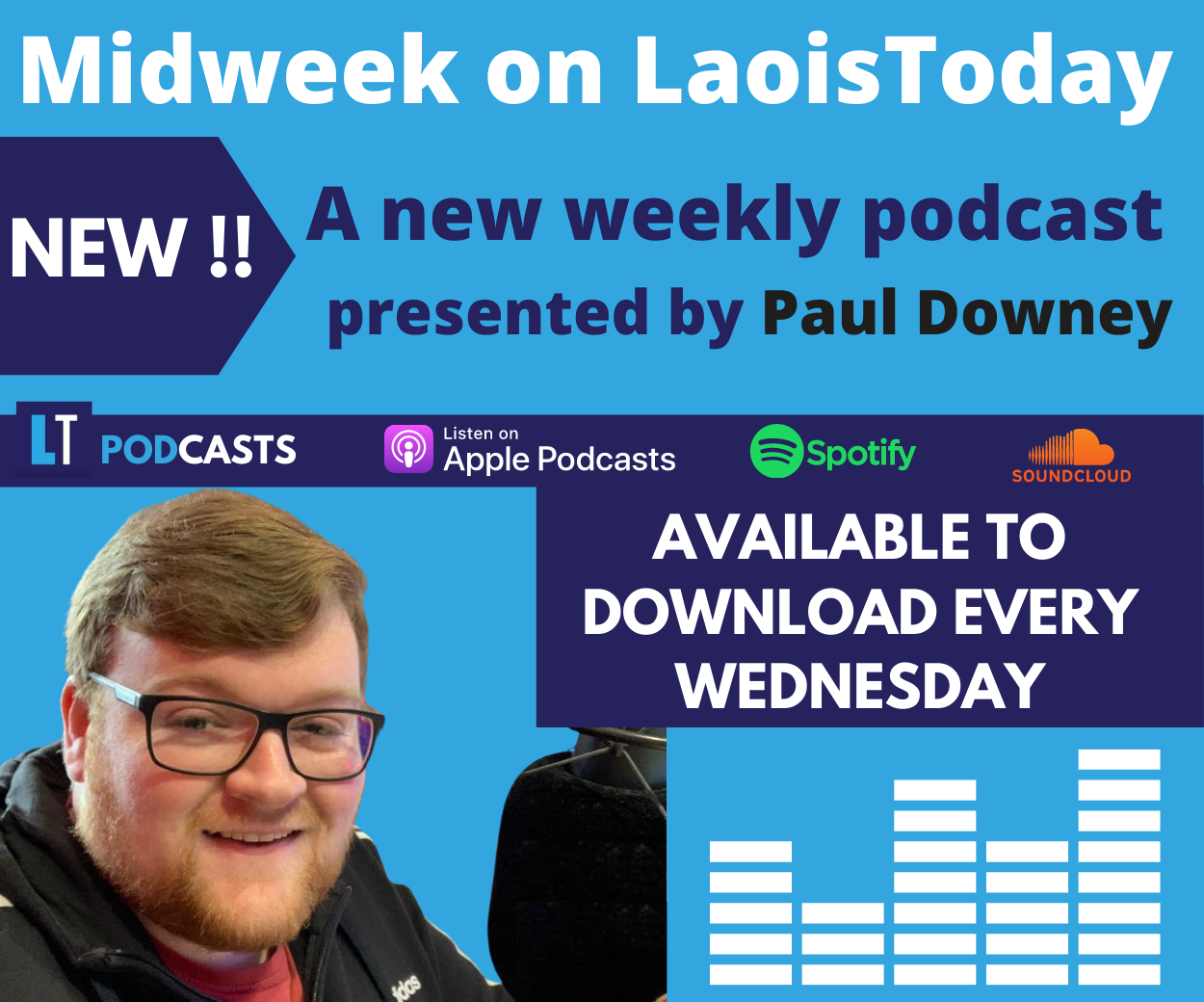 "The next step now will be to show the results to the consultant and the surgeon and they will determine what to do next. They might want to operate and clean out the cartilage or they might not. I will have to see."
This news is certainly good for Healy as a rupture of his cruciate for a third time would have certainly meant the end of his year for both Laois and the Portlaoise footballers and hurlers.
However, a partial tear will hopefully give him a chance of featuring later in the year for Laois at the very least.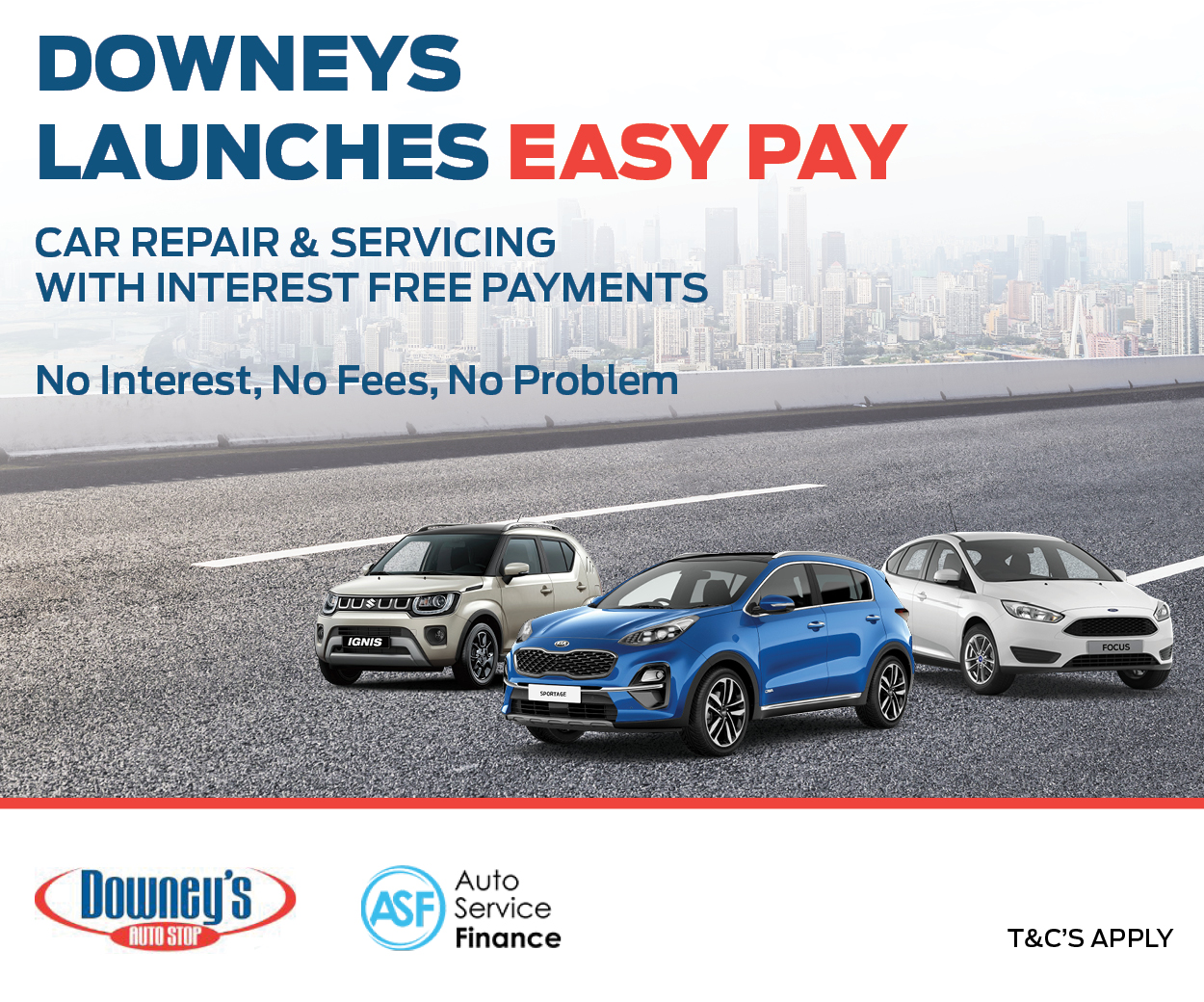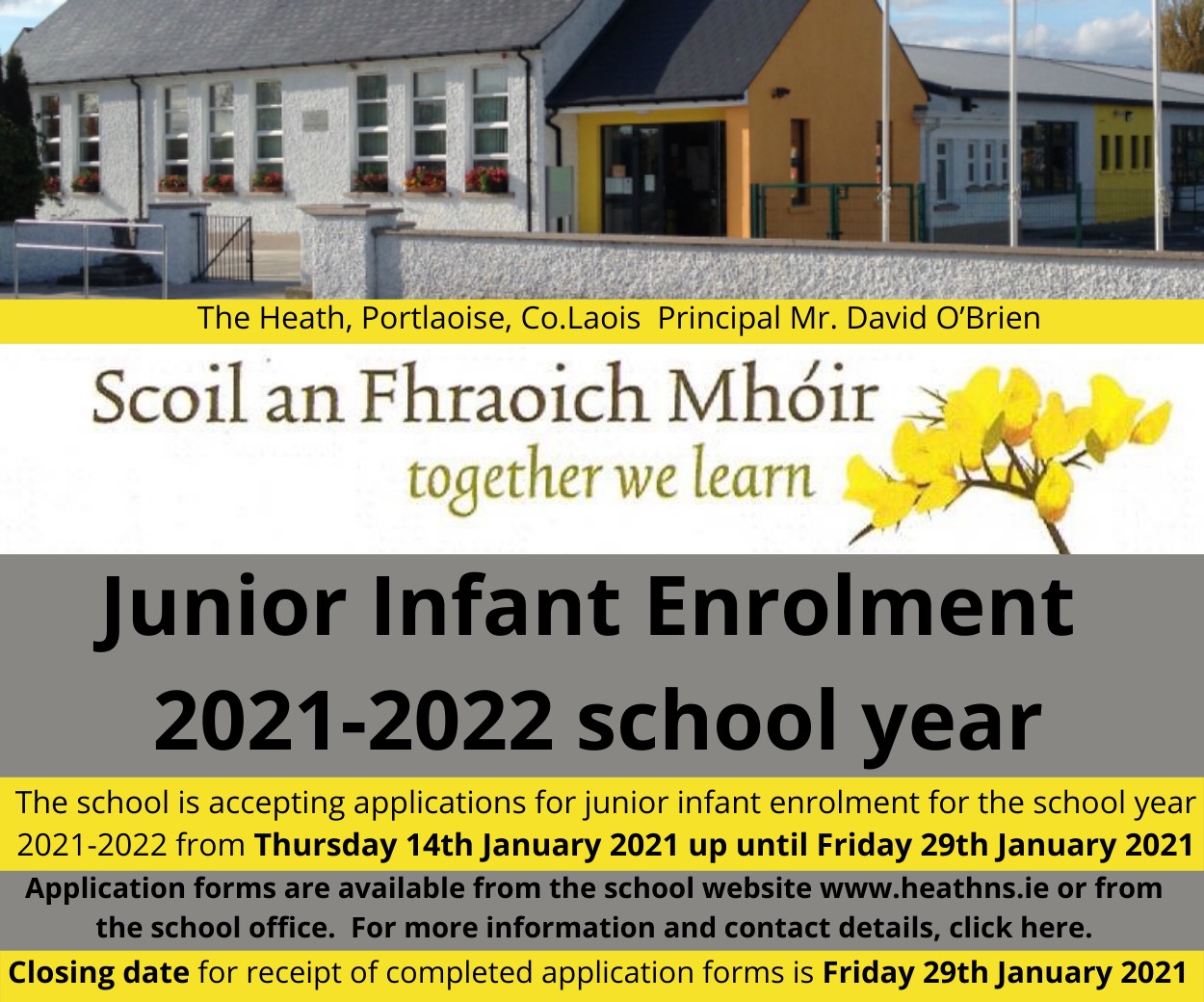 Healy said: "This was a very difficult one for me to take. The other two times have come as a result of collisions with players but this time it was just the way I turned.
"I was devastated not to be able to play against Kildare on Sunday because that is the game that I had targeted right from the start.
"I was injured during the O'Byrne Cup so I was hoping to manage to work my way into the starting team by the Kildare match but then I got injured against Clare.
"I've become a bit of an expert at reading these scans and I know that black is good and white is bad. I couldn't bring myself to open the results at first but when I did I saw there wasn't as much white as the last two times so I thought maybe there is a chance it won't be as bad.
"So now I will just have to see what the experts say and hopefully I can recover as quickly as possible."
We certainly hope to be able to see Cahir in the blue and white again this season!
SEE ALSO – Cahir Healy on multiple knee injuries, weekly schedule and his love of Laois