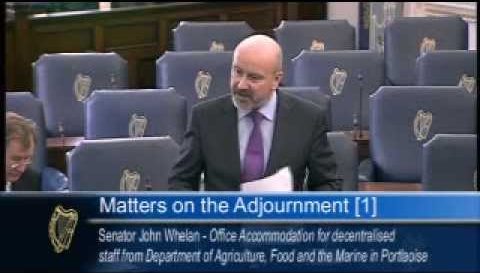 LaoisToday political columnist and journalist, John Whelan will appear on The Late Debate tonight, Wednesday, March 4.
The RTE Radio 1 flagship current affairs programme goes out on air at 10pm.
It is presented by the award winning Prime Time journalist, Kathy Hannon and produced by Brian Lally.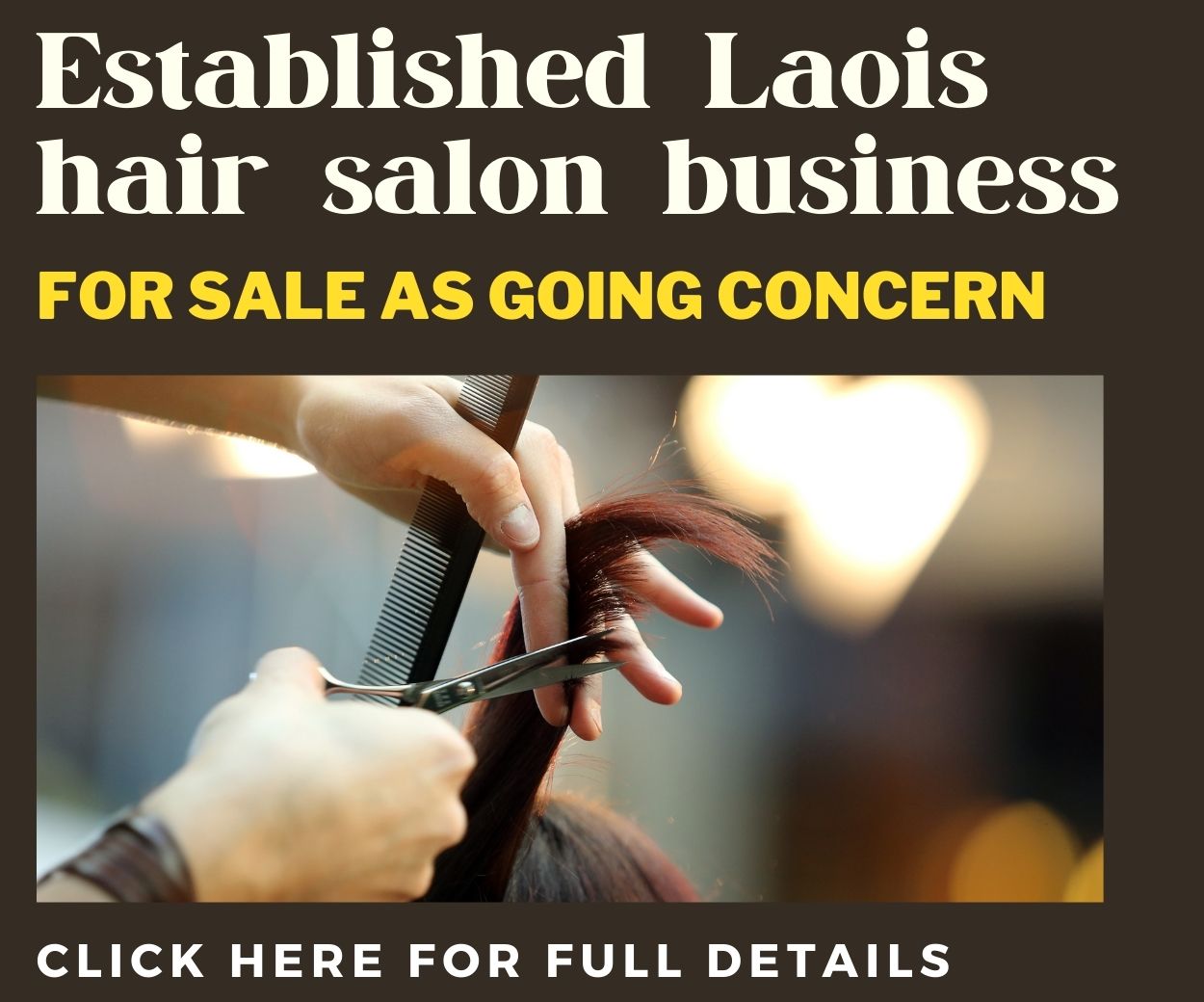 The Late Debate has been a long standing current affairs fixture with the national broadcaster and although running from 10 to 11pm at night remains a favourite platform for political anoraks and those interested in public affairs.
Among those joining our own local LaoisToday pundit on the panel tonight will be Professor John Crown and Jillian Van Turnout, both former Senate colleagues; historian, Diarmuid Ferriter, and journalists Marie O' Halloran of the Irish Times and Jown Downing, Irish Independent.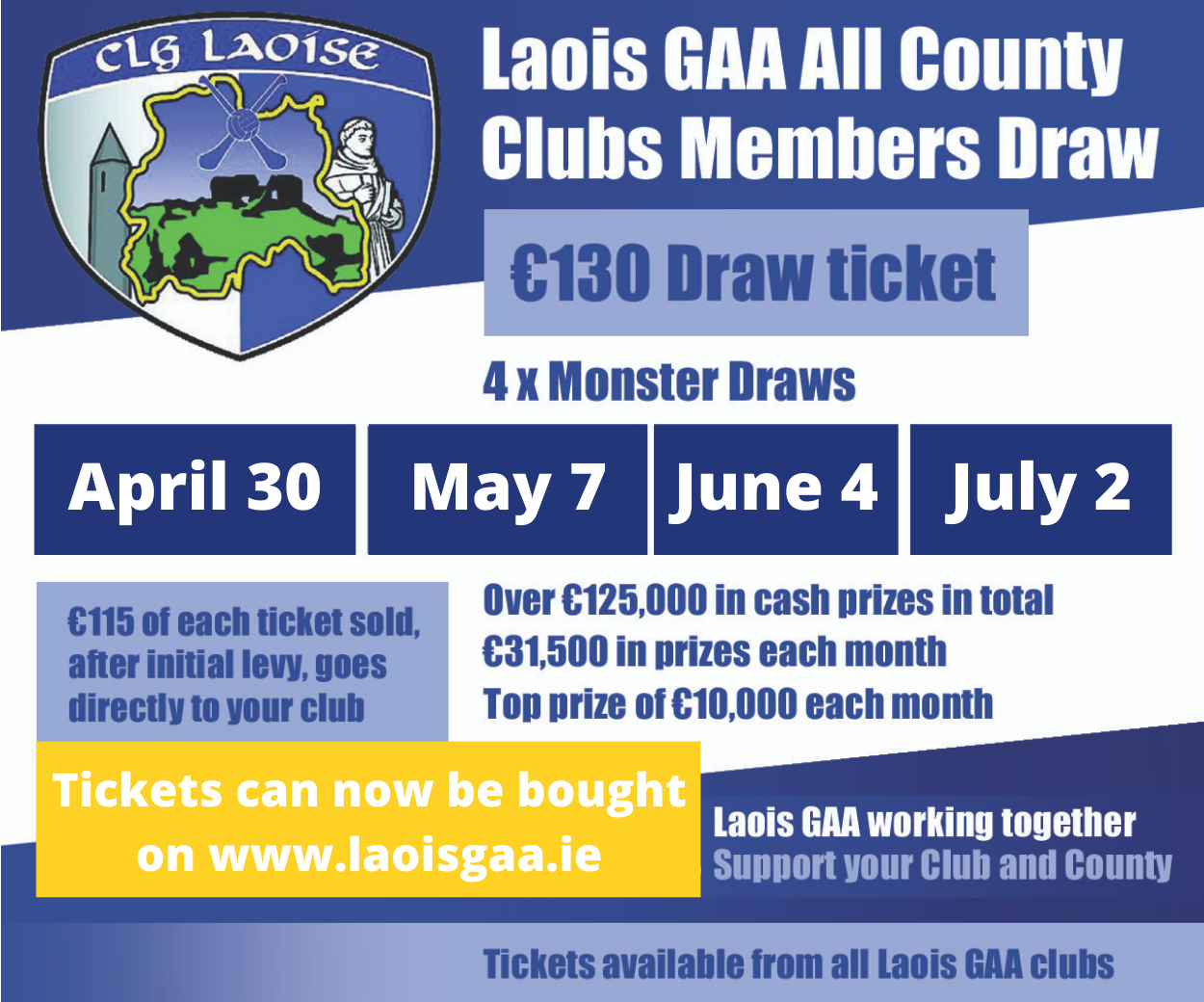 John Whelan is no stranger to The Late Debate and was a regular guest on the programme when he served in the Senate from 2011 to 2016.
He also featured on numerous occasions on Prime Time, Tonight with Vincent Browne, Drivetime and Morning Ireland as well as news bulletins in his time as Senator.
With vast experience on both sides of the tracks as a politician and reporter he is now regarded as one of the most credible and best informed commentators on elections and current affairs.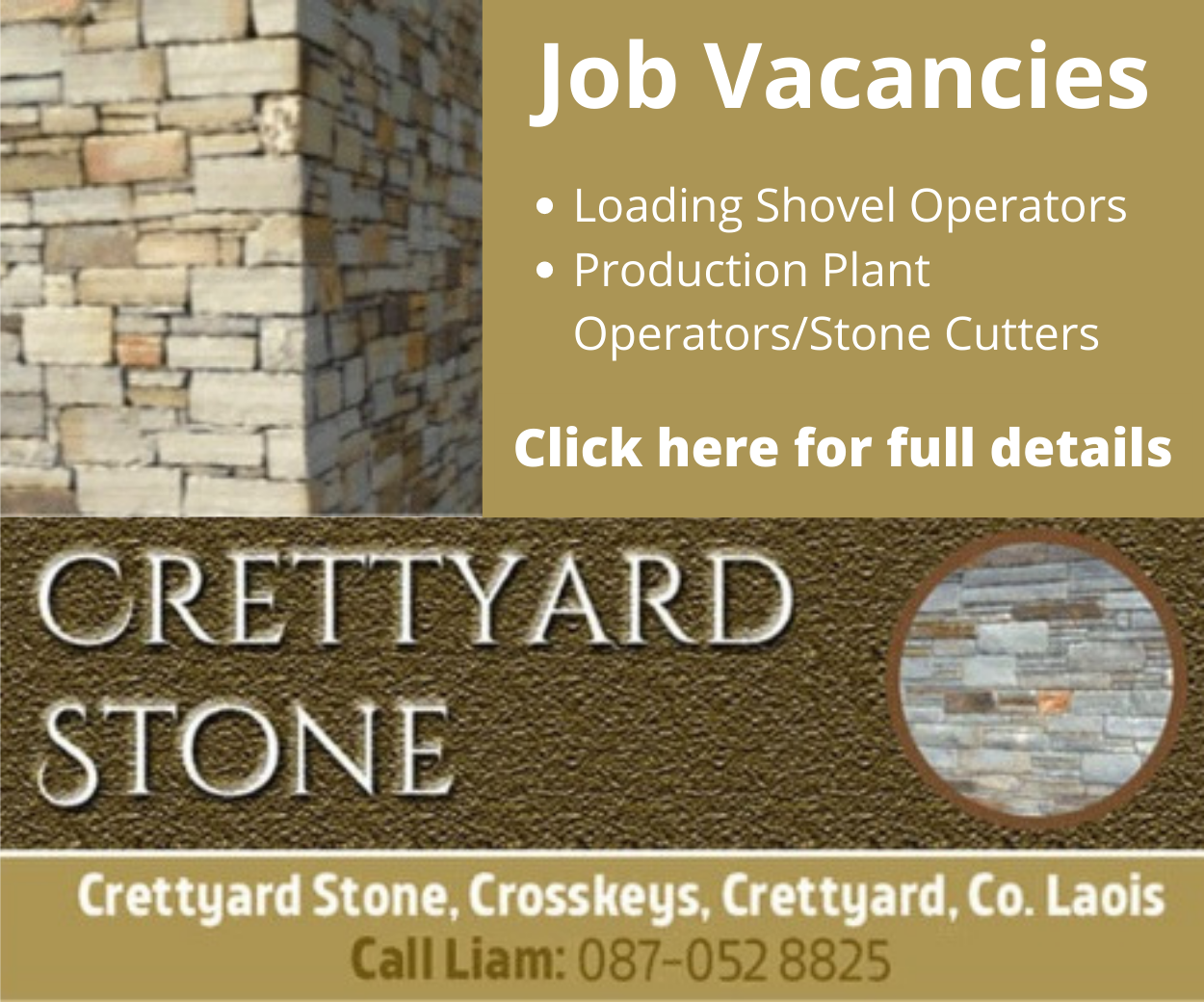 He also regularly fills in for Will Faulkner on Midlands 103 radio, when the popular presenter is on holidays, and is expected to do so later this year in April and May.
One of the main topics on tonight's Late Debate will be the Senate elections, which have just got underway and will continue until the counting of votes commences on March 30.
John Whelan will be able to give a unique insight and views on the Senate after being elected himself to the Upper House in 2011 after he failed to get elected to the Dáil in the general election that year, when he finished sixth for one of the five Laois-Offaly seats with a total of 9,026 votes.
Since concluding his term in Seanad Eireann in 2016 and another unsuccessful Dáil bid that year, Whelan has returned to his first love, journalism, as well as exploring his other interests in the arts and on environmental issues.
He also writes a popular Blog for campervan and motorhome enthusiasts entitled, Vanhalla – Camper Heaven which can be viewed at www.vanhalla.ie
Whelan is also involved in a research project being conducted by senior academics at the Business School at Trinity College which is headed up by Prof Paul Ryan, also from Portlaoise, along with his colleagues Professors Raj Chari and Ulf R Andersson.
In 2018, LaoisToday published a journalistic memoir by John Whelan, entitled, 'Growing Pains and Growing Up' featuring an anthology of his work over 40 years since he started his career in media in 1978.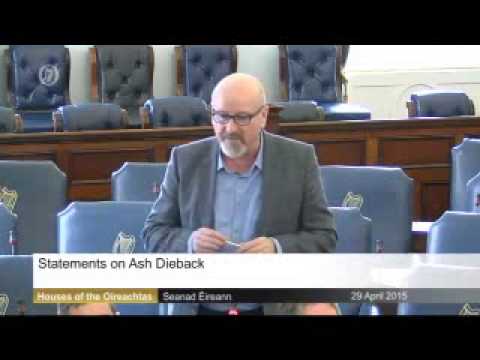 SEE ALSO: Laois trip to the United States for St Patrick's Day to proceed despite detractors