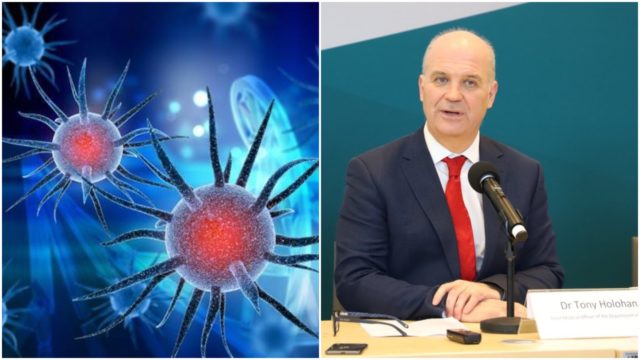 829 people have now died from Coronavirus in Ireland – an increase of 37 from yesterday.
However, there have been 185 probable deaths. Therefore, there have now been 1,014 confirmed COVID-19 related deaths in Ireland.
It is important to note that not all of these people passed away today and that this is the number that were reported to the Department of Health today.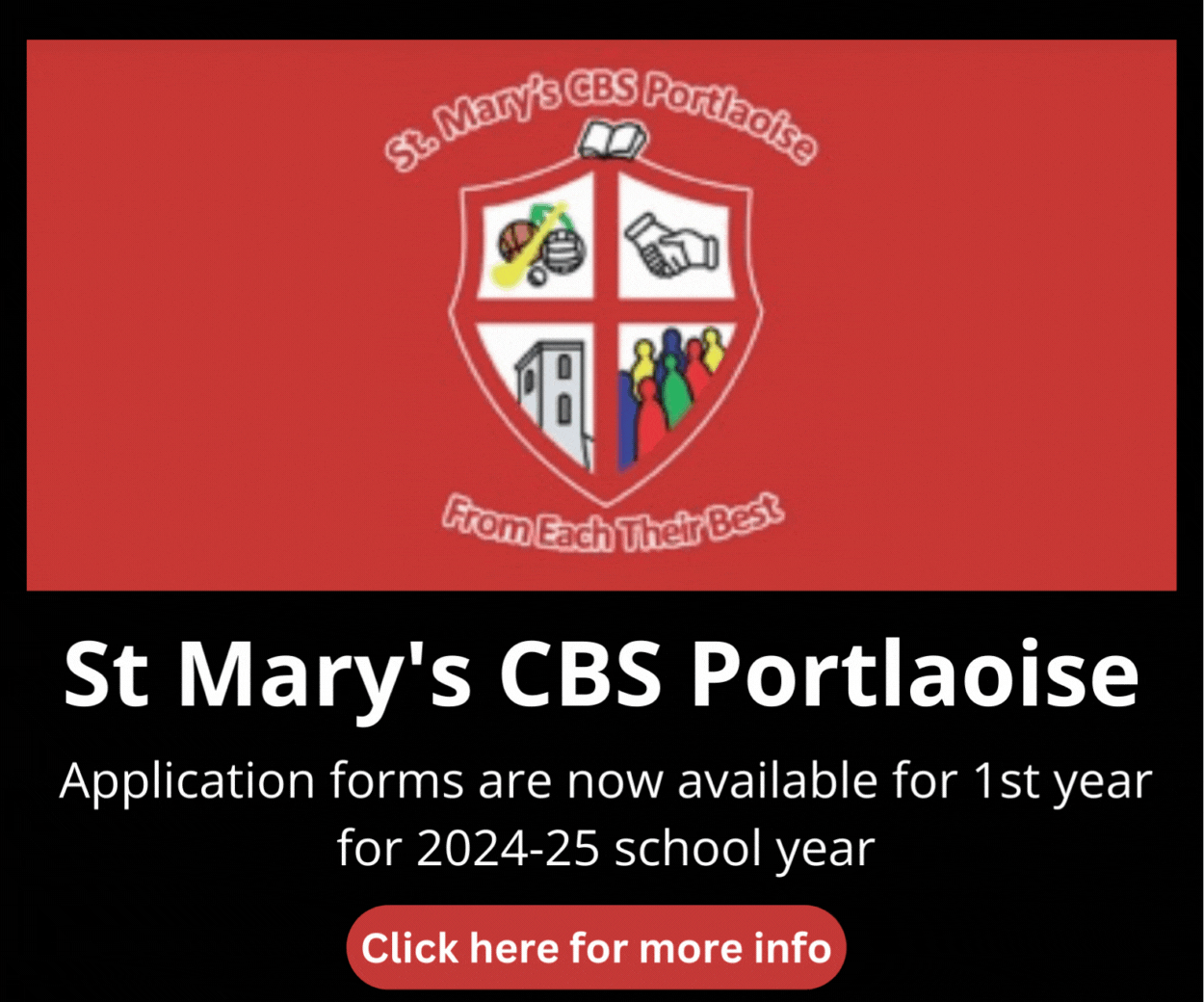 These people will have passed away in recent days and not just today.
While there has been a total of 577 new cases of Coronavirus have been diagnosed in Ireland today.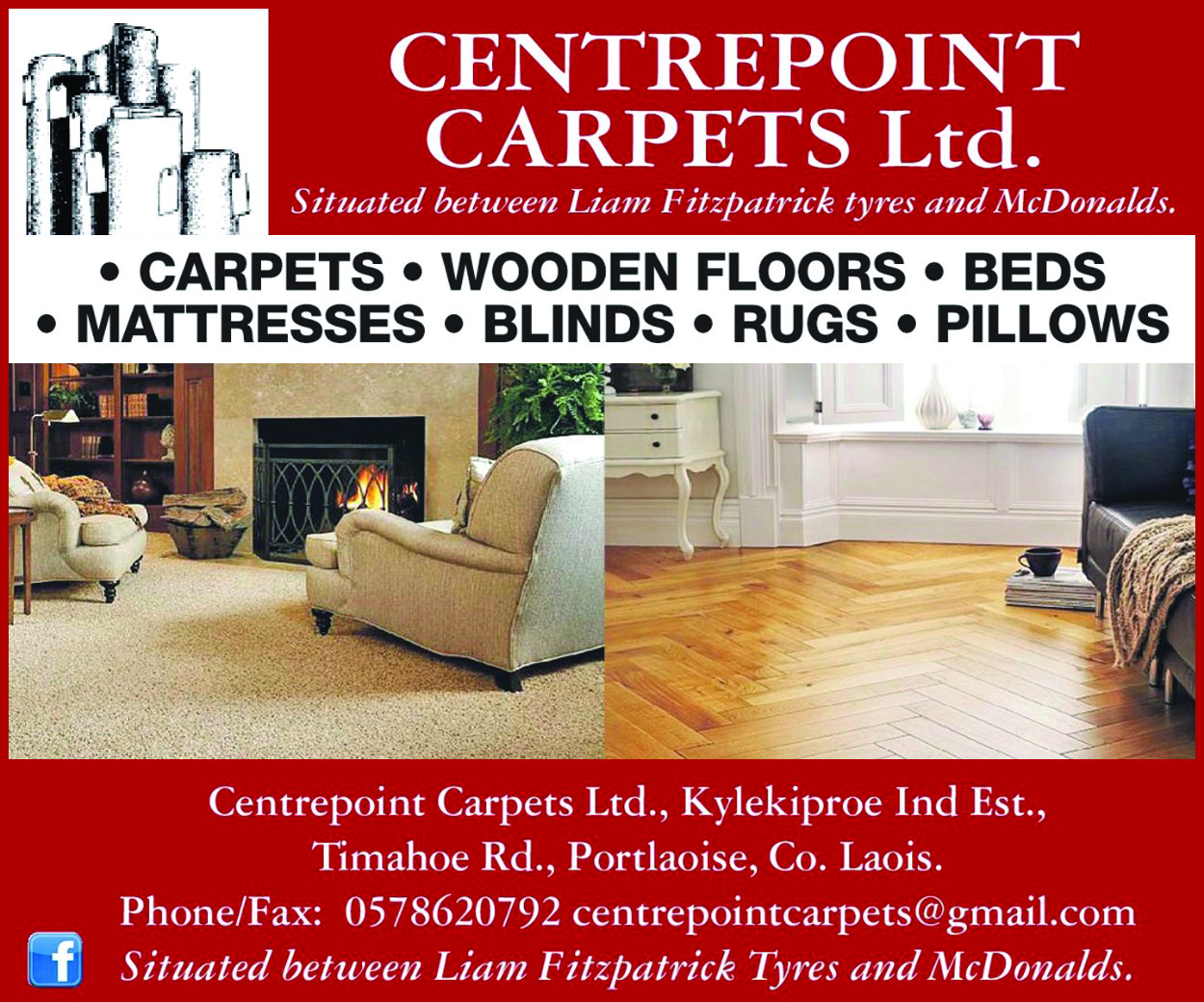 This is an increase on the cases from yesterday and takes the overall total to 18,184.
The National Public Health Emergency Team met today (Friday 24 April) to continue its ongoing review of Ireland's response to COVID-19.
Following the meeting, NPHET recommends adopting the ECDC case definition on testing for COVID-19. The NPHET also recommends retention of the current prioritisation categories.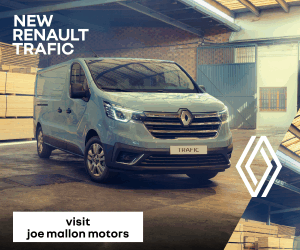 Dr. Tony Holohan, Chief Medical Officer, Department of Health, said: "Every indicator to date suggests that the growth of this disease has either stabilised or suppressed. This is a testament to the efforts made by every individual across Ireland over recent weeks. There is no doubt that your efforts have saved many lives.
"It shows that when public health advice is followed, we can suppress this virus in the long term. Keep going."
Today's data from the HPSC, as of midnight, Wednesday 22nd April (17,420 cases), reveals:
· 57% are female and 43% are male
· the median age of confirmed cases is 49 years
· 2,486 cases (14%) have been hospitalised
· Of those hospitalised, 338 cases have been admitted to ICU
· 4,713 cases are associated with healthcare workers
· Dublin has the highest number of cases at 8,729 (50% of all cases) followed by Cork with 1,096 cases (6%)
· Of those for whom transmission status is known: community transmission accounts for 49%, close contact accounts for 47%, travel abroad accounts for 4%
Northern Ireland, the UK and globally 
There have been a further 15 deaths due to Coronavirus in Northern Ireland hospitals bringing the toll to 278.
The UK Coronavirus hospital deaths has risen by 684 to 19,506.
Neither totals include those who died outside of hospital.
The US death toll from the coronavirus pandemic surpassed 50,000 on Friday, according to data from Johns Hopkins University.
There are now a total 2,787,988 cases of Coronavirus globally. There have been more than 194,547 while 771,127 have recovered.
Taoiseach Warning
The Taoiseach has warned that the lockdown could be extended once again if people ease up on following the restrictions in the coming days.
Leo Varadkar was speaking after the Chief Medical Officer Tony Holohan warned that people were starting to move around more even though the public health advice had not changed.
Speaking at Government Buildings this afternoon, he said: "If we do the right thing for the next 11 days; if we continue to wash our hands, engage in respiratory etiquette, keep our distance from other people and follow the guidelines set down by the Chief Medical Officer – that really increases our prospects of being able to ease restrictions from the 5th of May.
"Anyone who is thinking of breaking those restrictions – even if it just for a few hours or an afternoon or an evening – should bear in mind the consequences.
"It could be having to extend the current lockdown for two or three more weeks and that is not worth it just for a few hours of breach and I would really ask other people to accept that message."
Important information 
Symptoms of Covid-19 include:
Cough
Shortness of breath
Fever
Breathing difficulties.
Further resources:
A helpline for older people who are concerned about the coronavirus has been launched by Alone. The number is 0818 222 024, and it's open Monday to Friday, 8am-8pm.
SEE ALSO – For more Coronavirus stories click here