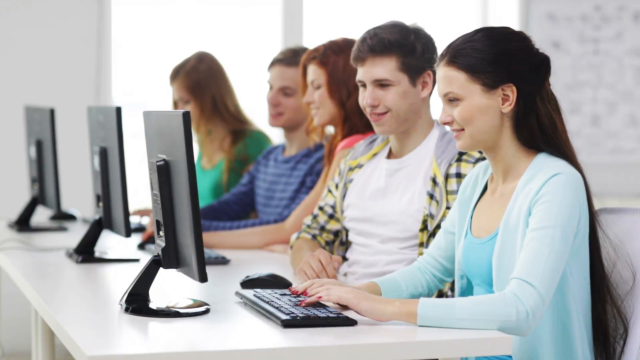 A €10 million fund has been set up to provide technology and devices for disadvantaged students at primary and secondary level, according to Laois/Offaly TD and Minister for Justice and Equality, Charlie Flanagan.
Minister Flanagan said the funding will be a huge help to both students and teachers as part of our response to Covid-19.
Schools have been closed since early March and students have been learning from home – something which is very difficult without adequate technology.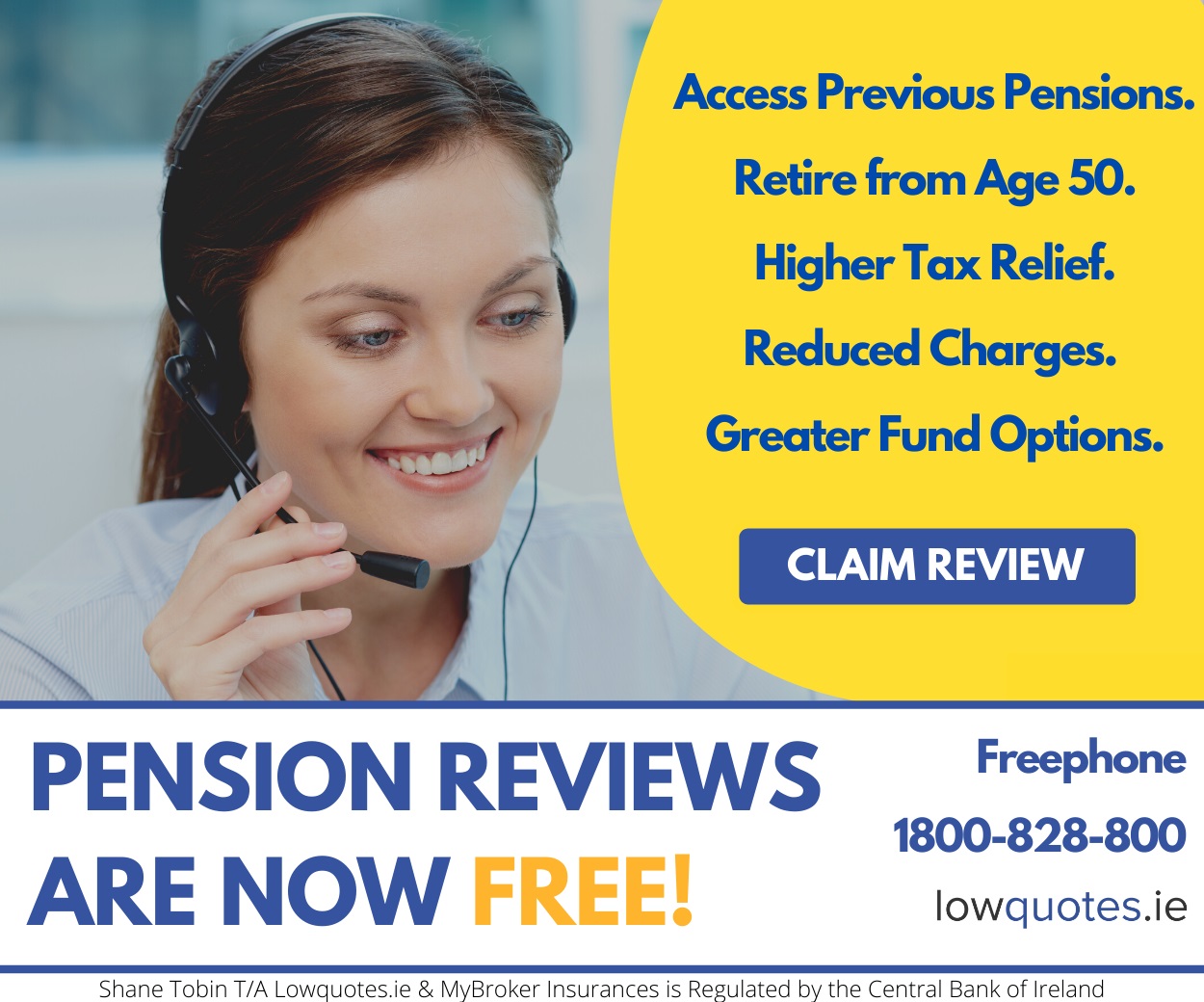 He said: "Schools across Laois amd Offaly know their students best.
"So they are being empowered to support those who most need access to technology, with the right equipment.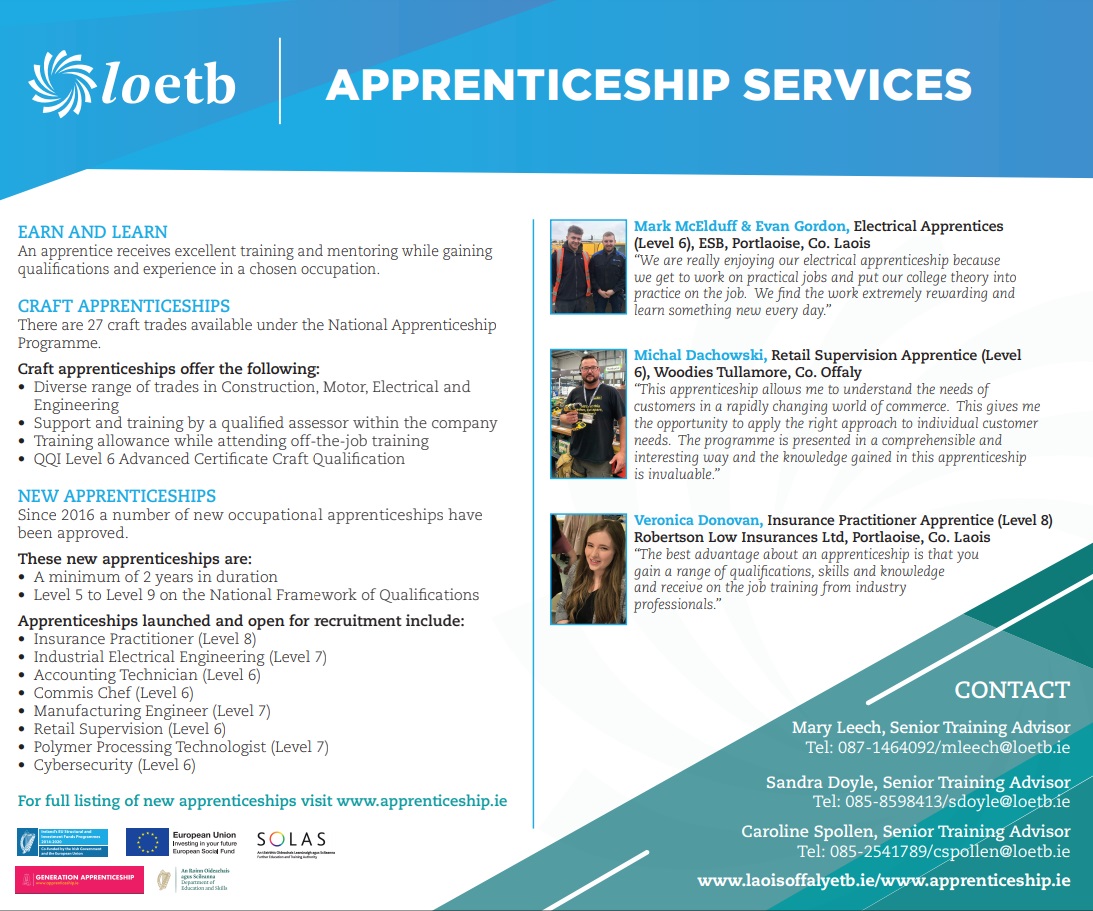 "Schools are being asked to prioritise exam classes, and then to look at where else access to technology is most needed.
"I am confident this will make a real difference to thousands of students and provide the technology they need to be able to access online supports.
"At this time it is imperative we go further as a society to support more vulnerable young people.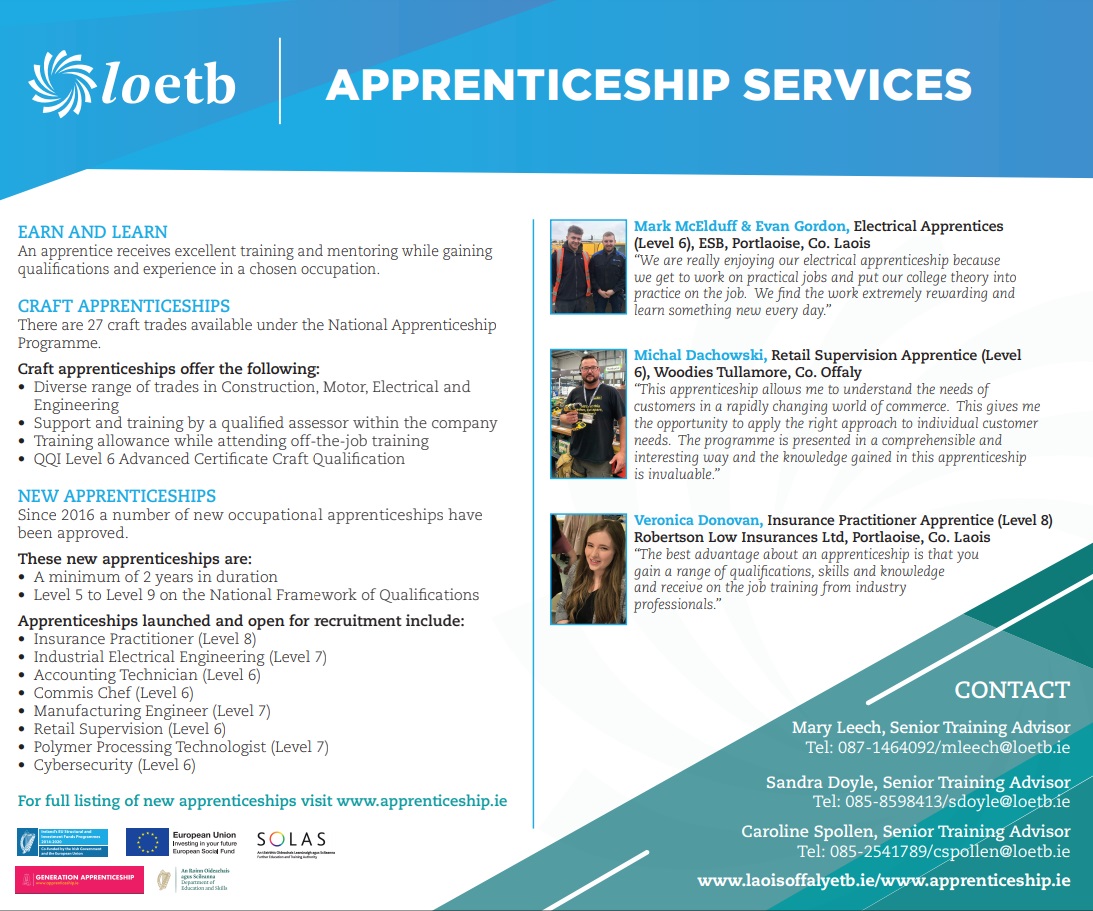 "By redirecting funding we are focusing our attention on where it is needed, with a priority on Leaving Certificate students.
"Combined with an emphasis on wellbeing, this funding will help to give students the tools they need to succeed."
SEE ALSO – Football championships to be brought forward, leagues to be cancelled – Laois GAA reveal plans for how season might progress