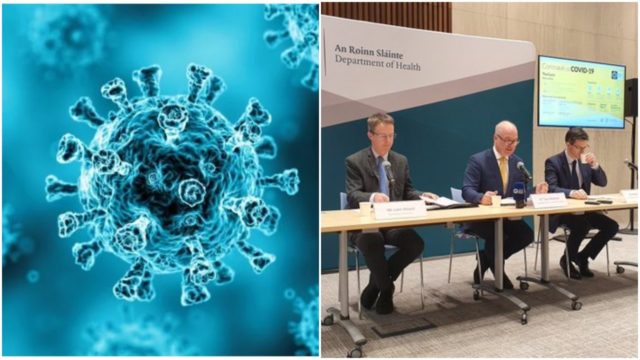 1,506 people have now died from Coronavirus in Ireland – an increase of 10 from yesterday.
It is important to note that not all of these people passed away today and that this is the number that were reported to the Department of Health today.
These people will have passed away in recent days and not just today.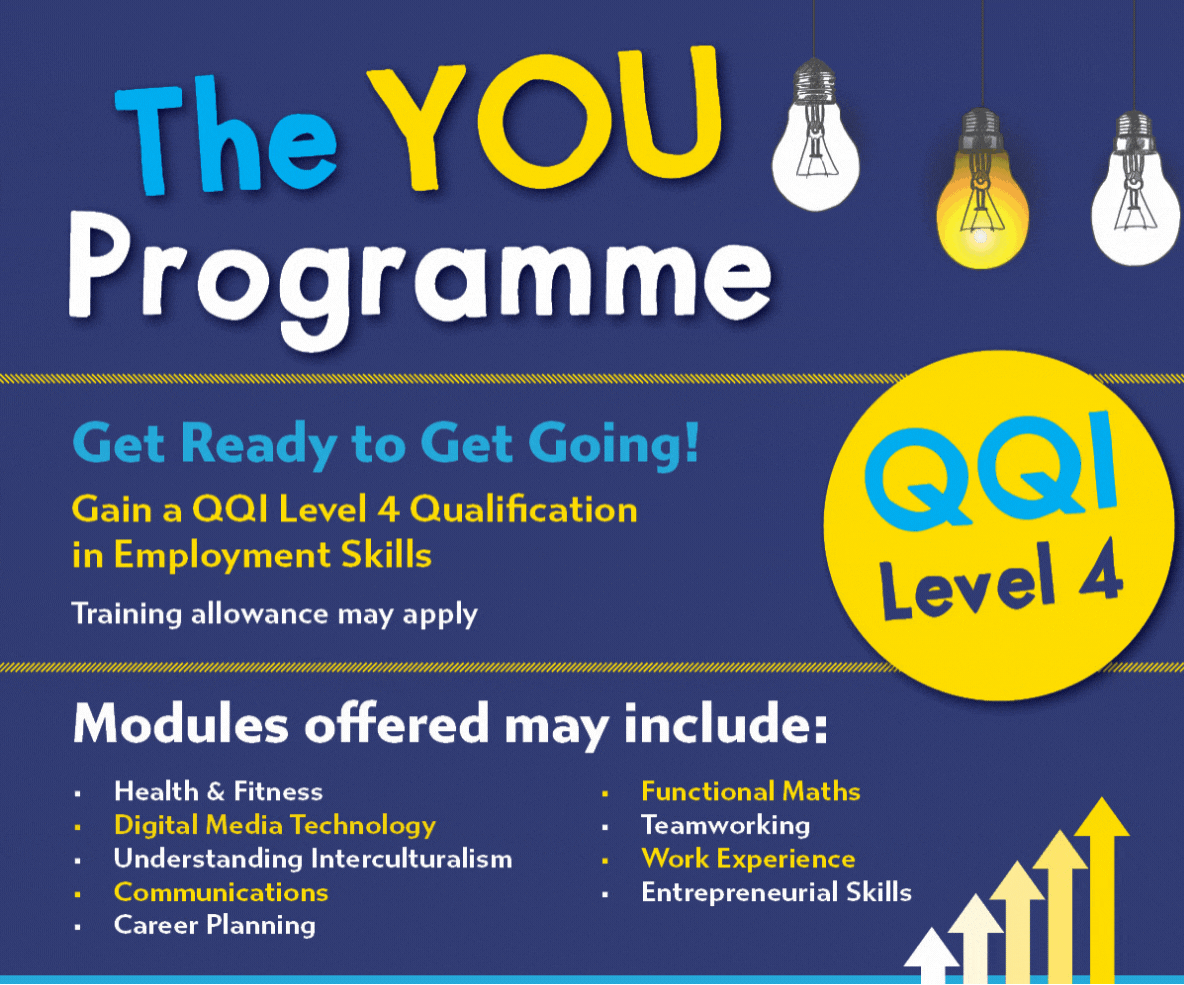 While there has been a total of 426 new cases of Coronavirus have been diagnosed in Ireland today.
This is an increase on the 23,401 cases from yesterday and takes the overall total to 23,827.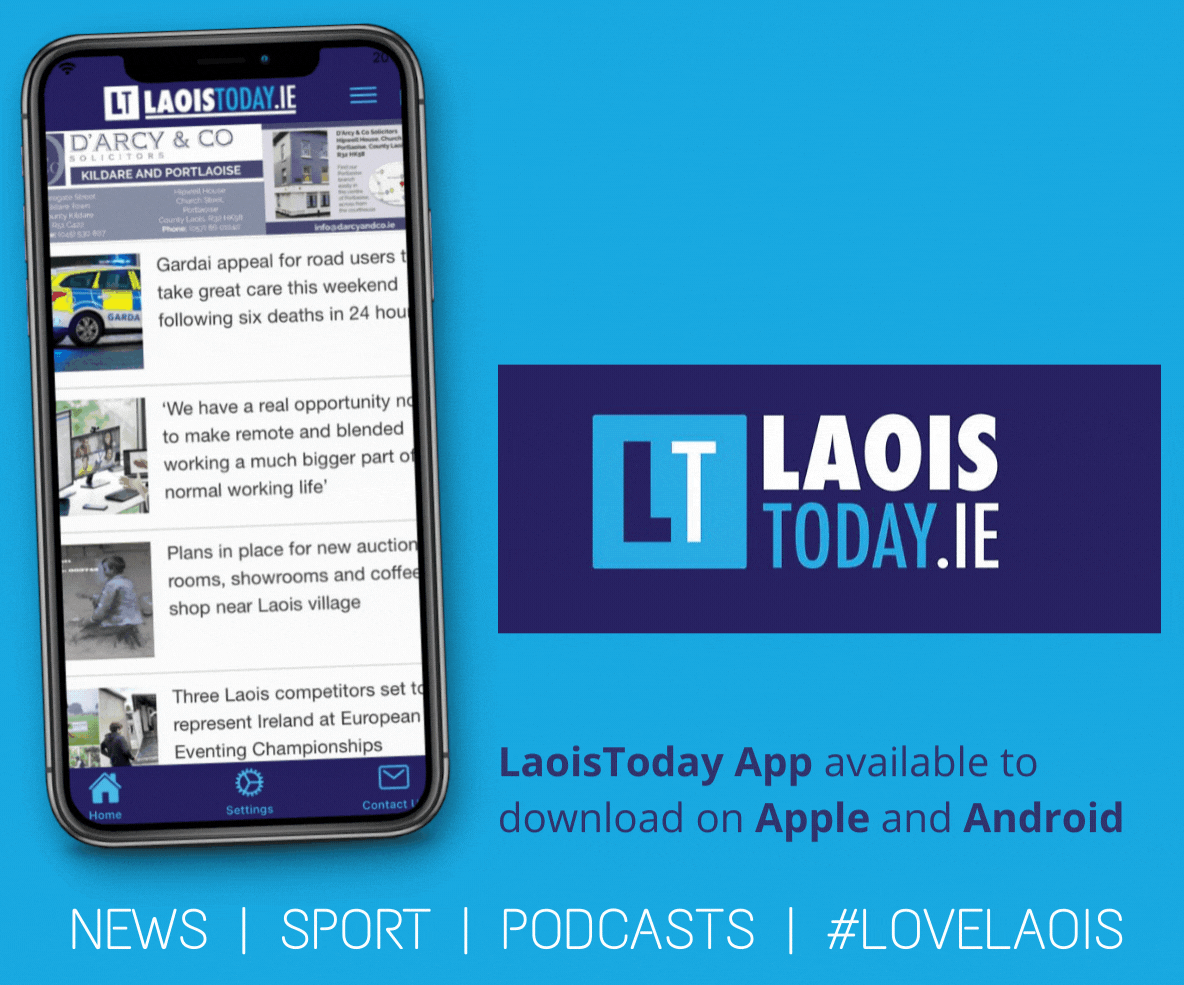 Professor Philip Nolan, Chair of the NPHET Irish Epidemiological Modelling Advisory Group, said; "All indicators of the spread of COVID-19 are decreasing, including the average number of cases per day, number of people in hospital and ICU, admissions to ICU and number of reported deaths per day.
"This is reinforced by our estimate reproduction number which is currently stable between 0.4 and 0.6. We will be monitoring this figure and the overall number of infections in the population very closely over the coming weeks."
Dr. Tony Holohan, Chief Medical Officer, Department of Health, said; "The National Public Health Emergency Team met today and have given further advice to Government. We still want to see progress over the coming days. We need to continue our physical distancing and hygiene measures if we are to continue to suppress the spread of the disease."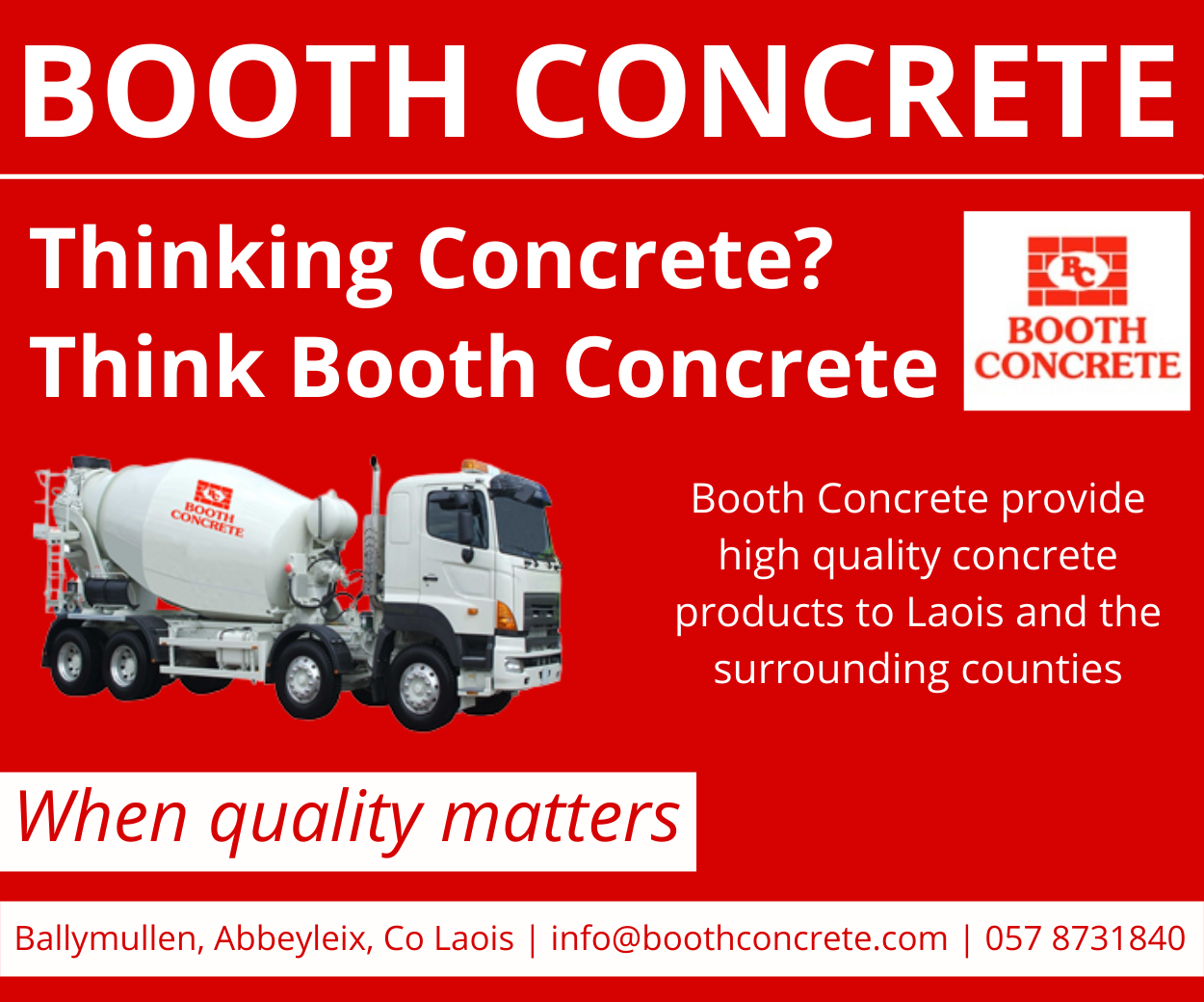 Today's data from the HPSC, as of midnight, Tuesday 12th May (23,259 cases), reveals:
· 57% are female and 43% are male
· the median age of confirmed cases is 48 years
· 3,053 cases (13%) have been hospitalised
· Of those hospitalised, 387 cases have been admitted to ICU
· 7,123 cases are associated with healthcare workers
· Dublin has the highest number of cases at 11,308 (49% of all cases) followed by Kildare with 1,348 cases (6%) and then Cork with 1,249 cases (5%)
· Of those for whom transmission status is known: community transmission accounts for 60%, close contact accounts for 37%, travel abroad accounts for 3%
Northern Ireland, the UK and globally 
There have been 5 further Covid-19 related deaths in Northern Ireland, bringing official total to 454.
There have been 38 new cases of Coronavirus, bringing the Northern Ireland total to 4,291.
The UK Coronavirus death toll increased by 428 in past 24 hours, taking total recorded fatalities to 33,614. They now have more deaths than Italy and the second highest in the world behind the USA who have 82,205.
There are now a total 4,478,000 cases of Coronavirus globally. There have been more than 300,000 deaths while 1,682,000 have recovered.
Gardaí contact Twitter and Data Protection Commissioner over videos of officers being abused at Covid checkpoints
Garda management has written to the Data Protection Commissioner as well as several social media companies over online videos showing garda members being verbally abused while carrying out their duties.
In recent weeks, a number of videos of officers interacting with members of the public have been widely shared online. Most of the videos have been recorded by people expressing wishes for the pandemic restrictions to be lifted.
In several cases, the names and shoulder numbers of gardaí have been broadcast, with abuse then directed toward them on social media.
Testing turnaround ambition
The Health Service Executive has set out its plan on how it will carry out testing and contact tracing over the coming months, with an aim to increase testing capacity and have a turnaround time of three days from referral to the contact tracing process being completed.
Speaking at a media briefing this morning, HSE Chief Executive Paul Reid said almost 270,000 tests have been carried out so far, and outlined targets for the health service from next week.
Mr Reid said he had never seen "so much change" happen so quickly across the HSE as it responds to the crisis, however, he said it needs "to improve" further with testing and tracing.
Coronavirus reproduction rate falls again 
Simon Harris told the Dáil that Ireland's reproductive (R0) rate for Coronavirus has now fallen to between 0.4-0.6
Hospital admissions have fallen to 15 per day while ICU admissions have fallen to 1-2 per day.
HSE concern over desire to increase testing numbers
The HSE Chief Executive Paul Reid raised concern over the National Public Health Emergency Team's (NPHET) commitment to increase the number of Covid-19 tests per week to 100,000.
The concern was expressed in a letter to the Secretary General at the Department of Health on Sunday 19 April.
The correspondence has been published following several requests from Labour Leader Alan Kelly, who described it as "explosive" in the Dáil this afternoon.
Important information 
Symptoms of Covid-19 include:
Cough
Shortness of breath
Fever
Breathing difficulties.
Further resources:
A helpline for older people who are concerned about the coronavirus has been launched by Alone. The number is 0818 222 024, and it's open Monday to Friday, 8am-8pm.
SEE ALSO – Electric Picnic is CANCELLED for 2020 and ticket details confirmed