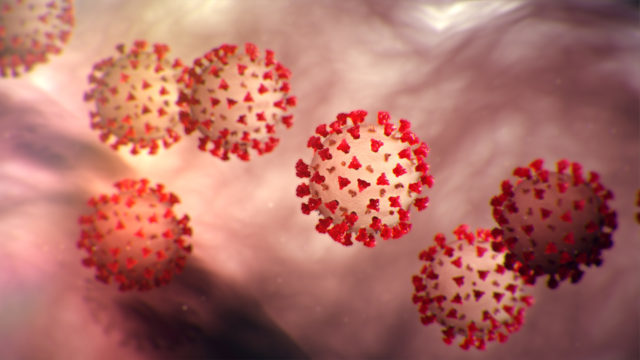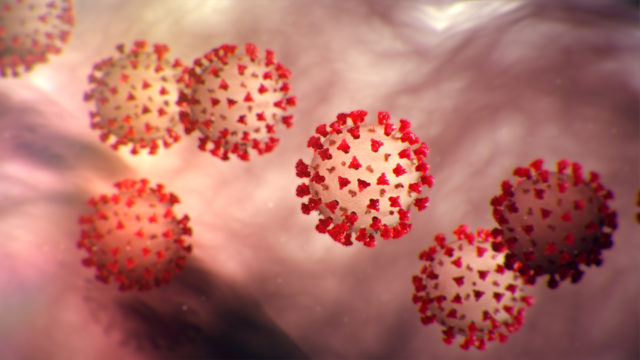 There have been a further 10 deaths from Covid-19 along with 64 new cases of the virus in Ireland.
It brings the total number of deaths in Ireland to 1,543 while the total number of confirmed cases in Ireland has now reached 24,112.
Tomorrow, Phase One of the roadmap to ease the current Covid-19 restrictions in Ireland will commence.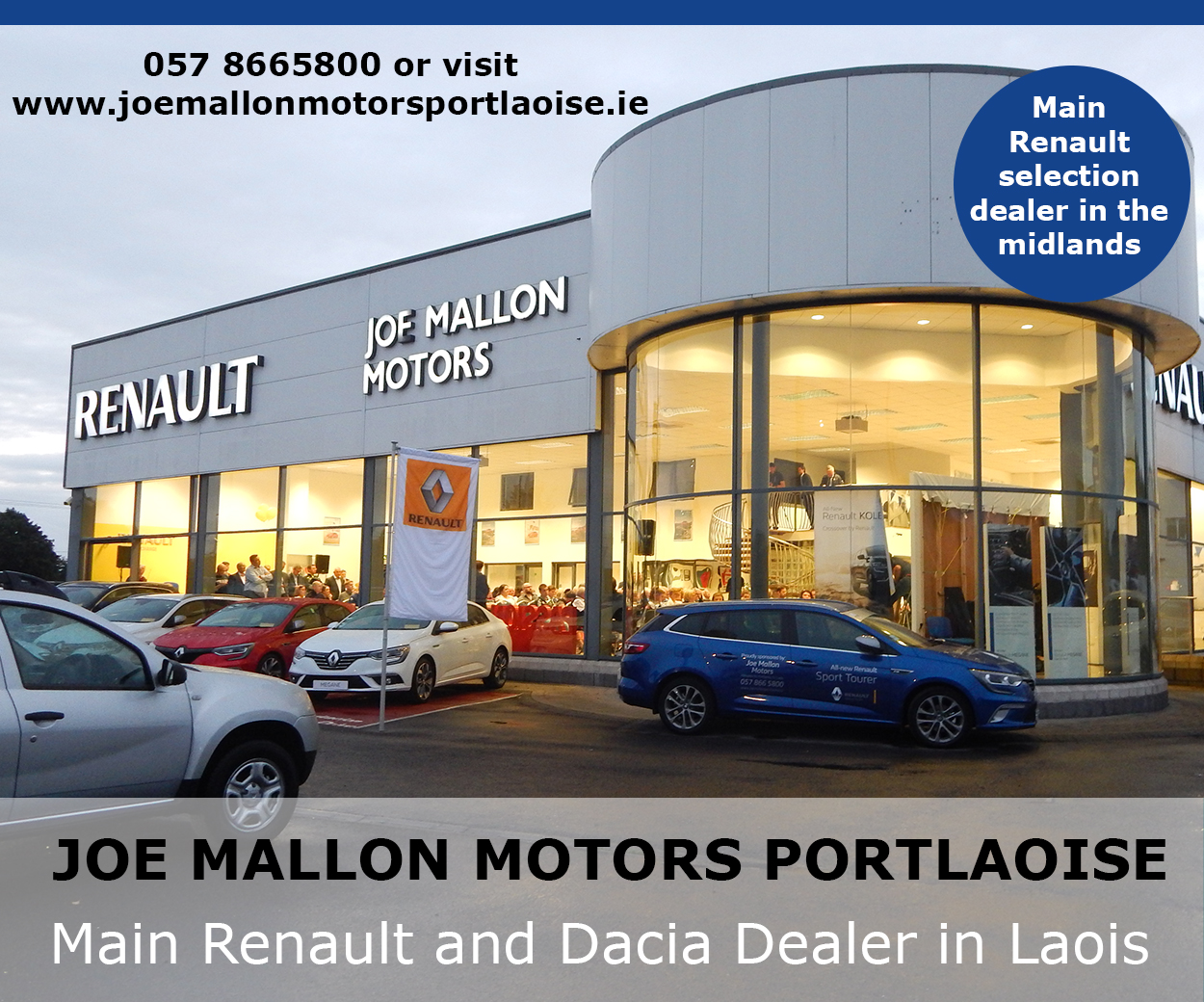 Businesses that are allowed to re-open again include hardware stores, garden centres, opticians and building sites.
Certain leisure activities like golf and tennis will be allowed also – by members of those clubs within 5km.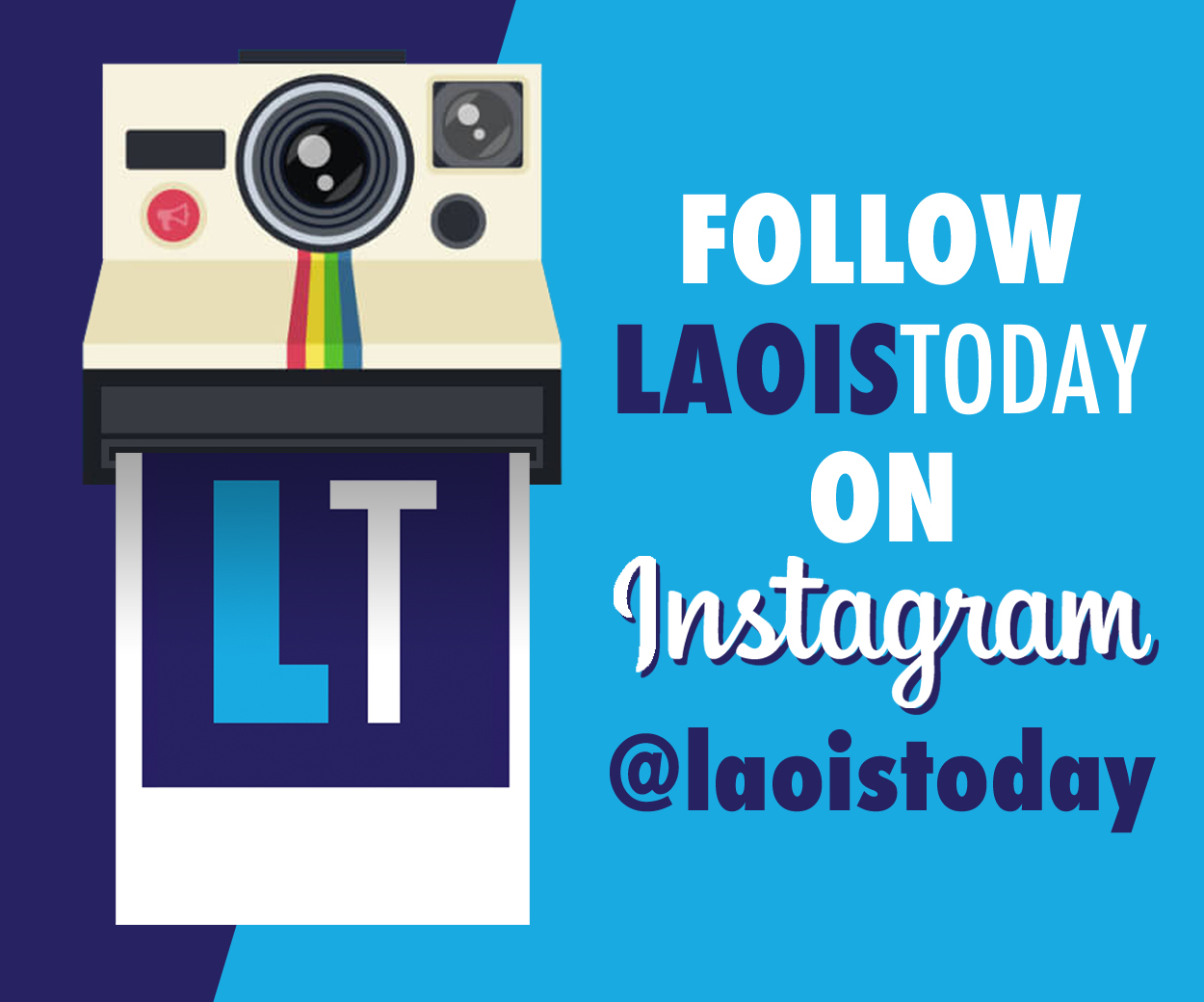 The number of new cases will be watched closely by public health officials to preempt a surge of new infections, with the possibility that further restrictions could be brought back.
Today's data from the HPSC, as of midnight, Friday 15 May (23,953 cases), reveals:
·        57% are female and 43% are male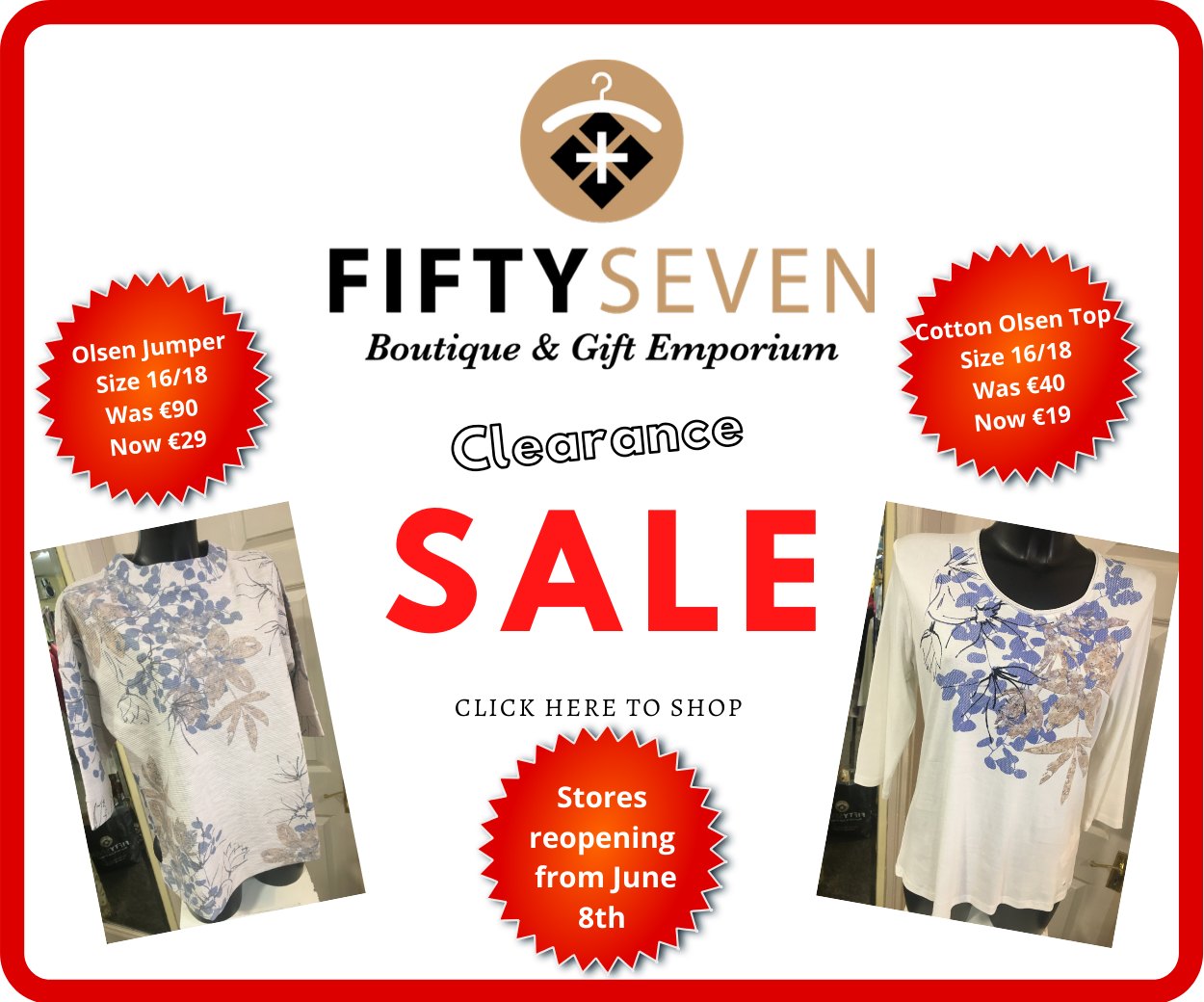 ·        the median age of confirmed cases is 48 years
·        3,117 cases (13%) have been hospitalised
·        Of those hospitalised, 389 cases have been admitted to ICU
·        7,566 cases are associated with healthcare workers
·        Dublin has the highest number of cases at 11,666 (49% of all cases) followed by Kildare with 1,361 cases (6%) and then Cork with 1,352 cases (6%).
·        Of those for whom transmission status is known: community transmission accounts for 60%, close contact accounts for 37%, travel abroad accounts for 3%. 
SEE ALSO – Laois GAA star Cahir Healy completes novel marathon and scores 2,000 points in London