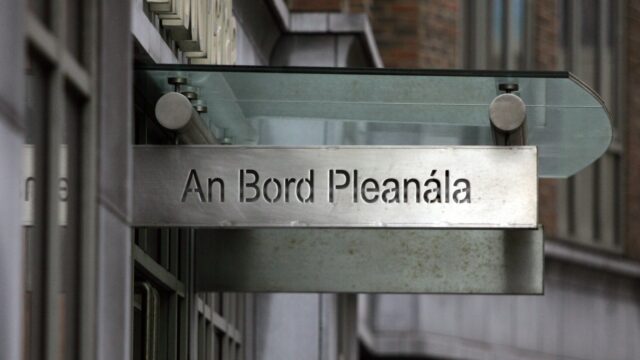 Laois County Councillors have questioned a new fast-track planning system, that allows An Bord Pleanála grant permission to large residential building projects.
The Strategic Housing Development Process has been introduced as part of the Government's housing action plan and allows for applications of 100 or more housing units, or student accommodation of 200 or more spaces, to be made directly to An Bord Pleanála.
In a letter to Laois County Councillors, Director of Services Joe Delaney explains that "the primary aim of the SHD process is to accelerate housing delivery … to reduce processing time".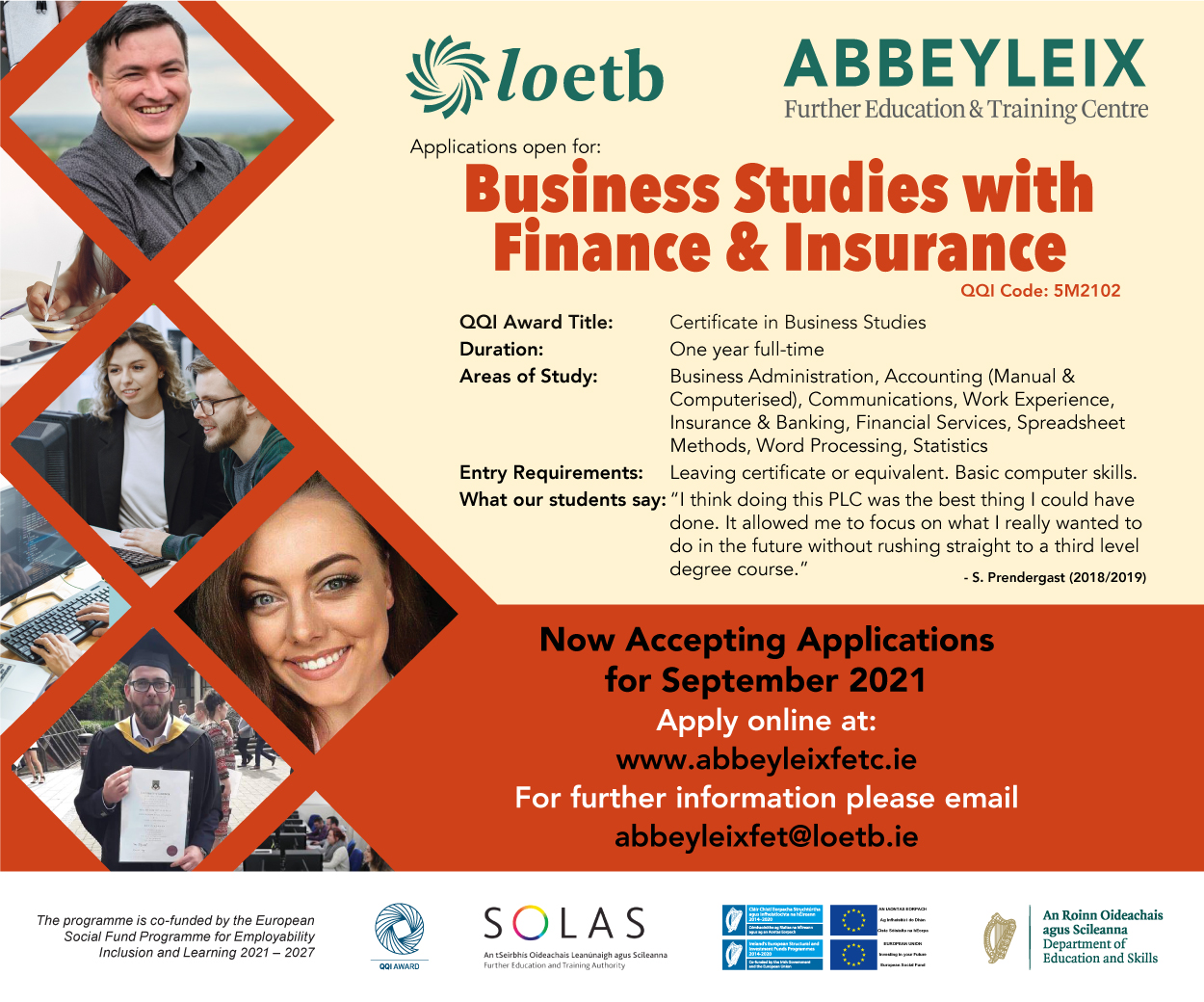 He also writes that it "has to be seen in the longer-term context of the National Planning Framework, which set a target of providing over half a million new homes by 2040".
It means that planning can be granted within five weeks. But a number of members of Laois County Council hit out at the changes at this week's meeting of Portlaoise Municipal District.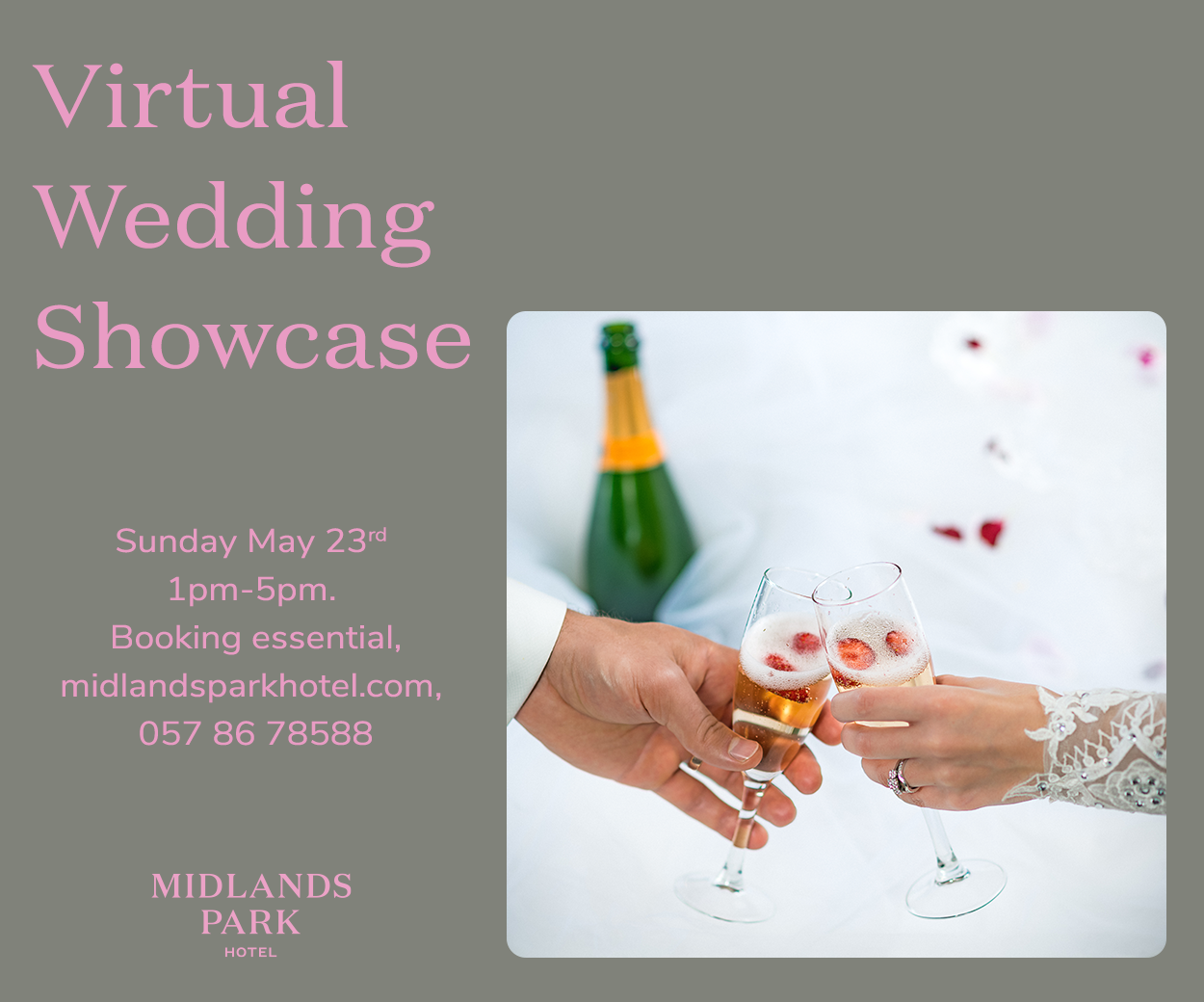 Among the issues raised is that there is no "further information" stage as there is in the planning process at the moment – and that there is no way of appealing decisions.
"It's a further erosion of Local Government," said Sinn Féin councillor Caroline Dwane-Stanley.
"It is taking power from councillors. Once it's over 100 houses it goes straight to An Bord Pleanála – to me it makes no sense."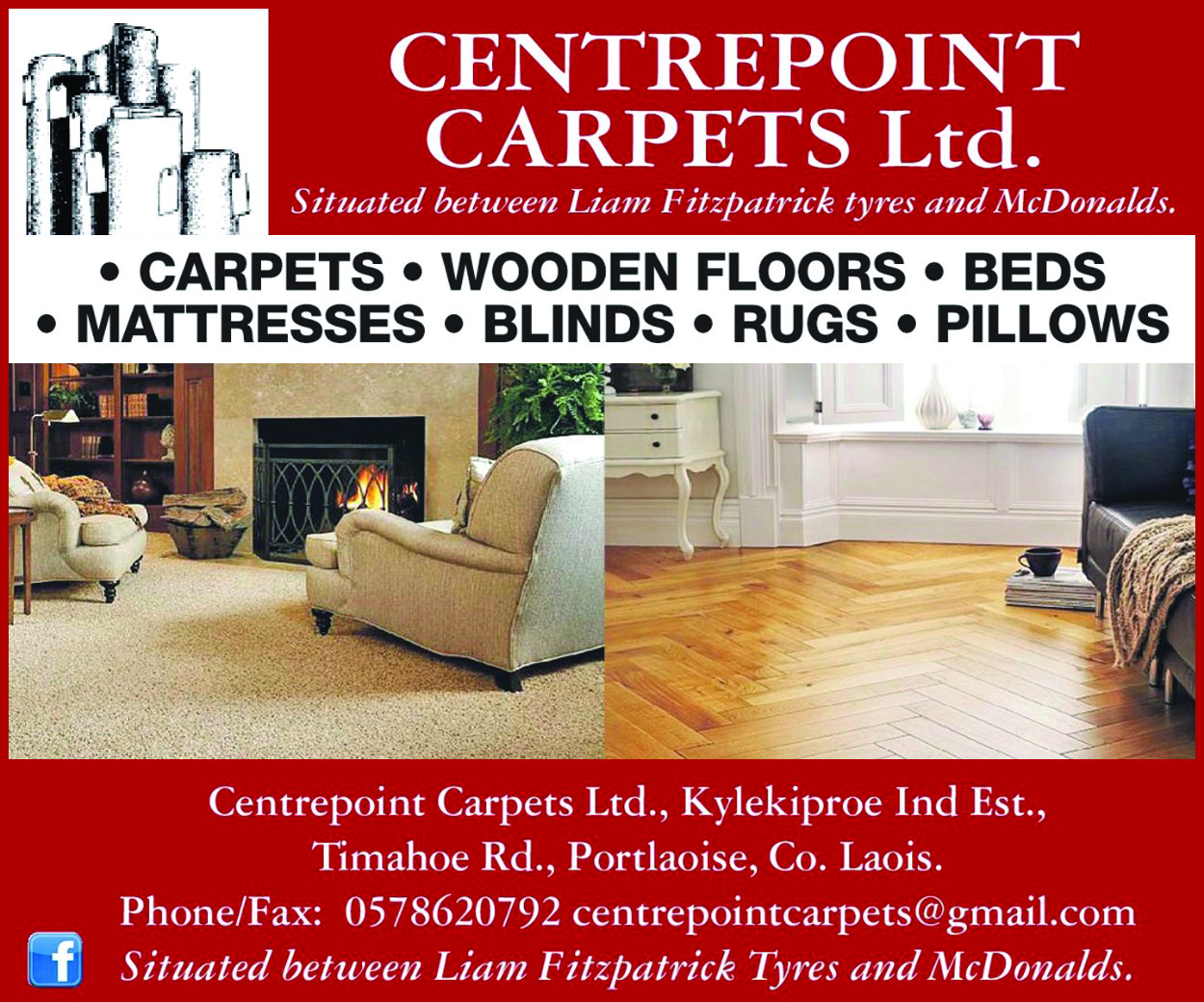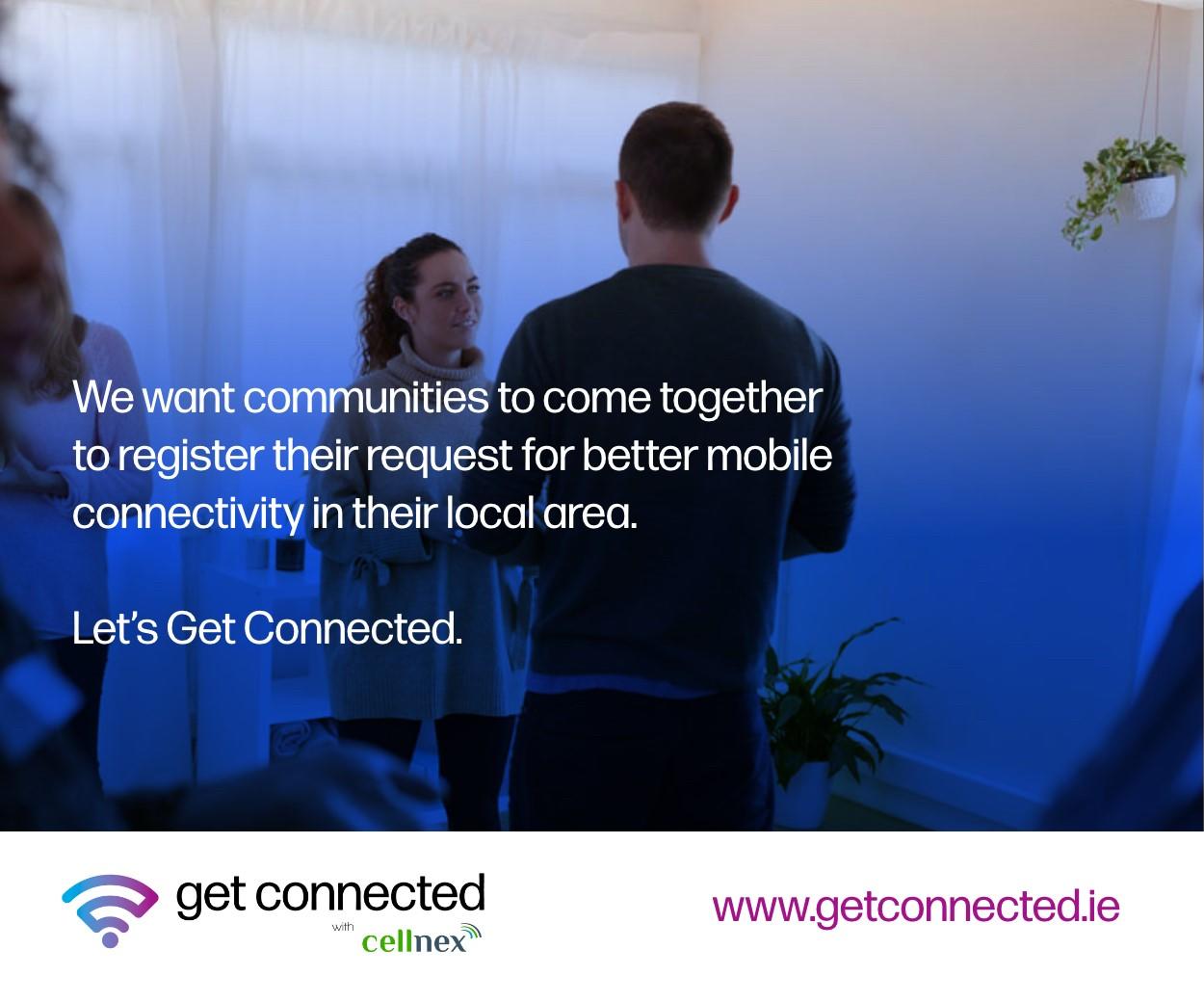 "I'm 100% opposed to this," added Cllr Willie Aird (Fine Gael).
"We can't have a situation where the community is opposed to something and we can't meet and discuss with the people responsible for the decision. It's very wrong."
"The Council is well able to deal with planning and we as councillors have access to the Local Authority office," said Cllr Catherine Fitzgerald (Fianna Fáil).
"I wouldn't have 100% faith with An Bord Pleanála. My experience with them wouldn't be great."
Cllr Thomasina Connell (Fine Gael) echoed those views, saying it was "wrong" and "offensive" that elected representatives are not notified of planning on that scale and that the plans can go against the county development plan.
SEE ALSO – Laois County Council urged to think differently to help businesses in 'new normal'