There are some moments that will stay with players forever.
For the Ballyroan Gaels team of 2006 that won the Laois senior football championship, having been 20/1 outsiders before the knockout stages, there was two incidents that really stood out.
It was a season that saw them play five weekends on the trot, winning both quarter-final and semi-final after a replay.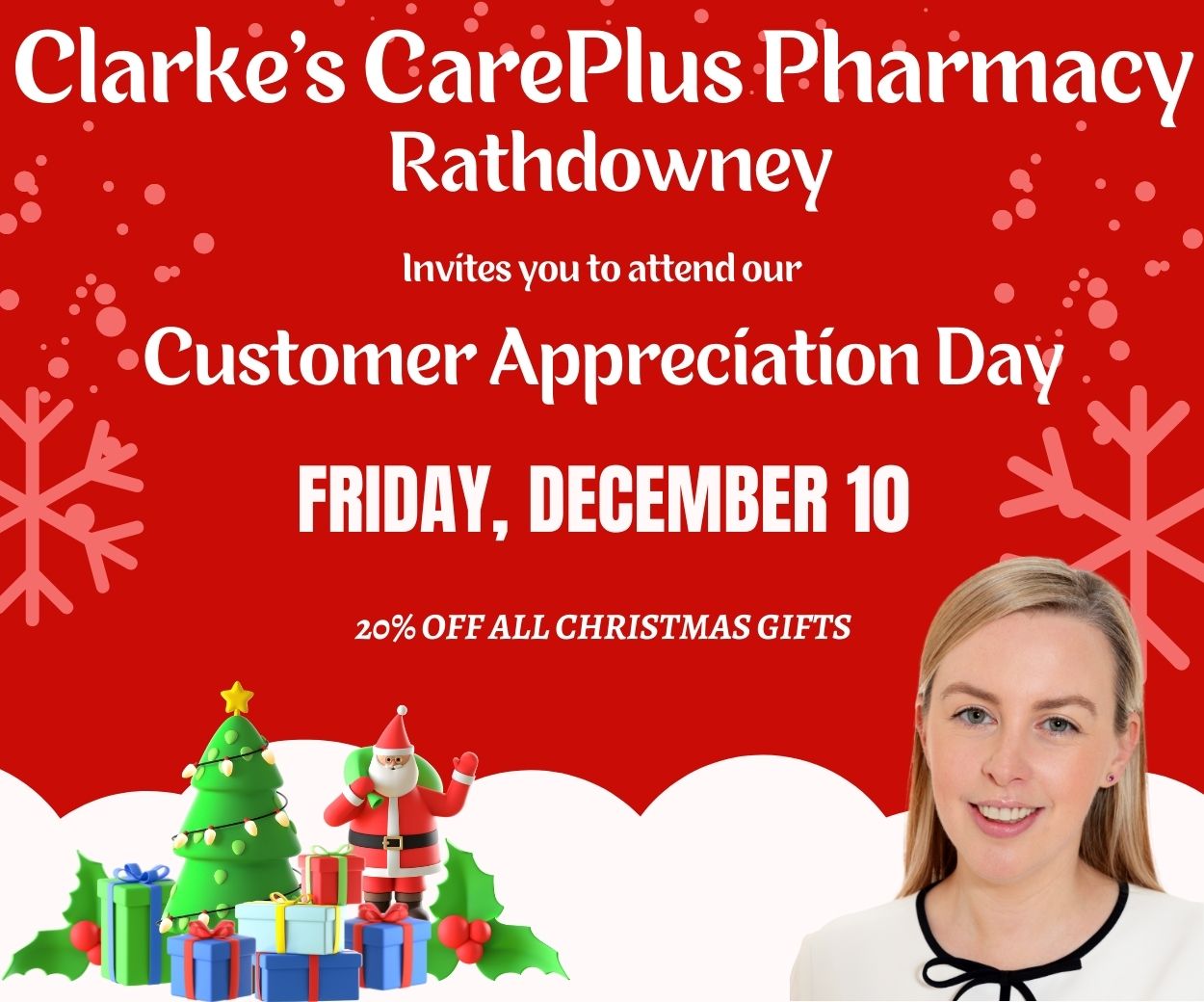 And it was after that quarter-final replay win over reigning champions Stradbally in Timahoe that really kick-started their momentum.
On a wet evening in front of a big crowd and a cracking atmosphere, Ballyroan won 0-13 to 0-11. It was a far cry from their opening round group game where they'd lost to Clonaslee in Portarlington when the Leinster Express report noted how few people were in attendance.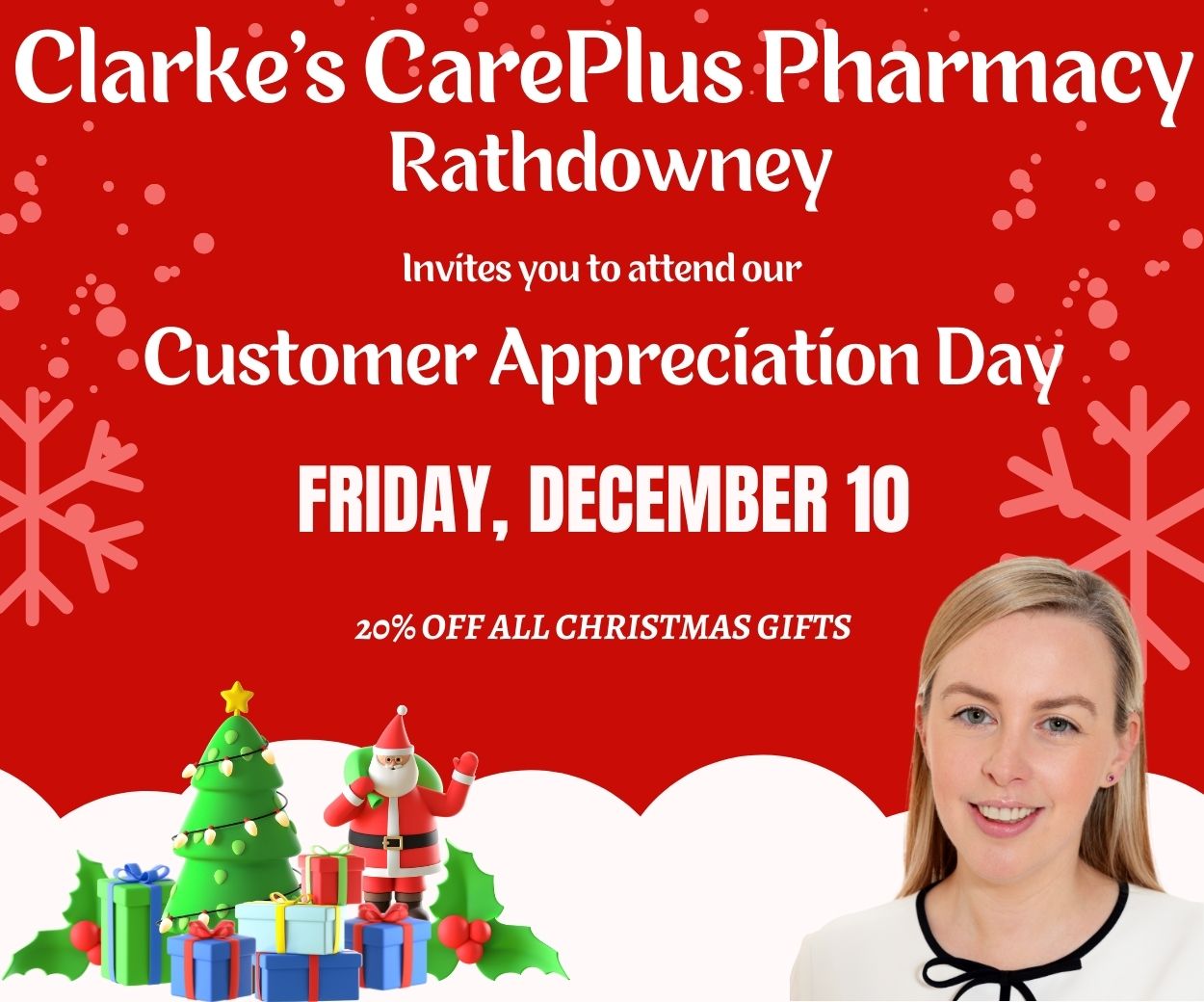 "We won and it was unexpected relatively," said Gerry Scully, who scored three points from play that day.
"We had a small crowd against St Manman's. But that day Johnny Irwin the manager, he sent us to warm down in the rain and we were giving out about it.
"But he probably didn't want us going through the tight exit in Timahoe with Stradbally in case something happened.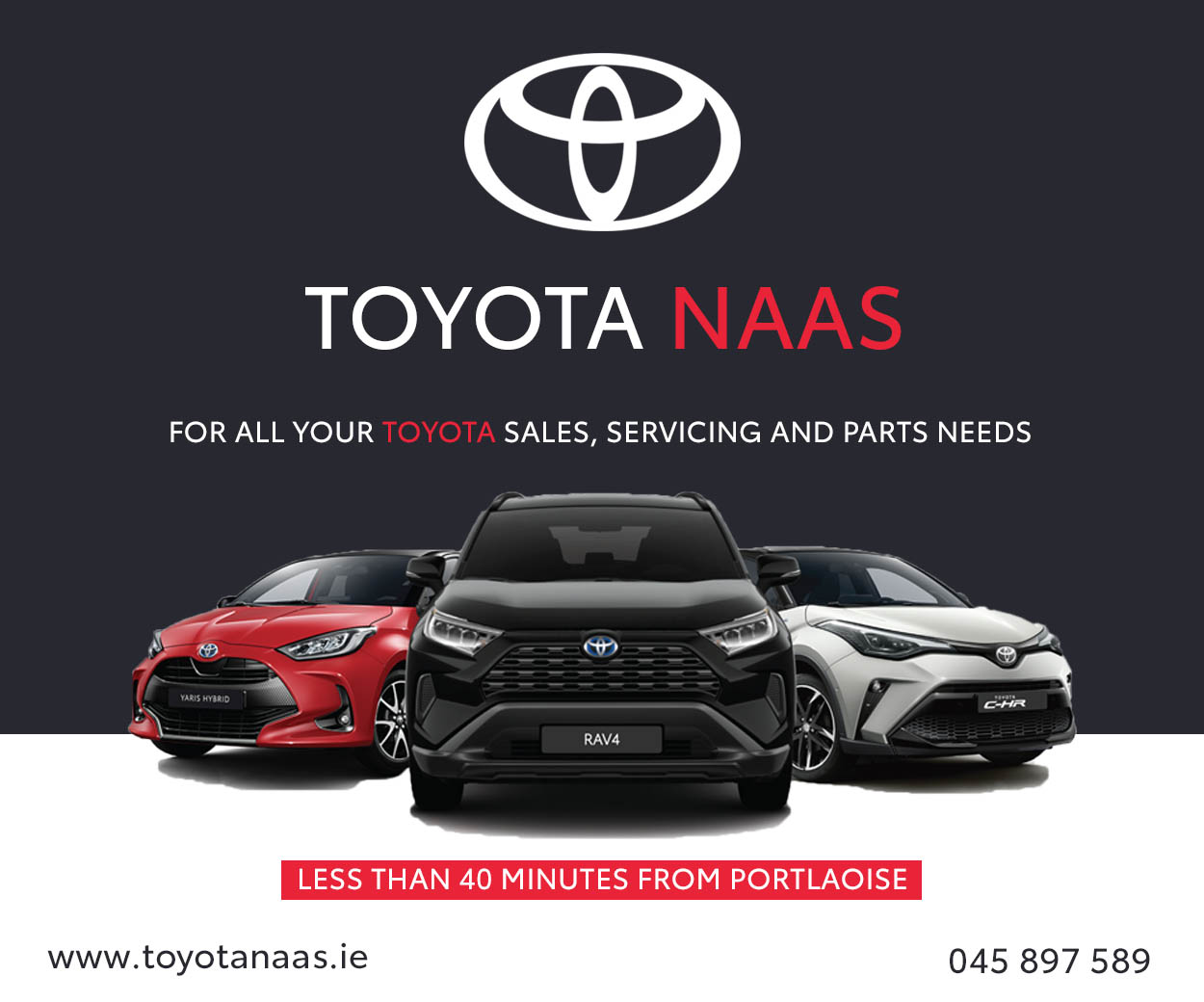 "We down and warmed down for 15 minutes in the rain. When we went to go off the pitch, all the Ballyroan supporters were waiting in the lashing rain to clap us in.
"They appreciated that they'd seen a real trench warfare battle."
A week later they drew with Arles-Kilcruise before getting the better of them in the replay.
Manager Johnny Irwin, who had soldiered with the club throughout the 1980s and 1990s, then produced another unforgettable moment for the players at half-time in the final against Arles-Killeen.
With the game in the balance, he brought in a plaque to show the players with his 1992 medal hanging on it – and a number of empty hooks to signify the finals he'd lost.
"Johnny Irwin took us on in 06," added Scully in the recent LaoisToday Down Memory Lane podcast.
"Only Johnny would have taken us on. Only a die hard would have taken us on. We were just hard to pin down. Johnny is a die hard Ballyroan man so he had faith in us. He always had faith in us.
"At half time it was tight enough. Johnny came in with a plaque with six ringlets on it. There was five of the ringlets empty and one solitary medal hanging on it.
"Him and his group of 92 boys they had lost five finals and won one. It was like the Joe Kernan moment," added Scully in reference to what the Armagh manager had done in 2002 All Ireland final in which they beat Kerry.
"It just really gave us a lift. I personally thought it was a great move. I really bought into it. I've 30 minutes now – I might never be here again."
It was a moment that also made a big impact on midfielder Alan Burnell, one of three starting players from Abbeyleix who made it a Gaels team.
"One thing that sticks with me for all the years I played football was when Johnny Irwin pulled out the plaque with all the hangers on it with no medals on it. That was just phenomenal," said Burnell.
"When Johnny did that, I always had great time for Johnny, high up in my estimations. When he pulled that out, and I'm not an aggressive player, I would have run through a wall for him. That was just huge. I'll never forget it."
Pat Ryan, who was part of Irwin's management team, was also highly praised.
"Pat had the boxing background and he was able to get into lads one on one, physically and psychologically and tell them what's what," said Scully.
"That was huge for us because we needed to be told what's what – and I'd nearly include myself in that. Sometimes you need to be told what we're going to do and stick to it."
You can download and subscribe on the following Podcast platforms
SEE ALSO – Talking Sport Podcast: Paul Cahillane on Celtic, Portlaoise, Ireland, Laois and Roy Keane