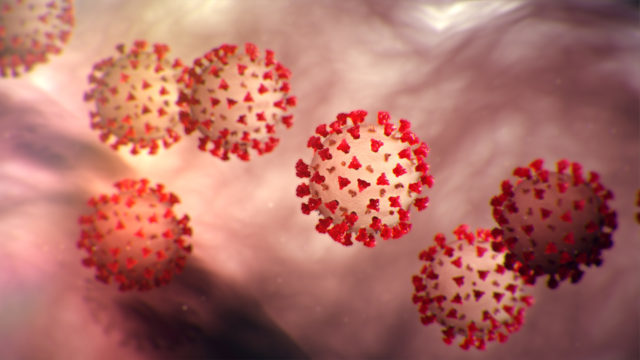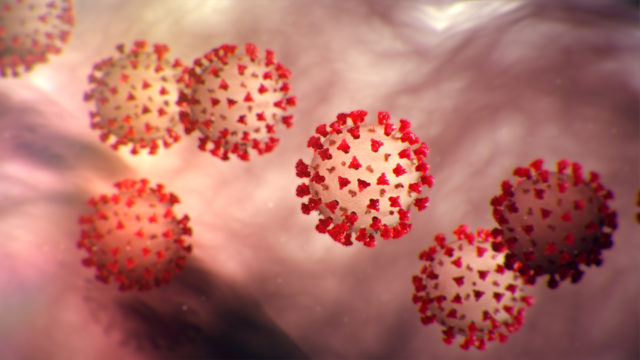 The Department of Health have confirmed that a further eight patients have died as a result of Covid-19 in Ireland.
The Department of Health also said that eight new cases of the disease have been confirmed here.
The number of deaths haven't gone above 10 in the month of June so far while the number of new cases is in single figures for the third time in four days.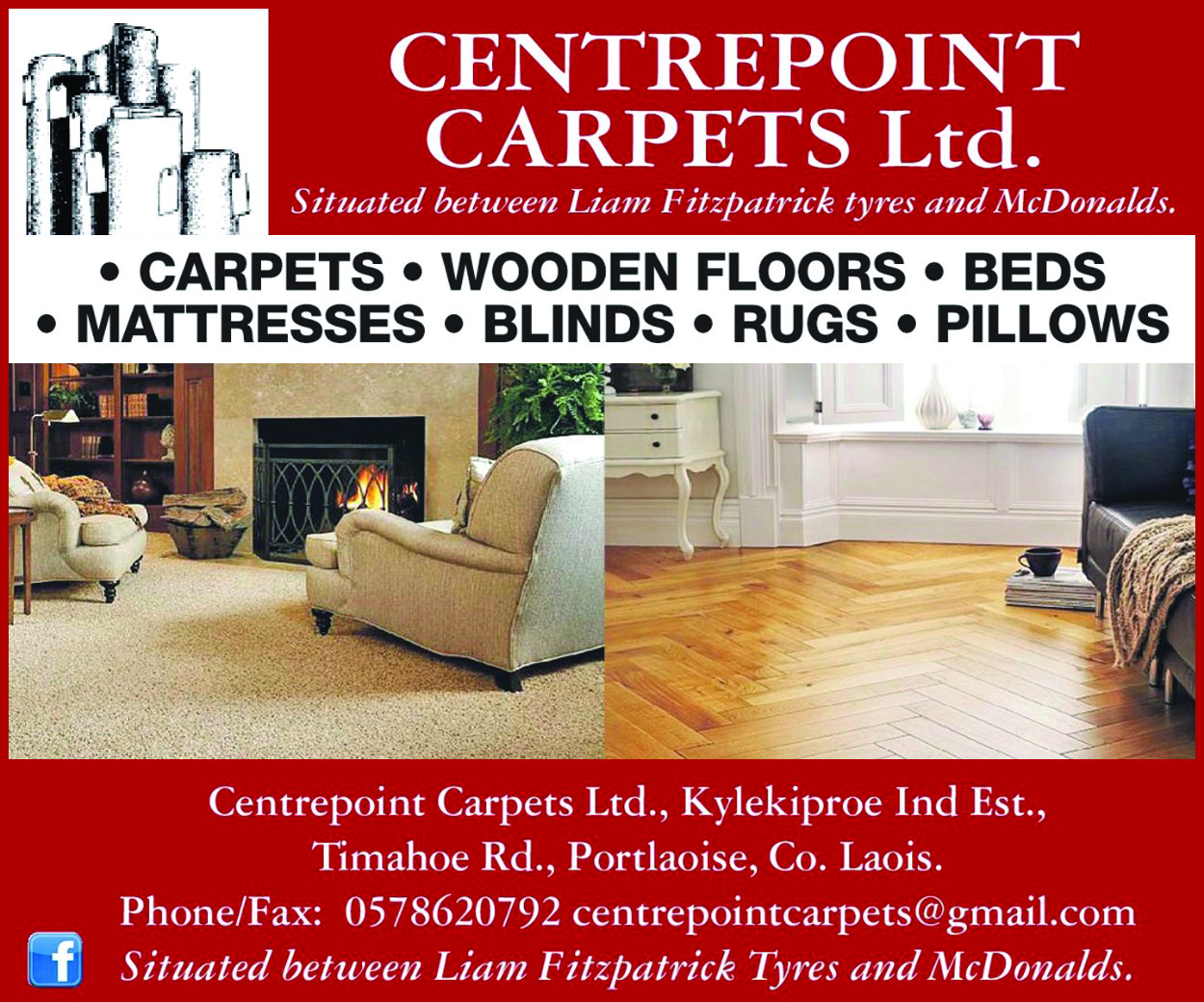 A total of 1,703 people have died from the disease here while there are now 25,238 cases confirmed.
Earlier today, Health Minister Simon Harris said the virus reproductive rate is staying "remarkably stable", estimated to be between 0.4 and 0.8.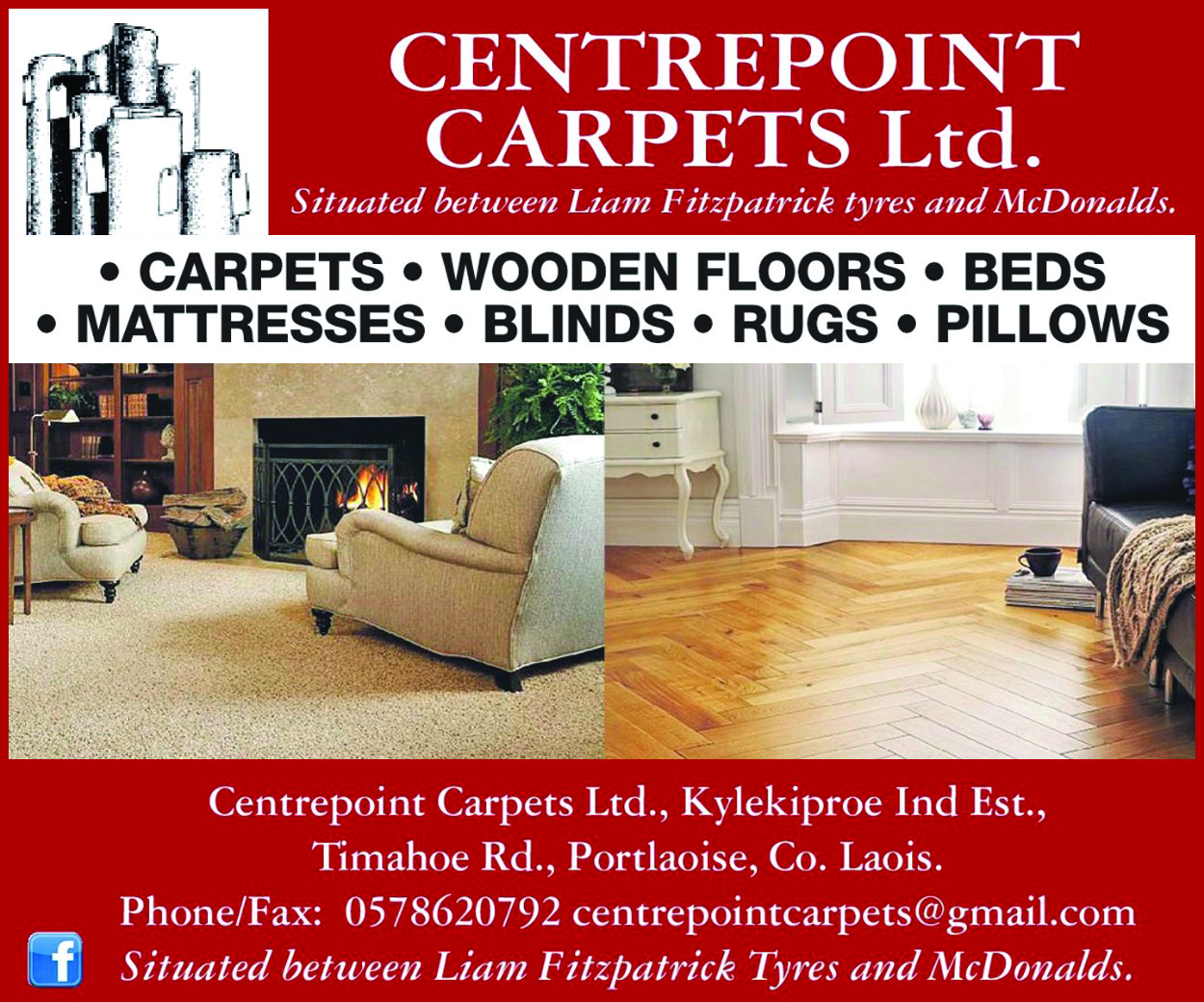 The reproductive rate gives an indication of the number of other people who are infected by a positive case.
It also emerged that the number of patients with Covid-19 in hospitals is now 86, with 28 people in intensive care.
Meanwhile, Taoiseach Leo Varadkar has said Ireland is on course to fully re-open by mid-July.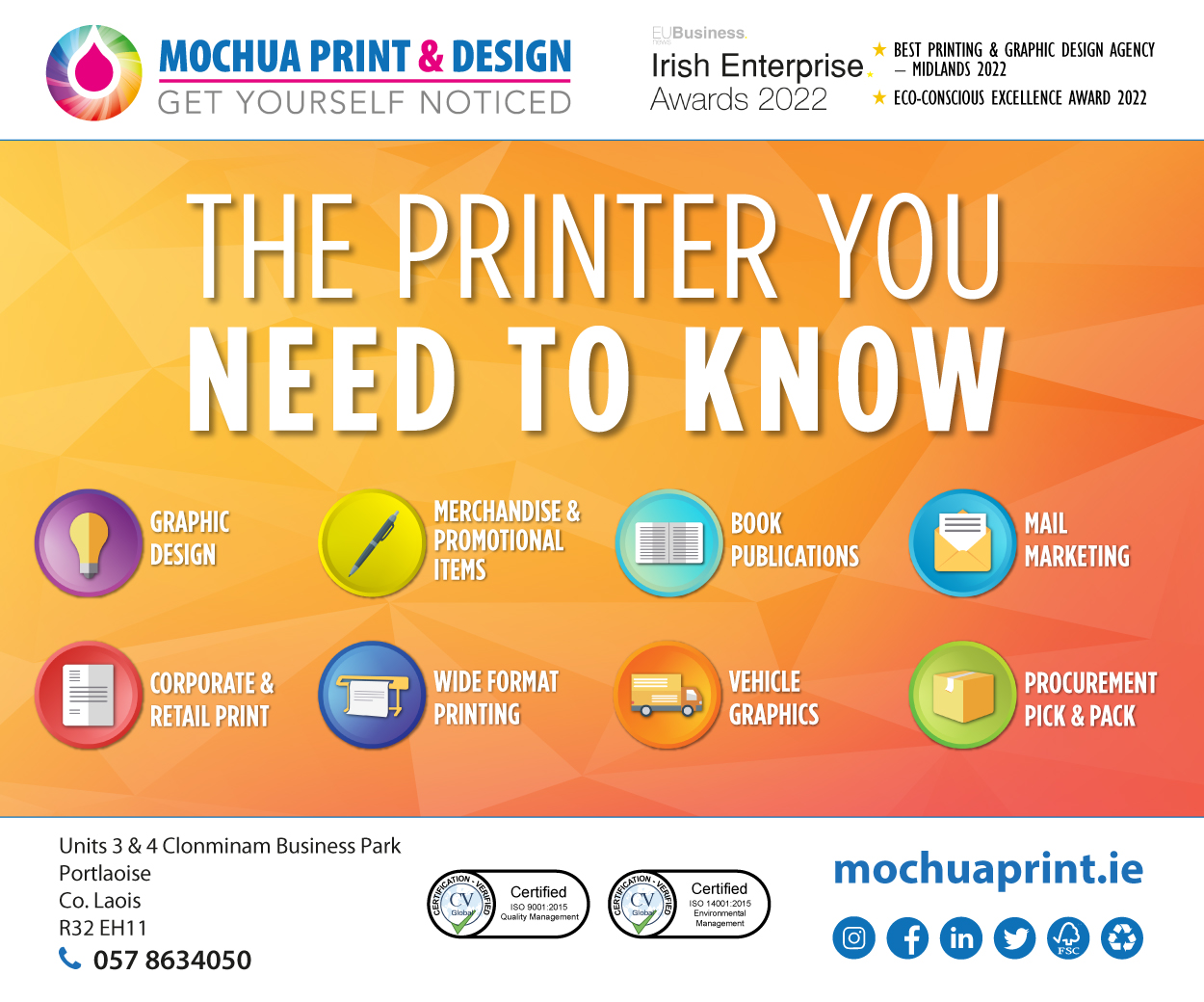 Speaking in the Dail today, the Taoiseach said reopening the country is a "fine balancing act".
However, he said the latest Covid-19 figures show that the government's plan is working.
"The government is now conducting extensive work with the help of the National Public Health Emergency Team (NPHET) on revising phase three and phase four of the road map so we can have the country almost fully opened by mid-July, instead of the middle of August," he said
"However, some public health advice and bans of mass gatherings need to continue for some time.
"These are still the early stages so it's too soon evaluate how Phase 2 is going but the early indications are favourable," he said.
SEE ALSO – Laois GAA to consider live streaming of club matches in this year's championship