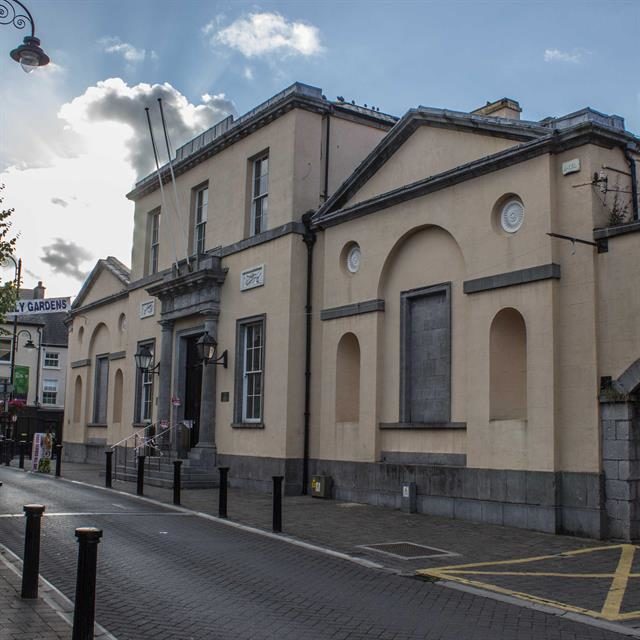 Portlaoise Courthouse "is a poor reflection of our principal town in Laois" according to Cllr Thomasina Connell, who called on Laois County Council to engage with the Courts Services at this week's meeting of Portlaoise Municipal District.
She highlighted the loitering on the steps of the court, the littering around it and a dirty exterior as all issues that need to be addressed.
While a new site for the Courthouse has been secured on the new ring road, Cllr Connell said that that was no reason not to take measures to deal with the issues at the current site.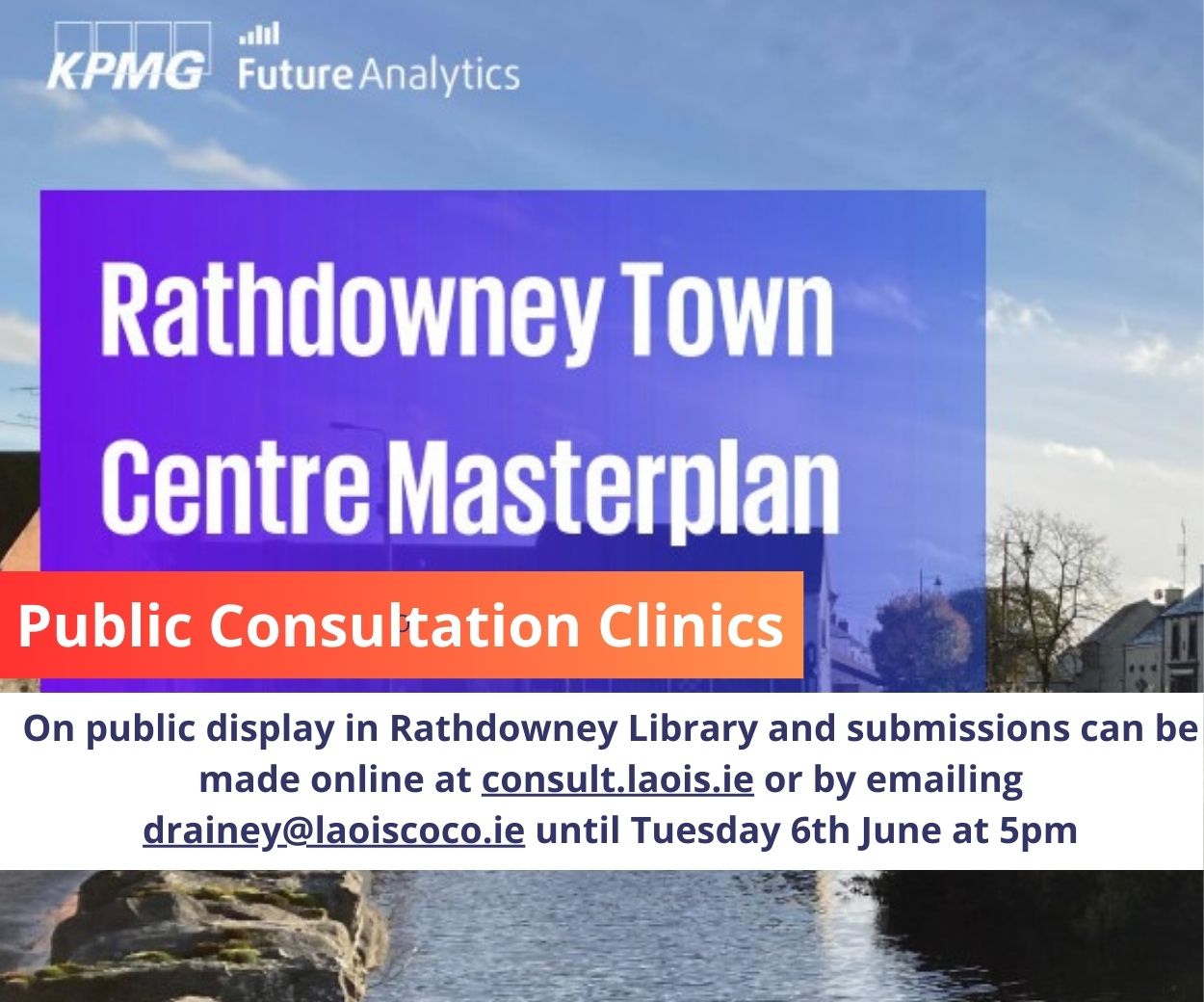 "People are hanging around whether they are in court or not," said Cllr Connell who is regularly in court in her role as a solicitor and whose office is located across the road.
"The only people to move these people on are the Gardaí. They can take people off the steps.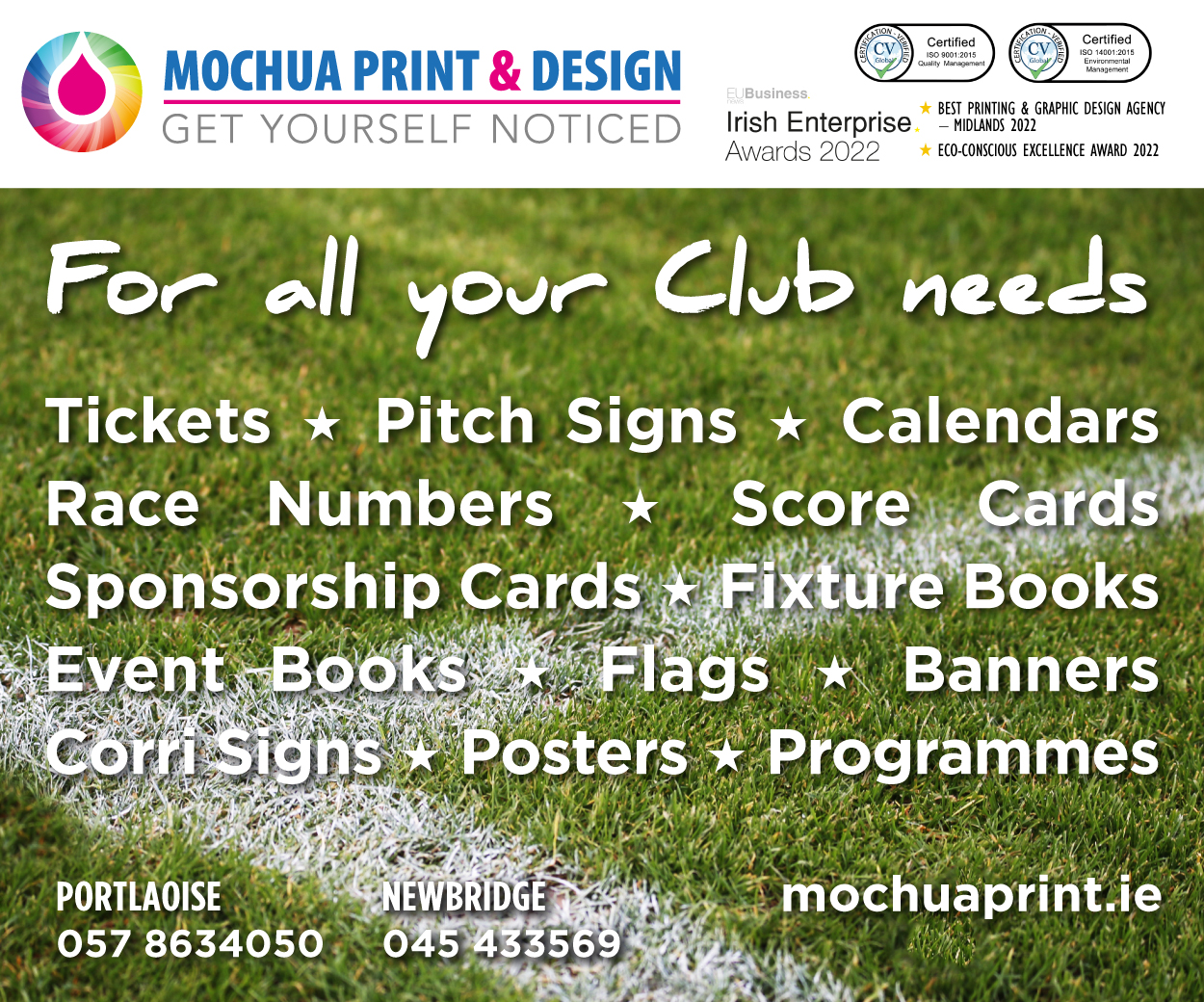 "More needs to be done. The two bins at the steps are always filthy and full of fags, with coffee cups strewn on the street.
"The building needs to be powerwashed. If it's a reflection of Portlaoise, it's a poor show," she said.
"Given the intervention of Covid-19, the council had not in the interim sought updates on the progress of the closure of the sale," Donal Brennan Director of Services replied.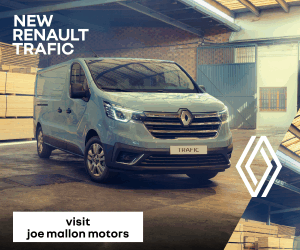 Cllr Connell's motion was supported by her Fine Gael party colleagues Willie Aird and Mary Sweeney.
"The loitering is terribly intimidating and frightening for older people walking on the street," said Cllr Mary Sweeney.
"Covid shouldn't be stopping the progress of the new courthouse," added Cllr Aird. "If we don't keep this on top of the agenda we'll still be shouting about it in five years time."
SEE ALSO – Laois County Council urged to up their social media game