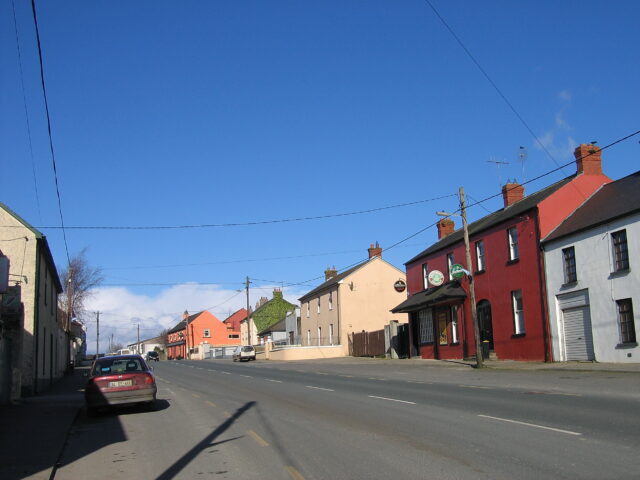 Plans are in place for a new walking track linking the village of Ballyroan to the local GAA club with Cllr Mary Sweeney urging Laois County Council to support their application for funding.
Cllr Sweeney explained that the local community are putting in a track that would go from the village and take in the Sue Ryder Centre and the primary school as well as the Ballyroan-Abbey GAA grounds which will have a walking track around the perimeter of their grounds.
"There is a need for more footpaths for walks," said Cllr Sweeney at last week's meeting of Portlaoise Municipal District in Laois County Council.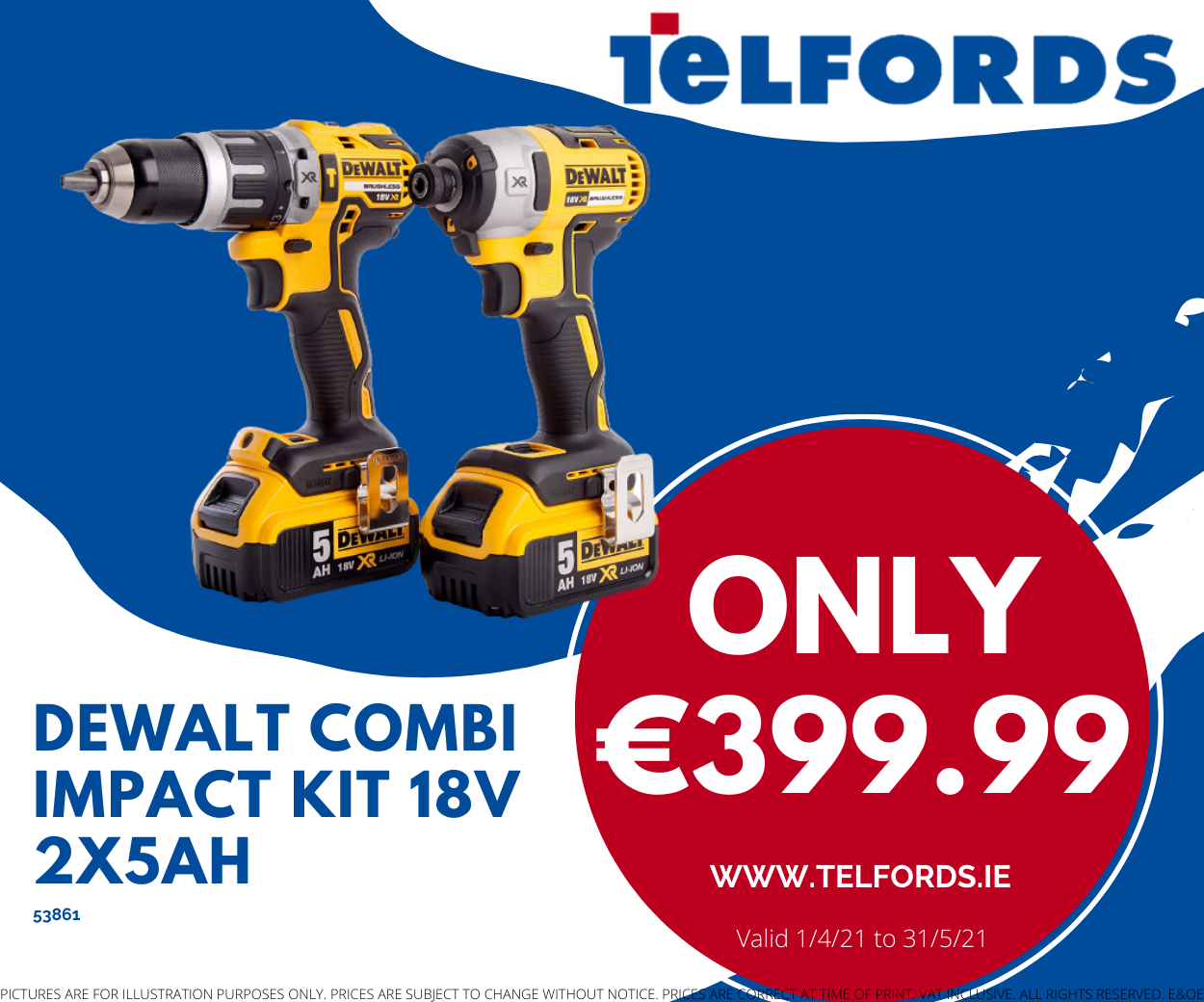 "One of the few positives from Covid was the amount of people, particularly families, out walking and exercising.
"The Ballyroan Development Community Association want to increase physical activity and want to ensure that the track is careful and safe for all.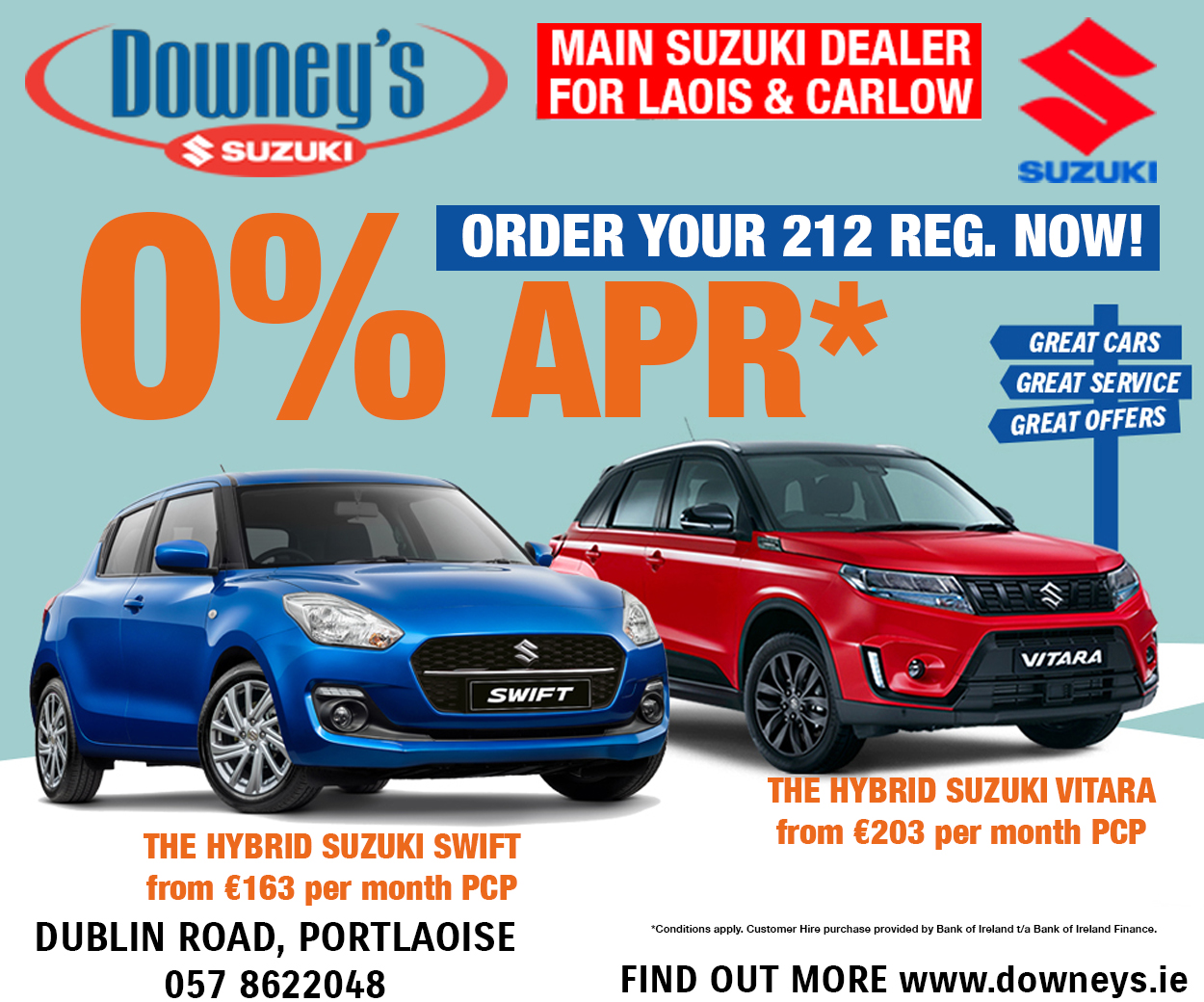 "This would allow a link from Ballyroan-Abbey walking track to the village. If completed every resident would be able to use it.
"I would ask Laois County Council to give serious consideration to the application."
Ballyroan are applying for funding under the Town and Village Renewal Scheme.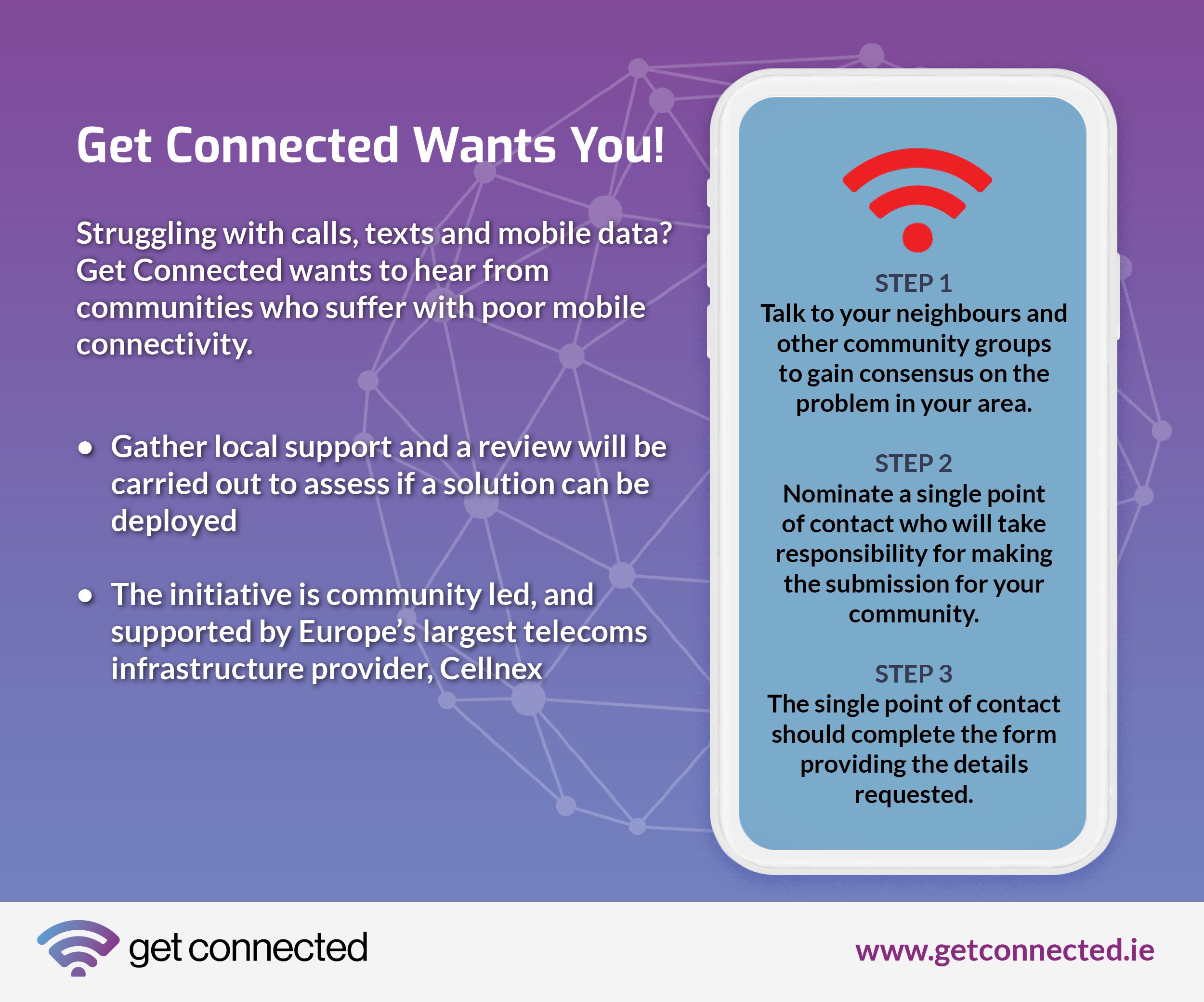 Carmel McNicholl from Laois County Council, explained that they intend to support six applications.
"Expressions of interests were invited for the identification of suitable projects under the scheme and all EOIs submitted are receiving due consideration, including this project.
"Additional information is being sought, as required and the Council intends to submit the maximum six applications under the scheme by the due date of August 28."
SEE ALSO – Calls for old railway track in Portlaoise to be turned into Greenway to link town to Togher Woods and new business park