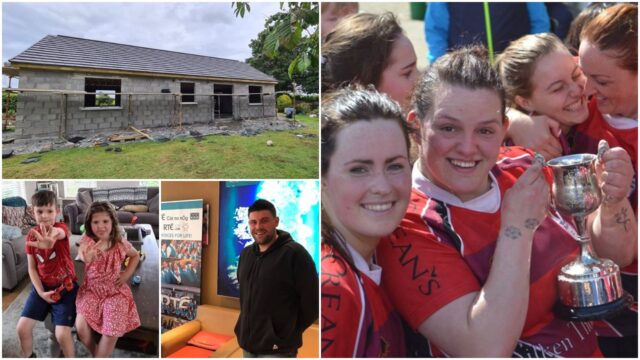 A Laois community has come together to build a house for a mother and her family and she suffered a life-threatening illness.
Andrea Broughan, from Arlington Estate in Portarlington, is a mother of two who is experiencing a very tough time at the moment.
After fighting off meningitis back in November, Andrea's health took a hit again in February when she went to the doctor with a headache.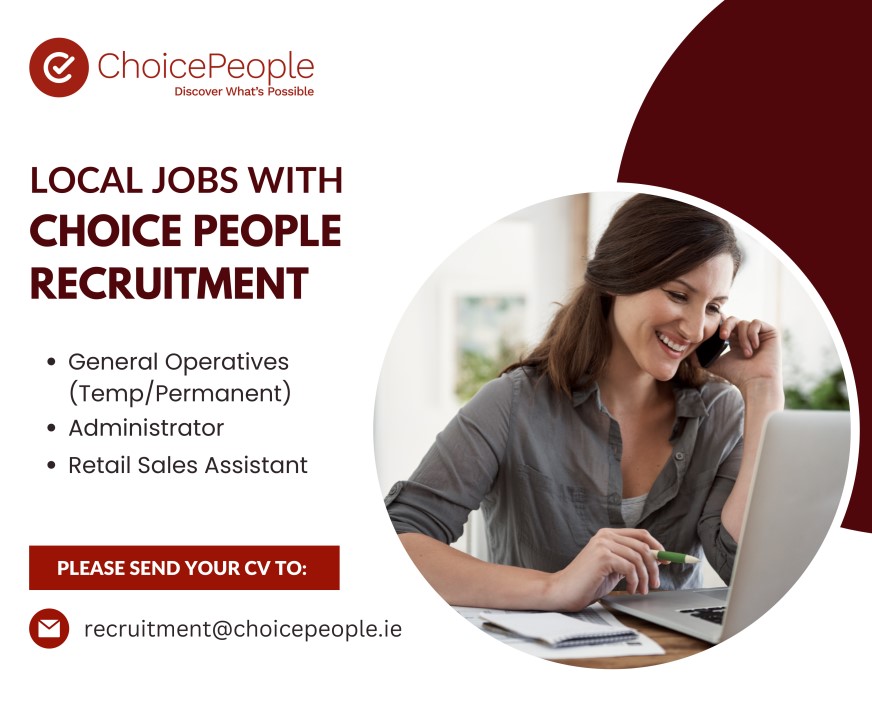 However, it subsequently transpired that Andrea, who plays for PortDara Falcon's Women's rugby team, had suffered two major swellings on her brain, a clot and had suffered a stroke.
Since then she has suffered two cerebral strokes that led to complete damage to her spinal nerve from C1 to C6.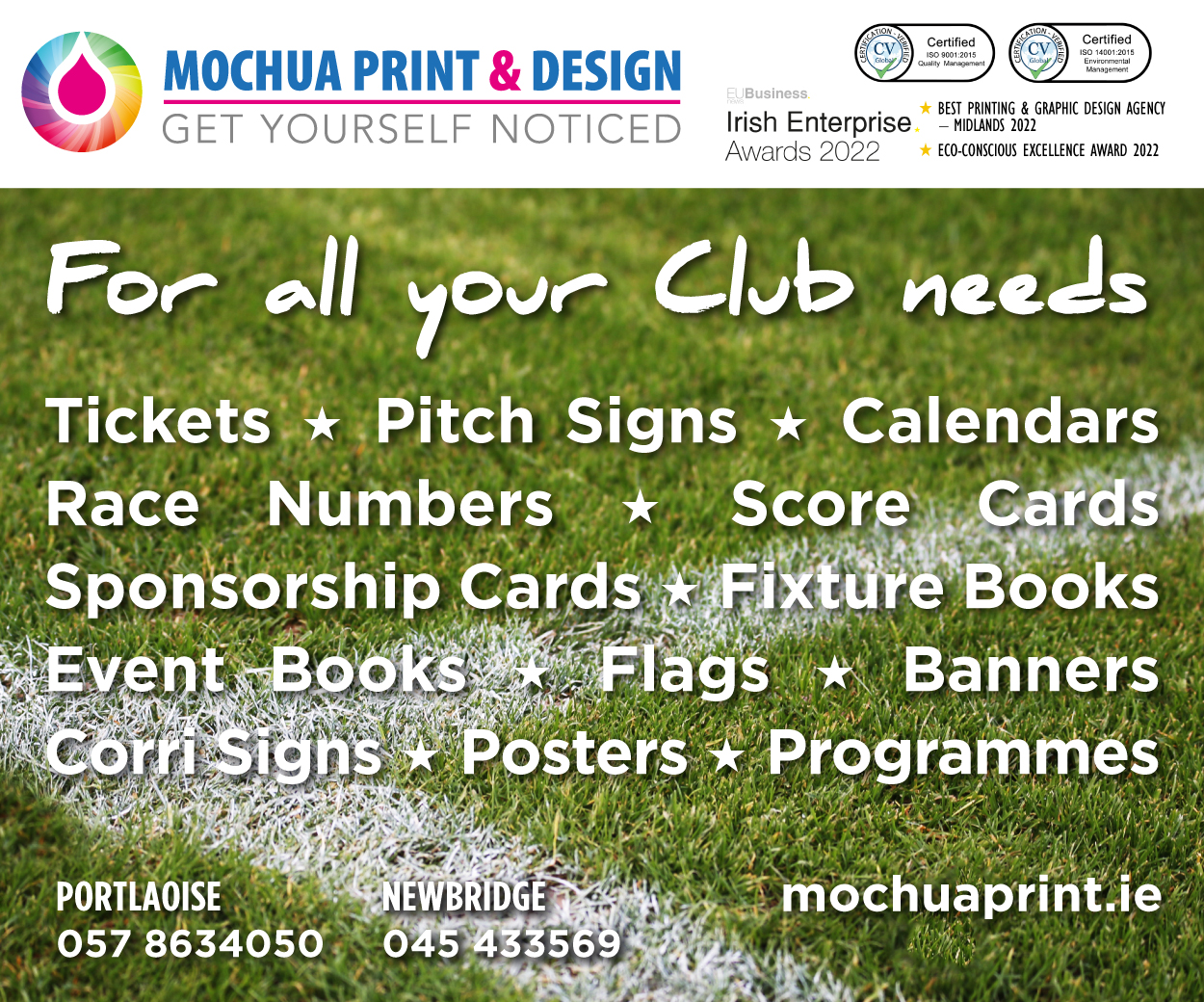 There is almost no hope of recovery for Andy who requires full time ventilation and is unable to move or talk.
It is a devastating time for her, her partner Adam Cullen, children Evan (5) and Elena (4) and parents Paul and Jan.
However, the people of Portarlington, Laois and further afield launched a fundraiser last month to construct a new home for Andrea, or Andy as she is known, and her family.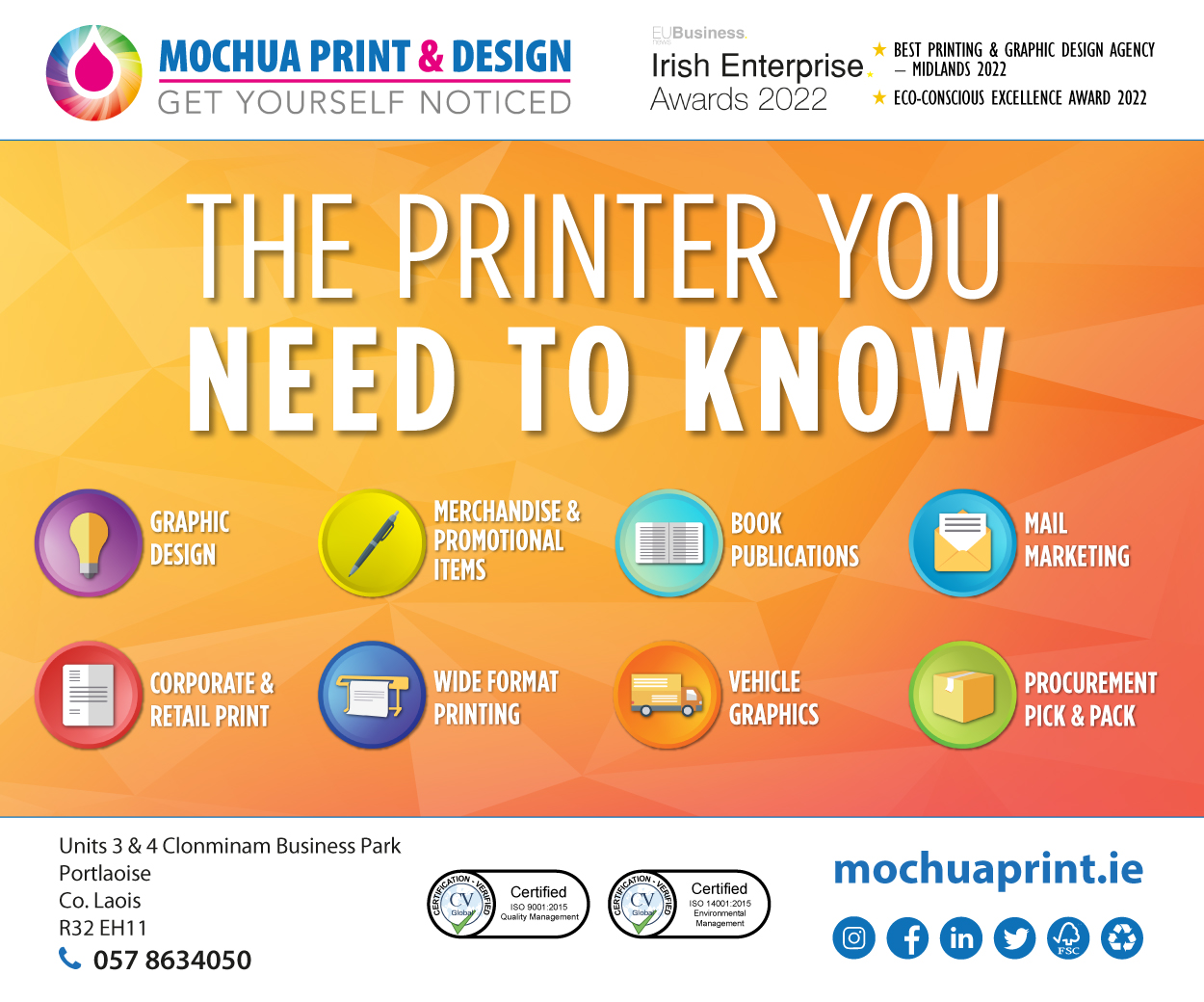 And the progress, since June 20, has been nothing short of stunning.
Almost €30,000 has been raised through the GoFundMe account while volunteers have come forward in their droves to help.
Companies like Midlands Hardware, Glanbia Connect, Booth Concrete, Flanagan Concrete, Strong Precast & DIY, Relwal and Topline Willoughbys Hardware all donated materials to the build so far.
One of the organisers behind to GoFundMe account, Barry Lambkin, explained why they are doing this.
He said: "There is almost no hope of recovery for Andy who requires full time ventilation and is unable to move or talk.
"Andrea will never be able to leave hospital because of the care that she requires and so we are fundraising so that a home can be built for her partner Adam and their two young children Evan (5) and Elena (4) .
"Already there have been significant contributions of both materials and labour but this project requires further funding in order to get the home that these children deserve completed."
Michelle Maher gave an update on the house and on Andy's condition.
She said: "Ground was broken on June 19 and already the blocks and roof are in place. The sheer good will of people and their donations of time, money and materials has made all of this possible.
"There is still work to be done though – so we need to continue fundraising to cover the costs that arise as the project gets to certain points, where donations of material and labour are not possible.
"Andy has been fighting hard up in Hospital and has been getting stronger. She is doing things they didn't think she would do.
"She has defied so many odds along the way (For anyone who knows Andy this is not at all surprising) She is a true warrior, a fighter and is doing her best to some day hopefully get home to her family.
"Andy is very involved in all of the decision making around the build and is kept updated each day on any progress and decisions required.
"She is blown away with the progress on the build and the community spirit. Andy is bringing a community together at a time when things have been so uncertain with covid and has helped generate so much good will around her.
"Thank you so much for your donation. Lets keep it going and Let's build it for Andy."
SEE ALSO – Gardai recover body from apartment in Laois