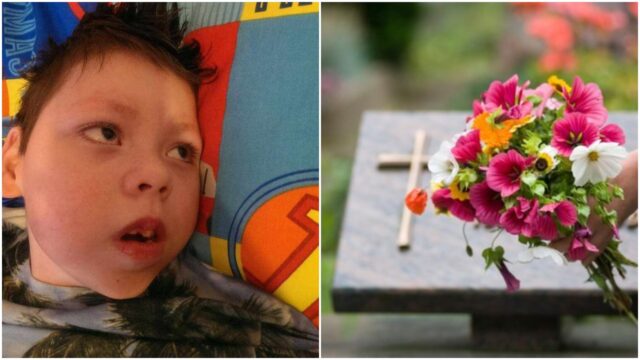 There is deep sadness in Mountmellick and the whole of Laois following the passing of Ben Connolly.
The 11-year-old passed away on Wednesday July 22 after a life long battle with a rare illness.
Ben was born with a rare life-limiting disease, Allan Herndon Dudley Syndrome.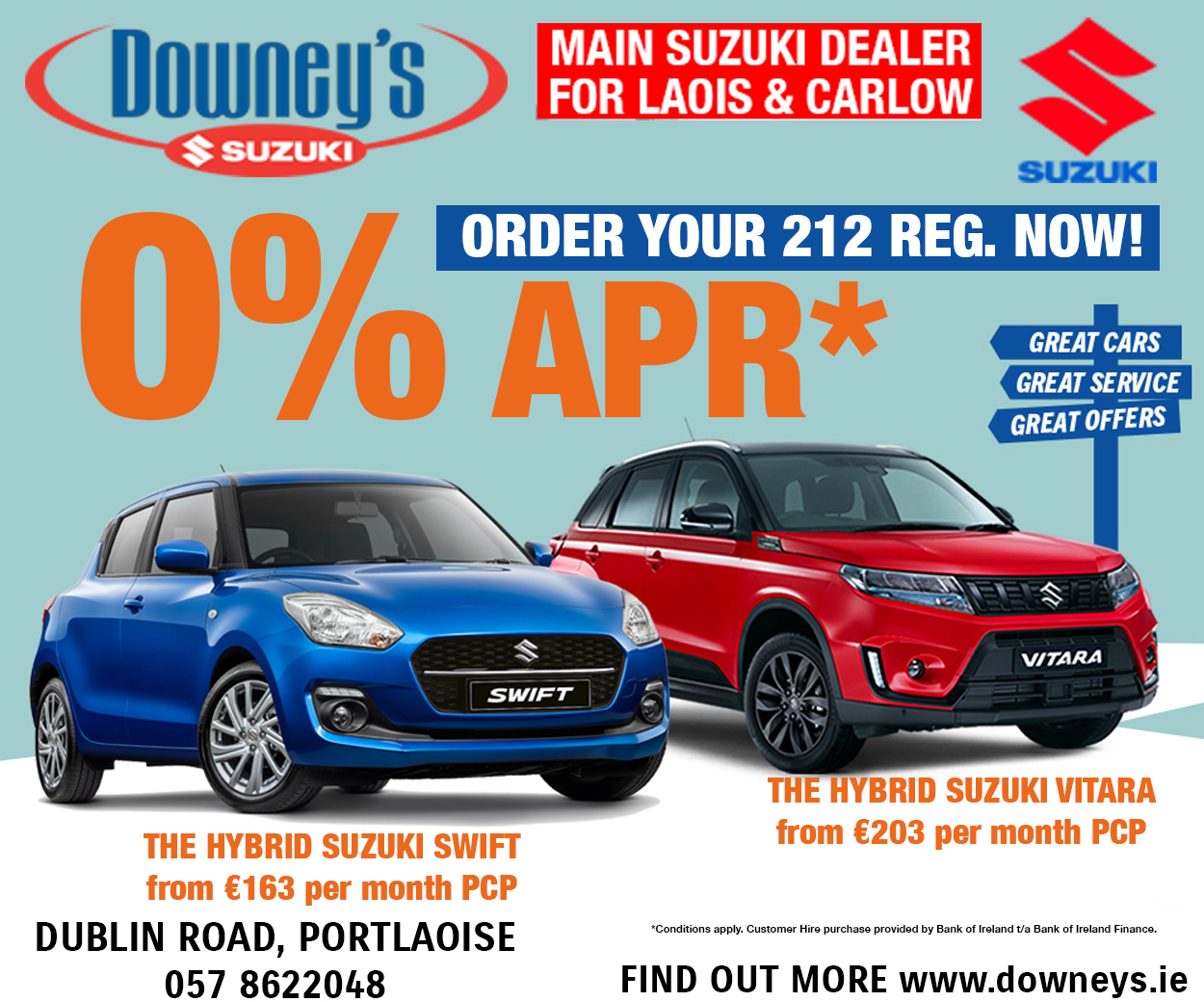 Ben's twin brother Jake died at the age of two and a half from the same disease and now he is with his brother.
He passed away peacefully at home surrounded by his loving family.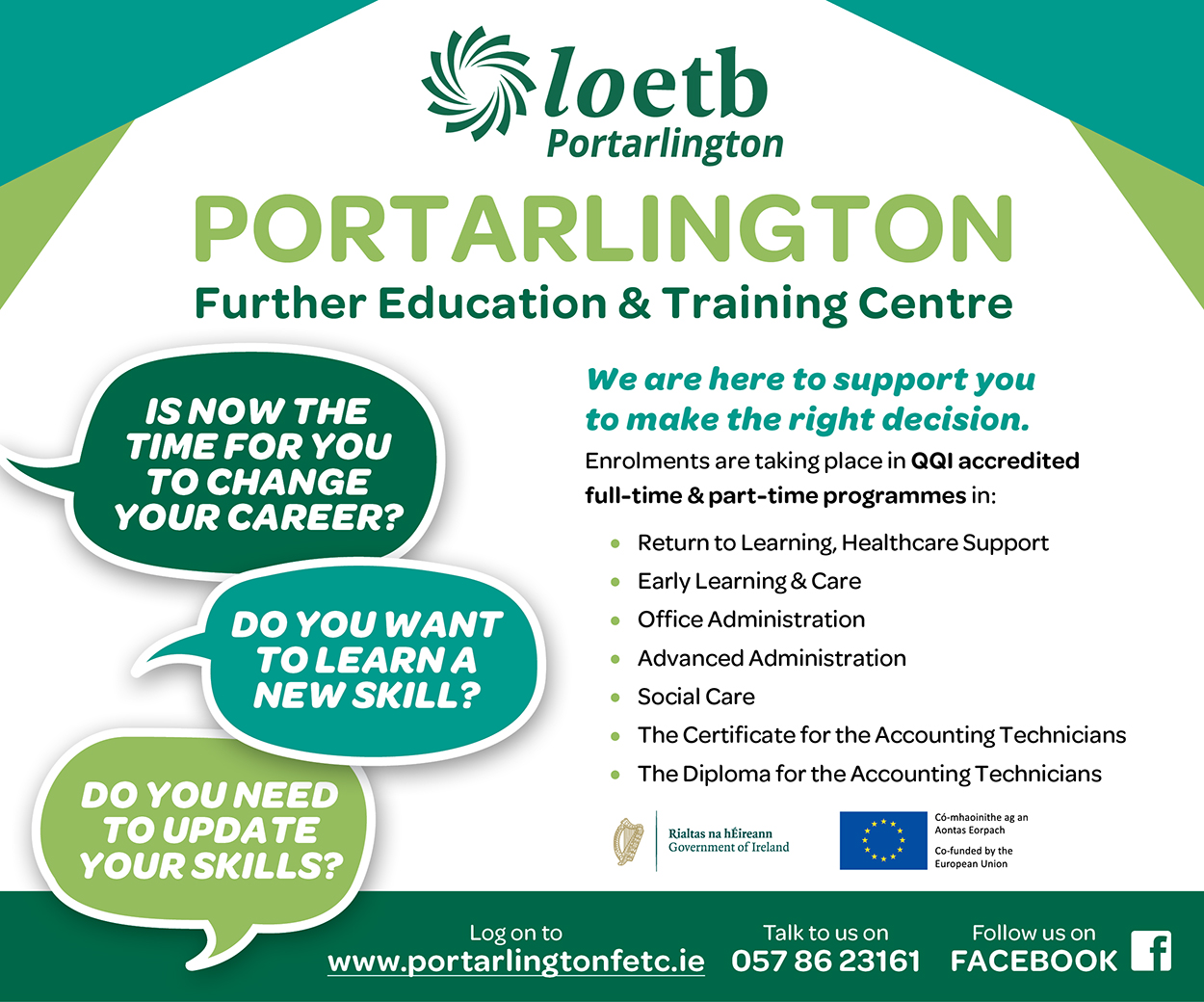 Former from Connolly Street in Mountmellick,  major fundraising effort saw Ben move to Graigue in the town for a home that was specially built for him.
He only moved into it in December where he got to spend his final months in more suitable surroundings.
Ben is survived by his parents Terence and Nicolette and dear brother Billy who have paid a heartfelt tribute.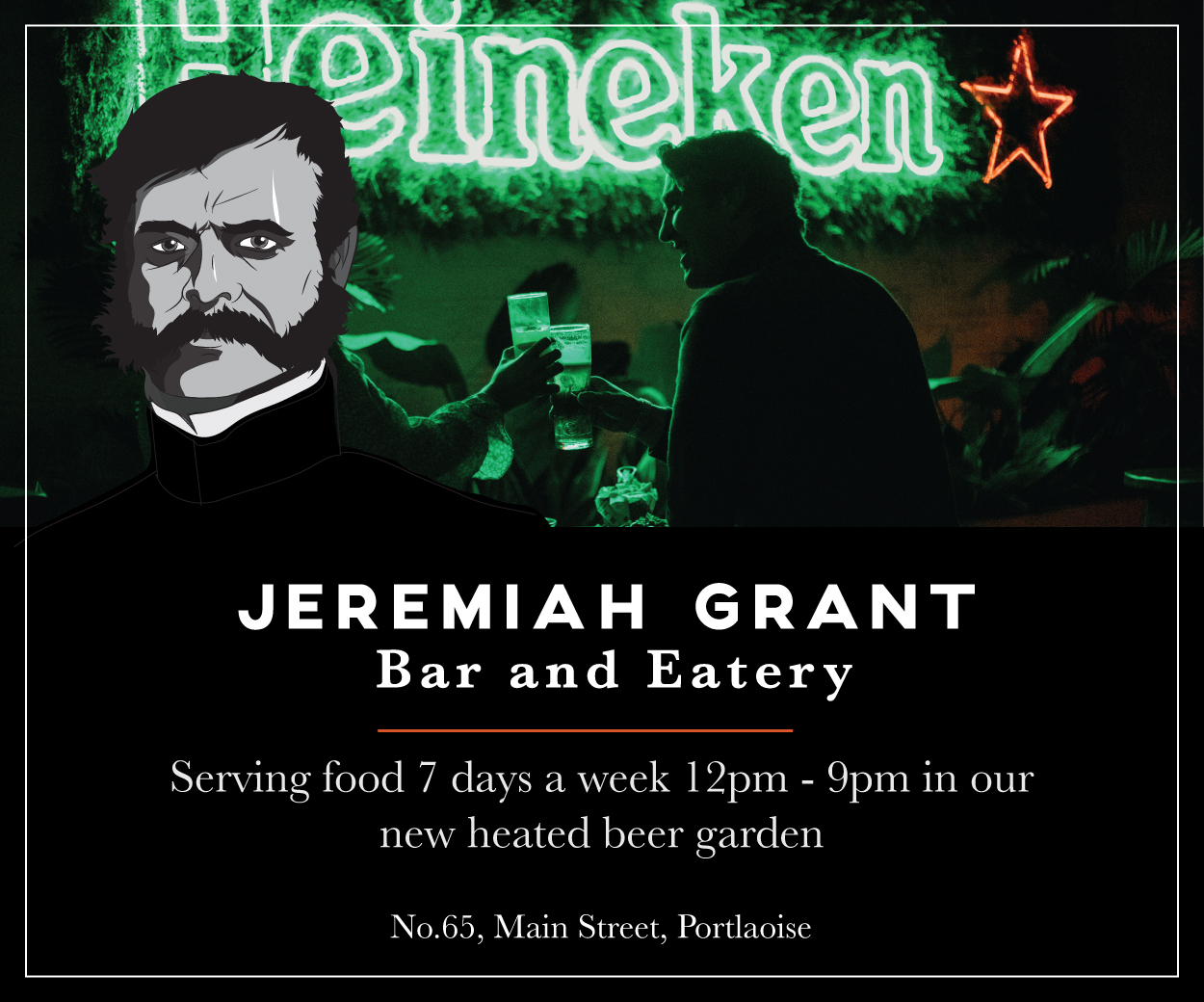 They said: "Here is the post we have anticipated with fear for so long. We are heartbroken to announce that our Ben has passed. He left this world peacefully yesterday, July 22nd.
"Ben's name is rarely mentioned on this page without Jake's. They go together like night follows day. Today, they are together again and this is our only solace for now. We know that it is the first day when neither of our boys are in any medical distress.
"Today, they get to manifest as the spirited beings we knew and loved- together. We are grief-stricken, but our boys are free.
"You have all followed the tale of our beautiful sons for a long time. You have given us the support and solidarity that we needed to carry on when times were sombre.
"With your determination, Ben was able to spend time in his home of dreams. Knowing how these precious months filled Ben's face with smiles, will give us comfort in the days, weeks and months ahead.
"Looking back over the lives of Ben and Jake on this rainy day, we are moved to realise that without the rain, there is no rainbow.
"Our boys never failed to inspire hope and colour in all who were lucky enough to know them. Their smiles were infectious. The joy in Ben's face when a room was filled with music and song.
"His knowing affection for Grandad's dog, Smudge. The more love he was showered with, the greater the bucket-loads of it he returned.
"This is what we will recall. Everyone should have a Ben in their lives. Thank you for following us on this journey and picking us up when we fell."
Darling grandson of Con and Marion Farrell and Tommy and Mary Connolly. Sadly missed by  aunts, uncles, extended family and friends.
Due to the Covid 19 Directive and in the interest to protect the welfare of everyone A Private Family Funeral to take Place.
Removal from his residence will take place on Saturday at 10am (travelling via Smith's Corner and Connolly Street) arriving St Joseph's Church Mountmellick for Funeral Mass at 11am.
Private cremation to take place.
The family would like to thank you for your help and support at this difficult and sad time.
Family Flowers Only Please. Donations If Desired To The Ben and Jake Trust Fund.
Ben's Funeral Mass to be streamed live.
SEE ALSO – HSE provide update on Covid-19 situation at Portlaoise Hospital