Laois County Councillors have reacted with dismay that two of Laois's oldest housing estates have been left off a list of homes who have been put forward for retrofitting.
A €200 million government scheme, of which €240,000 was allocated to Laois, was announced earlier this year to allow County Council's carry out improvement works on homes.
160 houses in Laois have been put forward – but not one of them are from O'Moore Place or St John's Square.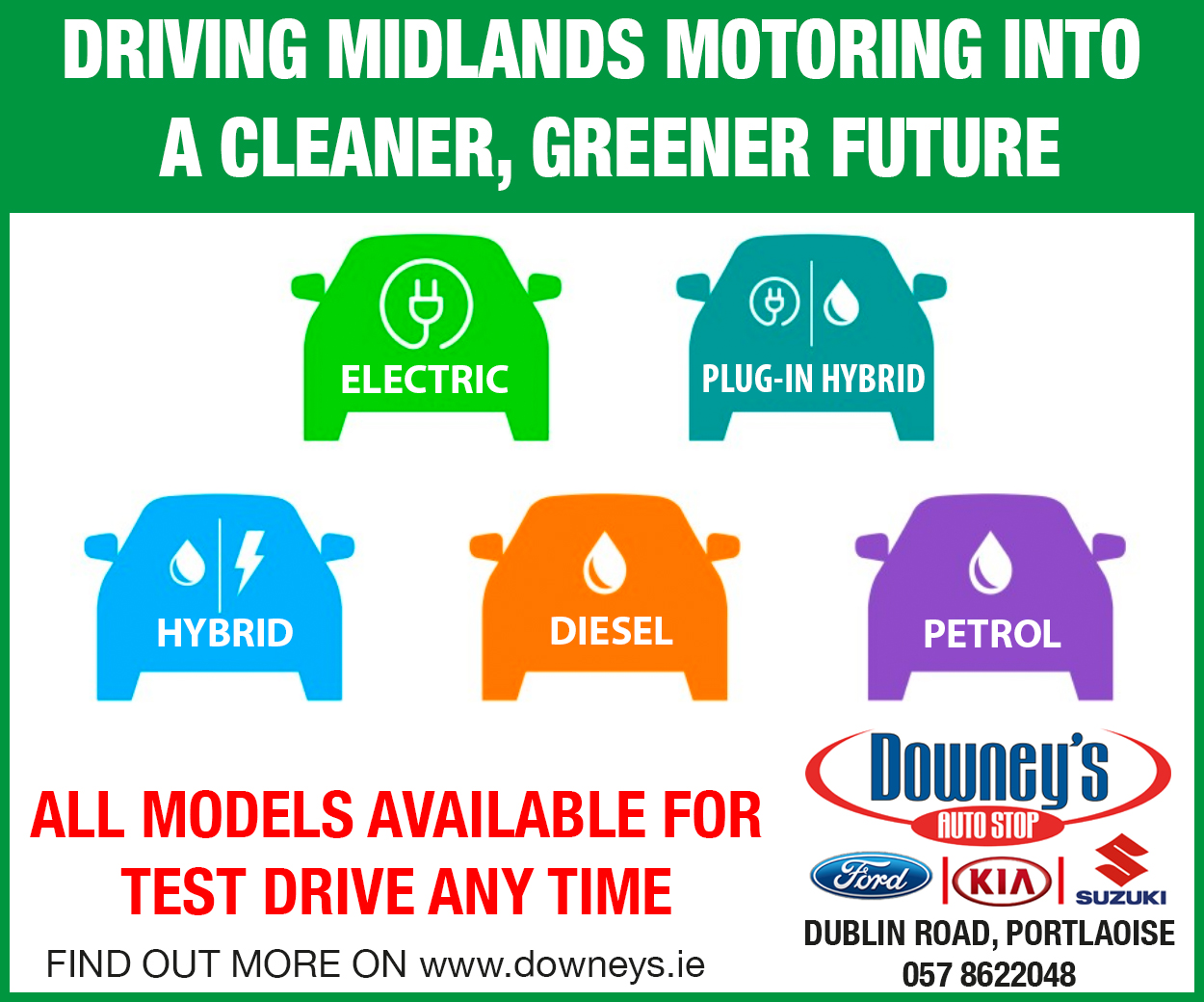 Sinn Fein Cllr Caroline Dwane-Stanley labelled the decision unacceptable and told how some of the houses are in a bad state.
She said: "You'd freeze in them. Some of the houses in O'Moore Place and St John's Square are in bad need of repair.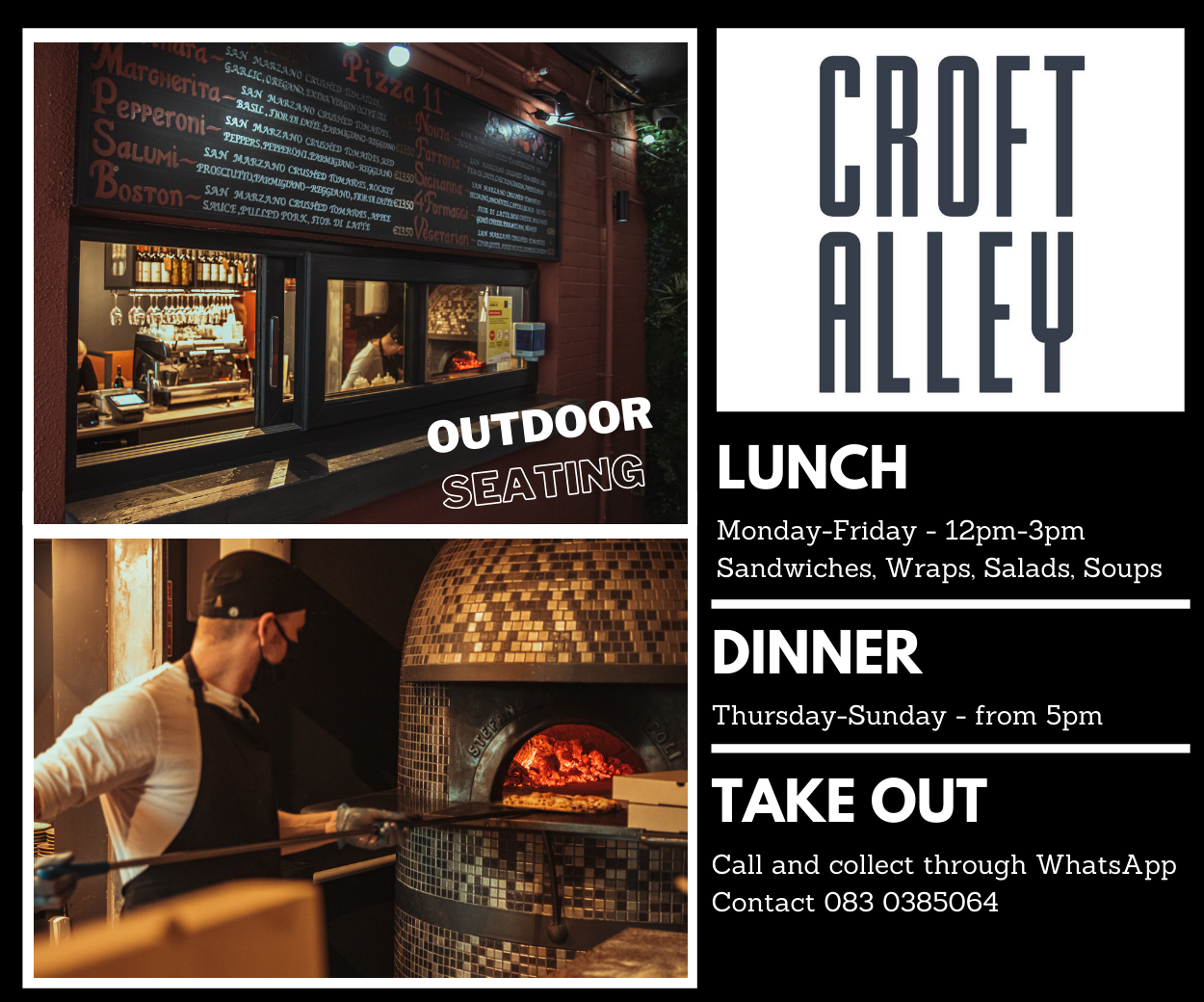 "There is a €200 million fund made available for retrofitting and it is up to the Council to nominate what houses should be on the Laois list and I see that St John's Square and O'Moore Place have been left off altogether.
"For seven years, I have been trying to get something done for the people who live here. These are some of the oldest houses in Portlaoise and they should be top of the list.
"I have asked for them to be brought up to standard for years and every time I am told that there is no funding available. And now when there is funding, they are not put on the list.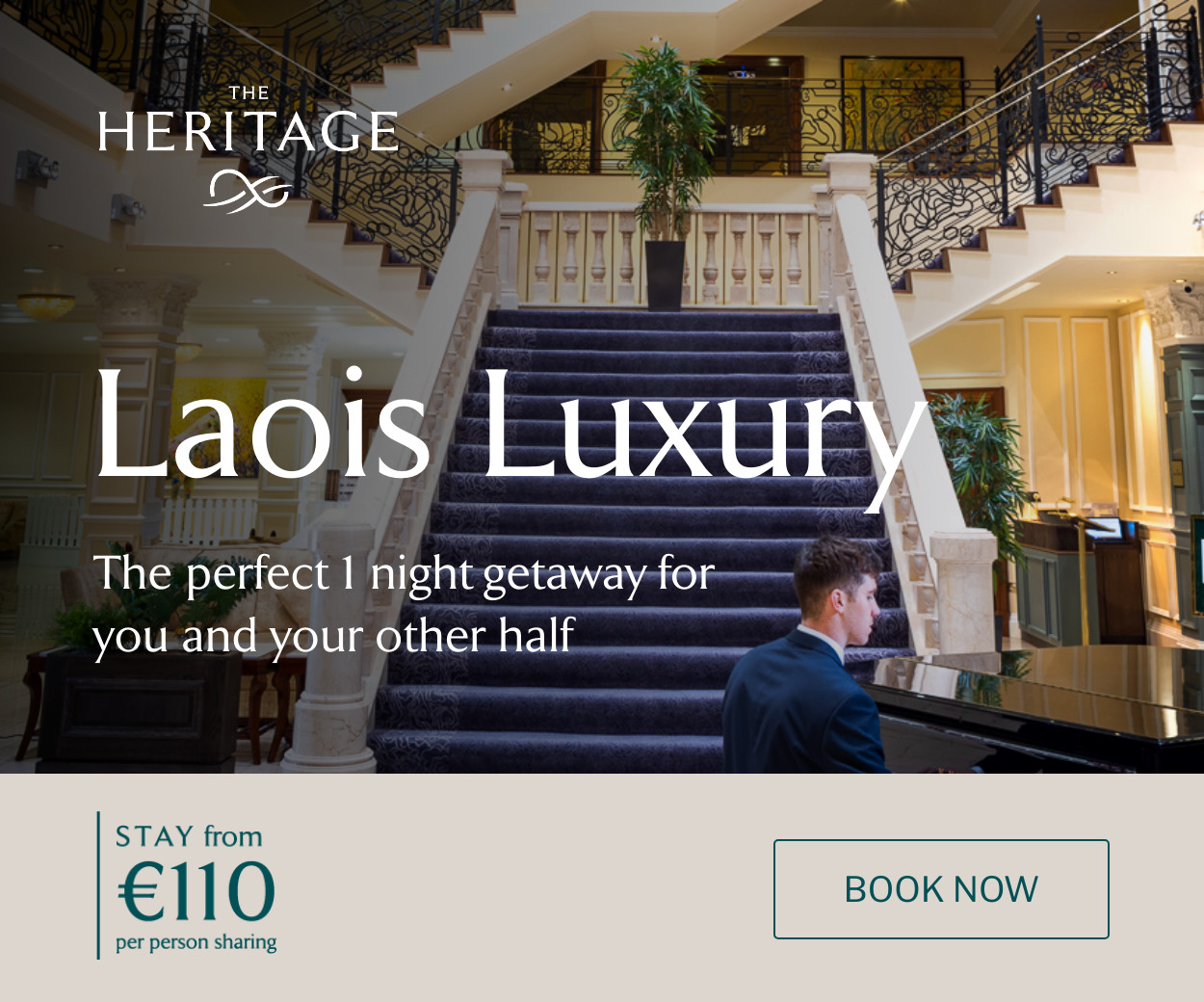 "I am not accepting that."
Cllr Noel Tuohy backed Cllr Dwane-Stanley and said that people living in these houses are being left behind.
He said: "There is a feeling among residents that they are being left behind.
"There are four or five generations of families living in those two estates and it just isn't fair."
Director of Services Joe Delaney said that the Council was trying to spread funding around the county.
He said: "We are trying to spread the funding as best as we can but we will go back to look at the funding.
"We have 160 houses to be covered under this scheme."
But Mrs Dwane-Stanley said that she was very disappointed with this reply.
She said: "I'm disappointed with that reply and I'm amazed that two of Laois's oldest estates are being overlooked by Laois County Council.
"We have been allocated €240,000 in funding but to carry out all the work that is required in the county is around €800,000
"There is one person in there who is waiting over two years for a walk-in shower.
"There is another person in Kilminchy who is on kidney dialysis and has had two hip replacements.
"They need work carried out on groundworks around their house to enable them to get in and out. These people just can't sit there and continue to wait."
SEE ALSO – Laois County Council announce details of new pedestrianisation plan for Portlaoise