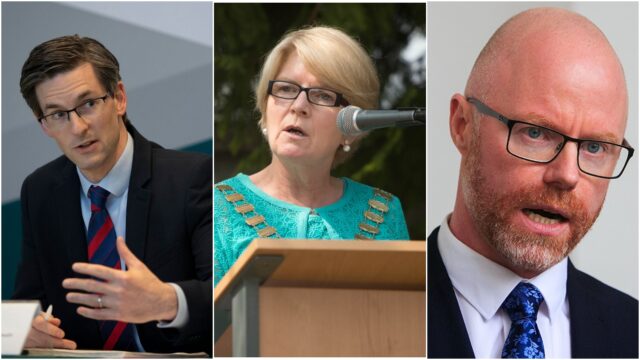 Minister for Health Stephen Donnelly is 'hoping on a human level' that the National Public Health Emergency Team will recommend to lift Laois from the localised lockdown.
Laois, along with Kildare and Offaly, were placed in lockdown on Friday August 7 following a spike in Coronavirus cases.
However, following a virtual meeting with a delegation of Laois Councillors this afternoon, Minister Donnelly informed them that he was hoping that the O'Moore County will be released when restrictions are set to expire at midnight on Sunday August 23.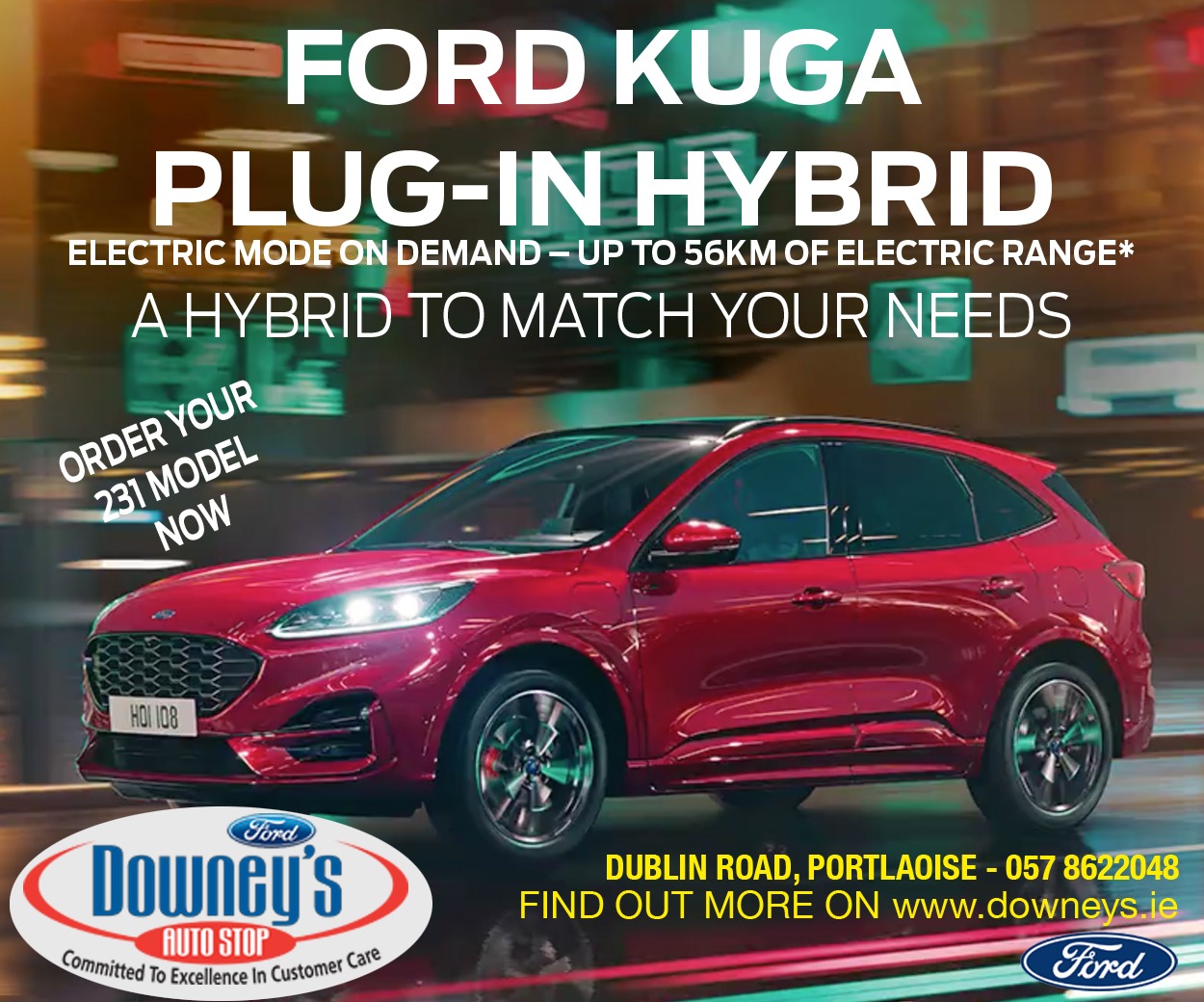 If that happens, it would mean that restaurants, hotels and pubs that serve food could reopen on Monday August 24.
It would also mean that sporting events, such as GAA and soccer, could also begin playing matches again.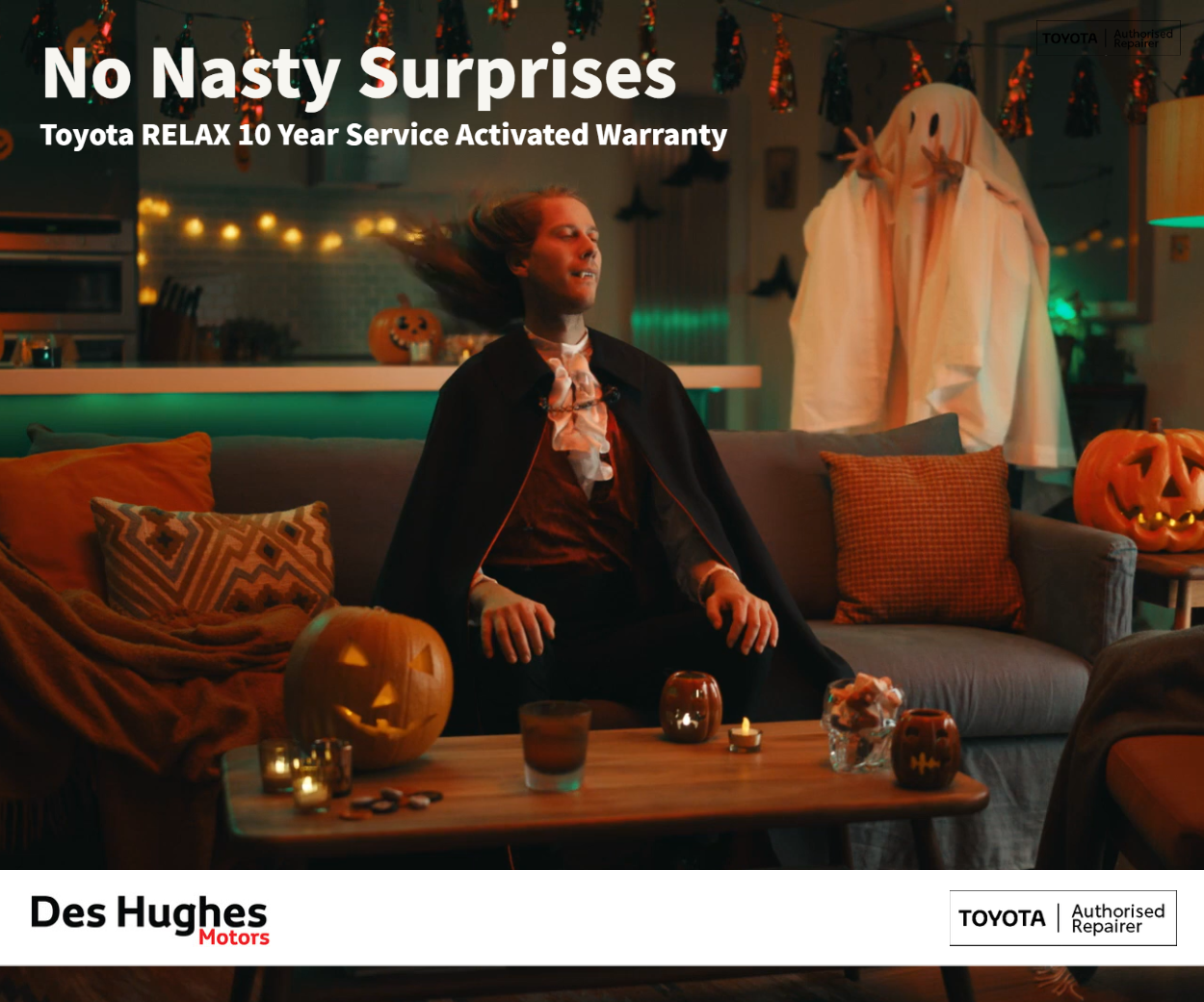 The National Public Health Emergency Team are meeting today to discuss the situation in Laois, Kildare and Offaly and will subsequently make recommendations to the Minister for Health who will then bring those before the Cabinet.
Speaking about the meeting, Cathaoirleach of Laois County Council Catherine Fitzgerald said that she and the delegation of Cllrs Thomasina Connell, Paschal McEvoy, Ben Brennan and Conor Bergin, pushed as hard as they could to put the case of Laois across.
She said: "Minister Donnelly said that on a human level, he hopes that Laois can be lifted out of restrictions as soon as is possible but that it will depend on the recommendations from NPHET.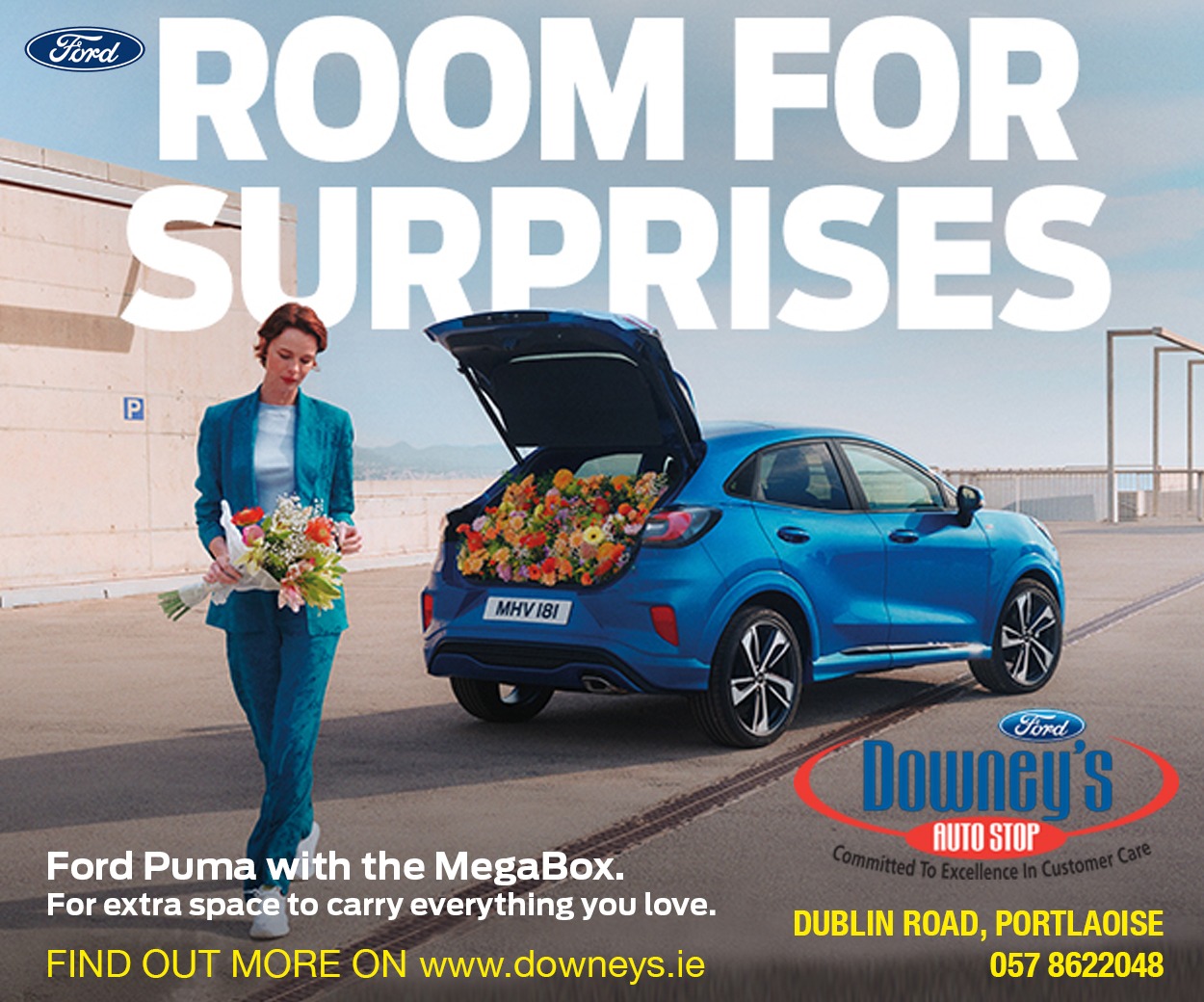 "But he said it will be up to NPHET to make the recommendation.
"We asked and requested that Laois be judged as a separate county – judge us as Laois and not as a region.
"We also asked him that whatever decision is made, that it is not left to the last minute to be announced.
"The community and businesses need to know as soon as possible what is going to happen. And he said that this would be done."
Cllr Fitzgerald sent forward eight questions about the lockdown to the minister on August 11 – but still has not received answers. 
"They still haven't answered our eight questions that we sent up to them on August 11.
"Laois County Council sent a reminder of those questions yesterday but they didn't have the answers – and I told him I was very disappointed with that.
"It is very important for us to know about the clusters, how many there were and community transmission in Laois.
"I told him I felt it was very unfair that we were a county in lockdown but still we had not received answers to the questions we had about the parametres that were in place to put us in lockdown.
"We have been suffering in lockdown for almost two weeks and we still haven't got these answers."
Of course, regardless, Laois will still be subject to the new restrictions that were announced by the government earlier this week.
As already mentioned, all sporting events are to be behind closed doors.
There is also new advice aimed at those over the age of 70 or those who have underlying health conditions.
This involves limiting their movements and avoiding congregated settings like shopping centres – but they do not include geographical limits as were present in previous restrictions.
In a bid to battle numbers attending house parties and similar social settings, Gardai are to be given new powers to police this.
The numbers of people who will be allowed to gather indoors will be reduced to six from three separate households, while outdoor house gatherings should be limited at 15.
Mass, religious congregation and weddings will be exempt from these limits meaning that 50 people can still attend these. And different rules will apply to shops and restaurants – them must be closed by 11.30pm.
While people are also advised to avoid public transport where possible. And people have also been asked to work from home where possible.
SEE ALSO – Coronavirus in Laois: Updated map shows detailed figures of Covid-19 infections