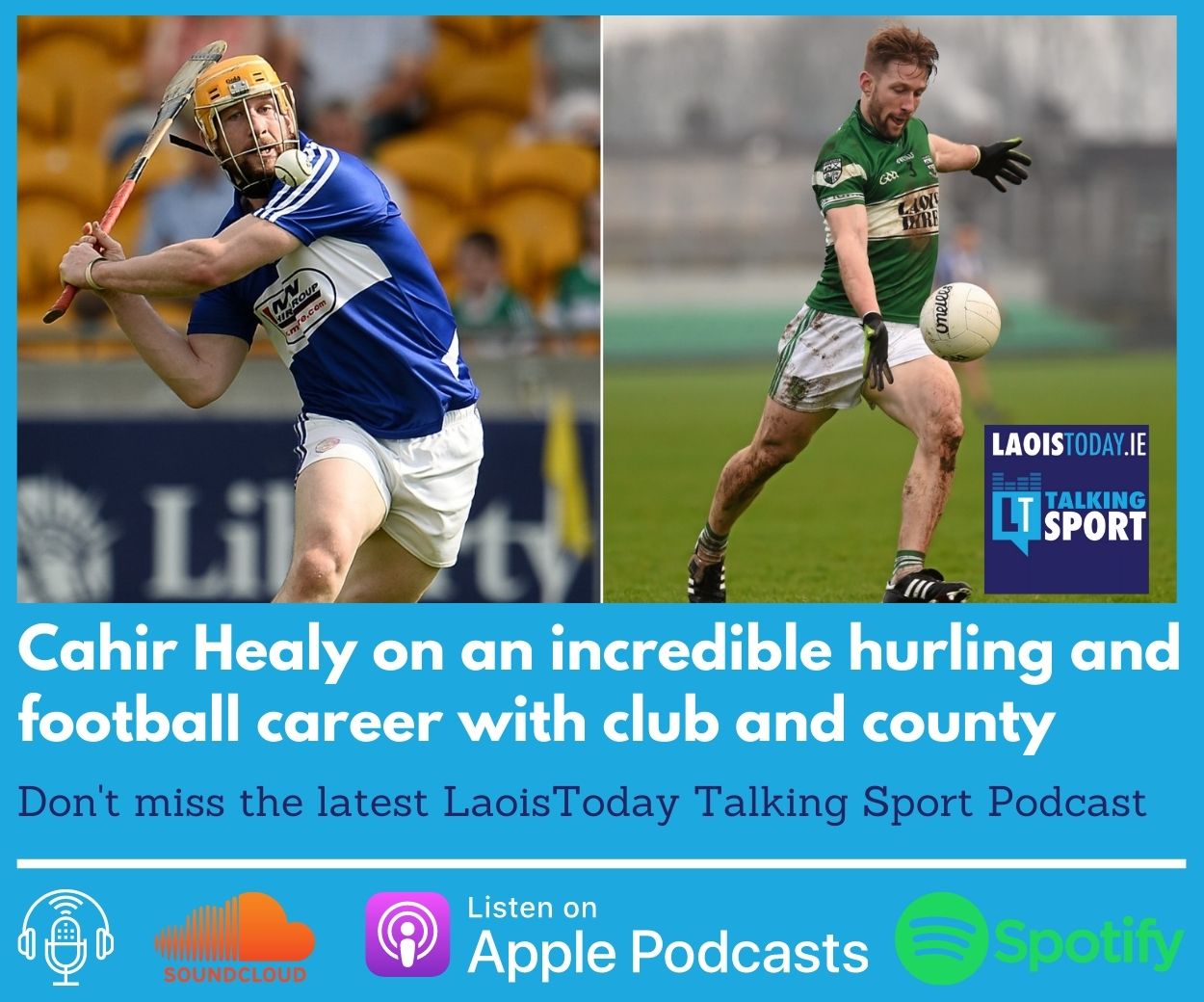 Today, Friday September 4th, should've been the first day of Electric Picnic 2020.
However, due to Coronavirus, Stradbally, which has been a hive of activity at this time of the year since 2004, is relatively quiet.
Today, 70,000 people should be making their way to Laois and the knock-on effects of that not happening are probably immeasurable.
Local businesses in Stradbally have suffered greatly over the past few months with Covid and now they have had to deal with having no Electric Picnic.
Such businesses including Stradbally Fayre, the pubs of the town and the shops including Simpson's, Supervalu and Sylvesters have suffered as a result.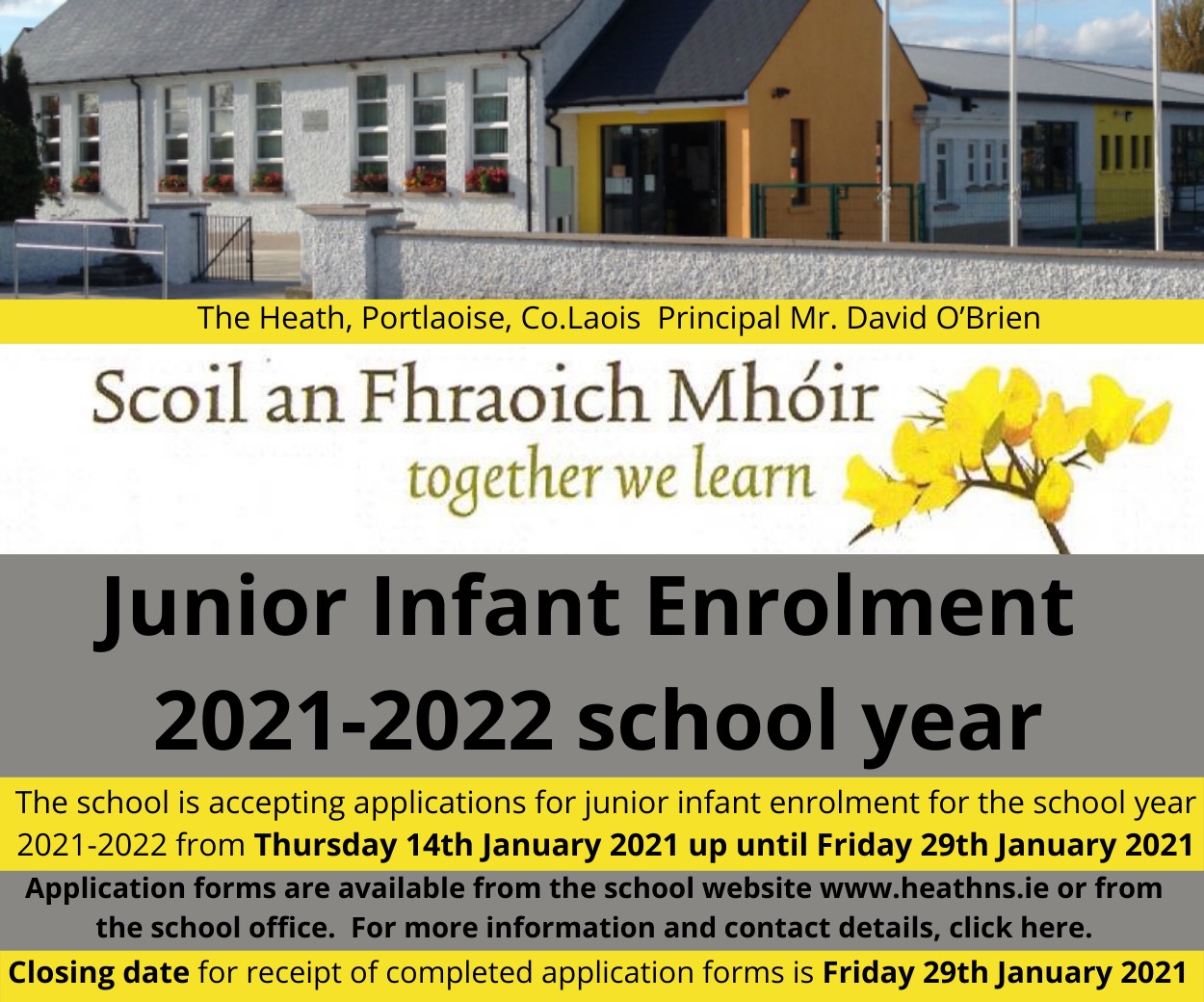 Chairman of the Electric Picnic Resident's Committee, Noel Ryan, explained to LaoisToday the loss and the impact of the festival being cancelled has had on the community this year.
He said: "Its a huge blow for the town not having the festival this year. People in the town will now appreciate the Picnic after it not being on this weekend.
"The shops, pubs and restaurants have suffered big time, especially with the Covid this year and now this. It has been a real double blow for them but that's the way it is.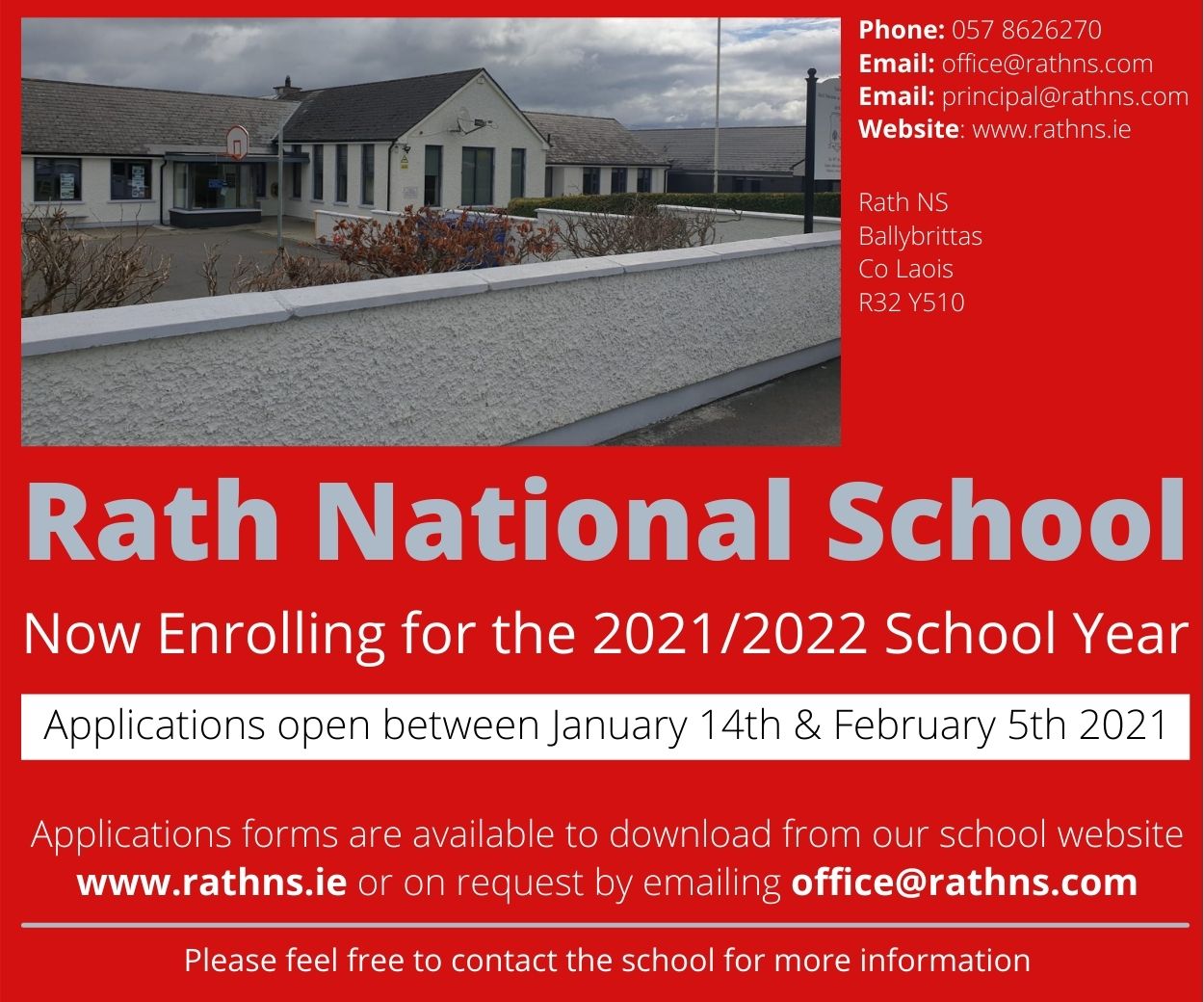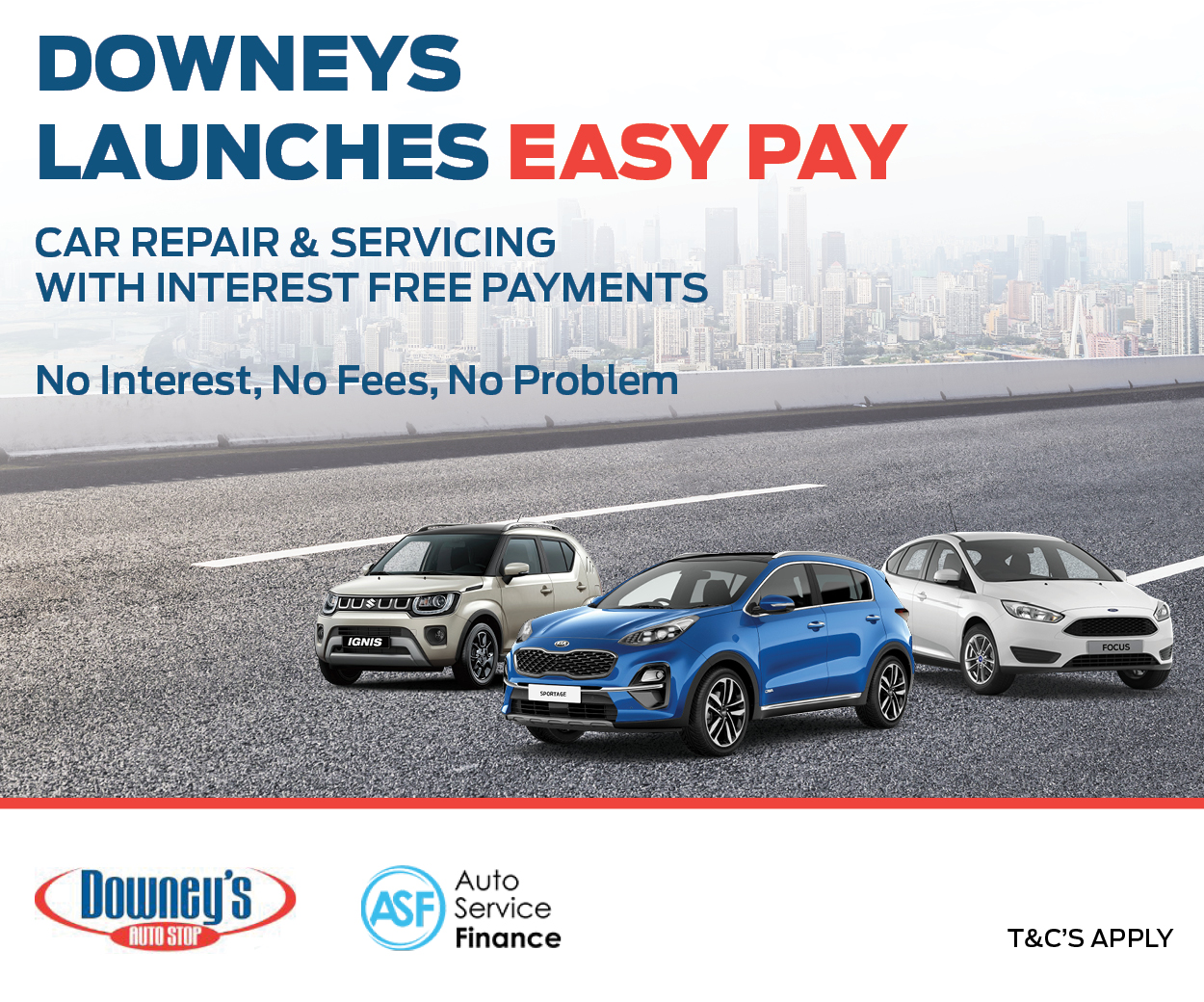 "The Picnic over the years has given Stradbally such a boost. I'm not a 100% sure of the figure but it would be in the millions so organisations are missing out big time.
"As a town, if restrictions are lifted this time next year, we would welcome the Picnic back with open arms."
Noel Ryan also confirmed to LaoisToday that he hopes there is a new community hall on its way for Stradbally – funded by some of the Electric Picnic money which has been raised over the years.
He said: "We have released €27,000 for the construction of a Community Hall. We have applied for planning permission and we are negotiating with the County Council over it.
"We are hoping to build at the site where the old allotments are in the town. The town is in bad need of a new Community Hall and we hope we get good news soon."
This piece originally incorrectly stated that €21,000 has been released for the contruction of the Community Hall. That figure should have read €27,000. 
SEE ALSO – In Pictures: First Year students return to Laois secondary school