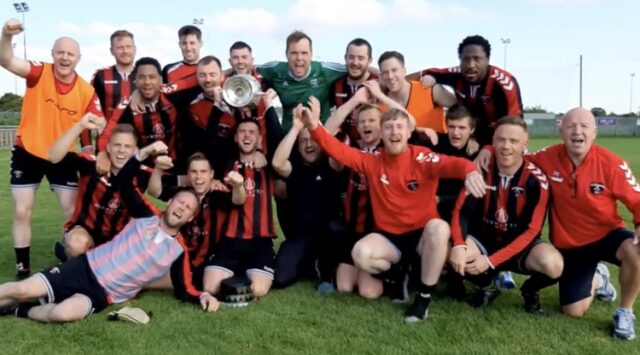 Towerhill Rovers 2 Birr AFC 0
Combined Counties Cup Final
Just eight years after setting up as a club Portlaoise side Towerhill Rovers have won the Combined Counties Cup – the top knockout competition in midlands soccer.
Two first-half goals from Jo Jo Salmon helped Towerhill to a 2-0 half-time lead and they kept the Offaly side at bay throughout the second half to record an historic triumph.
The win brings the curtain down on a remarkable cup run, one that saw them keep a clean sheet in every single round.
And it was a serious turn up for the books as they denied Birr Town a league and cup double – the Offaly side having claimed the CCFL Premier Division title a couple of weeks ago.
Birr were going for a second cup success in three seasons and a fourth overall.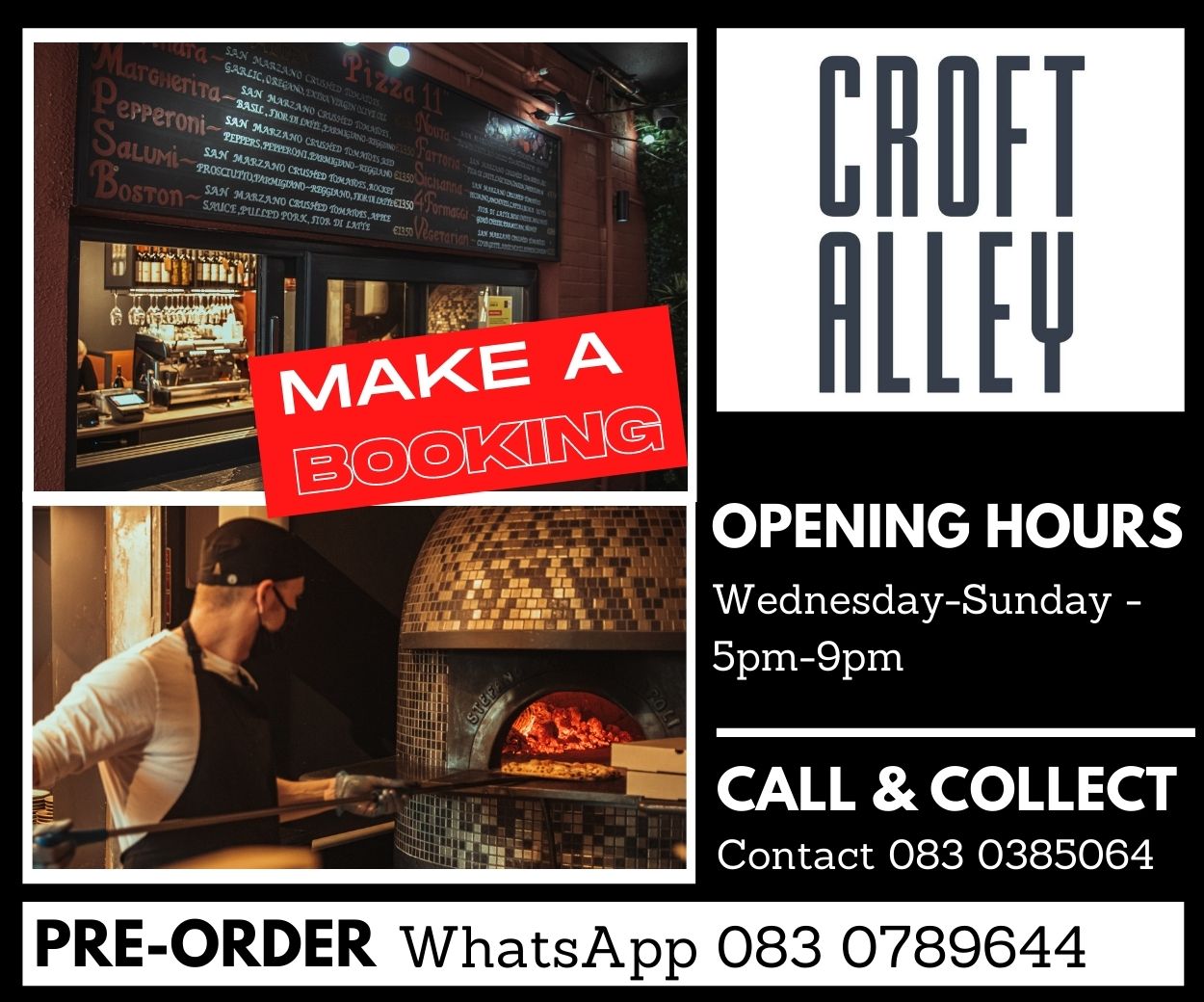 But Towerhill never looked out of the depth and they took the lead in the 19th minute when the very impressive Jo Jo Salmon finished brilliantly after a cross into the box from James Furlong.
And if Birr were stunned by that strike, they were in a worse situation just a couple of minutes later when Salmon got his second.
This time the supply came from a long delivery from centre half Jack Fennell and Salmon got in behind the Birr defence and showed a great touch to flick it over the advancing Conor Hogan.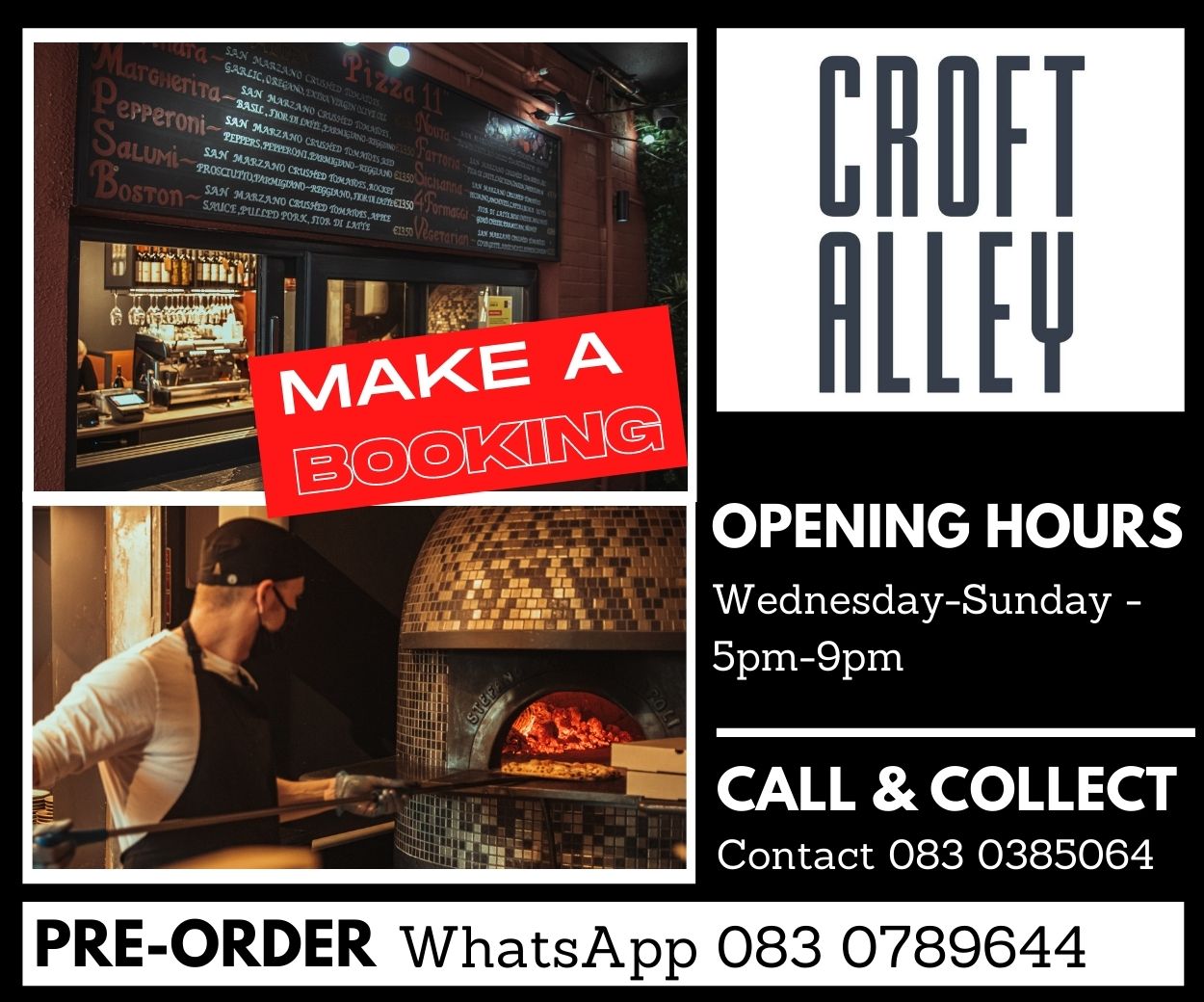 It was a cushion that Towerhill would hold for the remainder of the game.
"We knew we had everything to do," said the experienced Luke O'Brien when interviewed on Midlands 103 after the game.
"We knew they would come at us very, very strong. But we knew if we could get an early goal and we set in and we stayed compact. Always said if we could get an early goal we could sit in and defend and make it hard for them.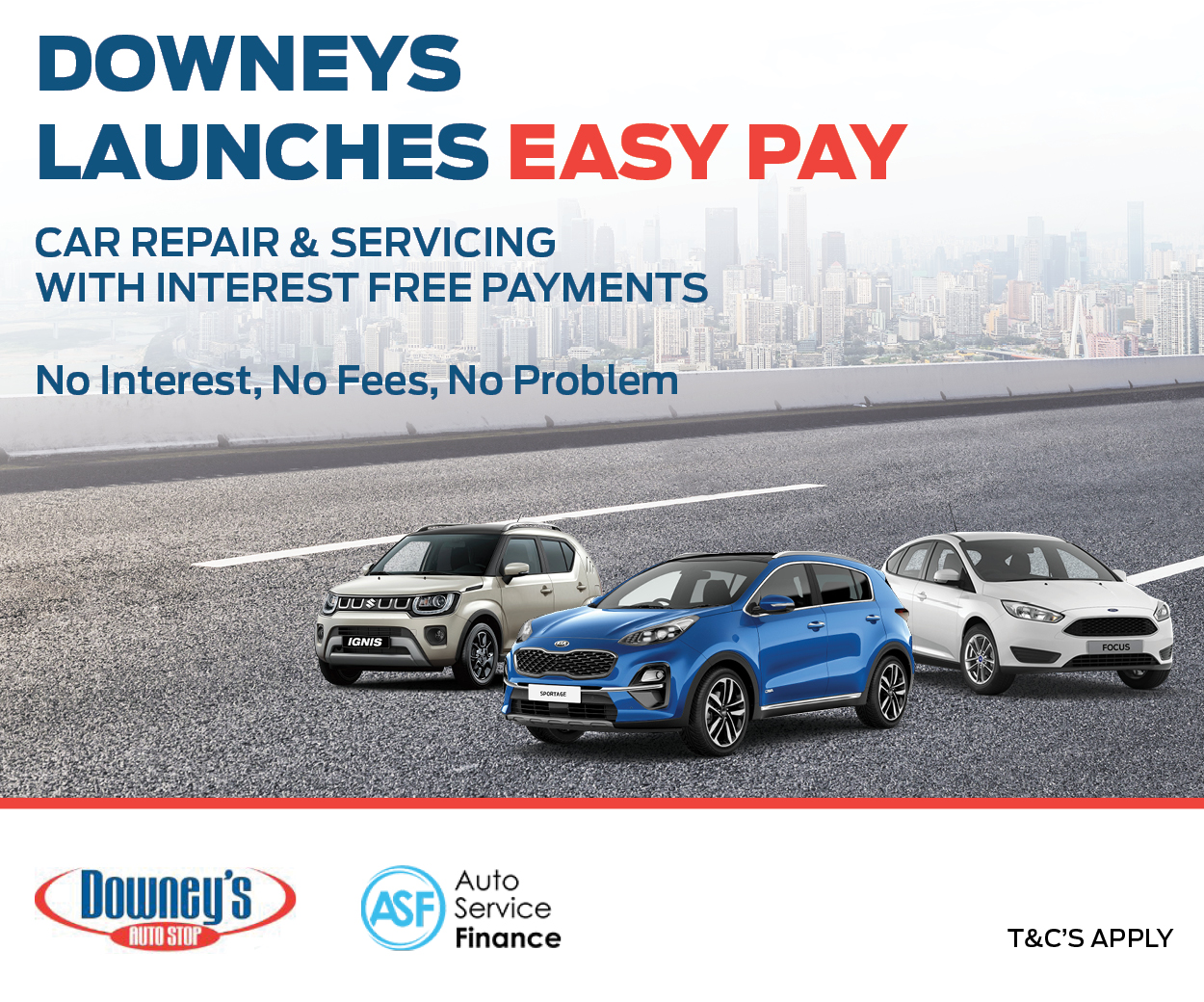 "We could go out and win this three or four nil. They were leaving gaps and we could counter. We were unlucky not to go three nil and we hit the cross bar.
"The goal this year was to win promotion and win a cup. The league got away from us but we sat down and said we'd go for this one.
"Unlucky this year not to win the league – Covid hit and the GAA came back and we lost a few guys."
In winning this, Towerhill become the first Laois club to do so since Mountmellick won it back to back in 2002-2003 and only the fourth Laois club overall.
TOWERHILL: Richie Downey, James Furlong, Mark Brennan, Jack Fennell, Aidan McGovern, Luke O'Brien, Nathan Carpenter, Martin Hilliard, Hayden Delaney, Paddy Downey, Jo Jo Salmon. Subs: Paul Sutton, Brian McCormack, Emeka, Shane Brophy, Kevin Sheehan, Gary Roe-Smith
BIRR TOWN: Conor Hogan, Charlie Healy, Keith McEvoy, Ray Cordial, Declan Cahill, Paul Egan, Dean Cahill, Craig Short, Nicky Molloy, David McEvoy
SEE ALSO – Explained: How the knockout stages of the Laois hurling championships are looking after this weekend's action