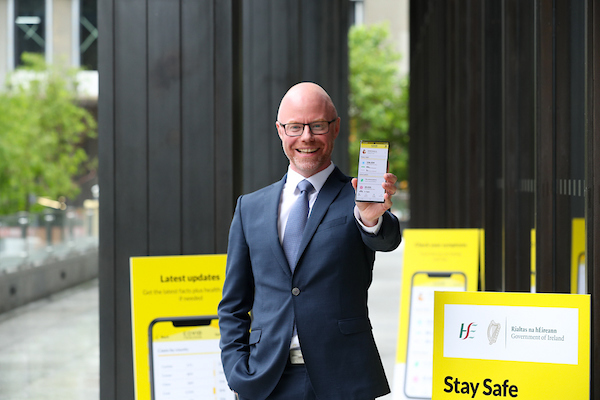 The Dail has been suspended the cabinet will self isolate as Minister Stephen Donnelly awaits a test for Covid-19.
Mr Donnelly requested a test this afternoon after feeling unwell.
He will continue to self isolate until he receives the results of his test.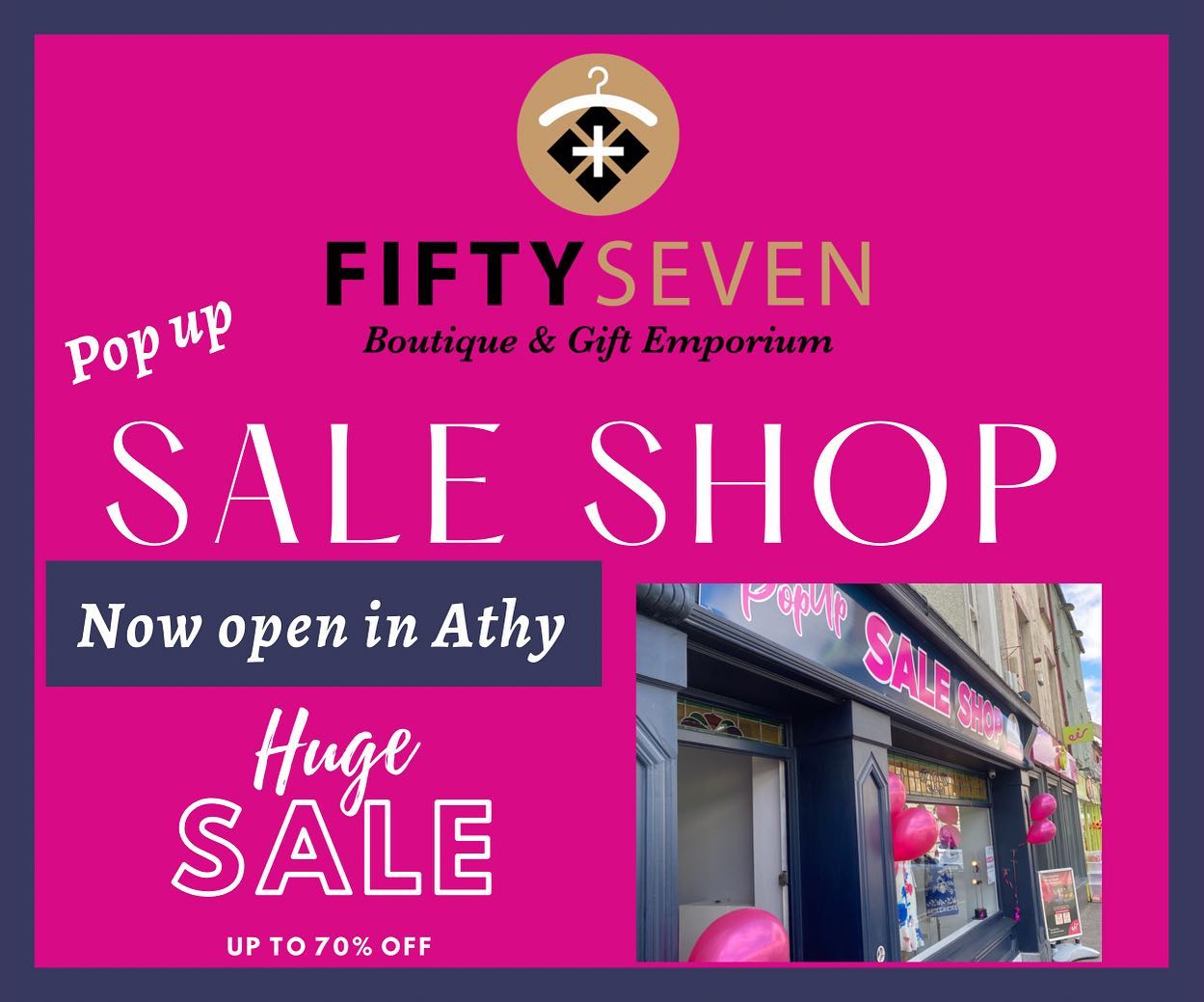 The Ceann Comhairle, Seán Ó Fearghaíl, made the announcement moments ago and said the parliament will remain closed until next Tuesday.
He told the Dáil that the entire Government is now unavailable and that, unless the Taoiseach tells him otherwise, the Dáil will not be able to sit again this week.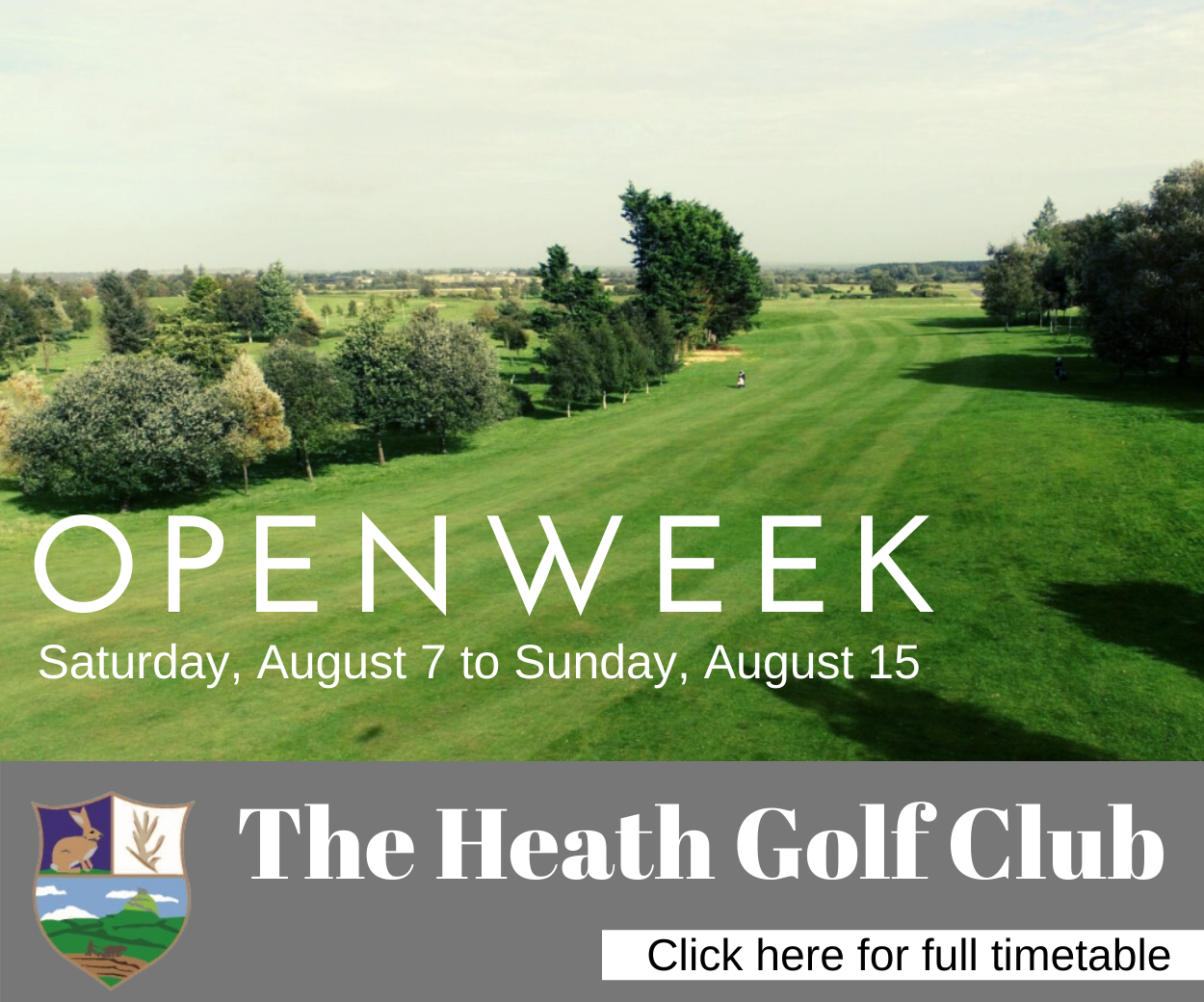 This comes on the same day that the government announced details of their medium term plan to deal with the continuing Covid-19 pandemic.
'Protecting health, strengthening employment and supporting communities' are three of the core elements behind the plan which has been announced by Taoiseach Micheal Martin this morning.
The plan contains five levels of response to Covid-19. Right now, every county is at level 2 restrictions. Low risk is Level 1 and full lockdown is Level 5.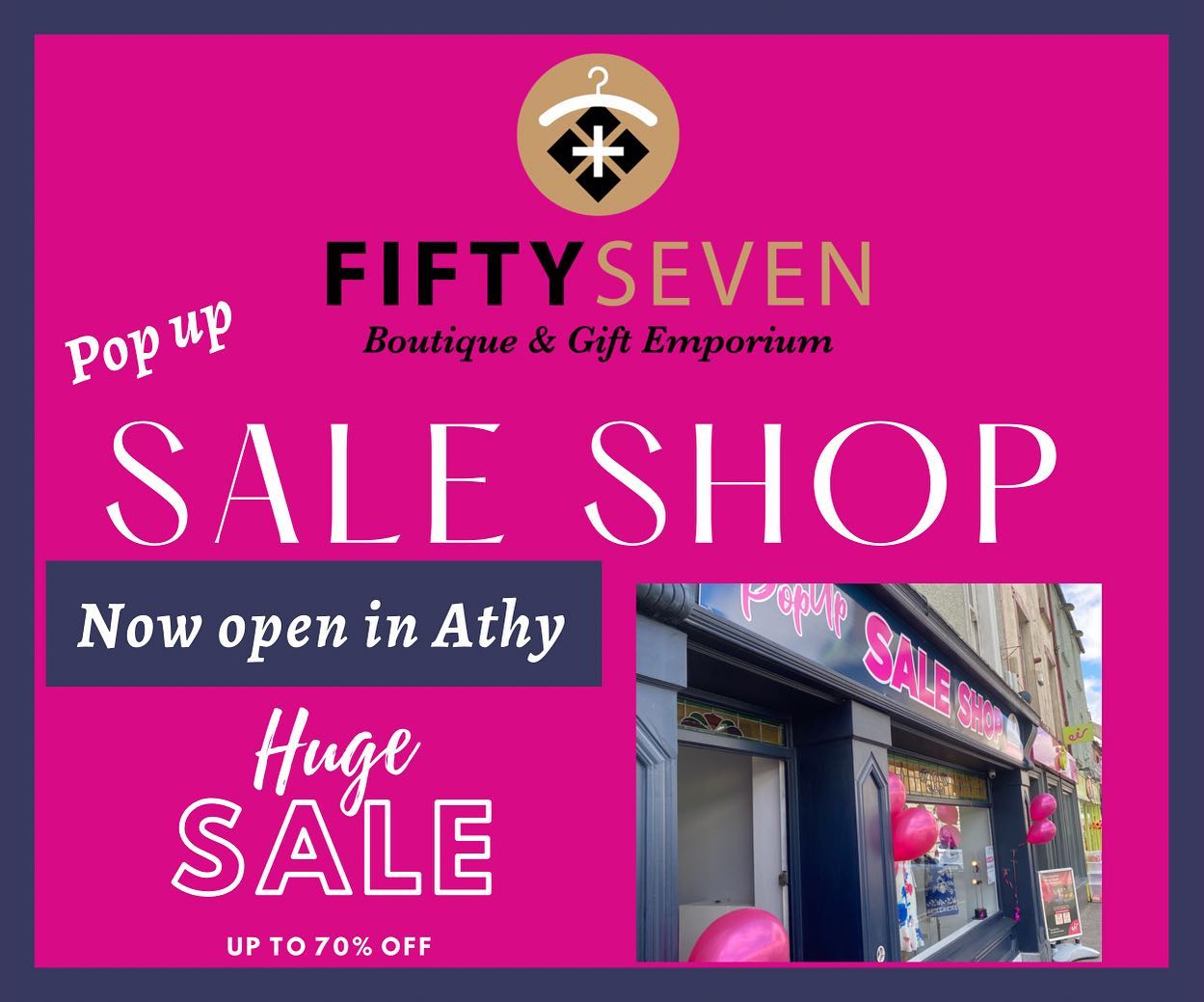 Level three would be broadly similar to the restrictions imposed on Kildare, Laois and Offaly in August.
But new measures for Dublin were announced sees restrictions remain in place regarding numbers of people gathering in houses and that pubs that do not serve food have to remain closed.
Up to 200 spectators are to be allowed to attend sports matches in 'large stadiums' from this week under the plan.
Pubs that do not serve food will be allowed to reopen from September 21.
While 50 people will be allowed to gather indoors and 100 people outdoors in a controlled environment.
This morning Minister for Health Stephen Donnelly said the new measures in the Government's Covid-19 plan will come into effect from midnight.
SEE ALSO – EXPLAINED: The full details of the Government's Level 1 to 5 plan for Covid-19