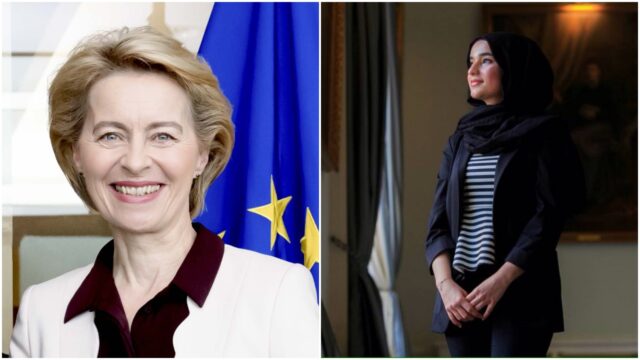 A former Laois student was name-checked by the new President of the European Commission in her maiden speech recently.
Suaad Alshleh, who studied at Mountmellick Community College, was specifically mentioned by Ursula von der Leyen.
Suaad, an 18-year-old Syrian refugee and medical student, was mentioned by the President to illustrate the need to harness the skills, energy and talent of refugees in building a future for the EU.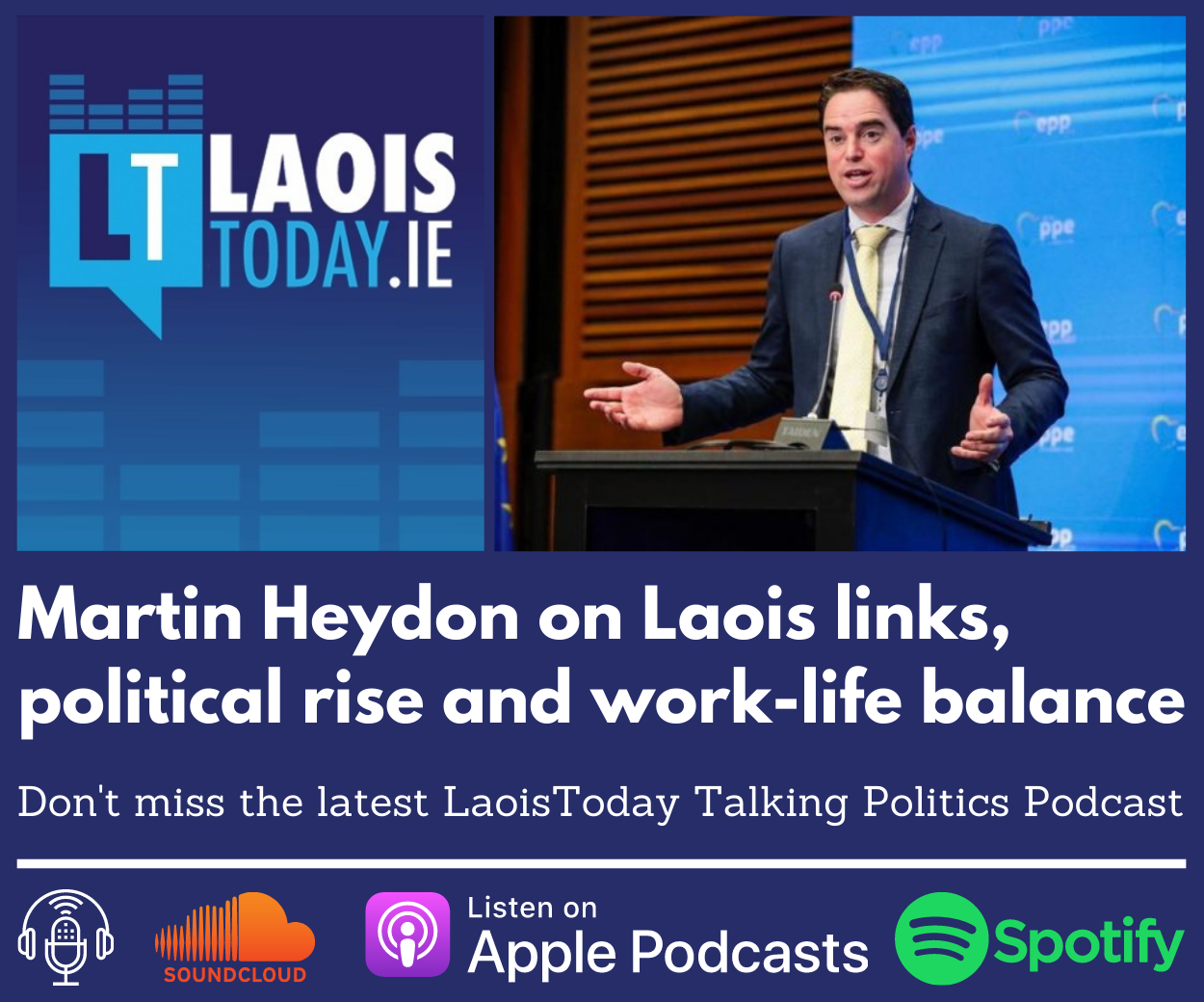 Ms von der Leyen said: "I think of Suaad, the teenage Syrian refugee who arrived in Europe dreaming of being a doctor.
"Within three years she was awarded a prestigious scholarship from the Royal College of Surgeons in Ireland."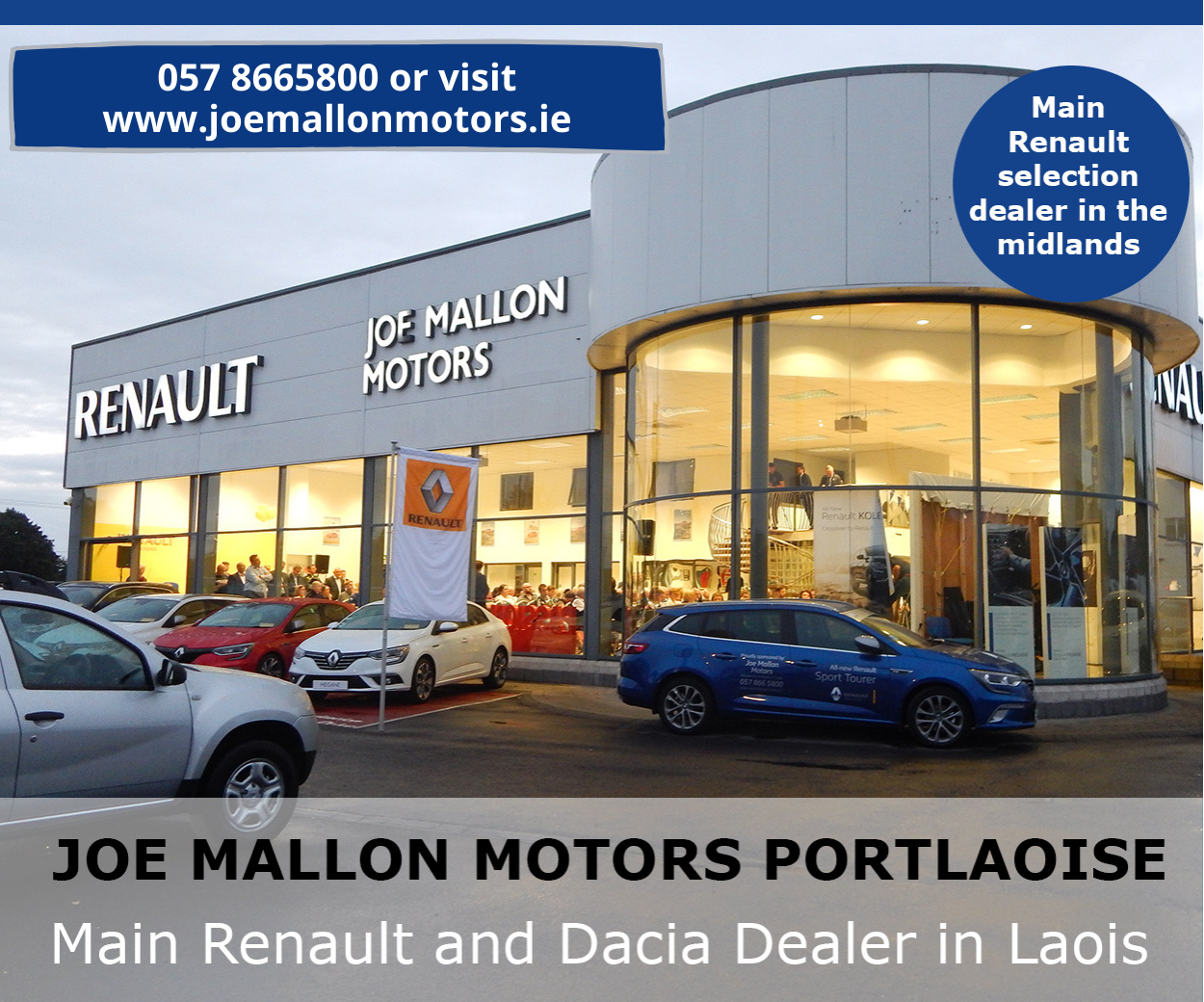 Suaad and her parents, who are both engineers, fled Syria in 2011 following the war and initially ended up in the United Arab Emirates.
Then in 2016, they sought asylum in Ireland. The family initially lived in a Direct Provision Centre in Monaghan before being granted asylum and relocating to Portlaoise.
Despite living there, she chose to attend Mountmellick Community School because it provided her the opportunity to do chemistry – which she required to study medicine.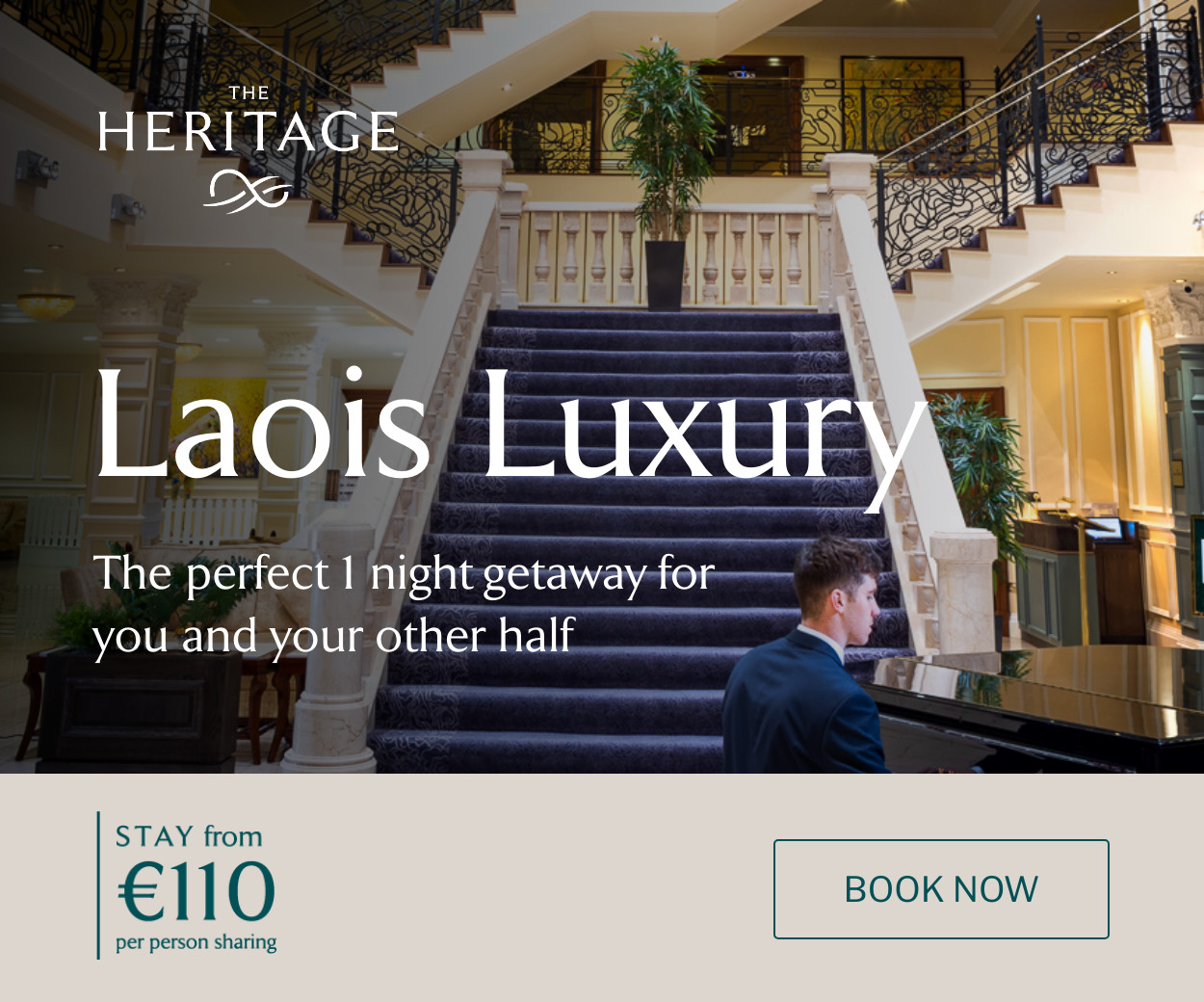 Suaad was named as the first recipient of a new State scholarship for disadvantaged students studying science in higher education last year and is now set to enter second year at the Royal College of Surgeons.
Her parents, mother Wesam Jouma and father Issam Alshleh, have since relocated to Dublin with their daughter.
Speaking to the Irish Times about being name-checked by Ursula von der Leyen, Suaad said she was shocked.
She said: "It was crazy. I showed my parents and they were over the moon; super-proud.
"I feel incredibly honoured and so happy and grateful to be able to represent RCSI, Ireland and Syria in this light.
"While I'm glad my hard work and dedication came to fruition, many other refugees haven't been embraced and afforded the opportunities I have."
SEE ALSO – Calls to address the 'worst bend in Laois' before serious accident occurs