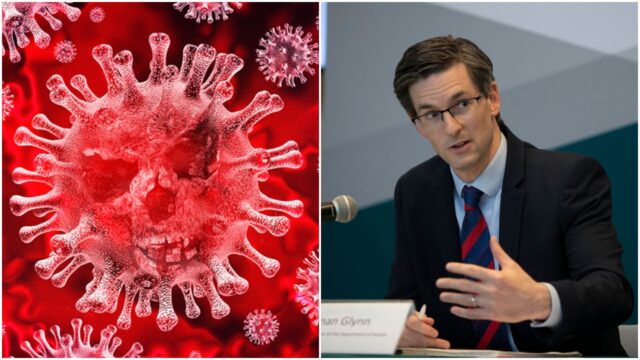 There has been a total of 234 new cases of Coronavirus have been diagnosed in Ireland today.
Of these, 103 cases are in Dublin, 30 in Donegal, 22 in Galway, 21 in Cork, 13 in Wicklow, 12 in Louth, 9 in Kildare, 8 in Meath, with the remaining 17 spread across 10 counties.
34 of these cases have been identified as community transmission – meaning that the source of infection cannot be determined.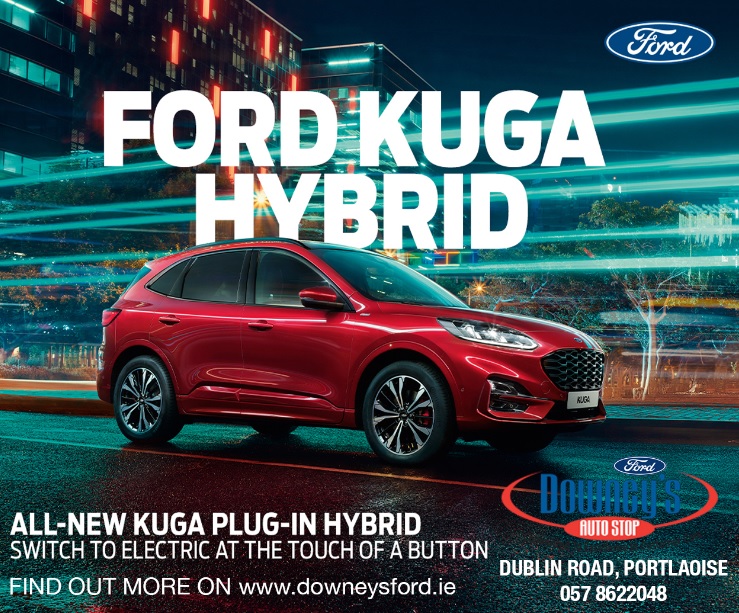 There is now a total of 33,675 confirmed cases of COVID-19 in Ireland.
There have been two further new deaths – meaning 1,794 is the death toll.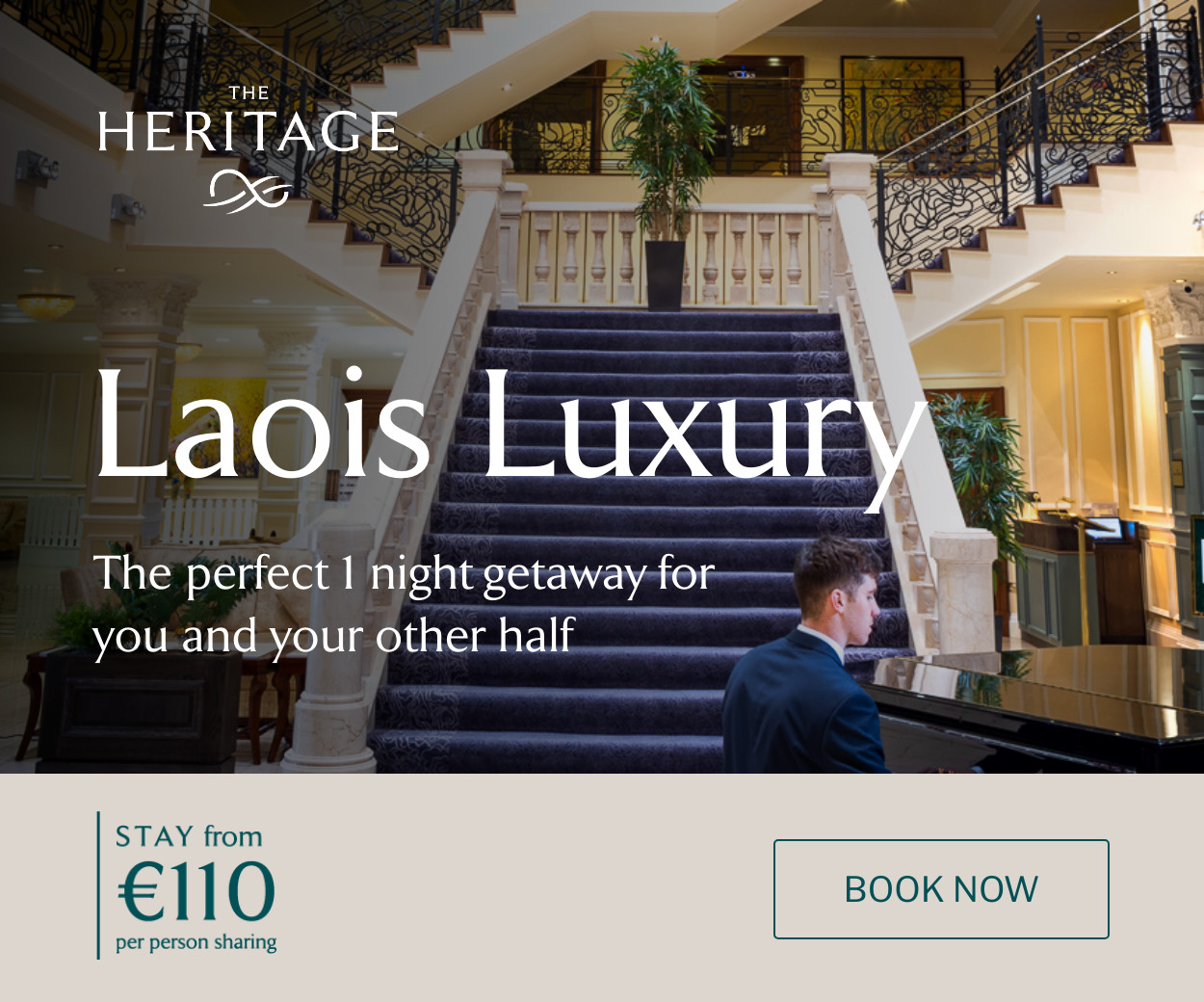 Swedish epidemiologist tells Dail to allow virus spread in under 60s
Coronavirus should be let spread amongst people below 60 in a controlled way, the Dáil's Covid-19 committee has been told.
Sweden's former chief epidemiologist Dr Johan Giesecke recommends that the virus be let spread through the population alongside a programme that concentrates on the "old and frail" and that frequently tests staff and residents in care homes.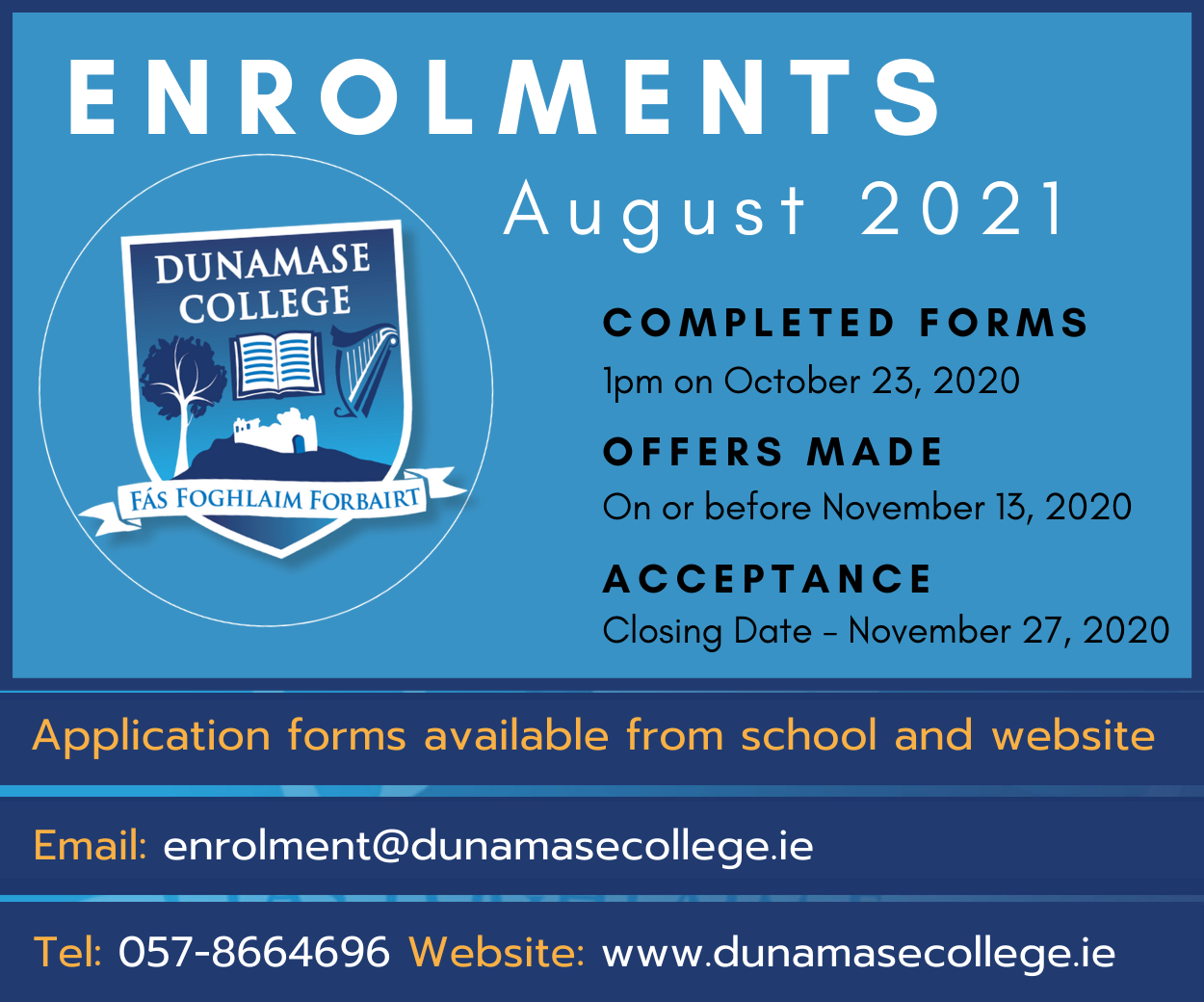 Mr Giesecke has also told the Government not to build its Covid-19 strategy around the imminent advent of a vaccine, stating: "We might have to wait for it and it may not be very effective in those who need it most."
Dr Giesecke said "people are not stupid" and will respond if told how to protect themselves.
He said schools must remain open and he pointed out that there was no difference between infections among schoolchildren in Sweden, where schools were kept open, and in neighbouring Finland which closed its schools.
Dr Giesecke said Covid-19 constituted a threat to democracy in many countries with some politicians acquiring extra powers that they might not relinquish.
Everyone should be aware of the risk factors for getting COVID-19:
Distance – the risk of getting COVID-19 increases as the distance between you and others gets smaller. Keep 2 metres apart where possible
Activity – How you spend time with people and what you do with them can increase your risk. Follow the government's Stay Safe Guidelines when spending time with others
Time – The more time you spend in close contact with other people can increase your risk of getting COVID-19. Keep track of who you spend time with and how
Environment – Being outdoors is safer than being indoors. Where possible, meet with others outdoors. If this is not possible, keep windows and doors open when meeting others inside
Symptoms – Know the symptoms. If you have them self-isolate and contact your GP immediately
Public Health Advice for all citizens available here: 
Know the symptoms of COVID-19
SEE ALSO – 11 clubs represented on latest football team of the week as championships reach closing stages