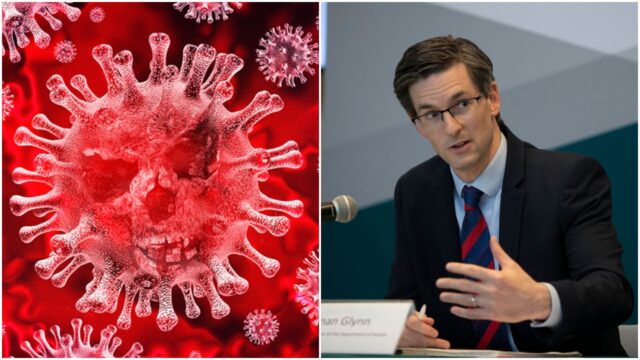 There has been a total of 326 new cases of Coronavirus have been diagnosed in Ireland today.
Of these, 152 cases are in Dublin, 32 in Cork, 22 in Donegal, 21 in Galway, 15 in Meath, 11 in Kildare, 9 in Kerry, 8 in Louth, 8 in Westmeath, 6 in Limerick, 6 in Mayo, 6 in Tipperary and 5 in Wexford, with the remaining 25 cases in 8 counties.
49 of these cases have been identified as community transmission – meaning that the source of infection cannot be determined.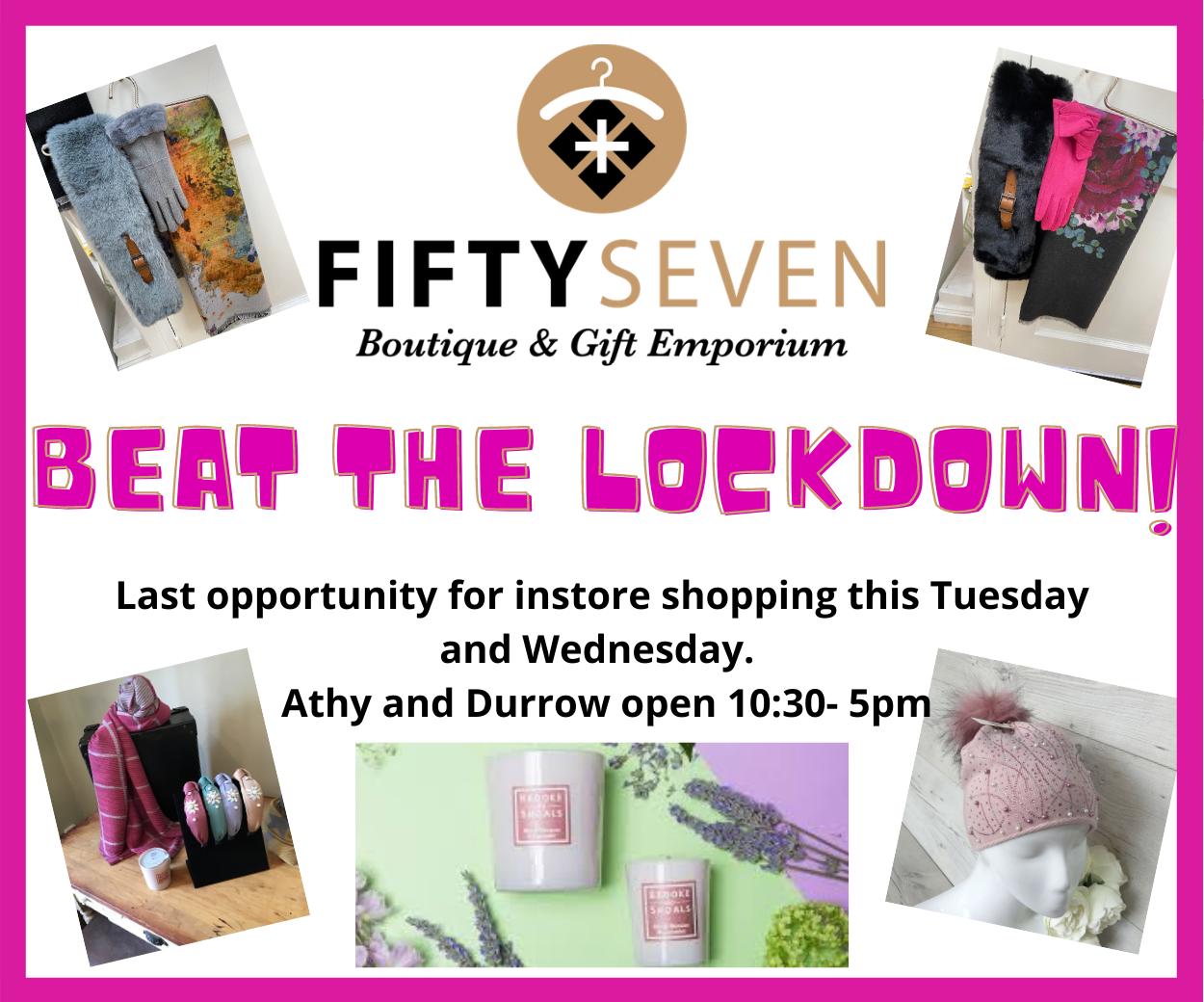 There is now a total of 34,315 confirmed cases of COVID-19 in Ireland.
Thankfully, there have been no further deaths – meaning 1,797 is the death toll.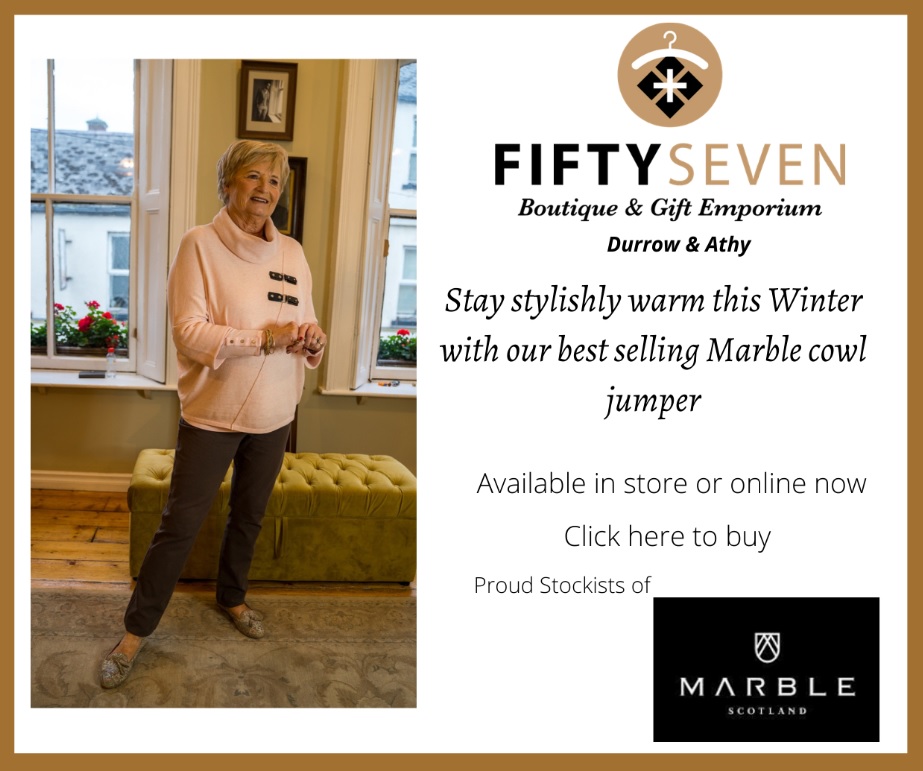 Dr Ronan Glynn, Acting Chief Medical Officer, Department of Health, said: "Today I am asking people everywhere but particularly in Donegal and Dublin to pay special attention to the public health advice.
"I ask every individual to take personal responsibility to prioritise who you need to see, limit the size of your social network and reduce your social contacts over the coming days and weeks.
"Because while there is every chance that other areas will have to move to level 3, there is nothing inevitable about it. We have seen previously how people working together can turn the tide on this virus and bring increasing trajectories back under control.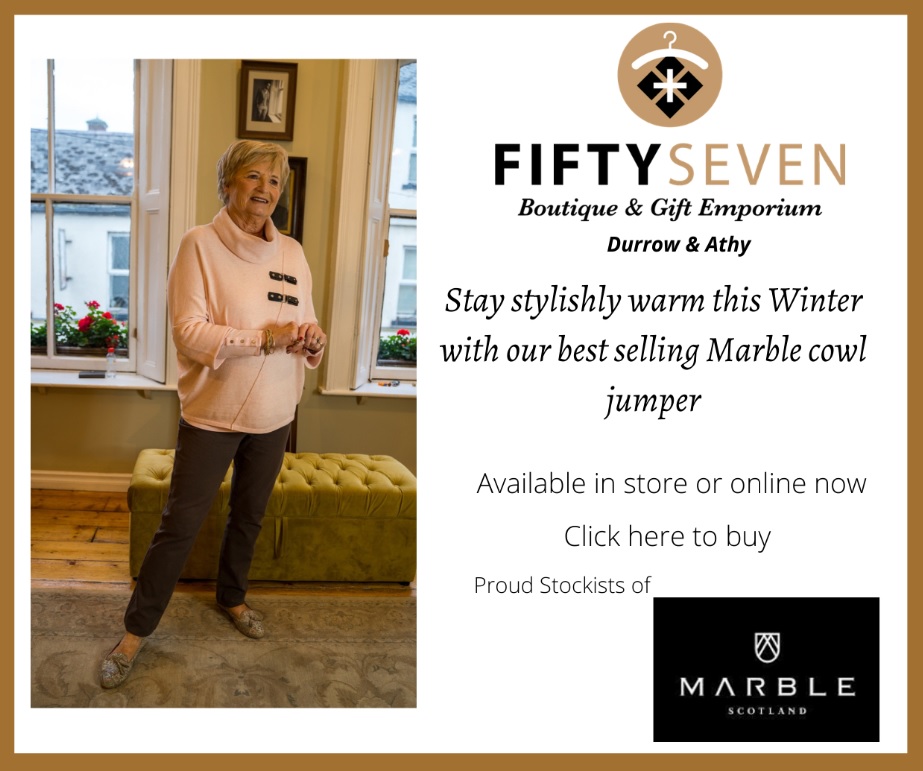 "Know how valuable your individual actions are. Your choices and your actions are part of how we will succeed."
Mullingar Hospital
There has been an outbreak of Covid-19 on a ward at the Regional Hospital Mullingar.
It has been confirmed that a number of patients there have tested positive for coronavirus.
The ward is closed to new admissions, discharges and transfers out. Patients in the ward will continue with their care and treatments.
Everyone should be aware of the risk factors for getting COVID-19:
Distance – the risk of getting COVID-19 increases as the distance between you and others gets smaller. Keep 2 metres apart where possible
Activity – How you spend time with people and what you do with them can increase your risk. Follow the government's Stay Safe Guidelines when spending time with others
Time – The more time you spend in close contact with other people can increase your risk of getting COVID-19. Keep track of who you spend time with and how
Environment – Being outdoors is safer than being indoors. Where possible, meet with others outdoors. If this is not possible, keep windows and doors open when meeting others inside
Symptoms – Know the symptoms. If you have them self-isolate and contact your GP immediately
Public Health Advice for all citizens available here: 
Know the symptoms of COVID-19
SEE ALSO – 11 clubs represented on latest football team of the week as championships reach closing stages