Warm tributes have been paid to a Laois school nurse following her sad passing.
Josephine (Jo) Cuddy (née Finlay), from Clonfad, Castletown, died on Friday October 9 following a battle with illness.
She is survived by her husband Mattie and children Aisling, Sinéad and Michael – as well as her brothers Gerard, John and Thomas.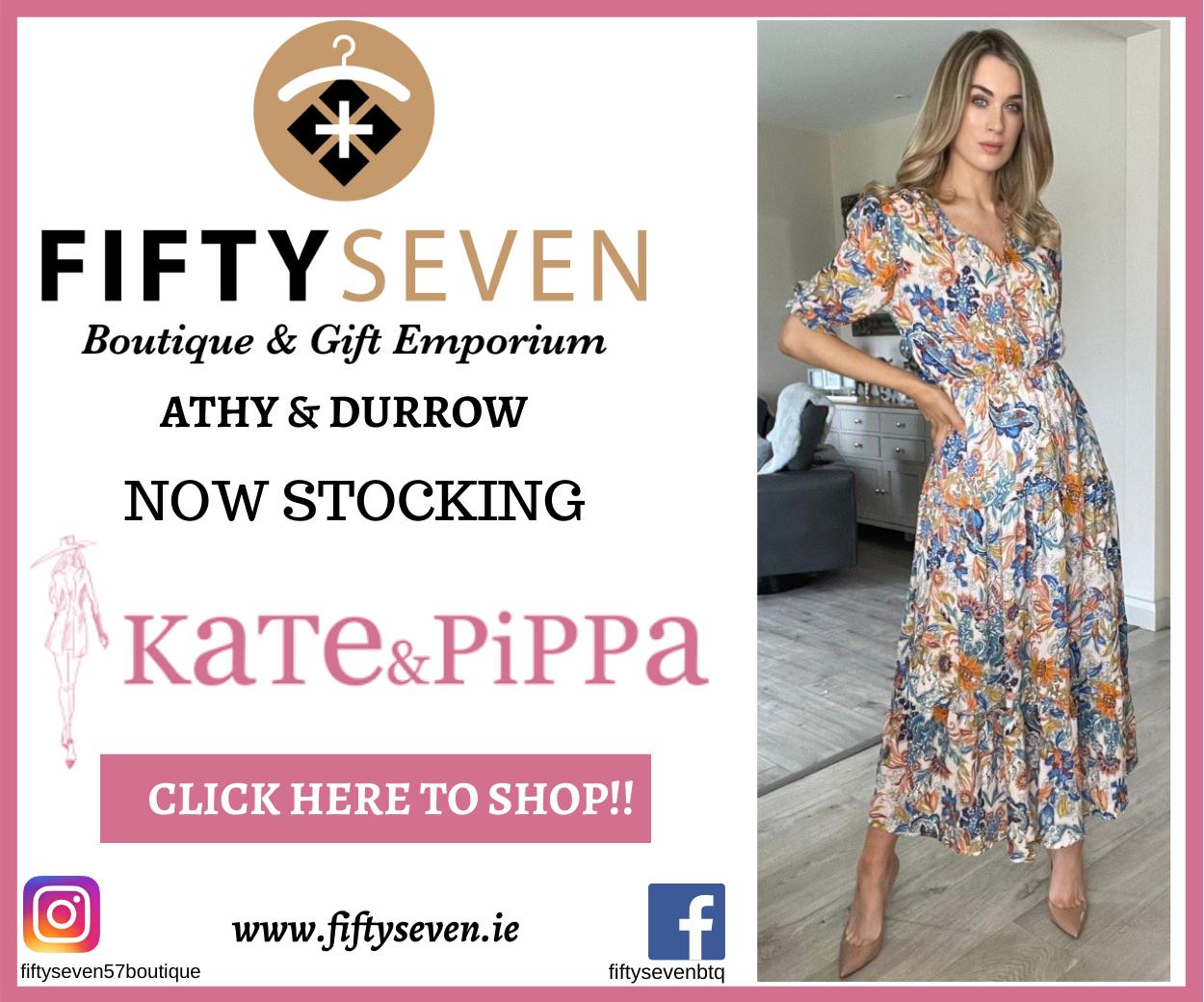 Mrs Cuddy was laid to rest in Churchtown Cemetery in Castletown yesterday and a number of warm tributes have been paid to her.
Jo, 52, trained in the Richmond and Beaumont Hospitals in Dublin before later working in Tullamore and Portlaoise.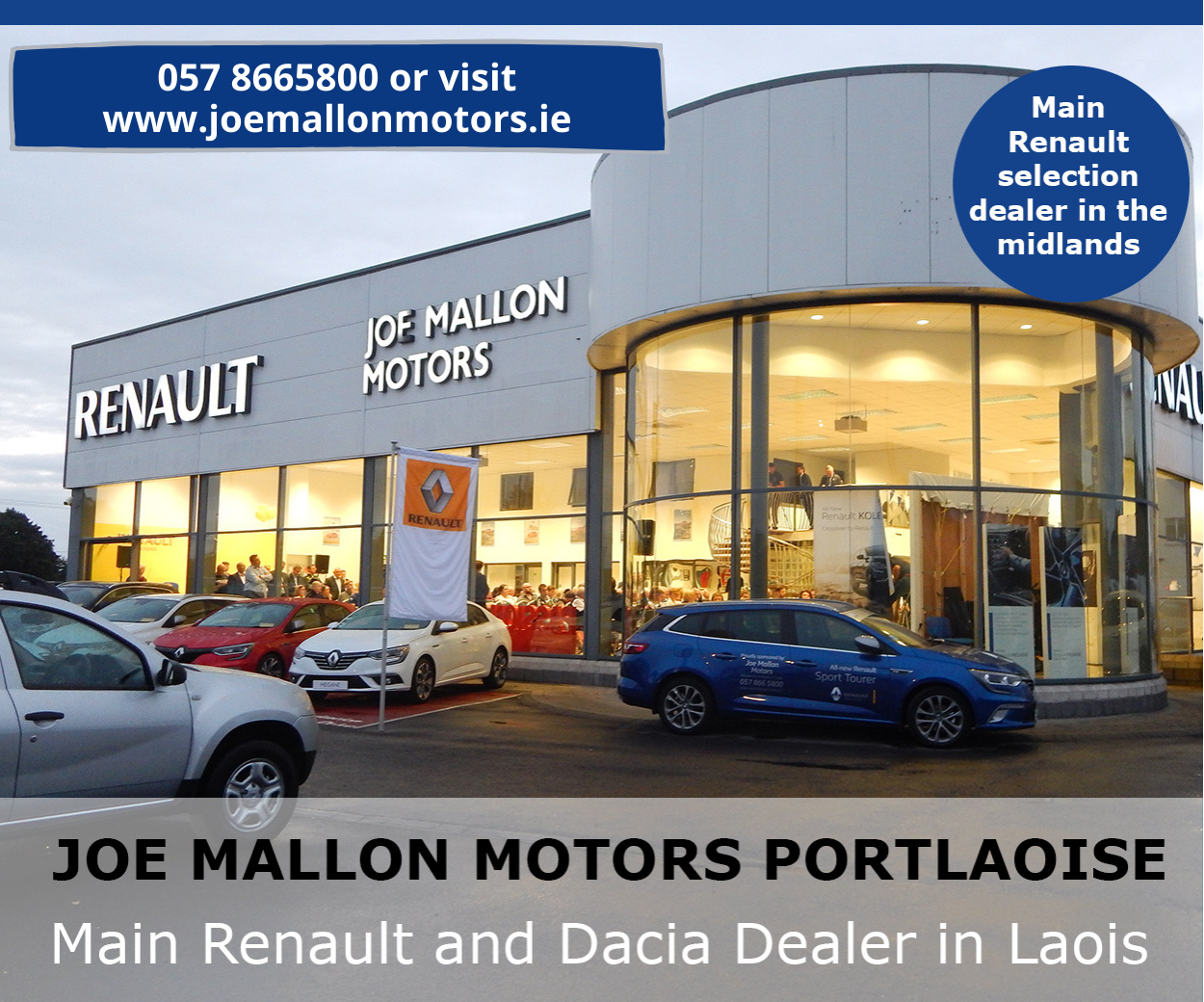 Speaking at her funeral, husband Mattie talked about how she battled cancer since 2008 – but refused to let it get her down.
She travelled to America, Lourdes, England and France – all thanks to the staff at St Vincent's Hospital who accommodated her at every step.
Jo had a great love of acting and one of her highlights was being able to participate in the OsKaRs that Mountrath GAA ran last year.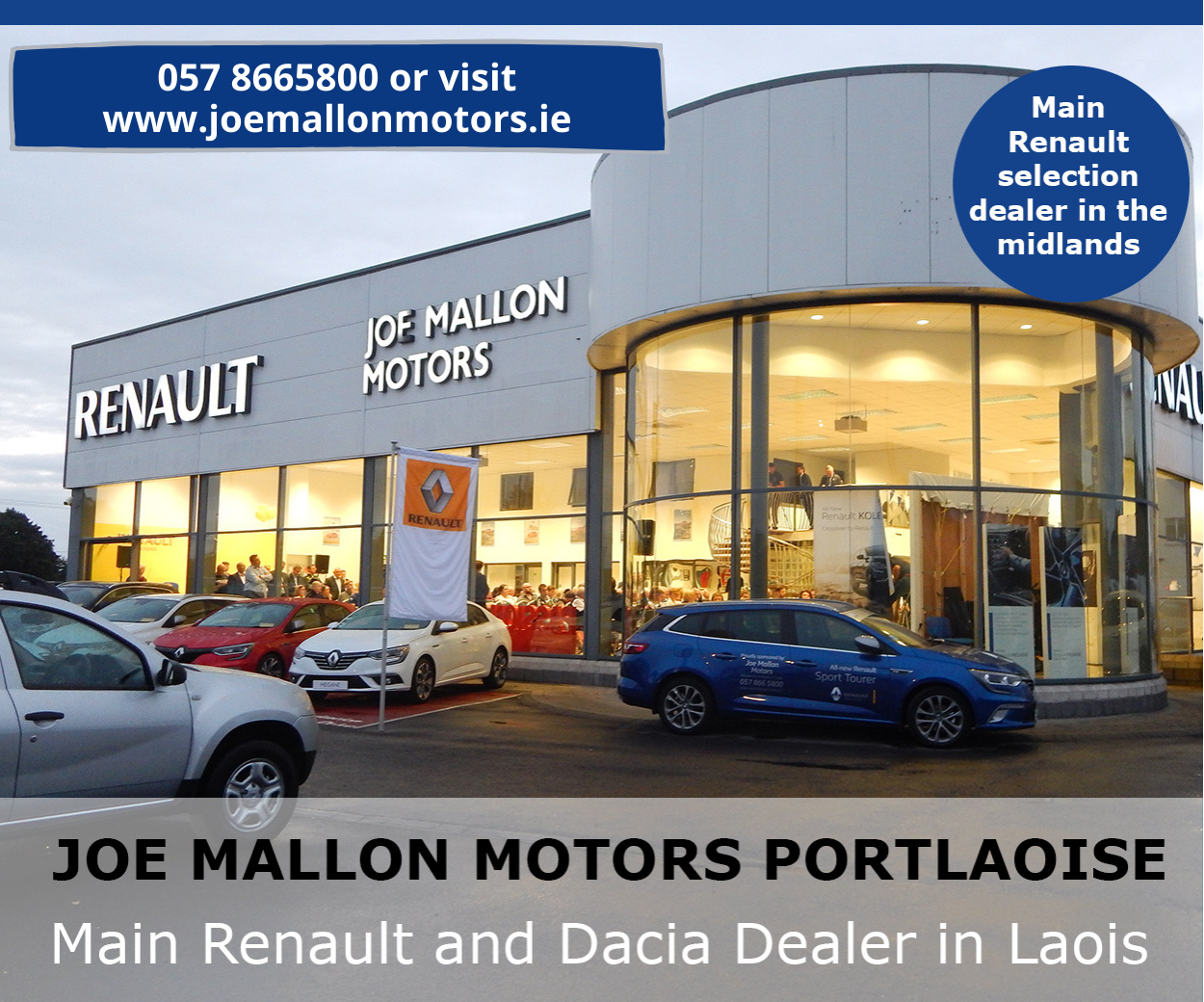 She took part in 'Calendar Girls' and Jo was very proud when her team won an Oscar.
Mountrath Community School, where Josie also worked as a school nurse, said that she would never be forgotten.
They said: "Today we remember, celebrate and say farewell to our beloved school nurse, colleague and friend Josie Cuddy.
"Josie provided care, compassion and laughs to whoever called to her door in our school.
"She looked after students, staff and will not be forgotten. May she Rest in Peace."
Castletown ICA, of which Josie was a member, also paid tribute.
They said: "It is with great sadness that we have learned of the death of our friend Josie Cuddy.
"We would like to extend our deepest sympathy to Mattie, and her children Aisling, Sinead and Michael and all her family and friends.
"We are thinking of you all at this very sad time."
Castletown GAA also passed on their condolences to Josie's family.
They said: "CLG Bhaile an Chaisleáin would like to offer our sincerest condolences to the Cuddy and Finlay families on the untimely passing of Josie Cuddy.
"Our thoughts and prayers are with Mattie, Aisling, Sinead, Michael, Ger, John, Tom, Josie's extended family and friends at this difficult time."
May Jo Rest in Peace.
SEE ALSO – Laois nursing home confirms three deaths following Covid-19 outbreak