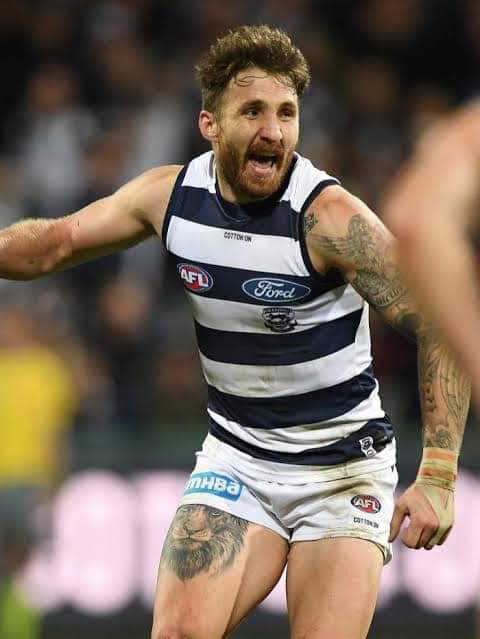 Zach Tuohy's Geelong side are through to the AFL Grand Final, meaning Tuohy and his team-mate Mark O'Connor from Kerry will be the first Irish players to play in a Grand Final since Tadhg Kennelly with the Sydney Swans in 2006.
Geelong beat the Brisbane Lions a hugely impressive performance in Brisbane's home stadium the Gabba today and go forward to next weekend's decider against Melbourne side Richmond.
It is Geelong's first Grand Final to appear in since they last won the title in 2011.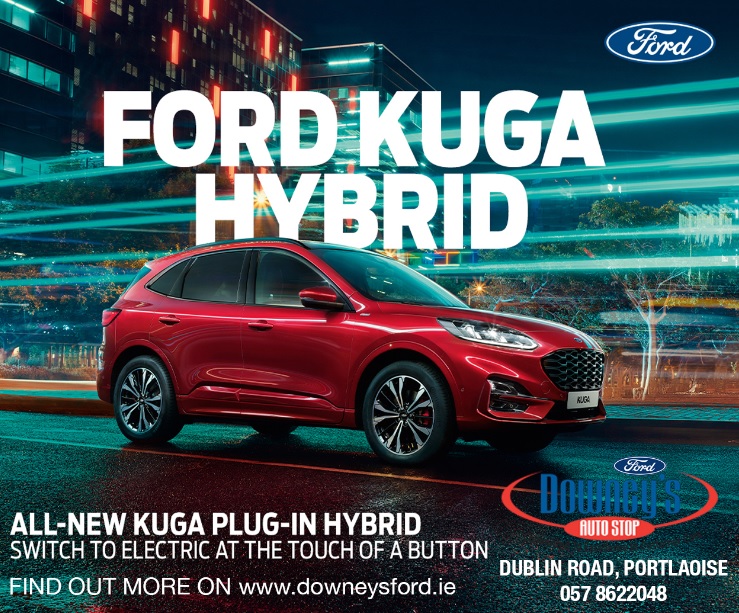 In the years since they had lost four 'Preliminary Finals' (Semi-finals), including last year.
With Melbourne still in lockdown it means the Grand Final will be played in Brisbane for the first time ever. With low case numbers in Queensland, supporters are allowed to attend games there.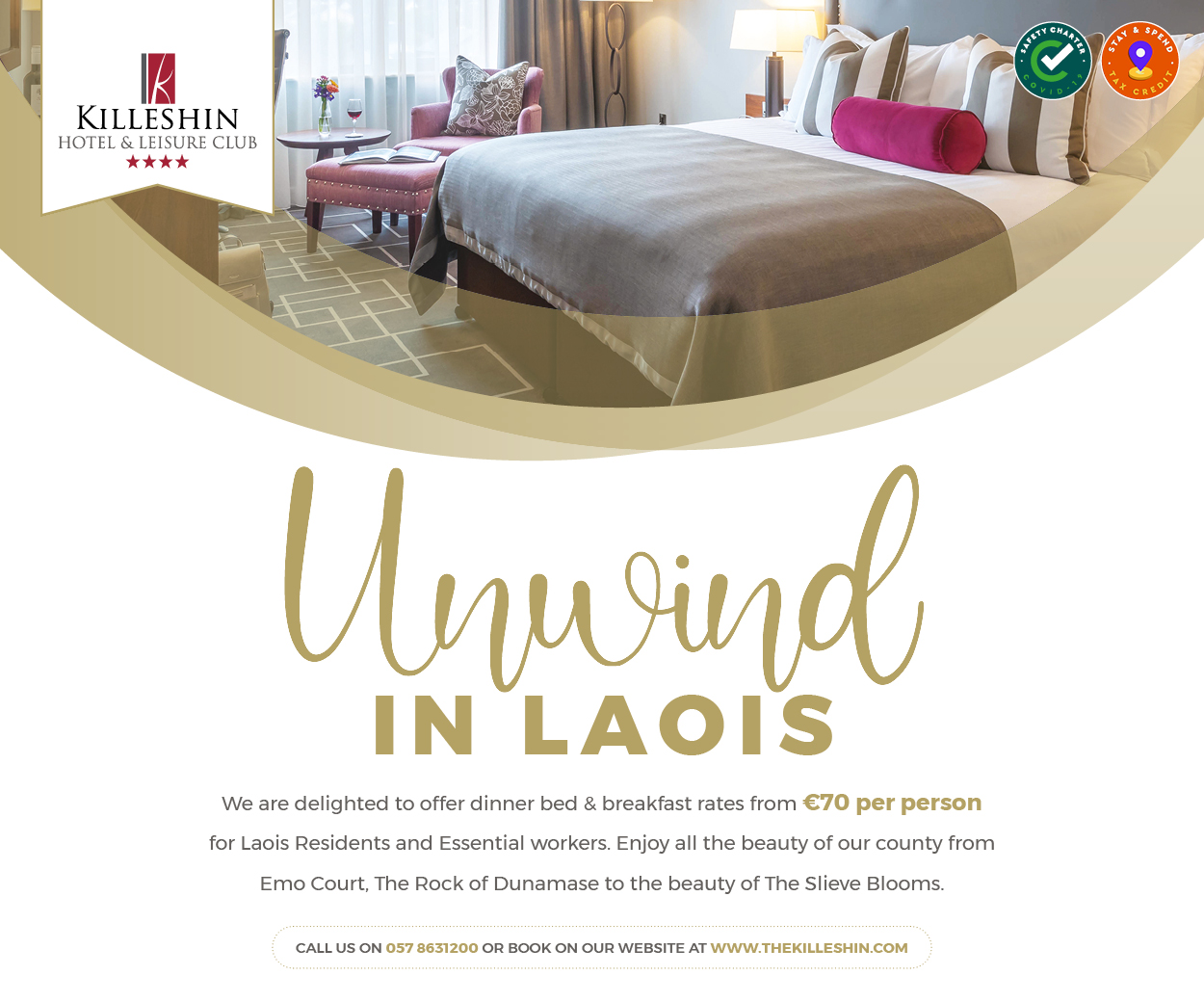 And it's the latest chapter in Tuohy's incredible Australian Rules, one that saw him initially join Carlton in 2009 before switching to Geelong in 2016.
Earlier this season he became the Irish player with the second-highest number of appearances when he overtook Tadhg Kennelly and he has since reached the significant milestone of 200 games.
Only Jim Stynes, who won the prestigious Brownlow Medal for Player of the Year, has played more times.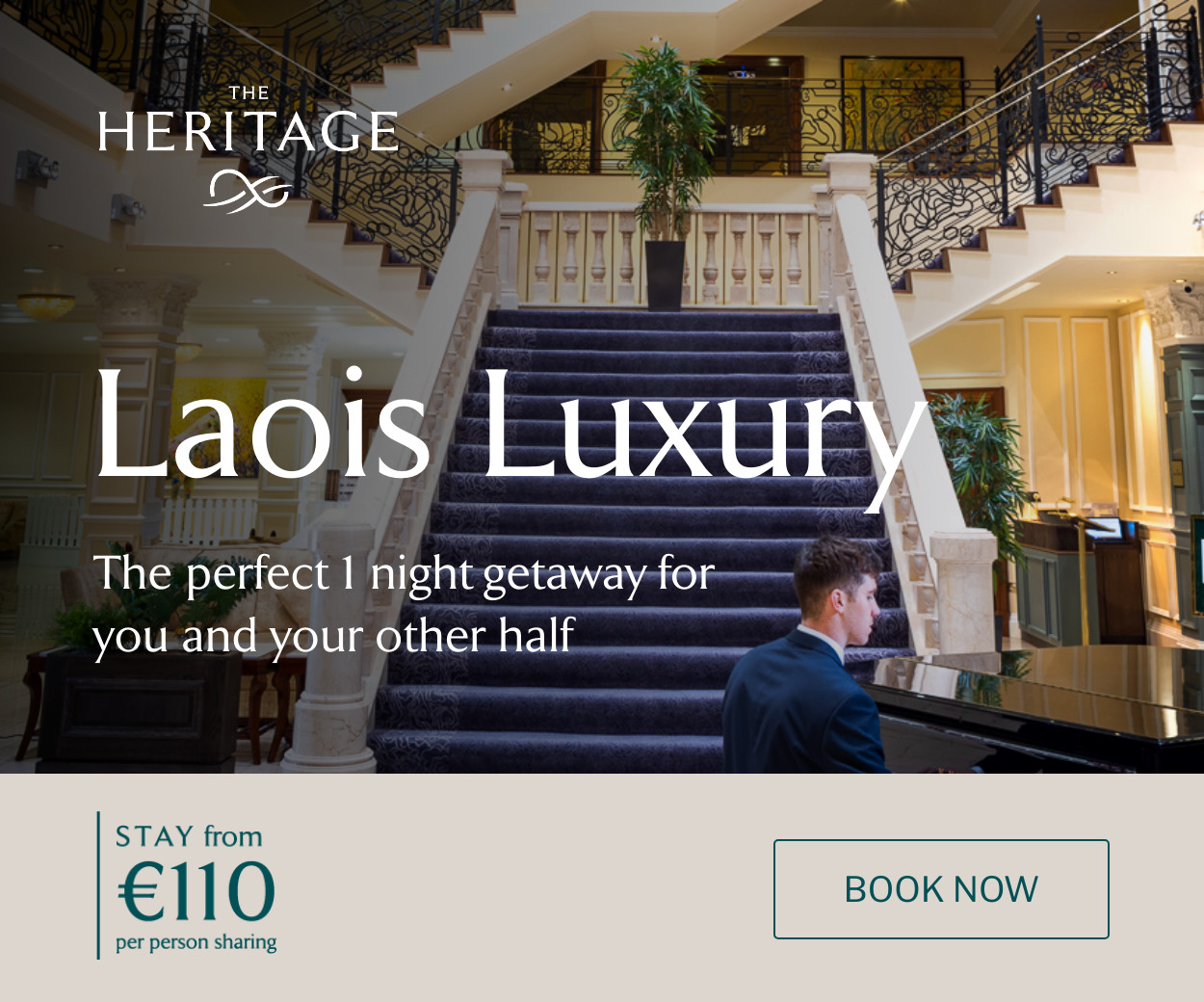 And now Tuohy has a chance to further write his name into the history books.
Kennelly is the only Irish player to have ever won a 'Premiership' when he was part of the Sydney Swans side which did so in 2005.
Tuohy is joined in the Geelong set-up by Mark O'Connor from Dingle, who made his 50th appearance in the win over Brisbane.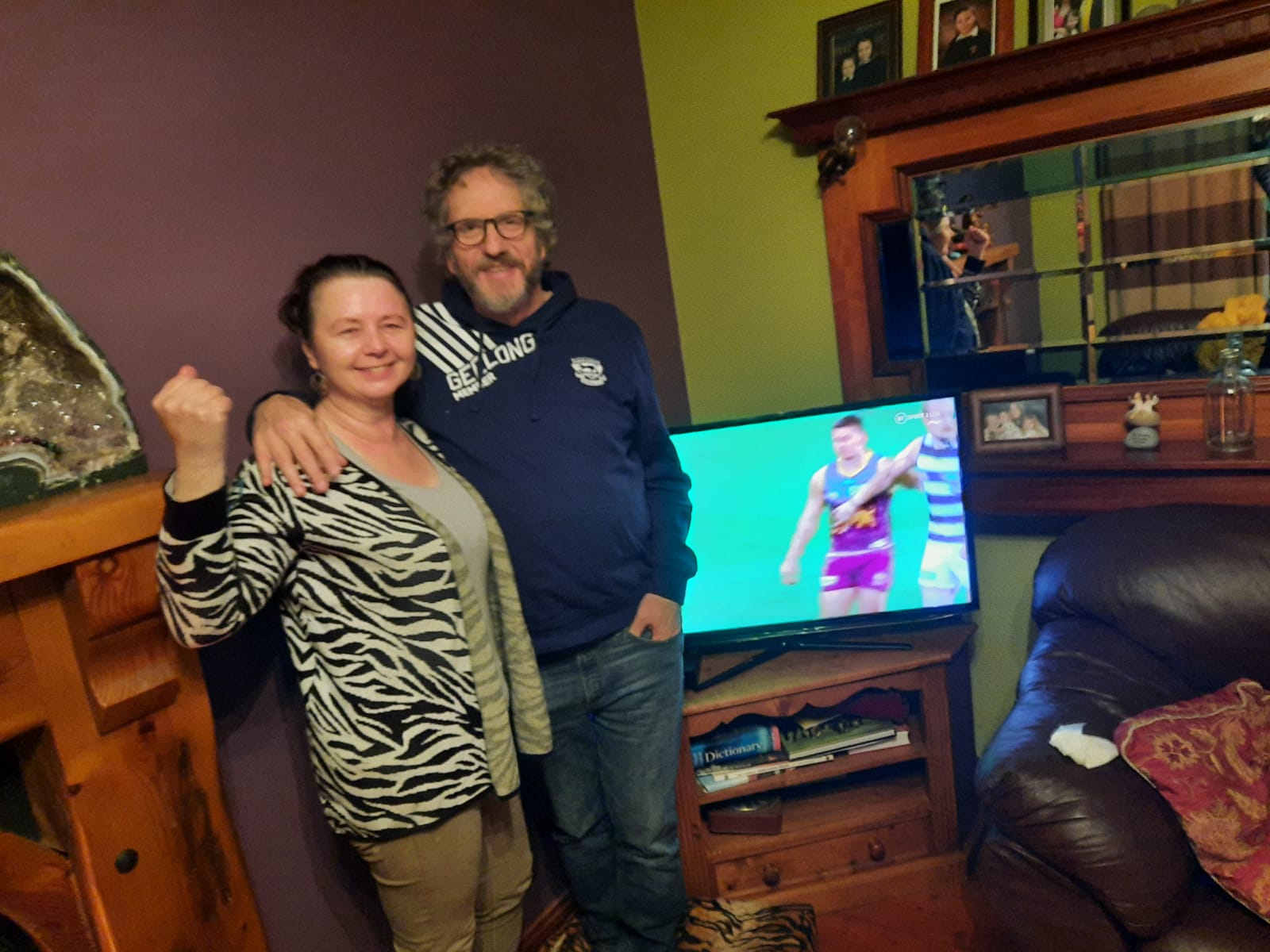 Despite coming in as outsiders, Geelong led from start to finish. They were 17-12 ahead at the end of the first quarter and 32-27 up at half-time before stretching their lead to 53-35 going into the final quarter.
And there was to be no stopping them from there with Tuohy landing a brilliant long-range goal in the final quarter and they ran out 82-42 winners.
Zach Tuohy puts the Cats 23 points ahead 👏#AFLFinals pic.twitter.com/gidVgjIouH

— AFL (@AFL) October 17, 2020
How good was this from Zach Tuohy 🔥#AFLFinals pic.twitter.com/lfoLv1ovN1

— AFL (@AFL) October 17, 2020

SEE ALSO – Laois senior football team named for Westmeath Division 2 clash