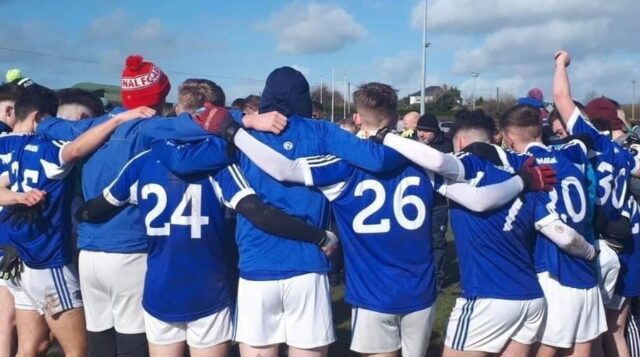 Laois minor football manager Mark Bates has called on the GAA to provide clarity on what they plan to do with the championship.
Yesterday, it emerged that in Level 5 Covid-19 restrictions, GAA is only permitted to take place at senior inter-county level only – not minor and U-20 as had previously been believed.
In a statement, the GAA said that all minor and U-20 games were off from last night 'until further notice'.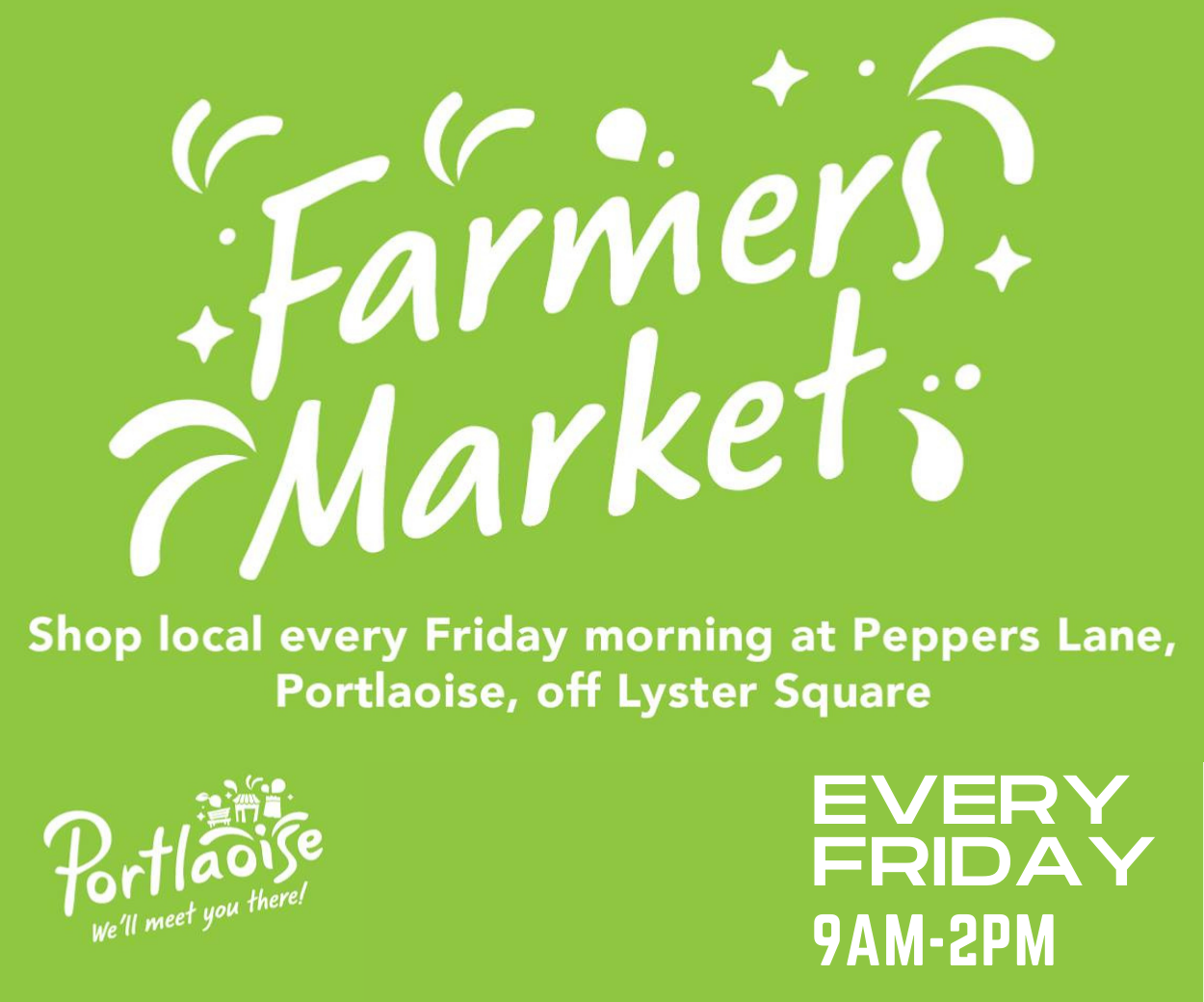 According to manager Bates, teenagers have suffered greatly throughout this pandemic through both school and sport.
Speaking to LaoisToday, he spoke about all of the steps and precautions that he and his team put in place to make things as safe as possible.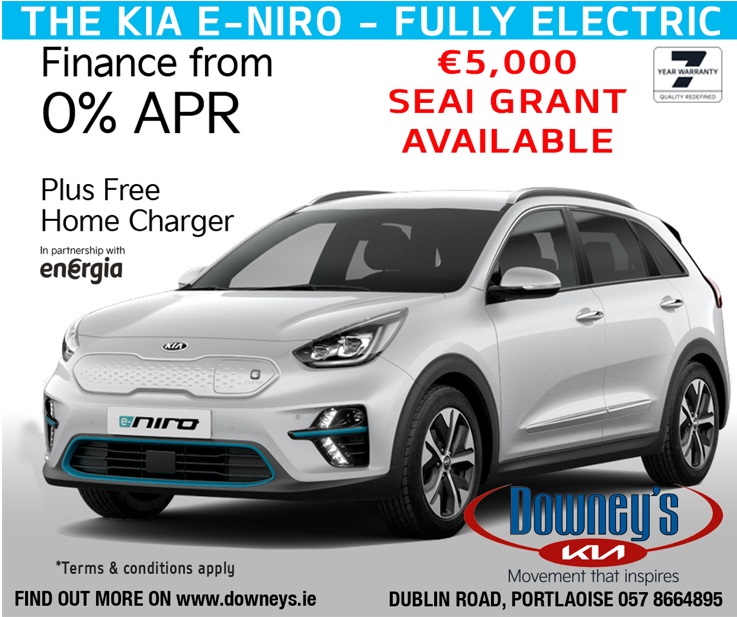 He said: "It was with disappointment that I learned that Inter County GAA will only be permitted for Senior Inter County and both U-17 and U-20 grades will not proceed beyond Wednesday evening.
"Over the last 12 months, we started with a panel of 45, reduced to 32 because of Covid restrictions.
"Everyone of these players remained focused during lockdown with online drills, skills and competitions.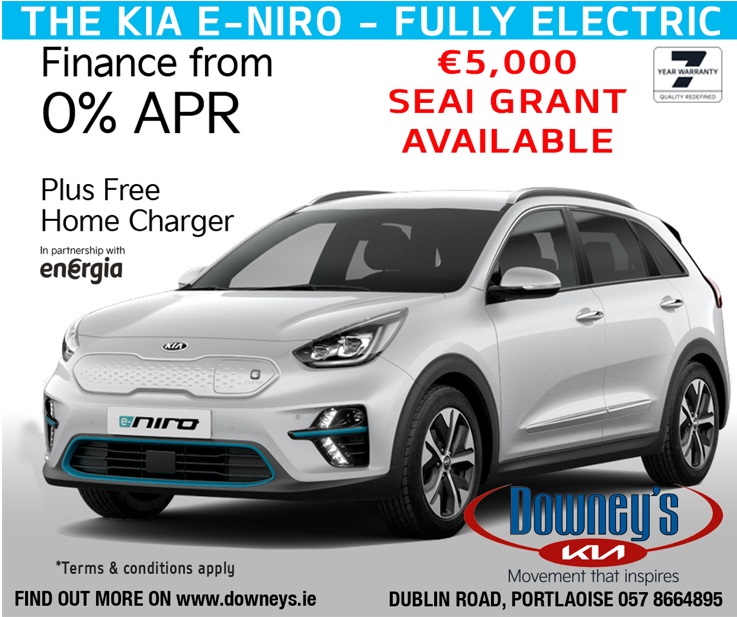 "They returned to training after the club championships finished and have been actively part of an Inter County set up for the last 5 weeks, thankfully without any Covid cases within the group.
"There are very stringent Covid 19 precautions in place within Inter County GAA and Covid Officers ensure compliance.
"Parents have bought into this regime transporting players to and from training and matches for the duration.
"These young men are school-going and are dealing with the restrictions, stresses and frustrations there too.
"They are the pride of the teenage and school populations in each county and are ambassadors to ensure that other young people comply with Covid restrictions.
"They proudly wear their face masks with the county logo to and from every training session, sanitize their hands and followed all protocols laid out by government, the GAA and NPHET."
Bates is now calling on the GAA to put a plan in place immediately. He says these players should not be left in limbo.
He said: "As a community group (GAA) and then as a Government, we need to positively review and consider the leading role Inter County teenagers can play in being ambassadors for Covid 19 and the youth of our nation as we battle Covid.
"Inter County representation and competition is equally as important at minor as senior level and it's vital we don't lose these youngsters from sport and the GAA.
"To do this we need to provide clarification as to what will happen this current crop of players and ensure these players have the opportunity to finish off their minor year either in 2020 or 2021 be that by changing the age grade in 2021 to U-18 or finishing the Championships for the 2020 U-17 qualified players as soon as is feasible."
Bates says that mixed messages are not helpful for people's mental health – and that is why he wants to see clarity.
He said: "It is not beyond any of us the significance and seriousness of the current Covid pandemic – it is also not beyond any of us the significance and seriousness of the mental health pandemic we have in this country either.
"We were provided with a living with Covid Plan – GAA was not part of Level 5, then it was, now it is but it isn't if you are under 20 years of age and not on a senior Inter County panel.
"This sort of communication cannot continue, not solely in GAA terms, but in all our pastimes and life enjoyments – we are facing a dark six weeks with no one holding the candle for light. Someone has to."
SEE ALSO – Left in the dark – Councillors rage over new LED lights in Laois estates