There have been eight further Coronavirus-related deaths and 330 new cases, according to figures released today.
Of today's new cases, three of them is in Laois.
It means the county's 14-day incidence rate falls from 95.6 to 83.3.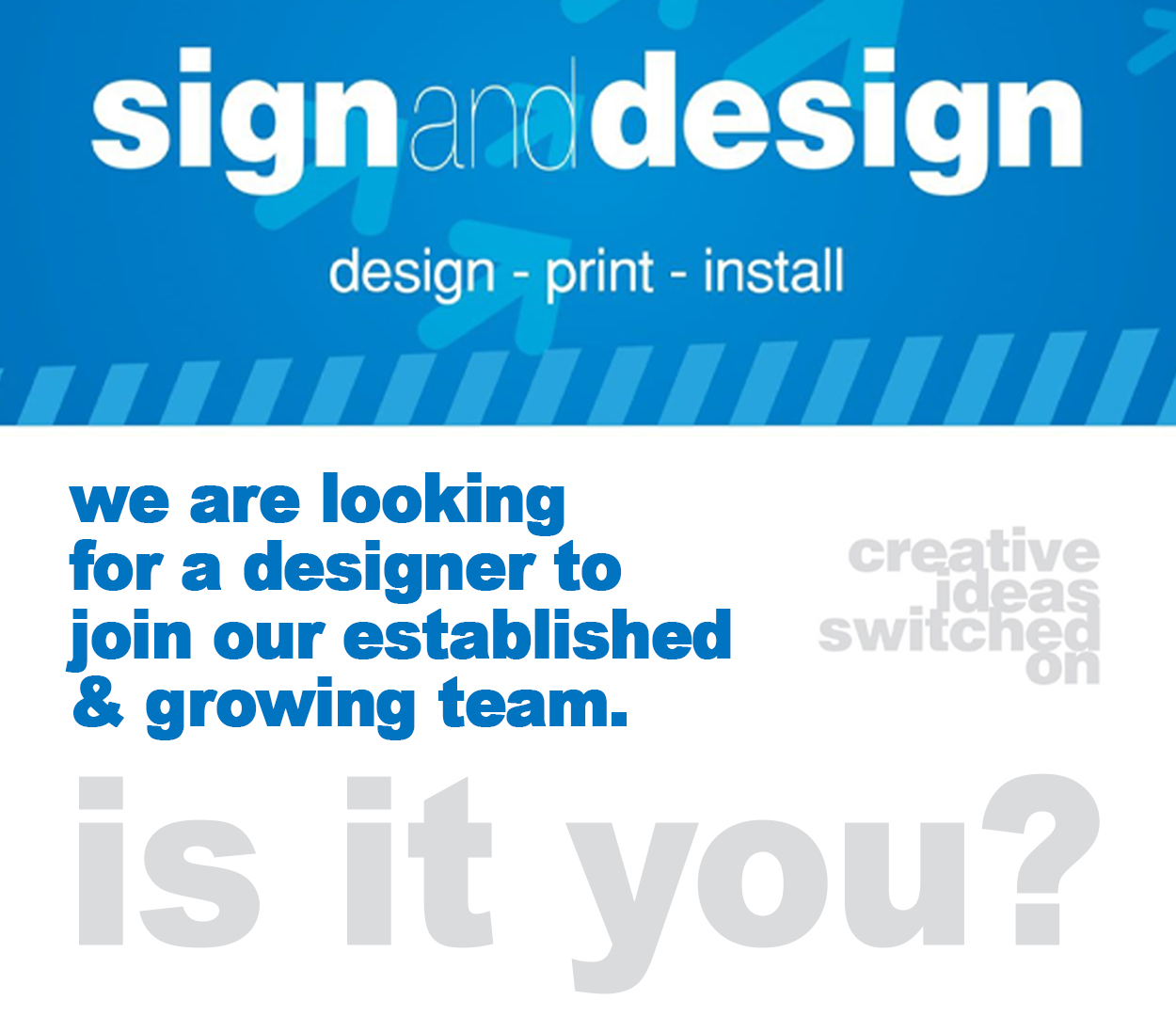 There are now 71 active cases in Laois – a decrease on the figure of 81 yesterday.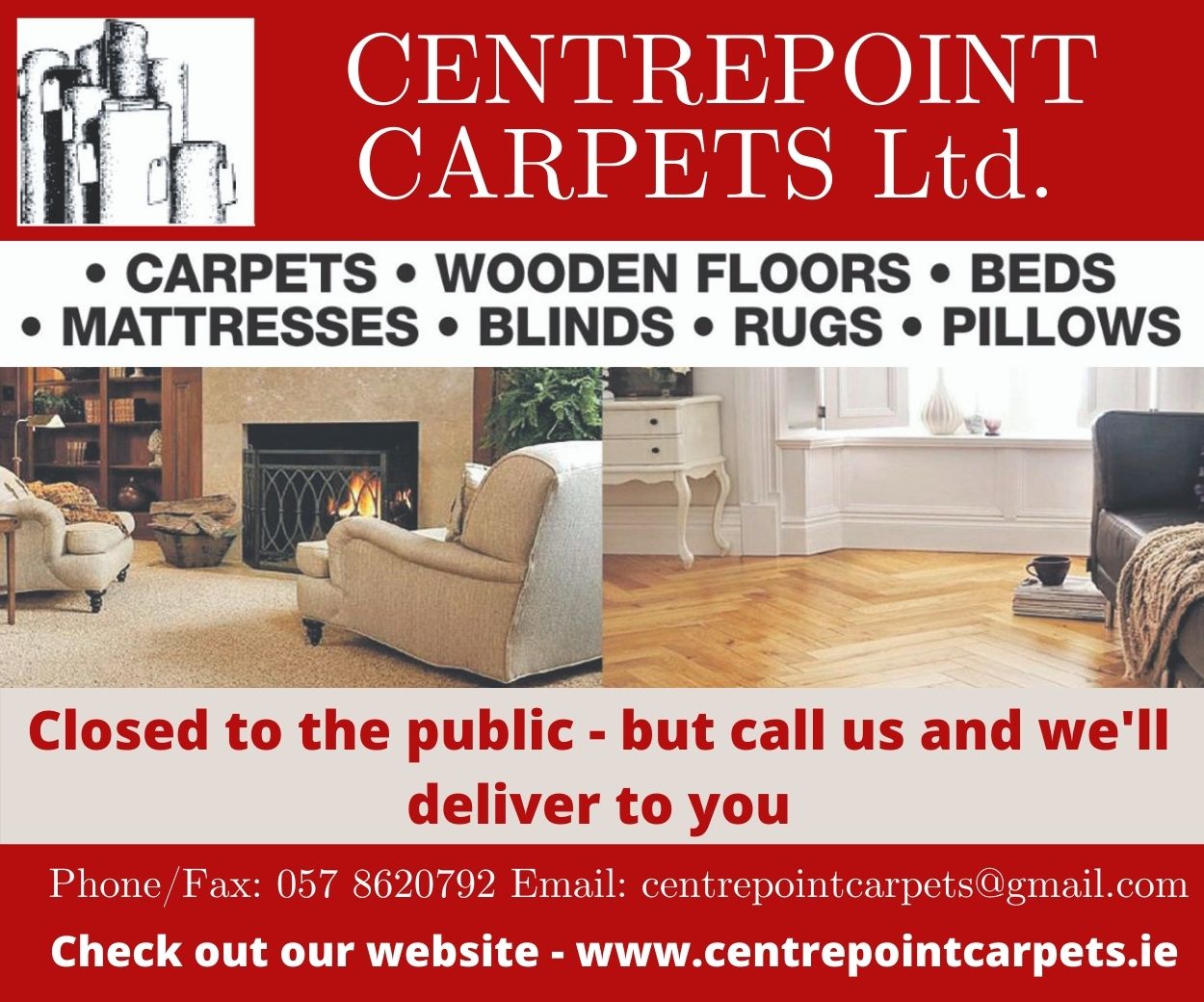 Of the cases notified today;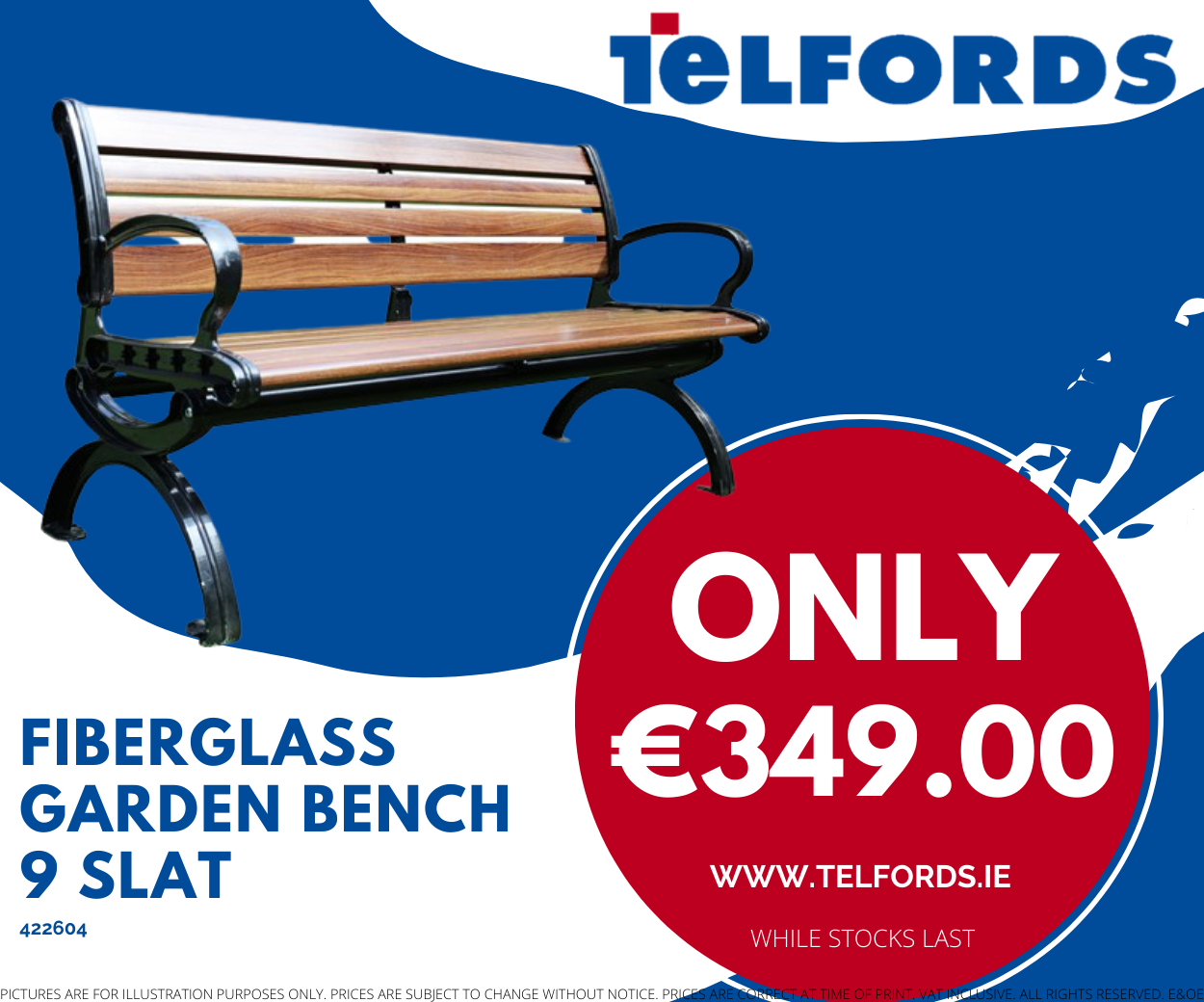 171 are men / 155 are women
64% are under 45 years of age
The median age is 37 years old
99 in Dublin, 28 in Cork, 26 in Louth, 25 in Meath, 21 in Donegal and the remaining 131 cases are spread across 20 other counties.
As of 2pm today 283 COVID-19 patients are hospitalised, of which 33 are in ICU. 13 additional hospitalisations in the past 24 hours.
New Cases in Laois
November 19 – 3
November 18 – 3
November 17 – 1
November 16 – 2
November 15 – 1
November 14 – 8
November 13 – 6
November 12 – 1
November 11 – 6
November 10 – 2
November 9 – 7
November 8 – 4
November 7 – 18
November 6 – 8
November 5 – 13
14-day case rate in Laois per 100,000 population
November 19 – 83.8
November 18 – 95.6
November 17 – 99.2
November 16 – 103.9
November 15 – 111
November 14 – 131.1
November 13 –  129
November 12 – 131.1
November 11 – 142.9
November 10 – 147.6
November 9 – 152.3
November 8 – 155.8
November 7 – 167.7
November 6 – 168.8
November 5 – 167.7
New cases in Laois during past 14 days
November 19 – 71
November 18 – 81
November 17 – 84
November 16 – 88
November 15 – 94
November 14 – 111
November 13 – 110
November 12 – 111
November 11 – 121
November 10 – 125
November 9 – 129
November 8 – 132
November 7 – 142
November 6 – 143
November 5 – 142
Students to receive €250 payment