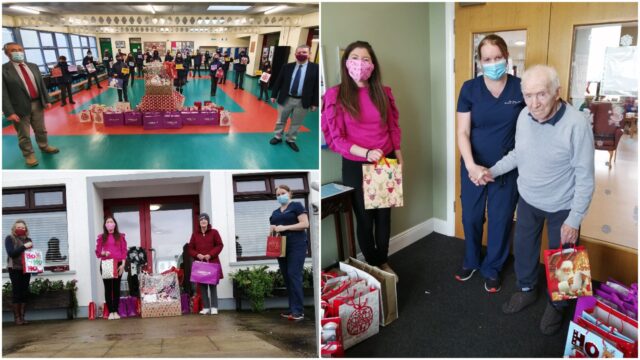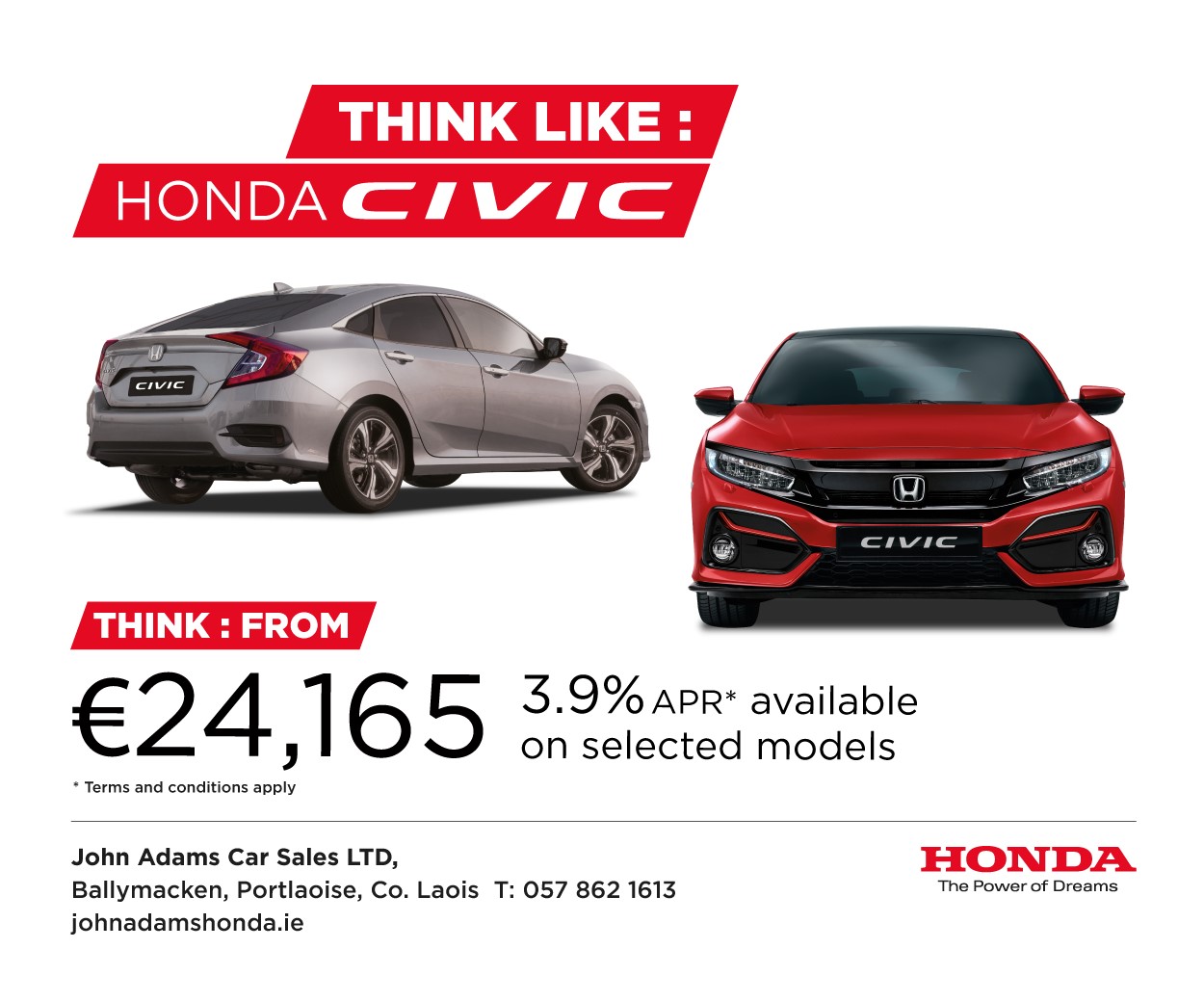 A small class project has blossomed into a Covid community endeavour in St. Fergal's College in Rathdowney.
In September, the 1st Year Religion classes were discussing the pandemic and the effect it was having on society.
The effect on the elderly in particular was highlighted and the students themselves suggested connecting with a local nursing home, the Sacred Heart nursing home in Crosspatrick in Kilkenny.
The students decided to become pen pals to the residents of the home, many of whom had had minimal contact with the outside world since March of this year.
The students wrote their letters under the guidance of their class teachers. A further development emerged which was to have a Zoom meeting between the students and their pen pals in Crosspatrick.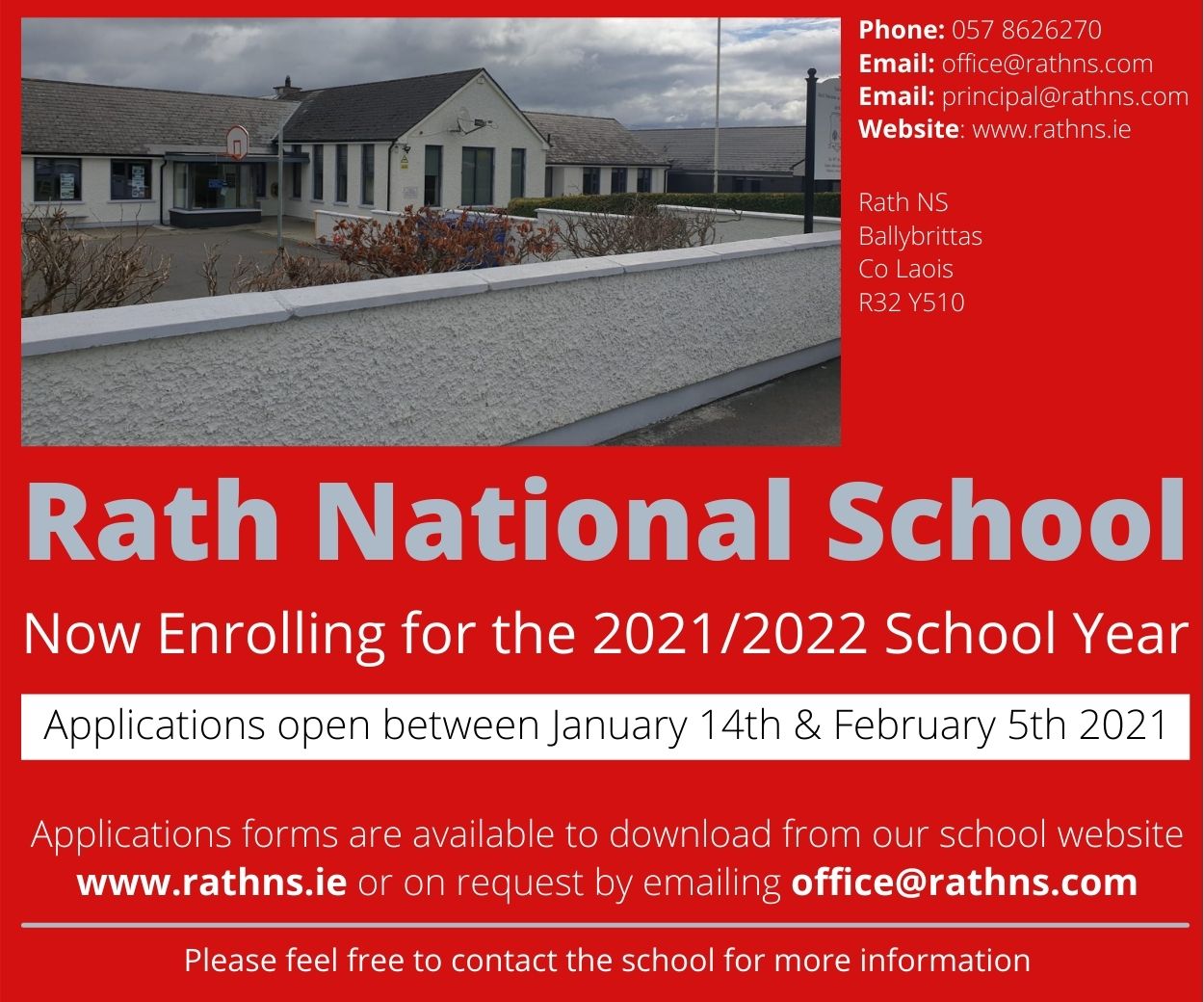 An emotional and hugely successful video call took place during which stories were exchanged, the residents gave life advice to the students who in turn played music for the residents.
There was even a song from Peter, one of the residents. The successful community connection was deepened even further when the students decided to send Christmas gifts to their pals in the nursing home.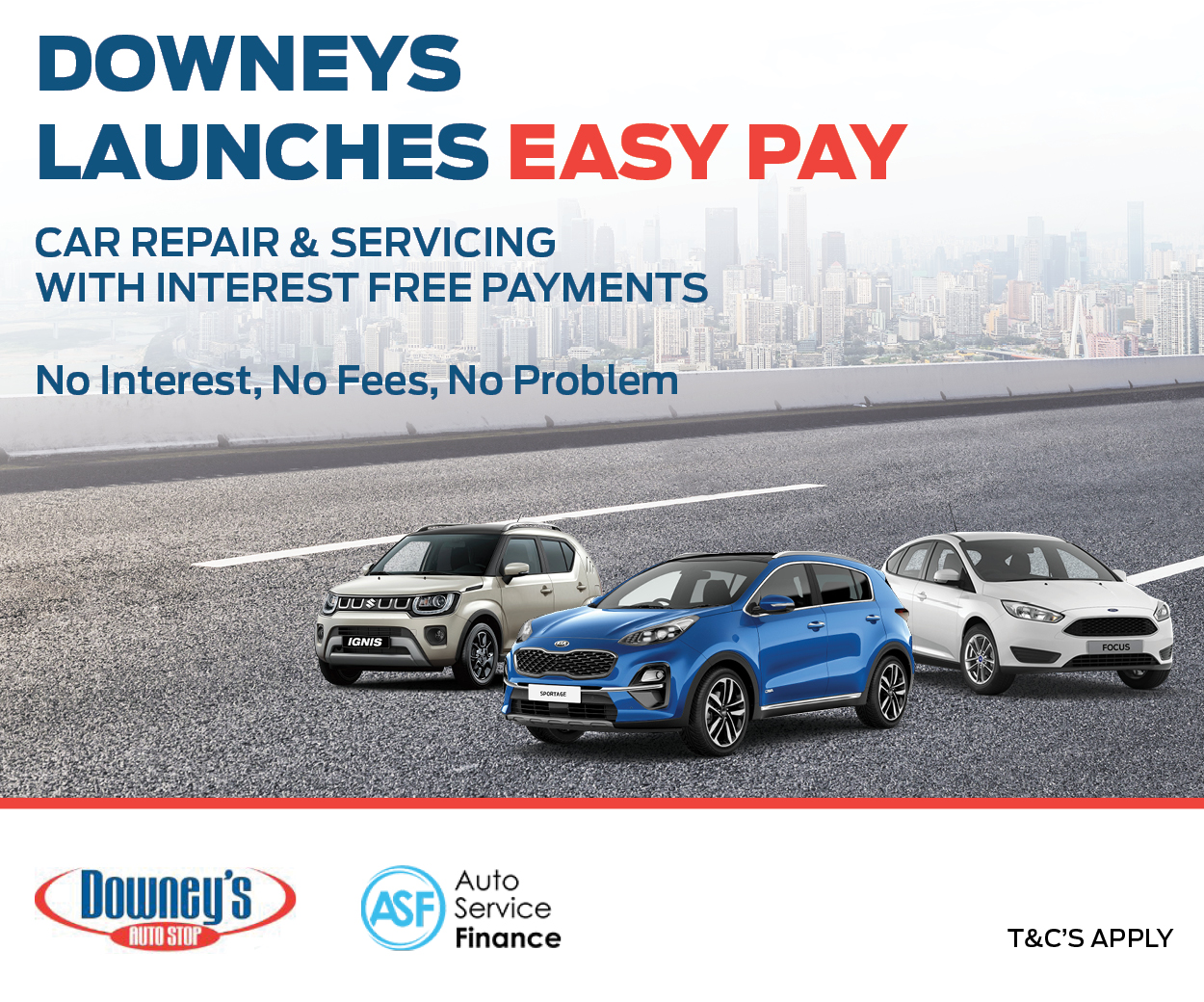 Sponsorship was sought and local businesses in Rathdowney responded magnificently.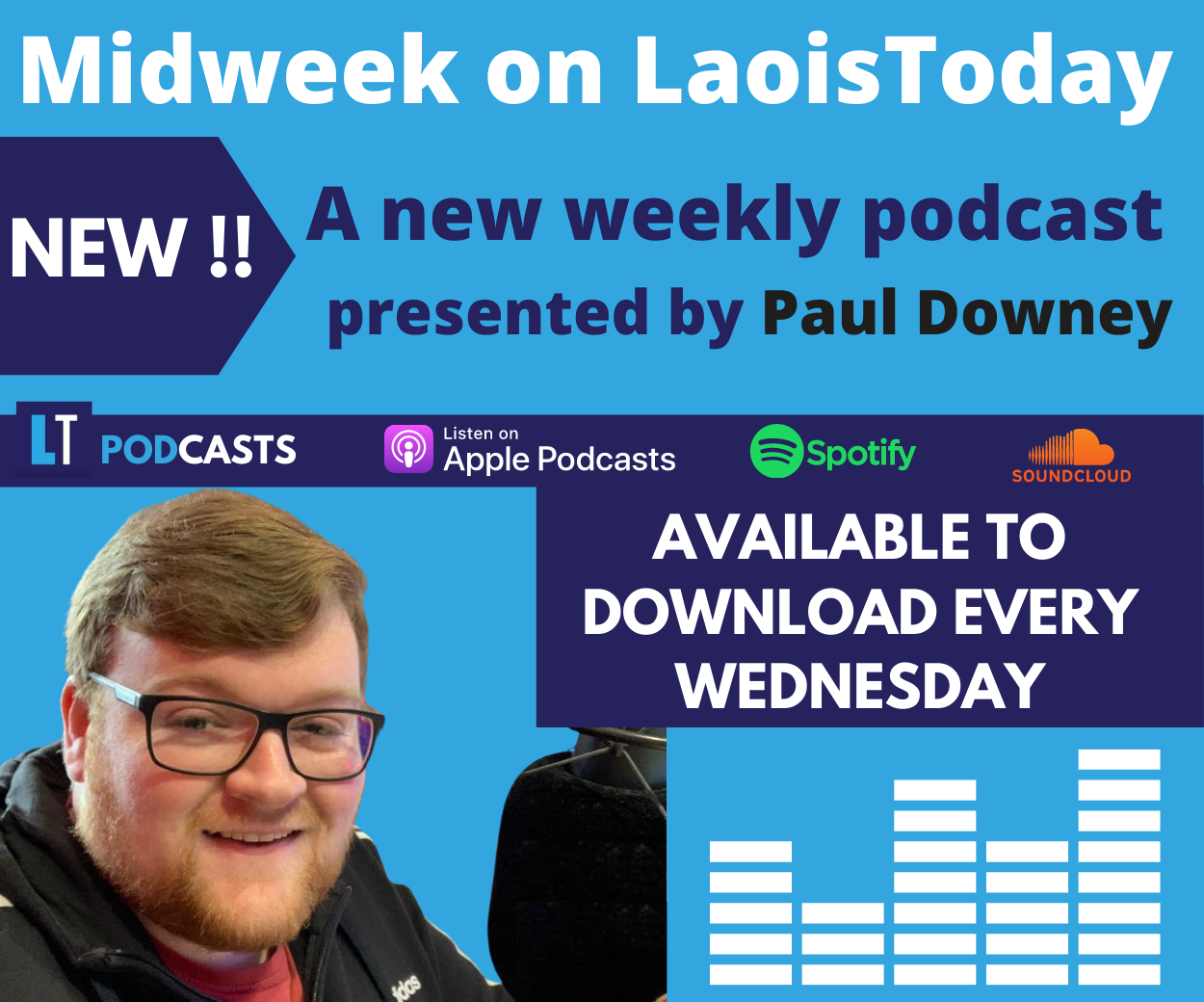 On Friday December 11, a convoy of cars set out from St. Fergal's to Crosspatrick bearing the hampers and gifts for the residents.
The joy of giving and receiving was on full view and the true meaning of Christmas was there for all to see.
Fair play to all – a magnificent community enterprise had a wonderful outcome.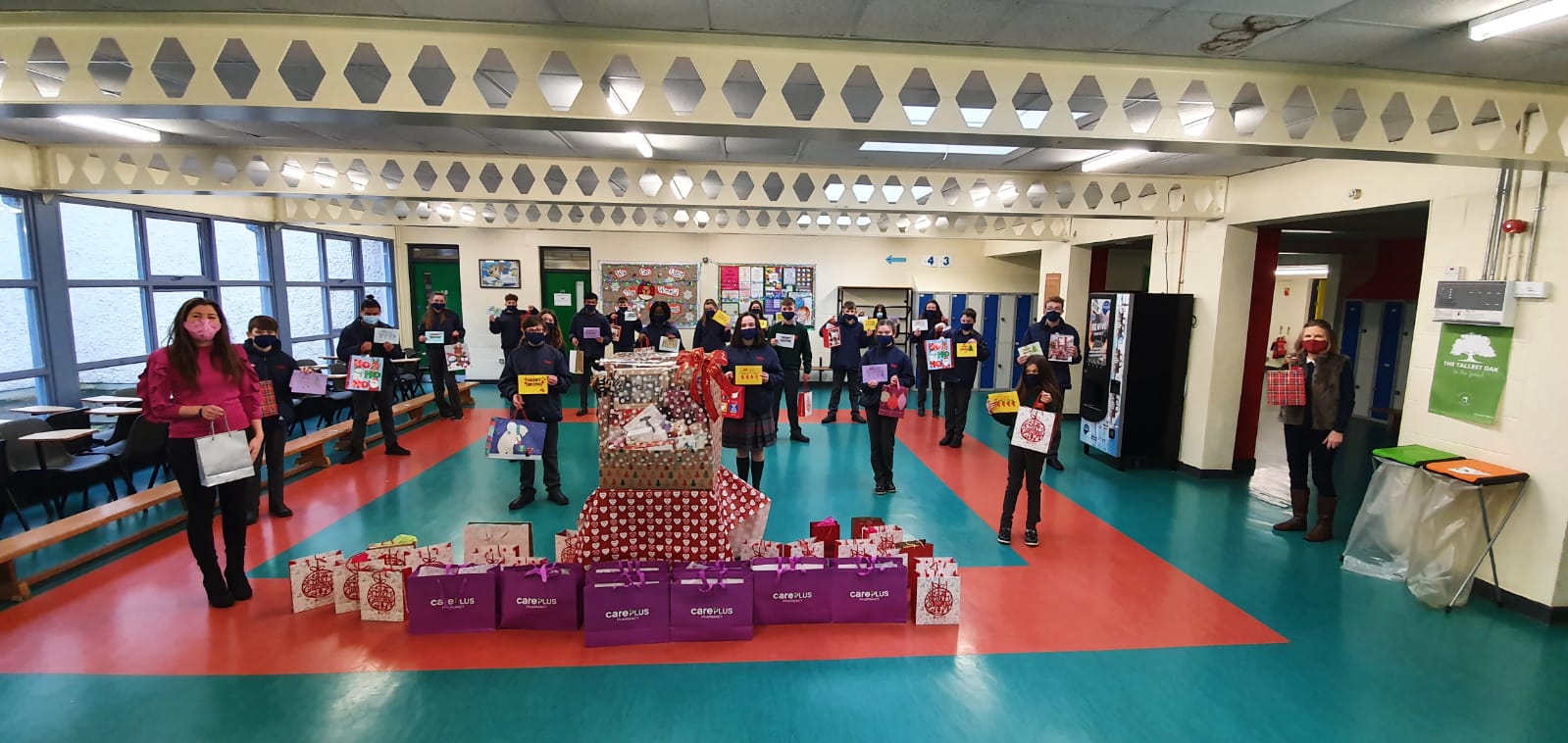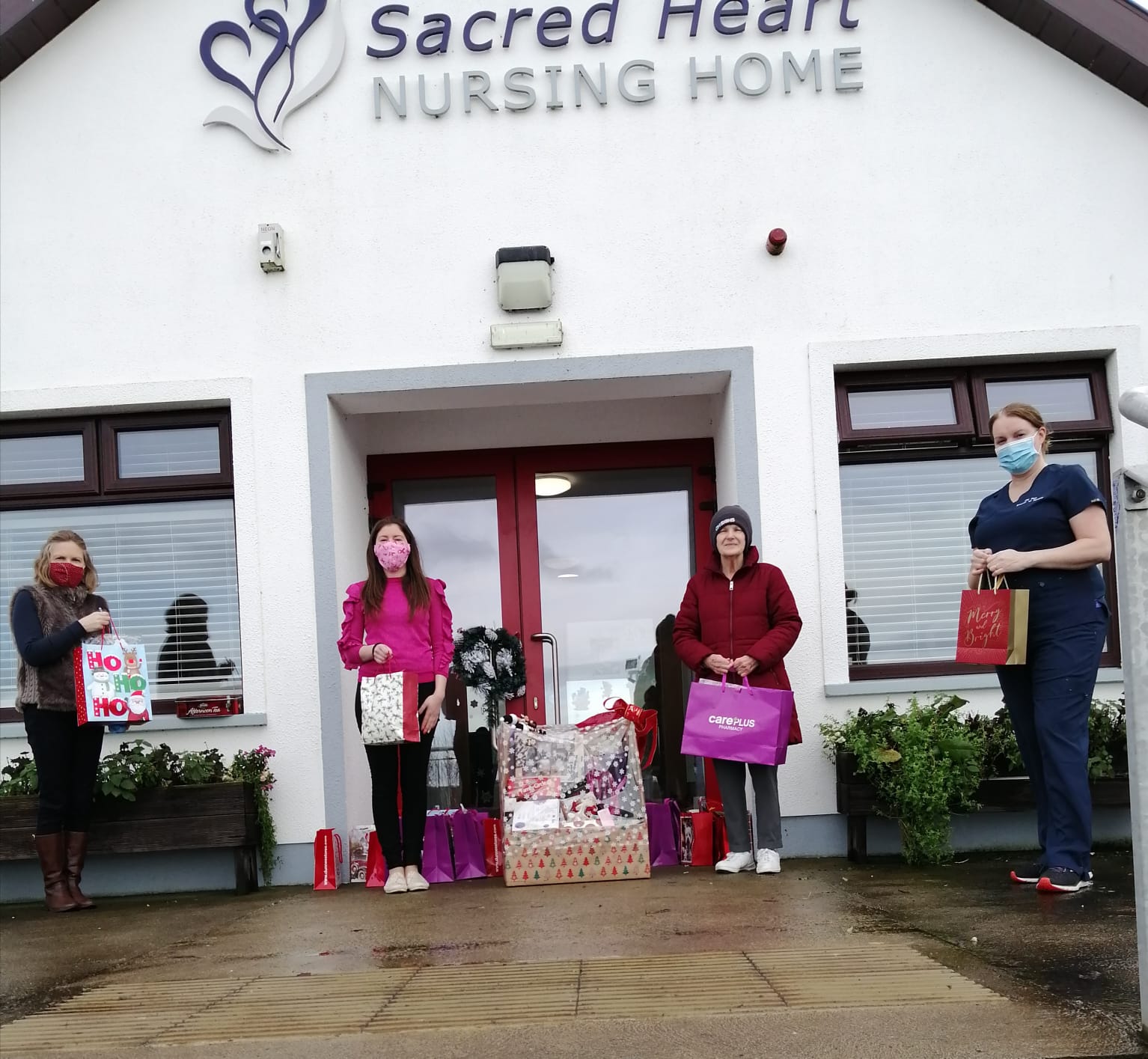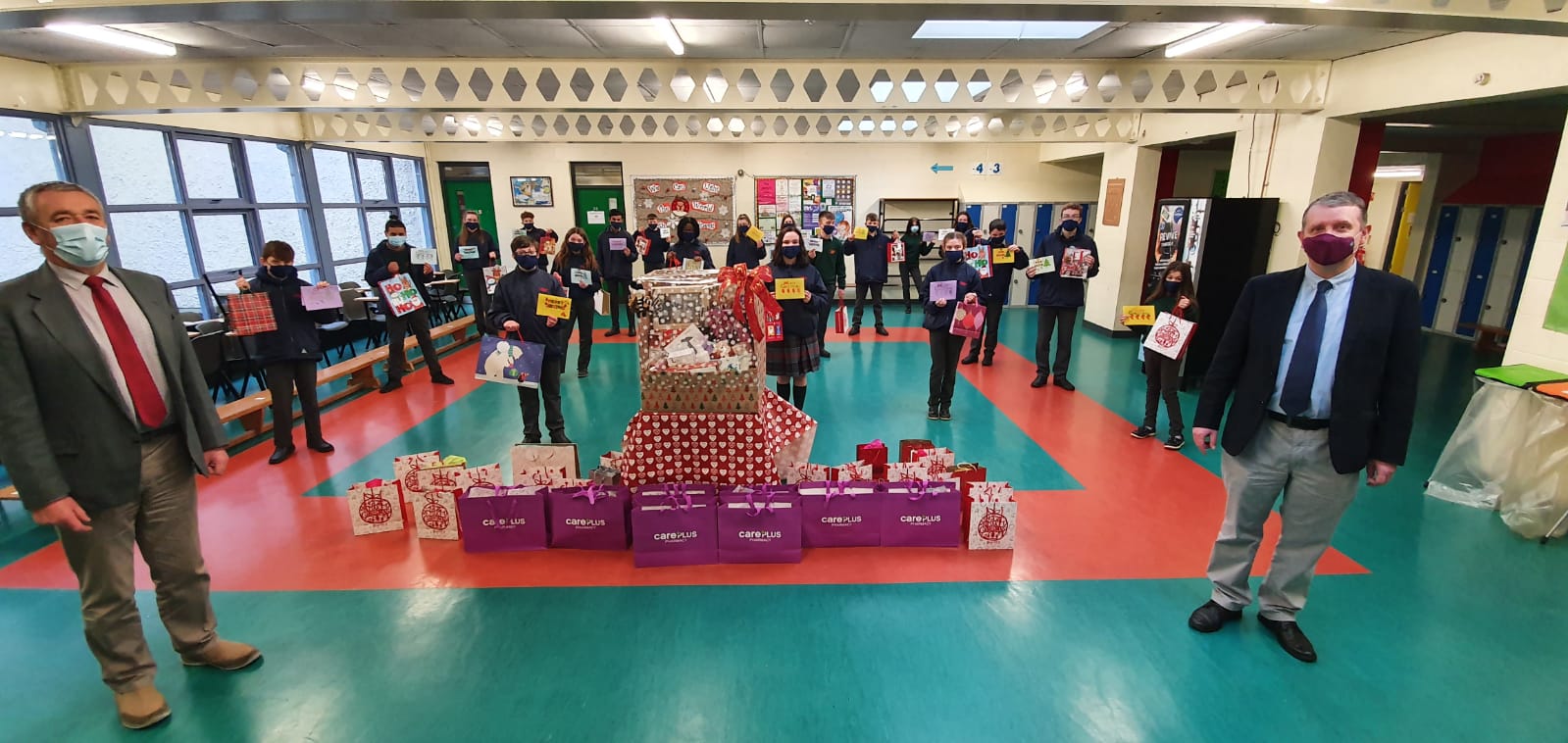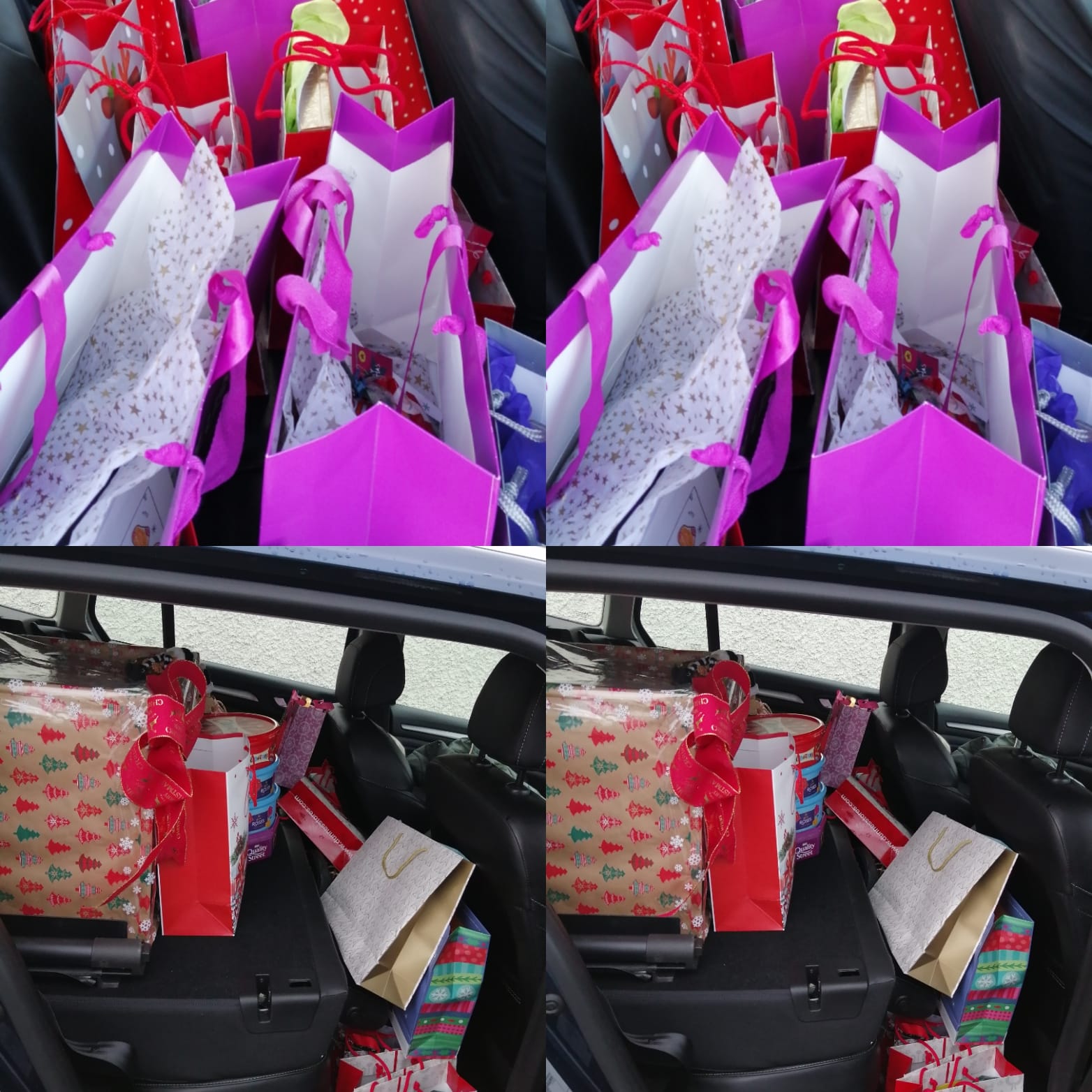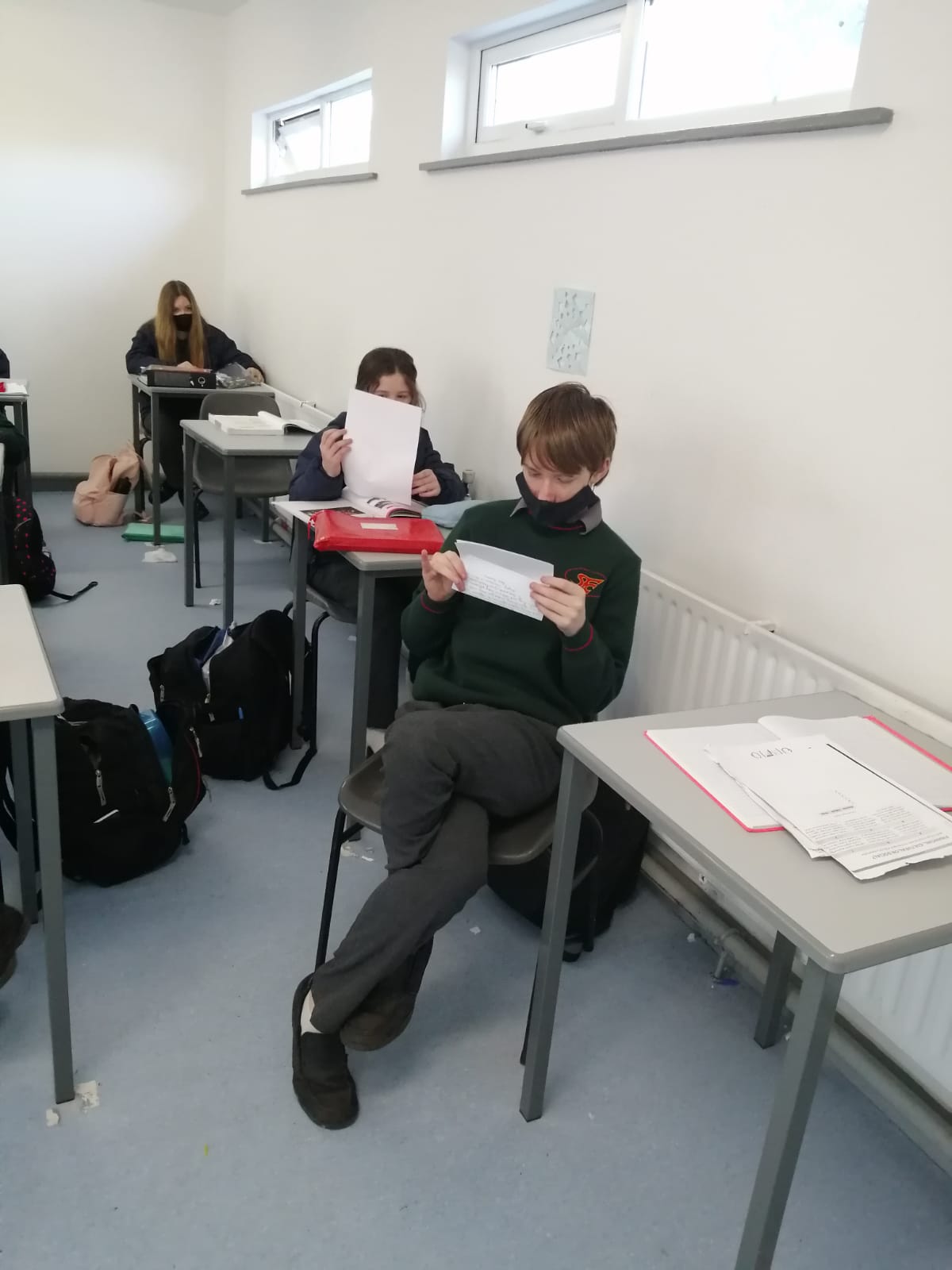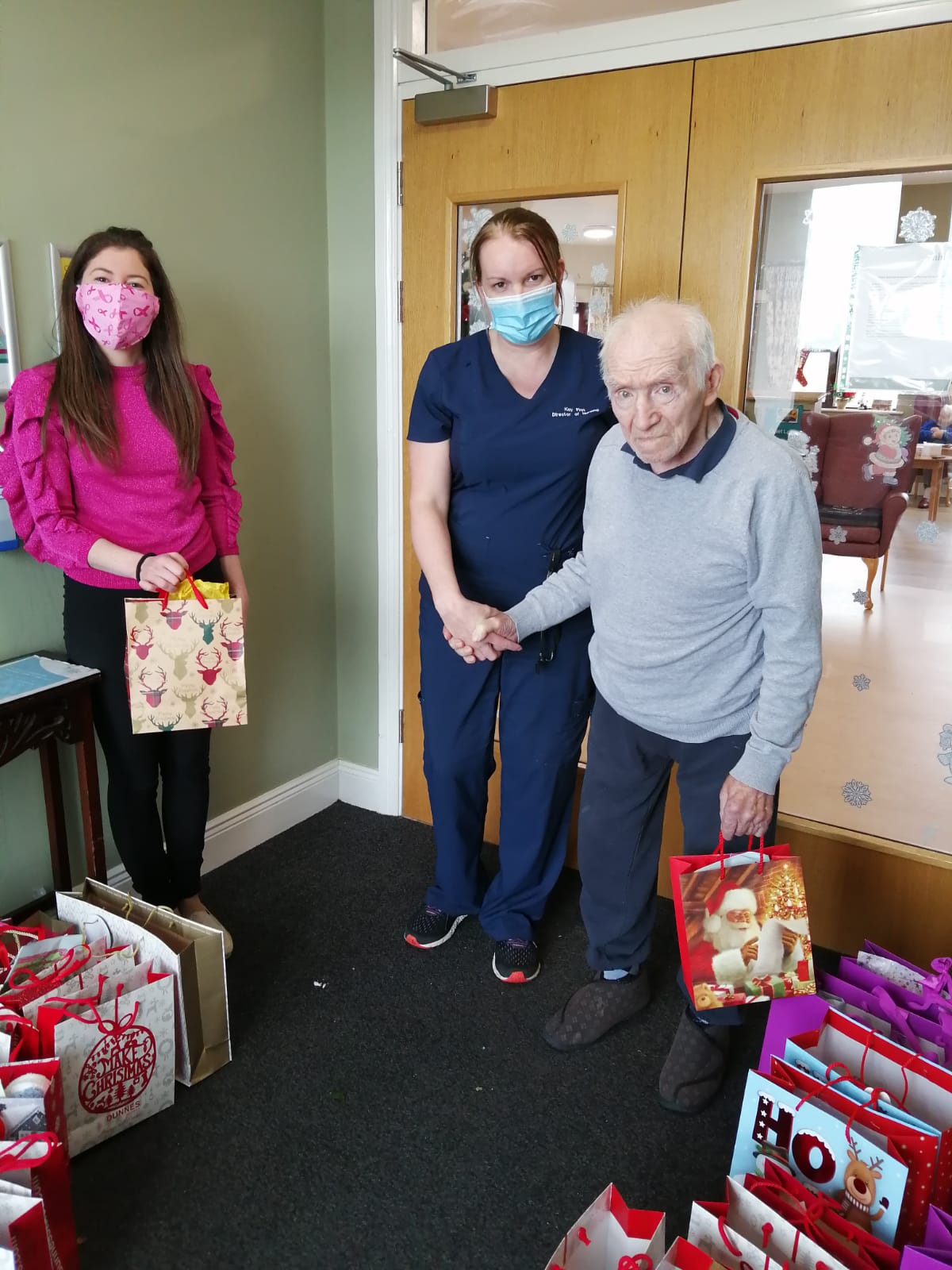 SEE ALSO – Schools, funerals and social settings – how the Coronavirus cases have increased sharply again in Laois