Laois County Council have agreed to spend €1 million on an upgrade of a halting site in Portlaoise.
Oak Park halting site in Knockmay, beside Clonminam Industrial Estate, is the area which will receive major works in 2021.
Oak Park is home to one extended traveller family who have lived there for more than 25 years.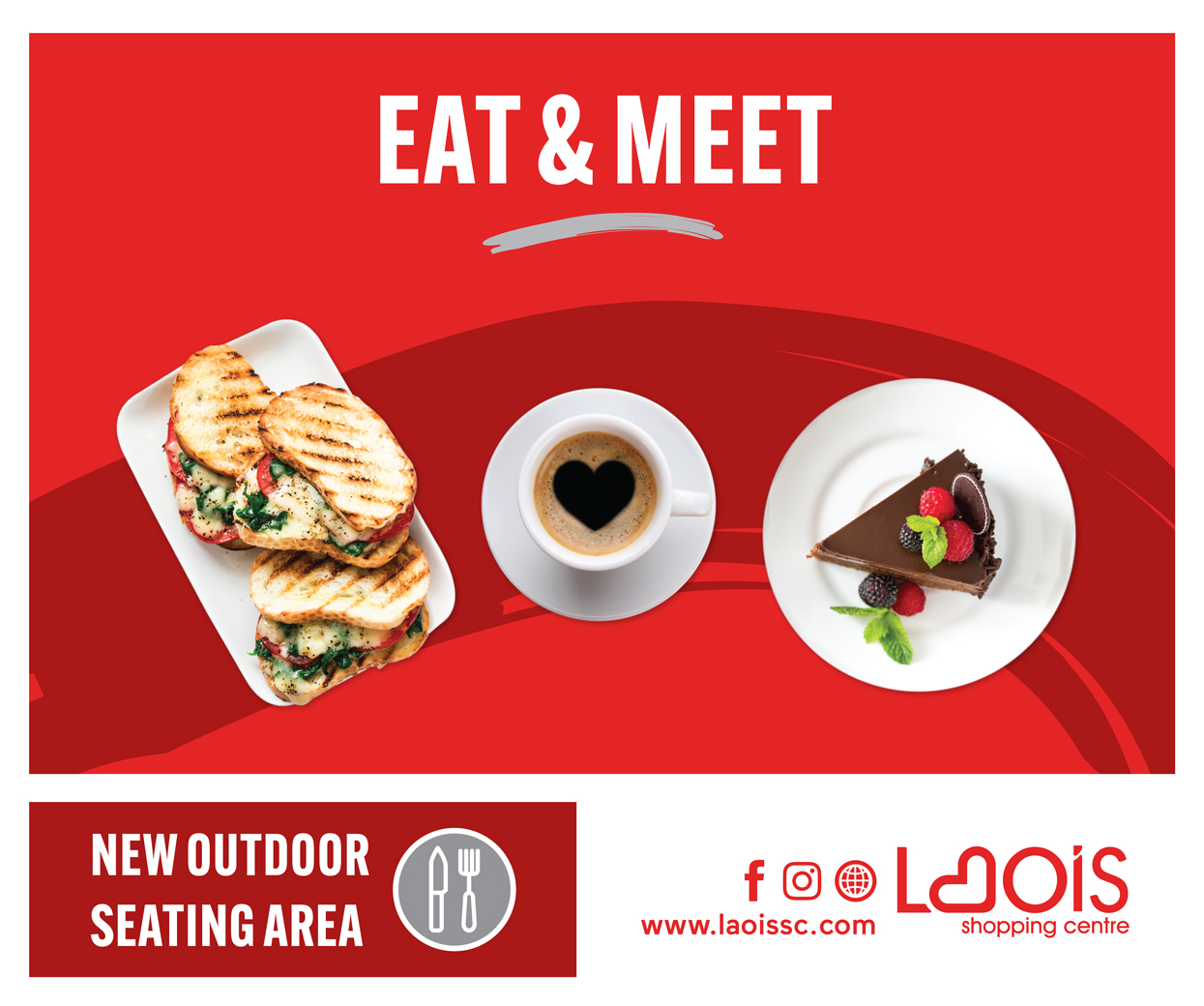 The money will be spent on building four two-bay halting sites each with a 4.6 square metre 'day house' that will have a shower room, laundry store and family room.
New fences, a back wall and landscaping will also be carried out while the development includes foul and surface water drainage works and footpaths.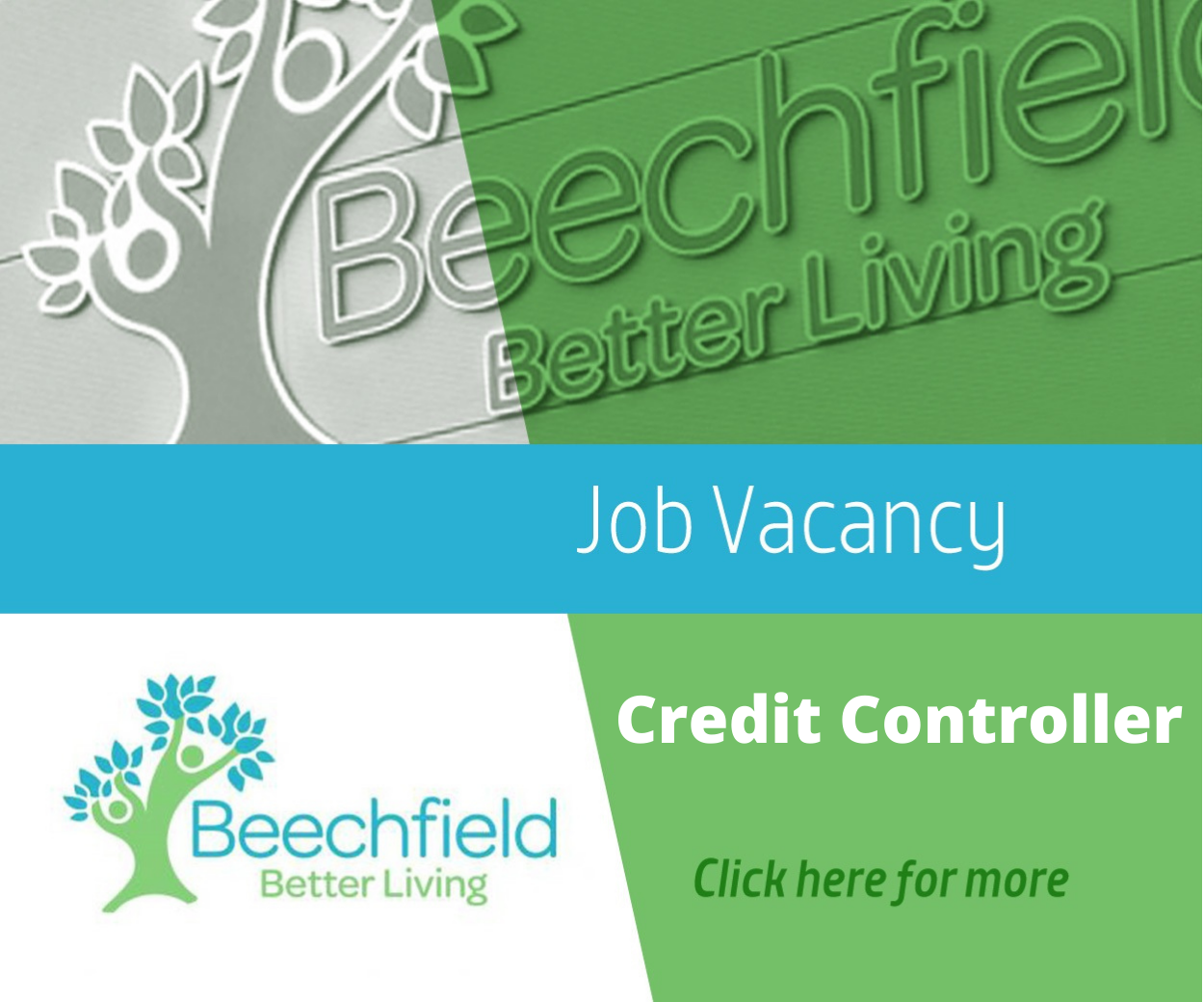 The matter came before Laois County Councillors at their monthly meeting in the Dunamaise Arts Centre last week.
Director of Services in the Housing Department, Joe Delaney, explained: "There are actually four families living on this site.
"But they are all part of the one extended family and they will hugely benefit from this."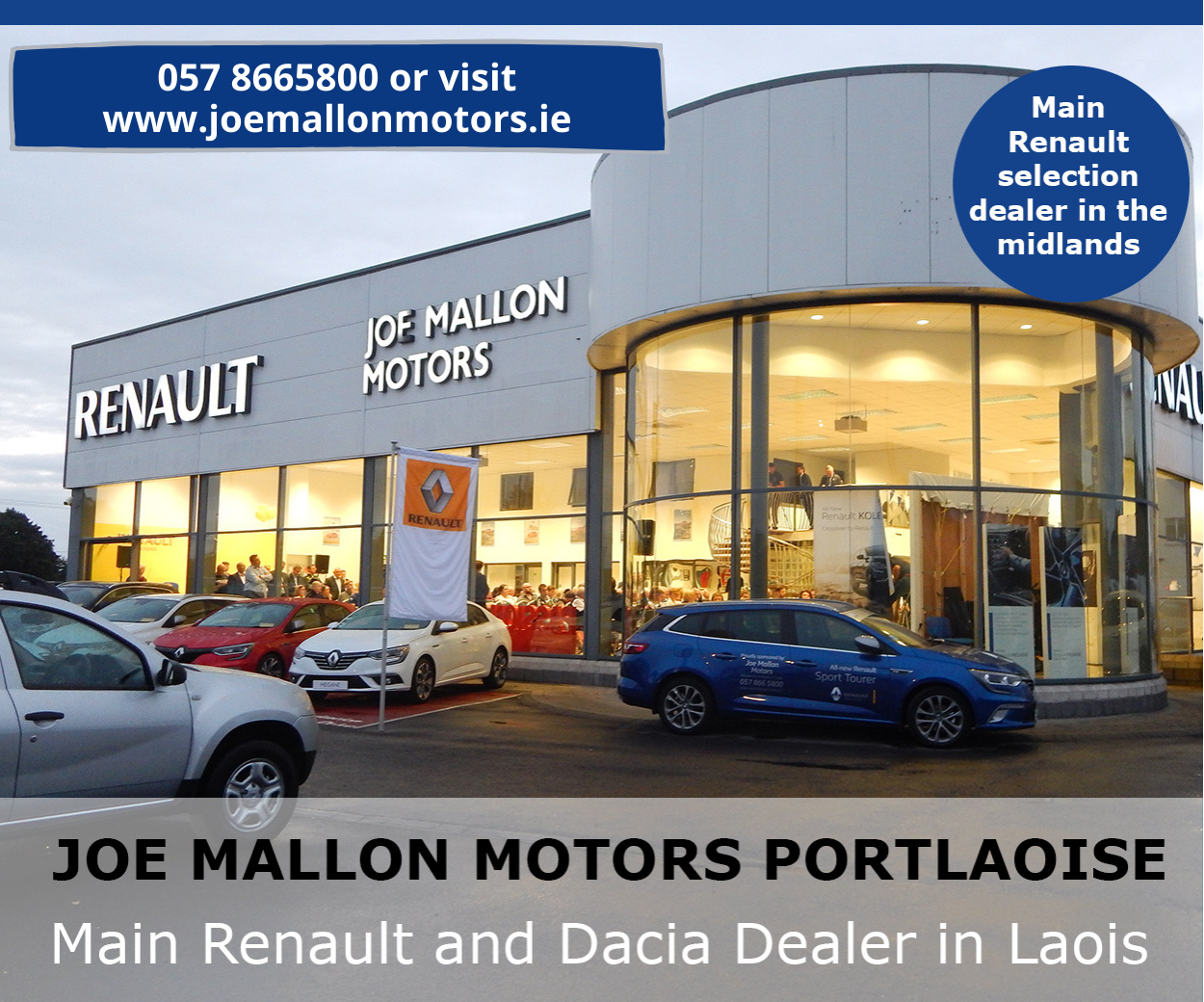 The plan was endorsed by Councillors with Cllrs Caroline Dwane Stanley and Willie Aird speaking on it.
Cllr Aird said: "The site is in very poor condition. This is for the families living there and the appearance of the site, but particularly for the families.
"Carrying out these works will make a big difference to their lives."
While Cllr Dwane Stanley added: "I really welcome the Council taking on the refurbishment of this site.
"It is for the benefit of people living there and for the businesses around it. The site is in dreadful condition."
These are part of Laois County Council's Traveller Accommodation Programme for 2019 to 2024.
County councils are obliged under the Housing (Traveller Accommodation) Act, to meet the accommodation needs of Travellers normally living in their area.
SEE ALSO – Schools, funerals and social settings – how the Coronavirus cases have increased sharply again in Laois