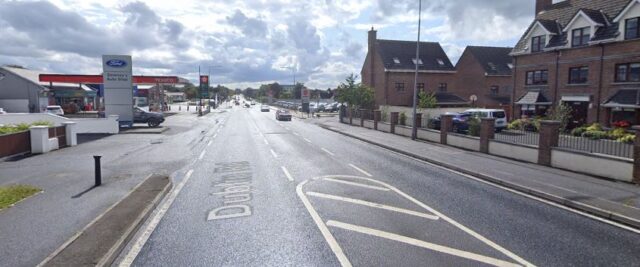 A Laois County Councillor has called for safety works to be carried out on a busy Laois road, highlighting a near miss between a car and two pedestrians – a mother and her baby.
Cllr Thomasina Connell made the plea at yesterday's Municipal meeting of the Portlaoise District.
According to the Fine Gael Councillor, the problem is on the Dublin Road in Portlaoise between the entrance to Dun Masc housing estate and the roundabout at Colliers Lane.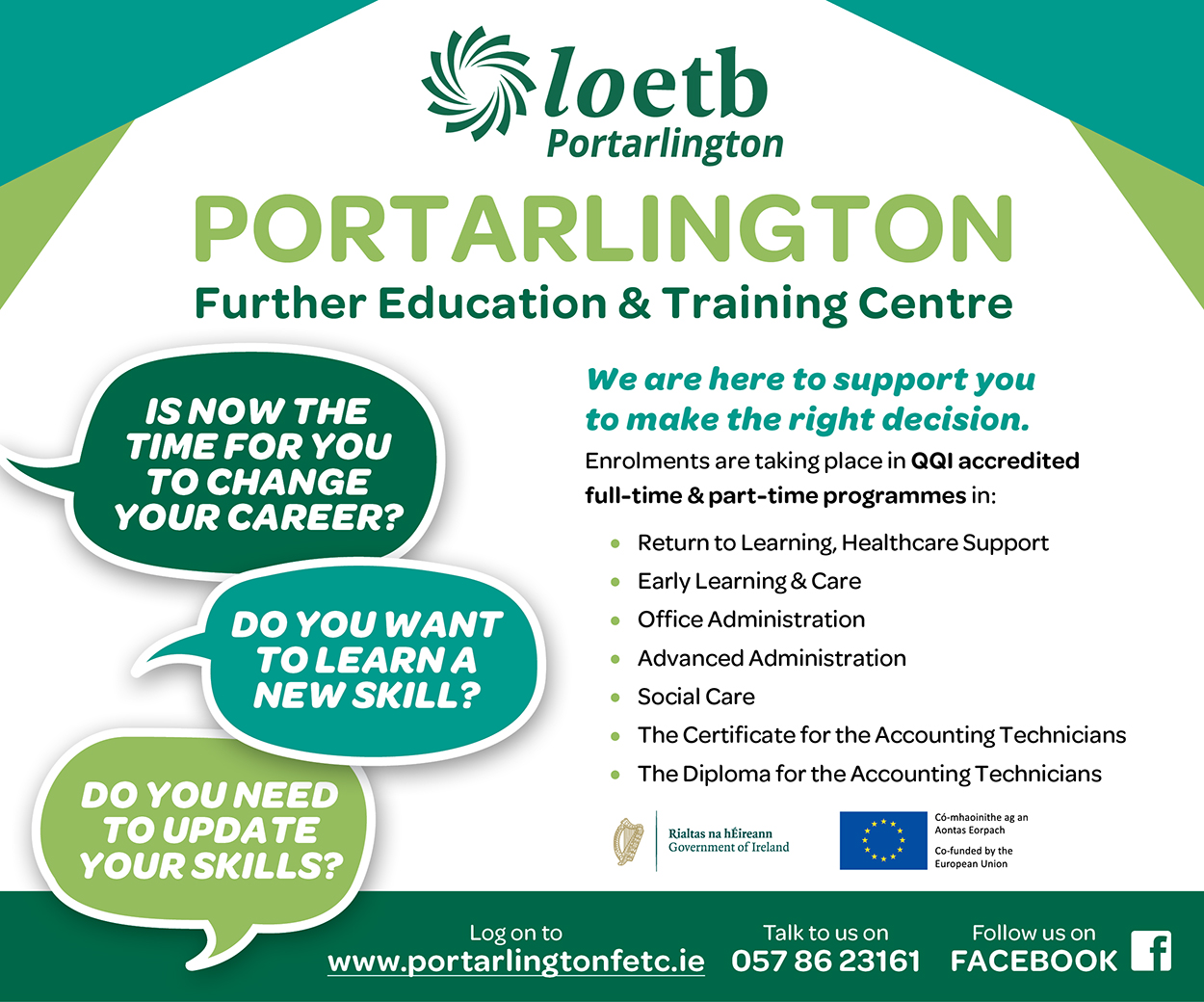 There is no footpath at some parts of the road do not have any footpaths – such as at the entrance and exits to Downey's garage and shopping areas.
As an example, Ms Connell highlighted a potential incident between a car and a mother with her baby – and also how some people are driving up onto the footpath to get near to the bottle bank.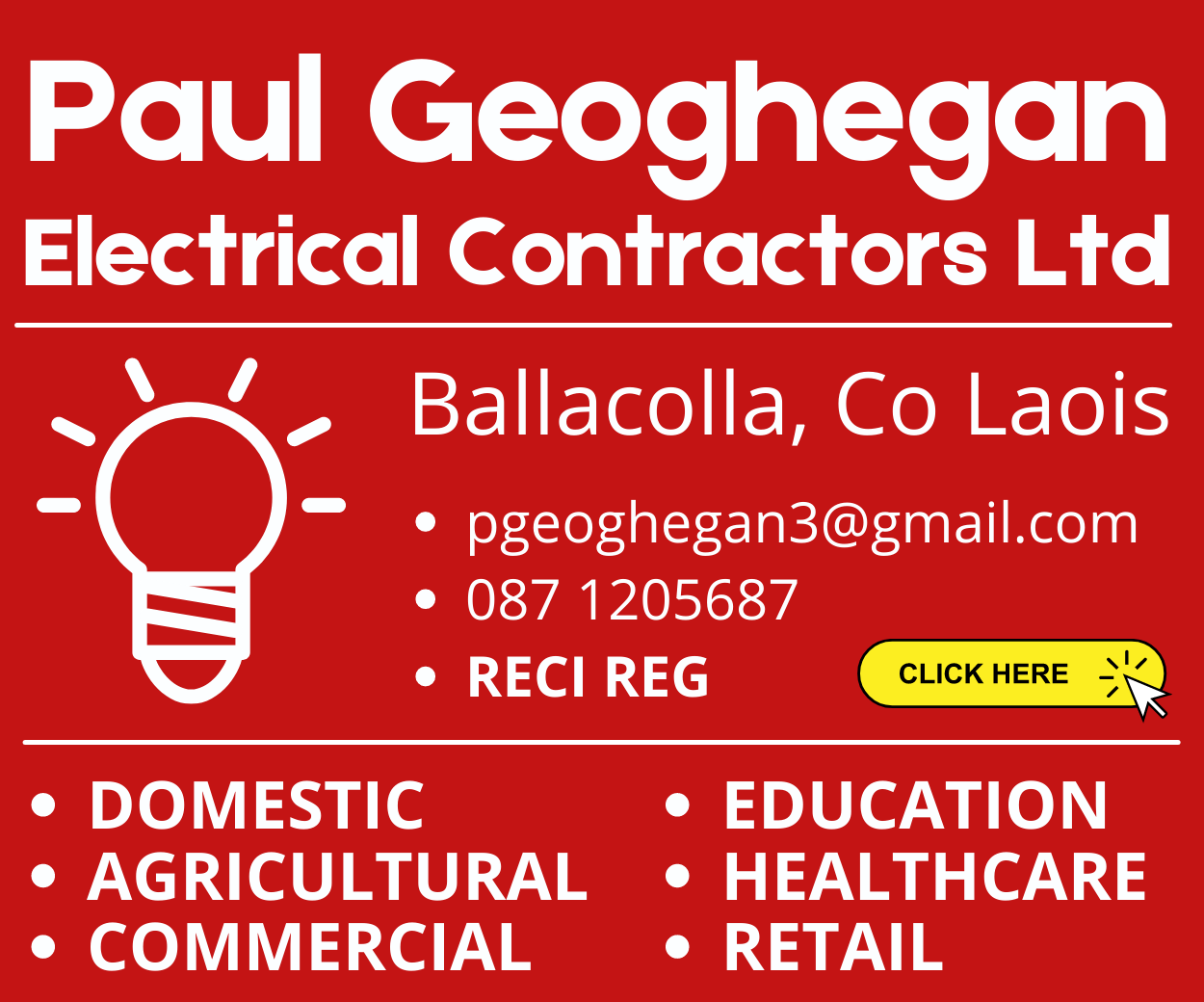 She said: "I am calling on the Council to review the roadway and footpath between the entrance to Dun Masc and the roundabout at the Colliers Lane/Dublin Road with a view to making this safe for pedestrians to traverse.
"Most of us have received an email about a serious incident with a child, when the driver was coming out of Downey's and turning left.
"Some people are driving up on the path to the bottle bank to get closer to it. There was a face-off between a car and a pram."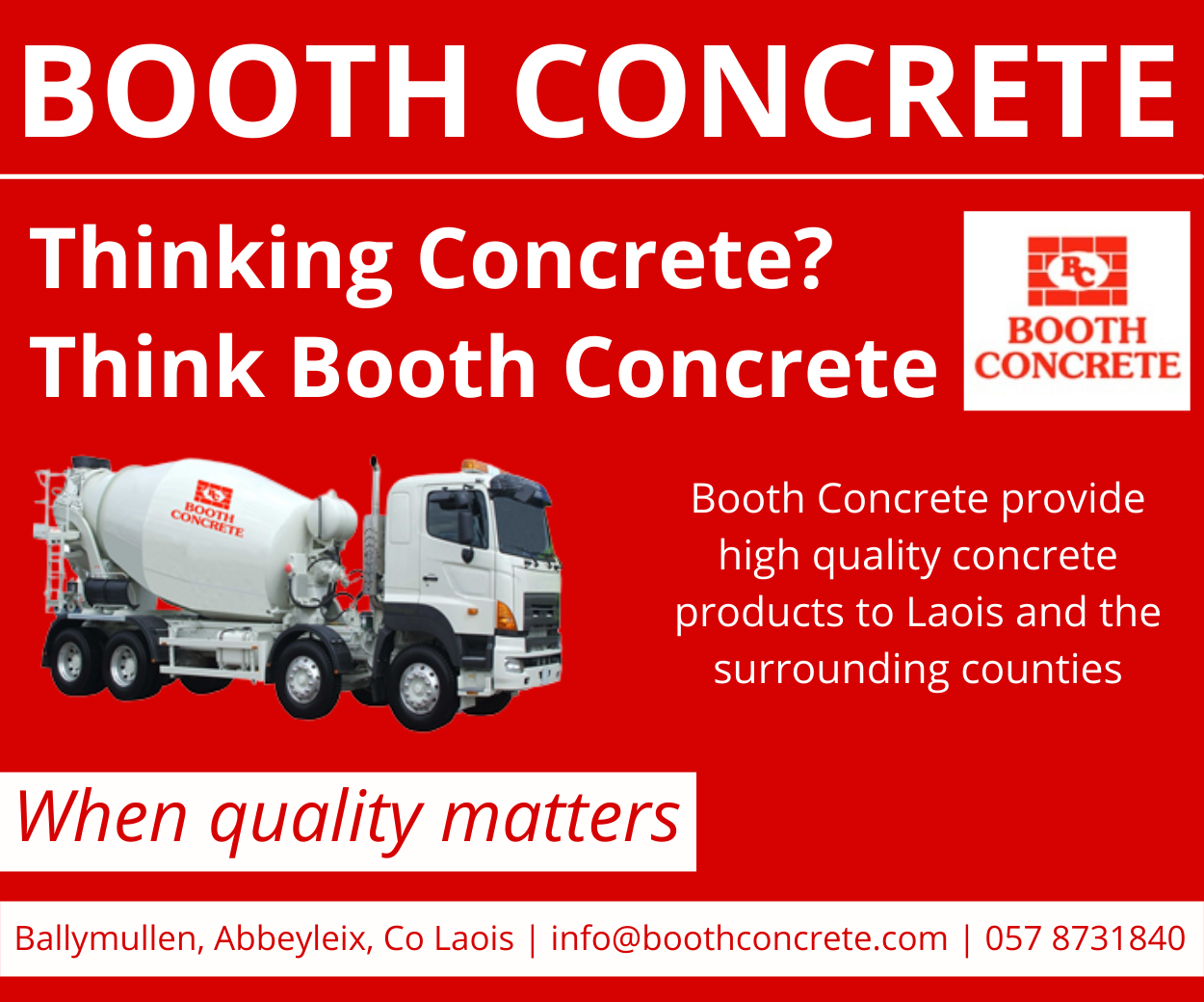 Agreeing with Cllr Connell, Sinn Fein Councillor Caroline Dwane Stanley described it as 'spaghetti junction'.
She said: ""There are drivers coming from every direction. We did all get those complaints.
"We should consult with Downey's and see what they can do to make it safe."
SEE ALSO – Calls for indoor sports centre to built on lands Laois County Council purchased in 2019