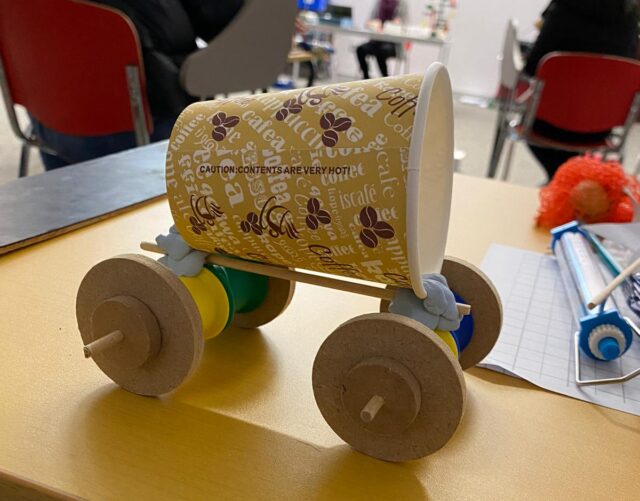 Tuesday's Covid announcement left confusion over when schools will reopen. Coronavirus restrictions have been painful for all of us. They've been excruciating for some.
Among the groups most affected are beleaguered parents who have been dragged into home tutoring for what feels like an eternity. Stress levels are through the roof.
The pressure of the demands placed on those qualified and experienced to address them have fallen on Mums and Dads. Teachers are playing their part and helping as much as possible. However, adults who thought they'd left the classroom behind years ago have been dragged back into it, albeit virtually.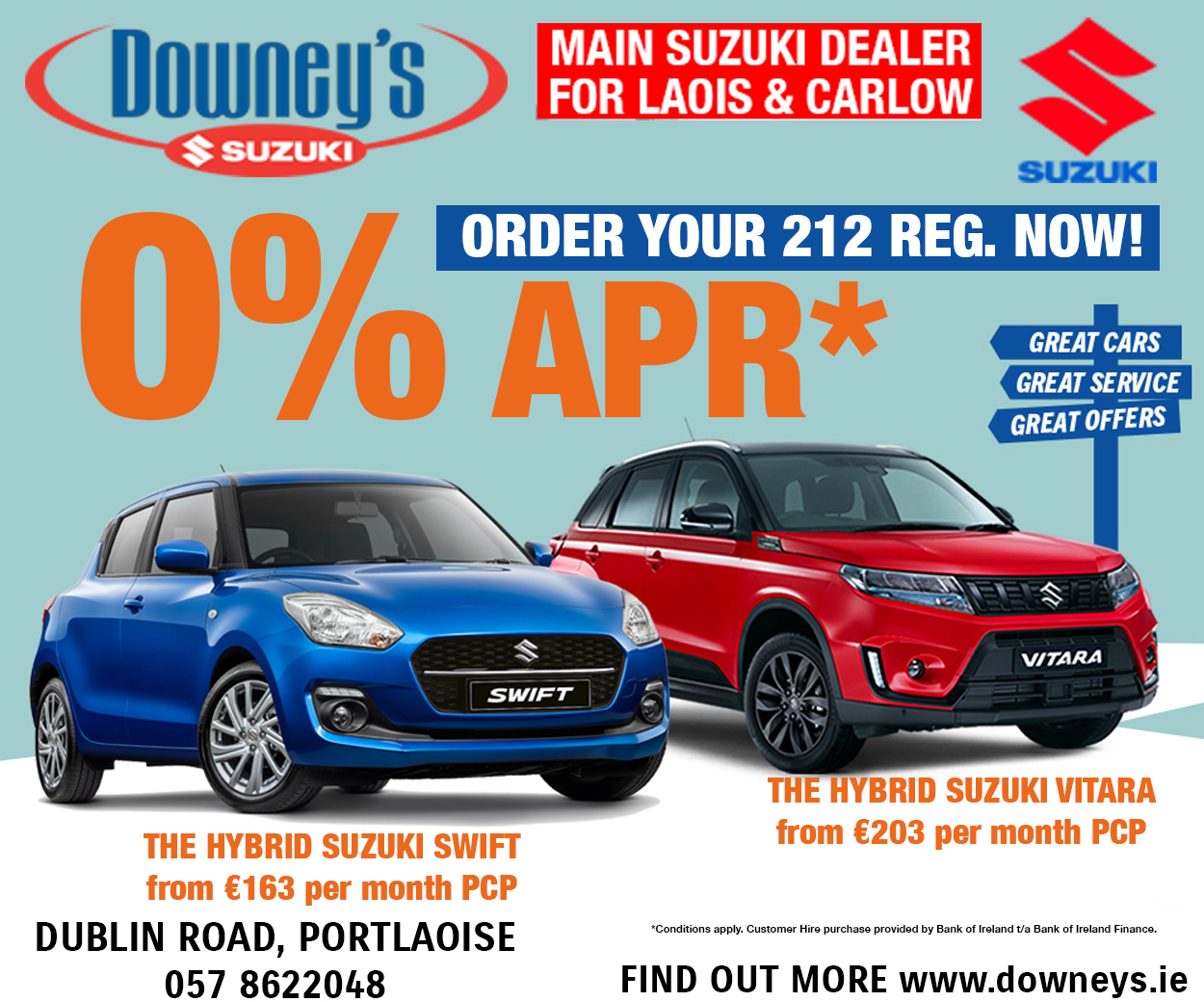 So now there are even more weeks of homeschooling to come, how can this stress be removed or at least reduced?
First focus on "small wins". Instead of concentrating on what you think you're flying, feel satisfied with what is being done well enough. Just because your child has been sent five exercises and they complete three doesn't mean you're failing.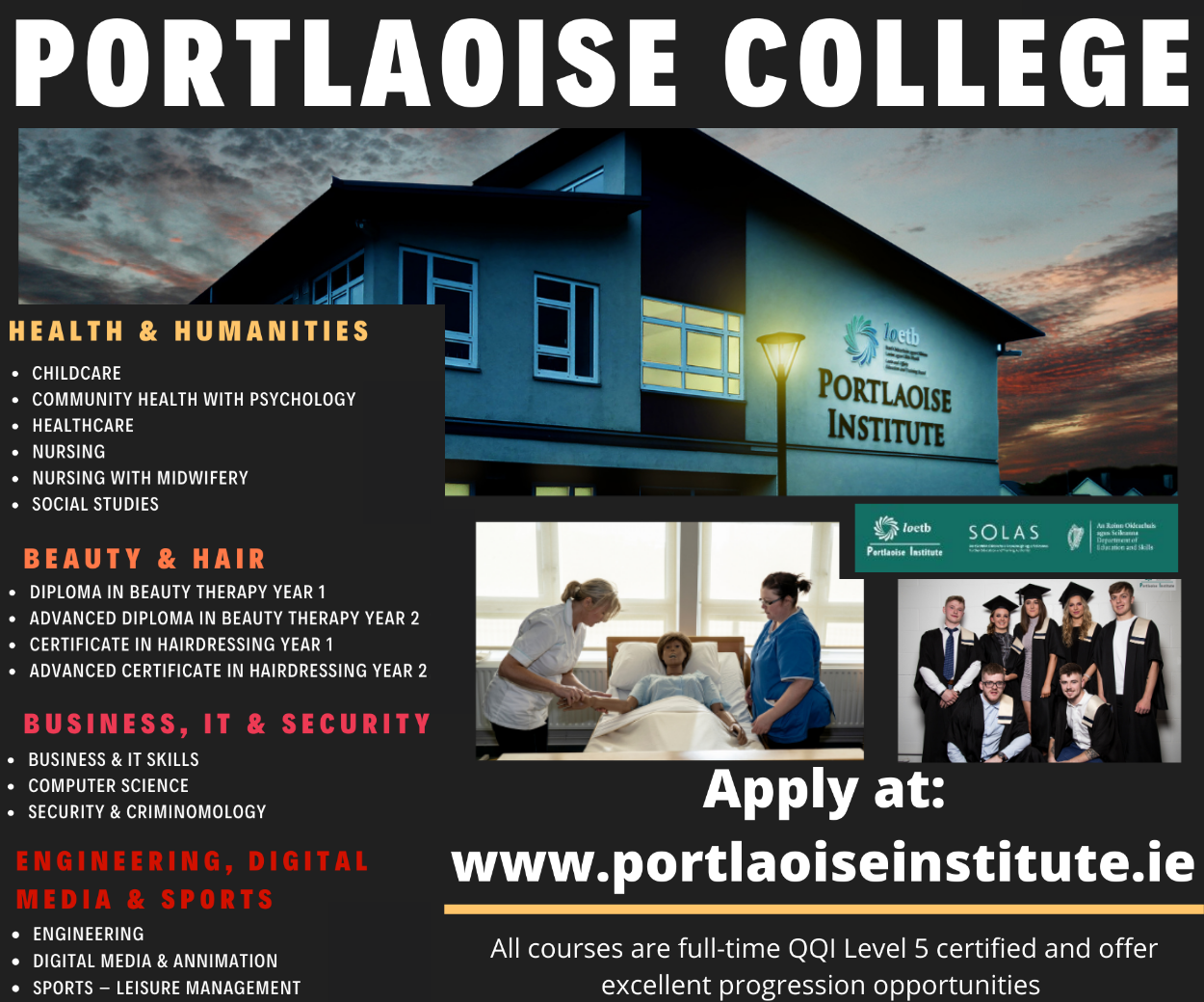 This is a daily occurrence in the classroom where some children zoom through tasks and others take more time. This pattern changes day-to-day and is dependent on many factors. When you're at work, do you have days when you are less productive than others? Children are no different.
Mindfulness is crucial at this time! Take some time out for a walk on a daily basis. Just getting outside, feeling the freedom of not being confined indoors can be a wonderful release. Meditation can be a great activity to explore! No special skills or experience are required.
Just take a few moments to focus on your breathing and get your child to practise with you. If you find your son or
daughter enjoys this activity, there are plenty of child-friendly meditations on YouTube.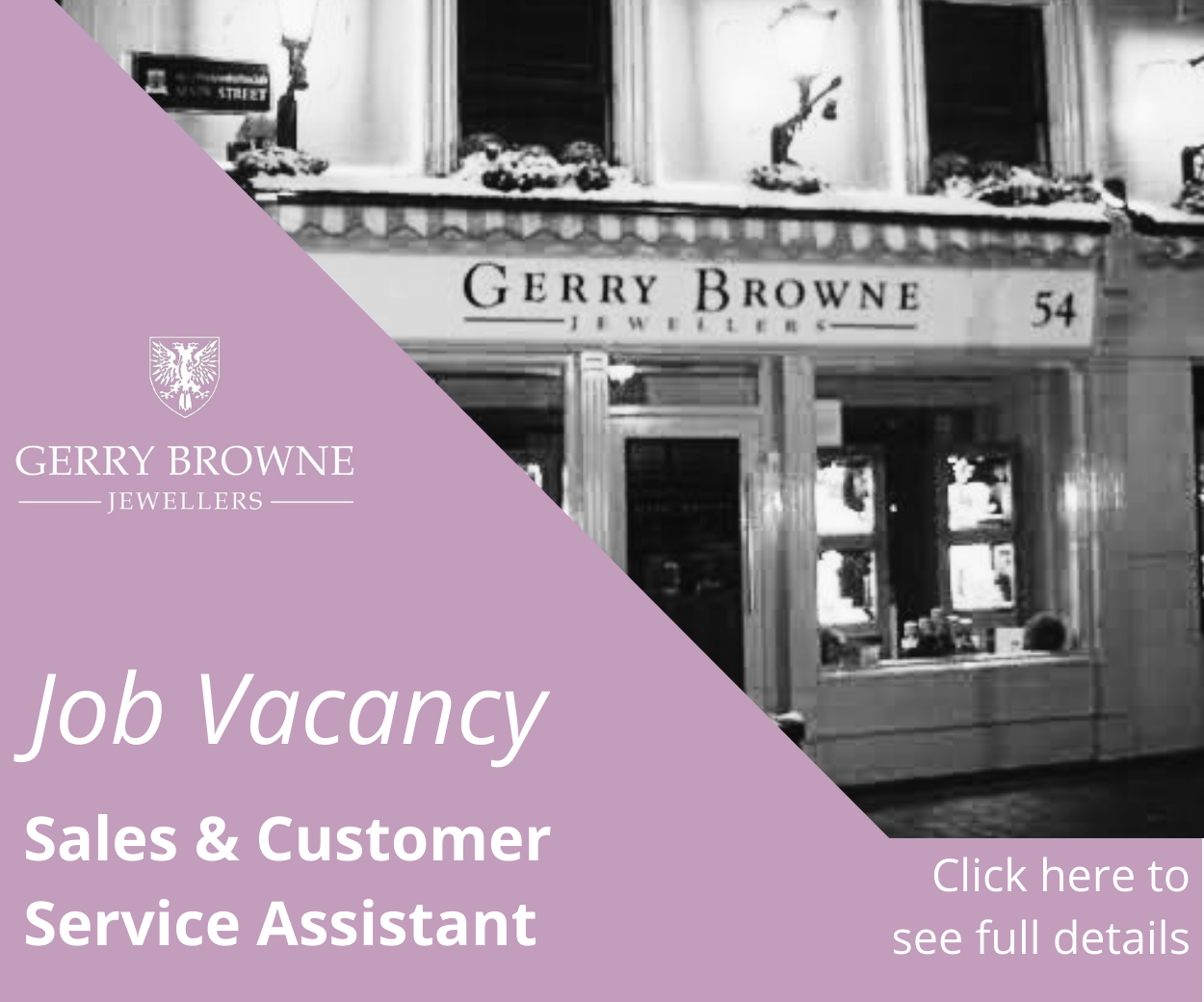 Meditating can also be used as a break from those school exercises which are fraying tempers. Take a few minutes away from tasks when you or your child are feeling stressed and return after you've both meditated.
The change can be transformative. Having a routine so you know when you and your child need to concentrate on school work and when you can spend quality family time together is important.
It's crucial you don't lose sight of the fact that your son or daughter loves spending time playing with you or watching something together. These bonds are even more important in difficult times like lockdown.
Homeschooling is stressful. A few changes can make a world of difference. For you and your child!
SEE ALSO – Andrew McDonald: Dealing with difficult emotions